Kia introduces 5 new (and very huggable) mascots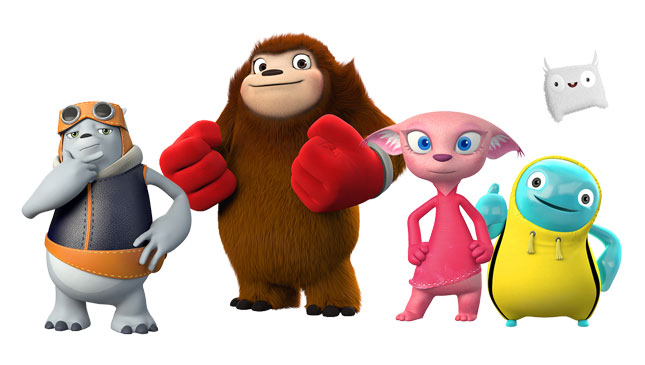 Seeking a new way to reach out to families, Kia Motors has introduced five fun and friendly mascots. The new mascots were created with the youth in mind, and were inspired by Kia's own brand personality: vibrant, distinctive and reliable.
There are five characters in all: Enzy, Razy, Aqu, Tory and Laito, each one representing an automobile's natural feature. The main character is Enzy, the engine monster who creates fire with his large, strong, Kia Red hands. Razy, the radiator monster, creates wind and possesses distinct inventing skills. Aqu is the fun little washer monster who works with water, while the vibrant pink figure is Tory, the battery monster who can generate electricity with her hands. Finally, Laito is the bright headlight monster who shines light from his eyes.
These five friends are a reliable and hard-working crew, just like the parts of a car working together to get bigger things moving along.
Kia introduced Enzy and his friends during the February 13, 2015, PBA game of the Kia Carnival team. Watch for the mascots' exciting new commercial, which will air soon. Enzy's crew will also appear at the helm of Kia's upcoming youth marketing program in the Philippines.
If you want to show your kids something cute, drop by the Kia booth at the 2015 Manila International Auto Show on Saturday (April 11) and Sunday (April 12) for a pleasant surprise.