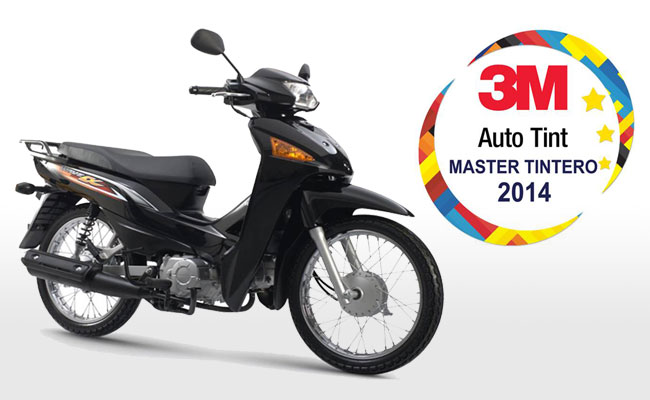 Celebrating its 50th year in the country, 3M Auto Tints recently held its "4th Master Tintero" competition with a Filipino flavor. Having a theme of "It's More Fun with 3M Auto Tints Philippines," the competition had 31 dealer participants play traditional Pinoy games like Pukpok Palayok.
The Master Tintero Competition's venue was aptly decorated to make the occasion look like a Filipino fiesta. Because of this, grander raffle prizes were given away. Food baskets and gift checks were raffled off. The tint company felt extra generous and gave cash prizes to all participating tinters.
John Marl Monion of RNS Car Accessories Supply was judged the 2014 Master Tintero, bringing home a cash prize of P35,000. Meanwhile, lucky tinter Rolly Opiaza of Racing Motors in Laguna brought home a Honda motorbike.
The company provides several types of films that provide energy savings, sun protection, privacy and even security. To know more about 3M Auto Tints' products, visit the company website here.