A few years ago, I would have put it down to the Law of Attraction. These days, though, I will credit Facebook's algorithms for pointing me to Drift Xaust. After six years of daily-driver duty, my cone-type filter had deteriorated and needed replacing. Browsing the Internet for options, I considered purchasing online, but was nervous about getting the exact part to fit as most vendors were for US-spec Elantras.
Then my Facebook news feed gradually showed me more and more posts of Drift Xaust, an intake/exhaust custom tuning shop in Taytay, Rizal, that was close enough to my place of work. After a quick personal message to owner GM Bugayong to ask if my humble car would pass muster in his shop (pictures of Mustangs and Camaros queued up can make one feel a bit insecure), he assured me he'd be happy to help me out.
I set an appointment for 8am on a Thursday so I could be first in line (the queue can get rather long), and GM and I chatted about my problem and how he could fix it. At first, he proposed a silicone sleeve to patch up the piping and preserve the original cone, but he changed his mind when I mentioned the car had a tendency to hiccup in a tall gear at low engine speed when I needed a quick burst without downshifting.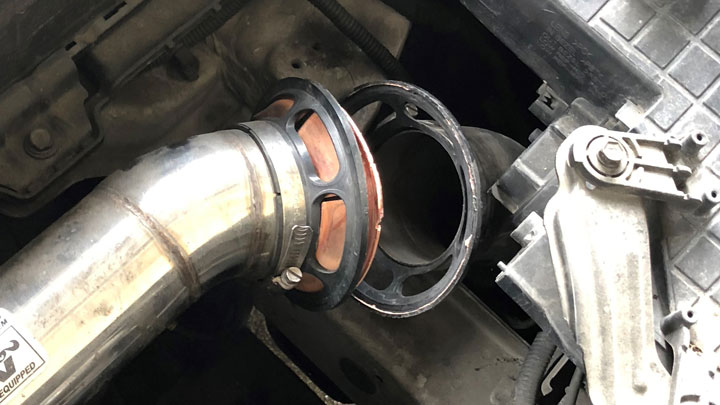 I practically saw the gears whir in his head for a few seconds, and then he recommended I change to a narrower diameter pipe. "It's like trying to drink through a straw that's too big," he explained. The 1.6-liter engine didn't need such a big pipe (3 inches), so we sized down to a 2.5.
"This will take around two hours," he said, as they would need to fabricate a custom pipe for me. Sure enough, I glanced at a wall in the workshop and noticed a stack of stainless-steel pipes ready for cutting and sizing to any configuration a customer needed.
While we were waiting for my car to be finished, GM told me his story. A drag racer during his youth (with a civil engineering education), GM taught himself the science behind making cars go faster. He chose to stick to mainly intake and exhaust work, leaving engine internals to other specialist shops.
As he pointed out several customers' discarded exhaust systems and showed them the final, custom set, he told me there's also an art to the business. "A lot of customers start by just ordering the biggest, most expensive exhaust system because they think it looks nice, then they wonder why the performance can actually suffer in terms of low to mid-range torque or fuel (in)efficiency," he shared. "I show them how they can get better performance by having specific piping diameters, routing, et cetera."
Through the years, GM has researched what works and what doesn't on a wide variety of both mainstream and specialty automobiles, validating the results on a third-party dynamometer. So yes, my car was child's play. Drift Xaust uses several choice brands for its modifications, but proudly fabricates its own piping systems in-house. Aside from performance enhancements, they can also tune the exhaust note to suit your aural preferences.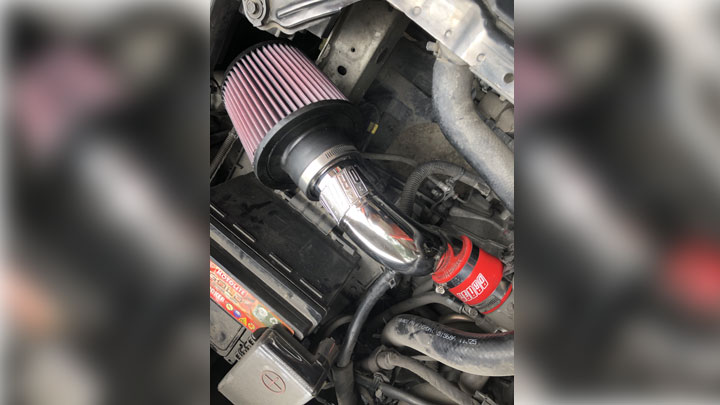 One of their newest products is the Speed Booster, essentially an add-on throttle control system similar to high-end cars' adjustable throttle response settings.
Drift Xaust actually began life several years ago as I Love KDM, an aftermarket parts and service shop specializing in 'Korean Domestic Market' automobiles. However, problems with getting the parts into the Philippines gave GM a ton of headaches, so he decided to realign and focus on intake/exhaust customization. The move has worked quite well for him, as there's a steady stream of sedans, sports cars, and SUVs in the shop needing a little (or a lot of) tweaking, depending on the owners' needs and budget.
When asked about his most memorable projects, GM shows me pictures of some impressive machinery. There's his 5.0 Mustang with a widebody kit, a Corvette that looks like an F-22 sans wings, and a 'John Wick' Mustang. During my visit, there was a Subaru WRX that was about to lose its fancy exhaust system in favor of a custom set. "It looks fast, but loses too much back pressure. The power delivery isn't too good, and his fuel economy got worse," GM said.
As I drove home, my car did feel more lively, and with a mellow intake note to boot. From a low speed of 25kph in third gear to simulate traffic, I prodded the throttle without downshifting, and the car steadily accelerated with nary a hiccup. At midrange engine speeds, the stock engine was a little bit gutsier, too. It felt like how my lungs responded after quitting smoking.
The total bill for my intake fix was P7,000. I imagine the WRX customer's bill will be a bit higher, but I'm pretty sure he'll be quite the happy customer, too.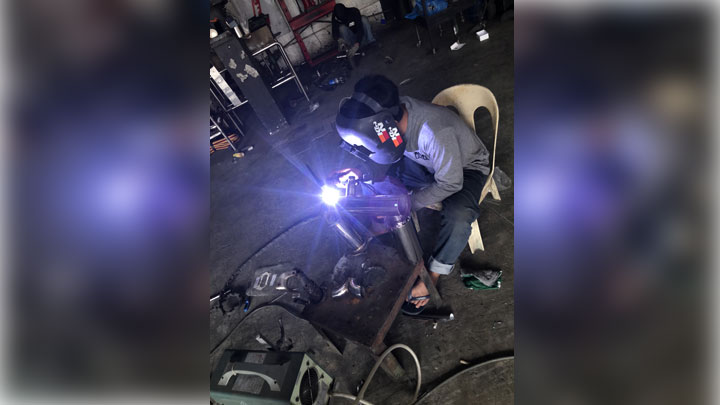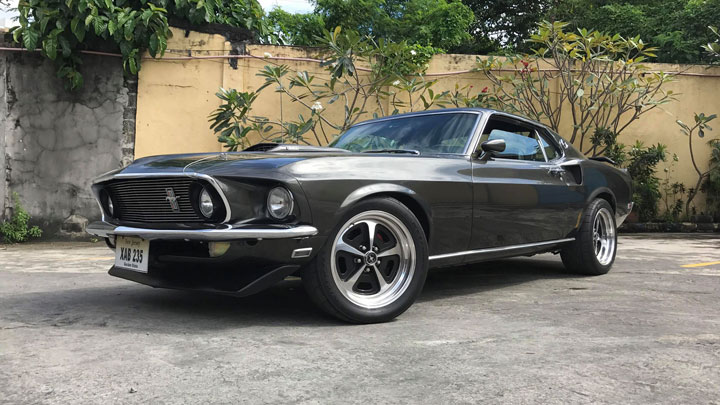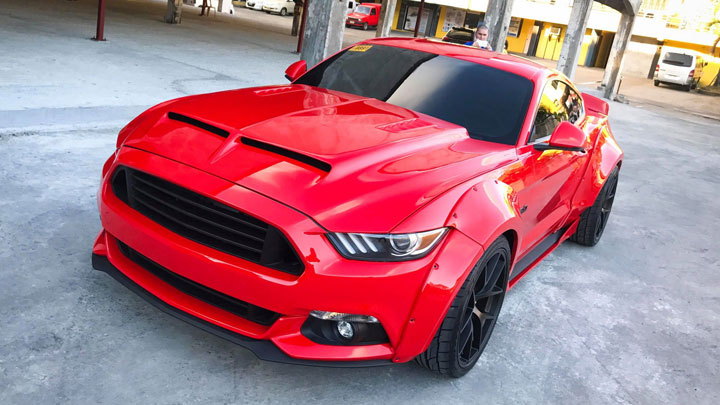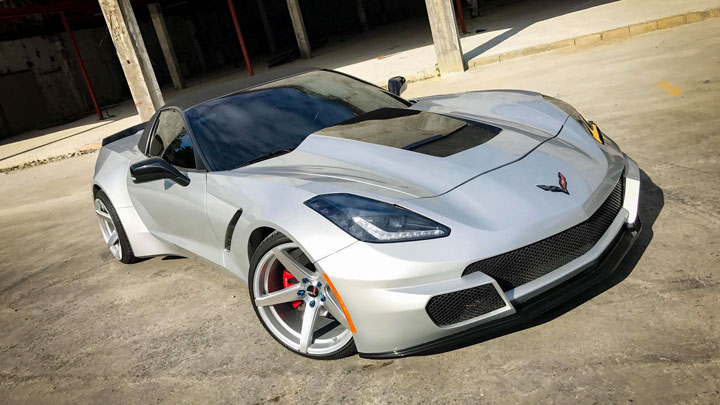 Drift Xaust is located at Valley Fair Town Center, Ortigas Avenue Extension, Taytay, Rizal.