You probably saw the social-media aftermath of last weekend's Vios Cup at Clark International Speedway. It may have been a friend, a cousin or an officemate who tagged somebody, shared a post, or liked a photo, but there was no doubt that May 24 was an important day for the motorsports community.
Why is the Vios Cup such a big deal? For a quick recap of the 2014 season's first race, here are six reasons the first installment of Toyota Motor Philippines' one-make race series was a hit.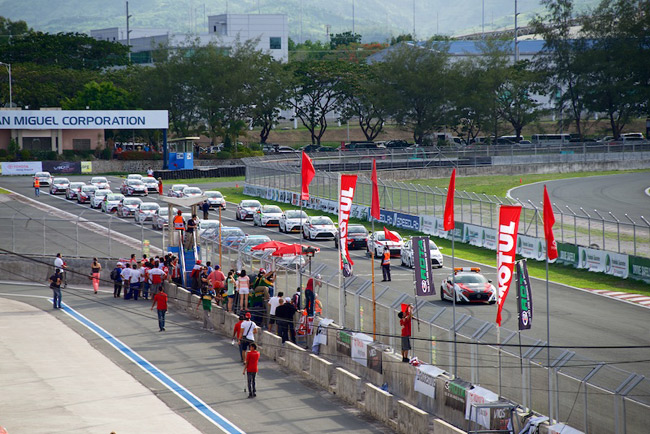 1. Real racing. You've probably heard this fact several times already, but last weekend's event had the biggest grid in the history of sanctioned Philippine motorsports. There were 30 Vios race cars on the track, driven by celebrities, veteran racers, media people and even a couple of teenagers who happened to be karting phenoms. Once the race started, the excitement just happened naturally as race cars bumped, scraped and nudged each other while defending and attacking racing lines. All the drivers meant business, and that meant an action-packed 24 laps (two races of 12 laps each).
Continue reading below ↓
Recommended Videos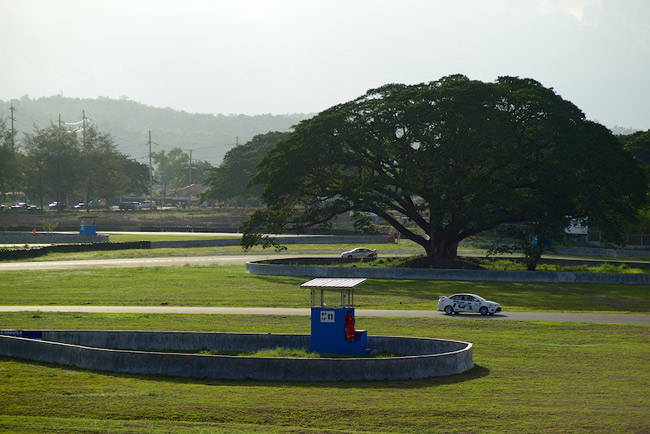 2. Good weather. In what was probably a blessing from the racing gods, the weather in Clark last weekend was perfect. It wasn't even that scorching by the time the first heat began at 2pm. By the second race at 4pm, even the clouds had gathered to watch, blocking the hot Pampanga sun. The organizers told us there had been the threat of rain the day before the race, but come Saturday there was just great weather for driving.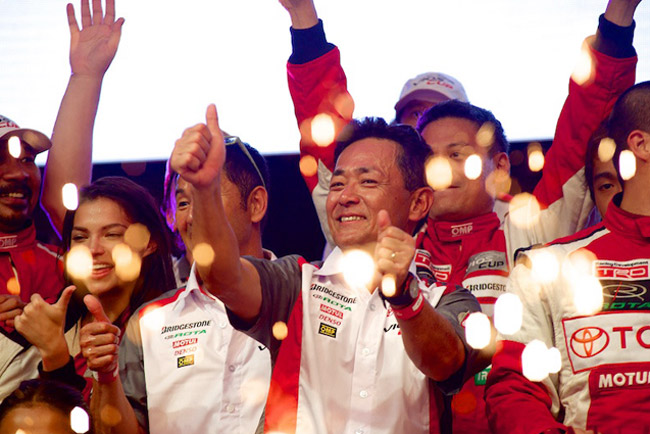 3. Festive atmosphere. While the drivers were all competitors on the track, one could see the camaraderie of the small motorsports community in the joy of seeing familiar faces again. And the enthusiasm each team had in cheering for its drivers was palpable. There was definitely a good vibe going around that day.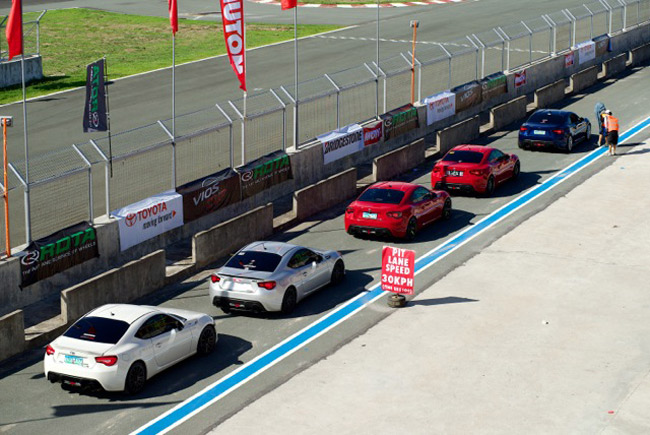 4. Toyota fest. TMP didn't just hold a race; it made the whole Clark International Speedway a celebration of all things Toyota. There were car clubs, aftermarket booths and a drifting exhibition by Drift King Keiichi Tsuchiya--the latter using a Toyota 86, of course. In between the races, modern 86s and old-school Corollas and Celicas did time-attack runs on the track.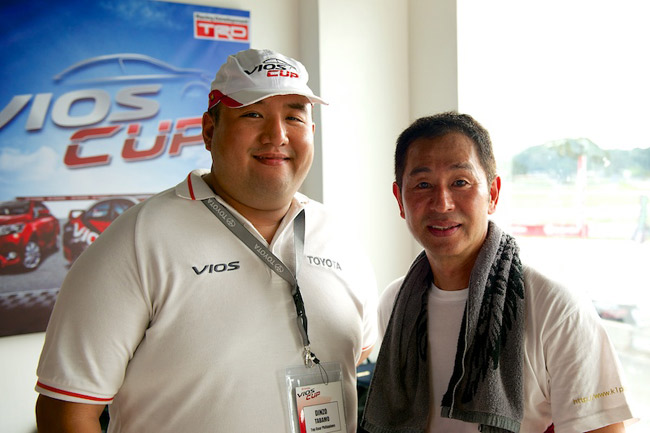 5. Celebrities. There were five local celebrities who raced last weekend, and it added to the allure of watching the Vios Cup. But they weren't just eye candy, FHM cover girl Phoemela Baranda finished in the middle of the pack in both races. There was also radio personality Sam YG and TV host Jinno Rufino's thrilling track battles during the race. And then there was Tsuchiya burning rubber gracefully in an 86 during intermissions. To be honest, he was the one we sought out for a photo opportunity.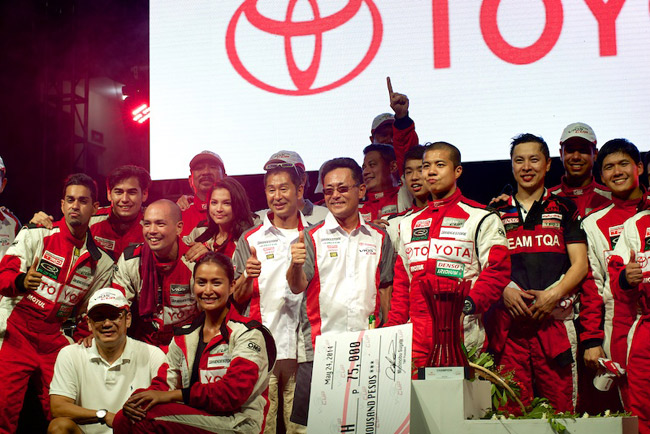 6. It happened! Just the fact that the Vios Cup occurred is a major feat in itself. We've been to many events over the years, and we're used to seeing motoring activities held on a big scale. But what TMP did was amazing. It's not just the budget spent--it's coordinating all the factors that made it possible: race teams, car clubs, audience, celebrities, media, and dealer principals. It has been a long road leading up to this race, with the first exhibition competition even canceled because of a strong typhoon in October last year. By pulling this off, Toyota not only showcased the Vios brand, it also gave Philippine motorsports a much-needed boost.
Photos by Carlo Chungunco