The cliche of the best camera is the one you have is true. And if you have a top-spec smartphone from the last three to four years, all your travel memories will be well-captured. But the Fujifilm X100F compact camera—yes, standalone cameras still exist—changed that cliche for me when I started bringing it to foreign trips. 
I was fortunate enough to have one on loan for a few months. What I discovered was that the 'purity' of having a dedicated photography device encouraged me to take more photos. Whereas before I would whip out my smartphone only when I see something nice, reaching down to the Fuji on my chest felt more natural. At the slightest sign of an interesting location, object or setting, I would grasp the X100F's solid metal body and take a snap. Grabbing the Fuji felt more engaging than pulling out my iPhone XR, despite the latter's more than adequate photo capabilities.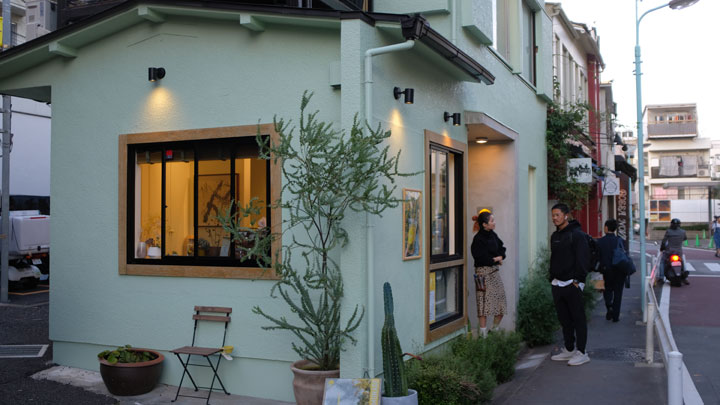 And it's not that I'm a good photographer who knows how to pull the best images out of the X100F. I had to keep retaking some photos because I didn't get it right the first time, something my iPhone and its amazing image processors would likely nail on the first attempt. More important, I enjoyed the results of what I took. The accidental off-focus shots of places and things, and the warm tones generated by the camera literally made me see things in a new light.
ADVERTISEMENT - CONTINUE READING BELOW ↓
Of course the iPhone's main limitation is its camera sensor. It cannot hope to match the APS-C sensor in the X100F, which, if my math is correct, is 16 times bigger than a typical smartphone's sensor. That lets in so much more light and detail.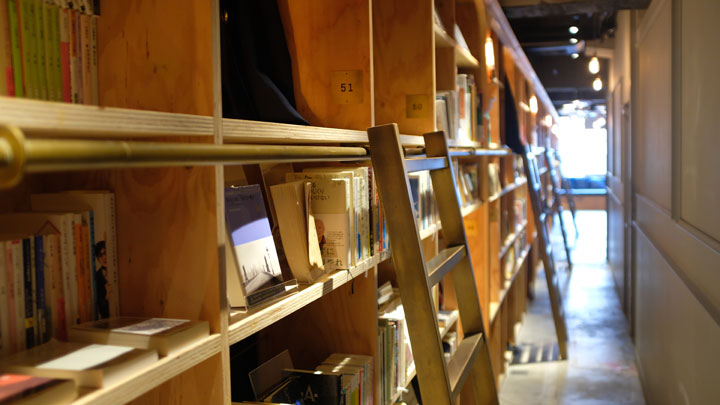 Looking at my photos on my laptop at the end of the day, it reminded me of the anticipation of seeing how film rolls were developed (yes I'm that old). Of course I knew what I took because I saw a preview in the three-inch LCD screen, but seeing images on my computer made me see the literal bigger picture. And because of that, the X100F always hung on my neck in all my travels. 
And with all due respect to my Sony mirrorless workhorse, it just doesn't feel the same. If I needed a camera for work, I would reach for the Sony all the time. It's just so reliable and has served me well faultlessly. The laser-fast autofocus and sharp images have never failed in my years using it for media coverage. But if I were on a leisure trip and all I had was my iPhone and the Sony, the latter would be locked away in my suitcase in the hotel.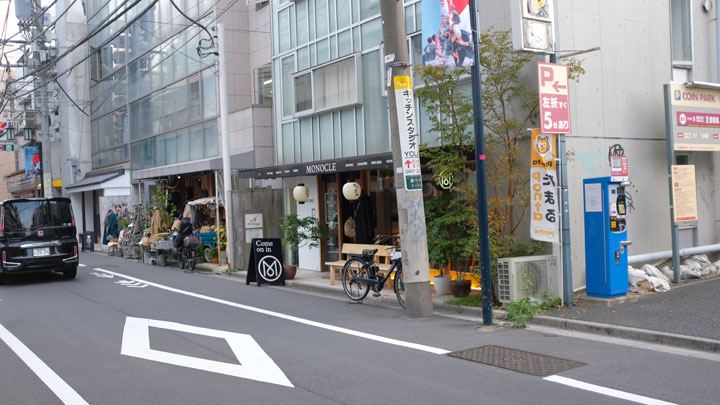 Another odd appeal of this Fuji camera is its Instagrammability. Just look at that beautiful metal body with the contrasting silver and black. The X100F is not just good for producing images that would make your IG feed pop, it's so handsome it will improve your photos by being in them. The unit lent to me already had some scratches and nicks on its body, but that added even more to its timeless and weathered appeal. I even know someone who bought a Fuji digital camera just because it looked attractive in its teal body. 
At P72,000 the Fuji X100F isn't what one would call affordable. It has since been superseded by the X100V, which costs even more at P80,000, but you can still find X100Fs at some retailers. Or better yet, secondhand units can be found online at friendlier prices.
After getting a taste of what the Fuji X100 series can do, I'm definitely saving up for one.
ADVERTISEMENT - CONTINUE READING BELOW ↓
Note: All the photos here have not been retouched or altered digitally except for miniscule adjustments.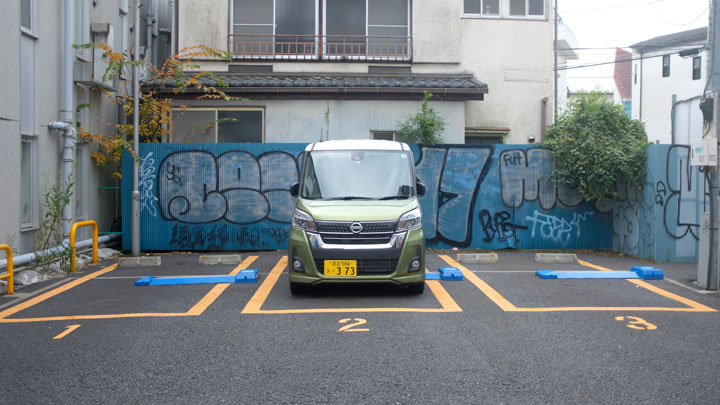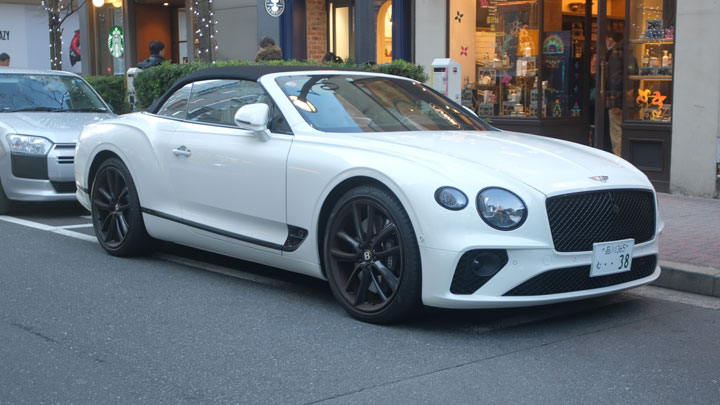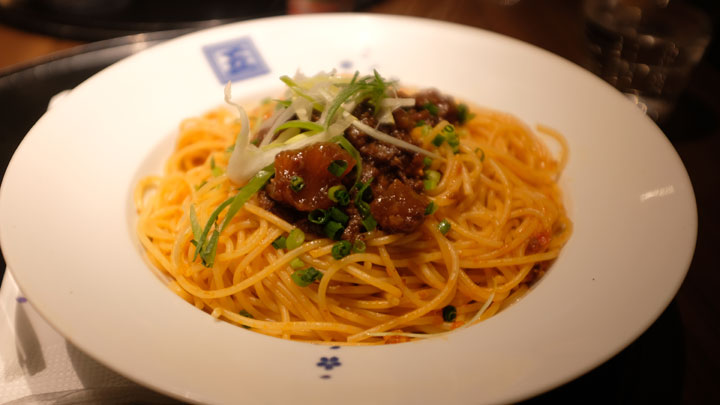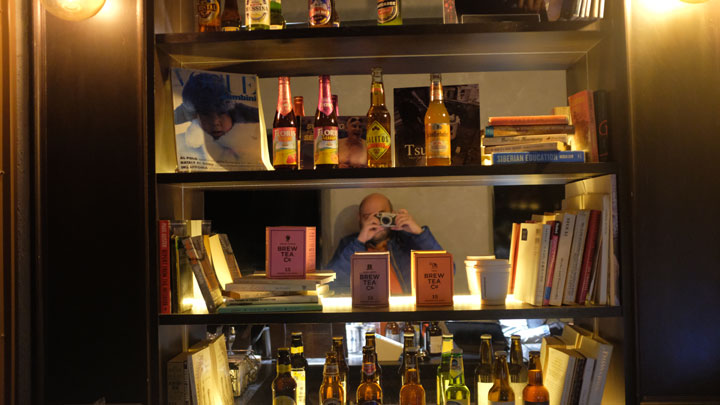 ADVERTISEMENT - CONTINUE READING BELOW ↓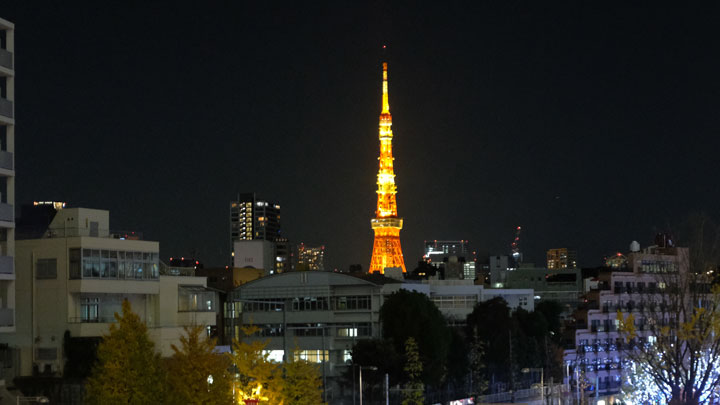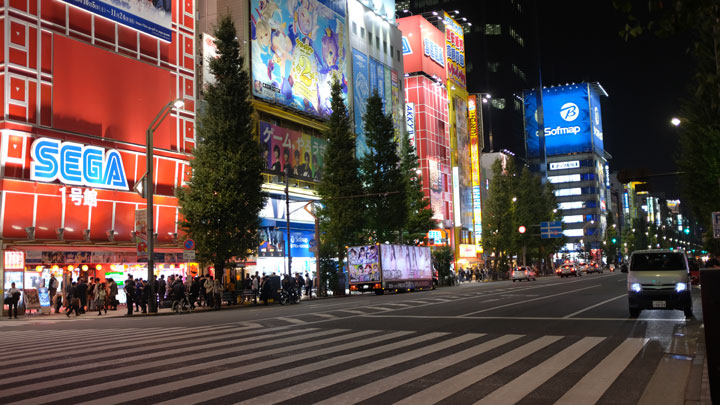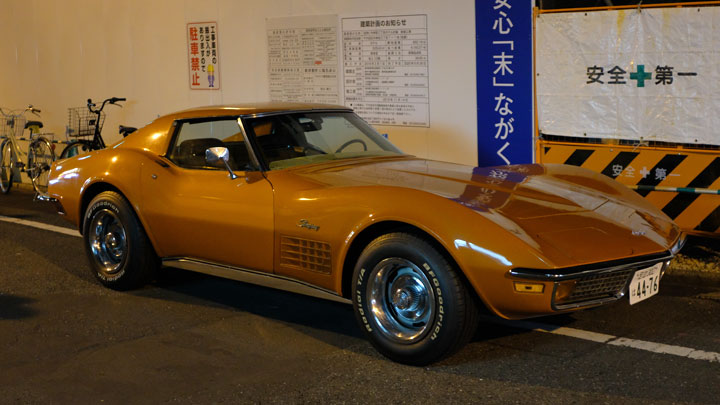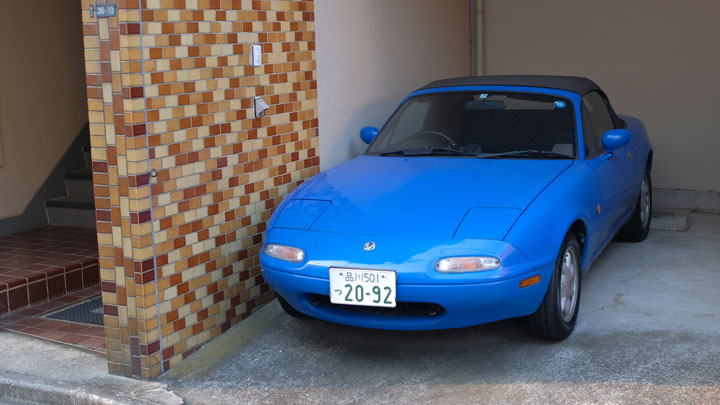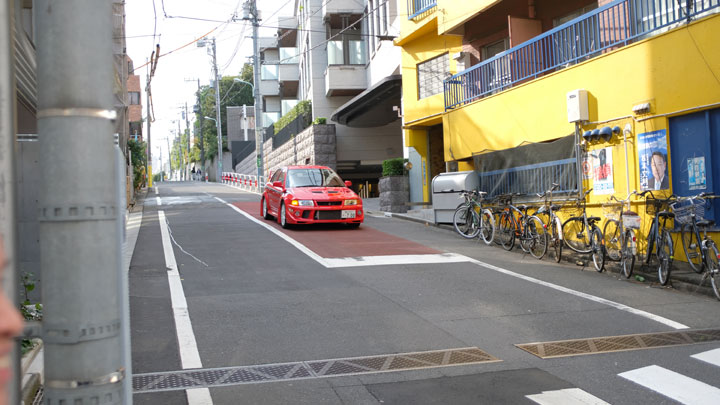 ADVERTISEMENT - CONTINUE READING BELOW ↓