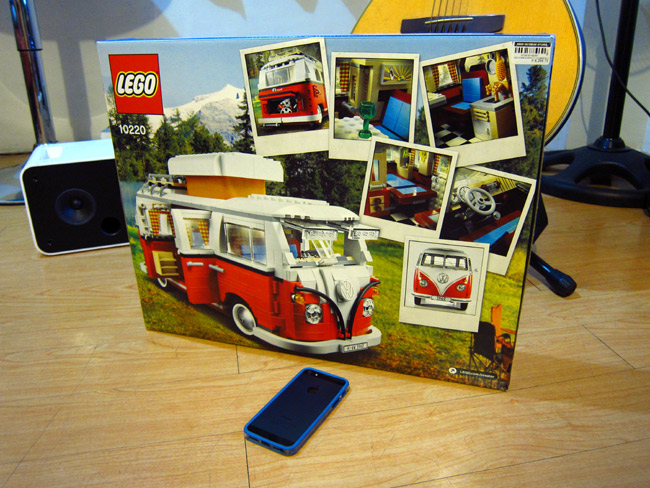 Digging through my old stuff rekindled my interest in things that I loved to do back when I was younger. And in that room where my sisters kept our old toys, I dug up yet another favorite: Lego. I couldn't believe that most of the pieces from my old Lego sets from the early '90s survived. My wife and I immediately began building again, and the enjoyment hasn't changed. In fact, these little building blocks fascinate me even more now.
I can't wait to show you guys my own Lego creations, but I will save those for a later post. Here's something cool, though.
I first came across this set in 2011 at a local hobby store, and it totally blew my mind. I may not own a Volkswagen, but I am a big fan of the Beetle and the Type 2 bus. However, I was shocked by the original price of this thing. At my age, it doesn't make sense to buy a children's toy, so I just walked away from the shop window. But I never forgot this VW Camper.
ADVERTISEMENT - CONTINUE READING BELOW ↓
After rediscovering and playing with my old Lego sets last Christmas, I knew I had to have one more crack at owning a modern Lego set. A little Internet research revealed that set number 10220 would be going out of production soon. So, I panicked and made a call to the hobby shop to ask if they still had any in stock. As it turned out, they had the last two boxes at their warehouse, and there was a significant price drop. I made a reservation and arranged to pick it up immediately. I know that some folks will call me stupid for buying a toy, but I didn't want to miss this chance. Game on, then!
ADVERTISEMENT - CONTINUE READING BELOW ↓
Recommended Videos
Here are some details of the box, and as you can see, it is an officially licensed VW product. It also has 1,334 pieces, the most Lego I have ever laid my hands on. Two instruction booklets are included. Further Internet research revealed that this set was modeled after the Westfalia Camper conversion, which is why it has a very detailed interior.
ADVERTISEMENT - CONTINUE READING BELOW ↓
I can't wait to get started! And because this set is such a huge deal for me, I want to share the build with you guys. Part 2 will be coming up soon!
Photos by Paulo Rafael Subido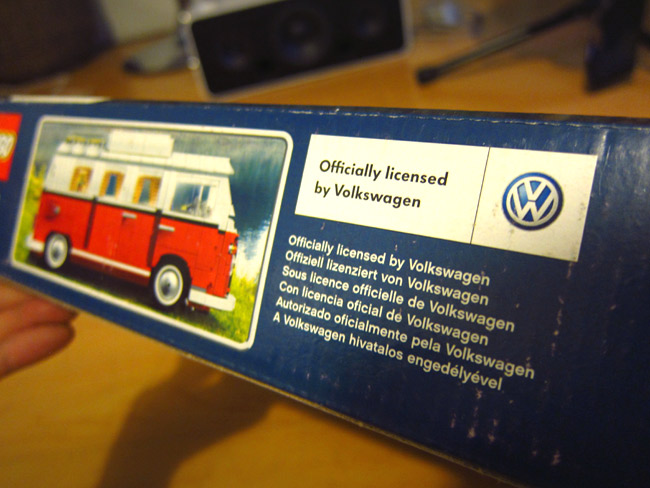 ADVERTISEMENT - CONTINUE READING BELOW ↓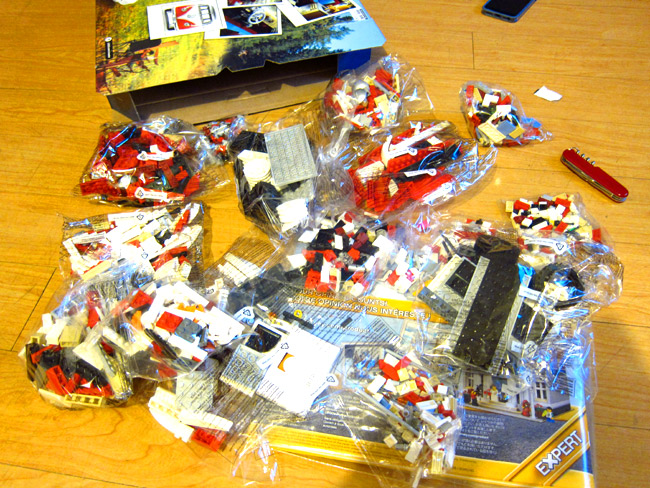 ADVERTISEMENT - CONTINUE READING BELOW ↓
ADVERTISEMENT - CONTINUE READING BELOW ↓
ADVERTISEMENT - CONTINUE READING BELOW ↓