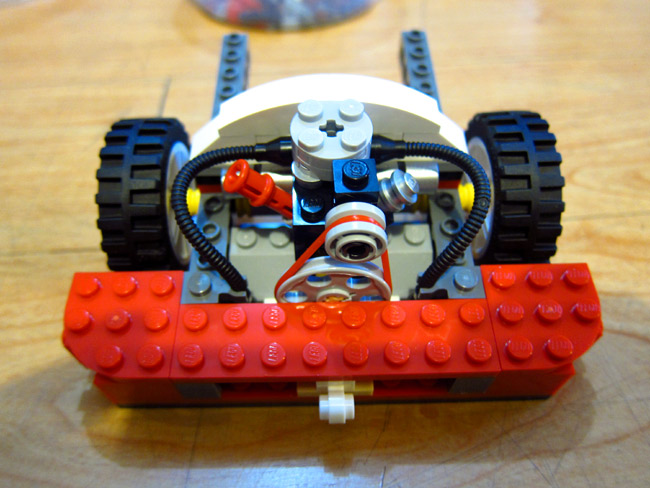 If you are a gearhead like me, you will love the very first steps in building the Lego Volkswagen Camper. This is because the first thing that you have to do is build a facsimile of the famous air-cooled flat-four motor using some very standard Lego elements.
Immediately, I knew that this was going to be a fun build because the designer of this set was keen on making the model as accurate as possible. Notice the belts and the hoses, as well as the red distributor. Pretty neat, right? You can even figure out the carburetor and the oil-filler stalk.
I love realism, and to see the actual engine translated into a collection of Lego bricks is totally cool. The building experience has come a very long way since that last set my folks bought for me in the '90s.
There are some very clever building techniques used here. Notice how the bumper wraps around the rear end by using a sideways building technique. I have never done anything of that sort before.
ADVERTISEMENT - CONTINUE READING BELOW ↓
Once the engine bay is completed, the rest of the chassis is snapped into place. The instructions don't call for the attachment of the wheels, though. I was just excited to get the thing rolling. Little did I realize that this meant that adding the other parts would be a pain.
ADVERTISEMENT - CONTINUE READING BELOW ↓
Recommended Videos
The chassis has to be laid flat to the surface without the wheels so that you can push the pieces down properly and there's a tight fit. Yup, if you don't follow instructions, the model might fall apart. The wheels come off, and we move on to the next part of the build. There's some fun stuff to come.
Photos by Paulo Rafael Subido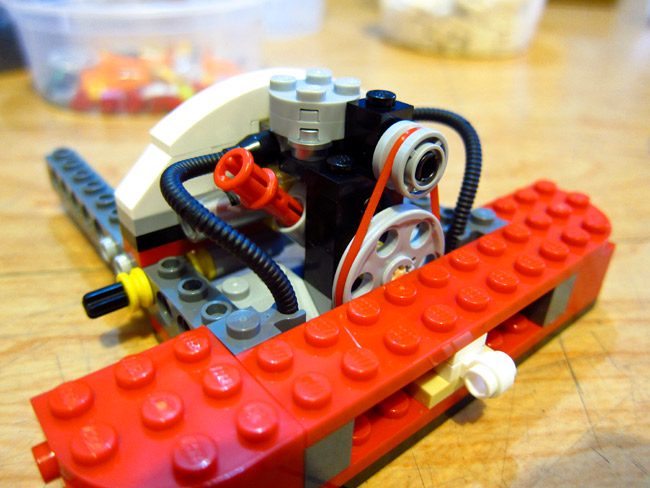 ADVERTISEMENT - CONTINUE READING BELOW ↓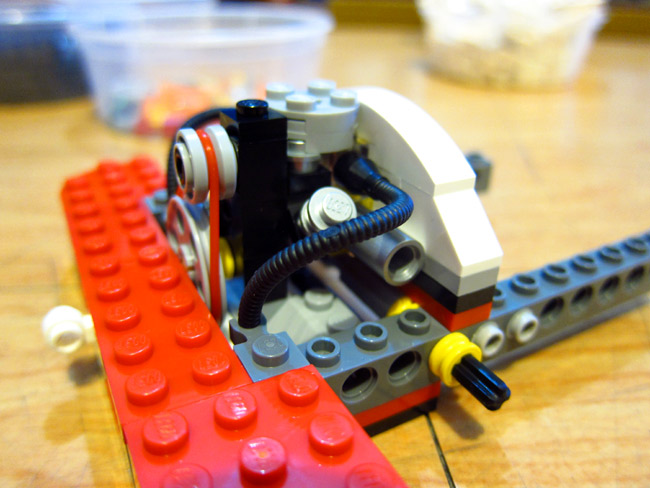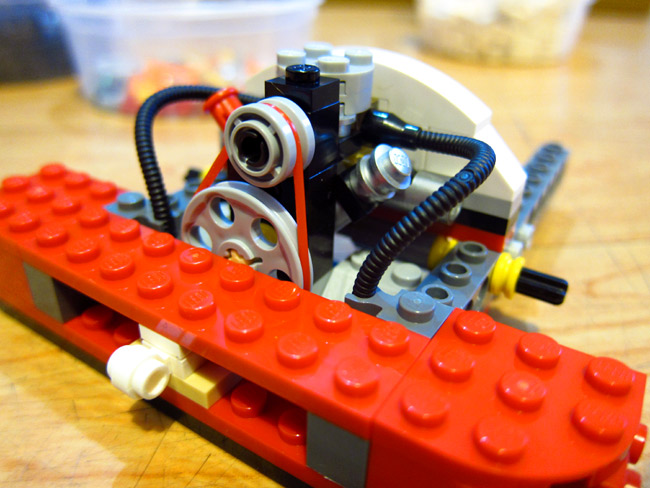 ADVERTISEMENT - CONTINUE READING BELOW ↓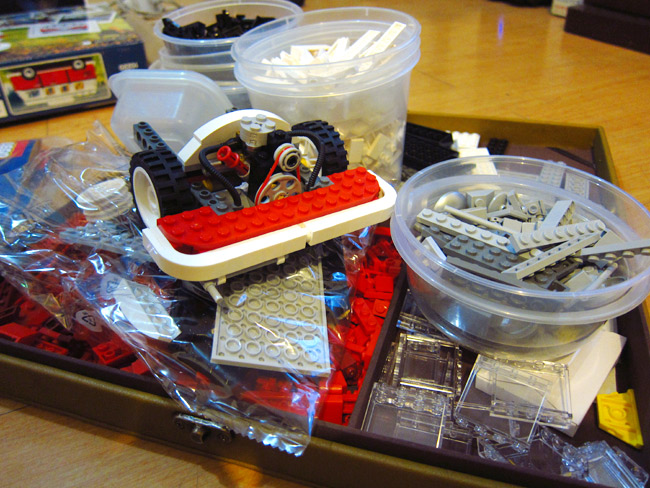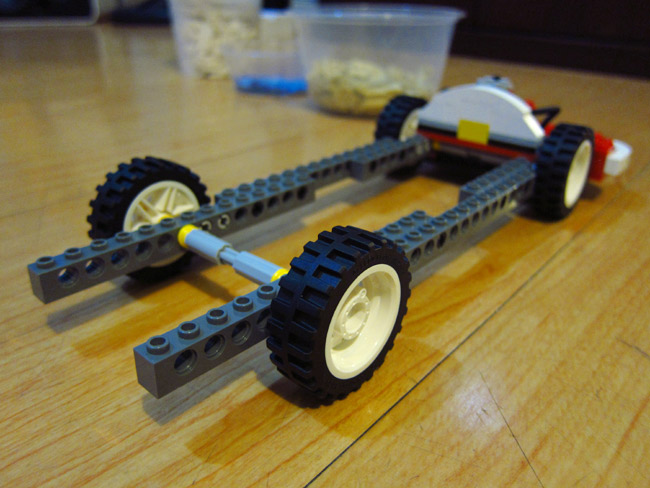 ADVERTISEMENT - CONTINUE READING BELOW ↓