I arrived bright and early on opening day of the 5th Philippine International Motor Show to witness the ribbon-cutting, and I stayed on to catch every program that each of the manufacturers had lined up for the crowd. All I can say is that the Chamber of Automotive Manufacturers of the Philippines has outdone itself this year. Never have I felt more enthusiastic about our local car industry, and I can't help but share the patriotism. I hope that Senator Bam Aquino, who was the guest of honor during the ribbon-cutting ceremony, stays true to his word and pushes for the creation of a "road map" for our Philippine automotive industry.
Anyway, I'd like to share with you the things that stood out for me during the show.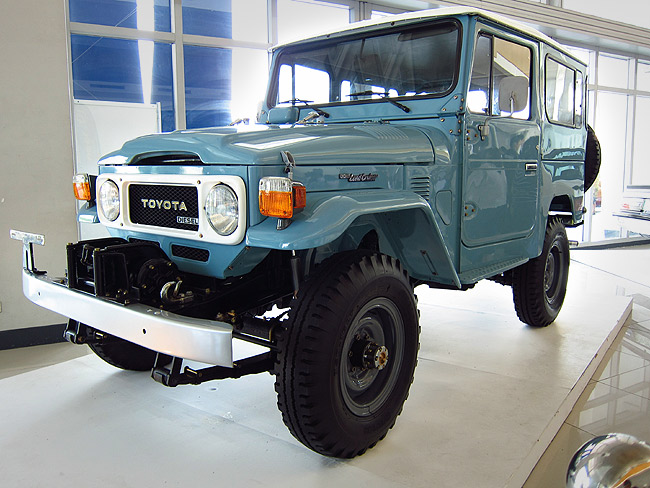 Continue reading below ↓
Recommended Videos
There's something about this Land Cruiser that is so badass. It was also one of the first displays that visitors saw when they entered the show.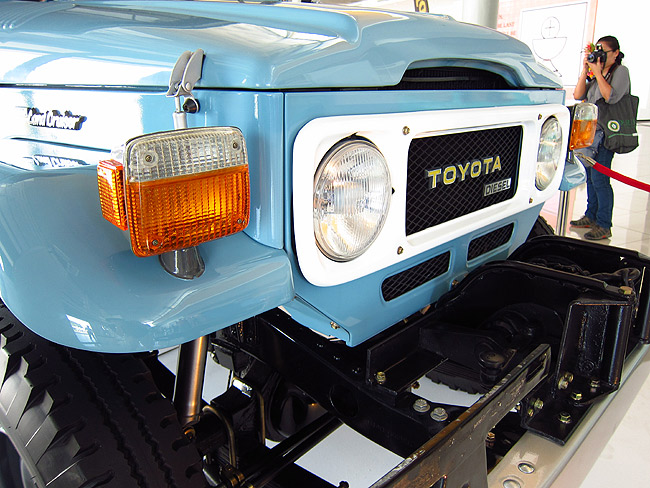 As you can see, this diesel-powered BJ40 was lovingly restored. Those signal lamps look brand-new.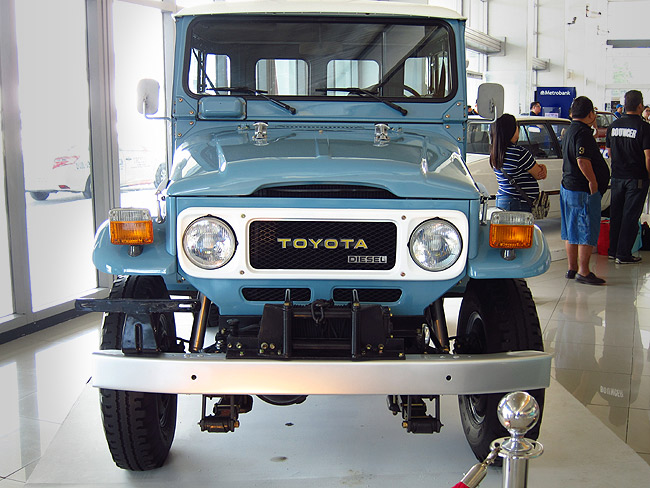 Apparently, the Land Cruiser line is the longest-running badge in the Toyota stable.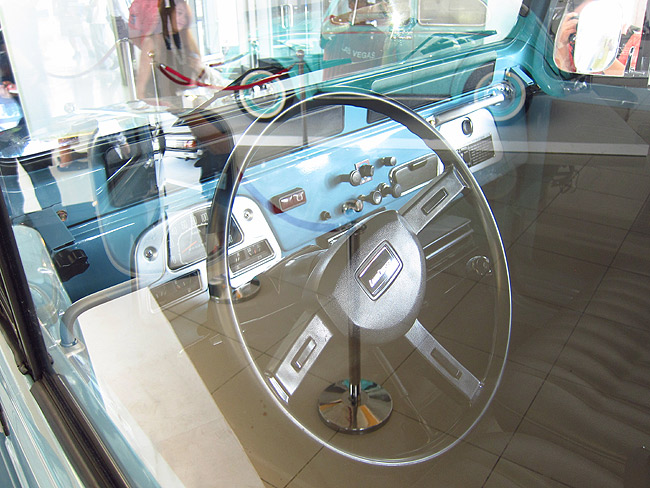 The interior is just as fresh as the exterior.
It is such a trip seeing this vehicle in pristine, stock condition. A lot of these Land Cruisers saw plenty of abuse, and many are still used for hardcore off-road adventures today. I love the color of this one. Good job to the folks responsible for the restoration.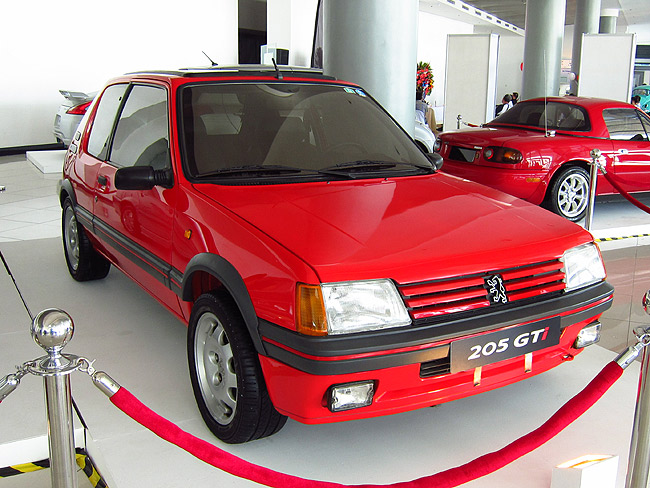 Another standout for me was this pristine Peugeot 205 GTI. This car is one that I would love to get a chance to drive. The rally version of this car was something else.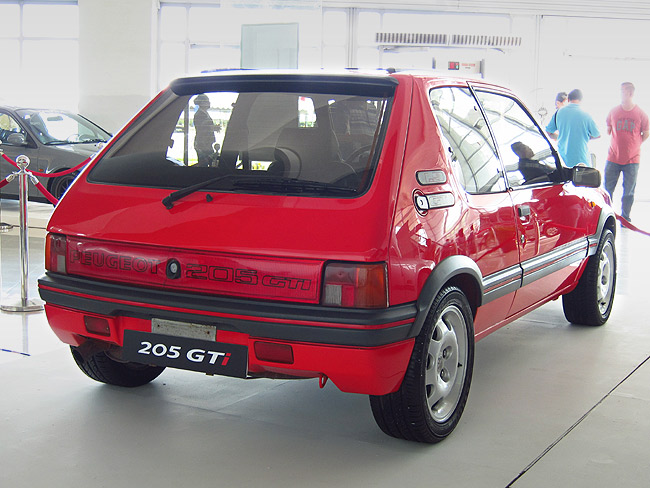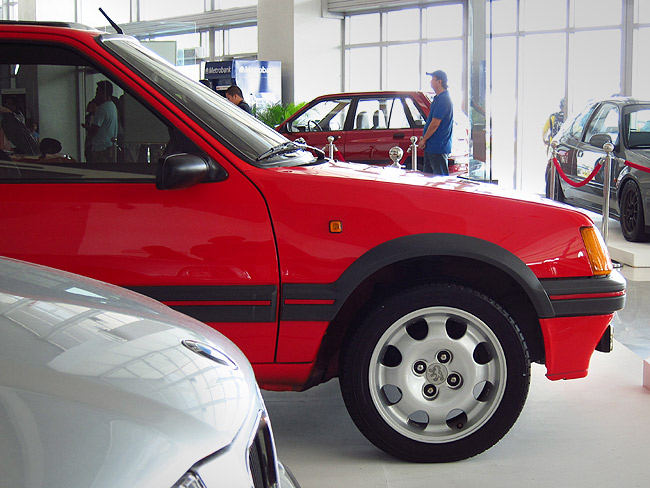 In case you are wondering why you are somewhat drawn to this car, rumor has it that its shell was designed by none other than the Pininfarina styling house. We believe it.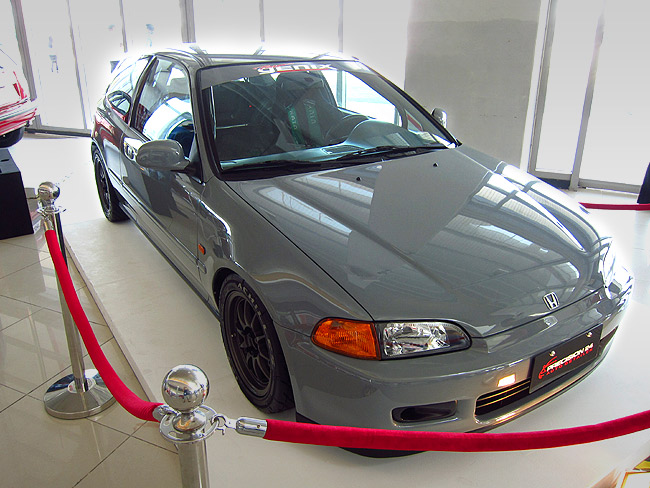 I'm in no way part of the tuner crowd, but I'd love to experience driving this heavily modified Honda EG hatchback. Not only is it super-clean, it also looks like a veritable track weapon. I love the color, too.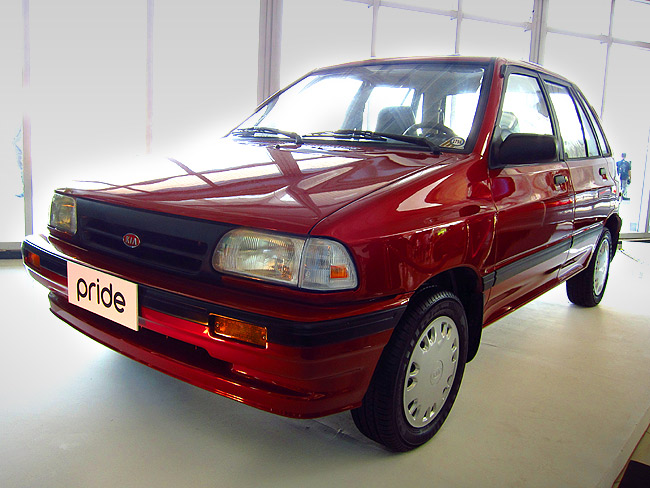 It isn't every day we get to see a stock Kia Pride in such great condition, so this was a standout for me. It's true: This car pretty much started the influx of Korean cars into the country. It's a bit of a pioneer.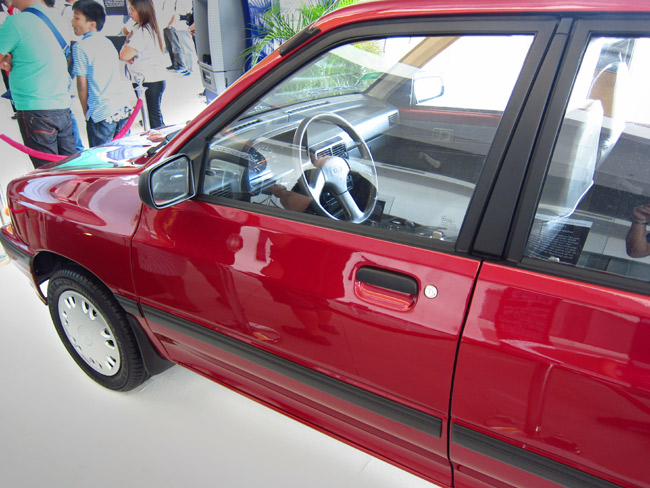 Look at how well-preserved it is. These cars were fleet workhorses back in the day, so that's a surprise.
These photos could have fooled you, right? These are scale models made by a real pro.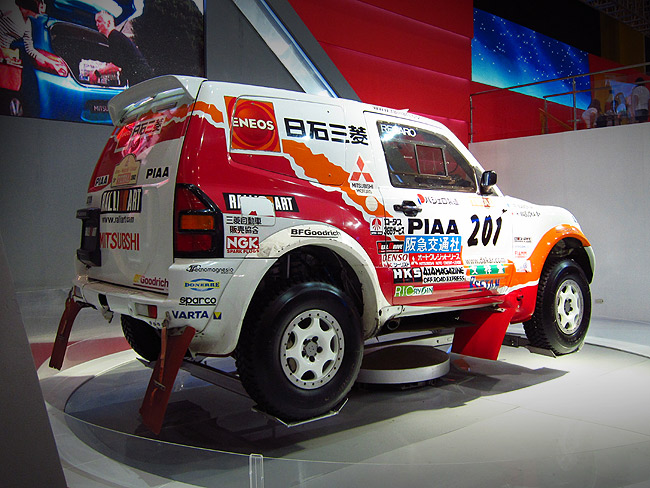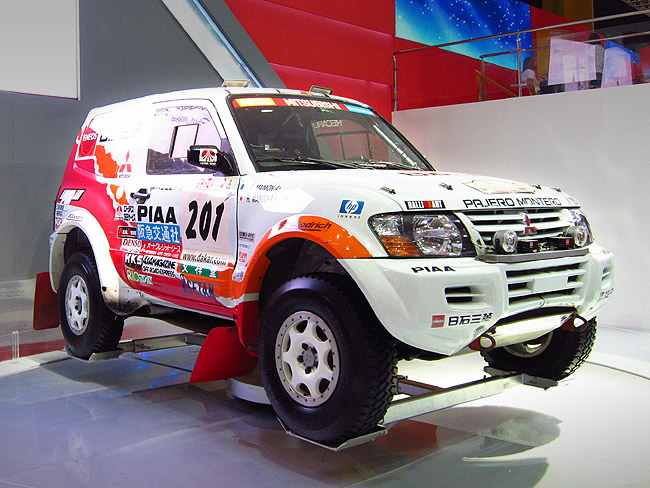 We love it when Mitsubishi flies in its priceless racing vehicles. This here is a Dakar-winning Pajero in all its glory. Get close enough and you can smell the oil and fuel.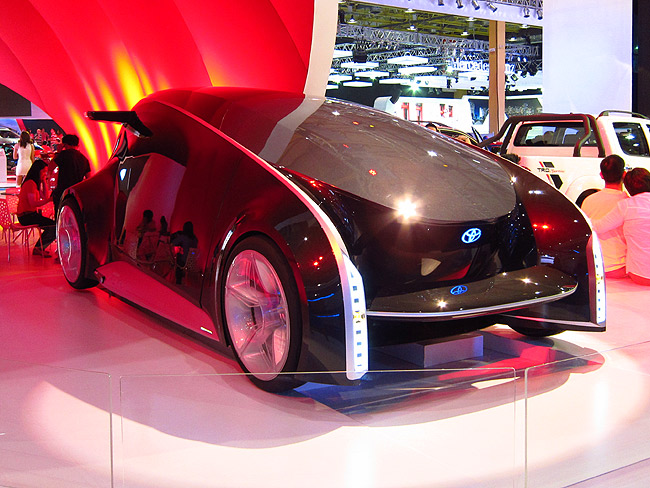 This crazy thing is the Toyota Fun-Vii concept, and it's a definite trip. It's like a multimedia room on wheels.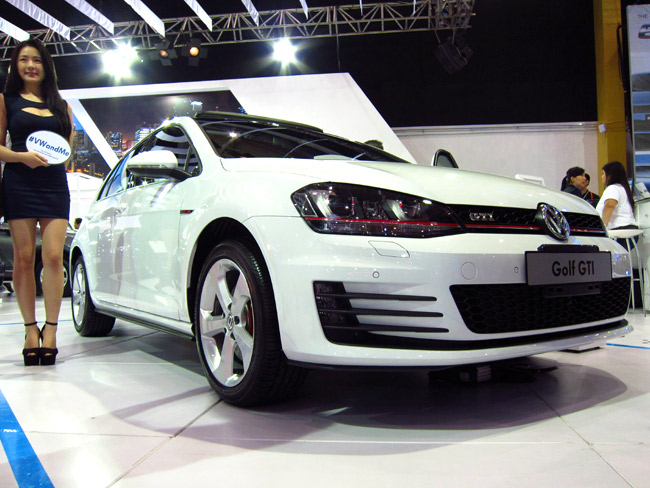 Another car that we want to drive is the Volkswagen Golf GTI. But wow, it's a very pricey ride. Still, I'm sure that its fans will be happy once it arrives.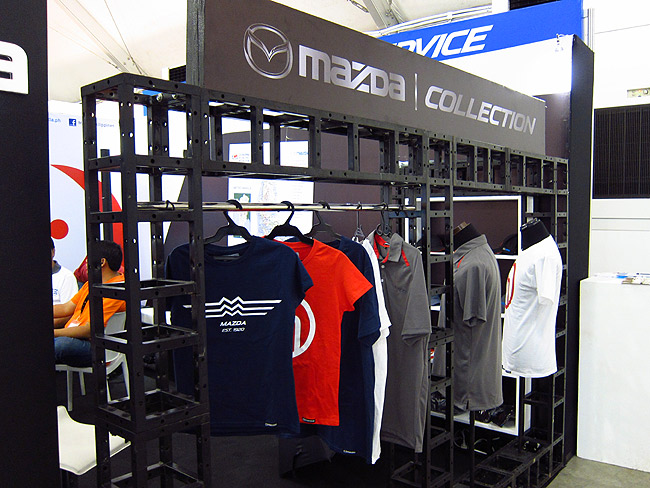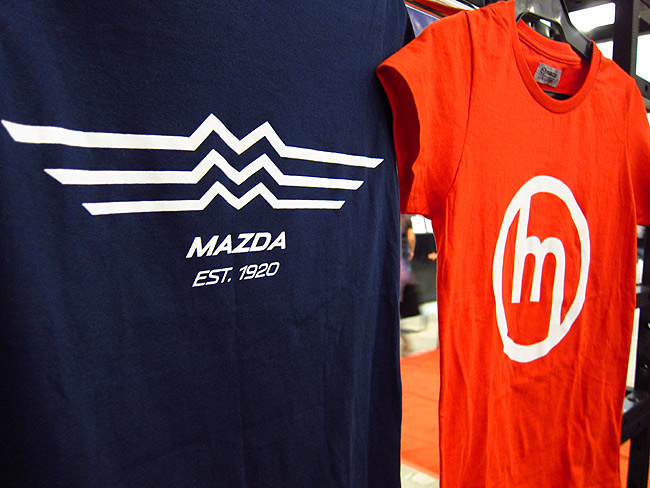 There was a very cool surprise at the back at the Berjaya Auto Philippines booth. What a stroke of genius, selling these Mazda retro shirts. I had to buy two!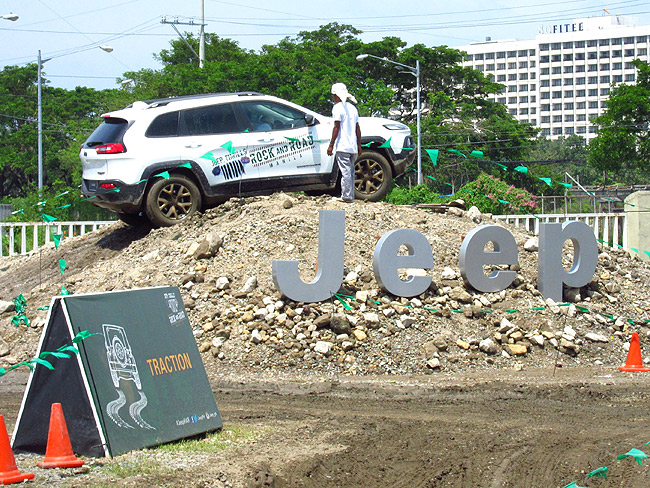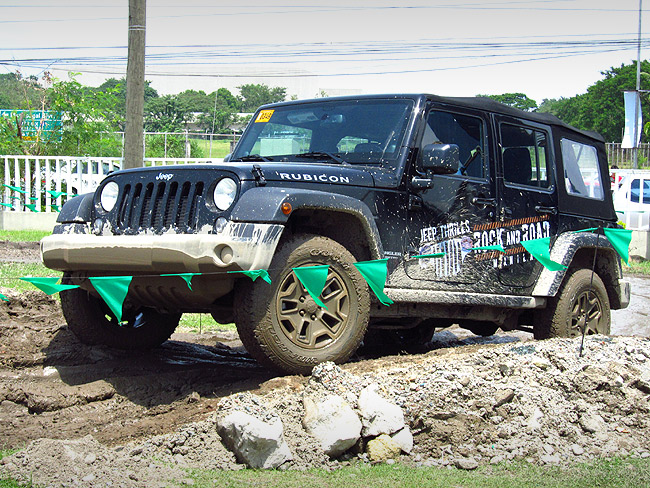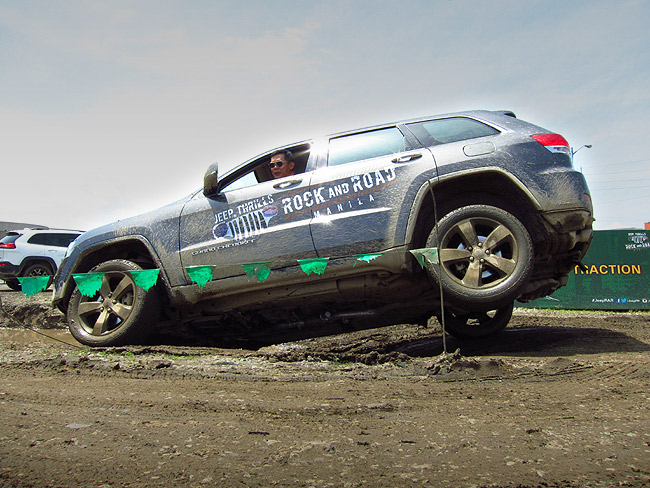 Another thing I loved was the Jeep test track outside. Getting behind the wheel is always fun, and it was a great way to test my resolve around a scary-looking off-road course. Good driving, Beeboy Bargas!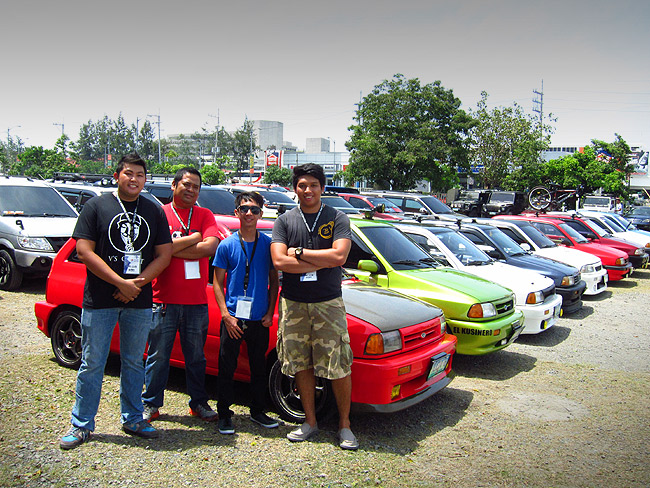 I met these guys outside when they arrived in their Kia Prides. Now this is what makes car shows so cool. Wherever there is passion, you've got to appreciate it. Good job, guys!
We hope this show drummed up more passion for the automobile among Filipinos. We are looking forward to the next one, that's for sure.
Photos by Paulo Rafael Subido