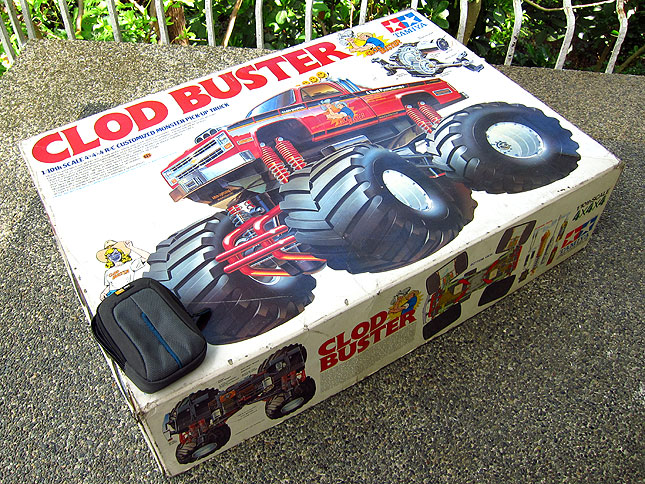 I'm glad that I've kept pretty much all of my toys from back in the day. Some of these are relics now and have value as collector's pieces. But for me, these playthings are all about bringing me back to my childhood. You can't put a price on that.
To my knowledge, the Clod Buster was the biggest radio-controlled (RC) car sold by Tamiya back in the '80s. It was also the most expensive. I used to beg my parents and sisters to bring me to Fil-Indian Store, a local Baguio hobby shop that sold Tamiya models and RCs, just so I could drool over the toys for the big boys. My mom told me that if I did well in school, she would buy me any RC that I wanted.
Well, when I was accelerated from first to second grade I had to collect! So off I went to Fil-Indian with my parents, sisters and brother one afternoon, and I pointed at this monster truck. The parental units couldn't believe the sticker shock. It was a whopping P7,000! Do remember that this was back in 1987. It was way too expensive, but my mom relented. I was the happiest seven-year-old kid in the world.
Shop owner Kishu Punjabi was pretty pleased, too. In fact, he invited me to join every RC racing event he organized, and I'd tear up the track. Okay, I didn't know much about racing back then, so I'd smash and bash my way around wrecking the competition. And because Kishu was the only supplier of Tamiya parts in Baguio, he probably made a killing, too. I probably made a few enemies as well, but who can stay mad at a seven-year-old kid? Eventually, I wasn't invited to races anymore. (I wonder why.)
ADVERTISEMENT - CONTINUE READING BELOW ↓
Anyway, with the kind of battery technology from back then, the Clod Buster would only run for 15 minutes at full throttle before the pack ran out of juice. No surprise as it had two motors, one for each axle. It also had four-wheel steering. It looks a little worse for wear now, the result of some very hard driving. I'd intentionally make it roll over and crash, because playing with it was just so exciting. I would even make it brave the water. Amazing how the motors managed to run even when submerged under water!
I stopped using the Clod Buster after both steering linkages broke. In all of this time, I was never able to find the replacement parts. I guess I just wasn't lucky. But now that 3D printing has arrived, I think it is time to make the Clod Buster live again. A buddy of mine will scan the part and print the needed parts using carbon-fiber material for added strength.
I can't wait to get this thing operational and to show it to you, guys. I also plan to fix the body up a bit and give it a bit of artificial weathering.
I hope you guys enjoyed this walk down memory lane with me. More toys to come!
Photos by Paulo Rafael Subido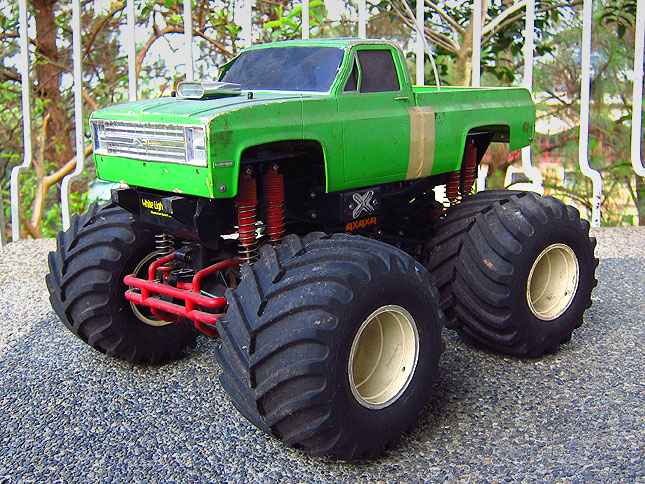 ADVERTISEMENT - CONTINUE READING BELOW ↓
Recommended Videos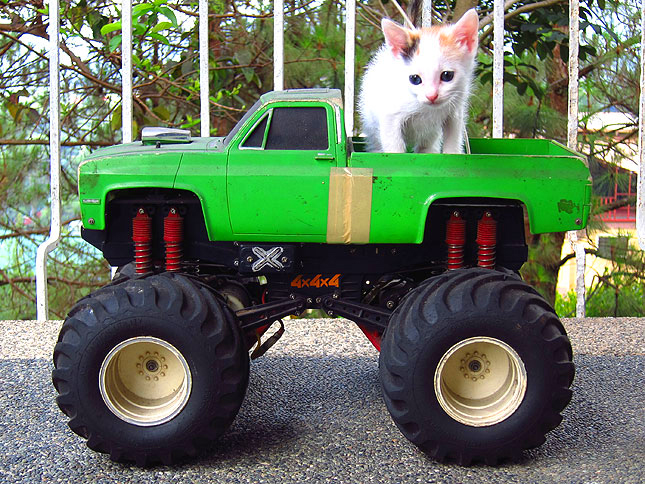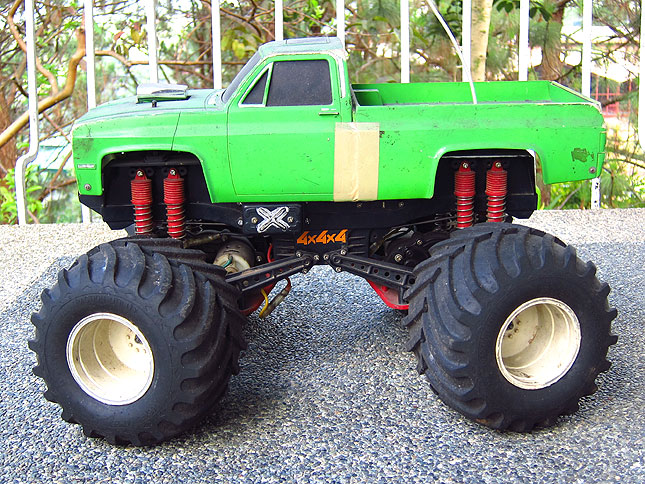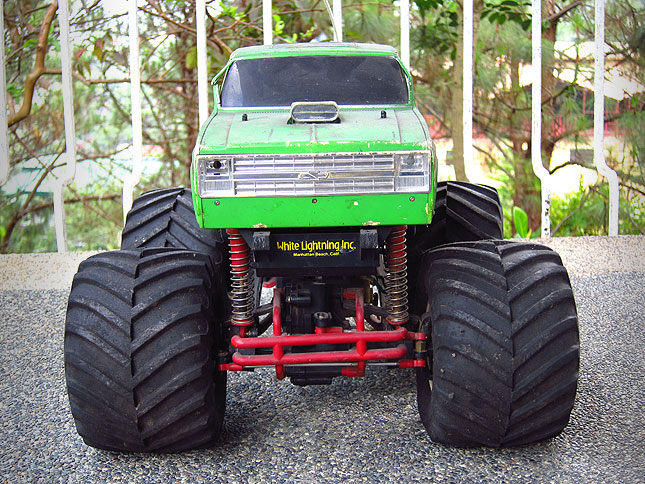 ADVERTISEMENT - CONTINUE READING BELOW ↓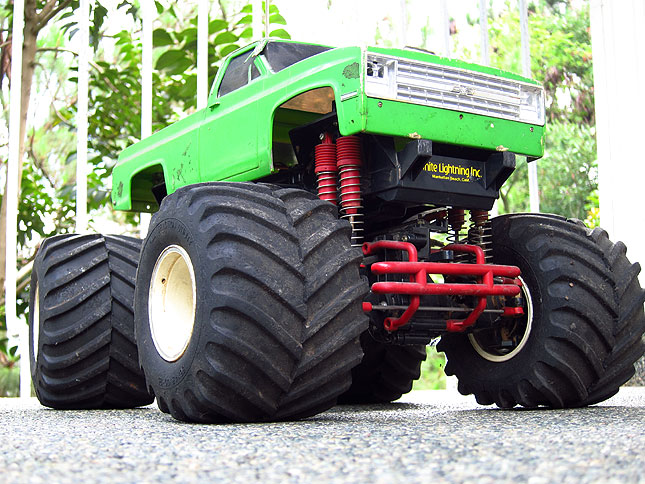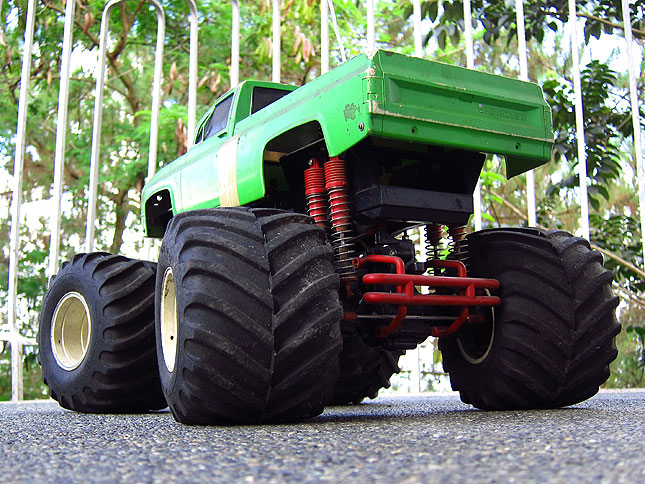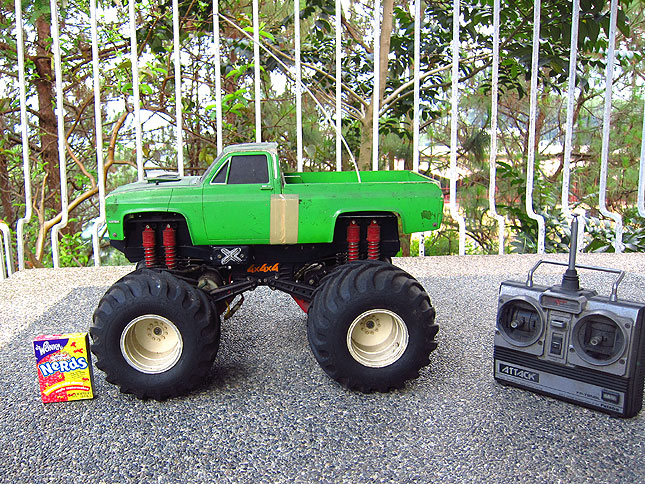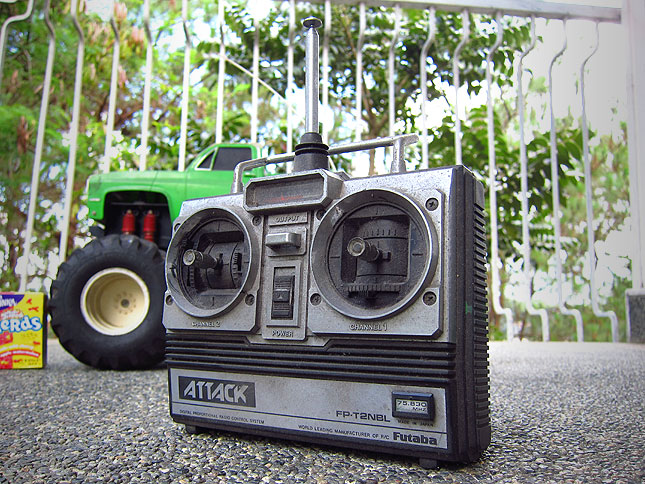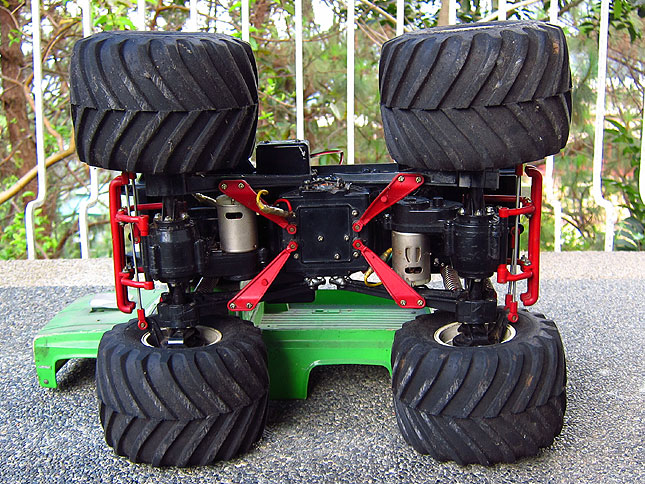 ADVERTISEMENT - CONTINUE READING BELOW ↓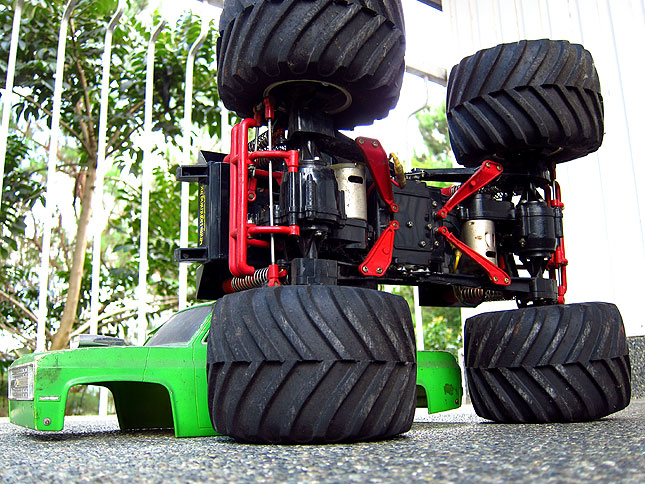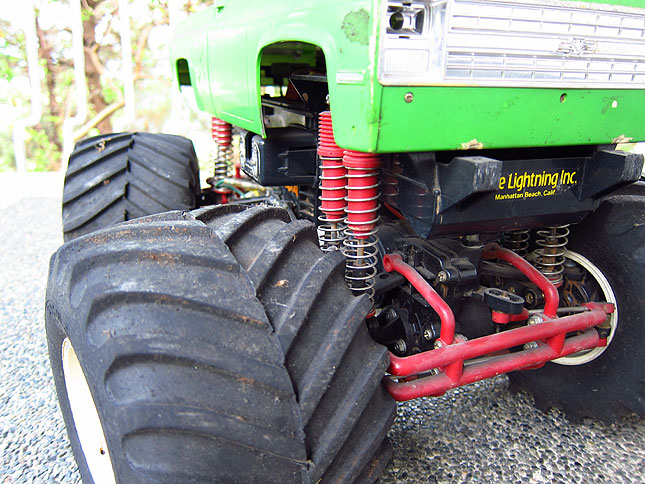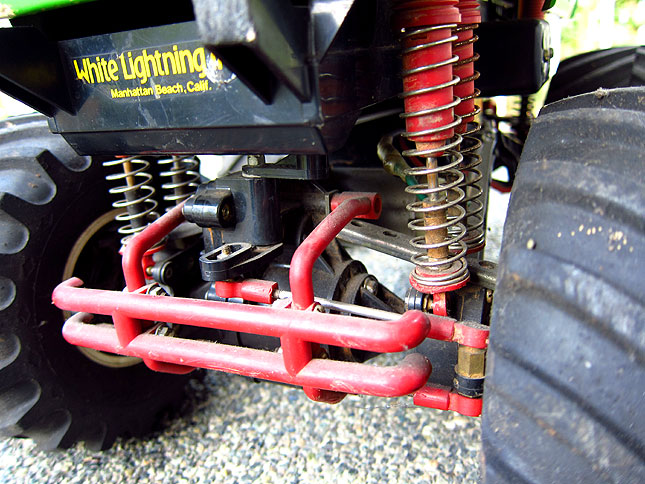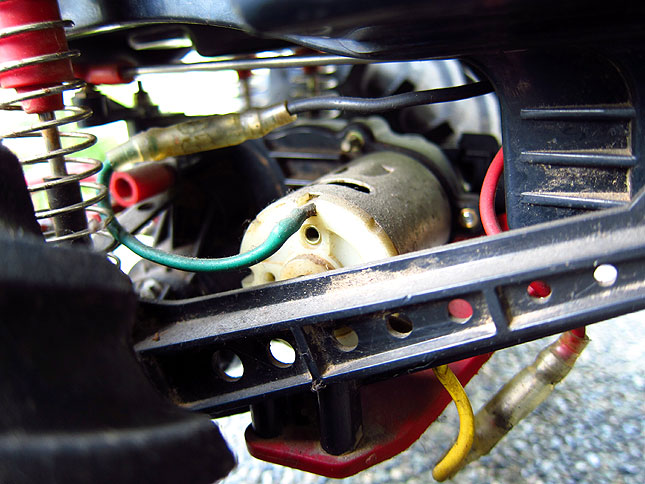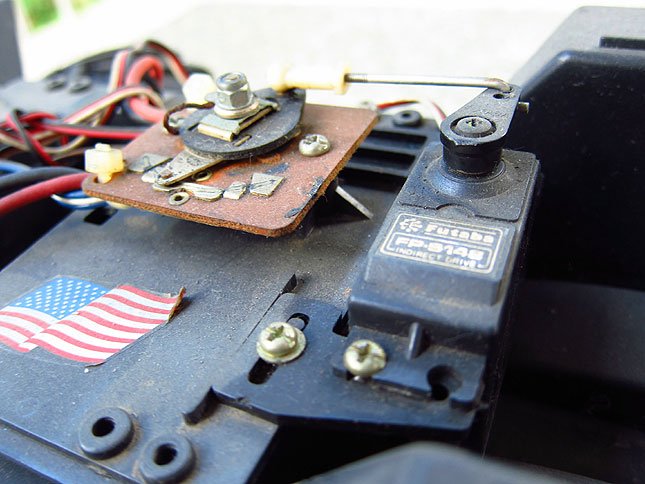 ADVERTISEMENT - CONTINUE READING BELOW ↓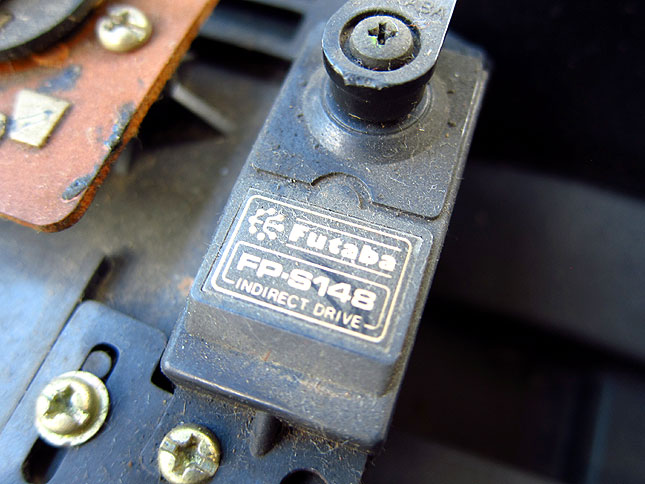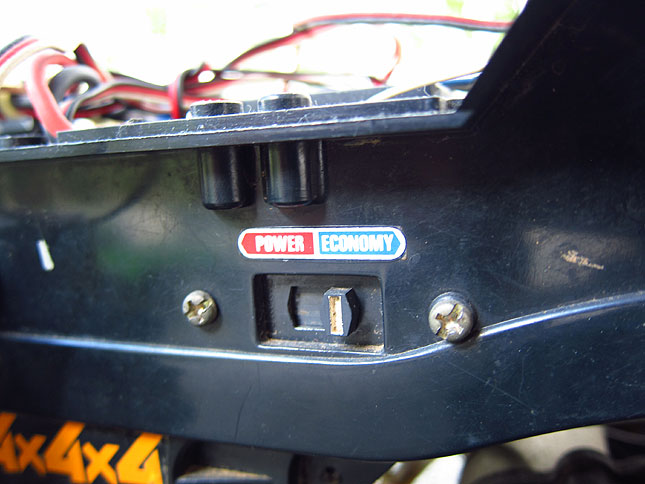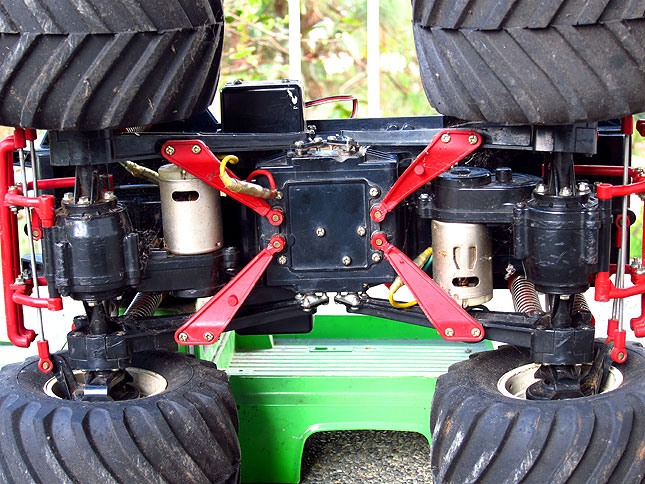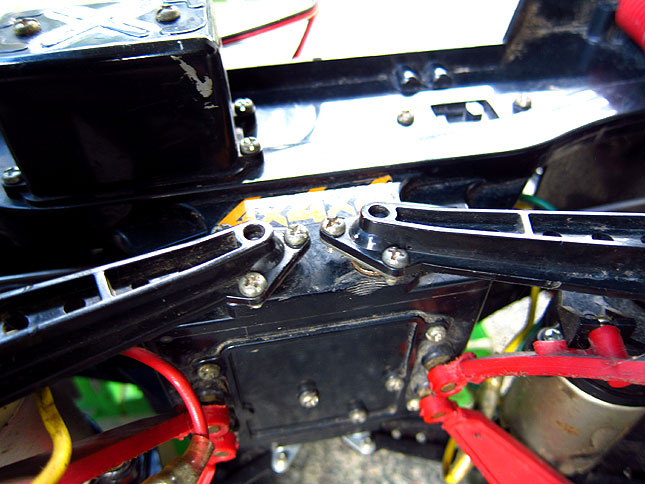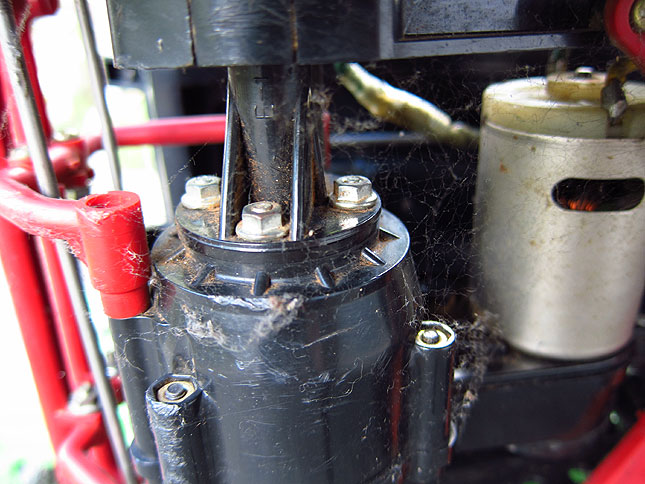 ADVERTISEMENT - CONTINUE READING BELOW ↓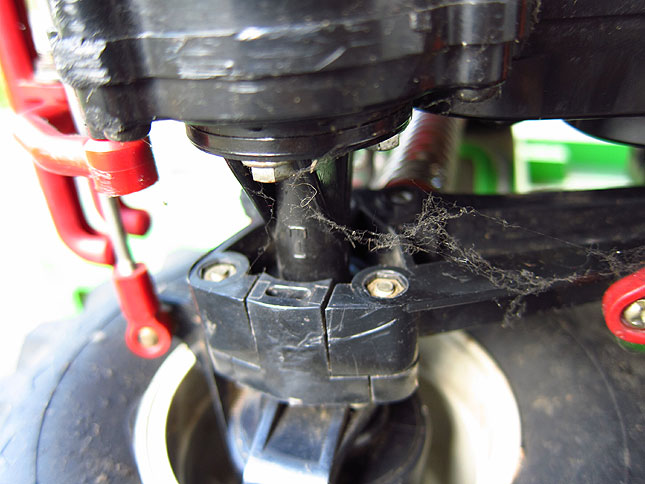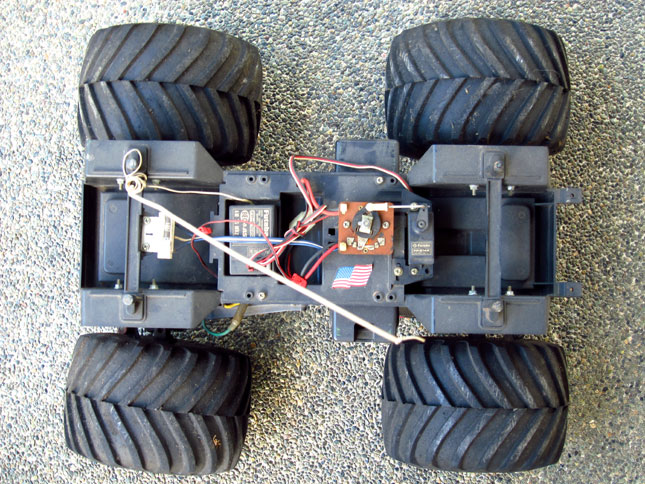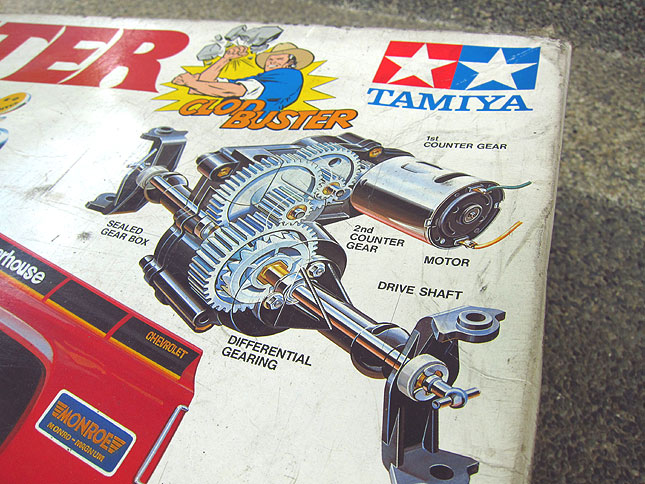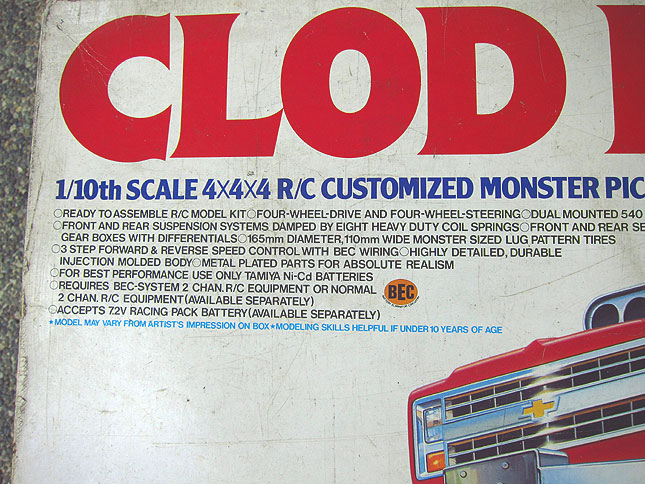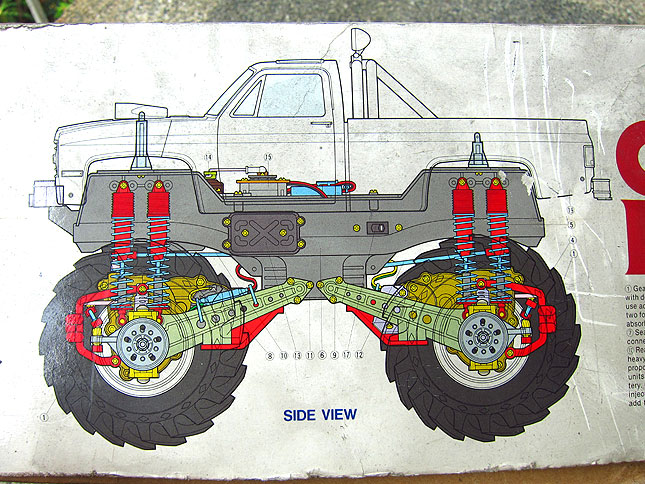 ADVERTISEMENT - CONTINUE READING BELOW ↓