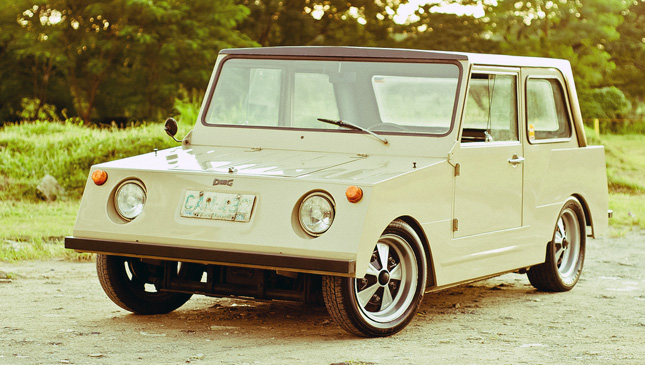 There are young Volkswagen enthusiasts who have no idea what a Sakbayan is. But those who know this strange model agree that it is quite special. We are certain that pretty soon, the Sakbayan will be valued among classic-VW collectors because of its rarity and quirky design. Come to think of it: This car--which has the same vibe as the Mini Moke--is already quite desirable.
Longtime classic-VW fanatic and owner Mark Herrara tells us that project Sakbayans--those in a state of disrepair--can fetch anywhere from P120,000 to P160,000. Fully restored ones range from P300,000 to P400,000. That's pretty crazy, especially for such a utilitarian vehicle. The Sakbayan is essentially a bathtub with two seats in front.
A little history: Mark tells us that the Country Buggy was first manufactured in Australia in a bid to serve the Australian army back in the '60s--hence the utilitarian nature of the design. Based on the Type 1 (Beetle) platform, the Country Buggy was required to have 4x4 capability and performance. This development didn't happen, so the Country Buggy was fitted with reduction gears instead to at least match the low-speed gearing of an off-road vehicle. Drive was still limited to the rear wheels, though.
ADVERTISEMENT - CONTINUE READING BELOW ↓
ADVERTISEMENT - CONTINUE READING BELOW ↓
Recommended Videos
Production began in earnest, but unfortunately the model wasn't embraced by the public. To make a long story short, not a single Country Buggy was sold to the Australian Army. Volkswagen Australasia was also in a state of decline at that point.
Excess bodies were sent to the Philippines as CKD units and were mated to what running gear was available here. The model was then sold by DMG, the local VW distributor at the time. Our local version was fitted with independent rear suspension, making it different from the Australian Country Buggy. The vehicle was then marketed as the Sakbayan--a combination of the words "sasakyan" and "bayan." Clever, right?
The Sakbayan became the service vehicle of PLDT well into the '80s. It was such a common car back then that many were probably driven to the ground and then eventually neglected. Few still survive today.
Among collectors, the Australian Country Buggy fetches a premium. It has two stripes stamped on the bodywork. Our local Sakbayan only has one stripe. But either is a good find. What a cool car with a fun and interesting history.
ADVERTISEMENT - CONTINUE READING BELOW ↓
Photos by Ian Magbanua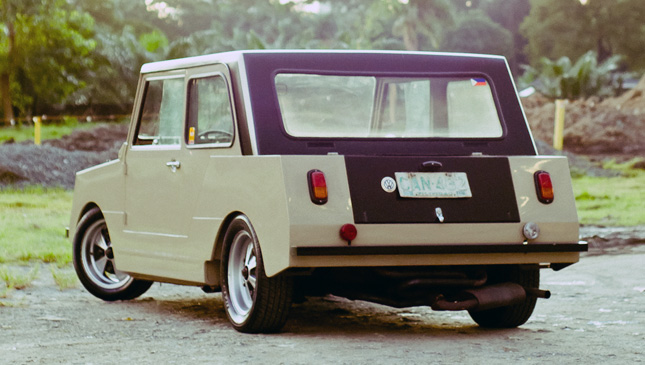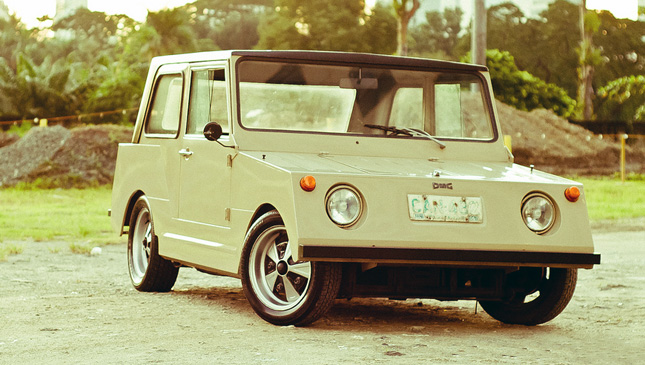 ADVERTISEMENT - CONTINUE READING BELOW ↓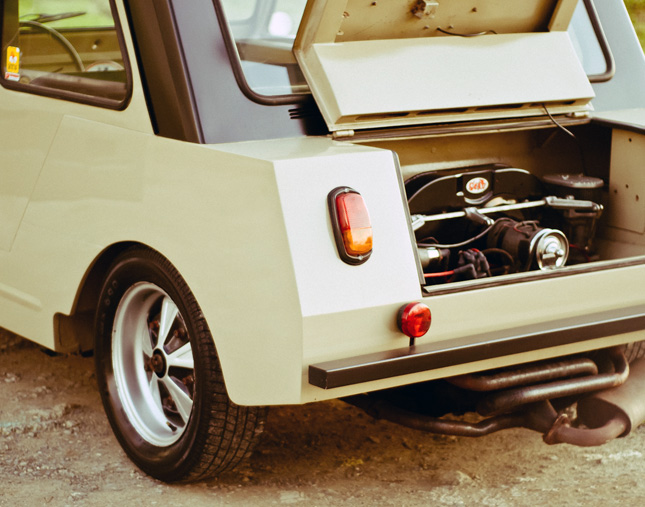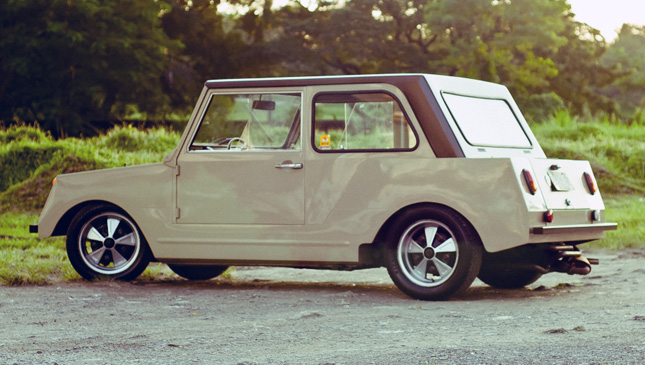 ADVERTISEMENT - CONTINUE READING BELOW ↓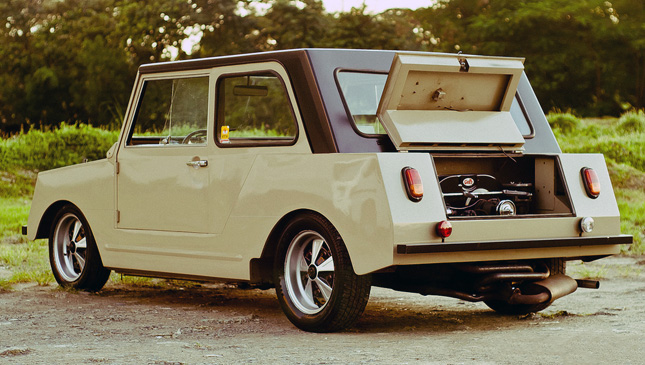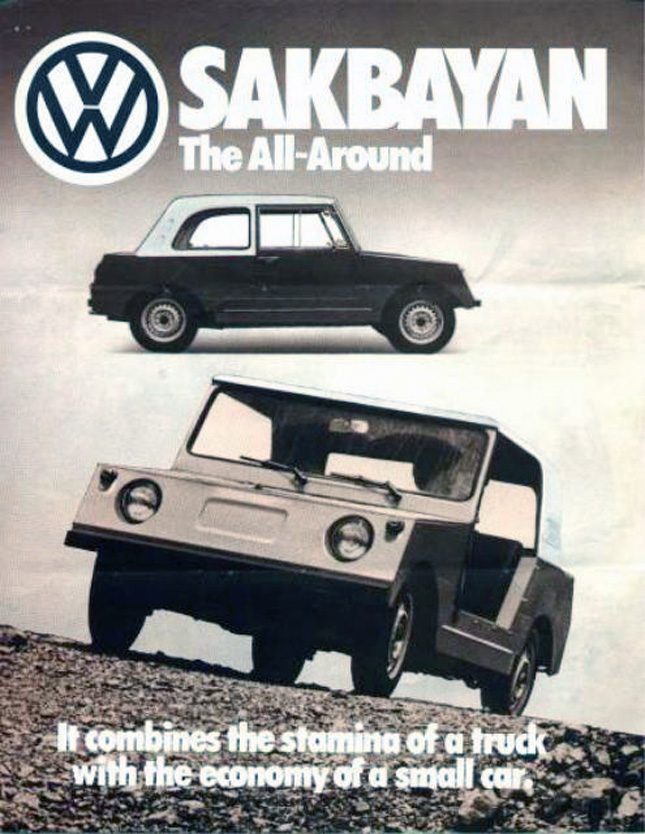 ADVERTISEMENT - CONTINUE READING BELOW ↓