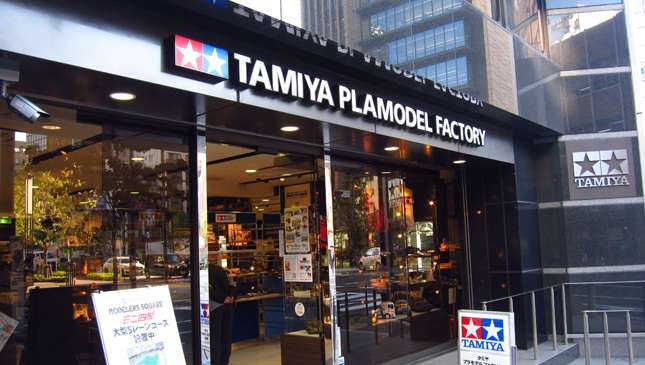 Cool sh*t. That's what Japan is about. It has the coolest animated robots (Gundam, Macross, Voltes V); the coolest entertainment systems (Sony PlayStation, Nintendo); the coolest authors (Haruki Murakami, Ryunosuke Akutagawa); the coolest dishes (ramen, sashimi): the coolest cars (pretty much everything at the Tokyo Motor Show), the coolest gadgets (those heated toilet seats), and, of course, the coolest toy brands (Bandai, Tamiya, Kyosho, Tomica).
And in the realm of toys, there's just way too much in Japan to even list down. So, let's focus on the car stuff that I came across. No, the list below is by no means comprehensive. What's here isn't even the tip of the iceberg.

At the Tokyo Motor Show, there was the massive Tomica area. On display was a Toyota 86 decked out in impressive Tomica livery. There was a toy version of this car, of course. Also for sale was the exclusive 2017 Tokyo Motor Show commemorative set. Loads of people were lined up for these babies. Check out the other Tomica branded stuff, too.
Continue reading below ↓
Recommended Videos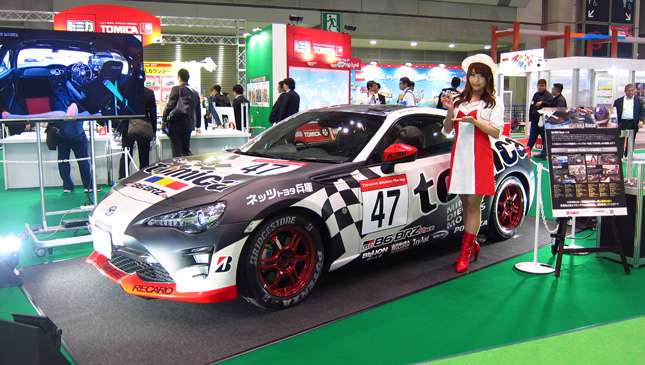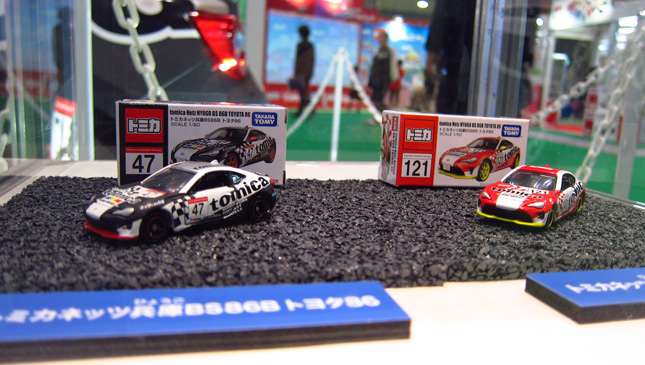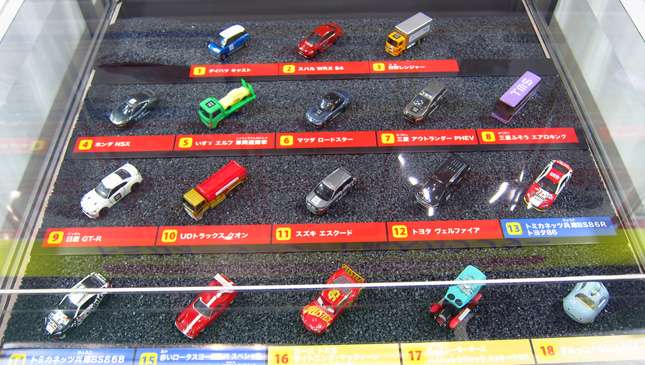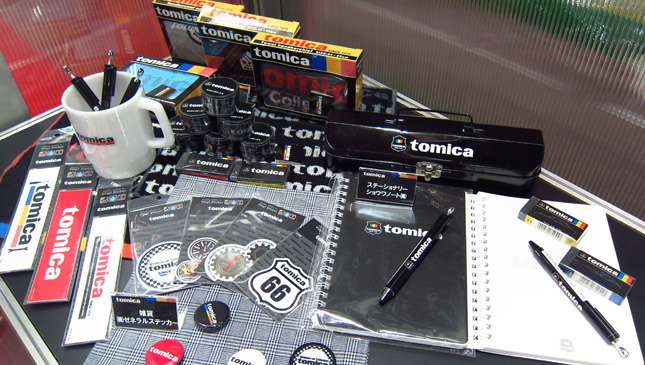 Over at one of the Toyota events that I attended, there was a really cool demonstration RC. At first I thought it was the Mirai body that made it special. To my surprise, it was actually an operational hydrogen-fuel-cell-powered RC. And I even got to drive it! Unfortunately, this demo model built to explain how this technology works is not for sale, obviously. But imagine owning a hydrogen-fuel-cell-powered RC. You will be the envy of the RC community.
Close to Toyota Mega Web—which is essentially a Toyota 'theme' park filled with concept cars, race cars, and current models—is the Toyota History Garage. You may need to ask directions for how to find it, though. Anyway, we did a vlog about this place, but what we forgot mention was Grease Cafe, which is located on the lower floors. There you will find a restoration garage, which is already super cool in itself, and a crazy collection of high-end die-cast model cars. I've never even heard of some of these brands.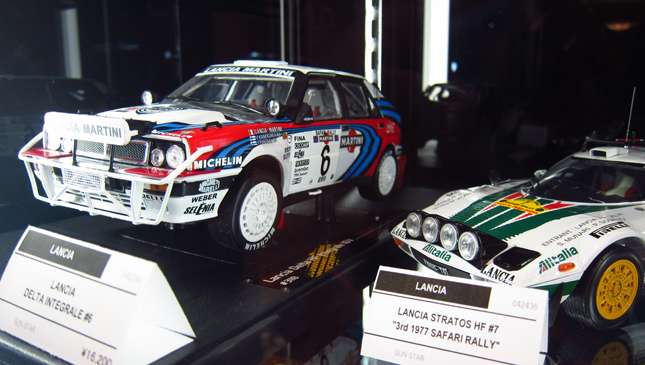 A few floors up is the Kyosho store. Apart from the RC cars, there's also an excellent collection of scale models. The selection here is equally as awesome.
Lastly, here are a few snaps from the Toyota Plamodel Factory in Shimbashi. Dinzo already did a story about this place before, but here's what's on display this time around. I finally made my pilgrimage to the most amazing Tamiya store on the planet. My credit card didn't escape unscathed. All of the hard-to-find cool sh*t I need for my vintage RCs were there!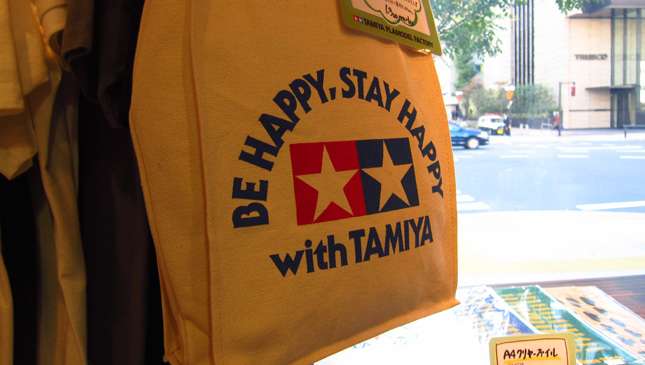 My advice for you car-crazy toy addicts? Lock your wallet and credit cards away somehow if you are in Tokyo. Or just go nuts, man. This is the only place where you will see collectibles as nice as this, or find that elusive piece that you need to complete your collection. Good luck, and happy hunting!