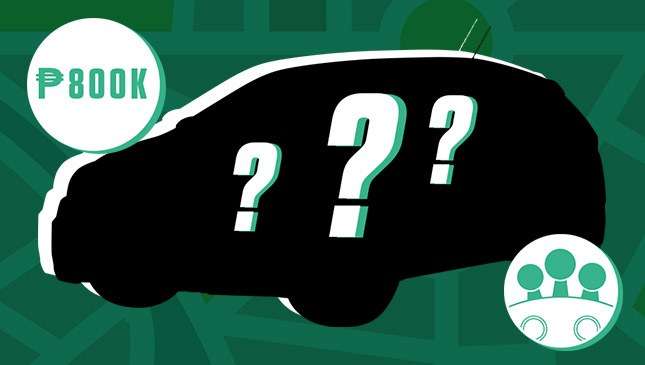 Hi Sir. I am planning to get a car to use for Uber service which I will drive personally. I am torn between the looks and features of the Volkswagen Jetta 1.6 TDi, and the power and warranty offer of the Hyundai Accent hatchback. Both are in the P800,000 range. What do you think should I get? Please enlighten me for I will need to get one by January. Thanks.
JahYahIcyUri Locsin
Hi!
Thanks for sending us an e-mail. The Volkswagen Jetta is an excellent car. But might you not be confusing it with the Volkswagen Polo Notch? The Polo Notch sedan is priced in the P800,000 range, similar to the Hyundai Accent, while the Jetta is in the P1.3 million range.
I see two issues with your choices: Hyundai is a pretty good and solid option, but lately, I have heard people complain about Hyundai's slow supply of major components (air-conditioning, electrical, starter, compressor, alternator, etc.) and body collision parts (bumpers, fenders, head and taillights).
As for VW, they have all the parts you will need, but I feel that while regular servicing might be comparable, it's some of the major parts that will be a tad (or a lot) more expensive versus the typical Japanese/Korean brands. Since it will be used far more heavily than a regular passenger car, accelerated wear-and-tear on the car and its components will be a factor. This might eat into your profitability and the business idea's overall viability.
On the driving aspect, the Hyundai is very fun to drive for sure. But the VW, even the basic Polo Notch, feels very safe, solid, secure, and refined. This is something that the Accent diesel (or most Hyundais) is lacking in.
You didn't specify if you will be using the vehicle exclusively for Uber. If that's the case, I'd recommend a Toyota Vios or a Nissan Almera. Both are far better suited and much more cost-efficient to run than the Hyundai or VW. There's a reason why these two are very popular for the purpose you have in mind.
But if you also plan to use the vehicle for personal reasons, with Uber being a minor percentage of your driving time, I feel you'll be more satisfied with the Volkswagen, especially given our traffic. It's smooth, refined, solid, and unique. It's tough to beat German engineering, even if the Polo Notch is actually made in India.
Drive safe, good luck, and God bless!