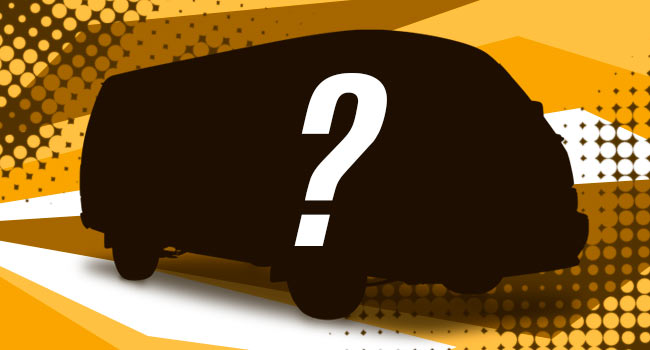 I'm looking for a good van for my family of about 20-25 members. Are the Toyota Hiace Grandia and the Nissan Urvan any good?
Thank you.
Raymund Faundo
Hi, Mr. Faundo. Our sincerest apologies for the late reply to this. It's one of those e-mails that slipped through the cracks, and I was going through all my e-mails and saw this one.
If you're looking for a van that fits that many people, unfortunately there is none. Even the Hiace Commuter van is listed as only being a 15-seater.
Vans that can fit a lot of people are the Toyota Hiace Grandia, the Nissan Urvan and the Hyundai Starex.
The Hiace is the class leader: It sells the most, is relatively easy to maintain as it shares a lot of parts with the IMV platform (Innova, Hilux and Fortuner), and is very responsive and quite comfortable. The Hiace Grandia is a popular fleet vehicle choice. The only downside for me is the lack of outright grunt, but gearing is quite low, which makes it good for hauling lots of people fully loaded, up and down our highways and byways.
The Urvan represents technology from yesteryear: indirect port injection, no computer-controlled gimmickry and a modest power output. But its low gearing gives it impressive grunt, allowing it to climb steep roads even when it's packed with people or cargo. We own one in the province, and with Petron Turbo Diesel or Shell V-Power diesel, it's amazing that such an old-technology van can still hit almost 140kph even when fully loaded (we have the 12-seater version). The downside is that, of course, it's noisy as hell inside. It lacks almost any form of refinement, and after a three-hour drive your butt and legs really feel warm from the heat of the engine.
ADVERTISEMENT - CONTINUE READING BELOW ↓
The Starex is probably the most technologically advanced full-size Asian van. It's got a powerful 2.5-liter CRDi diesel engine with VGT. Its engine is in front as opposed to underneath the front seats like in the Hiace and the Urvan.
The Starex is the most car-like to drive and can be had in a variety of options and seating configurations, too, just like the Hiace Grandia and the Urvan. I like driving this the most, although there have been rumors of poor quality problems with Hyundai as of late. From a technological point of view, the Starex is the best, the most packed (with technology), and the newest.
If budget is a concern, the Urvan makes perfect financial sense--simple, reliable and durable. It will be the easiest and cheapest to maintain, thanks to its simplicity. The Hiace Grandia is midrange, while the Starex is perhaps the most modern and luxurious one.
If you really need a massive 20+ seater, go look for a Ford E-150 Econoline or Club Wagon. Those go cheap secondhand and are also relatively simple. You'll find mostly gasoline variants, but if you're lucky you will find a rare diesel-engine variant.
I hope this helps. Good luck with your choice! With such a large family you have in tow, you really need to drive carefully.
Botchi Santos
Consumer Editor
Artwork by Lloyd de Guzman
[poll]619[poll]
ADVERTISEMENT - CONTINUE READING BELOW ↓
Recommended Videos