The midsize SUVs you see here aren't exactly new. The Ford Everest was launched in the country back in 2015, while the Mitsubishi Montero Sport came out the following year. The former will soon be replaced by a refreshed version (which might include a new engine or two), and though there's no word yet on a redesigned Montero Sport, we'd wager that one will come sooner rather than later.
Nevertheless, these two are still some of the most popular models in their segment. In this comparo, we explore their family-friendly 4x2 variants to see how they stack up against each other.
First up, the positives: Even after four years on the market, the Everest still looks fit for the modern dealership. Its round curves and muscular haunches, in fact, will probably age a lot better than the aesthetic choices of its contemporaries. Minus the halogen headlamps, it's the kind of styling that won't look too dated 10 years from now. The facelifted version doesn't appear all that different to the one we have now, actually.
Inside, though, the Everest can be found lacking in modernity. The SYNC infotainment system is all well and up to par, as is the generous cabin space, but the blocky buttons and the absence of things like paddle shifters and telescopic steering adjustment are noticeable in 2019. Thankfully, those exclusions are almost forgotten once you start driving. Here you get good ride comfort with decent dampening, and light steering that's very much city-friendly. Granted, it can feel a little too light when you're trying to string some sharp corners together, but that's probably not a problem you'll run into that often.
ADVERTISEMENT - CONTINUE READING BELOW ↓
Features on board this Everest variant include a speed limiter, rear park assist, and built-in GPS with the SYNC 3 system. Unfortunately, the aircon is only manual, but the vehicle does have something that the competing Montero Sport doesn't: automatic headlights.
Then, of course, there's the persistent issue of Ford's after-sales reputation. While the American carmaker has gone to great lengths to try and remedy the situation, the truth is that reputations tend to last a long time in our automotive industry. Whether you agree with it or not, this perception of Ford persists, and it could affect your decision to buy one of the brand's vehicles.
This Trend variant features the smaller 2.2-liter turbodiesel engine with 158hp and 385Nm. While the bigger 3.2-liter does provide more oomph, this mill made it up to Baguio with a light load quite easily. Overtakes up steep climbs, with two passengers and cargo on board, were no issue.
Ford Everest 4x2 2.2 Trend AT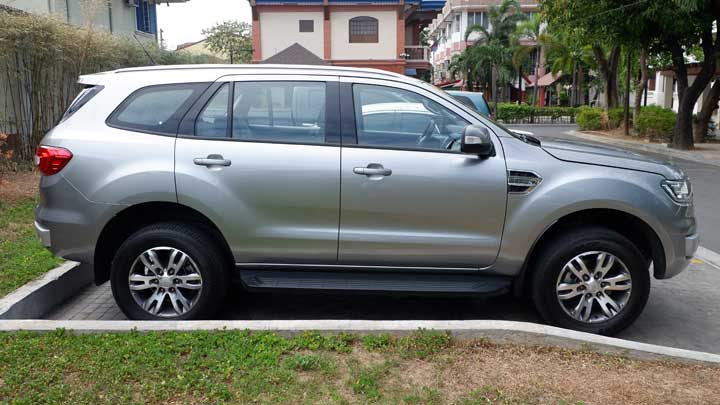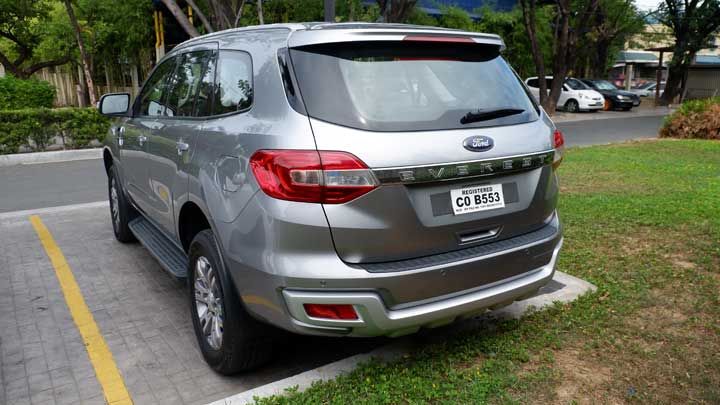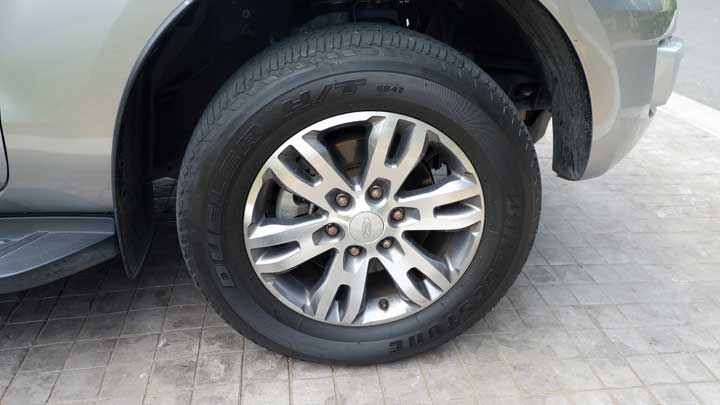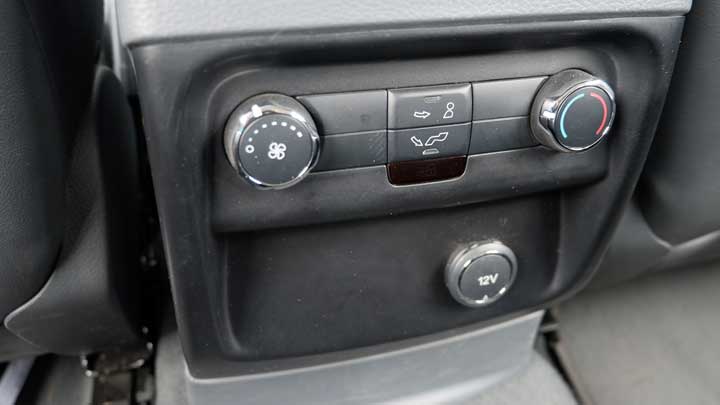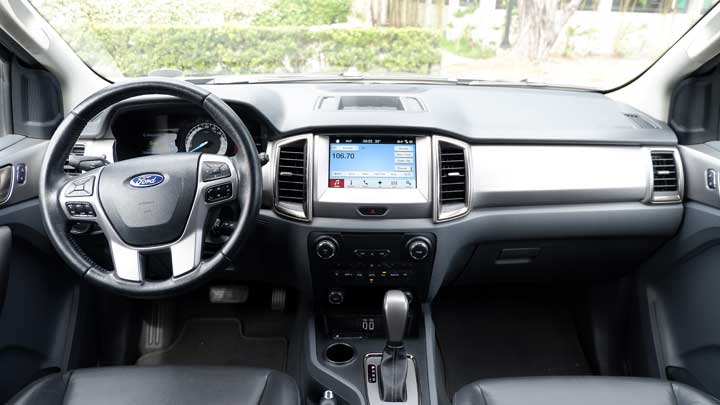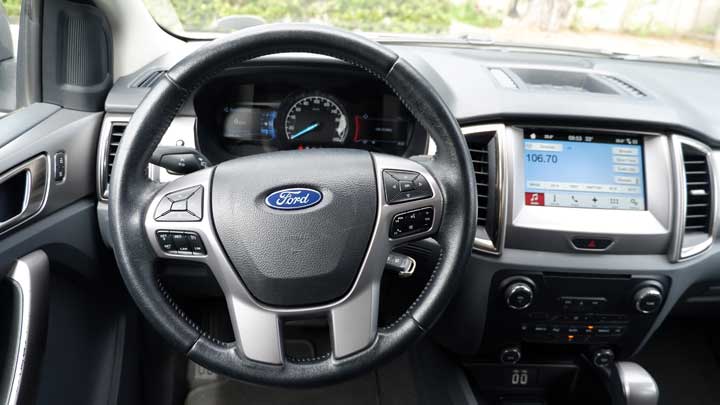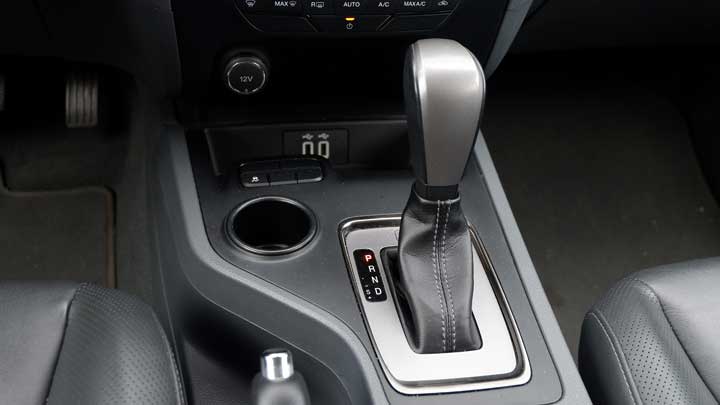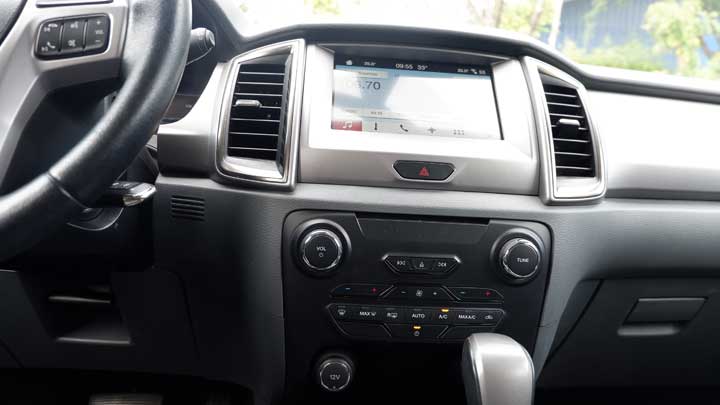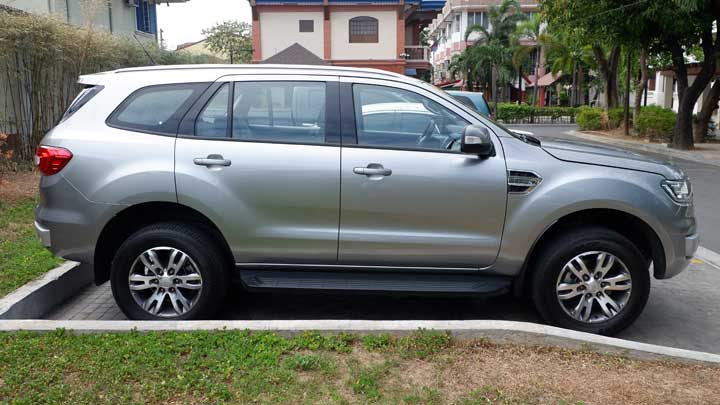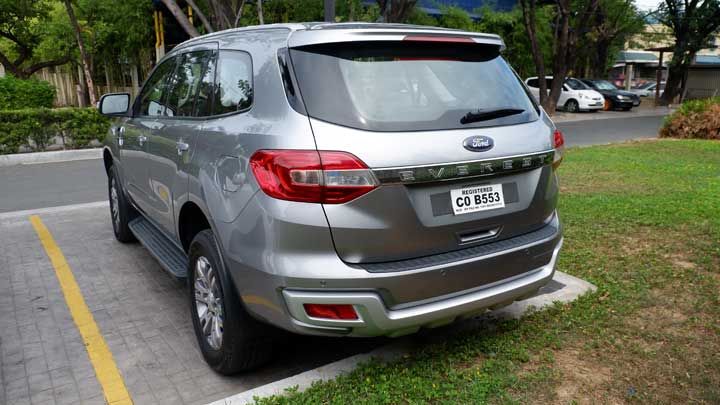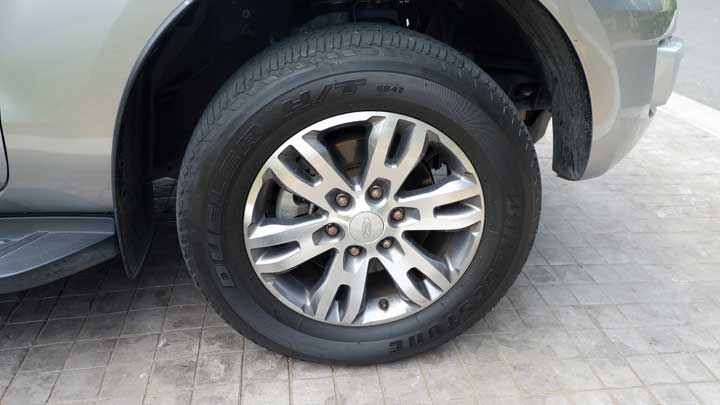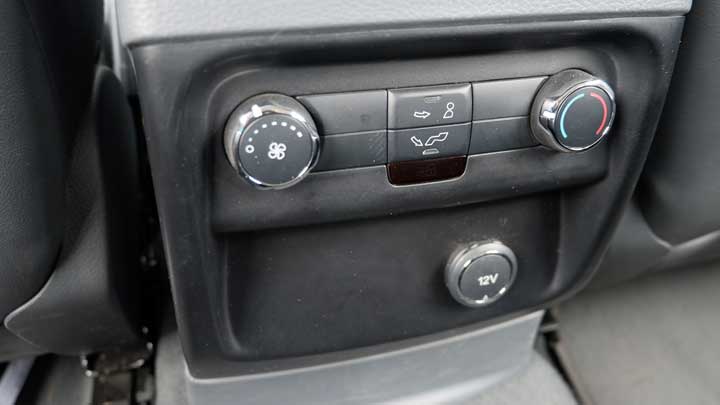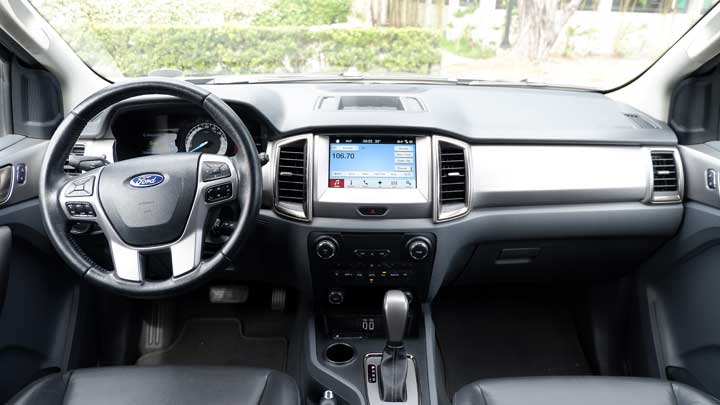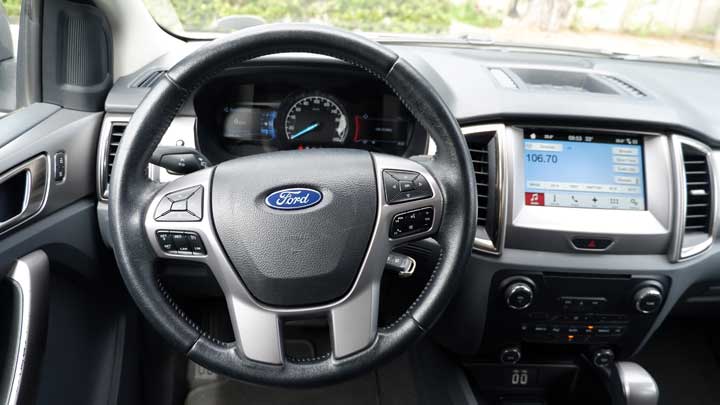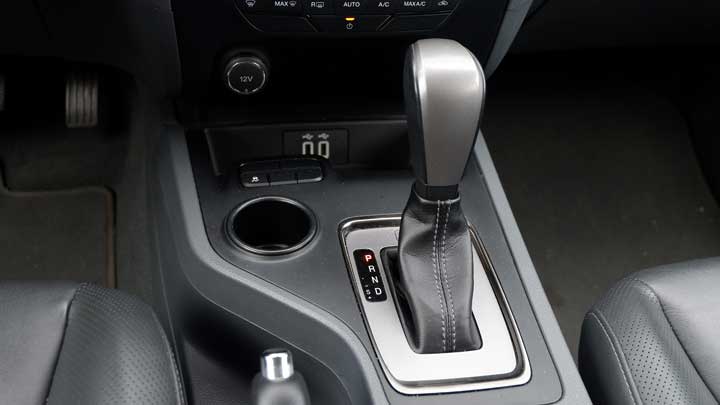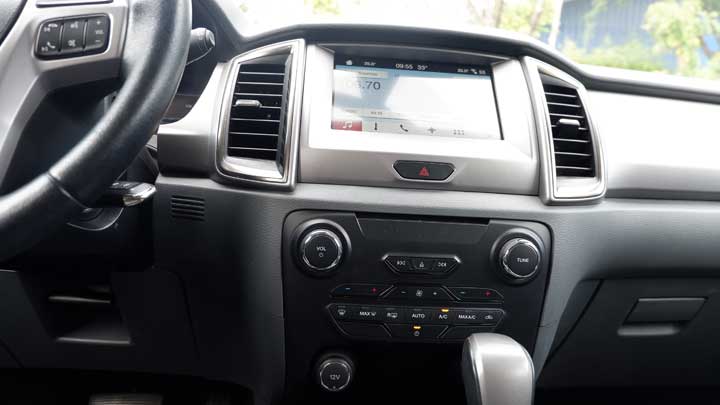 Where the Everest's design is arguably evergreen, Mitsubishi has opted for a more in-your-face approach. Where the Everest has curves, the Montero Sport has sharp edges—lots of them. The design, along with other things like the slim chrome grille, sharp swept-back LED headlights, and bi-color alloy wheels, makes this SUV a product of its time.
That said, perhaps Mitsubishi has gone a bit overboard with the taillights. Yup, those again. It was a bold choice on the Japanese carmaker's part, but one that wasn't exactly met with widespread approval. Just be thankful you don't always have to look at your car's rear end if they bother you that much.
ADVERTISEMENT - CONTINUE READING BELOW ↓
Recommended Videos
Luckily, the cabin makes up for it by living up to this 'Premium' moniker. Inside, you get a leather-wrapped steering wheel that feels more luxurious than you'd first think, while the plastic bits on the dash are solid to the touch. You also get a raised center console and plush leather seats. Space-wise, the last two rows are reasonably roomy, but the front's console means that some taller drivers and passengers might find it challenging to fit. Features on board include Bluetooth connectivity, built-in GPS, hill-start assist, and a reversing camera with sensors. There's also s an electronic handbrake and push-button start, whereas the Everest still uses the manual option for both functions.
Under the hood of the Montero Sport is a 2.4-liter MIVEC turbodiesel with 178hp and 430Nm available. Compared to the Everest, the throttle response in the Mitsu is more immediate, giving you ample torque as soon as you need it. Complementing this is a sensitive brake pedal that's sure to prevent any, ahem, sudden movements. The steering is weighted just right, and you get ample feedback while turning, unlike with the Everest's feather-light tiller. Ride comfort, meanwhile, is likewise decent over a long drive.
Mitsubishi Montero Sport GLS Premium 2WD AT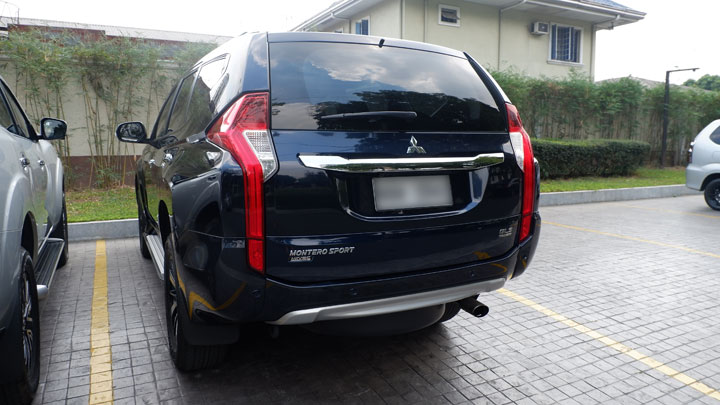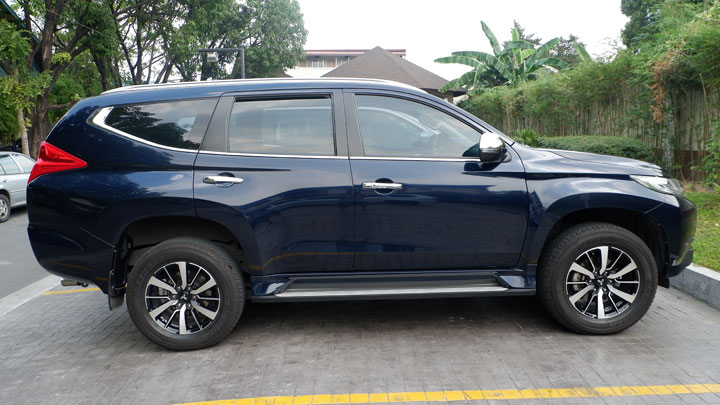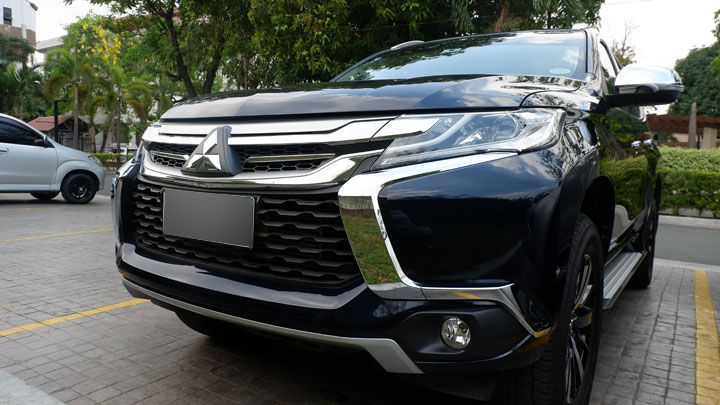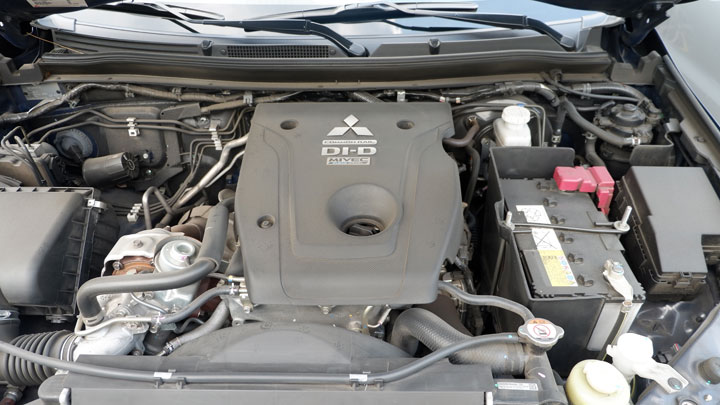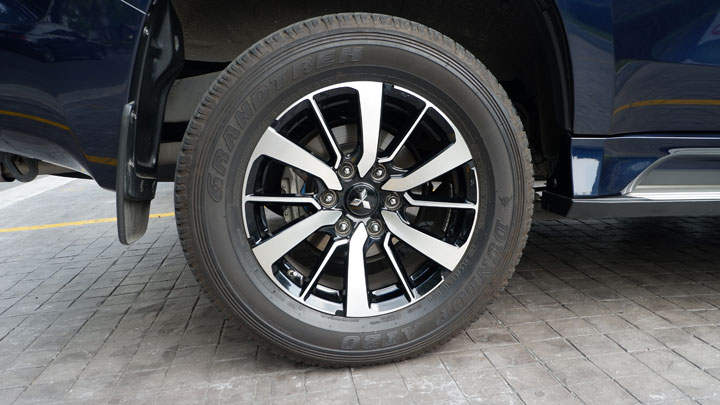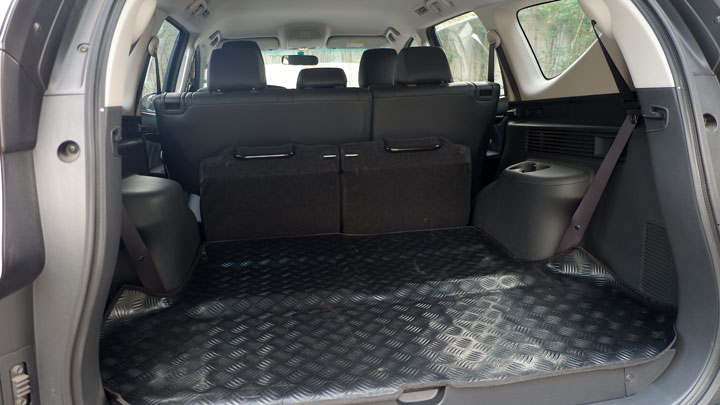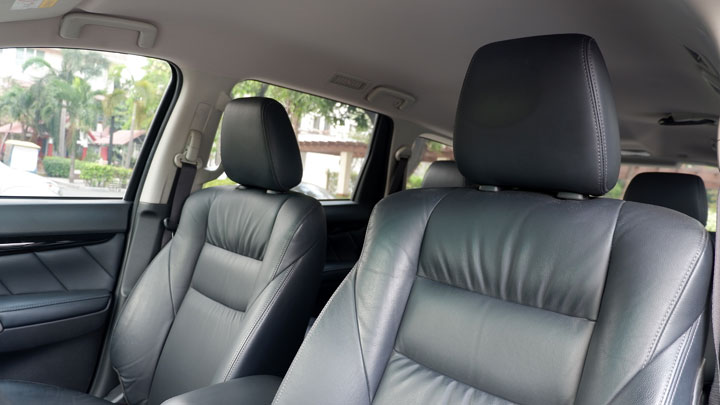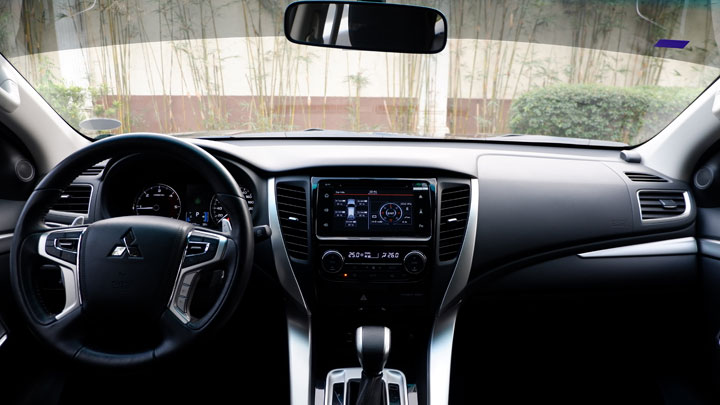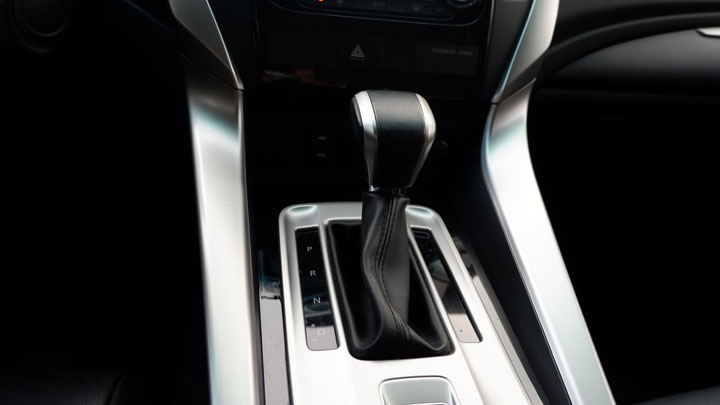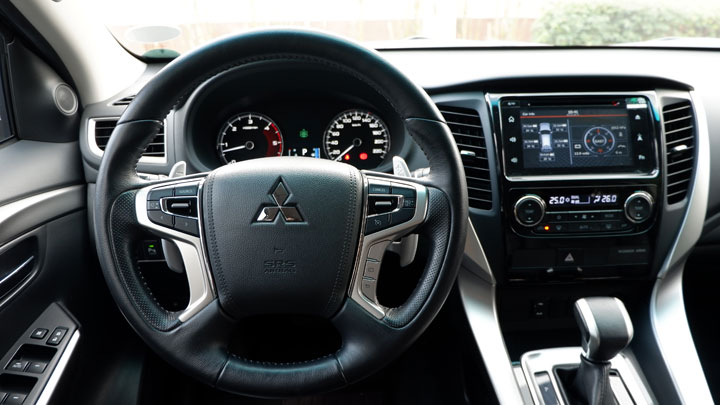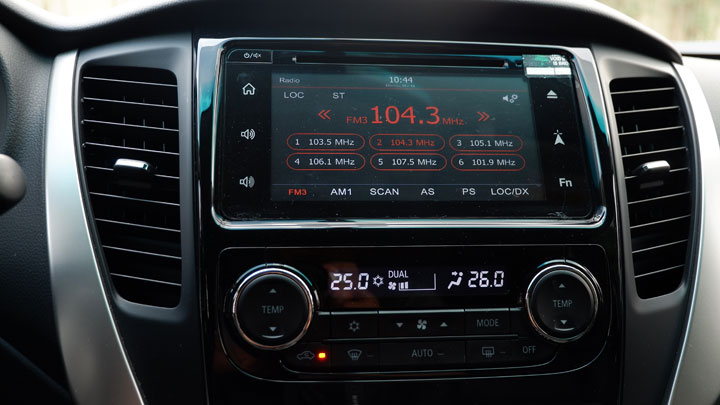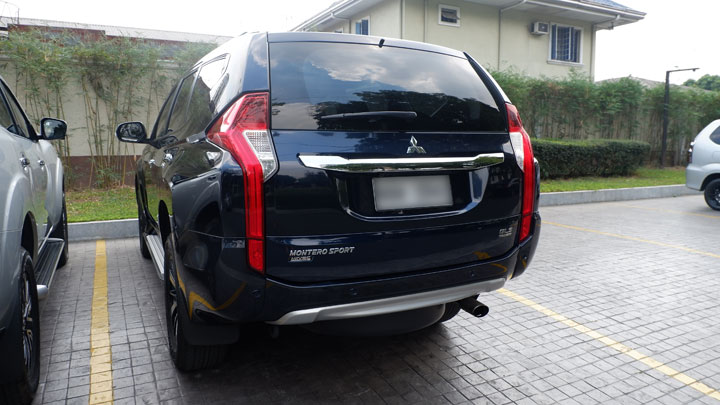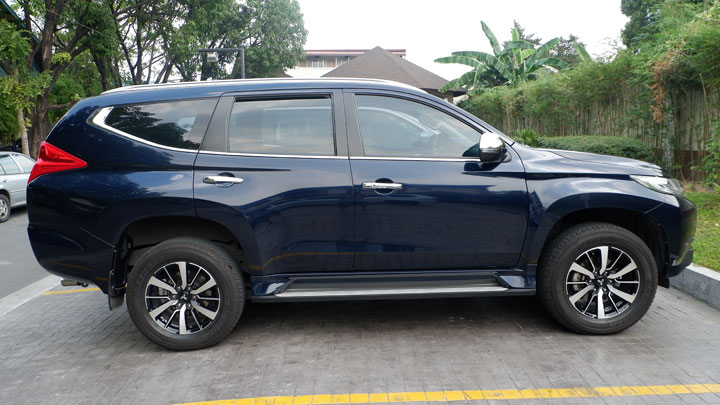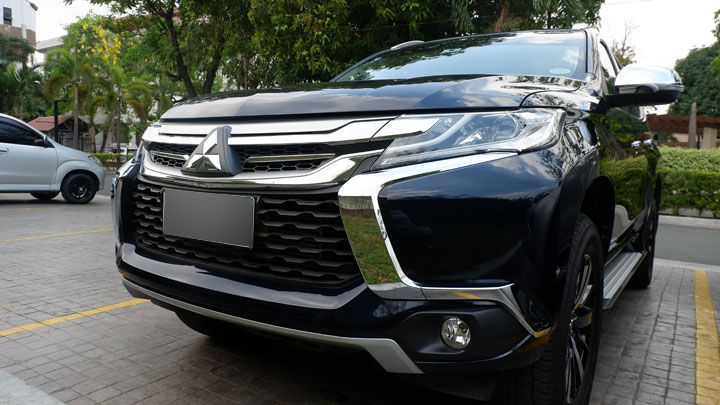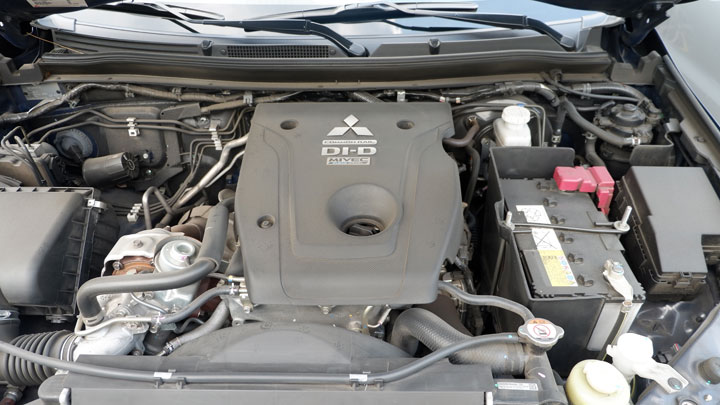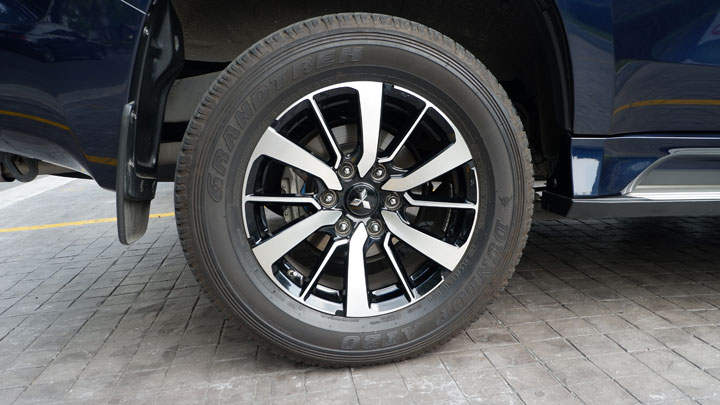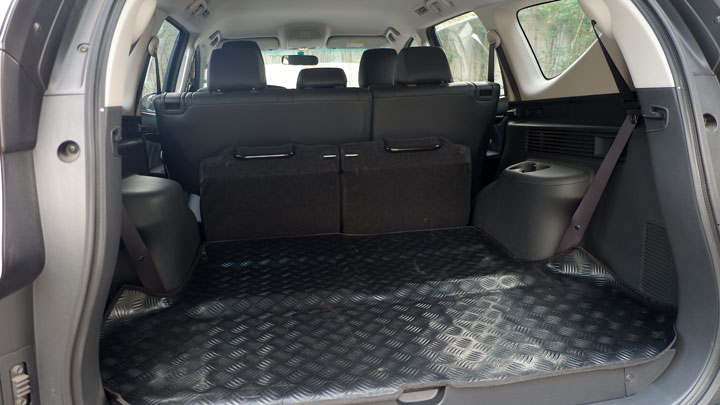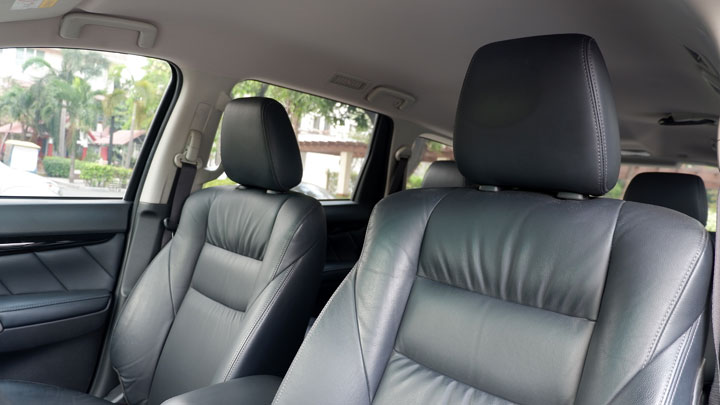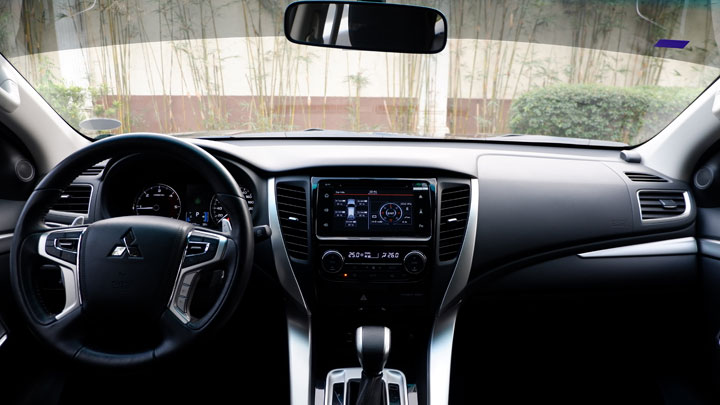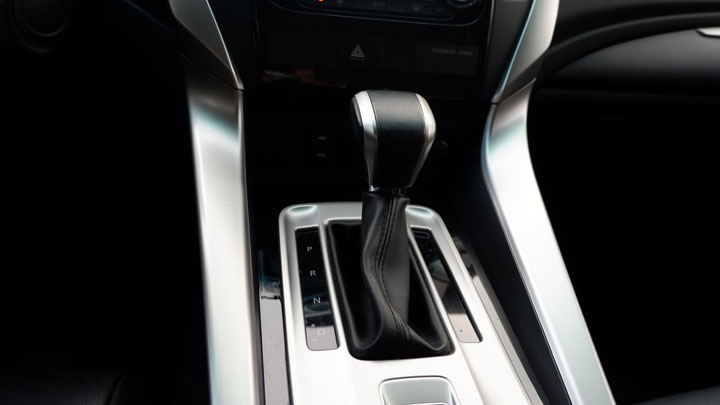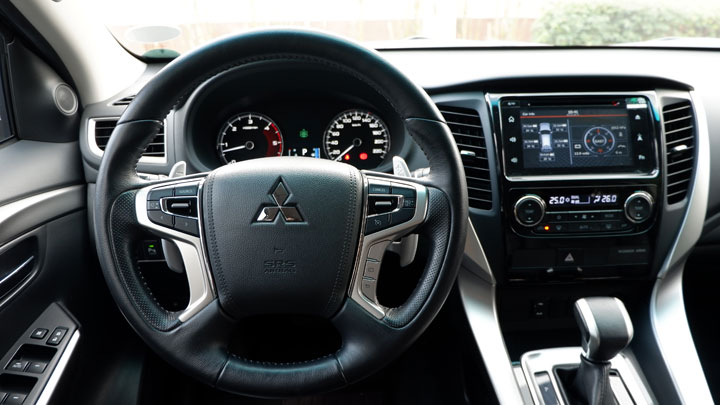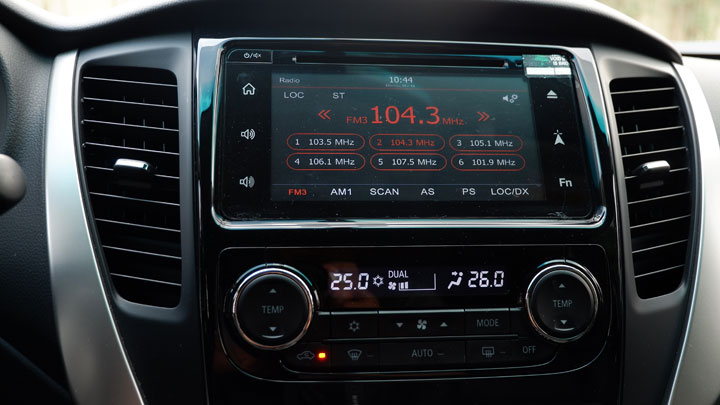 Verdict
On paper, this is a fairly close battle of best-selling 4x2 midsize SUVs. In reality, though, the winner is pretty clear. While the Everest is roomier and more affordable, the Montero Sport is more powerful and more fun to drive, and offers a more luxurious cabin experience. Plus, Mitsubishi's after-sales reputation doesn't have the kind of stigma that Ford's does.
ADVERTISEMENT - CONTINUE READING BELOW ↓
What might change the result of this test is the incoming Everest facelift. If the American SUV gets the Raptor's bi-turbo engine, then this could become a more competitive fight in the near future.