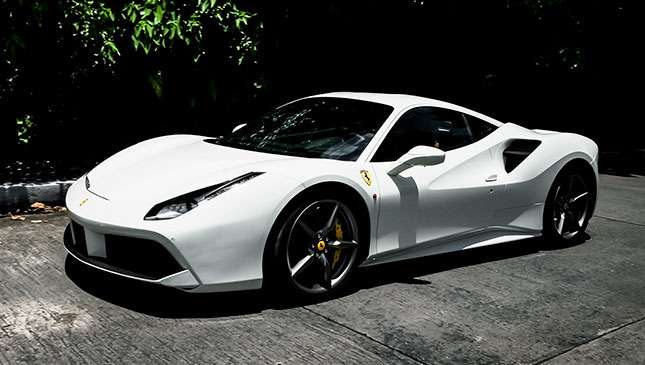 Unless you're one of the fortunate few to be given a new sports car upon passing your driving exam, the normal Filipino performance-car enthusiast begins with a much humbler ride. If you work hard, you'll probably move up to a proper performance car. And with many more late hours at the office and—let's be honest—a whole lot of luck, you could end up with a coveted European icon.
One's particular route up the performance totem pole can vary and meander, and only a select few are able to make it to the very top. But whichever way you go, either for real or only in your dreams, that summit almost always ends in Italy—and almost always with Ferrari.
The 488 GTB is successor to the now-legendary 458 Italia. On paper, it's exceedingly alike the McLaren 650S. Both are mid-engined coupes with turbocharged flat-plane V8s of similar displacement. Both sport dual-clutch transmissions and have highly configurable drivetrains and suspensions, managed by sophisticated electronics. Finally, both are designed to offer everyday usability, while being among the fastest things on four wheels that money can buy.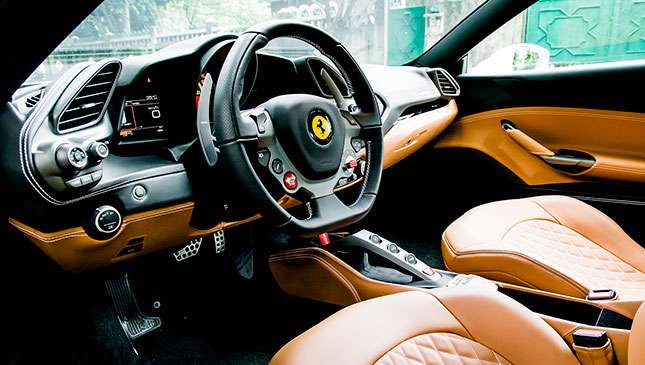 And yet they are also surprisingly different in character and philosophy. Unlike the 650S, the 488 uses aluminum for its body, and more traditional magnetic dampers and roll bars for its suspension. Everything is integrated under the latest generation of the Side Slip Control system, which coordinates powertrain, suspension, and electronic differential to ensure the car goes around corners as quickly as possible while also flattering the driver.
What's really striking about the 488—aside from the fact that it's crazy, stupid, swear-like-a-sailor-and-giggle-like-a-schoolgirl fast—is how easy it is to get comfortable with. All the key controls for driving input—steering, throttle, brakes, and transmission—are either very light or have an immediacy of response that is so intuitive. The tiller's control layout is a head scratcher at first, but once acclimatized, you begin to wonder why more carmakers haven't adopted a similar setup.
ADVERTISEMENT - CONTINUE READING BELOW
This is the first time a mid-engined Ferrari has employed forced induction since the F40. Since the industry's rekindled love affair with the turbocharger, carmakers have bent over backwards to hype their latest tech promising to eliminate turbo lag. None of them have nailed it like Ferrari. Okay, so this V8 doesn't quite have the scalpel-sharp throttle response of normally aspirated performance engines, but in the real world, this is the closest to zero-lag we've gotten. And it still sounds as a Ferrari should—the folks at Maranello know how to tune an exhaust note better than all the rest.
Fabulous tech and astonishing performance aside, the 488 feels like a living, breathing thing. Whether trundling along at boulevard cruising speeds or blasting down the highway, the car simply feels alive in a way that, clichéd as it may be, has always been the hallmark of every Ferrari.
SPECS: Ferrari 488 GTB
Price: PUR
Engine: 3.9-liter DOHC V8
Power: 661hp @ 8,000rpm
Torque: 760Nm @ 3,000rpm
Transmission: 7-speed dual-clutch
Layout: RWD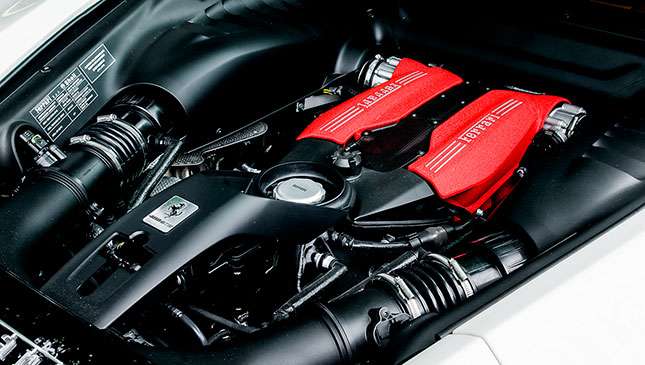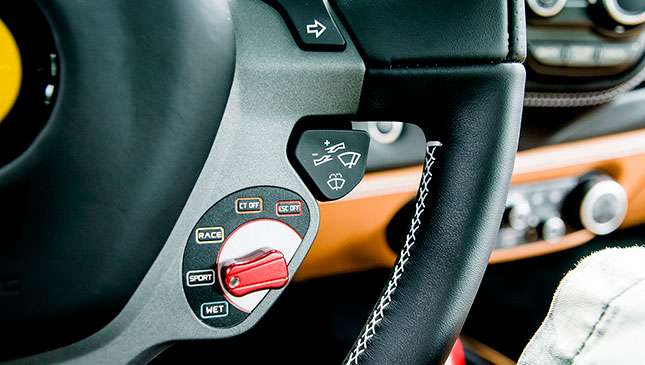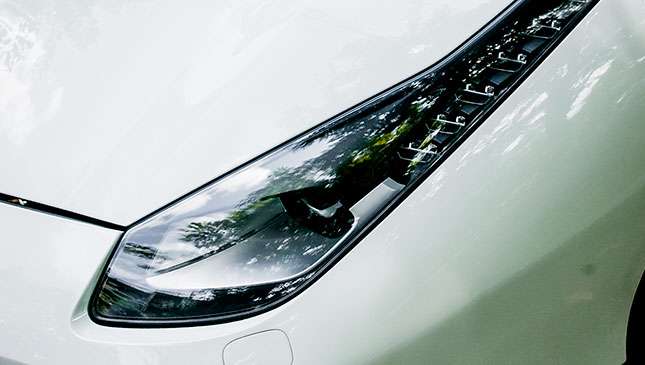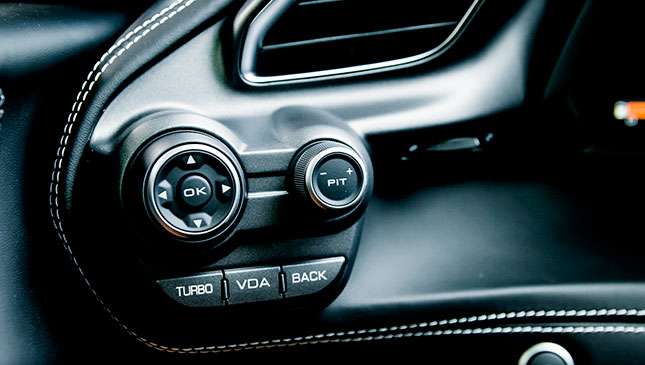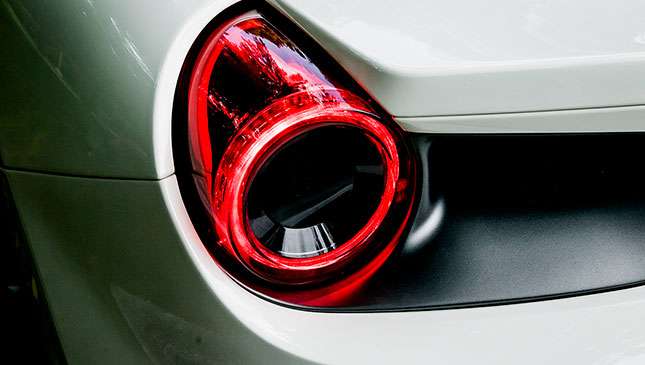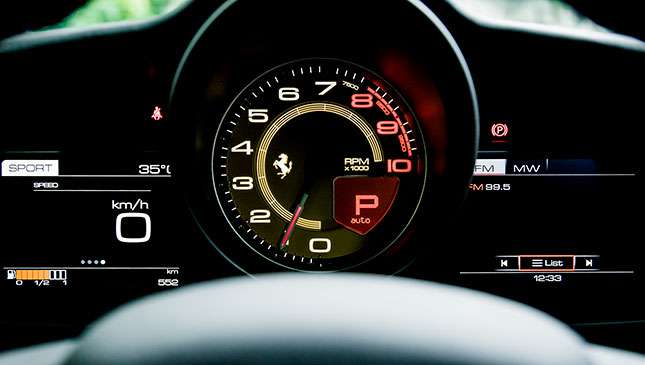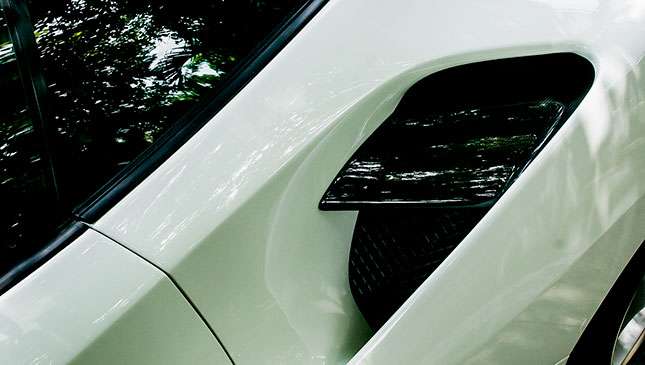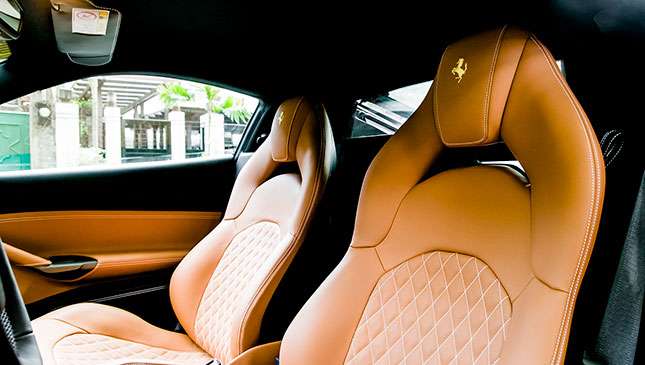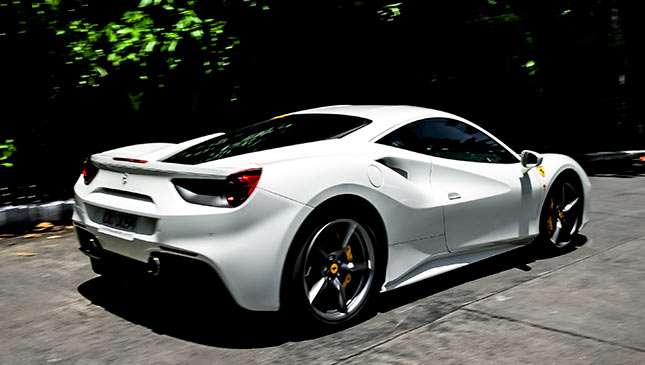 UP NEXT: McLaren 650S