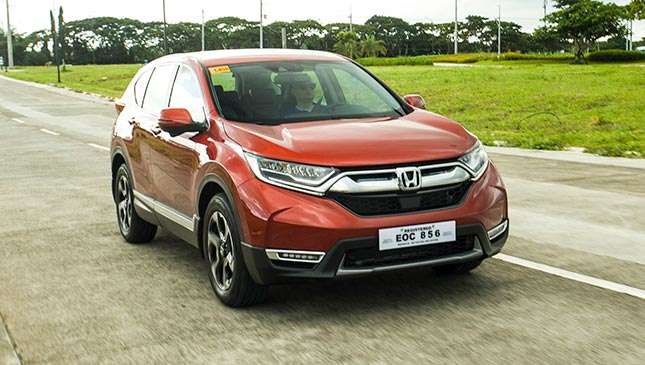 Compact crossovers are the mainstream choice of middle- and upper-class buyers looking for a versatile everyday vehicle with tall ride height, a commanding driving position, copious amounts of cabin and cargo space, and far better road manners and refinement than pickup-based SUVs. But today's crossover buyers have other demands.
Some don't want to abandon the aftermarket culture fully—they still want to tune, modify, and personalize their beasts of burden. Others desire a more sophisticated platform with added panache and poise, even in a highly efficient vehicle that seats more occupants and carries more cargo.
And the car manufacturers have answered our pleas.
One of the latest offerings of this vehicle class is the Honda CR-V, the gold standard for traditional crossover buyers. It started a revolution when it was introduced over 20 years ago in the Philippines, and came to be the poster child of a new segment until newer, sexier metal arrived. But the latest model is proof that Honda is back on track.
The fifth-gen CR-V answers the ASEAN region's demand for a diesel-powered seven-seater. Power comes from an aluminum-block 1.6-liter turbodiesel engine producing a seemingly modest 118hp at 4,000rpm, but a very respectable 300Nm at 2,000rpm. This is mated to a nine-speed automatic transmission with well-spaced ratios; it delivers almost luxury-car levels of NVH and respectable fuel economy.
Our range-topping 1.6 SX AWD unit came to me with barely 230km on the odometer; it delivered 17km/L on the highway and 9km/L in the city. By the end of the test period and with almost 500km on the odometer, fuel economy had improved slightly to 17.4km/L at a cruise and 10km/L in traffic.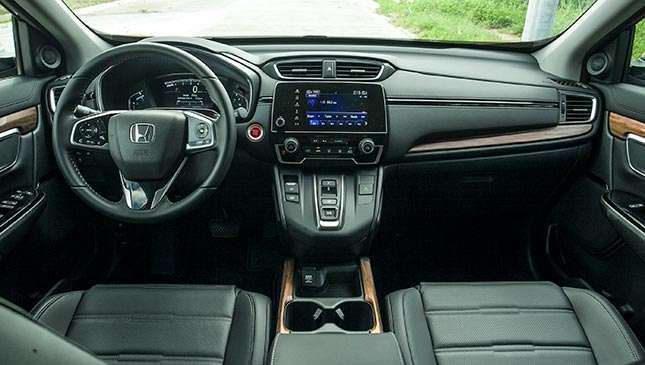 Inside, the third row is surprisingly roomy, provided you adjust the middle row, which slides forward and back. It's a truly versatile cabin. The center console is like a black hole: I thought I'd lost my sunglasses in the compartment. There are also USB slots to charge or play music from your media device. The tablet-based infotainment system and the digital dash cluster are now the norm for Hondas, and they suit the CR-V's high-tech ethos. Quite revolutionary is the push-button gear switch, which takes some getting used to.
ADVERTISEMENT - CONTINUE READING BELOW
Much like other modern Hondas, the CR-V is an excellent straight-line, long-distance, high-speed cruiser that loves to eat up the miles with ease, confidence, and gusto. On winding roads, it's just as capable as the Forester it's up against, but it feels heavier, less willing to change direction, and less urgent in its movements. And the all-wheel drive system has a tendency to suddenly deliver drive to the rear wheels, which can catch you off-guard during hard cornering. It feels less fluid than the Subaru system, being sort of a last option to quell understeer rather than working all the time. And from this, you know the type of buyer the CR-V is for.
SPECS: Honda CR-V SX Diesel AWD
Price: P2,086,000
Engine: 1.6-liter DOHC I4
Power: 120hp @ 4,000rpm
Torque: 300Nm @ 2,000rpm
Transmission: 9-speed automatic
Layout: AWD
Seating: 7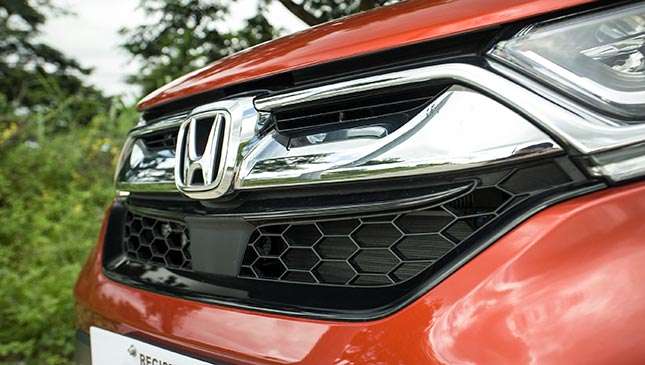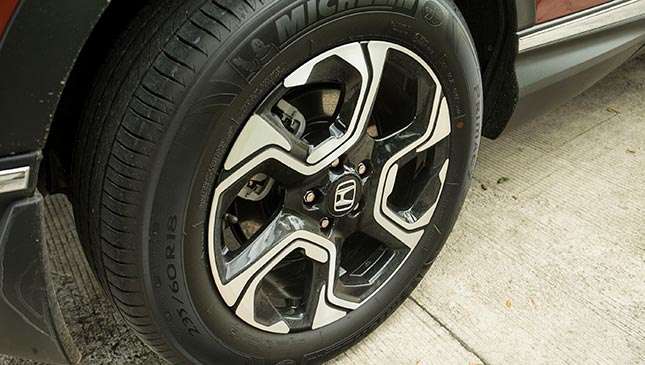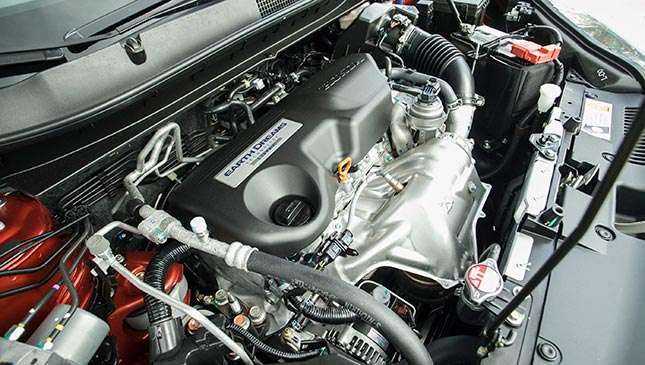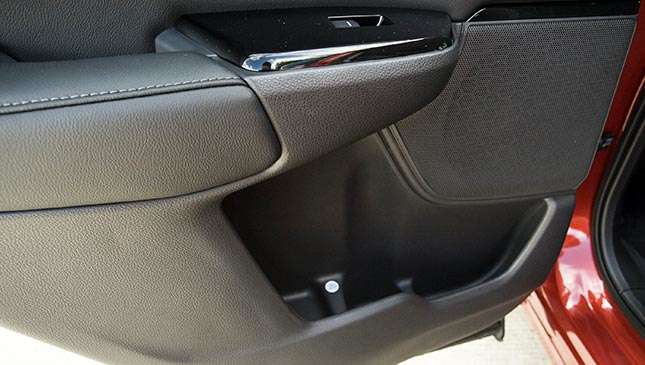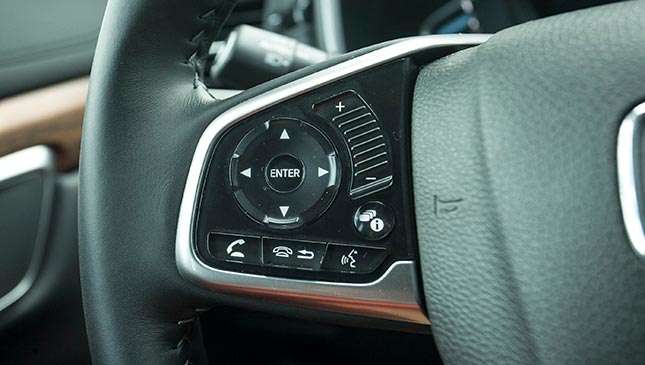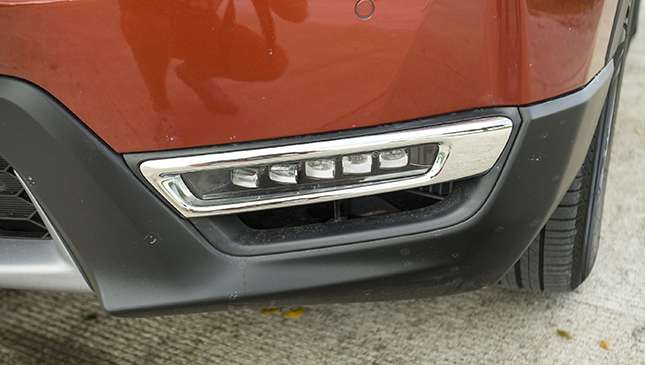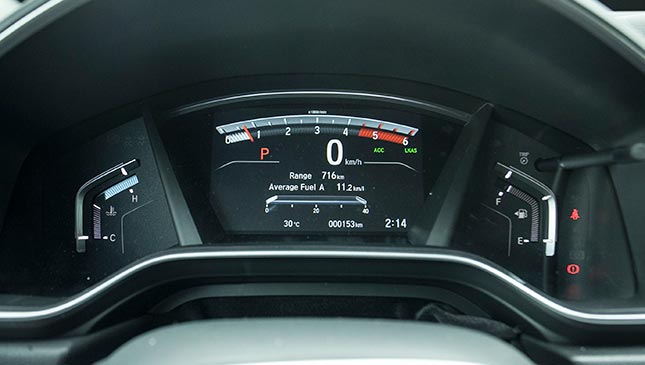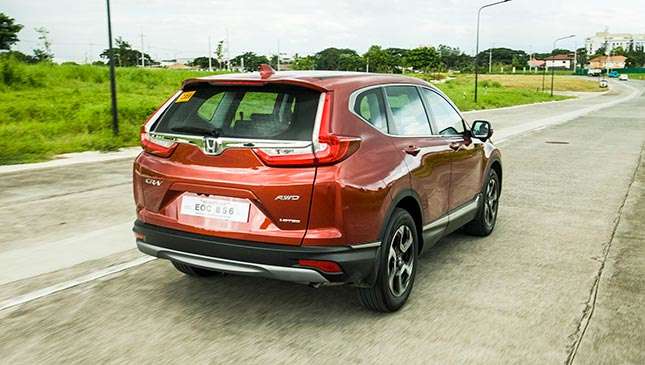 UP NEXT: Subaru Forester