It's a Hyundai i30N, but not as we know it...
Yep. This is the one with style. And it could be onto a winner.
How come?
Hyundai's unexpectedly spectacular first hot hatchback, the i30N, has been such a runaway success that it has spawned a sleeker longtail spin-off. Welcome to the 'Hyundai i30 Fastback N,' as its maker insists. What's wrong with i30N Fastback?
It has four doors, and from the front doors forward, it's identical to the i30N hatchback, both on the skin and beneath it. At the opposite end, the abruptly square hatchback side has been chamfered into a svelte slope, culminating in a whopping plastic shelf ducktail.
I'm not sure if it's pretty or not.
It's quite an angle-sensitive car, the Fastback. From the rear three-quarter, glinting into a winter sunset, it's squat and handsome. Graceful, you might say. The front three-quarter is weirder, a bit nose-heavy0looking, like someone has photoshopped a Hyundai to show what a Korean Mercedes CLA lovechild would look like. The profile? Fine, but all those horrid German coupe-SUVs—the X4, the GLC, the X6, and so on—have rather eroded any appeal the four-door-coupe idea ever mustered, no?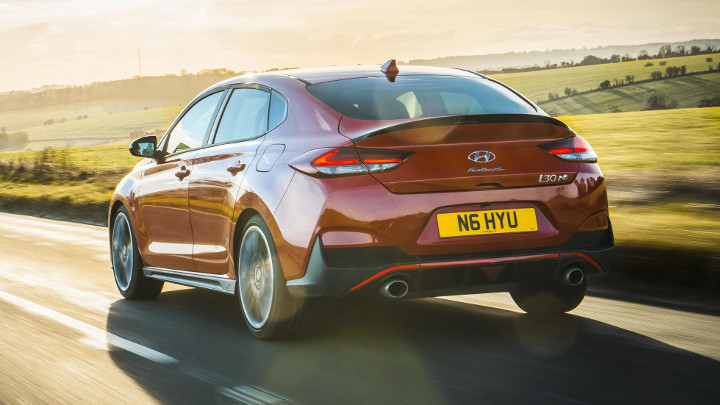 In raw maths, the Fastback is 1cm longer than it was before the hatchorectomy, predictably the same width and wheelbase, but its roof summits not-quite 3cm lower than the more upright, um, Slowback. You might imagine this has had a catastrophic effect on the hairstyles it can transport, but any dent in headroom is negligible. It's still just as spacious as a VW Golf and roomier than a Ford Focus for shifting teenagers.
Is the trunk now tiny?
Neither has grafting on a mermaid tail turned the trunk into a clutch purse. You get 436 liters with all five seats up, and 1,337 liters with them laid not-quite-flat, which is about 50 liters more than pre-bumlift. There's a much taller load sill this time, to sate the stylist's wishes for a phat rear apron and the chassis team's pursuit of a rigid bodyshell. You can ease your aching back with standard heated seats.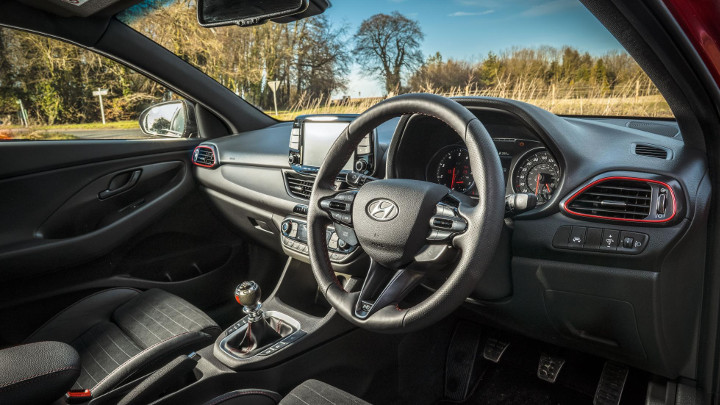 When are we going to get to the part about how it drives?
Sorry, had to take a minute to explain exactly what the i30N Fastback does differently to the hatch, see. Because it certainly doesn't drive that differently to the underdog we know, love, and have nurtured for the best part of a year in the long-term test garage.
Jolly good thing, too. In fact, Hyundai's only notable tweak to the Fastback's behavior is a slight relaxation of the boisterous ride quality. Even in the softest of its standard-fit tri-mode suspension settings, the i30N has always been a firm-riding bit of kit. Not brutish or harsh, but perhaps surprisingly unyielding for a cherry-popping hot hatch. Division N has listened to the feedback, fiddled with the settings (without changing any of the components), and given the Fastback more compliant suspension settings. And they're so pleased with the results, the changes will be applied to all i30Ns of either body style from, well, about now.
The i30N's never been the deftest, most accurate, most precise hot hatch. For that repertoire, you need £32k and the freakishly capable, ruthlessly rapid Honda Civic Type R. But without coming over all vinyl and steam train-nostalgic, it's the i30N's slight immaturity that makes it a hit.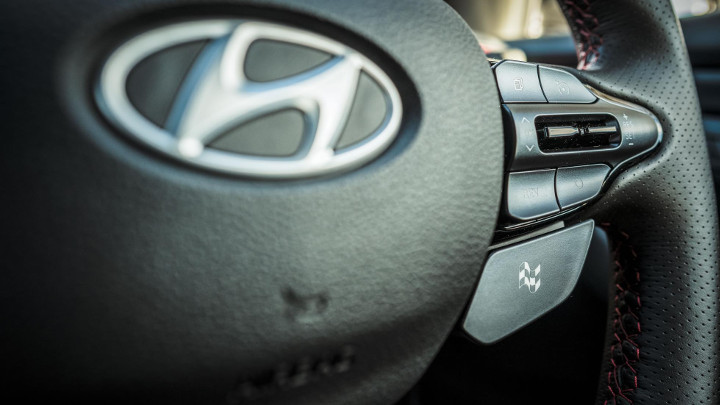 How so?
There's more of every kind of steer—bump-steer on a tricky back road, torque steer when you extend the rorty, strong, and thirsty 271hp engine, understeer when you wang it into a bend too hot, manageable list-off oversteer as you realize. But all of the above is just that smidge more rounded-off. It's still quick, still makes a cracking cacophony of authentic noises, still well-made and well-spec'd, and you'd still find it no harder to live with than a Golf GTI.
Hyundai itself admits the Fastback isn't here to tempt folks out of Audi S3 sedans—it's more a second option to draw floating voters toward Planet N. It's a good thing, though, and for £500 (P33,600) more than the hatch, it's reasonably priced.
Verdict
Everything the i30N already is, but more interesting looking, if worse at carrying dogs.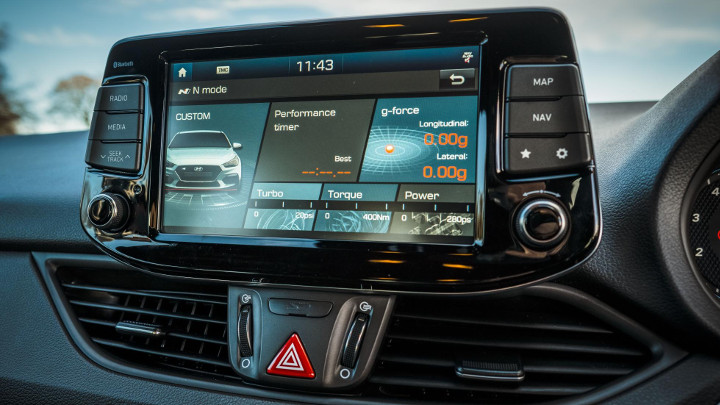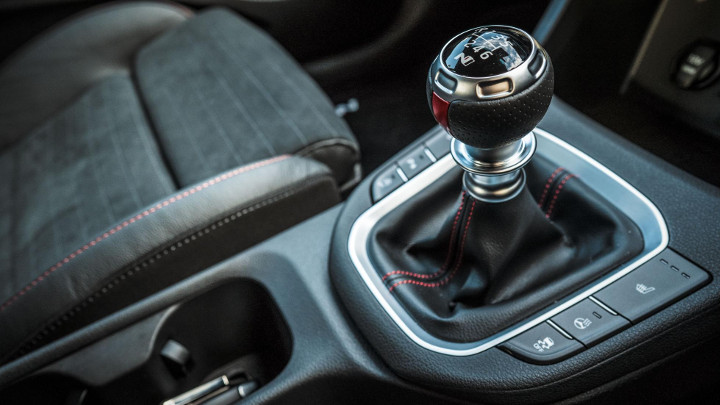 NOTE: This article first appeared on TopGear.com. Minor edits have been made.