This used to be a very easy review to write. Since its 2005 conception, this has been perhaps the most complete car Porsche makes. Sure, the 911 range has more breadth (arguably too much breadth), but the Cayman has always offered much of its noise and speed with an extra dose of mid-engined poise.
What has changed? Blooming emissions regulations, that's what. So, we've ended up with a Cayman range powered almost completely by four-cylinder turbo engines rather than sonorous flat-sixes. On paper, it's improvements across the board. In the real world...we'll see.
The badge is new, too. Well, new-ish. Porsche 718 was the name scribed across a series of mid-engined, flat-four race cars that competed in the late '50s and the early '60s. You can probably forgive the marketing team at Stuttgart for grasping the opportunity to attach it to the newly flat-four Boxster and Cayman, then, but the water somewhat muddies when you learn the six-cylinder Cayman GT4 is now badged 718, too.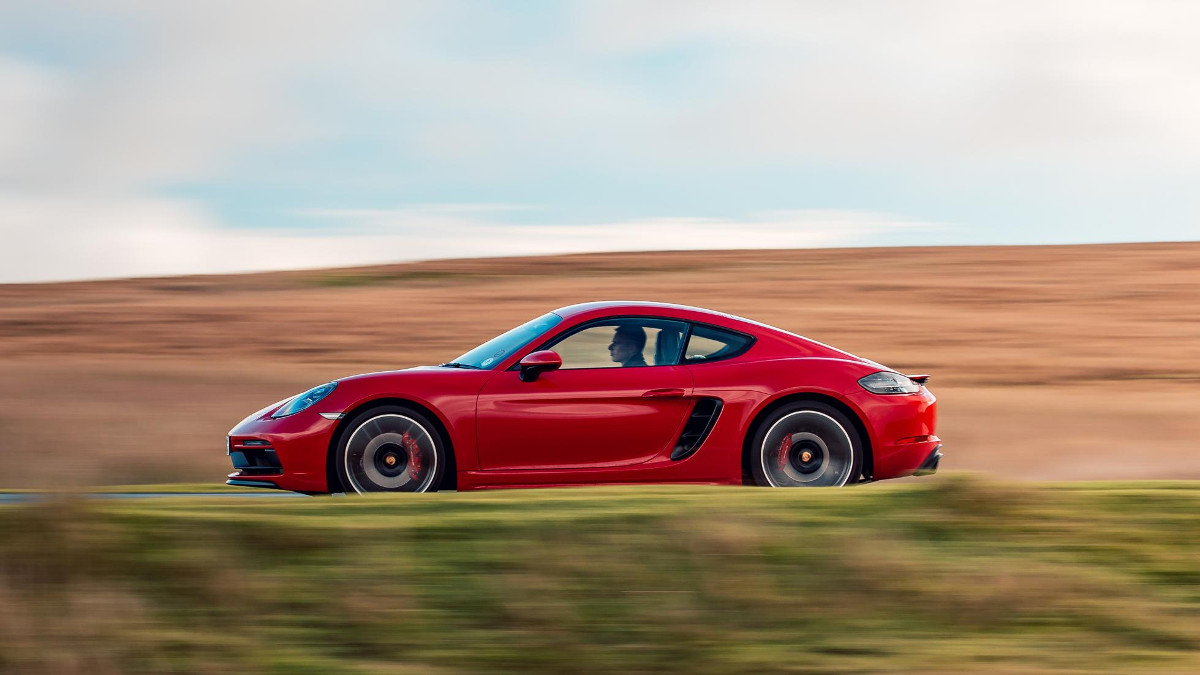 Continue reading below ↓
Recommended Videos
As before, there are several tiers of 718 Cayman ownership, echoed by the 718 Boxster range, which has gone the same four-cylinder route, but which is now more expensive than its coupe sibling, better reflecting how rivals price their hard- and soft-top model lines. Naturally, the Boxster's has leapfrogged the Cayman's price, rather than the other, more benevolent way around...
Once again, there are standard, S, and GTS (the red unit in the images)  versions, while there's a Cayman T (light-blue unit) for the first time, too. The Cayman and the Cayman T use a 2.0-liter turbocharged four-cylinder, producing 296hp and good for 0-100kph anywhere between 5.3sec and 4.7sec, depending on whether you've ticked the Sport Chrono box and gone for the six-speed manual or the seven-speed PDK gearbox, though all top out at 274kph. (You want the manual, by the way, excellent though the PDK is.)
The T is the lighter, slightly harder-cored variant, but think fabric door straps and the ability to pointlessly bin the aircon as opposed to a fire extinguisher, a roll cage, and a single-mass flywheel. Treat it instead as a decent-value raiding of the nicest bits of the Cayman's options list, with the suspension, wheels and locking differential all added for a bit more cash.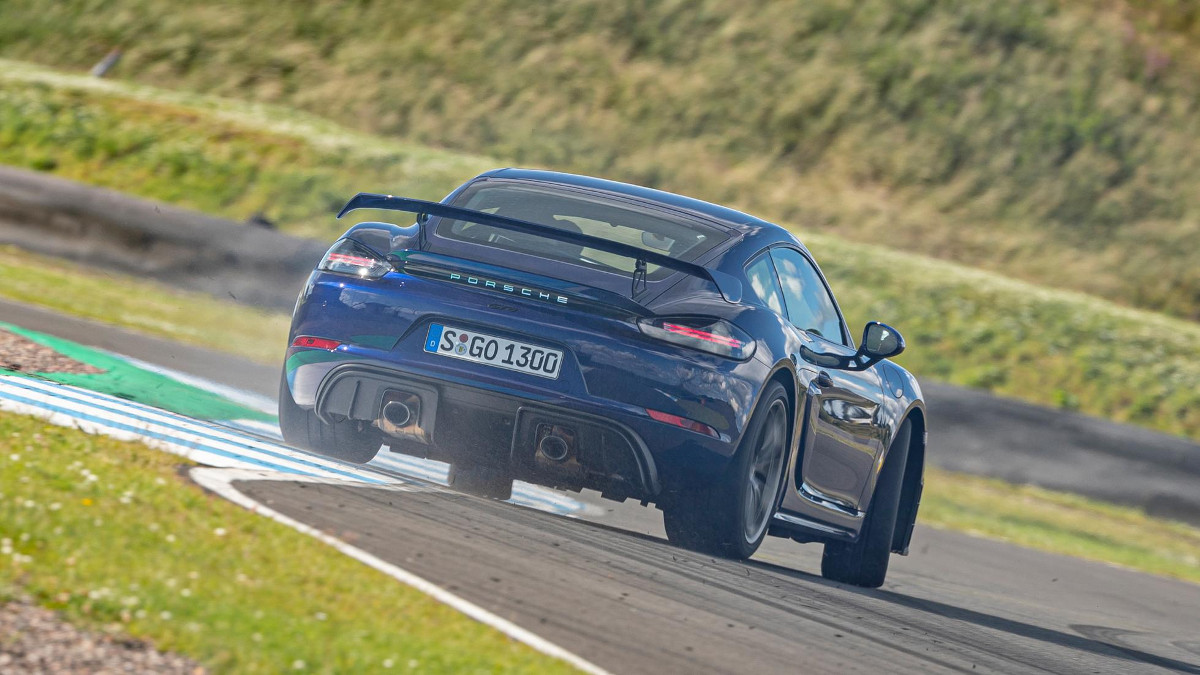 Move up a tier and you'll get to the larger engine of the Cayman S and the Cayman GTS, which use a 2.5-liter turbo-four with 345hp and 361hp, respectively, dipping the 0-100kph sprint down to 4.1sec and lifting the top speed to 290kph. Again, the GTS enjoys a bit of an options-list haul and it looks a bit meaner and more assertive, too. It should: where the base Cayman kicks off at £44,000 (around P2.88 million), the GTS drags the price past £60,000 (roughly P3.93 million). Eek.
Then there's the 718 Cayman GT4 (dark-blue unit), the second iteration of one of the greatest sports cars of the modern age. In fact, we declared it the best thing we drove during the first 25 years of Top Gear magazine back in 2017, in a test that also included a Bugatti Veyron and a Ferrari 458 Speciale. Using a 414hp flat-six like Caymans of yore, it's probably a no-brainer if you're a purist determined to have a 718 in your life. Read our 718 Cayman GT4 review here.
On the road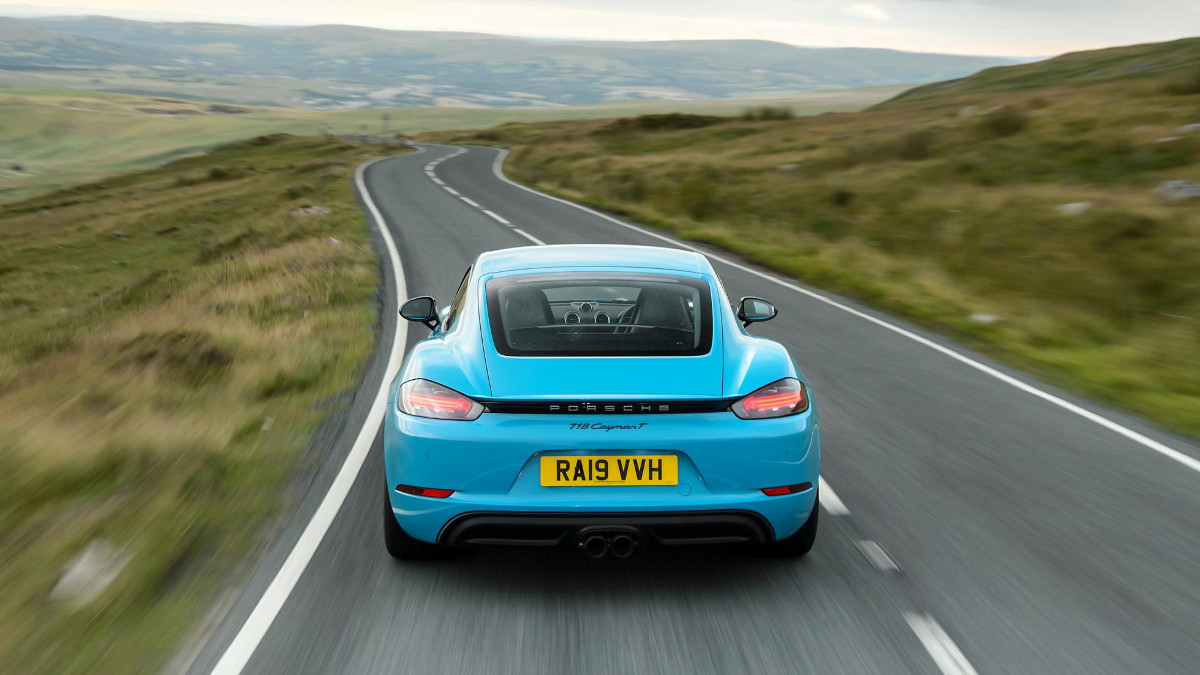 Like we say, this used to be a simple affair that involved praising every facet of the Cayman's makeup before being trolled online by people who presume Porsche leaves every journalist a glovebox full of cash when it drops off the car. It was achingly close to perfection, hamstrung only by its stingy standard equipment list and loooong gearing that made finding its ear-pleasing redline a naughtier activity than it ought to have been.
If we're talking handling, it's still as superb as ever. Perhaps a touch better, given that a turbocharged engine provides more low-down torque, thus allowing you to bring the rear axle to life at saner speeds and therefore enjoy the fine work of Porsche's talented chassis engineers more frequently.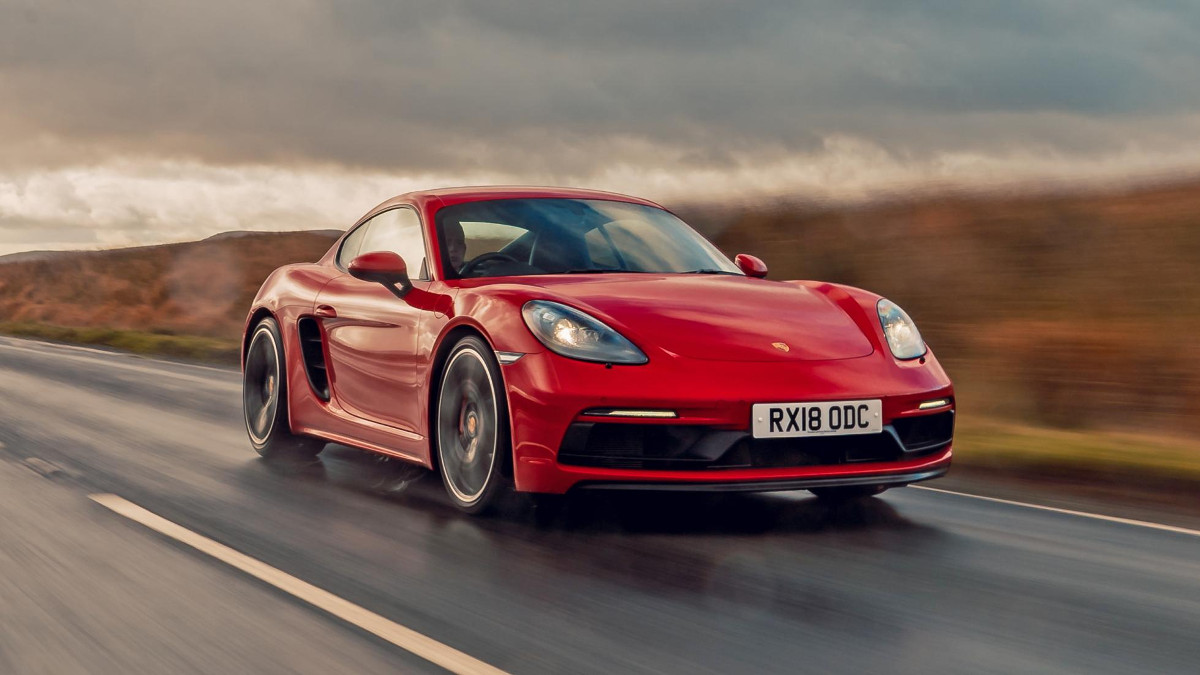 Every control is just so, with Porsche doing things with electronic steering setups that shouldn't be possible and providing brake pedals you can use with similarly millimetric precision to those in actual race cars.
But we have to discuss the engine. If you've not been lucky enough to experience any of the 718's ancestors, you might not feel too disheartened by its downsizing. But if you have, you'll know all about the scalpel-sharp response and the arm-hair-prickling noise that's now absent.
The engine is functionally good: Low-rev vigor livens the Cayman up nicely, and regardless of which one you buy, it's flipping quick. If someone stuck an S badge on the base car, you'd likely not guess. But the flat-four can't help but feel like a mere component rather than central to the whole experience, unlike the old six-cylinder. Put it this way: The Sports Exhaust used to be an essential option, but if you spec one on your 718, you'll likely try it once then leave it disengaged the rest of the time. Save the cash for something else.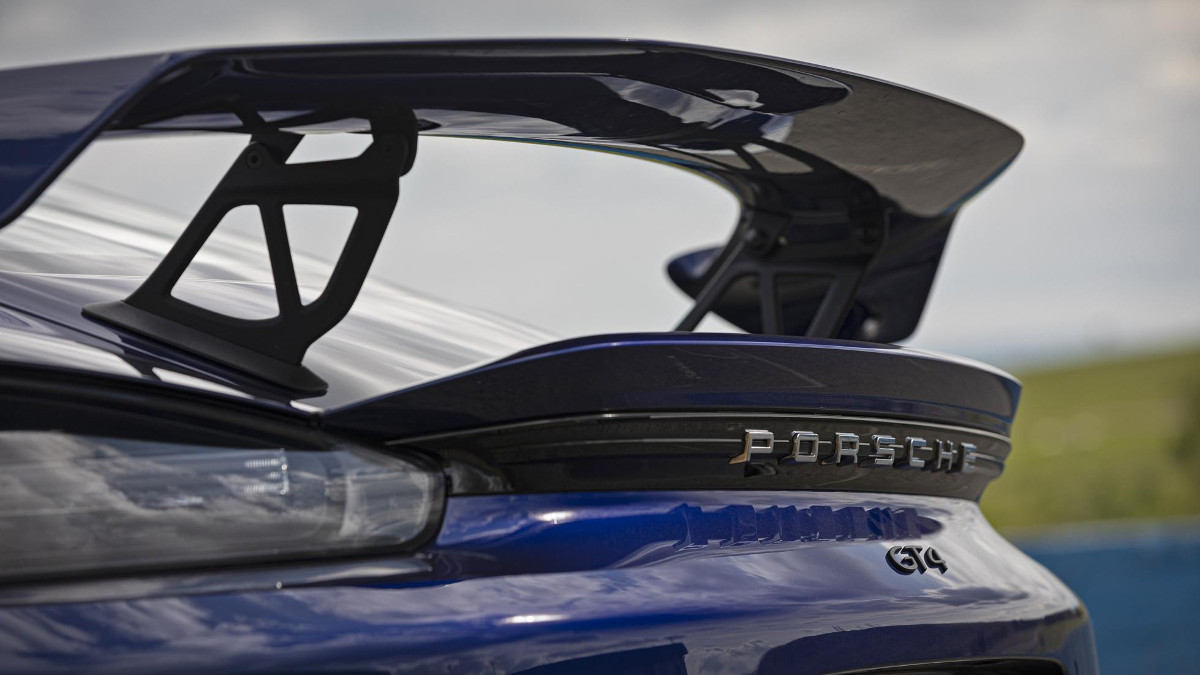 Spending six months with a base 718 Cayman did show us that you get used to its noise in time, and circa-12.8km/L fuel economy represents a small improvement, but we'd be surprised if you ever learned to love the flat-four. Still, that's where the mighty 718 Cayman GT4 steps in: proper engine, proper noise, and tangible extra focus and precision if you find yourself on plentiful track days. Just a shame it's plentiful money, too, at £75,000 (around P4.91 million) before some key options. That's arguably a bargain price tag for a bona fide supercar slayer, though.
All told? The Cayman is still just about the best car in the class to drive. That pesky Alpine A110 arrived just as the Cayman (with its flat-four) exposed its first major weakness, though, so all of a sudden, we have a tie at the top of the table. Choose the Porsche and it's doubtful you'll regret it, but we can't help but suggest a test drive in a used, previous-gen Cayman GTS (they're similar money to brand-new 718s) before signing the papers.
On the inside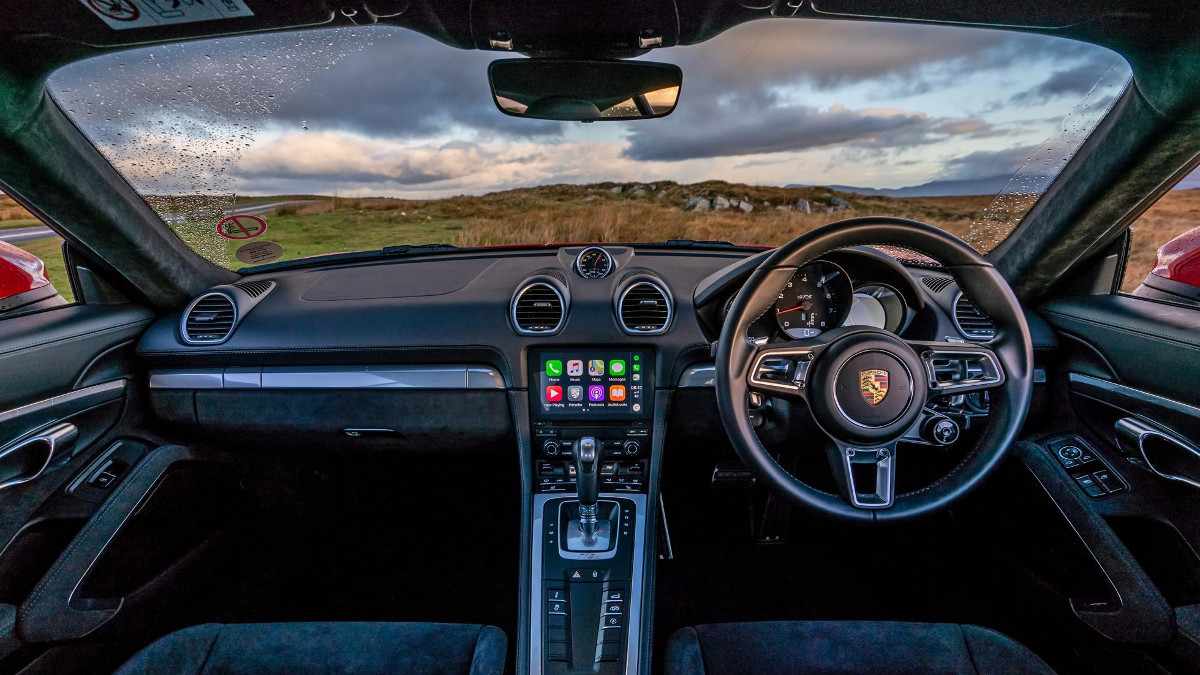 Porsche nails the ergonomics of nearly everything it makes, and thus the 718 Cayman's driving position, visibility, steering-wheel size, and pedal positions are all nigh on perfect. Nobody does this stuff better. At least not in a car that so expertly balances the requirements of everyday use with the desires of us driving nerds.
While this generation of Cayman effectively launched in 2013—the 718 treatment and the flat-four arriving with its 2016 facelift—it doesn't feel dated in here, helped by a media system running CarPlay and its ilk. A little bit of age means the dials are analog, too. A rare treat nowadays, and one we suspect the next-gen 718 won't offer. Especially given its rumored all-electric drivetrain wouldn't need a big fat central rev counter.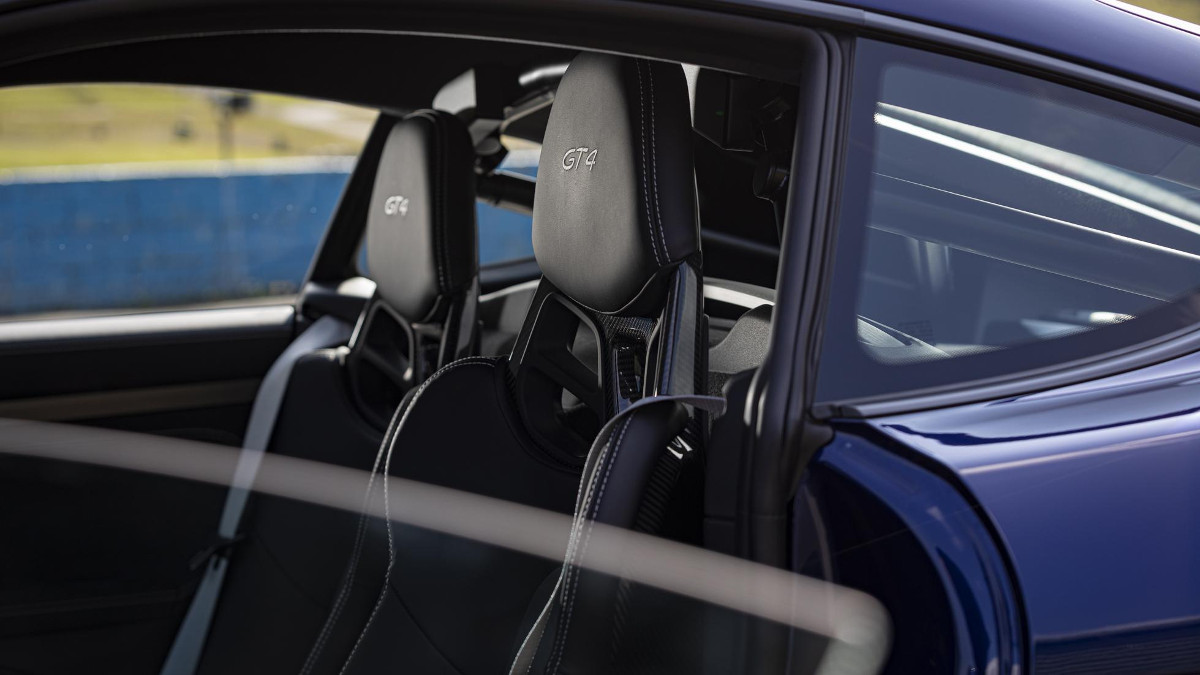 Spec tips? Get the best seats you can afford. Porsche offers some brilliant sports buckets if you can stomach their slightly eye-watering price. Keep the steering wheel relatively simple, but spec Sport Chrono. It adds a tiller-mounted driving mode dial, which flicks between varying levels of sharpness and firmness for the engine and the suspension, while also adding rev-matching for the manual gearbox and a mid-mode for the stability control.
Porsche's brilliantly nerdy cupholders are present and correct, too. They've been a mainstay in the brand's sports cars for well over a decade, but the latest 911 has ditched them, which is all the hint we need that the next 718 will as well. We'll mourn their passing—they're wonderfully damped, expertly constructed, and with a little illustration on their cover that appears to display a punchy little cocktail rather than a hastily bought latte. It's the little things that make us smile.
Final thoughts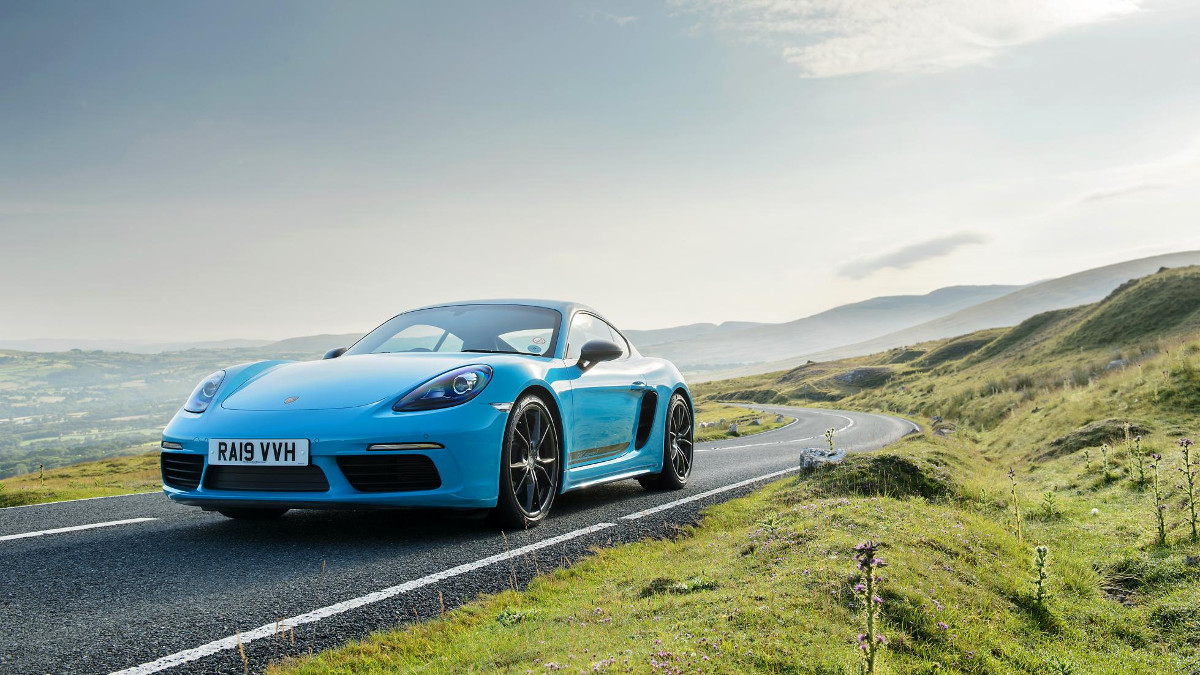 This would be a lot easier if Alpine hadn't made a comeback. Even taking the lost character of those two absent cylinders into account, the Cayman remains a fantastic sports car with a real breadth of ability. If you never need rear seats—and don't often carry big things—it's all the car you'll ever need.
Alas, the A110 is a rather prickly thorn in the 718's side because it makes much more sense of having a downsized engine thanks to being even lighter on its feet than a Cayman. If you don't dare take the plunge on a smaller, more specialist car, though, this Porsche really is a brilliant thing. Just ever so slightly less brilliant than before.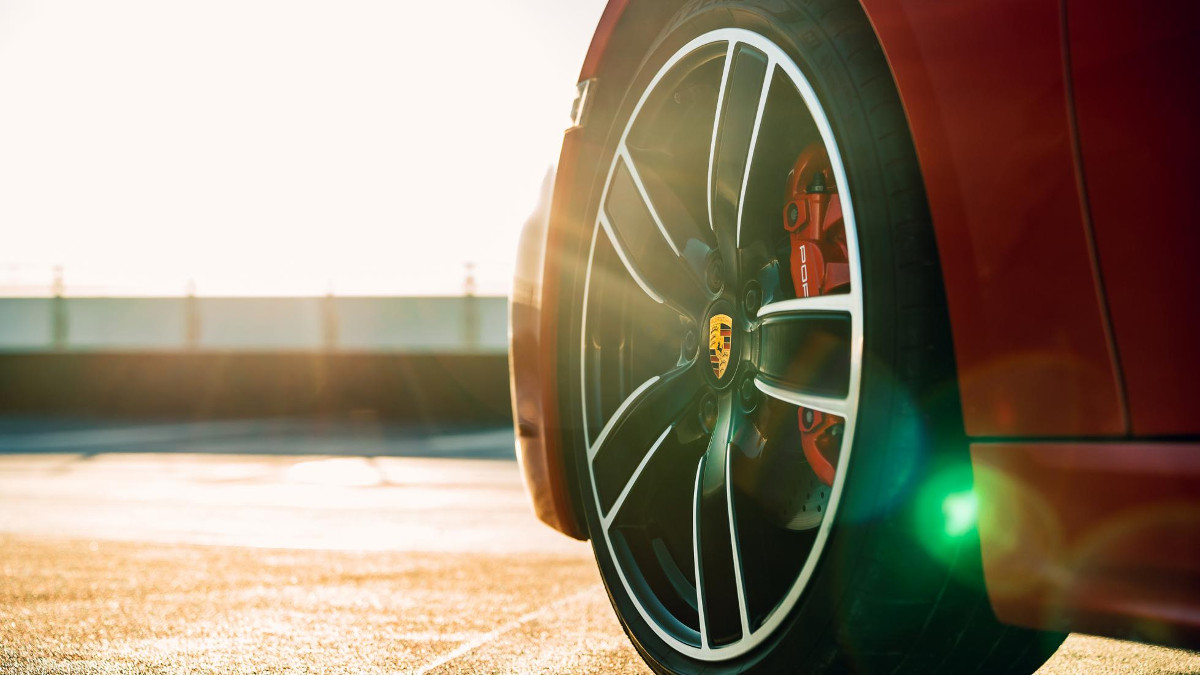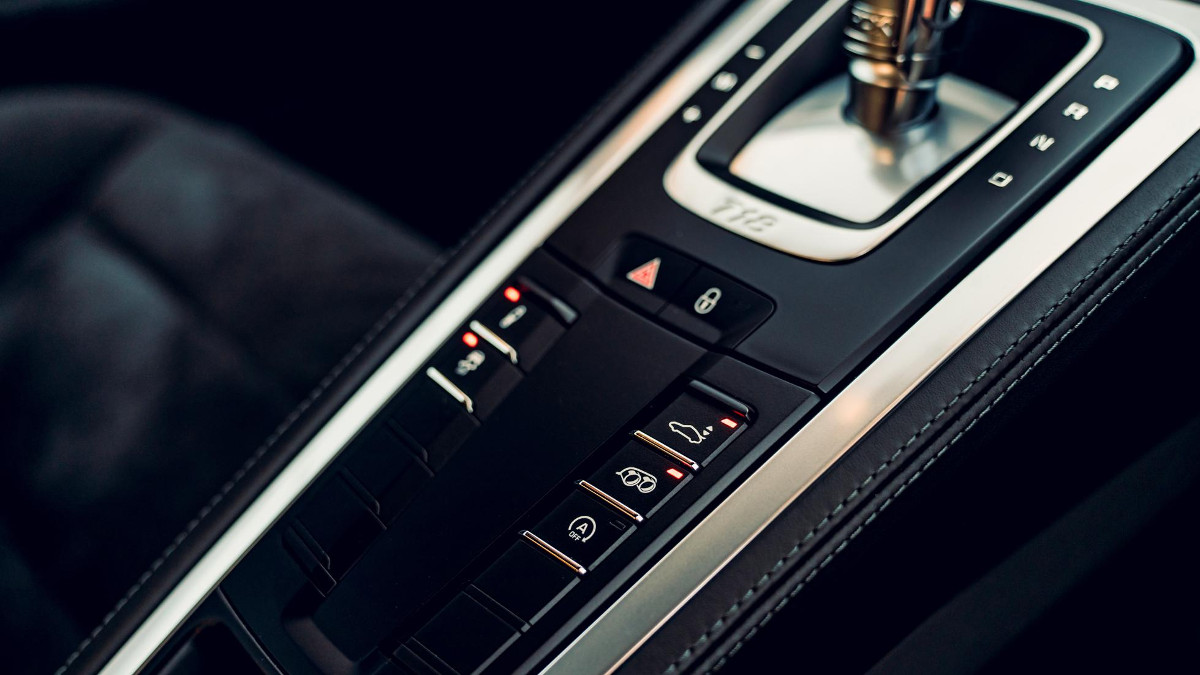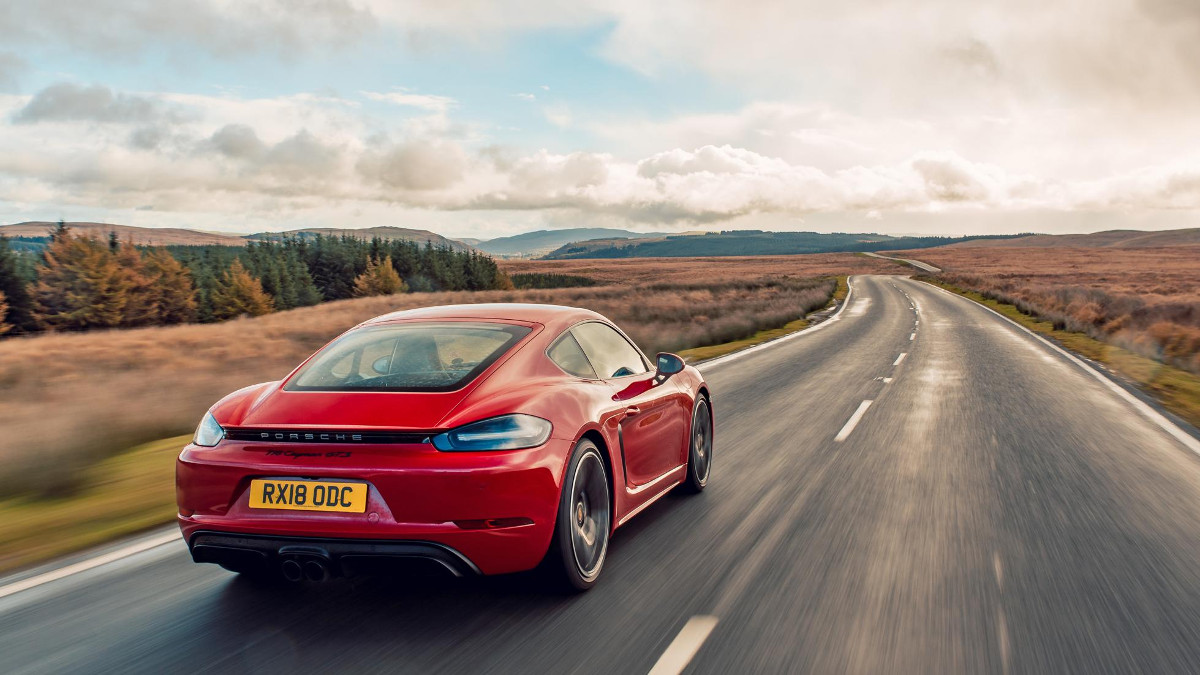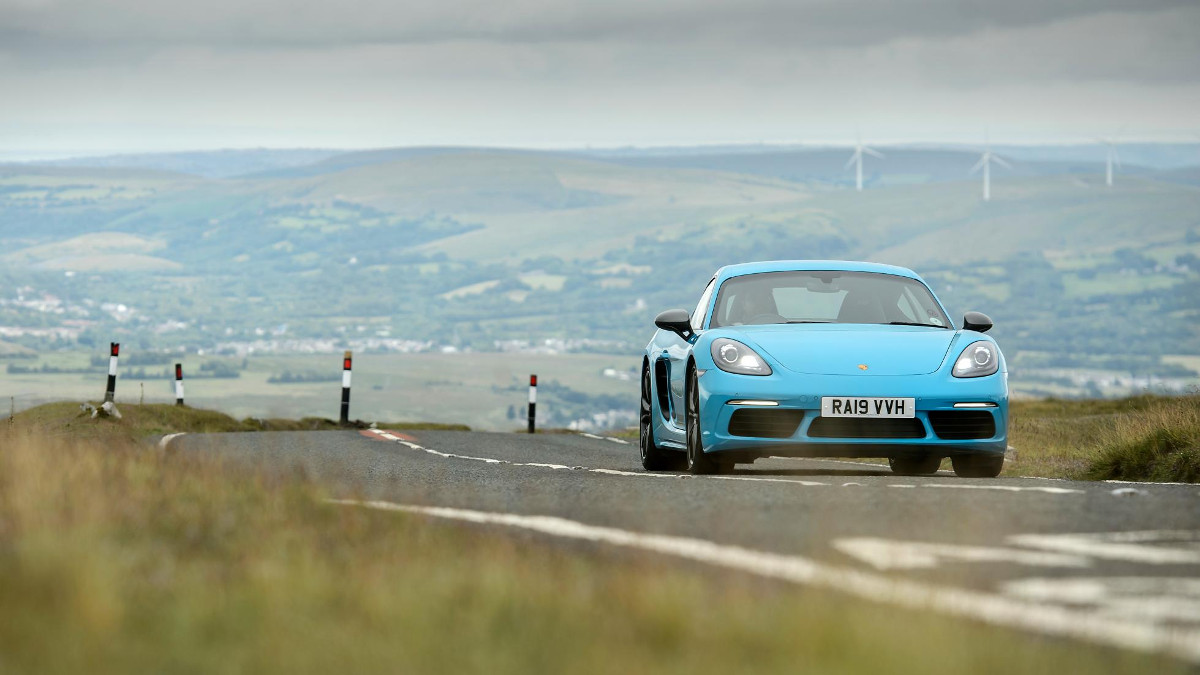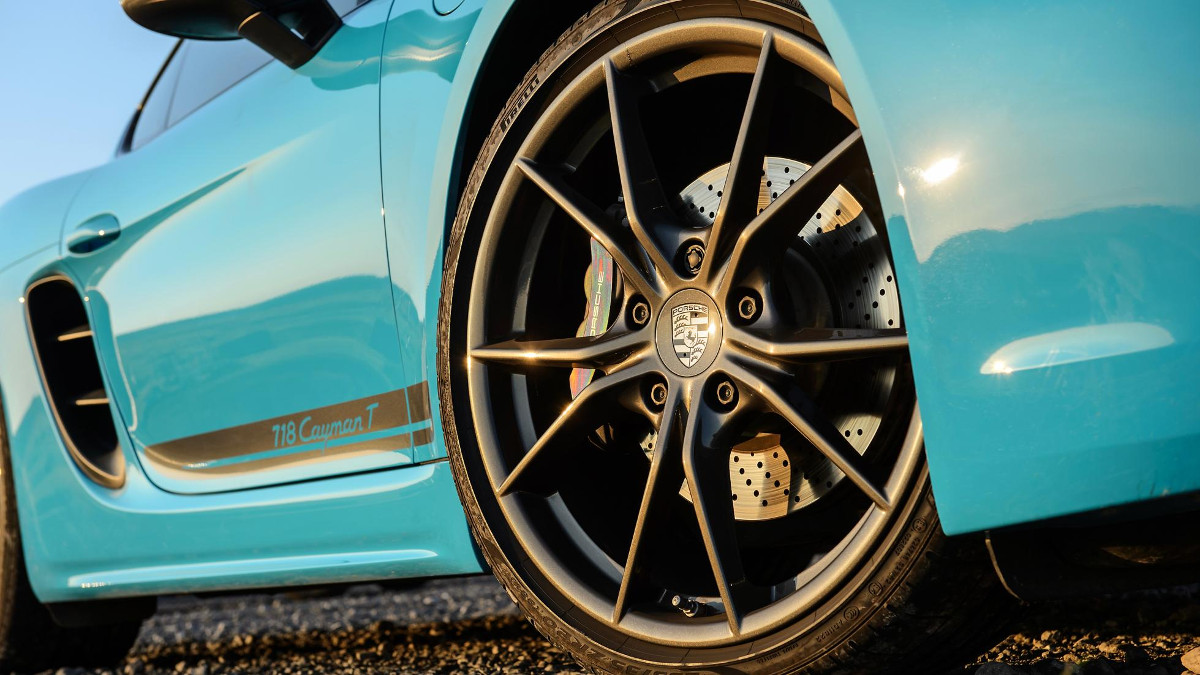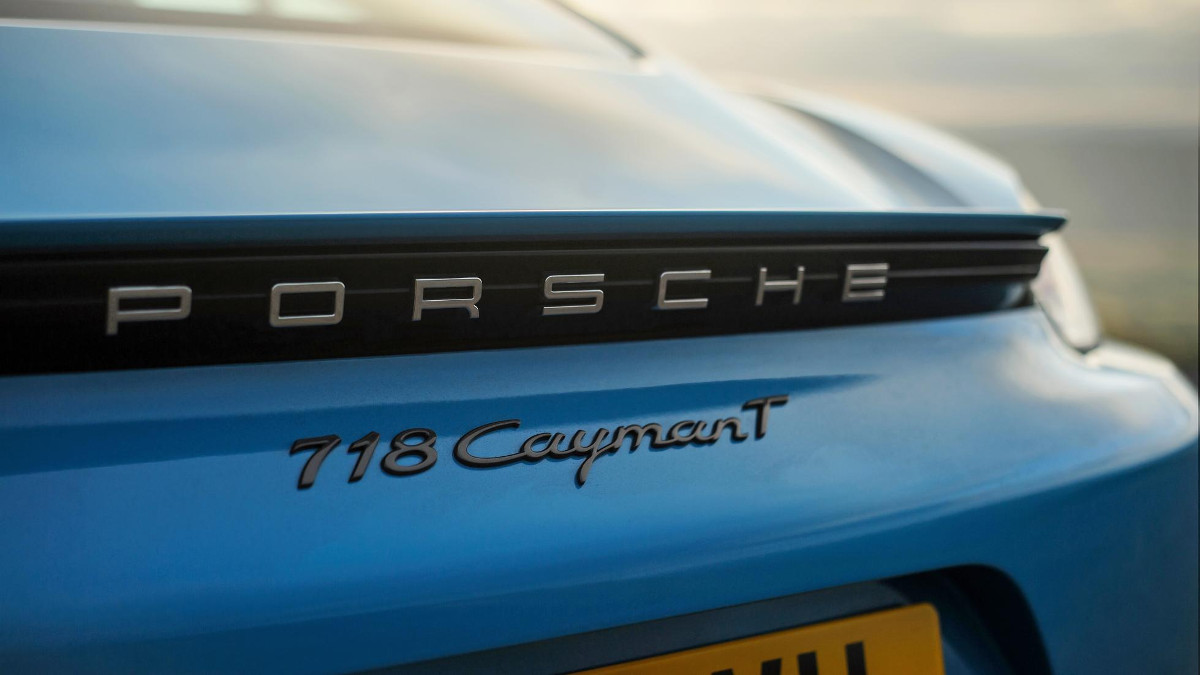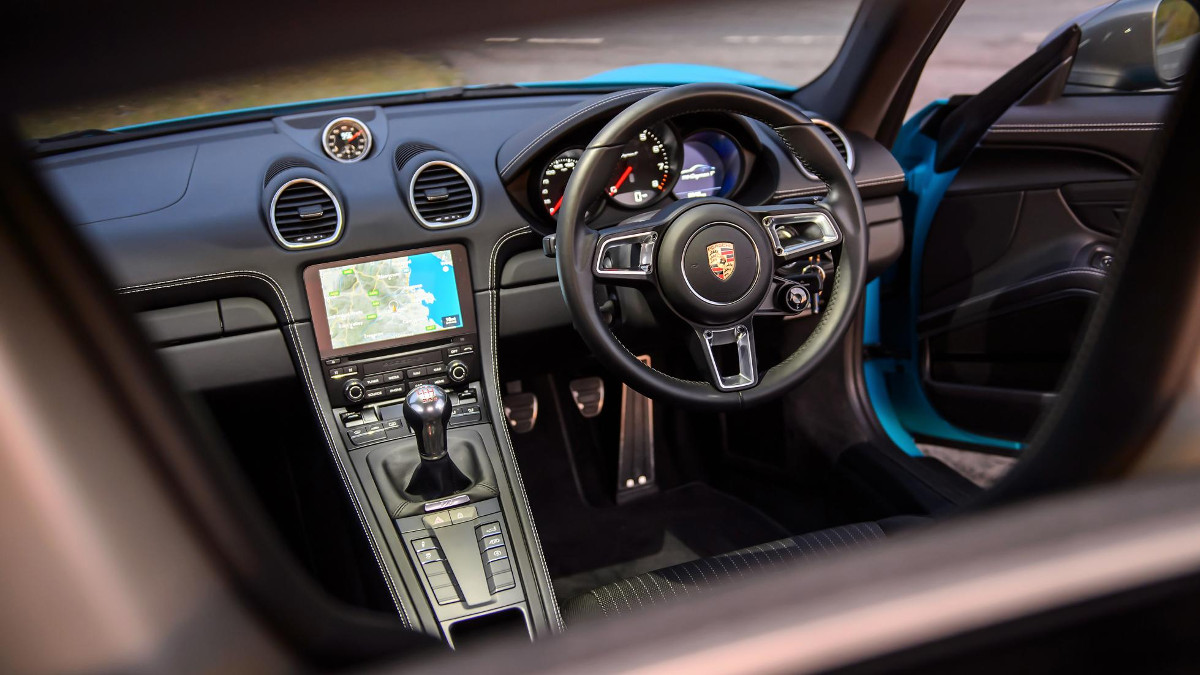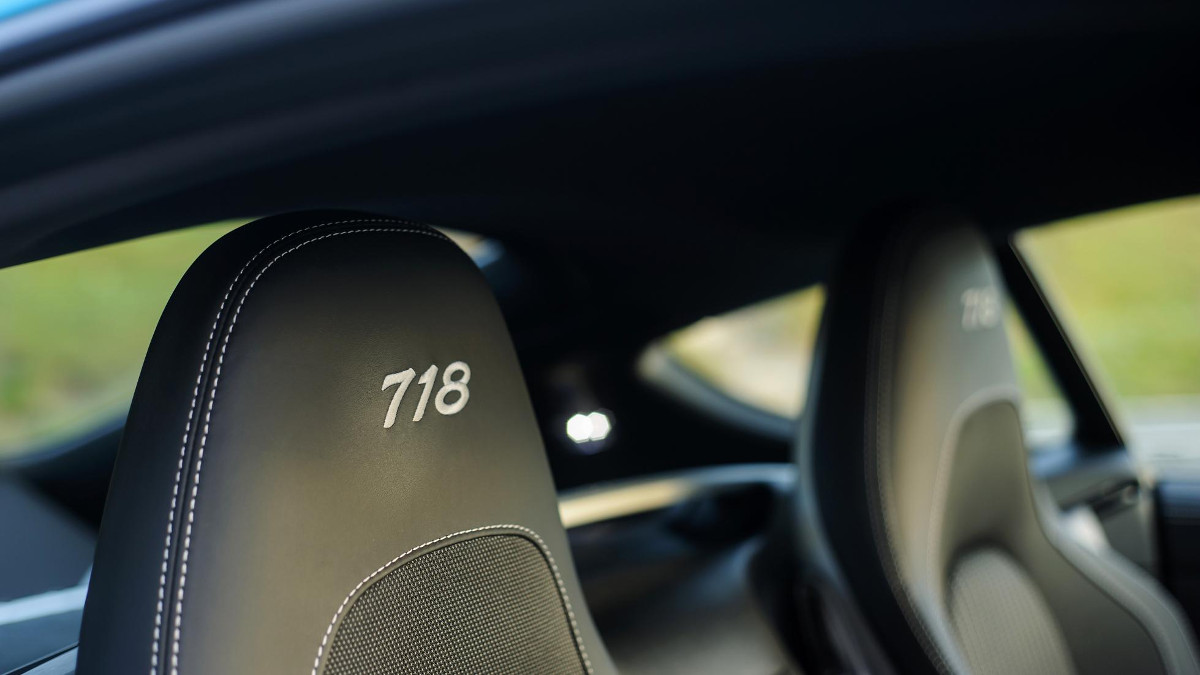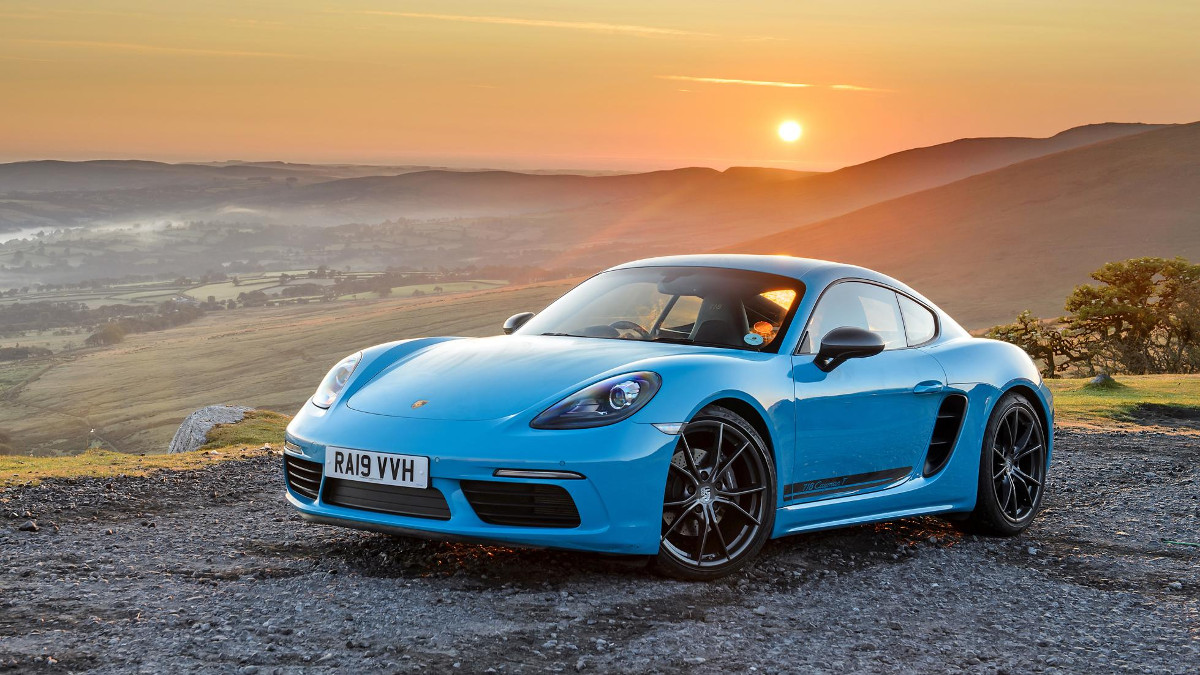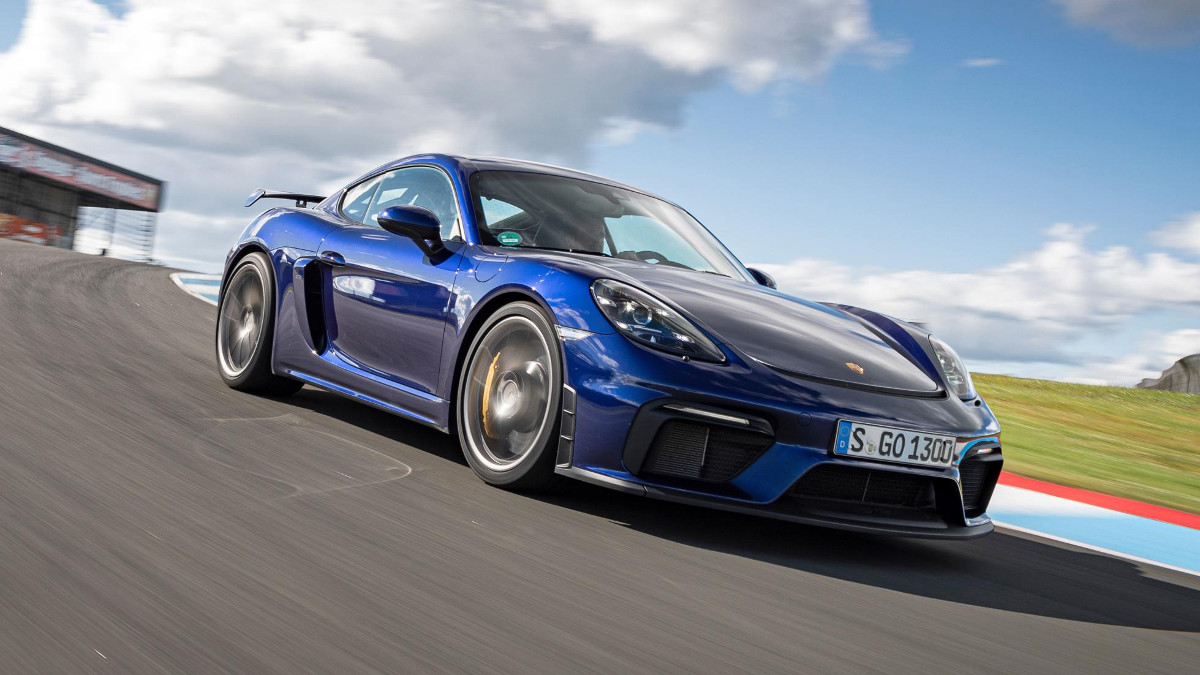 NOTE: This article first appeared on TopGear.com. Minor edits have been made.