Well, that's quite glitzy...
It's the Bentley Continental GT Mulliner. And it's what happens when a bunch of people—somewhat improbably—navigate the paint, leather, and stitching options on Bentley's configurator and conclude "nice, but a bit common."
So it's a Conti GT with more poshness?
Correct. Boldest of all is the new Double Diamond grille, which is somehow more eye-catching than the far from demure standard GT grilles. Head around the side of the car and you'll see its new 22-inch wheels—boasting self-leveling center Bs—with new Mulliner-branded vents tucked behind their arches.
Then there's new satin mirror covers with puddle lighting beneath, illuminated Mulliner door sills, and—the headline act—a new three-tone interior.
Three colors?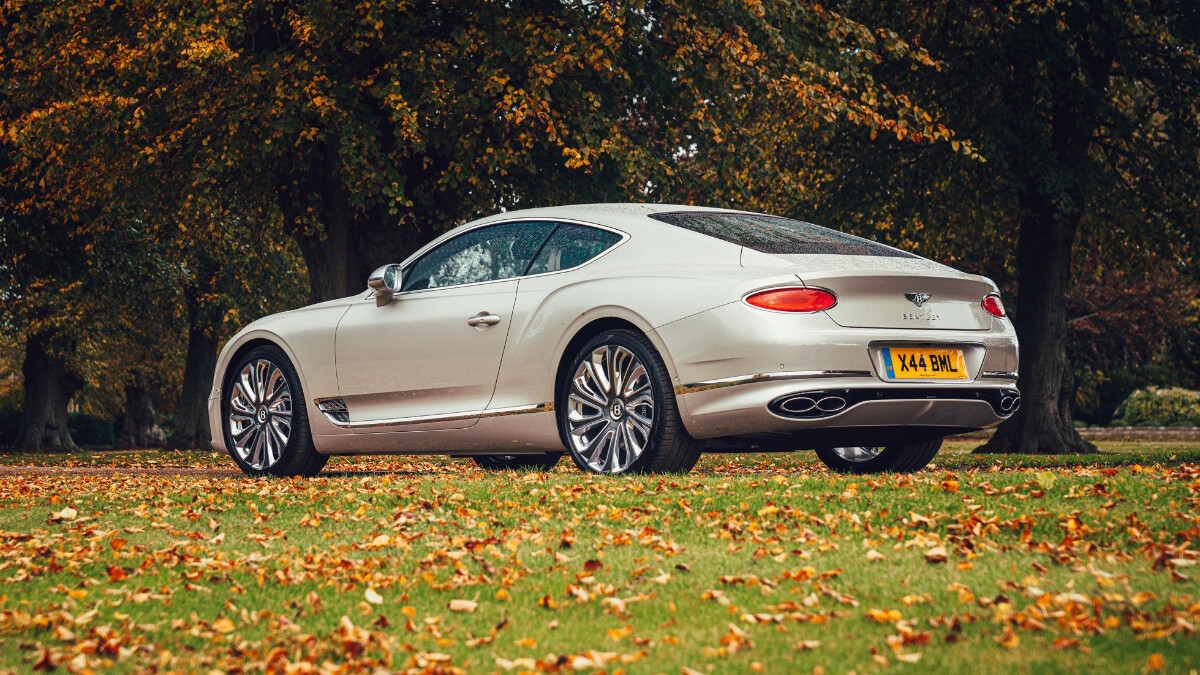 Continue reading below ↓
Recommended Videos
Yep, it's certainly a strong aesthetic. But if you don't like the color mix here, rest assured there's plenty of other trios on offer. And it all culminates in the stitched diamonds that essentially travel 270 degrees, from the front of the doors to the center of the rear seats.
"It takes almost 400,000 stitches to deliver this quilting across the cabin of the car," says Bentley, "with each diamond containing exactly 712 individual stitches—each one precisely aligned to point to the center of the diamond it creates. Developing the embroidery process to deliver this process alone took 18 months."
Phew.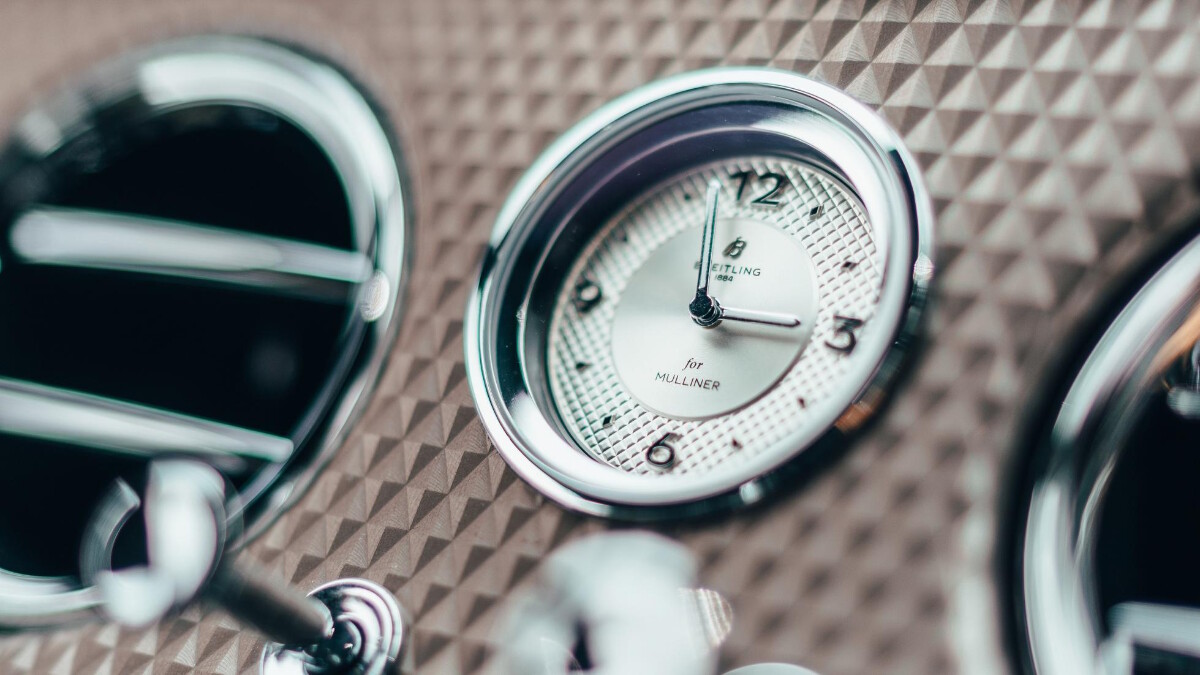 And we're not done yet. There's a new Breitling clock in the middle of the dashboard, with its finish echoed by the digital rev counter and speedometer. It's not subtle, but it works better than you might think.
I'm hoping there's an engine beneath all those stitches...
You can have both of the Conti GT's twin-turbocharged engines in some markets—a 550hp 4.0-liter V8 or a 635hp 6.0-liter W12. The former is the pick of the range in our eyes. As comfy and serene as its bigger brother on a long haul, but possessing of more verve when you want a little more fun.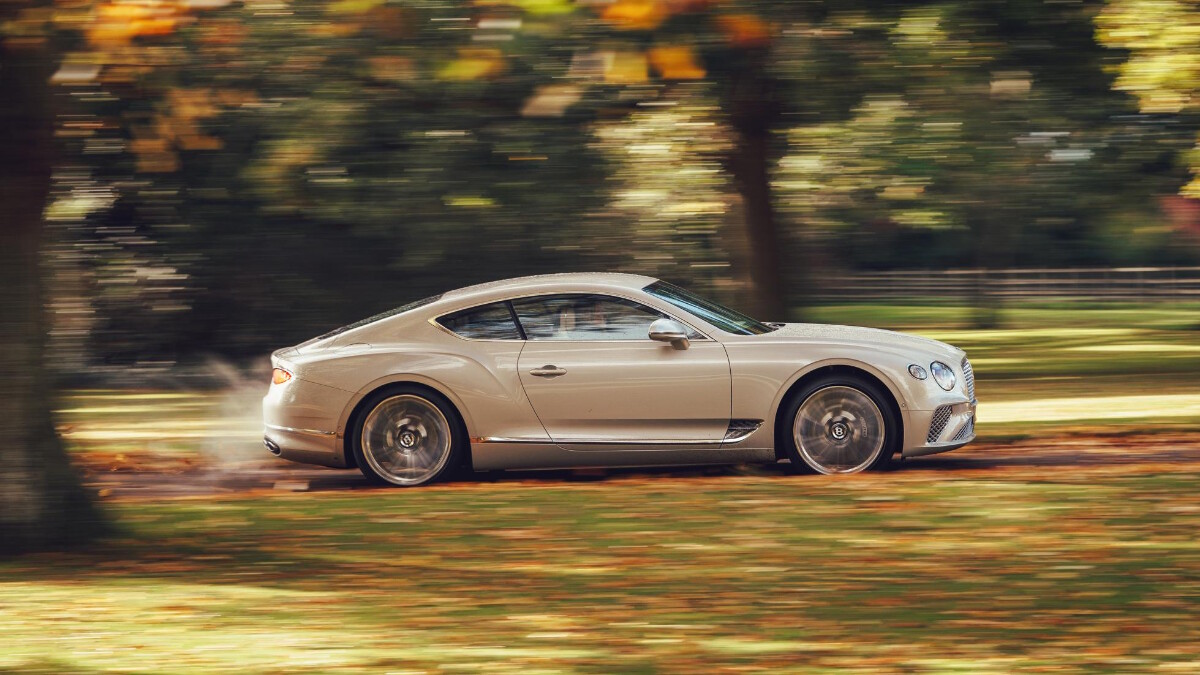 This remains the consummate GT car. While a clever 48V anti-roll system and rear-biased four-wheel drive help it handle smartly—and the lighter V8 engine making the front end tuck into corners that bit keener than you'd expect, too—the Mulliner's interior makeover instills a calmer atmosphere that means you're more likely to be marveling at how hushed and effortless it all is when it's kept ticking over below 3,000rpm. No way your passengers will be able to count all 400,000 stitches if you're haring along like you might in a 911 Turbo.
How much is it?
Um, £202,900 (P12.7 million). Which is £51,100 (P3.2 million) more than a regular Continental GT V8. But you can definitely argue there's value here—upgrading to Mulliner spec gets you a heap of extra wood, leather, and stitching that you might ordinarily be navigating lots of options boxes for, while a regular Conti will jump dramatically in price as you spec it up (trust us).
That's not to say spec'ing one won't be an arduous process. "Further personalization is available through a range of 88 contemporary, colorized veneer finishes that can be matched to the interior or exterior of the car," Bentley says. "Burr walnut veneer is hand sanded and polished to produce a perfectly smooth finish before painting to match the color of the customer's choice."
What does 'Mulliner' mean?
The name dates back to the 1760s, but it's been associated with coachbuilt cars since the turn of the 20th century. It's been attached to particularly special Bentleys for decades, but it's now being given an additional lease of life, split into three strands. This treatment for the Conti GT is actually the lightest amount of Mulliner currently on sale.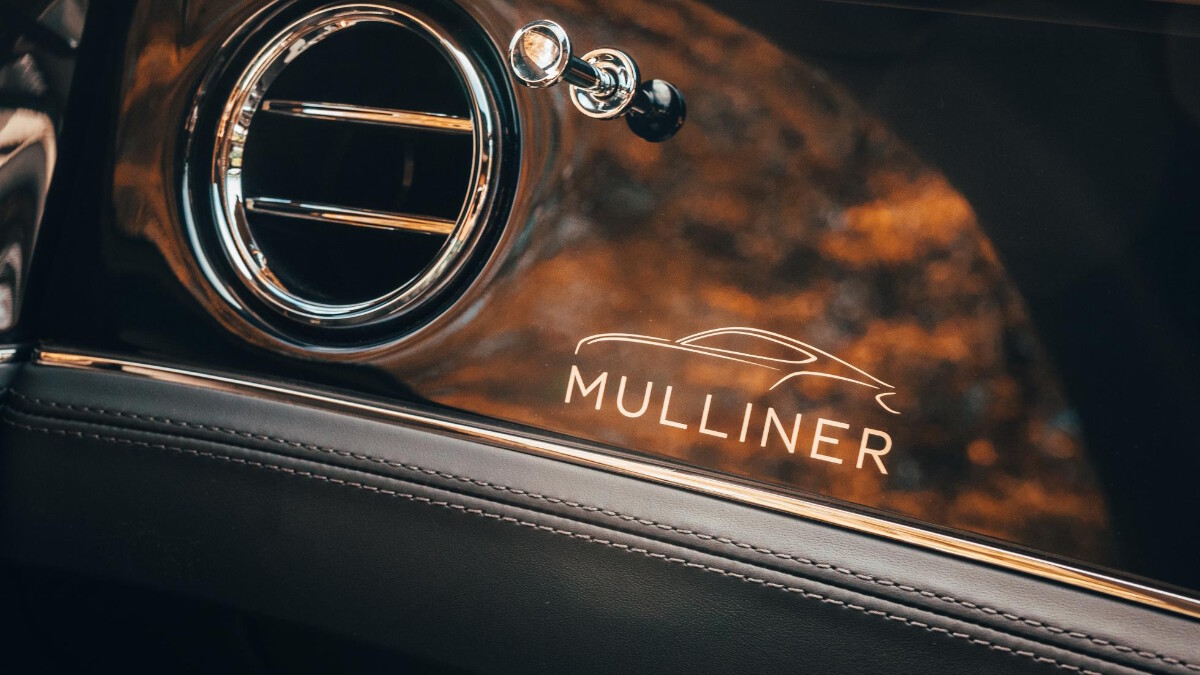 Also falling under the name is continuation cars like the 'new' Blower and hypercar specials, the first of which is the new Bacalar speedster with more extreme stuff to follow. Your average Bentley owner possesses nine cars, so there's every chance there'll be customers shopping in all three of Mulliner's aisles. There are certainly some who have both a Blower and a Bacalar on order.
Should I expect Mulliner specials of other 'normal' Bentleys?
Yup. The Continental GT will be followed—inevitably—by the Conti GT Convertible, and the Flying Spur and the Bentayga are surely ripe for this treatment, too. Glitzy grilles and three-tone interiors won't be everyone's cup of tea, but there seems genuine value to be had (and at least one or two hours saved on the configurator) by ticking the Mulliner box.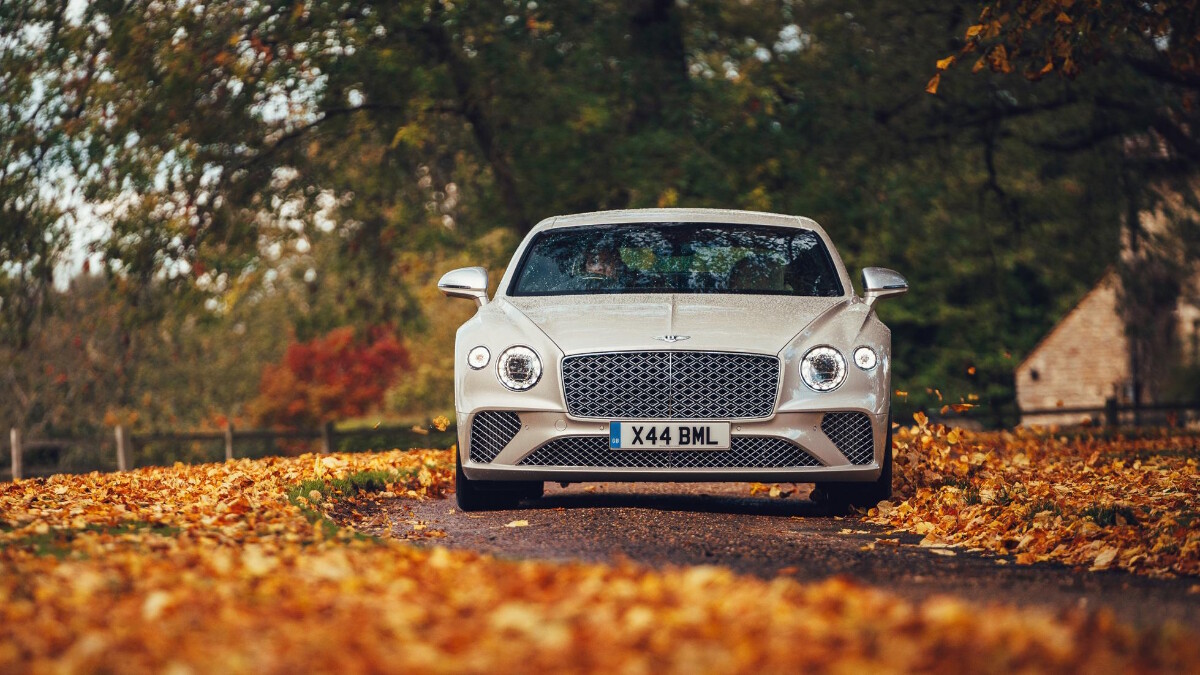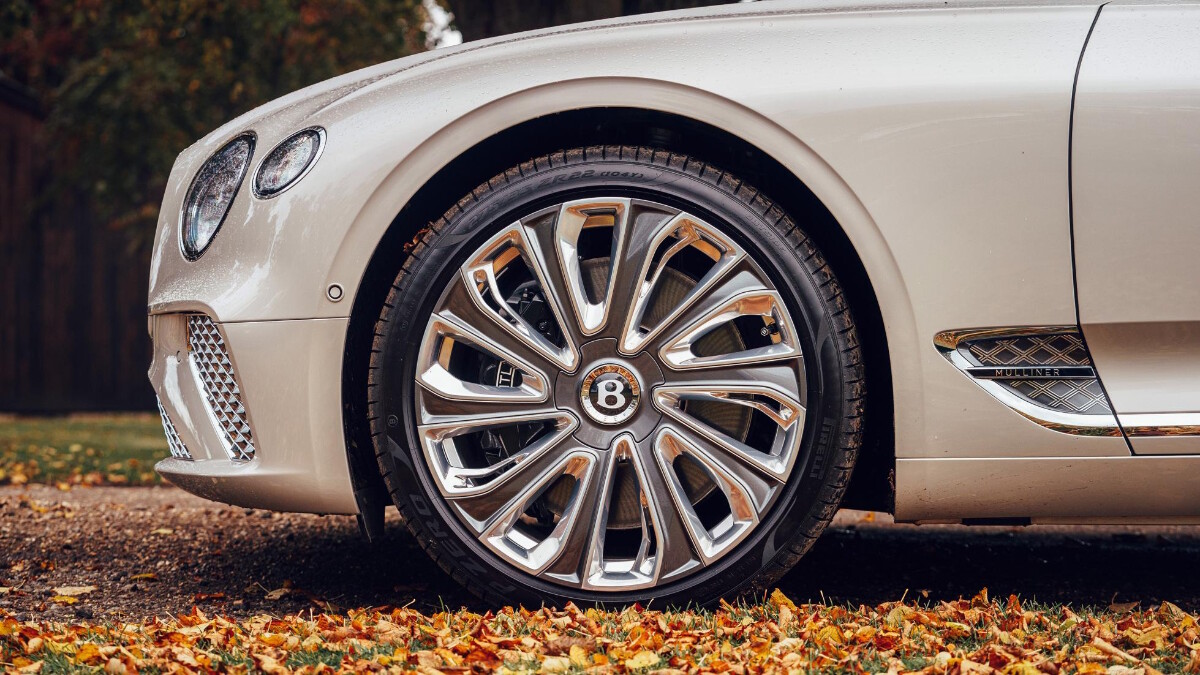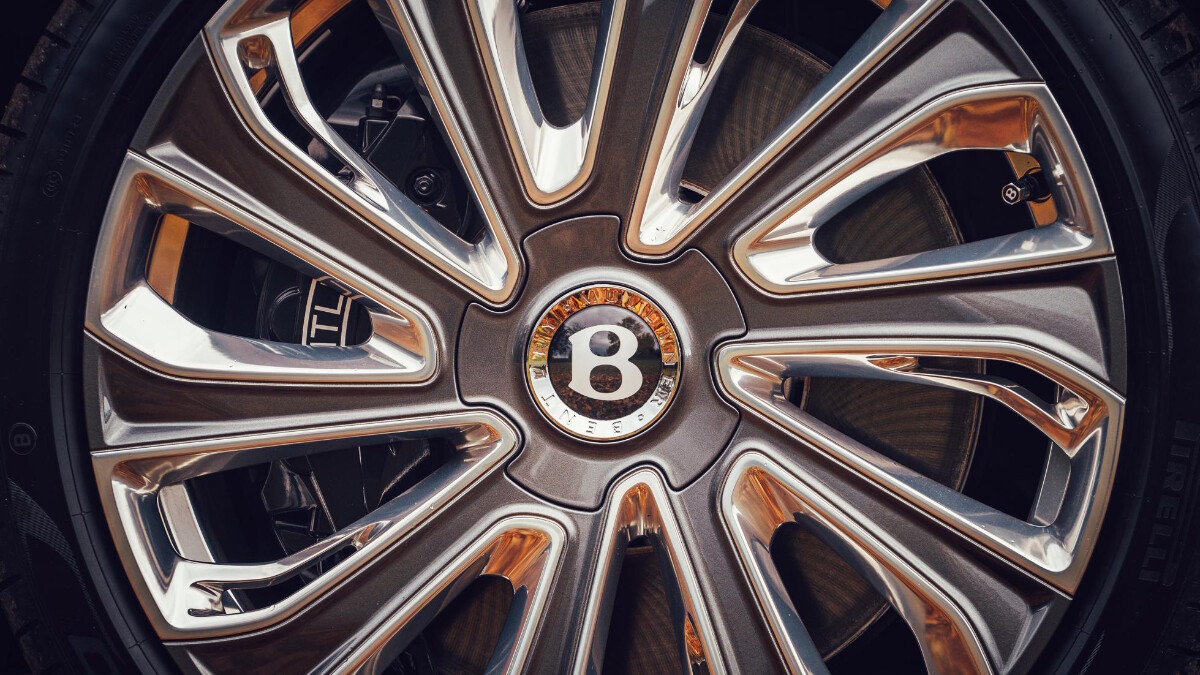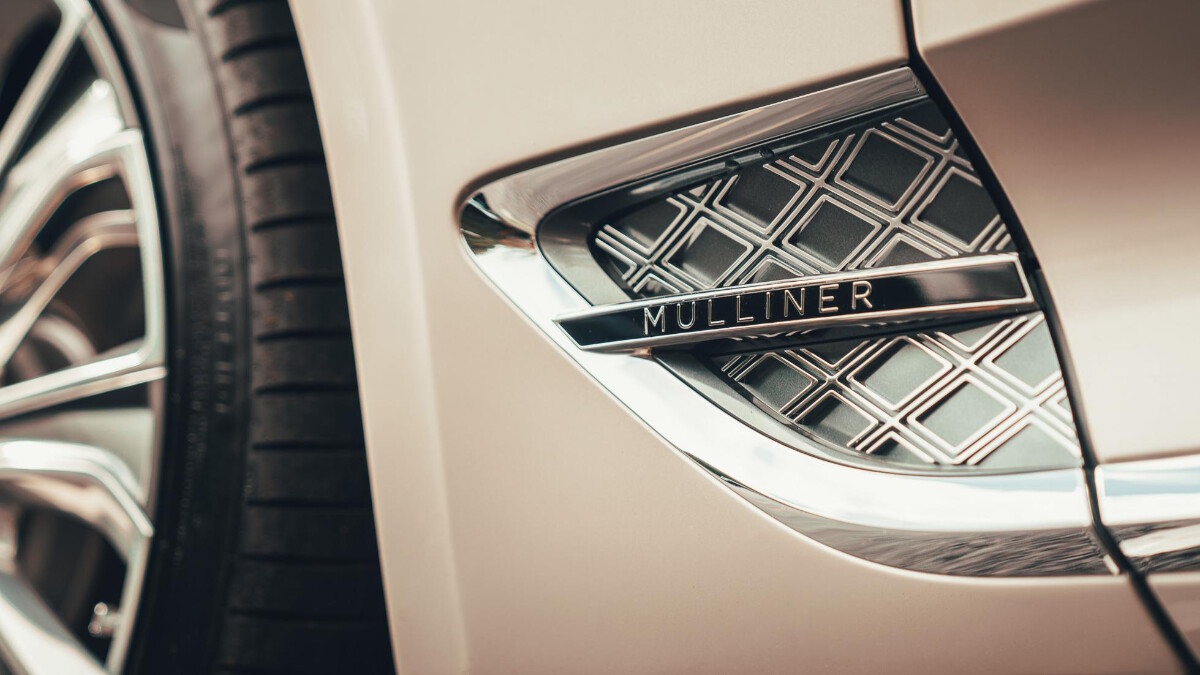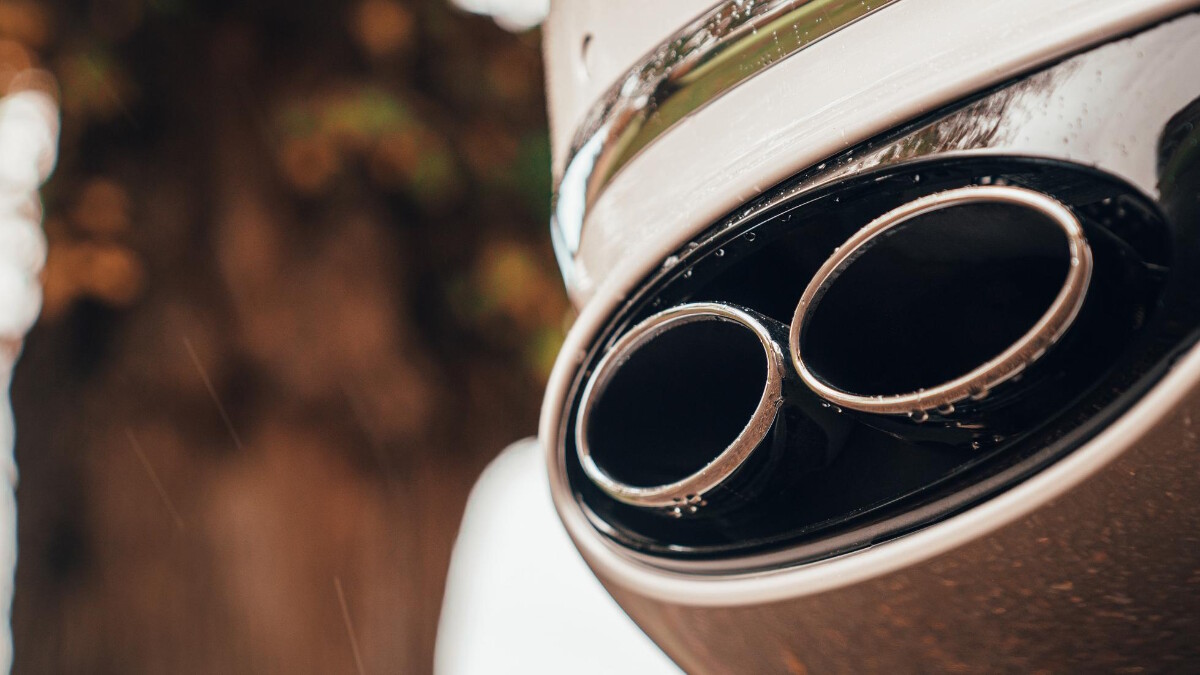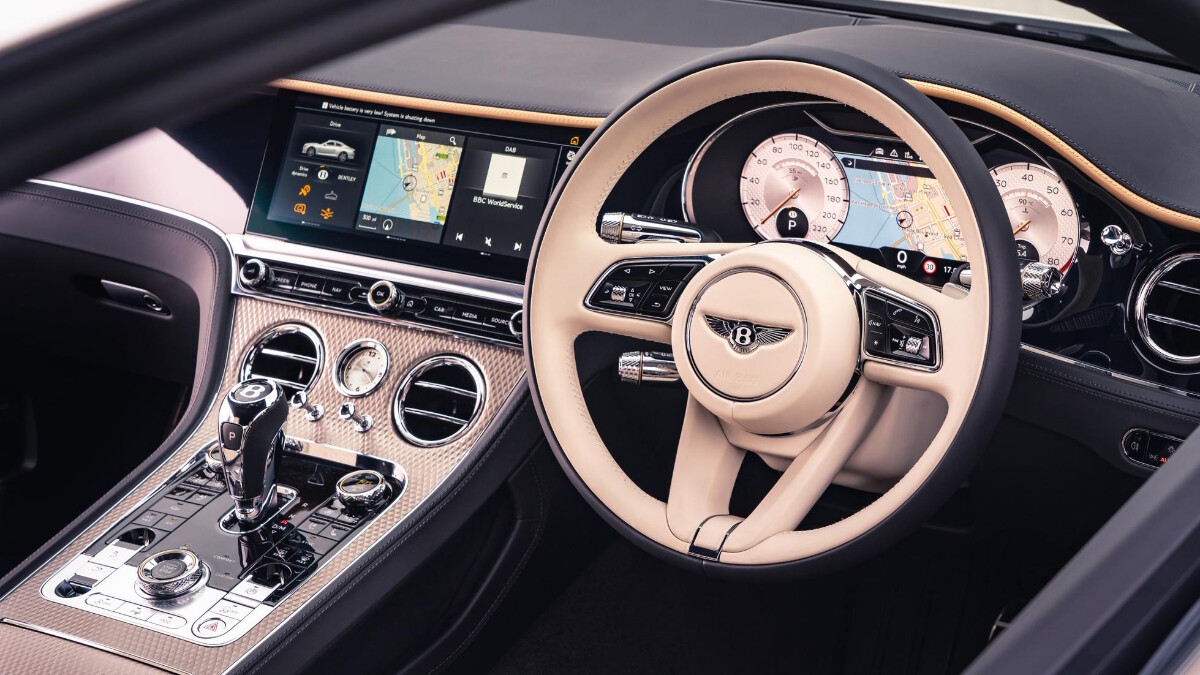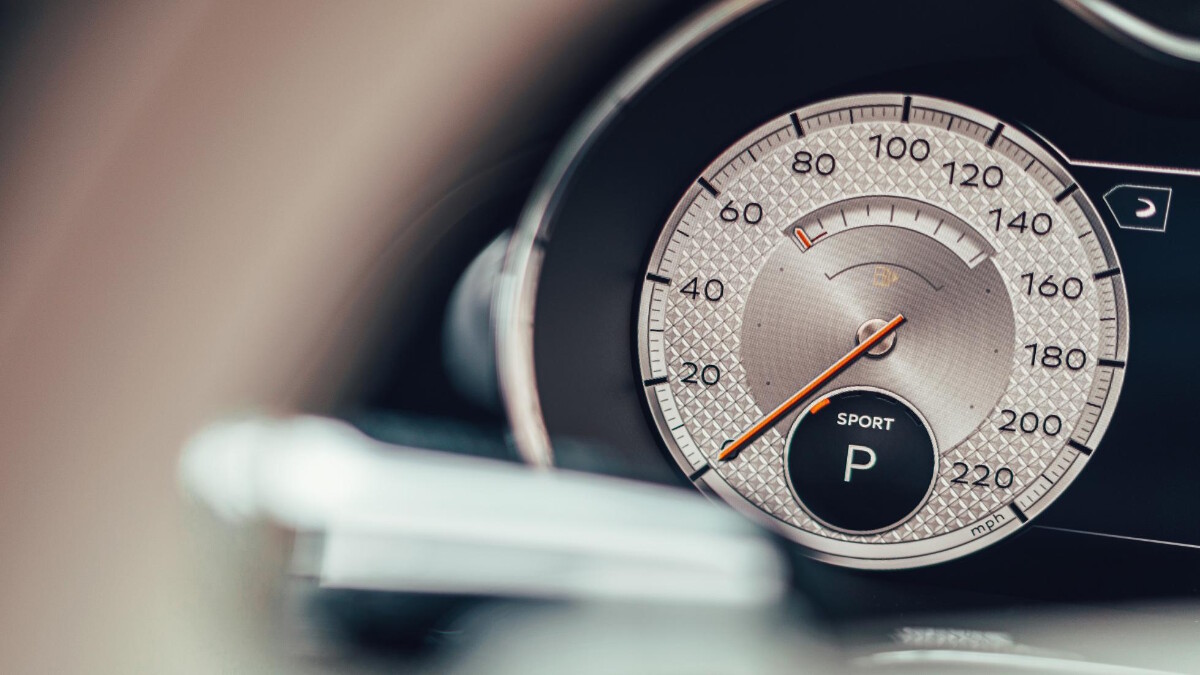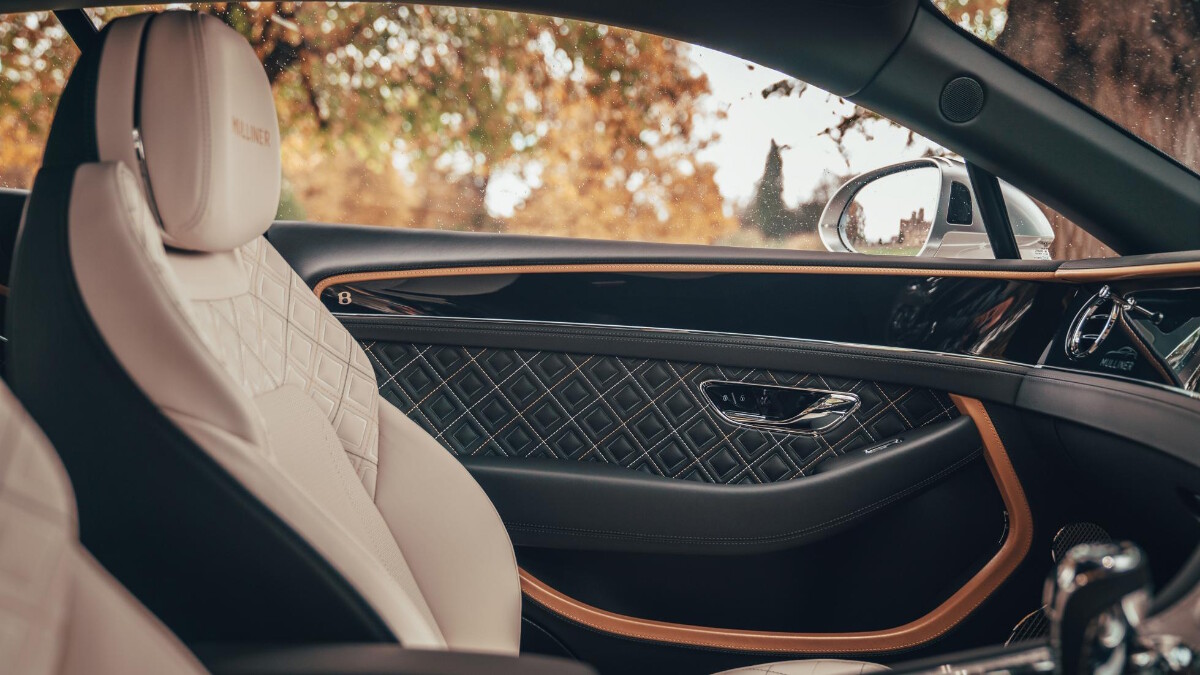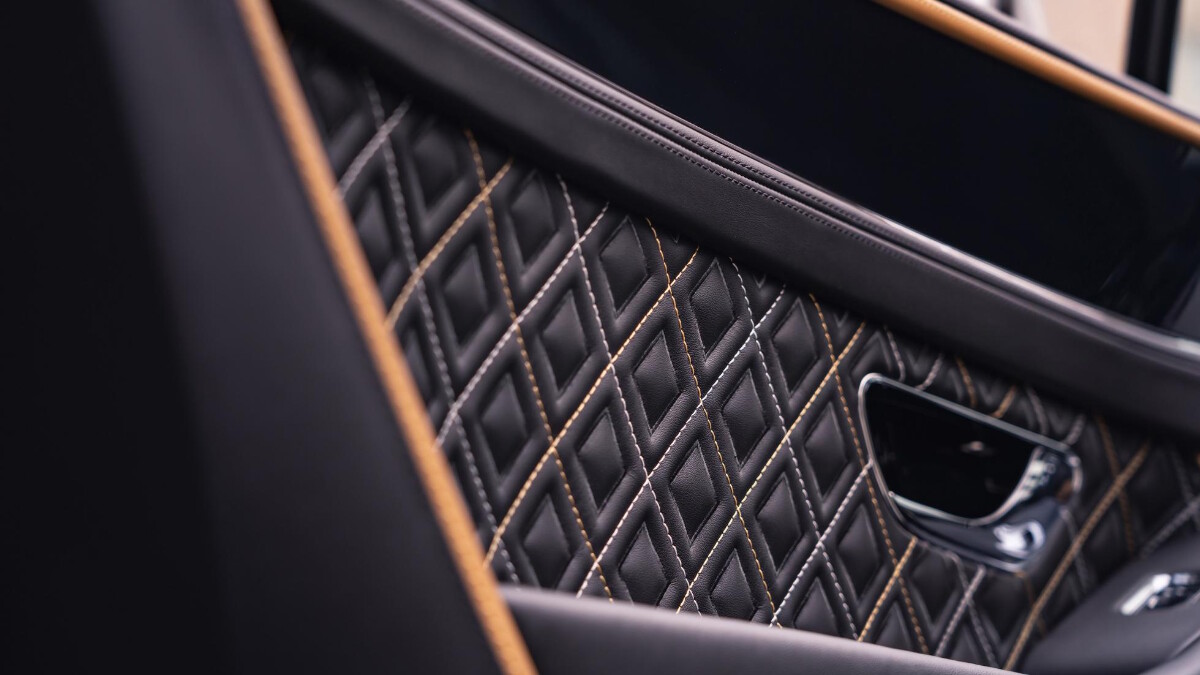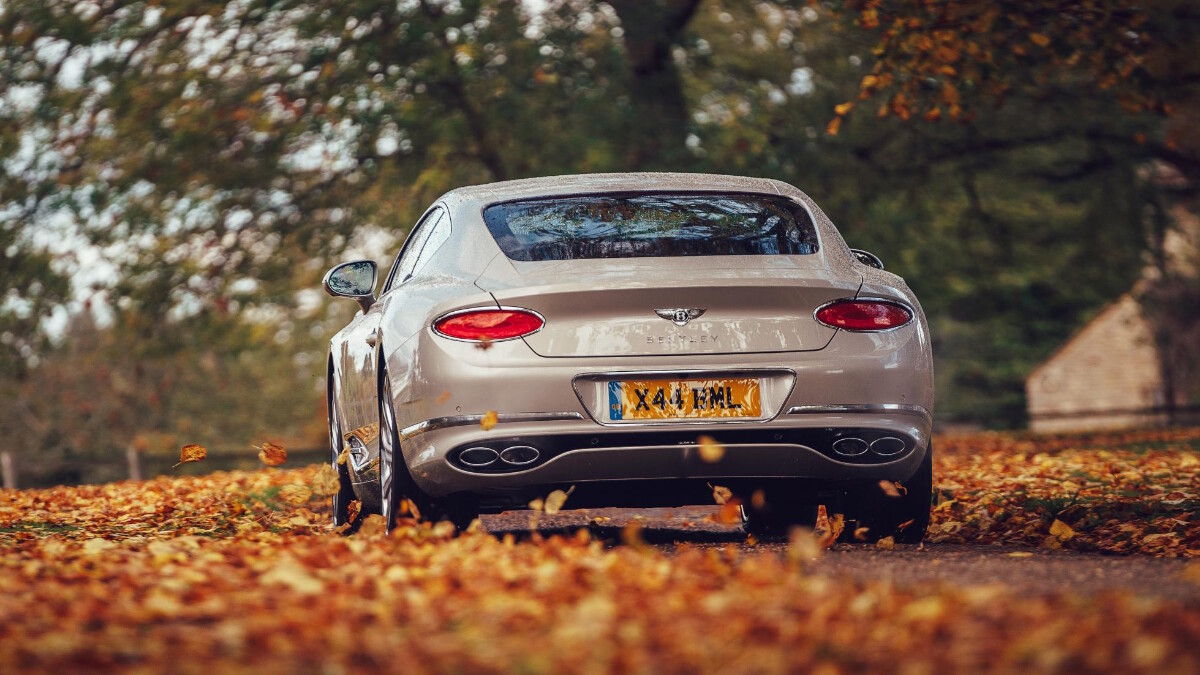 NOTE: This article first appeared on TopGear.com. Minor edits have been made.