The BMW M5 has enjoyed a similar refresh to the regular 5-Series, but with one crucial difference: While the regular sedan has seen its range swell with a handful of new engine options, the M5's has halved from two to one in some markets, with just the full-bore M5 Competition on offer. No regular M5.
It's an interesting move, because its big nemesis—the Mercedes-AMG E63—continues with two power outputs, and an entry point just below £100,000 (P6.29 million). Something the M5 Competition can't offer, with prices starting at £102,325 (P6.44 million) before options. And you will add options. We'll get onto those in a sec.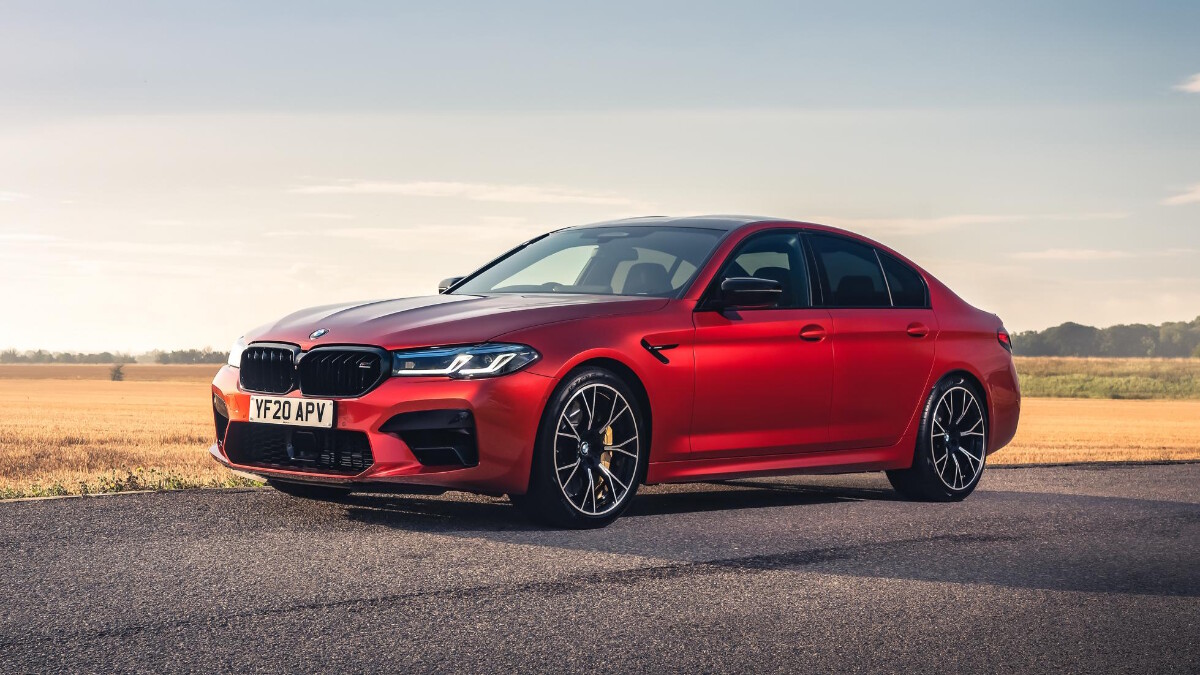 The top-dog Bimmer gets an almighty 4.4-liter twin-turbo V8 with 616hp and 749Nm of torque, which fling its two tons (including driver) to 100kph in 3.3sec. Let that sink in...bullets have left guns slower than that. Your top speed depends, again, on options. It's 250kph as standard, or 306kph with the M Driver's Pack...
ADVERTISEMENT - CONTINUE READING BELOW ↓
...which is incorporated into a new, £19,000 (P1.2 million) 'Ultimate Pack' that gives you all the juicy stuff in one hit: carbon-ceramic brakes, a carbon engine cover, that higher top speed, heating and massaging in the seats, a big multimedia unit, and even a digital telly. BMW says 15% of people go for it in the bigger M8 Competition.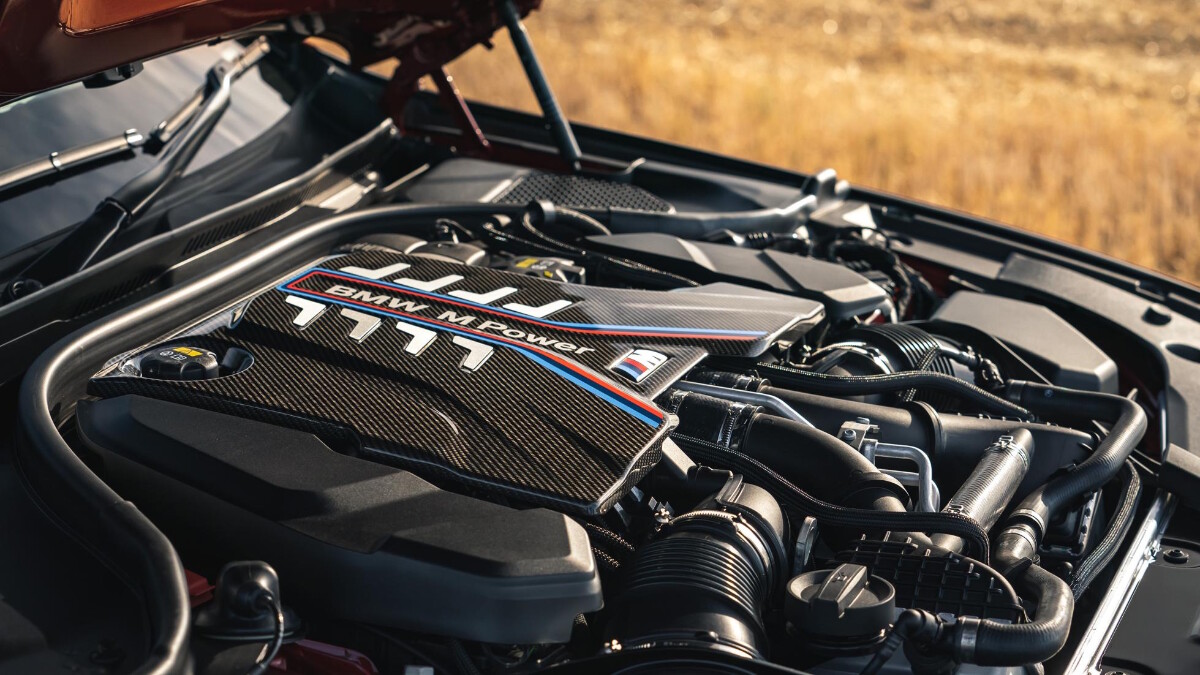 The M8 has actually influenced some of the other tweaks for this updated M5, too. The suspension setup from the M8 Gran Coupe is slotted in here, surely upping the car's comfort game in light of the plusher new AMG E63. There's also a new M Mode switch on the center console, to set the car up ready for sporty road driving or gritted-teeth track driving with a respective push or hold of the button. Separate to all the engine and chassis settings (which may be accessed via separate M buttons on the steering wheel), this new one shuts off the stereo volume and safety systems at increasing levels for road and track.
ADVERTISEMENT - CONTINUE READING BELOW ↓
Recommended Videos
Extra complexity? But of course. Modern sports sedans are chock-full of it, and the M5 retains the xDrive four-wheel-drive system of before, one which switches to rear-drive only when you want to make mischief. But you'll leave it largely alone, as it throws so much power to the back of the car in 4WD that you're hardly bumbling around in an understeering mess if you simply press the starter button and head off.
On the road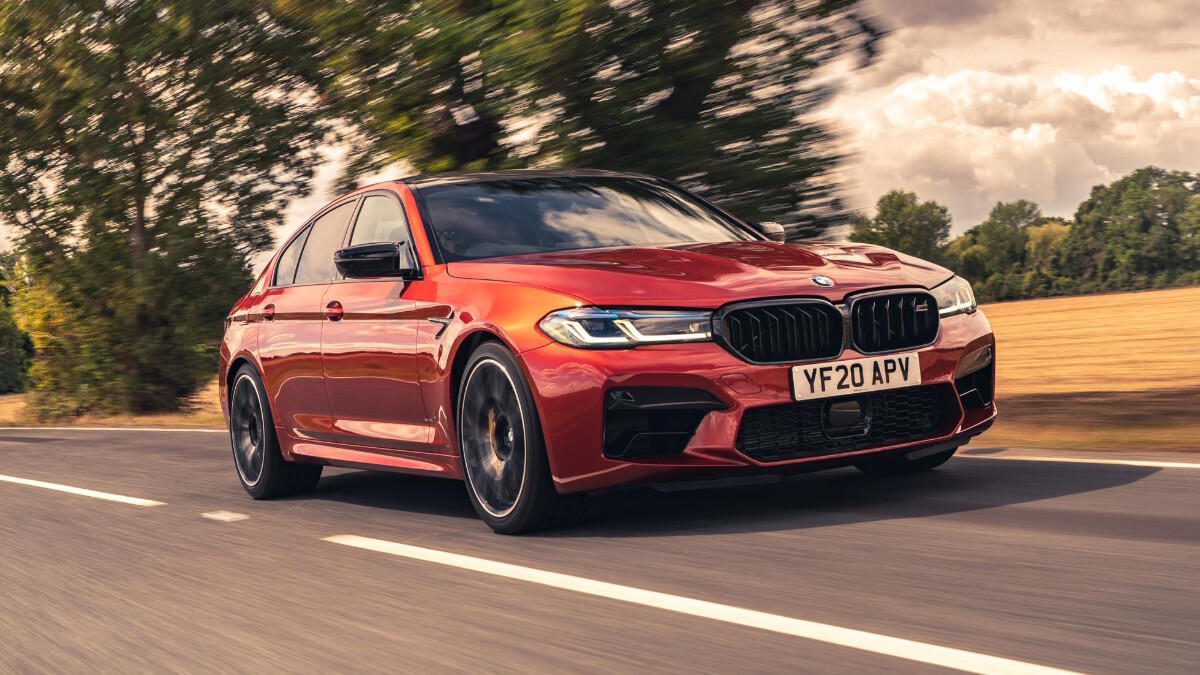 The headline is a slightly comfier slant for the suspension, borrowed from the M8 Gran Coupe. Essentially, it appears to bring the softer edge of the old, 'regular' M5 to the quicker M5 Competition. If you're unduly worried it's become a big luxo-barge, rest assured there are new engine mounts, for better keeping that massive twin-turbo V8 in check (and thus improving body control by infinitesimal amounts).
ADVERTISEMENT - CONTINUE READING BELOW ↓
The car remains a sports sedan with absurd composure. Less of an unruly hot rod than an E63, it's like a fancy couch that'll crack 100kph at supercar speed. Its xDrive is achingly clever, too, and even on track, we suspect you'll rarely feel the need to switch everything to ESC-off, two-wheel-drive 'danger mode.' Keep the YouTube karma gods at bay, switch to 4WD Sport, and enjoy the amusingly rear-led balance of a car that shrugs off its size and weight admirably.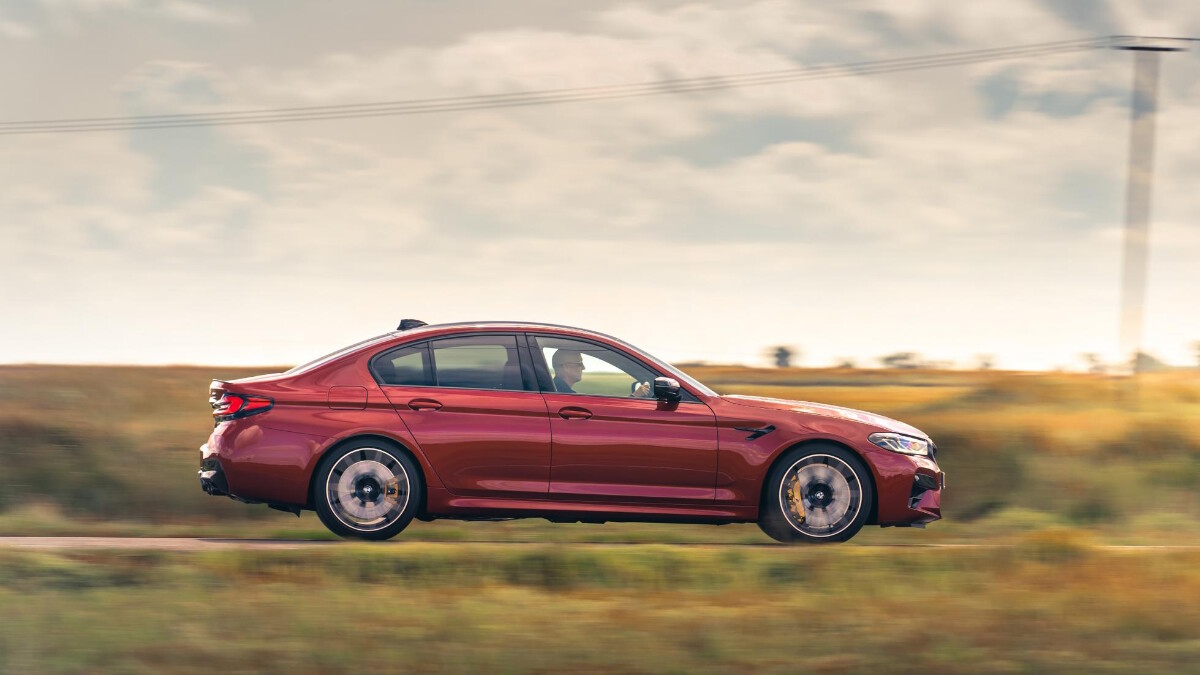 And flipping heck, is it quick. You'll rarely be able to use full throttle for long, and if you're manually flapping through the eight gears, you'll be wise to tackle everything a gear higher than your heart desires just to quell the warp speed that accompanies you slingshotting out from each apex. The engine noise is fairly muffled inside the cabin—especially if you've not pushed those enticing red M buttons—so big numbers really will creep onto the speedometer with bafflingly little effort.
Much as they do in an E63, mind you. The pair are still incredibly hard to split, but the BMW remains the more rounded, comfy car; TV screens for rear passengers are a simple options box tick away. It covers all bases with a staggering depth of engineering, and might well be the most complete sports sedan ever. To an enthusiast, though, such completeness can be a help and a hindrance. The Merc is bigger-hearted and less civilized (read: louder), and it encourages its driver to be more playful.
On the inside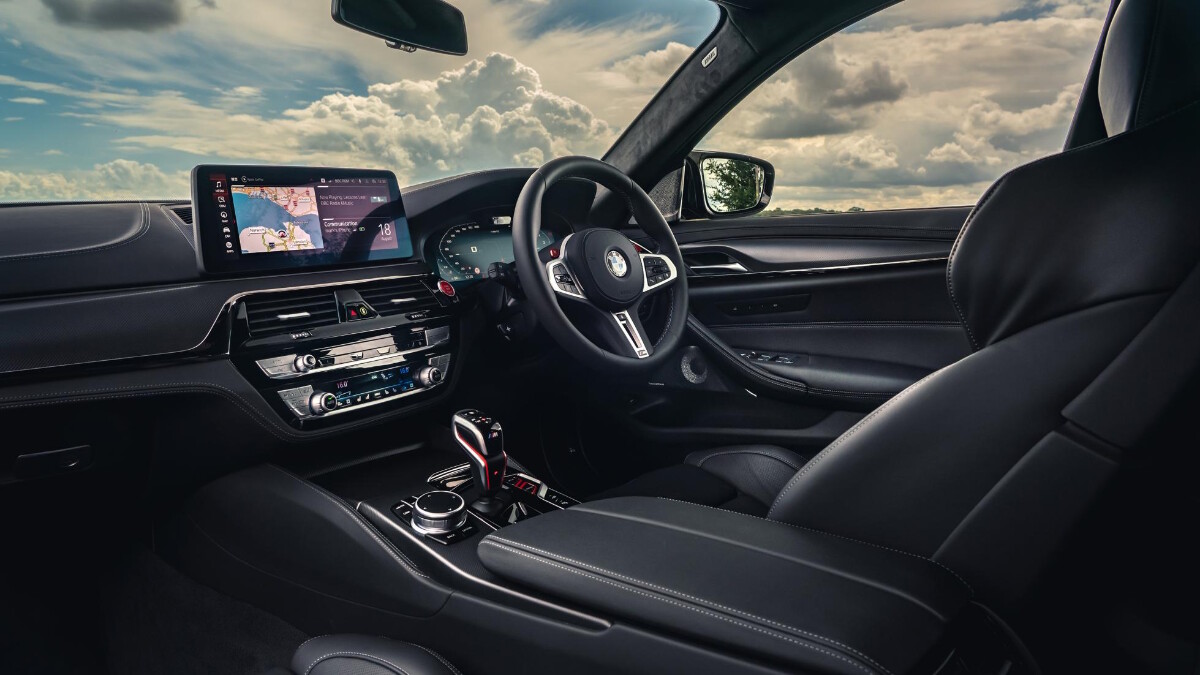 As per the new 5-series, there's a whacking great 12.3-inch screen between driver and passenger. But technophobes needn't worry, as it's a doddle to operate. You can touch the screen itself, or scroll the iDrive wheel.
ADVERTISEMENT - CONTINUE READING BELOW ↓
Remember when iDrive launched in the old (old) 7-Series, baffling all who got near it? Well, now it's beyond reproach. Choosing between screen or button control is a welcome luxury. Forget the (optional) gesture control, which just confuses things and makes you look like you're displaying rude hand signals to your fellow road users. They hardly need an excuse to fire one back.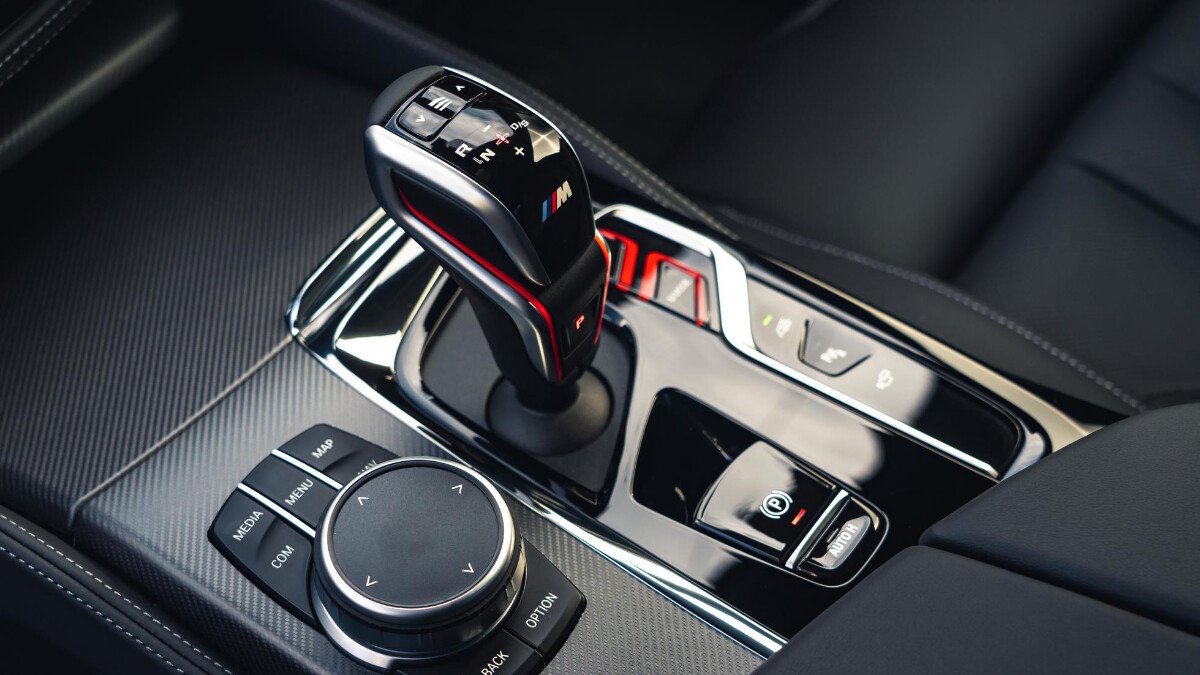 It's not the classiest place in here—far too many red buttons and Transformer's-knuckle gear selectors for that. But the materials are all delightful, a step up from the 520d your neighbor has, and there's tons of space front and back. It's a car that'll slip into your life devilishly easy. Our one room for improvement? The fact that BMW still only offers a four-door. What we'd give for the M5 to join the latest M3 in offering a Touring version...
Final thoughts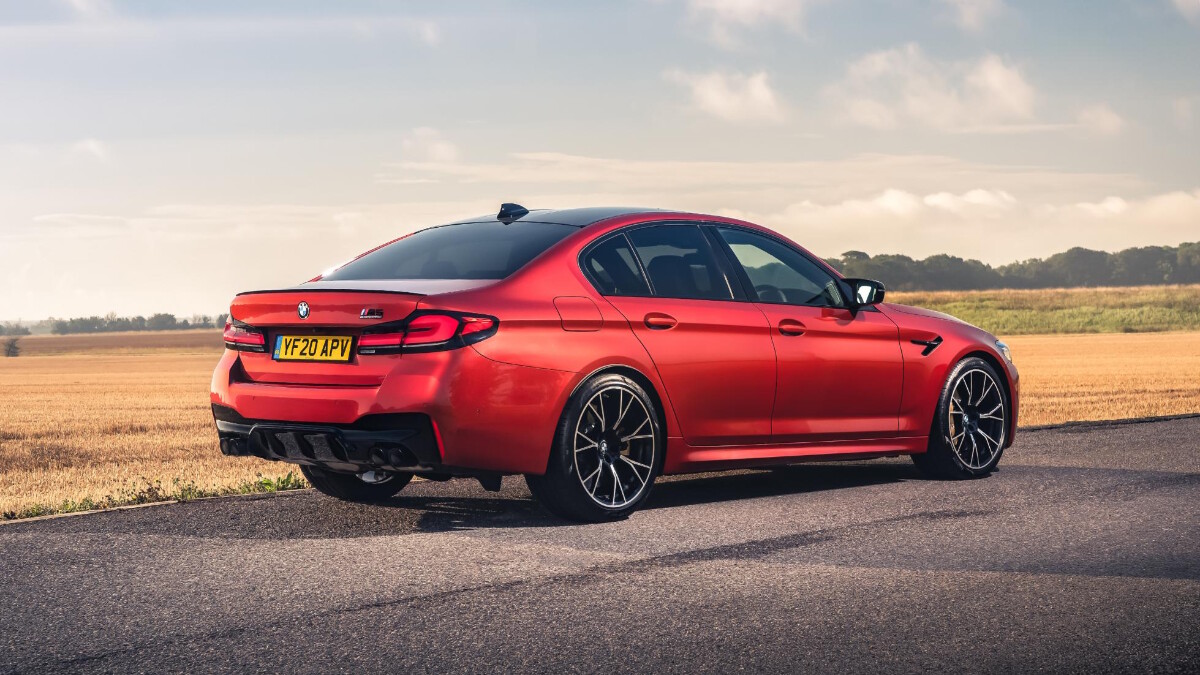 Is 'too complete' a valid criticism? The M5 Competition is almighty in its performance and comfort, but it's found a little wanting when you want a bit of verve and attitude at everyday pace. The kind of pace that doesn't trouble your own morals.
We could list a dozen performance cars the same is true of, however, and at least as a big, posh four-door, this car is not solely about putting a grin on your face. It's about slipping into everyday life, too. Which the M5 will with utter class.
Merc's mighty E63 shows us what's possible when a bit more anger is allowed to bubble to the surface, but in truth, the pair of them—as well as Audi's staggeringly good RS7 Sportback—operate at such high levels now that they're achingly hard to split. Try them all before you pick which one's for you.
ADVERTISEMENT - CONTINUE READING BELOW ↓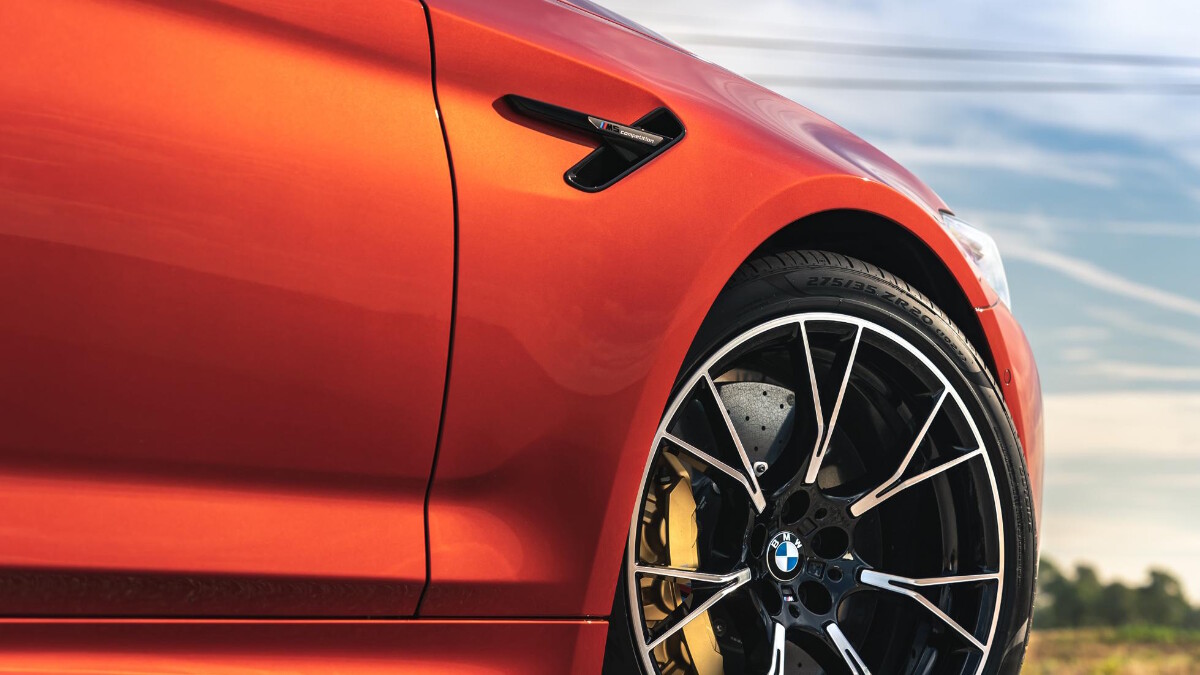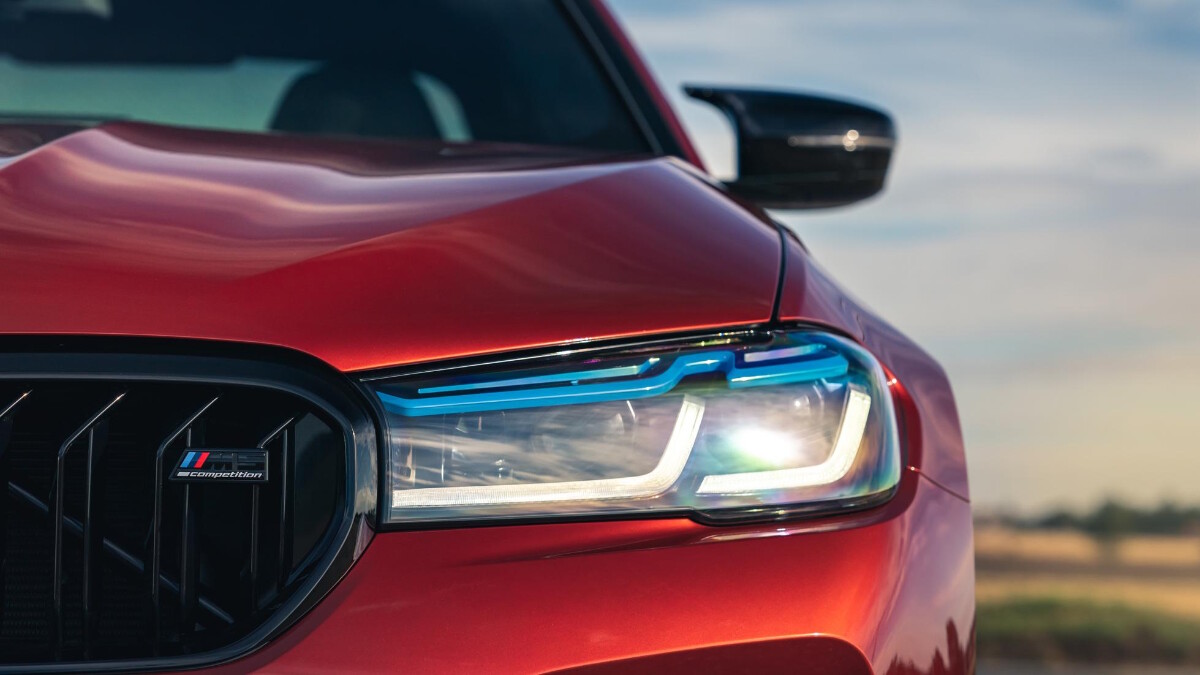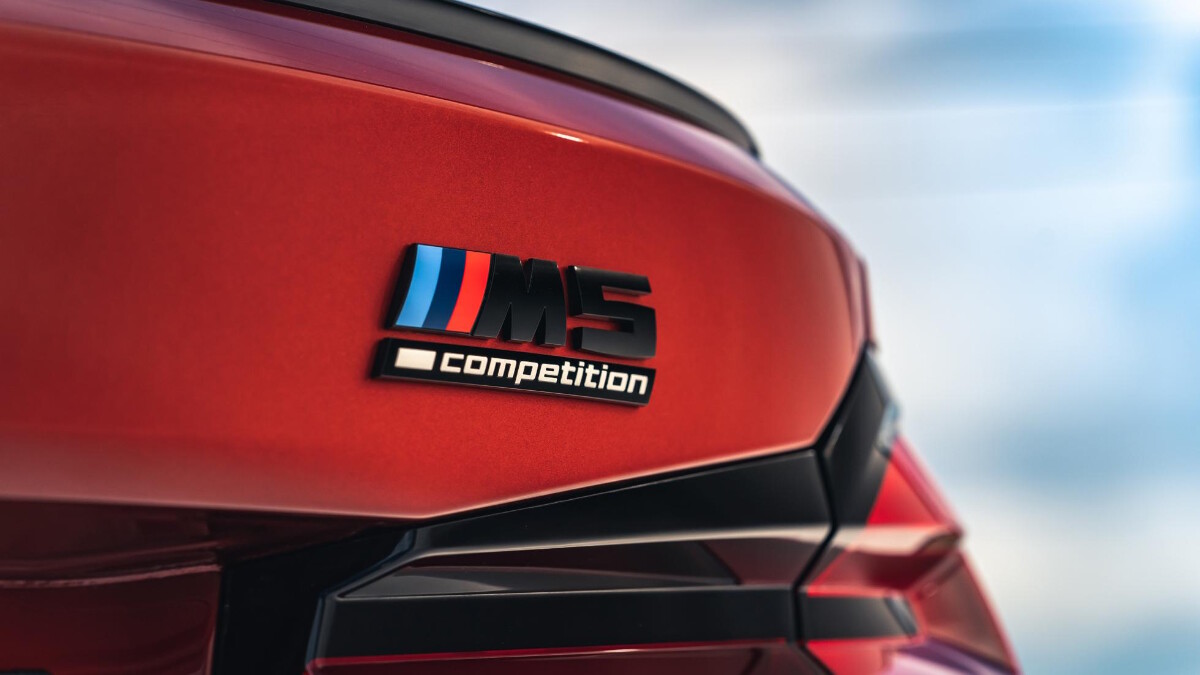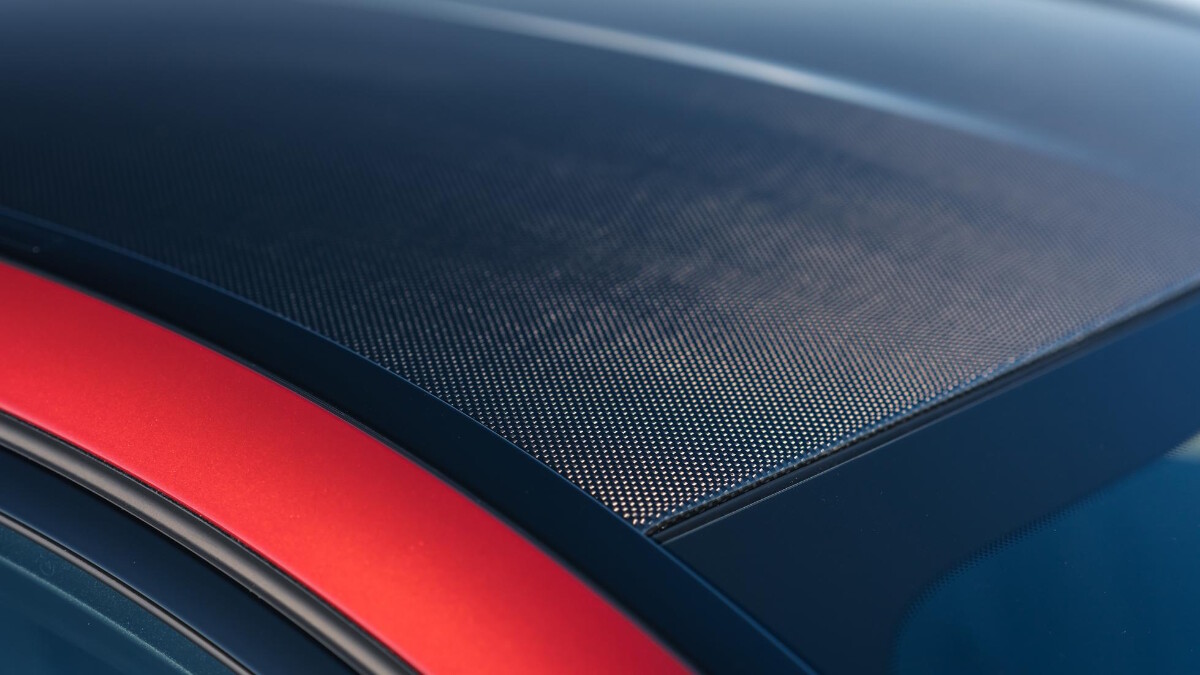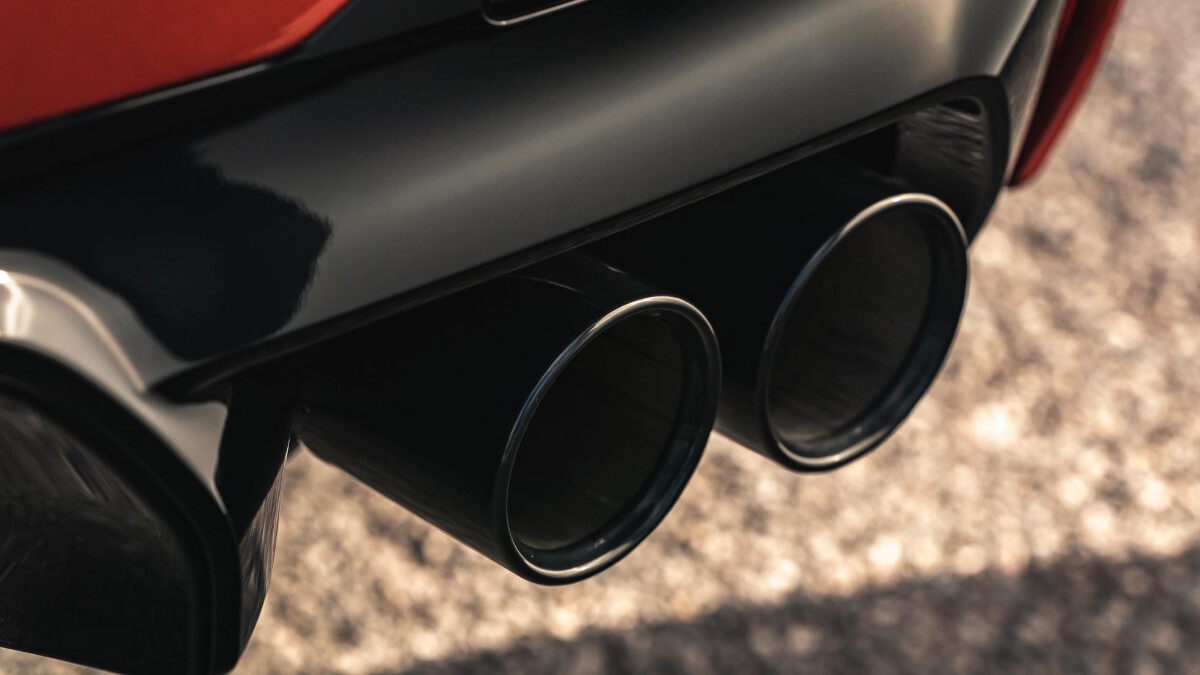 ADVERTISEMENT - CONTINUE READING BELOW ↓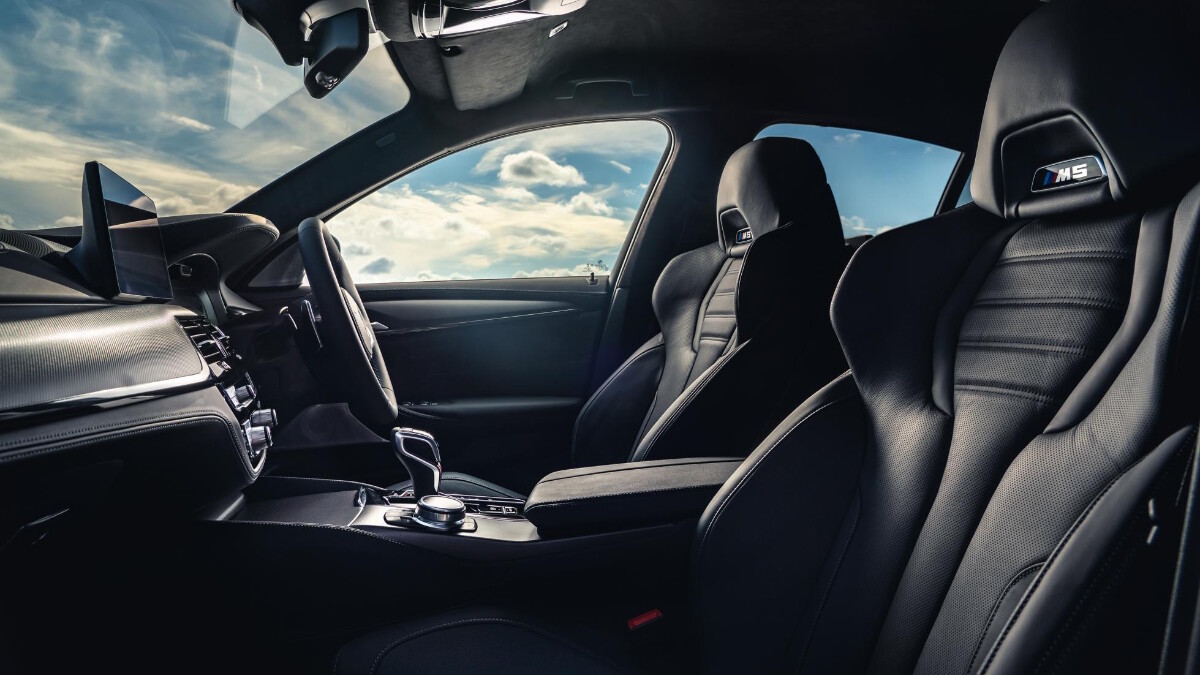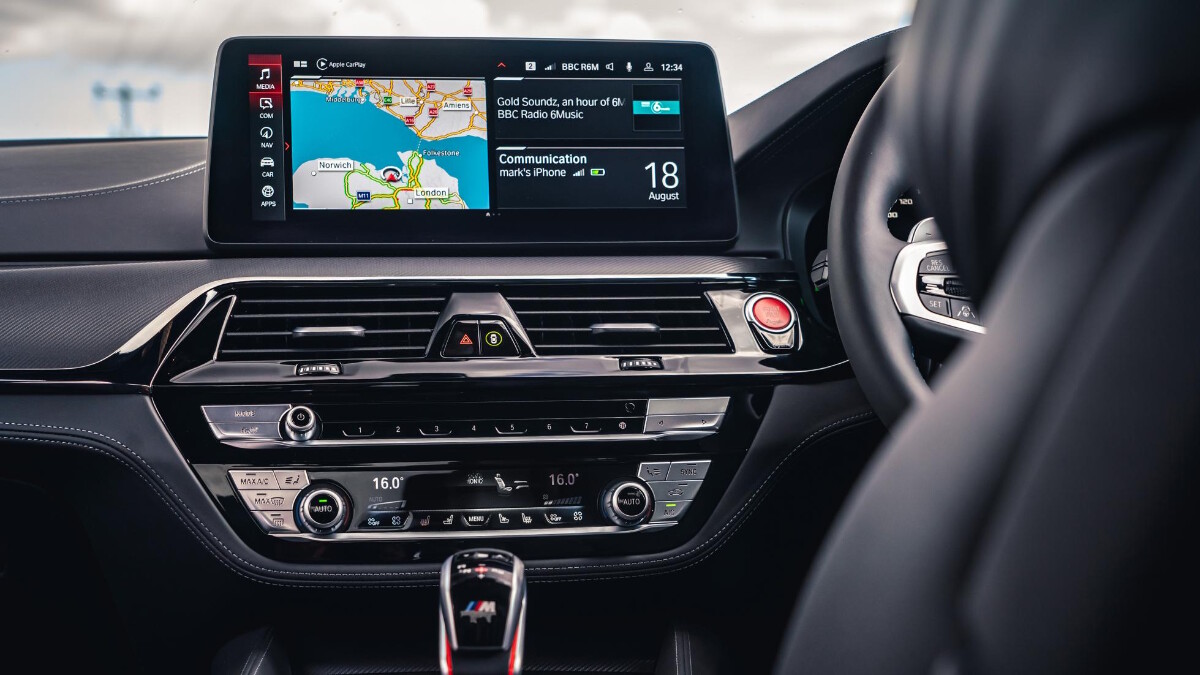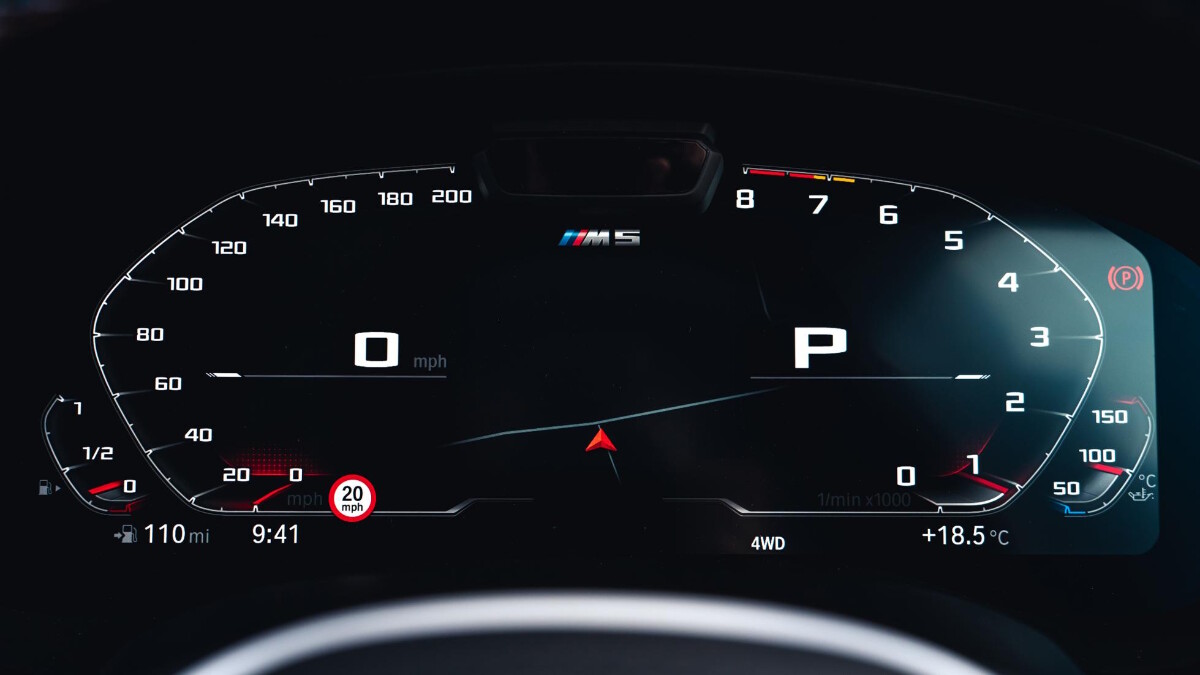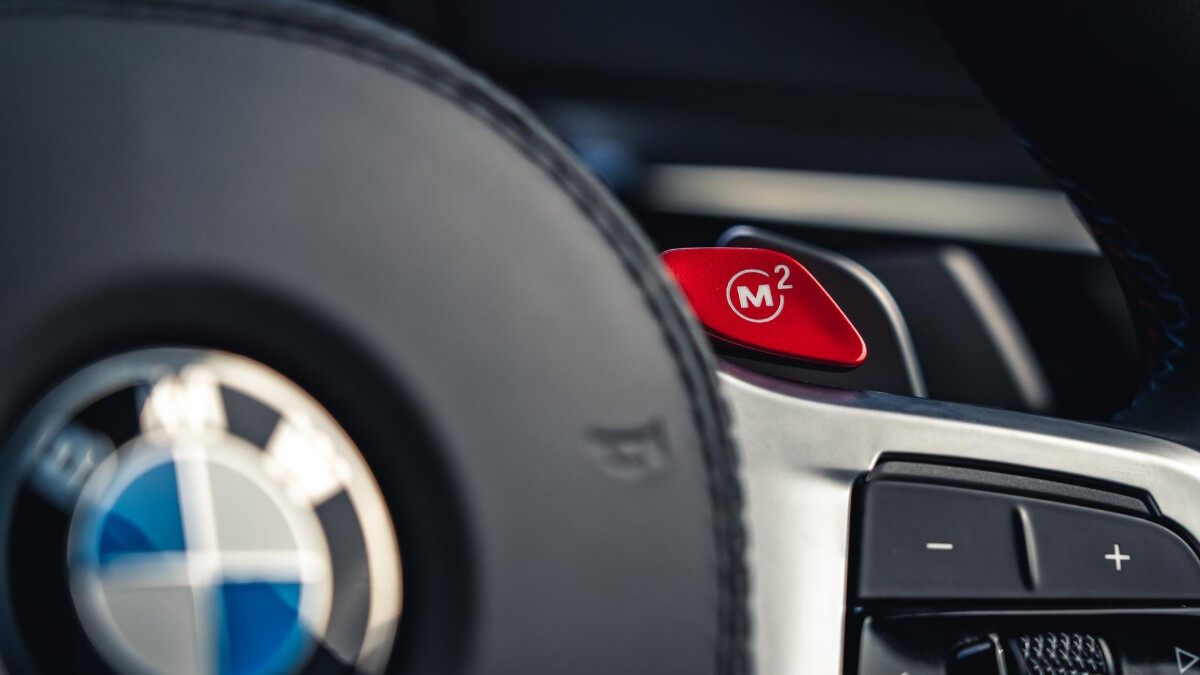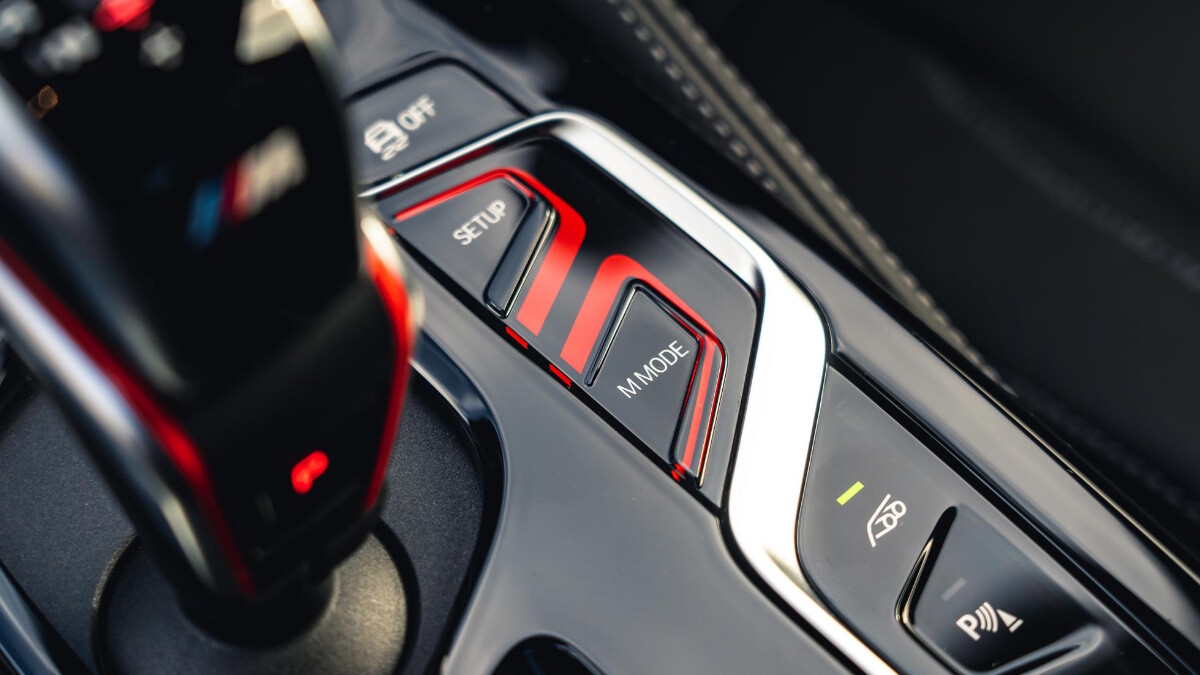 ADVERTISEMENT - CONTINUE READING BELOW ↓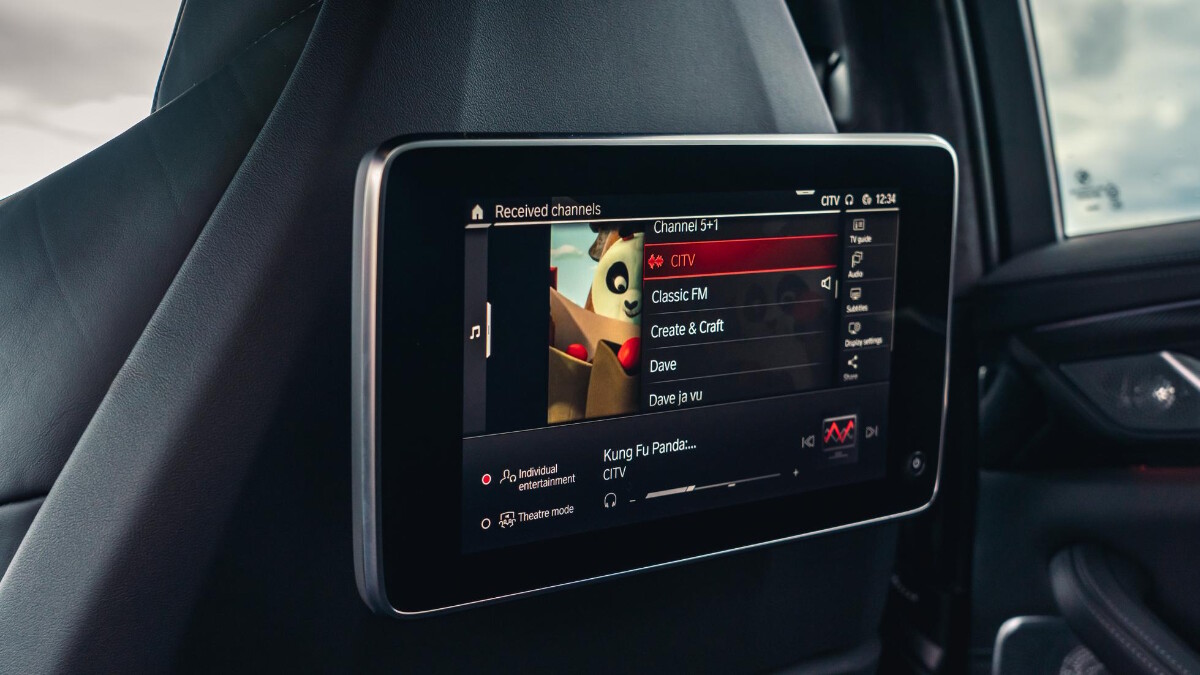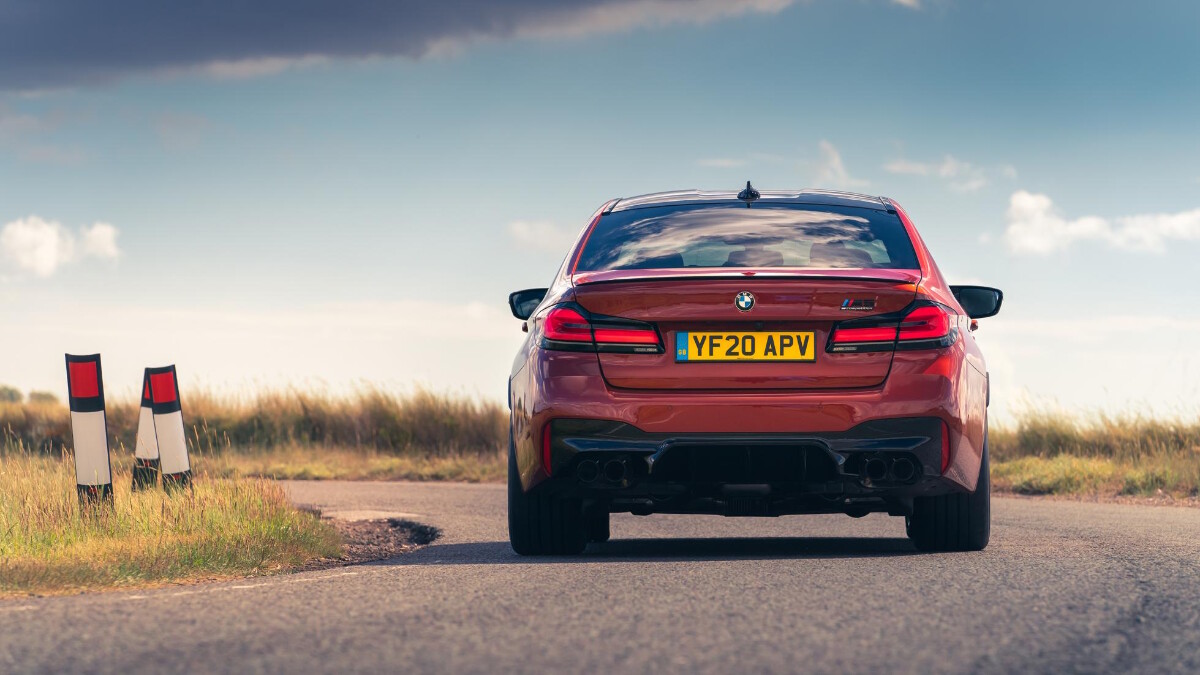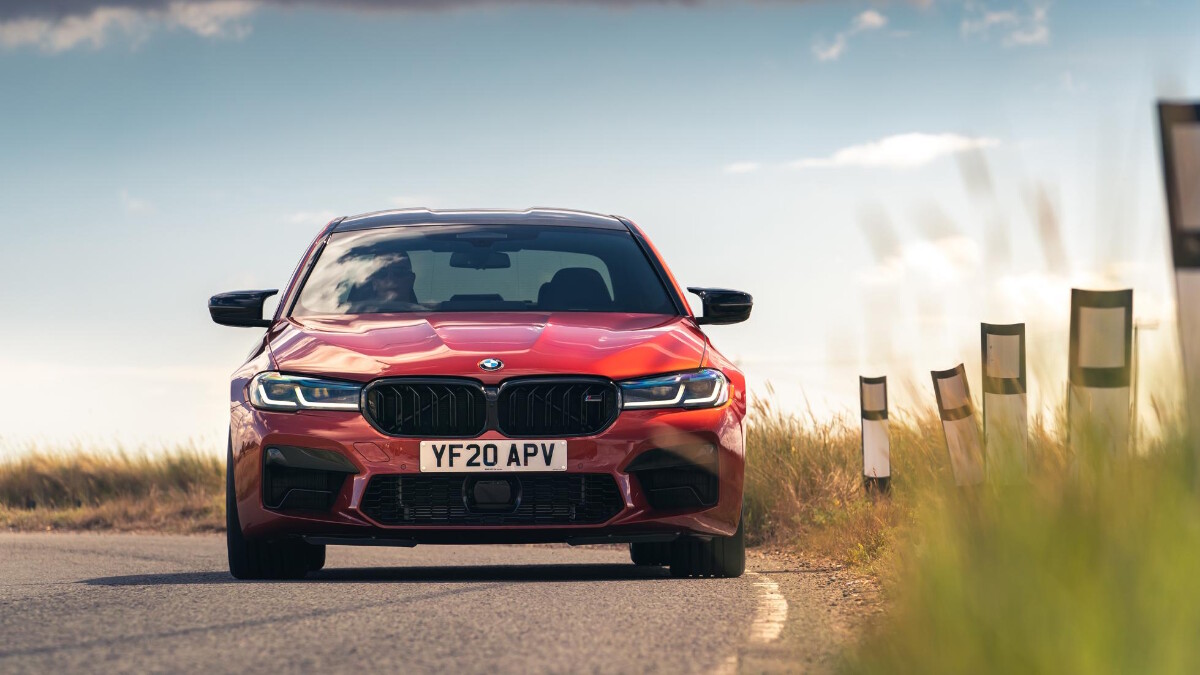 NOTE: This article first appeared on TopGear.com. Minor edits have been made.