Go on, say it.
Nope. We're not going there. This is going to be a—
You won't be able to help yourself. Just get it over and done with.
This is a rational, objective assessment of a car that has, in its previous two generations, sold upwards of 443,000 examples worldwide. Had it only sold about four, we could discount it as an irrelevance. It pains us to say this, but people seem to like this kind of car.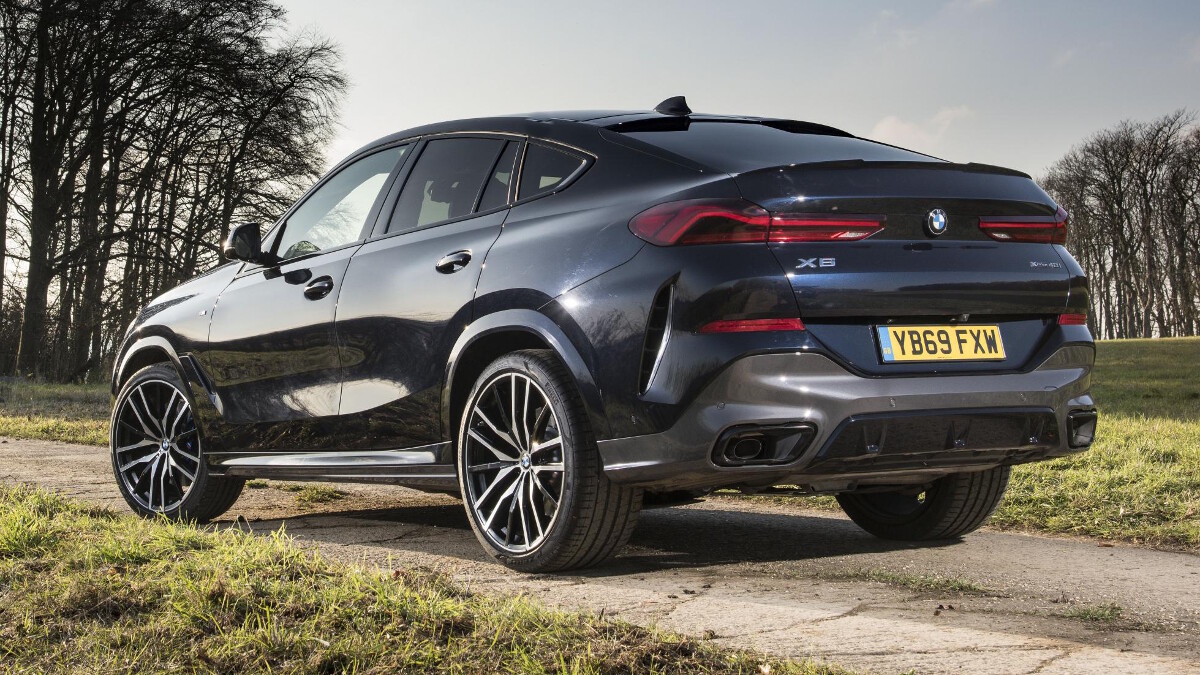 See? We said 'kind of car', not 'this exact car,' which means we're not being overly vindictive against the X6 for being... this kind of car. Things like the GLE Coupe and Cayenne Coupe and so on and so on. They sell. More than four, too.
Continue reading below ↓
Recommended Videos
And lo, rational hats on.
This should be fun.
You need to relearn the definition of 'fun.' Anyway. This particular BMW is fitted with a really rather exemplary drivetrain. There's a turbocharged, 3.0-liter straight-six diesel up front, an eight-speed automatic gearbox fitted just behind it, and drive to all four wheels.
So, that engine. It's really good. Unsurprisingly, BMW has made a great straight-six (almost as if they're historically good at this sort of thing). The 30d produces a healthy 260hp and 620Nm of torque, and in this iteration manages a 0-100kph time of 6.5sec, and records a top speed (where permitted) of 230kph.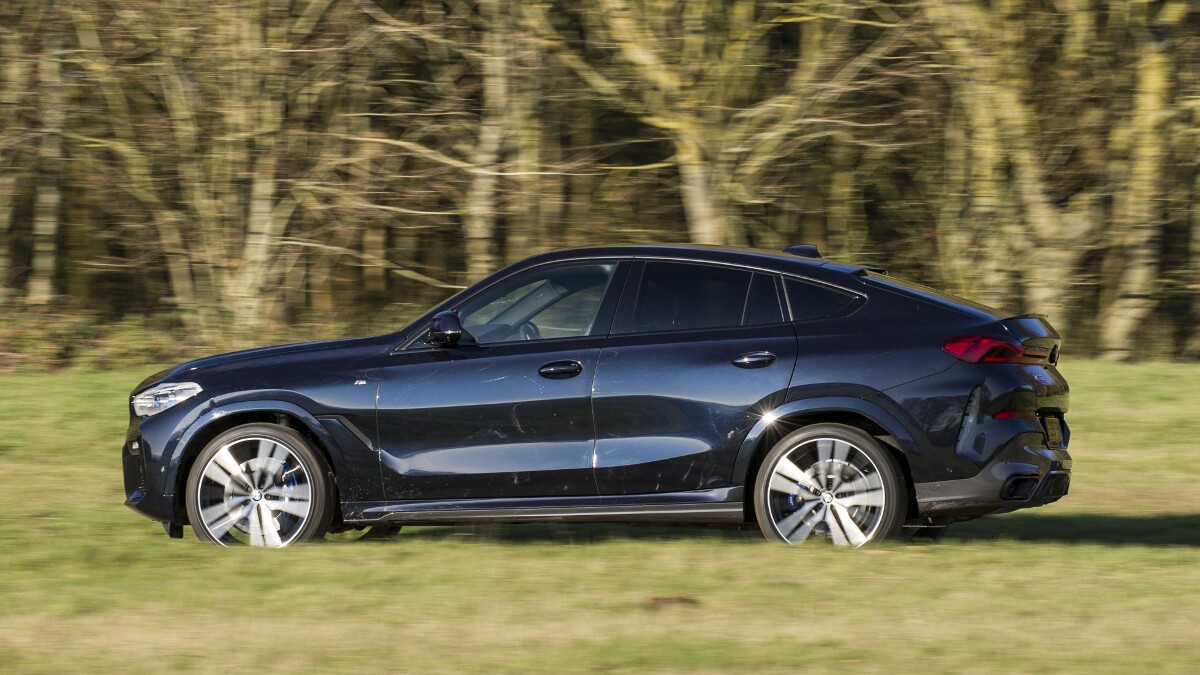 And that is really quick (real world quick, obvs) for something that weighs 2.1 tons. It pulls faultlessly through each of its eight gears, never hesitates, makes a not-unpleasant noise, and carries you along your chosen route with haste. There's almost a subtlety to the way it goes about its business that's prehaps not reflected... elsewhere. But still nope, we're not going there.
The gearbox too, is really good; there's never a lurch, it flits through each ratio sharply, and responds well via the paddles, too.
Does it corner like a boat?
Ever driven a boat? A powerful one at that? We haven't, but as per your previous question, that does sound like fun. In any case, this X6 30d carries itself well enough. There's plenty of grip, it shoots where you aim, the steering is accurate (if not exactly communicative), and it rides decently enough, too.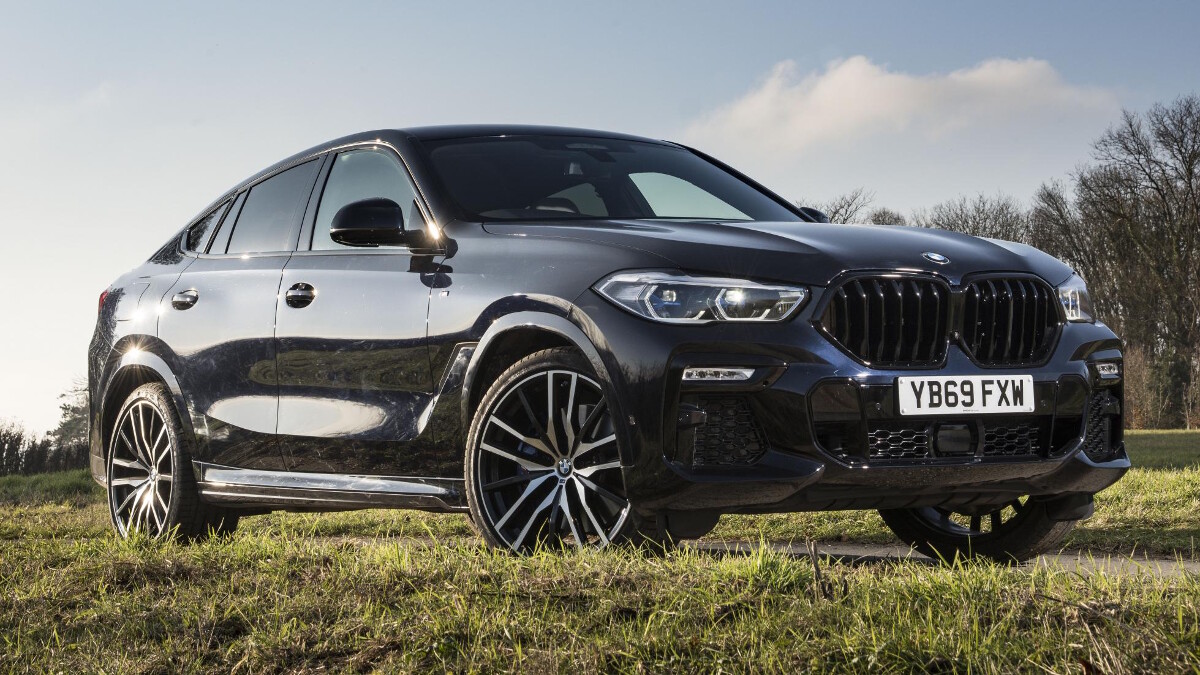 BMW—like all manufacturers of this kind of car—has thrown a lot of technology at making sure it contains its mass effectively, which it does. Adaptive damping (optional) loosens or sharpens things up accordingly, and, again, it all works.
Really, there's nothing at all wrong with the way it accelerates, brakes, corners, or rides. You wouldn't be dissatisfied. You might have more fun in a Cayenne, but then you might also have more fu- nope, still not going there.
What about the inside?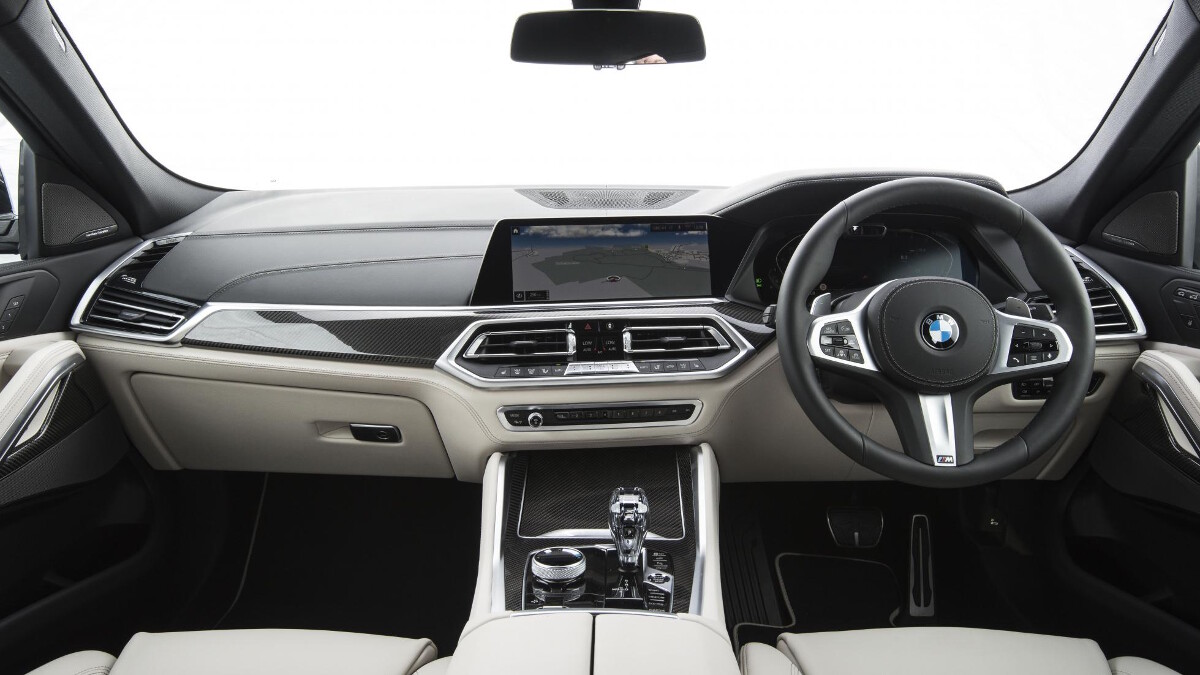 Typical BMW fare in here, which is to say really plush, eminently premium, and easy to use. The seats are superb—supple and supportive—the layout vast and expansive as befits something this large.
Displays are easy to navigate through (the head-up display is excellent), the iDrive is as other Bimmers (good), the sound system is great, and there's plenty of room in the back for adults. Real, human adults. There's an air of executive BMW about this cabin that makes it a lovely place to spend some time.
Are you about to burst a vein, holding 'That Thing That Shan't Be Spoken About' for this long?
Nope. Not at all. We would however, just like to point out that if you want a roomy, executive BMW with a 3.0-liter diesel engine and four-wheel-drive, a 530d Tourer isn't a bad bet. It emits less CO2, gives you better fuel economy, is as quick, weighs less, seats the same, and—subjectively of course—looks... better. In Every. Single. Way.
But then you can't option illuminated kidney grilles on a 5-Series Touring, so by that rationale the X6...wins?
NOTE: This article first appeared on TopGear.com. Minor edits have been made.