Ooh exciting, a new plug-in hybrid?
Excitement might be strong, but Jeep's first plug-in hybrid will certainly stir up some mild interest in certain circles—perhaps you're a company car driver who likes a spot of green laning at the weekends?
Every Jeep in the company line-up is set to get an electric boost over the next two years, and first up is the Renegade 4xe (pronounced four-by-e, incidentally). There are three trim levels to choose from—Longitude, Limited and Trailhawk—with each featuring four-wheel drive and a six-speed auto.
So what's lurking under the bonnet?
You've got a 60hp electric motor and 11.4kWh battery turning the rear wheels and a turbocharged 1.3-liter four cylinder petrol at the front that comes in two power outputs depending on trim level. We drove the top-spec Trailhawk model with its 238hp and 270Nm, while the two lower specs get 188hp.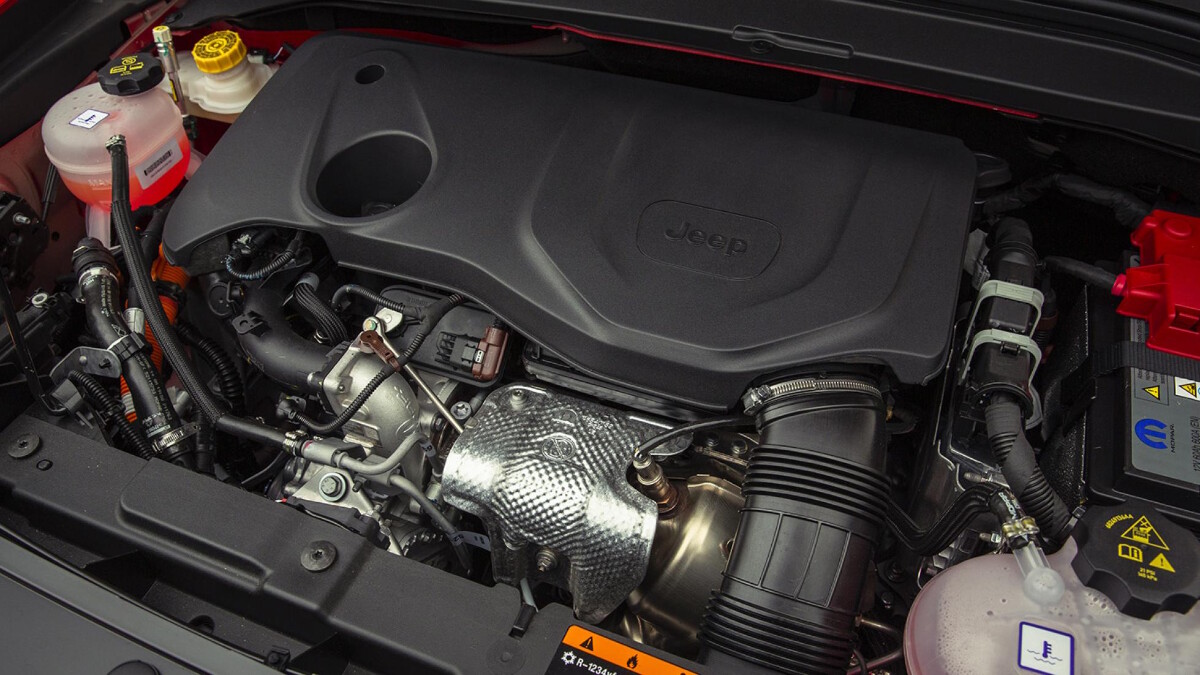 Continue reading below ↓
Recommended Videos
It's 4WD, but there's no mechanical connection from front to back, it's all achieved through electronic wizardry. It's all very smoothly integrated and the car always keeps enough juice available to power the back wheels when the four-wheel drive is called upon.
There are three operating modes for the hybrid powertrain – standard Hybrid mode, Electric and E-Save. Hybrid lets the computer choose, Electric keeps you on the batteries and E-Save maintains the charge for later, perhaps when you reach town. In E-Save you can also use the engine to charge up the batteries.
How does the plug-in Renegade drive?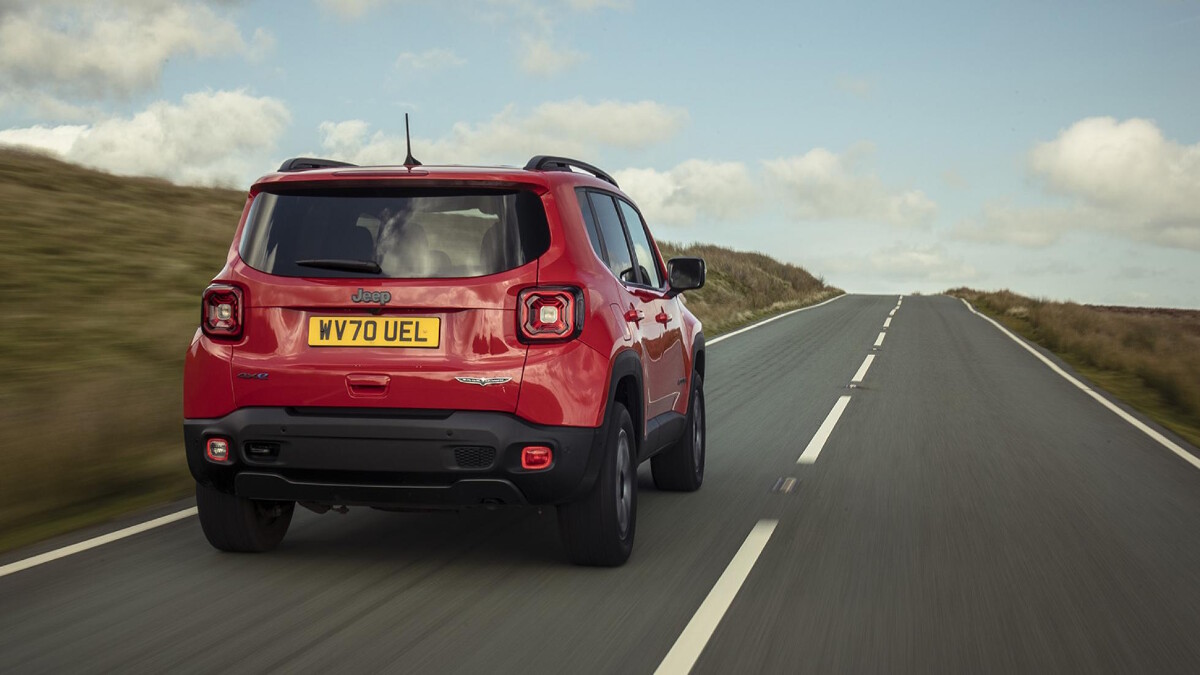 A 0–100kph time of 7.1secs and a top speed of 198kph look perky on paper, but that's somewhat lost in translation on the move. But one has to imagine that you're not in the market for an electrified, rock-skipping, 1.8-ton small SUV for its sporting credentials.

This PHEV Renegade is best suited to a more sedate pace—throttle response is languid and the auto gearbox best left unhurried or it'll get flummoxed. The ride is fairly smooth and compliant, and there's roll through corners if you push on. It's a comfortable car at seven-tenths, and definitely feels more like a downsized off-roader than a supermini on stilts.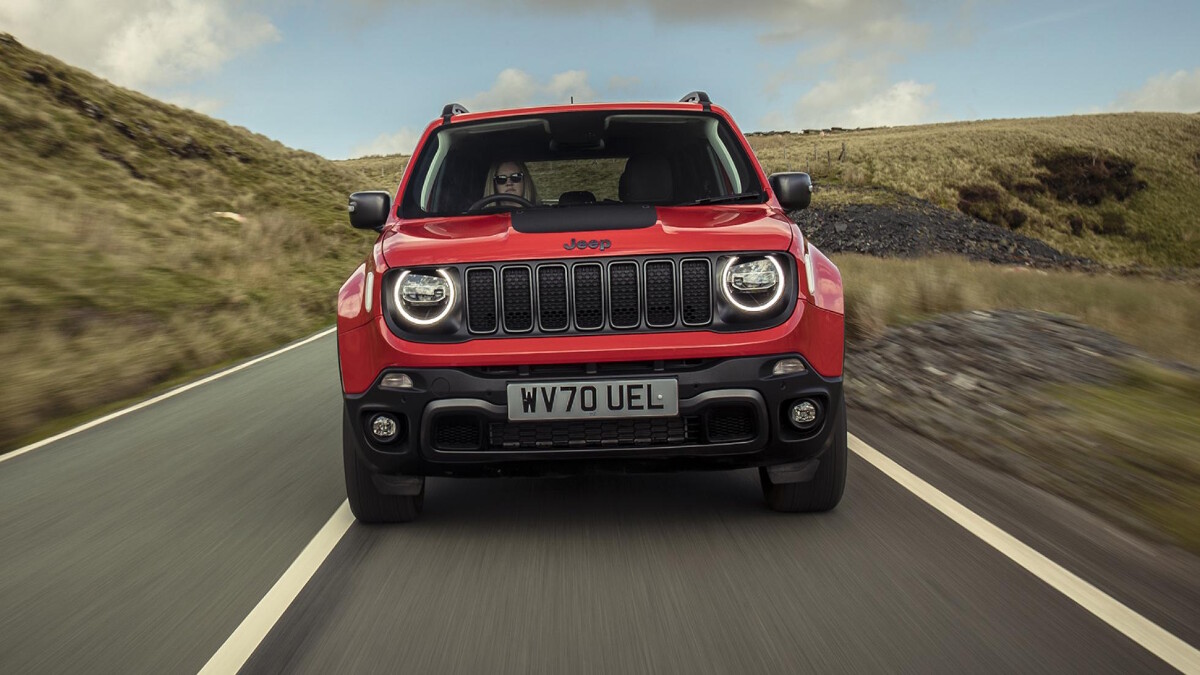 It's not always refined—the steering is a little loose around the straight ahead before weighting up, and once you've run low on power or you hoof the accelerator the engine roars into life and causes a bit of a scene. Similarly, popping the car into Sport mode is like tasering a donkey—the previously docile accelerator gets twitchy, the auto box starts throwing gears at you, and the engine starts screaming.
It's far better taking a relaxed approach in Auto mode, with the electric powertrain lending a soothing hand. If you're tempted to rush, just leave 10 minutes earlier.
Does it actually work off-road, or is that just for the brochure?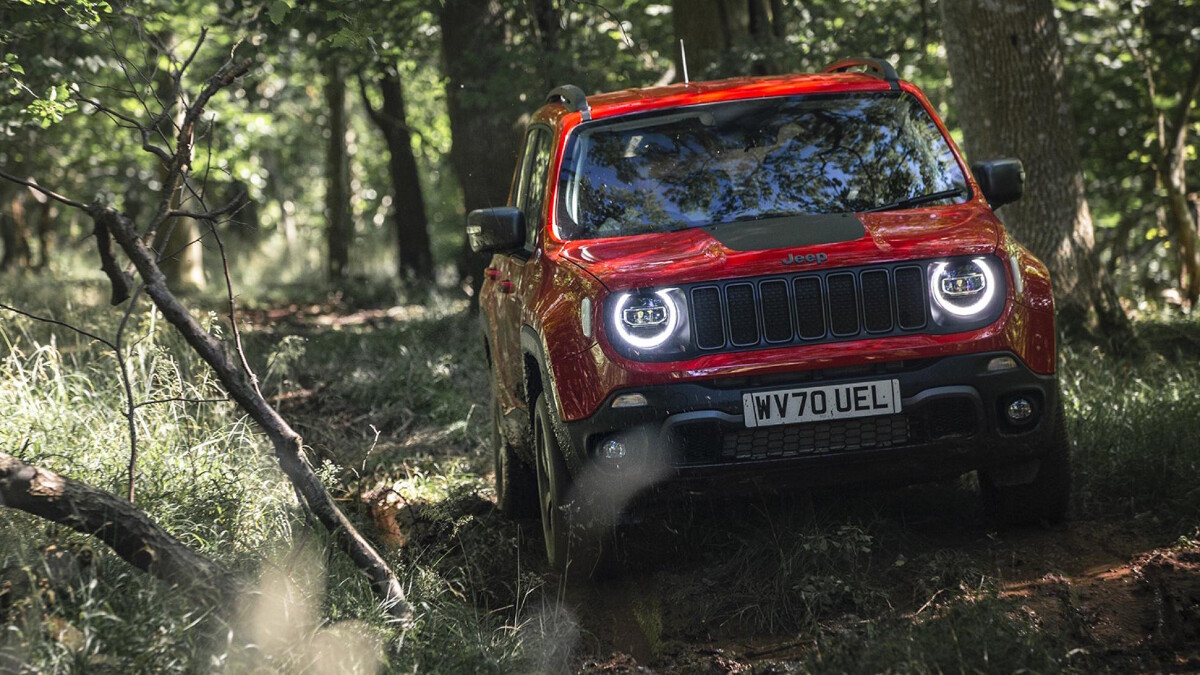 Jeep has put a lot of effort in here—there are few plug-ins around that could take you further from electricity. Indeed, a Jeep only gets the revered Trailhawk badge if it has successfully crossed the Rubicon trail, which mainly involves suffering in the desert. The 27km route is a punishing trek that starts near Lake Tahoe, taking in ledges, rock pits, rivers and other challenges you'd have trouble walking over.
The Renegade 4xe will take basically whatever you throw under it right in its stride—a shame, because no one will ever use it. Jeep assures us hardcore trailheads will lap it up, but who wants to hold up a green laning party while you charge your batteries? 
If you prefer to get your off-road kicks the old-fashioned way, there's still a diesel-powered Renegade Trailhawk available from £32,695 (P2 million) with mechanical propshaft, but 16km/L and 196g/km CO2 isn't going to impress your company fleet boss.
That's all good, but will I save some money?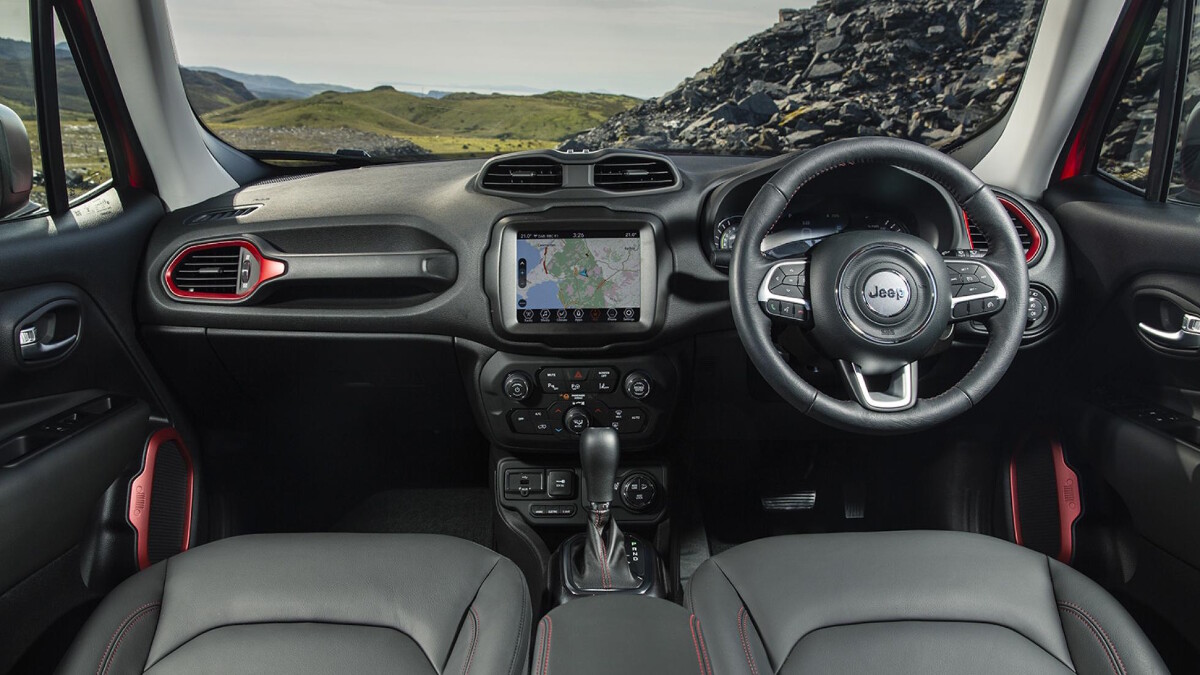 This is the rub with PHEVs, isn't it? There's occasional car industry hand-wringing, especially at firms like Jeep where they know such innovations won't necessarily go down well with the purists, but then everyone's going to have go electric to some degree sooner or later.
You certainly won't save money buying the Trailhawk 4xe—from £36,500 (P2.29 million) it's a fair old chunk of cash, nearly £4k (P250,000) more expensive than the diesel version and over £13k (P815,000) more expensive than the entry-level 1.0-liter three-cylinder Longitude model. You get some good equipment—heated front seats and steering wheel, 8.6-inch Uconnect central touchscreen, rear parking camera, keyless go, and the usual suite of driver assistance software.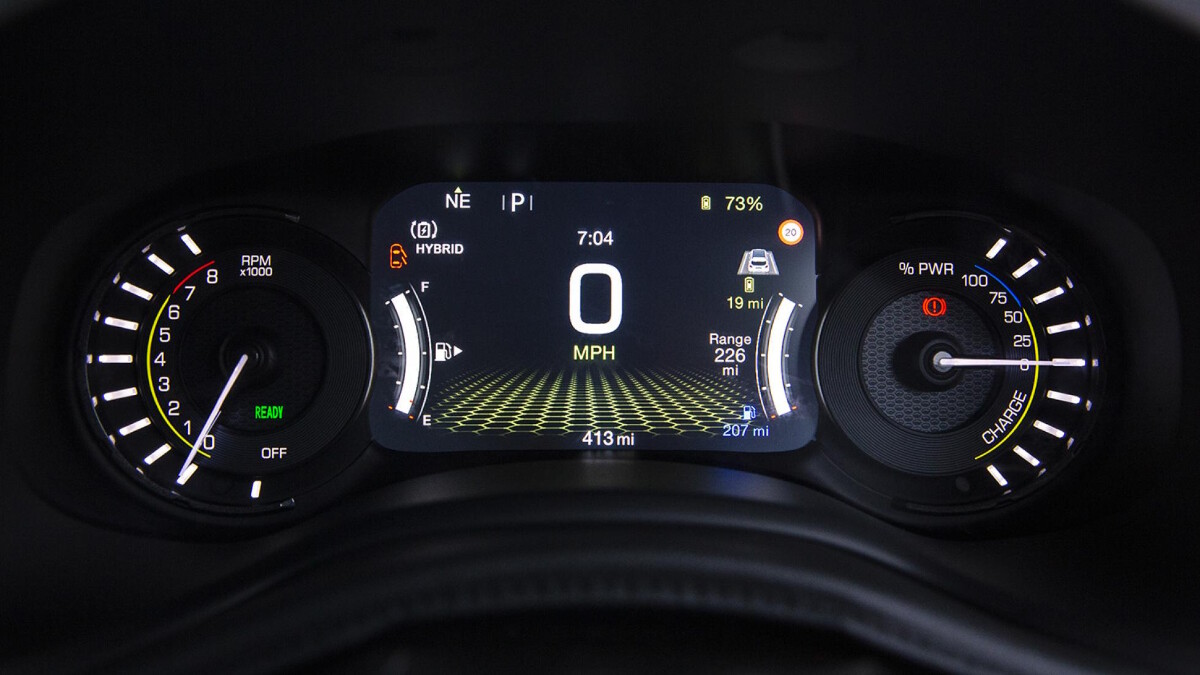 Such plug-in models aren't the best fit for everyone, but they're a good first step into zero emission motoring. Especially if your daily commute is 16km each way and you've got a plug at home. You can charge the 4xe off a three-pin socket in five hours, or you can get a wallbox installed and you'll be back once again with the Renegade faster.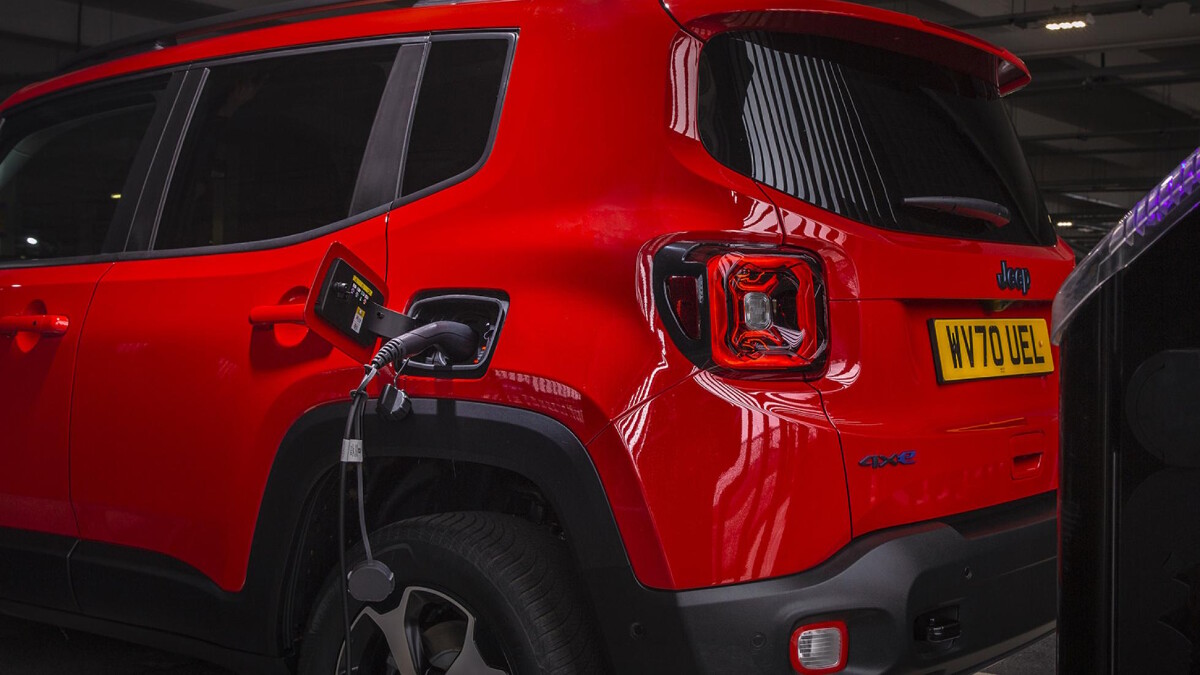 Official WLTP consumption is 54km/L and 51g/km CO2 with the car charged up. You get up to 42km on a full charge, and when you've run out of juice the car turns into a normal hybrid, generating electricity under braking and the e-motor helping out where it can. On a 82km drive around the hilly Welsh borders our car showed a 26km/L average, with 51km driven in electric mode.
Should I get one?
The stars would need to align in a number of ways to make this Renegade PHEV a sensible purchase, but like any Jeep this is a car you'll choose with your heart, not your head. The baby Jeep certainly has a charm that its larger siblings don't enjoy, and if you can make the practicalities of the electric powertrain work for you the 4xe would be a great first step into zero emission motoring.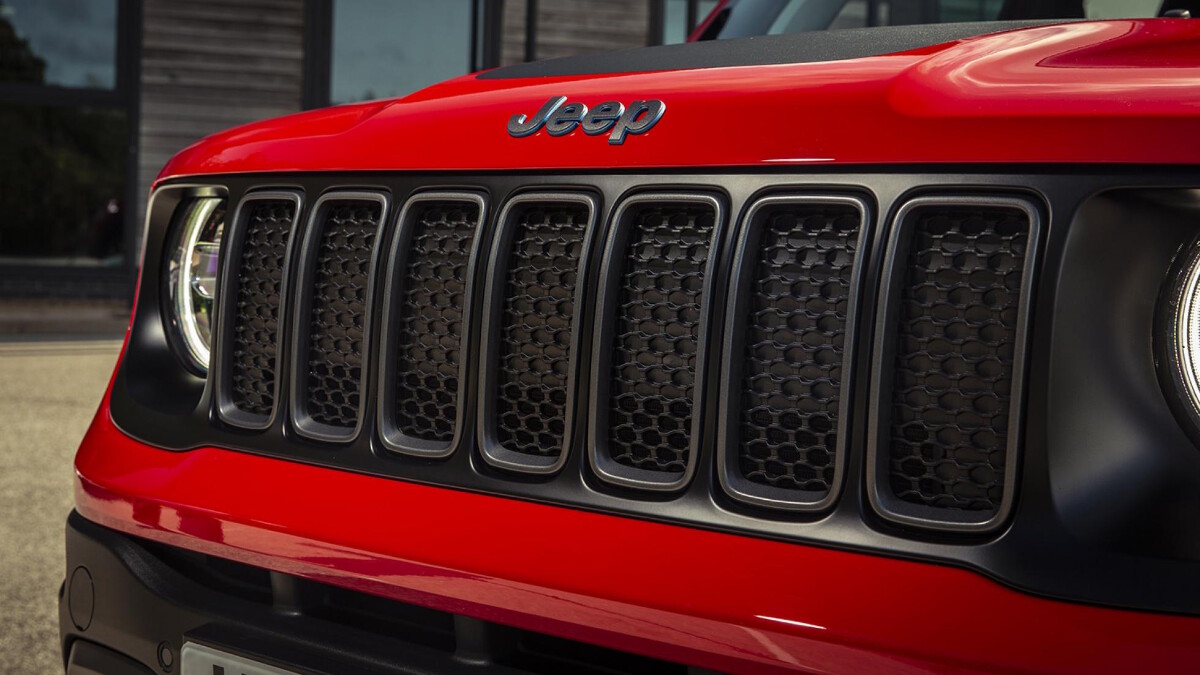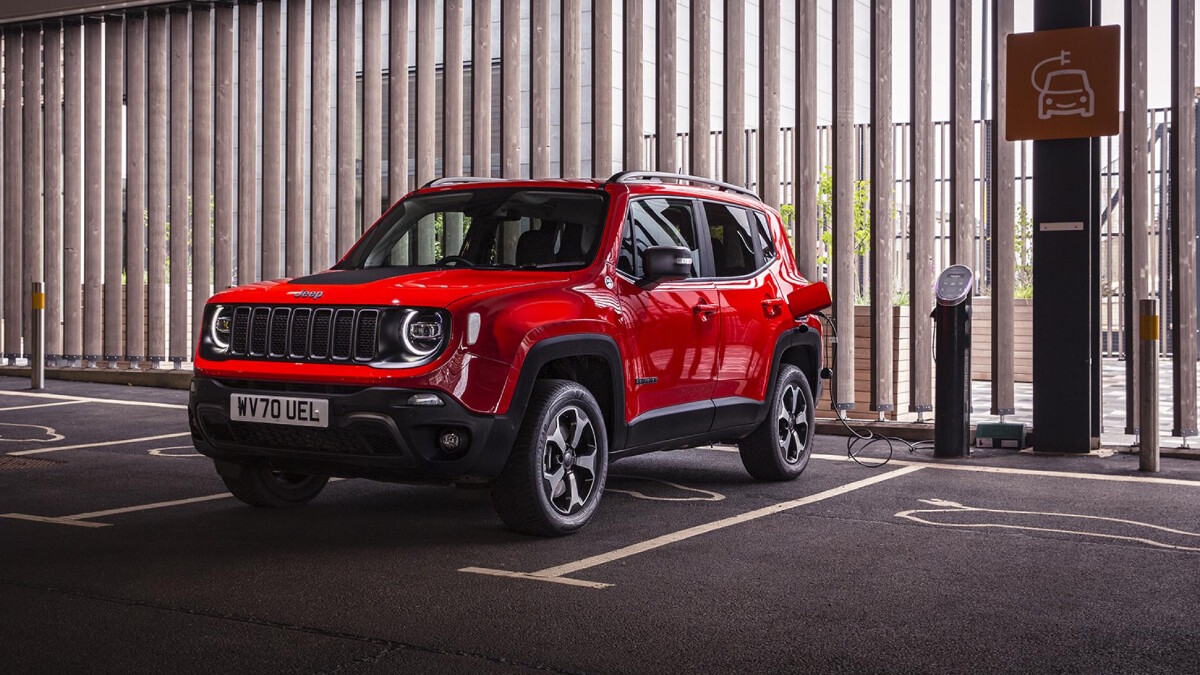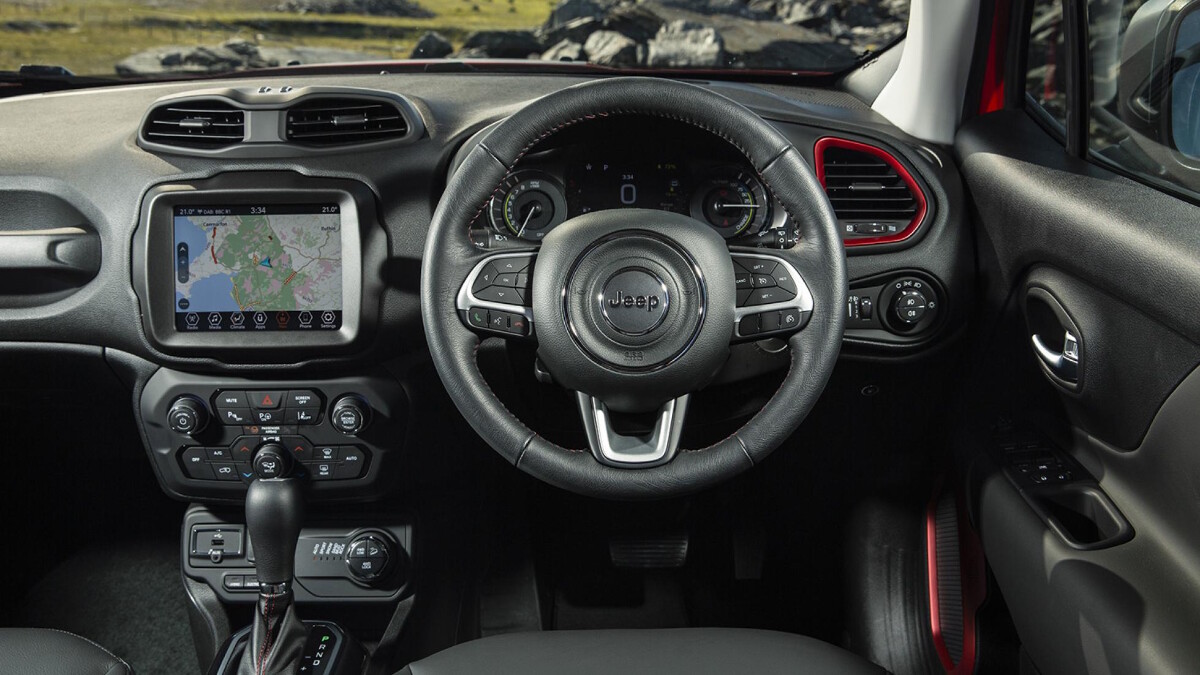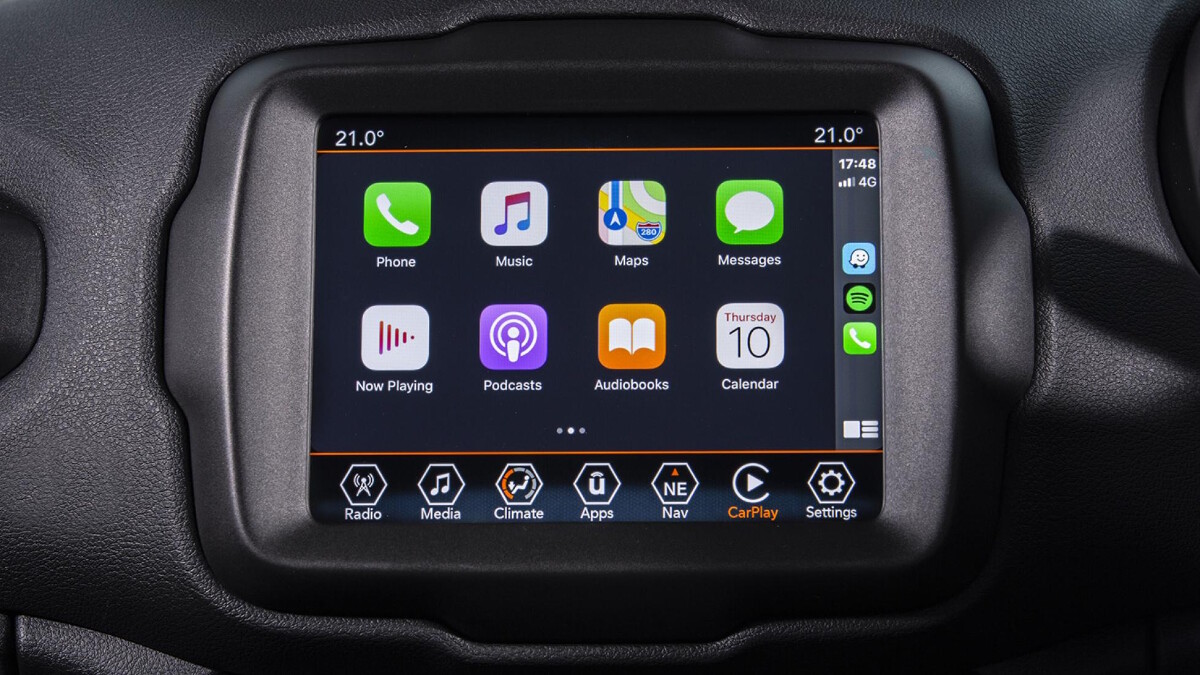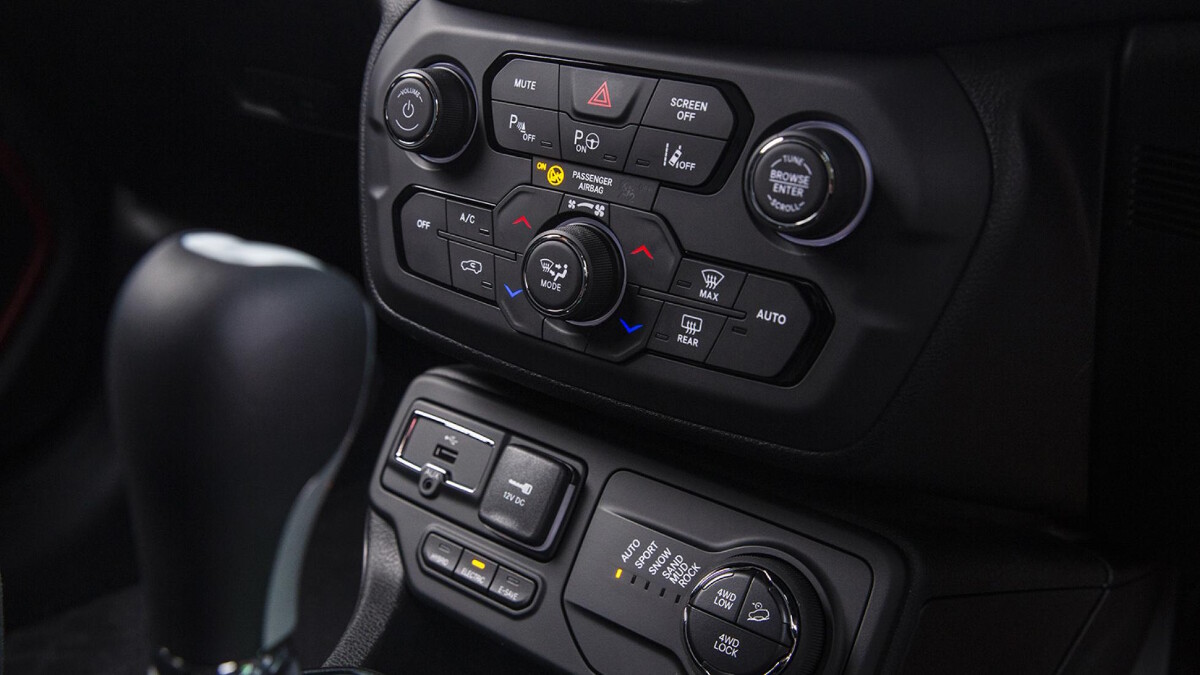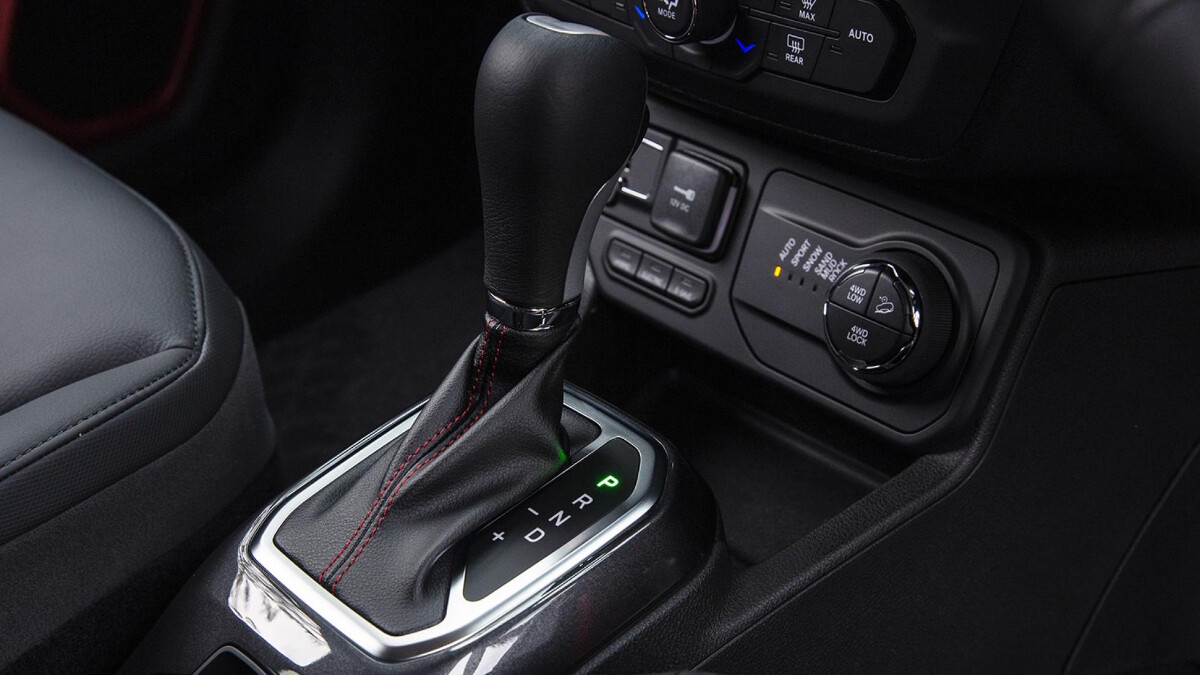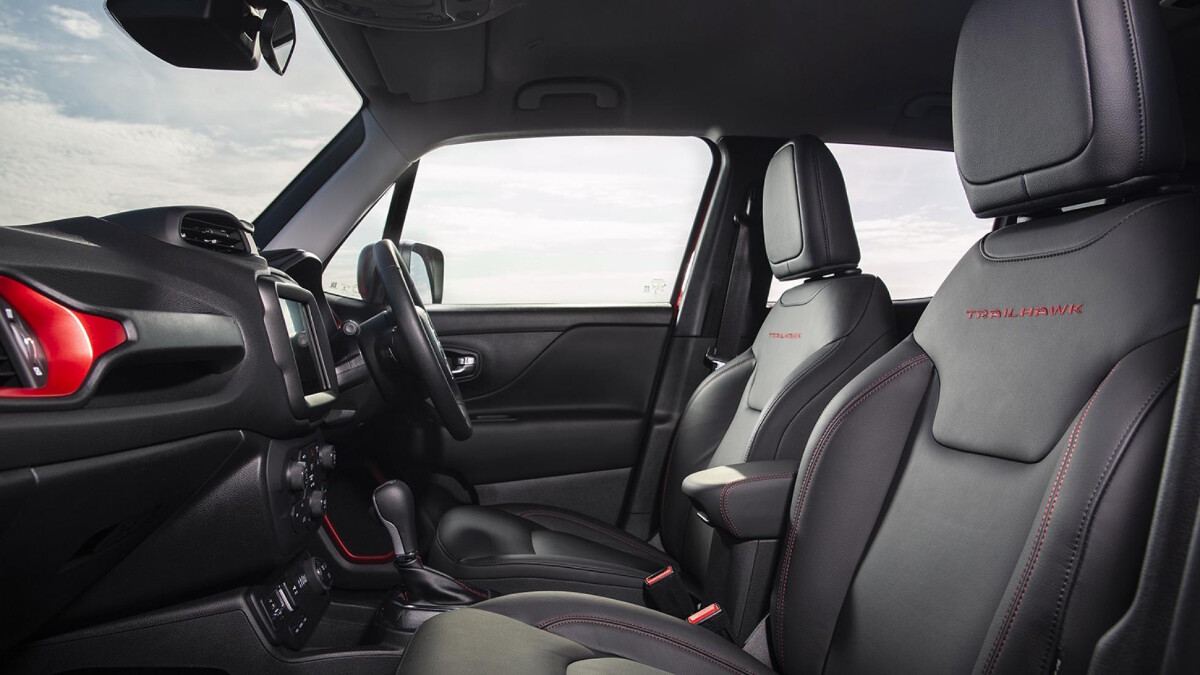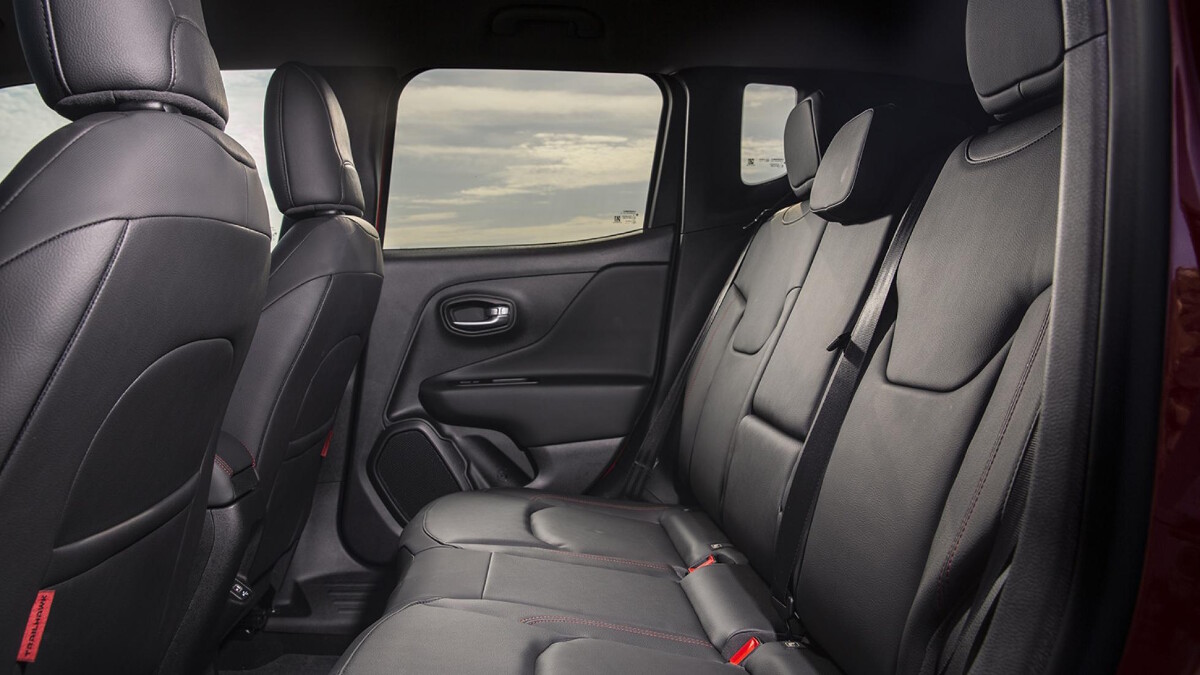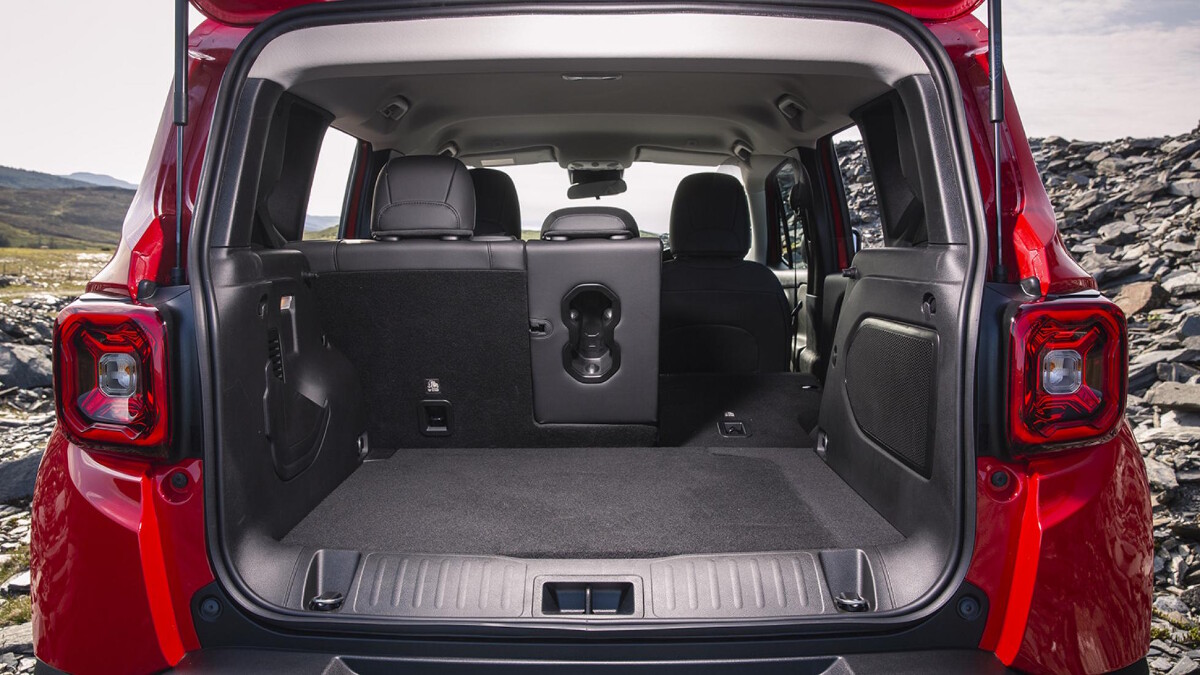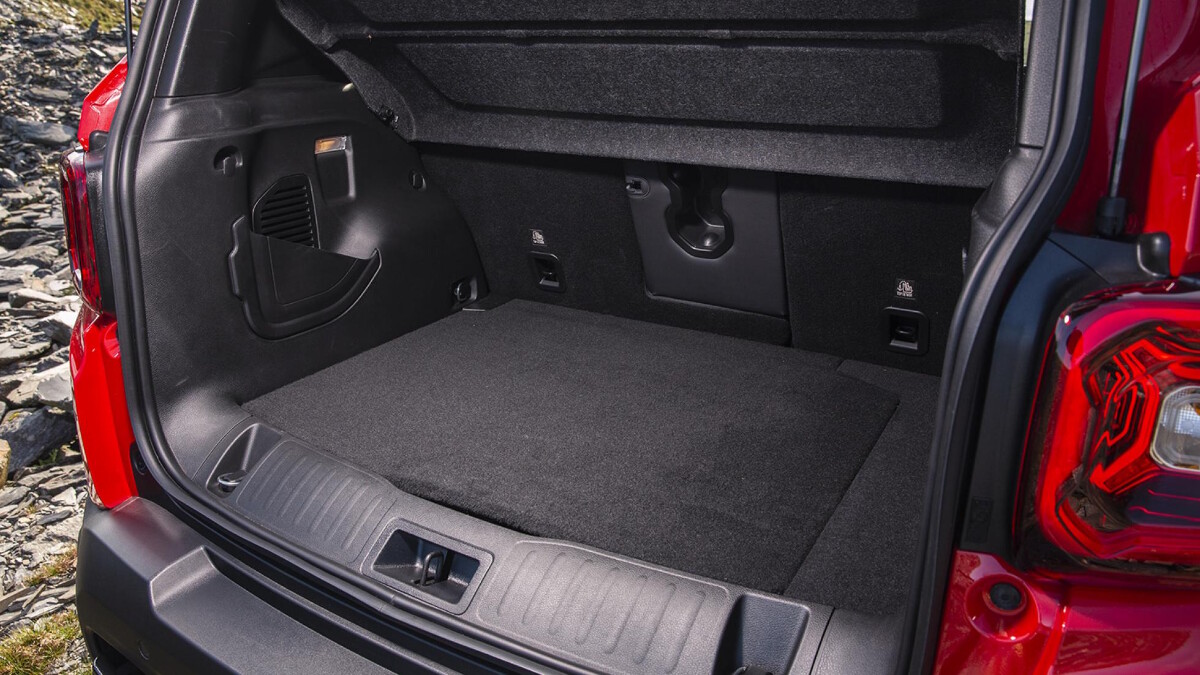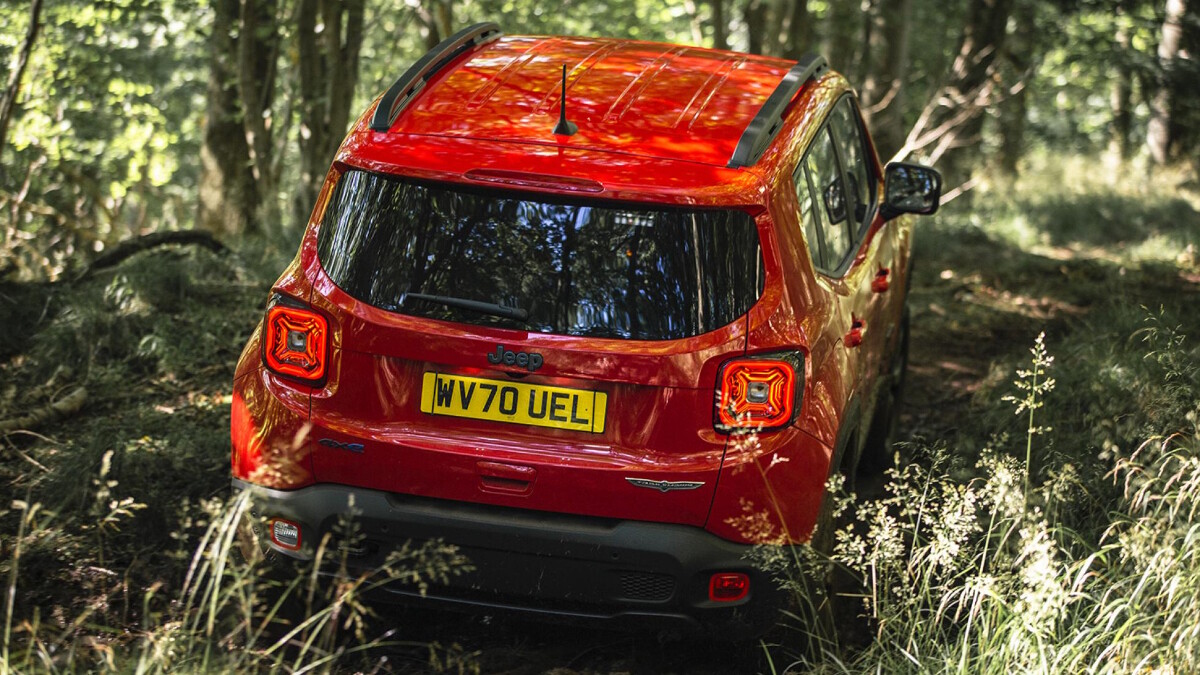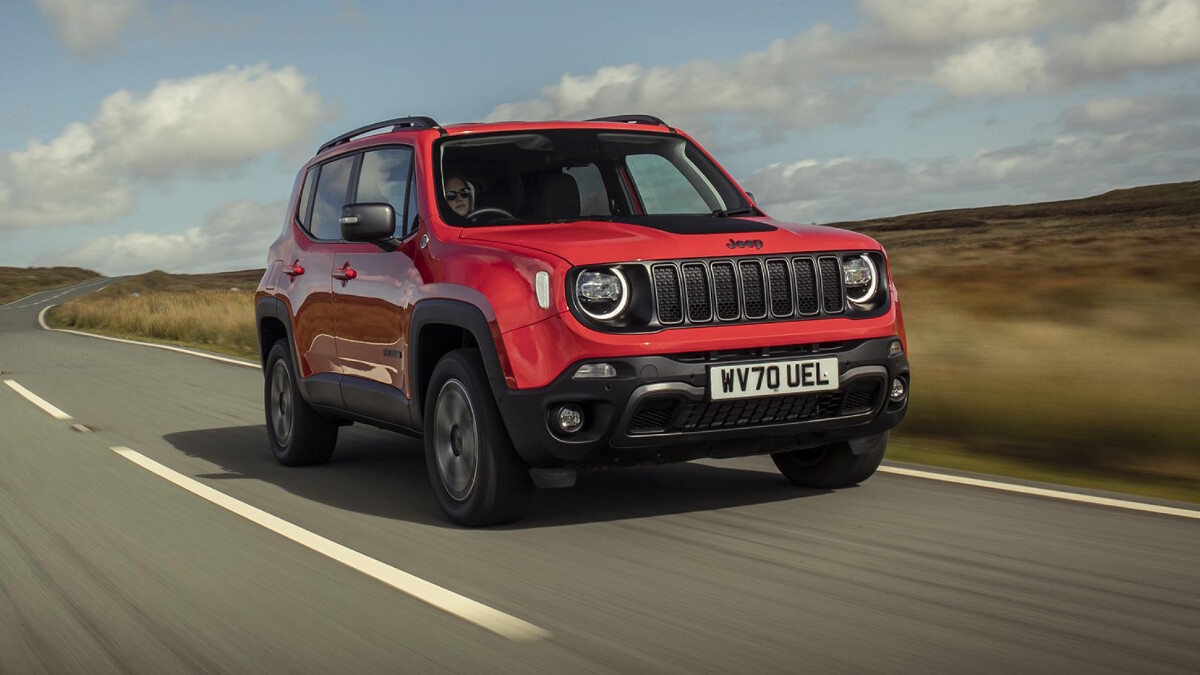 NOTE: This article first appeared on TopGear.com. Minor edits have been made.