Well, well. A whole seven years after the i3, BMW brings out its second full-electric car. And this time, it looks normal.
And it's normal. It's just another X3. Which is actually BMW's biggest selling car—yes, bigger than the 3-Series. The X3 can be had as gasoline, diesel, plug-in hybrid, and now fully-electric. The version fueled by unicorn wee is eagerly awaited.
The iX3 was engineered after the rest of the X3 lineup was finished. So, it hasn't been altered much. The cabin is unchanged. Its body shell isn't much different, even underneath. This means the battery isn't as big as you might expect. And it has to hang below the floor so there isn't as much ground clearance as in a full SUV. Legroom doesn't increase. It's rear-wheel-drive only, and there's no front cargo area. Rivals have bigger packs, twin-motor 4WD, and frunks.
ADVERTISEMENT - CONTINUE READING BELOW ↓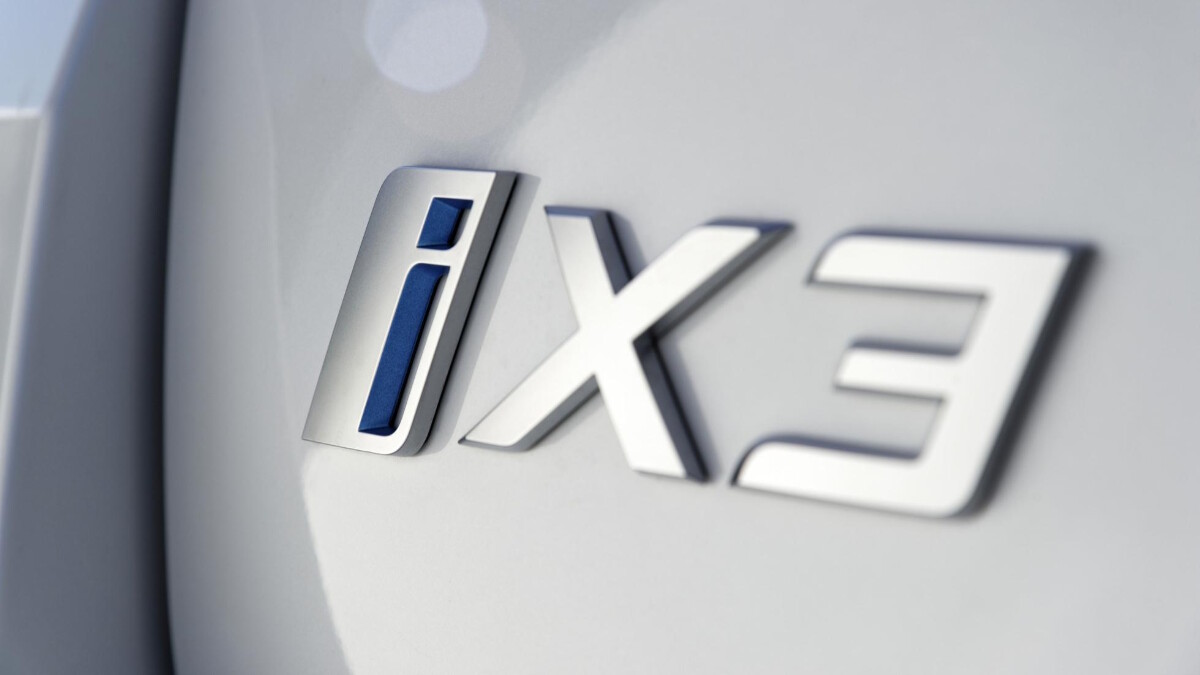 So, the magic numbers. With just the one motor, 0-100kph takes 6.8sec. There's none of the whiplash acceleration of the rival electric SUVs. The battery is a modest 80kWh gross, 74kWh usable. BMW looks to be dragging its feet badly here.
But the WLTP range is an excellent 460km, and this smallish battery will charge fast because it'll accept 150kW. In other words, the iX3 looks very efficient, and it targets the way people really use their cars rather than the characteristics that'll win YouTube. It's for people who want a crossover not for off-roading, but because of the high driving position and big cargo space. That'll be most buyers of crossovers, then—especially electric crossovers, and especially in China and the US.
ADVERTISEMENT - CONTINUE READING BELOW ↓
Recommended Videos
And China is where the iX3 is built. Not that you can tell—the build quality, materials, and refinement are exactly what you get out of the Munich factory, or indeed the US factory where the normal X3 is made.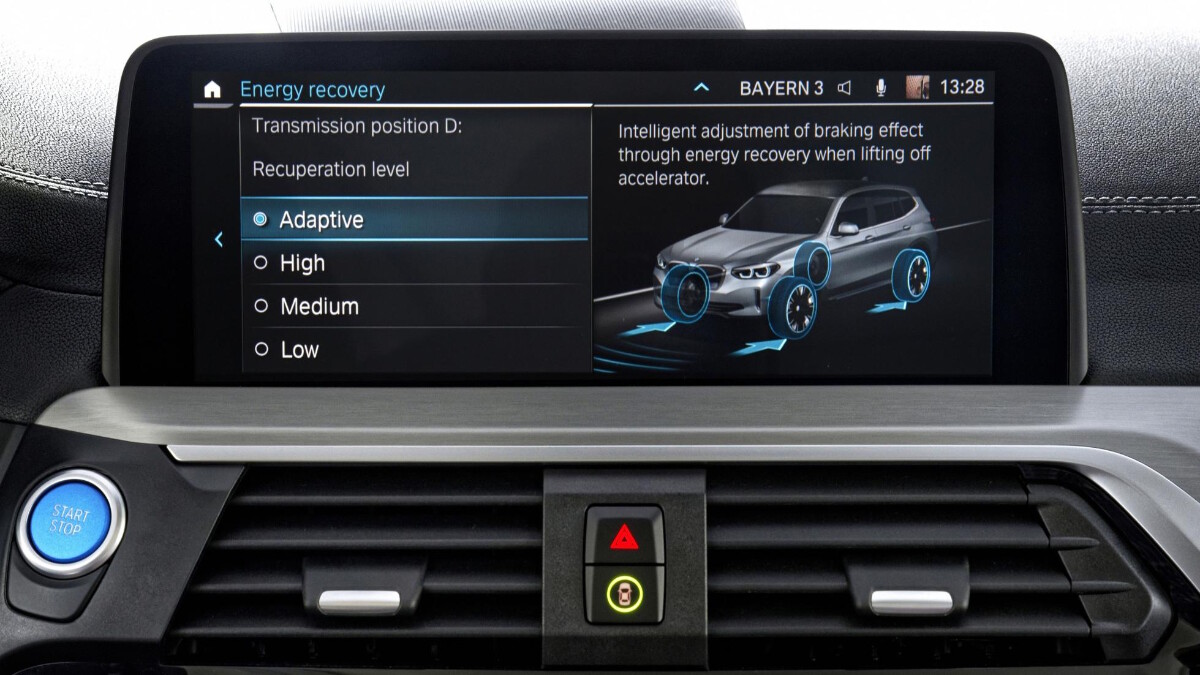 Despite the apparently compromised layout, it uses BMW's latest generation of battery, electronics, and motor. The battery has greatly improved energy density, the motor has better power density. In other words, more go from less size. They'll also be seen in next year's i4 sedan and iNext crossover, which use a dedicated floorpan and space for a higher-capacity pack to get more range.
ADVERTISEMENT - CONTINUE READING BELOW ↓
Important, too, is that the iX3 is usefully cheaper than those whizz-fast 4WD rivals. Parked alongside another X3, recognize it by the new front end and rear bumper—no grille, no exhausts—and the aero wheels. Voltage-signaling blue exterior trim is an option.
On the road
While Audi and Mercedes-Benz of course make electric crossovers of extreme smoothness and quietness, they tried hard to make the e-tron and the EQC feel normal to drive. But they blew it, by making them super-normally fast. Not here. The iX3 is almost ridiculously normal.
ADVERTISEMENT - CONTINUE READING BELOW ↓
The power comes in with urgency, sure, but it's never brutal, even when you mash the pedal. Still, the iX3 keeps on going determinedly and with the usual seamless pure-electric smoothness, up to its 180kph limit.
An automatic regeneration system takes signals from the satnav (for upcoming junctions, tight bends, and speed limits) and the radar sensors (for traffic speeds in front). When you lift, it'll set the regeneration level to try to slow you smoothly toward the new target speed. If you lift early, it'll let you coast efficiently, where fixed-level regeneration would slow you down too much then you'd be pointlessly back on the power. This system means lifting off has different effects in different circumstances, which is odd until you've learned to trust it. Merc and Kia EVs have similar gadgetry.
The top-spec version comes with an in-cabin sound generator, an electronic hum that rises and falls in pitch as you change speed, and in volume as you press the pedal harder. Ease off and it sinks back to silence. At first I had it switched on, thinking it might be a useful perceptual aid to judge speed approaching corners. In the end, it didn't seem to be, so I turned it off. Exactly the same happened when I drove the Porsche Taycan.
ADVERTISEMENT - CONTINUE READING BELOW ↓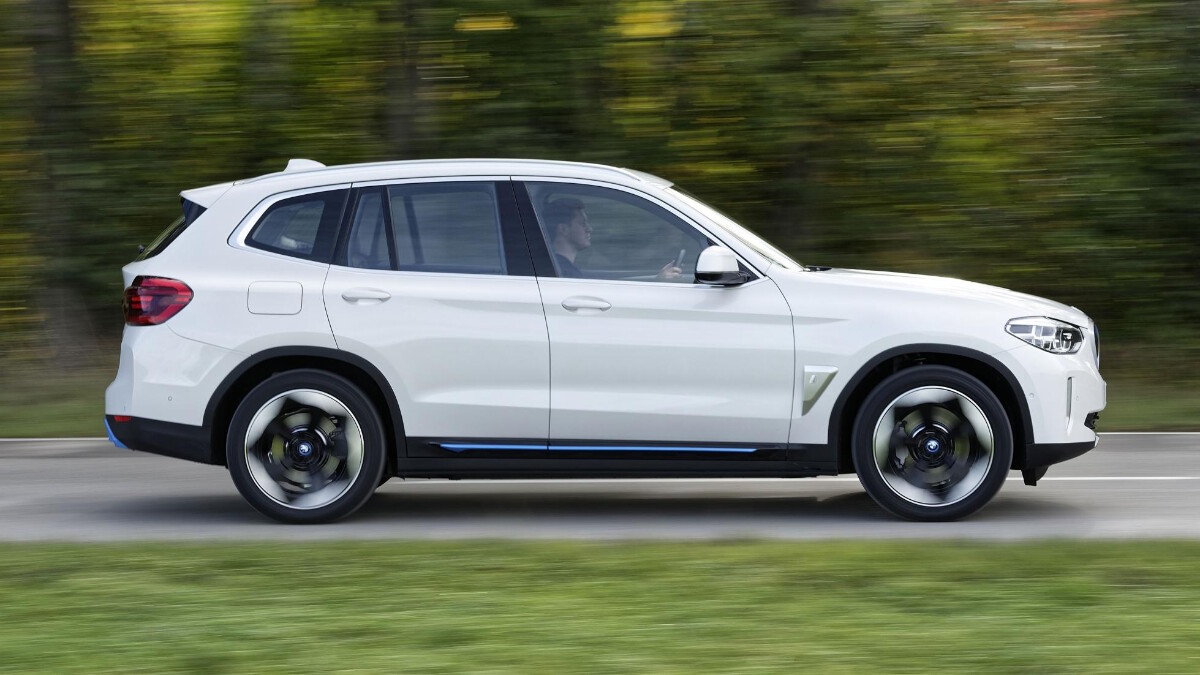 It might be a classically rear-driven BMW, but you never feel the rear wheels get frisky. Any latent oversteer is anticipated by combination of traction control and surprisingly wide and grippy tires. In fact, the 4WD Jaguar I-Pace's cornering is a fair bit more playable.
Still, the iX3 is superbly easy and relaxing to make progress in. The accurate steering might not have much feel, but it weights up naturally and its response is agreeably progressive. It's also stable in the straightahead on highways. BMW's lane-keeping system is smooth and tenacious these days, but you won't need it. The balance between roll and suppleness is also well-calibrated, and though I was mostly on smooth roads, the ride seemed decently supple. The dampers are adaptive as standard.
ADVERTISEMENT - CONTINUE READING BELOW ↓
Anyway, the main thing is it's efficient. My drive was definitely not hanging about, and range extrapolated to 370km. That's usefully better than I'd have managed, experience tells me, in the Jaguar, Audi or Merc. Despite the iX3's smaller battery. That drive saw 5km/kWh compared to the 4.35km/kWh I usually see in those rivals. But we'll have to run them side by side to be sure.
On the inside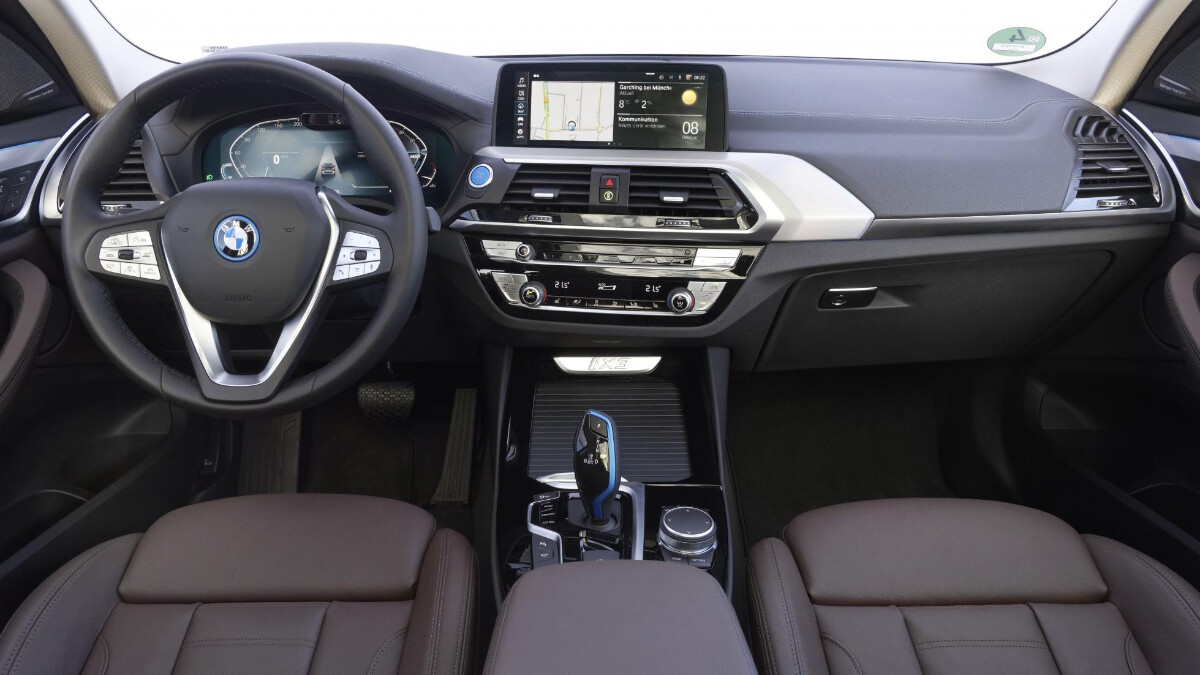 ADVERTISEMENT - CONTINUE READING BELOW ↓
Here we see the compromises of not using a specialist EV platform. The iX3 isn't all that big in the back, which is the same trouble the Mercedes-Benz EQC has. Same as a standard X3, and much less than the Jaguar I-Pace. Still, the comparatively short wheelbase means a long rear overhang, and with it a big cargo space.
The cabin has a load of tech, but it's mostly straightforward to use. Hardware switches cover the climate, driving modes, and assists, and much else besides. The forward-reverse lever is where you expect it to be, down on the not-transmission-tunnel.
An electric-specific gauge or two appears in the cluster—a power-regen dial in place of the rev counter, and a battery gauge instead of fuel. And you can call up more efficiency data in the central display. But otherwise, it's all very much BMW-business-as-usual in here. Complete with supportive seats, fine driving position, and strong material quality.
ADVERTISEMENT - CONTINUE READING BELOW ↓
Final thoughts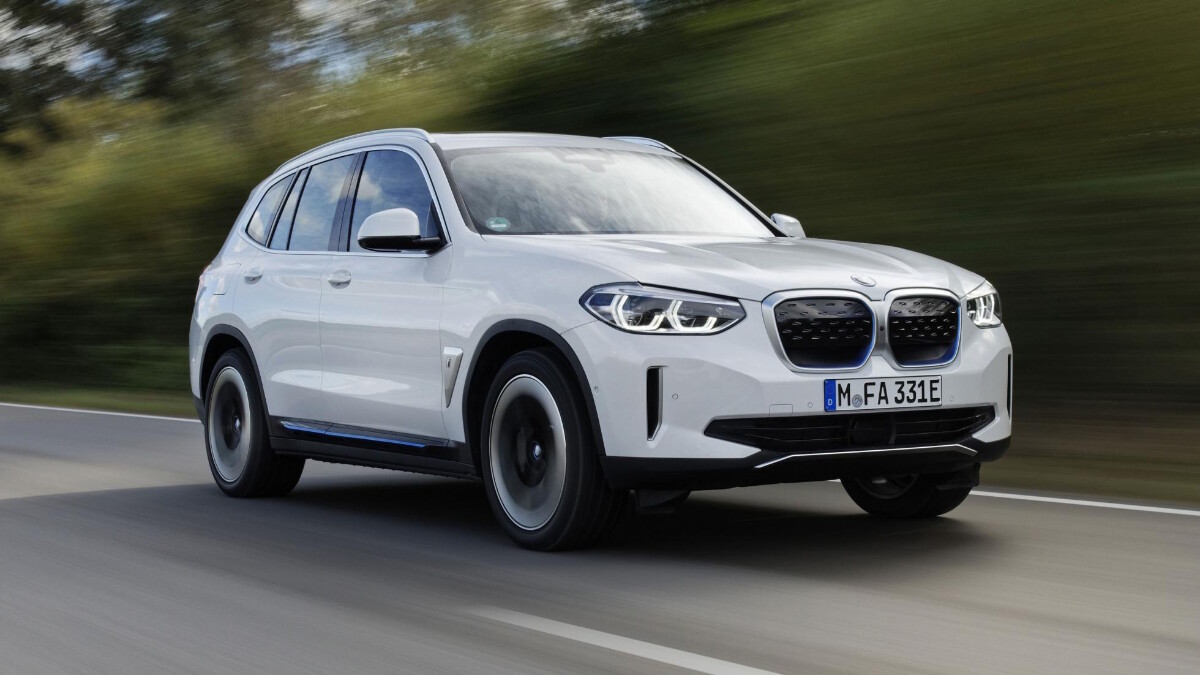 After the way-out-there i3 and i8, this all pretty pragmatic. The iX3 is a mainstream crossover, and can go a long way on a charge.
BMW admits it isn't an off-roader, because few people go off-road. And it doesn't carry the weight and cost of dual motors in pursuit of a crazed 0-100 time, because after one or two trial runs most people find they don't want to be human cannonballs. That said, 0-100 in 6.8 sec isn't none too shabby by the standards of the diesel crossovers that so many people are happy with.
ADVERTISEMENT - CONTINUE READING BELOW ↓
And those engineering choices mean it wears a lowish price, at least among the premium brands. Mind you, it's arriving at about the same time as the Mustang Mach-E and the Nissan Ariya. People might soon have other questions about what's a good-value electric crossover.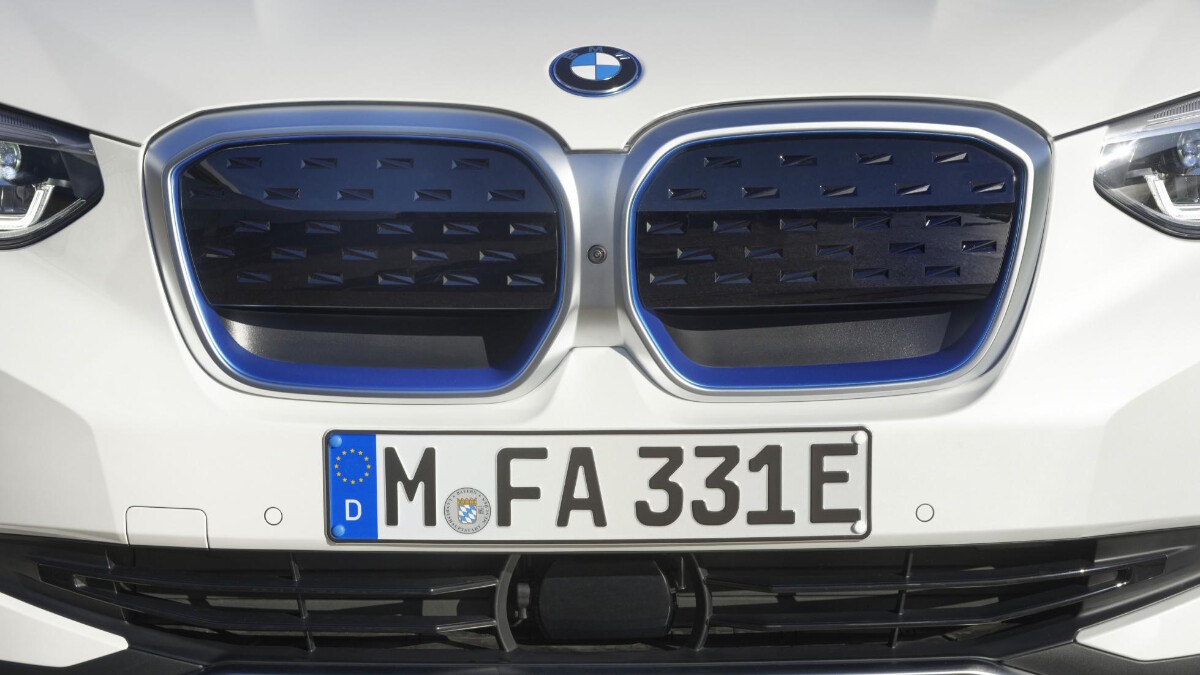 ADVERTISEMENT - CONTINUE READING BELOW ↓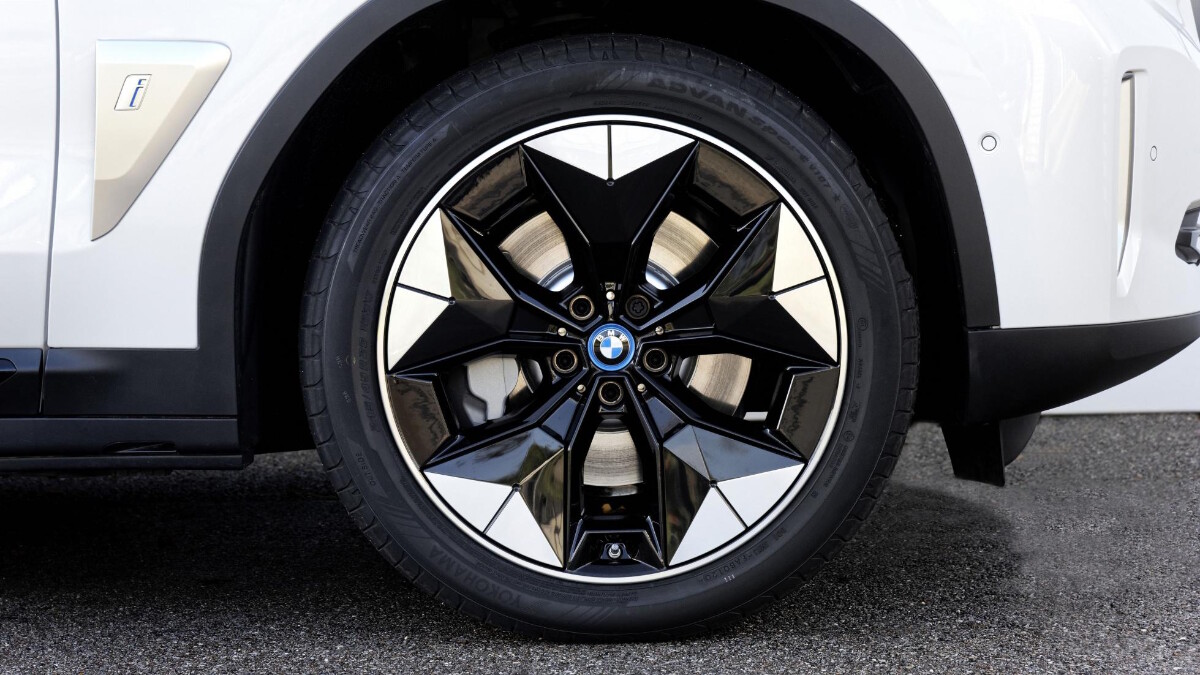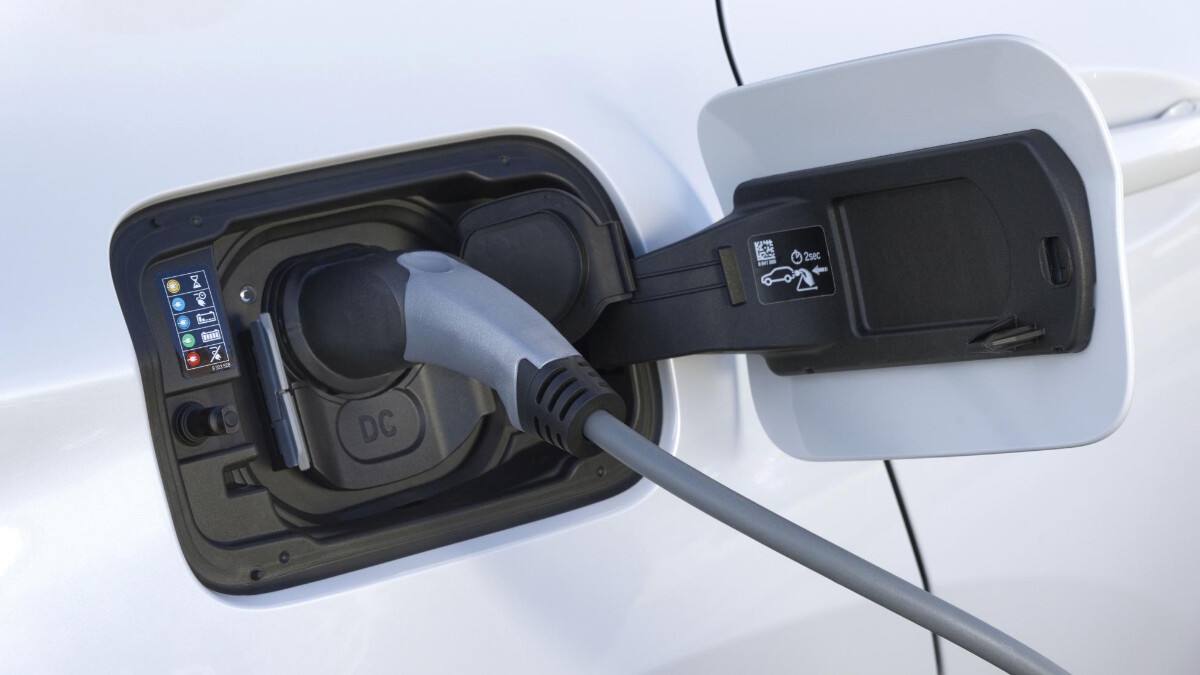 ADVERTISEMENT - CONTINUE READING BELOW ↓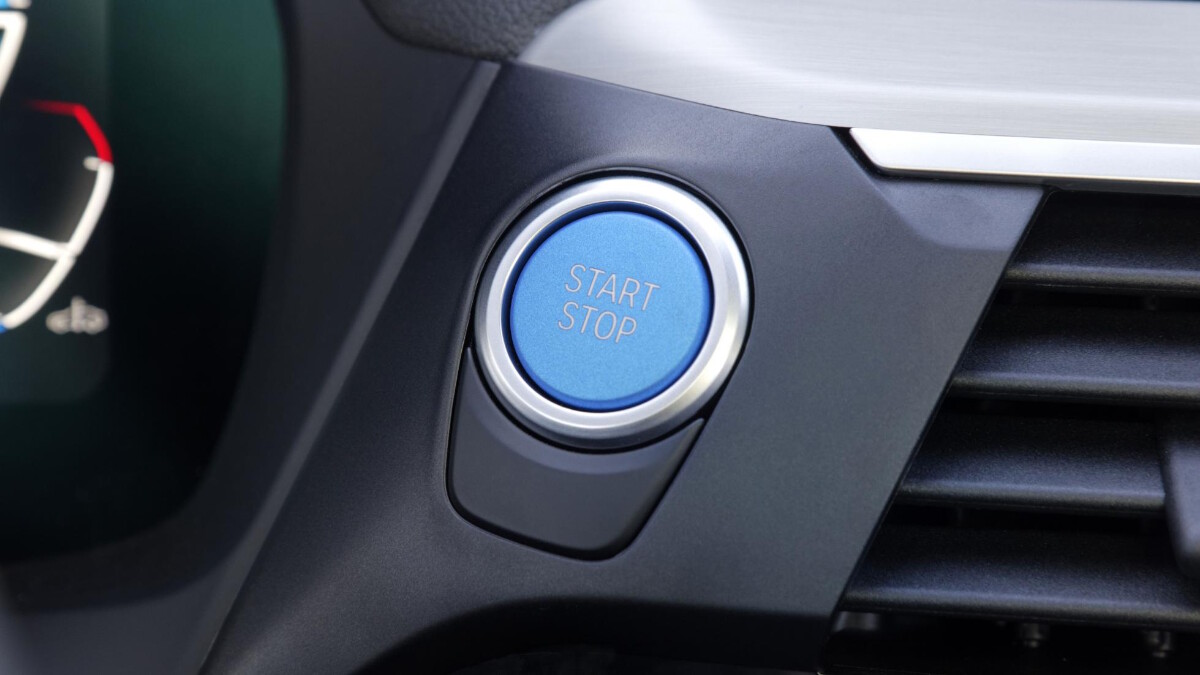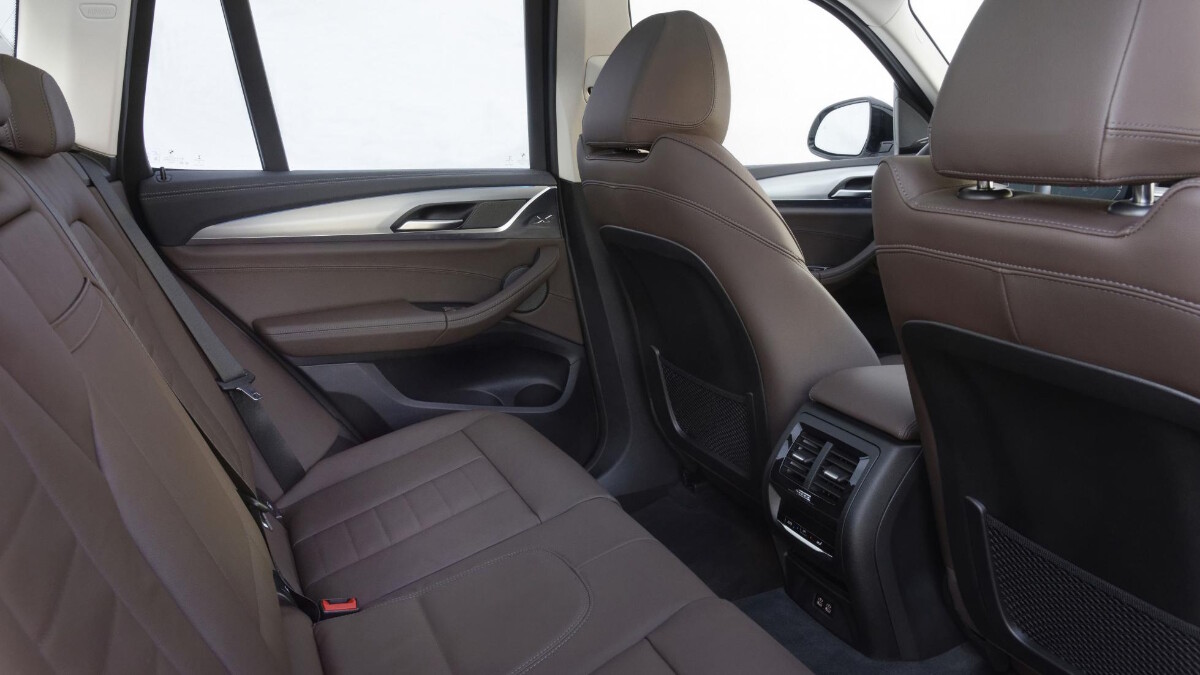 ADVERTISEMENT - CONTINUE READING BELOW ↓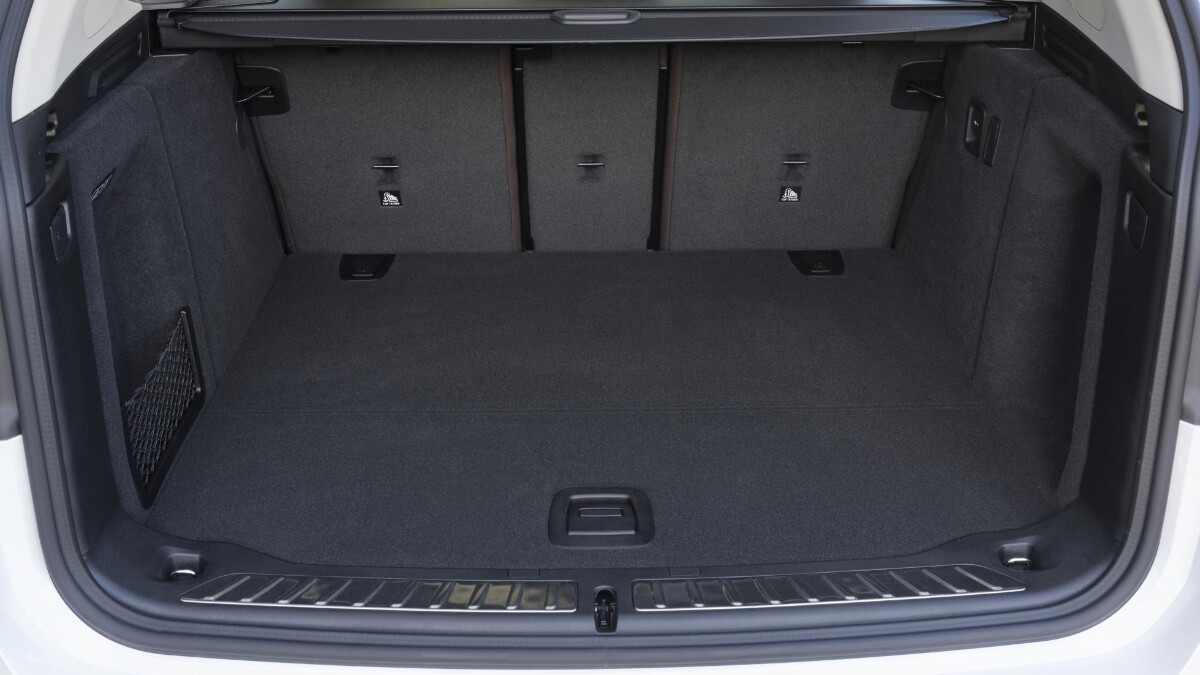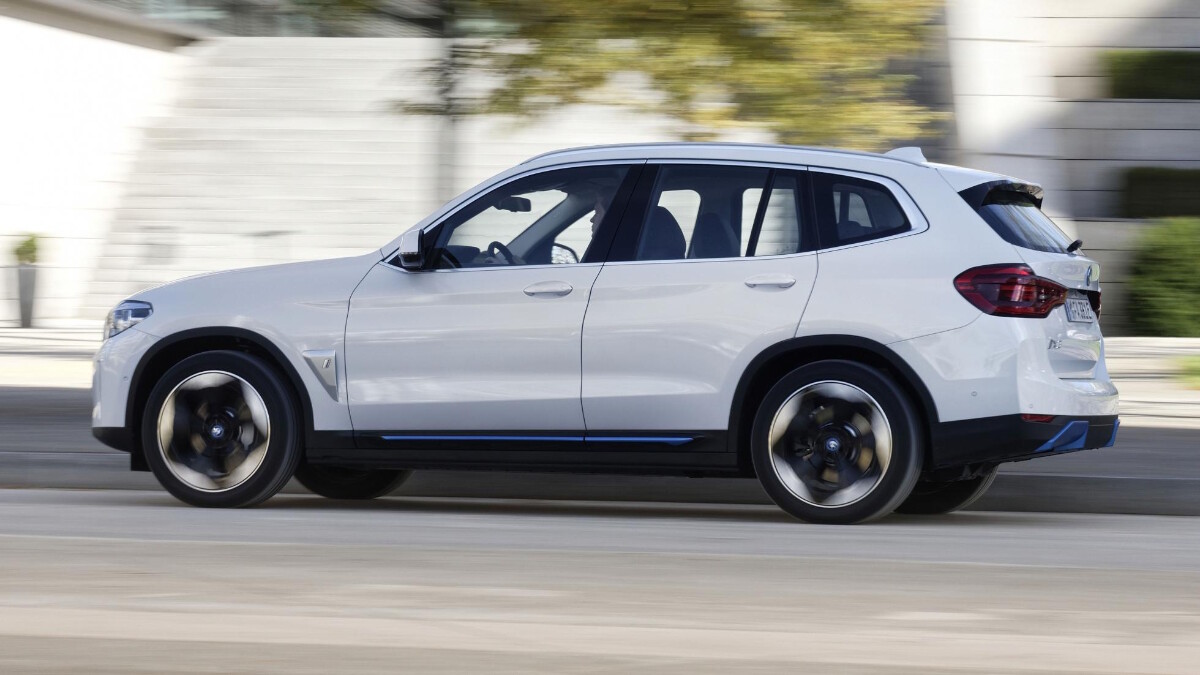 ADVERTISEMENT - CONTINUE READING BELOW ↓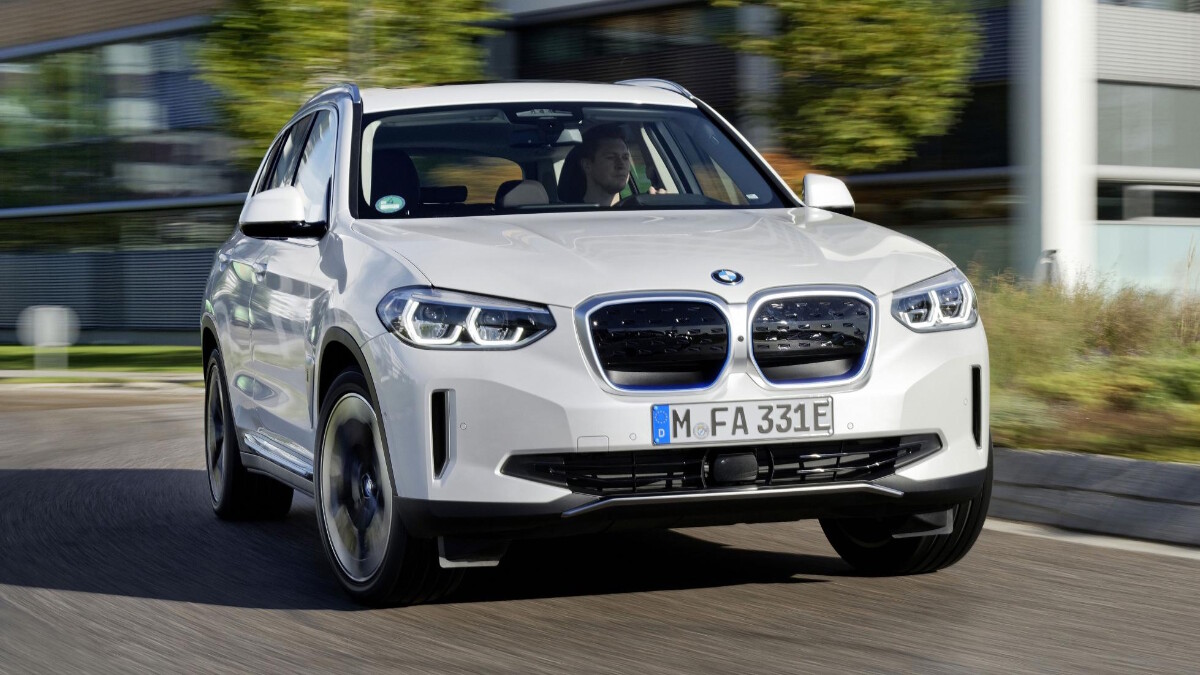 NOTE: This article first appeared on TopGear.com. Minor edits have been made.