Is the Evoque still the Land Rover to be seen in?
That's the question, isn't it? The Evoque is the smallest, most affordable route into Range Rover ownership, but it would never have sold in anything like the galactically enormous numbers it's shifted in unless it was a proper looker.
The first generation was a square-jawed spaceship. This sequel, which launched back in 2019, rounded off the corners and sprouted pop-out door handles. But it's still a head-turner. Still damn handsome for a crossover. Still makes an Audi Q3 Sportback or a Mercedes-Benz GLC Coupe look about as artistically appealing as a '70s shopping center.
Yes, then. It's still the Landie to be seen in.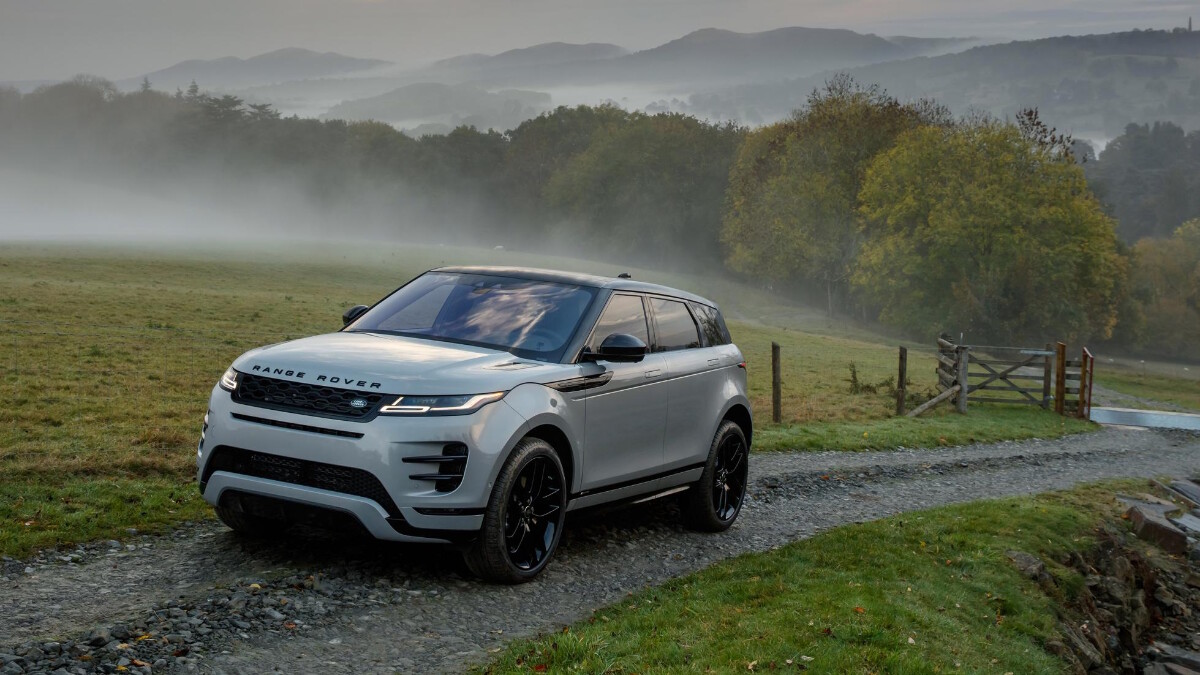 Continue reading below ↓
Recommended Videos
But with the new three-door Defender 90 on the scene, I wonder if that'll become the must-have Land Rover about-town?
Perhaps the reverse snobbery of the Defender's utility-chic design and upright gait will usurp the Evoque's rose-gold-inflected fashion sense. Or maybe it won't. Just to be on the safe side, Land Rover has thrown a heap of updates at the Evoque.
It doesn't look any different...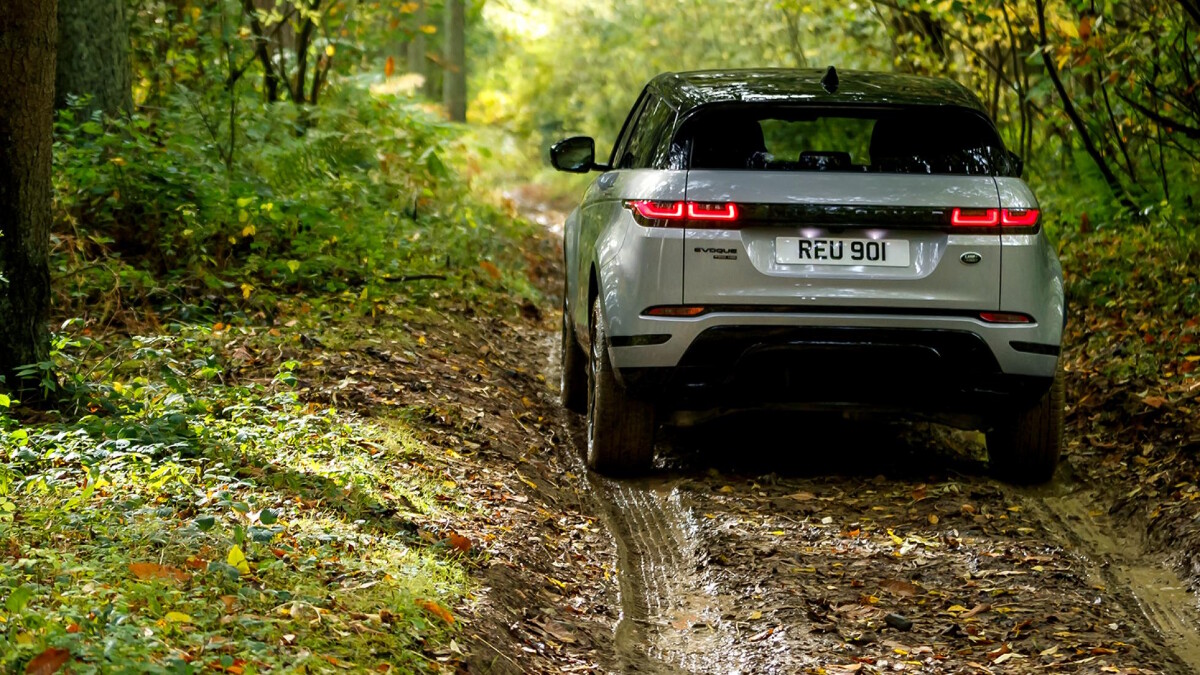 The styling hasn't changed at all. What has is the engines: They're now all hybrids so long as you spec the automatic gearbox...which everyone does. Electric boost comes as standard on everything except the ultra-basic 163hp D165 diesel.
In short, all the engines that matter in the Evoque are now hybrid-ish, in a valiant effort to lower Land Rover's CO2 average and save you some money at the pumps.
Are we talking part-EV full hybrid, or 48V engine-booster hybrid?
The latter. Need to whoosh about town on electricity alone? There is indeed a plug-in hybrid Evoque (badged P300e) with all-wheel drive, 305hp, and claims of 60km/L and 44g/km of CO2. Got nowhere to plug in? Suffer an irrational fear of charging cables? Read on.
We've had a go in the Evoque D200, which sticks with a traditional 2.0-liter turbodiesel engine good for just over 200hp. Land Rover's insiders acknowledge that diesel is a tough sell to the floating voter who's scared of headlines and flip-flopping government policy, but they insist this is the cleanest generation of diesel engines ever, and they're still a really smart fit for moving about a hefty lump of British crossover 4x4.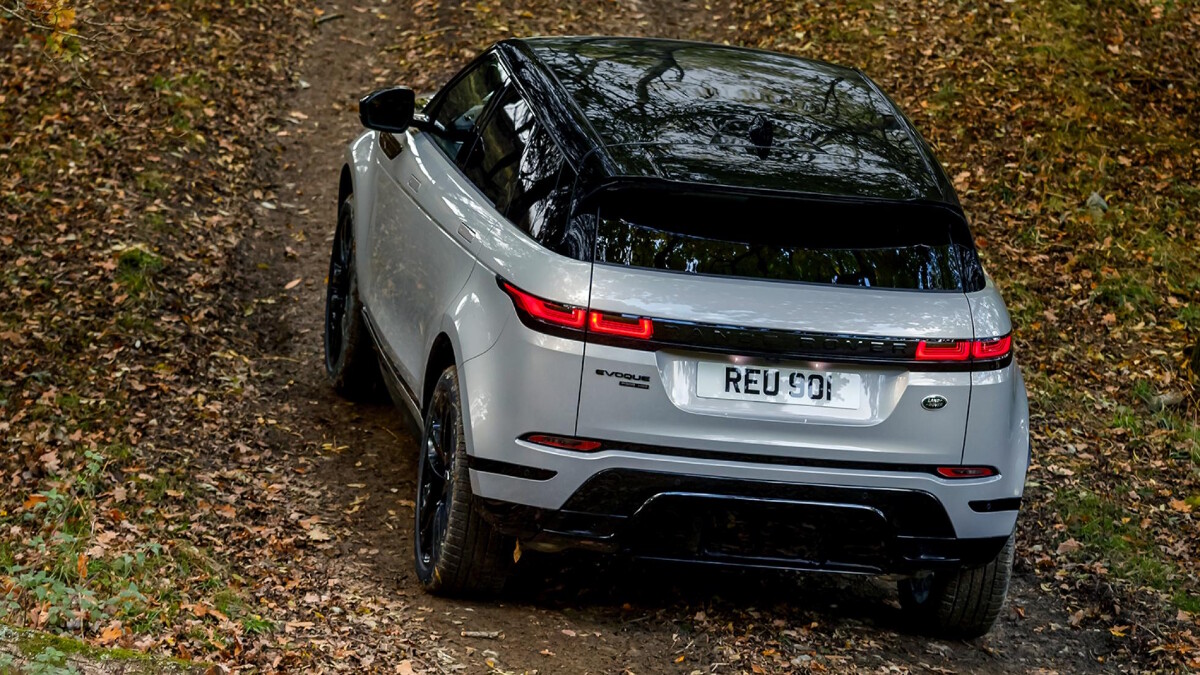 Nil to 60mph (97kph) takes 7.9 seconds. Oddly, the extra 2mph needed for a Euro-friendly 0-62mph (100kph) time notches that up to 8.5sec.
While the torque band is narrow—429Nm from 1,750rpm to 2,500rpm narrow—the 1,890kg Evoque D200 is adequately brisk, and you can detect a sprinkling of electro-shove smoothing out the rougher joins in the engine's delivery.
How economical is this new hybrid diesel Evoque?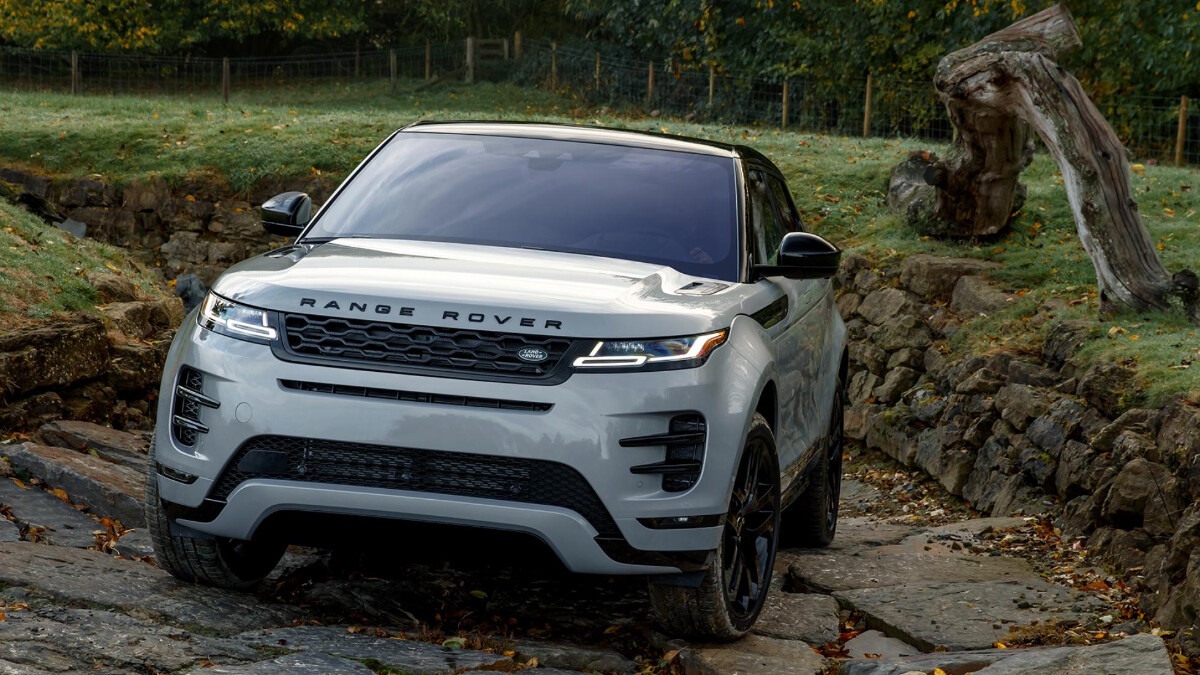 Almost as economical as it should be. Land Rover claims 17-18.3km/L overall. On the highway, we got 17km/L without too much trouble, with 15-16km/L being the more usual average once you've swanned about town.
That's what the Evoque is for—swanning. When was the last time you saw a swan in a rush? Exactly.
Is it refined?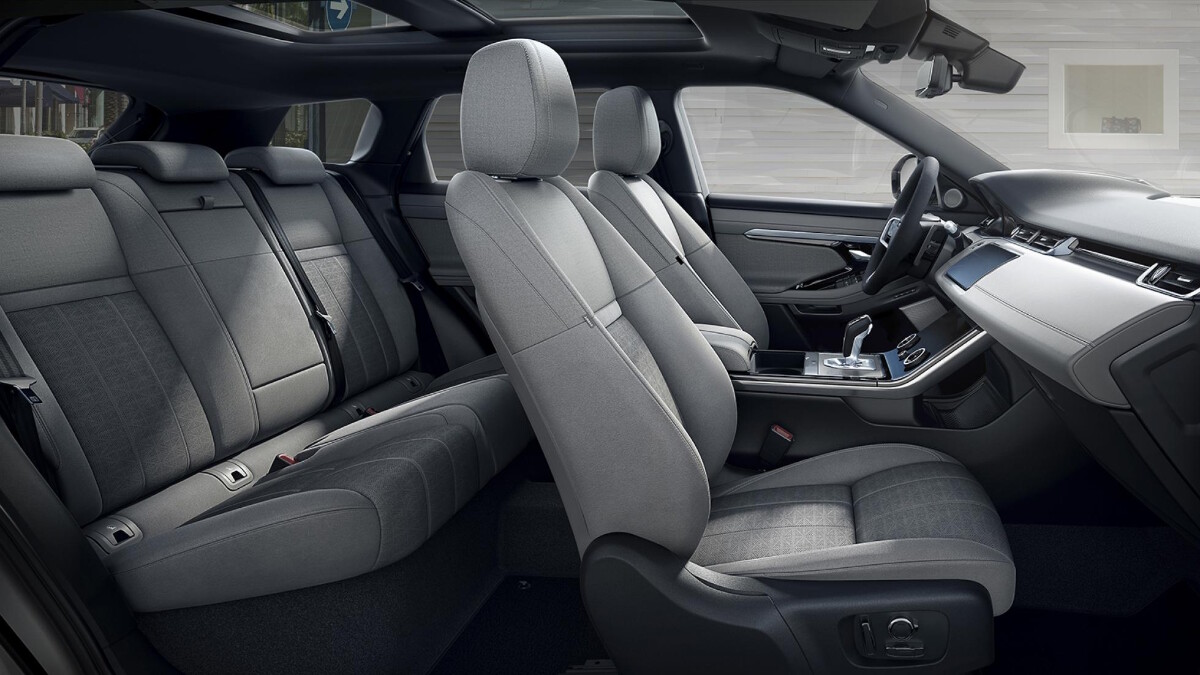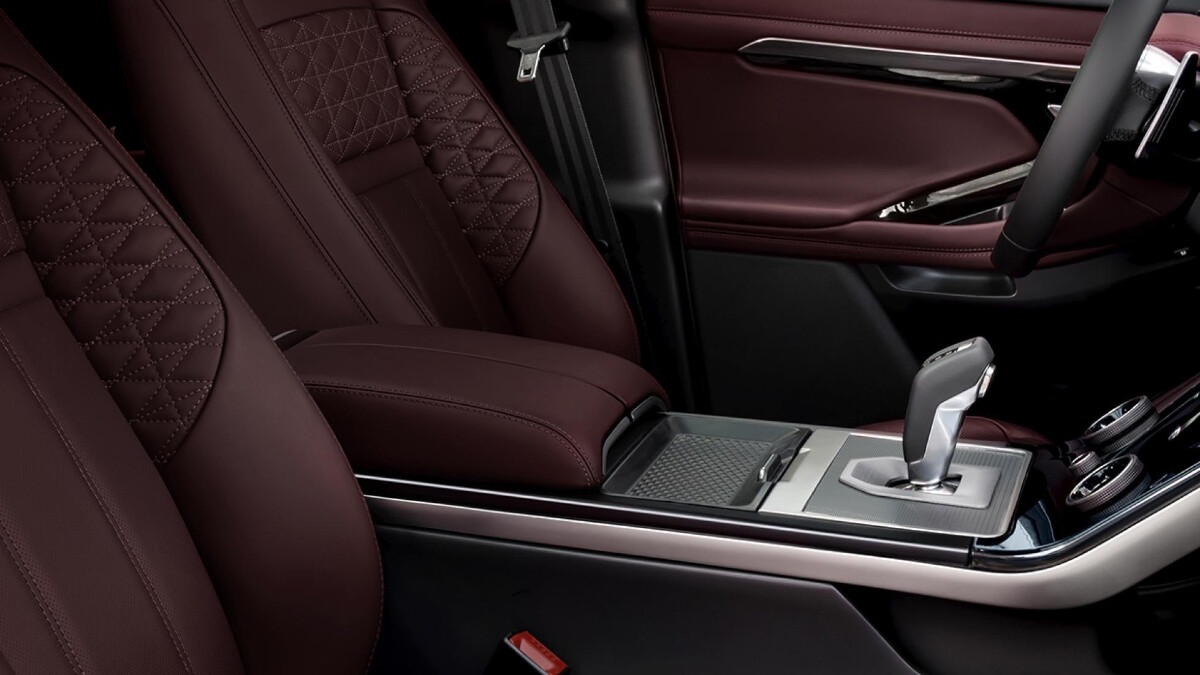 Better than diesel Evoques of old, sure, but the gearbox can still be triggered by a swift overtake prod and hang the revs in no man's land. At a cruise, the main disturbance comes from the wind noise rustling around the enormous door mirrors, which seem to have come from a Cross Channel ferry.
Anything else I need to know?
Land Rover has updated the touchscreen with the latest 'Pivi' interface from the Discovery and the Defender, which is a big improvement. The best bit is the smartphone mirroring now activates seamlessly and seems more stable than it used to be.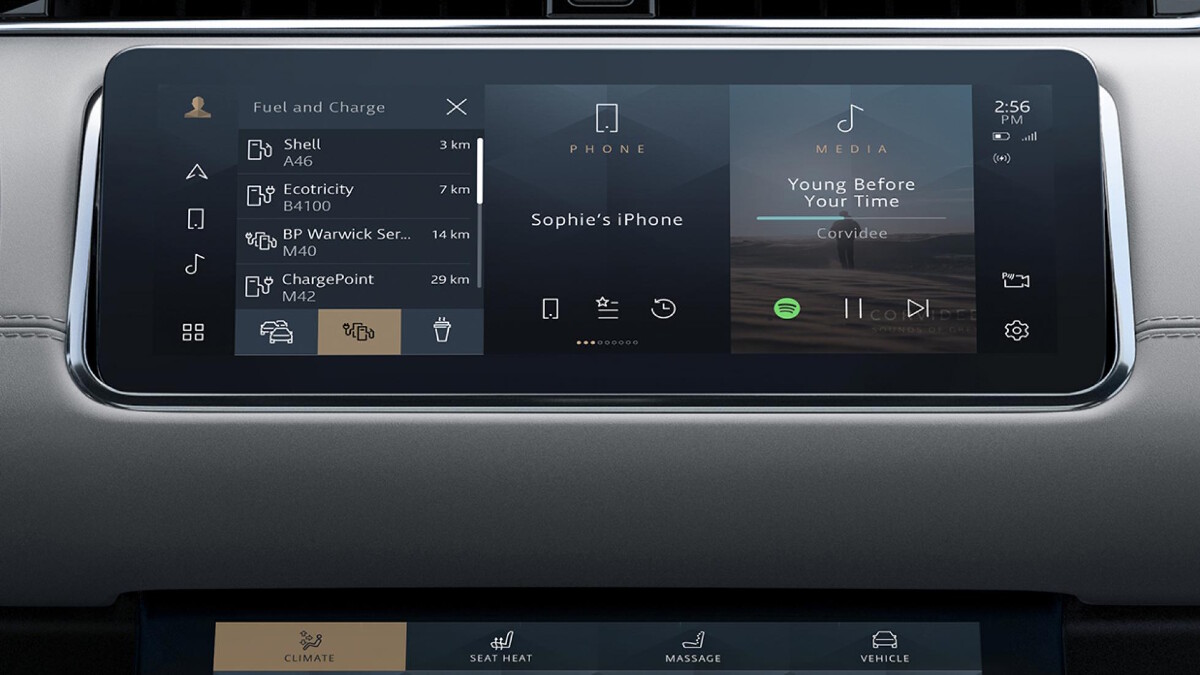 So, Apple CarPlay is less likely to go on strike halfway through your favorite podcast, or that important phone call with your boss.
Downsides?
As per every Evoque so far, visibility is tight and there's not a lot of space in the cabin—front or rear—for what's a fairly chunky car. But it's hardly put anyone off, has it? Besides, it's easier to put passengers in the back of an Evoque than it is in a Defender 90…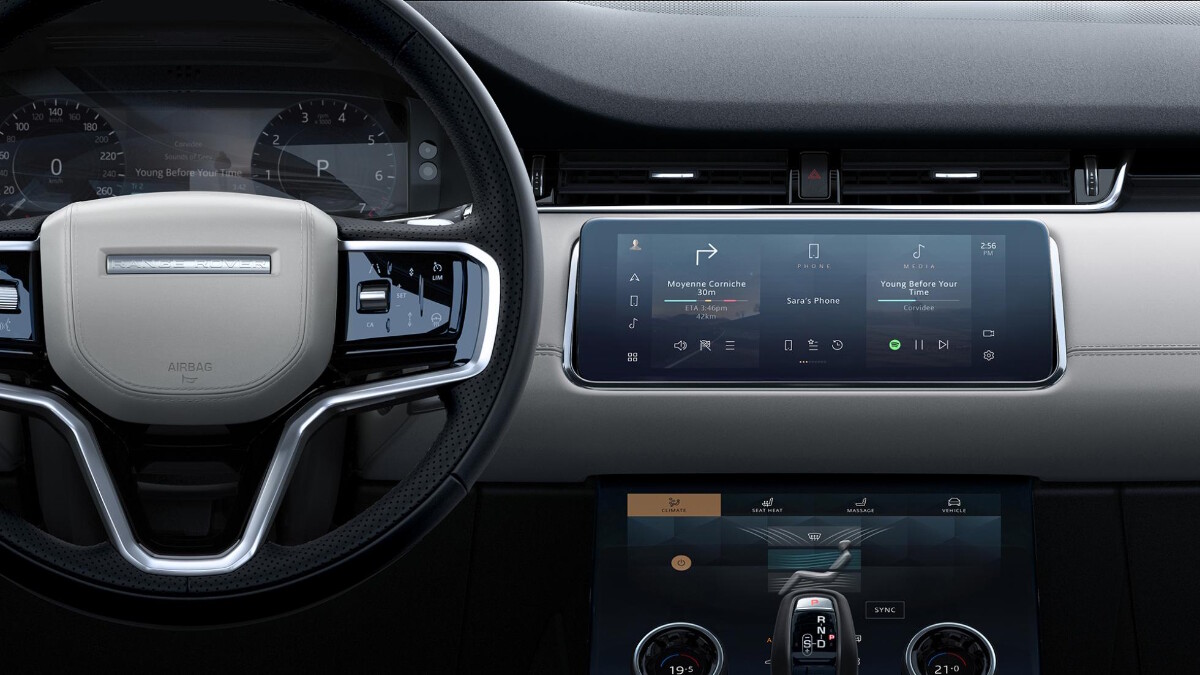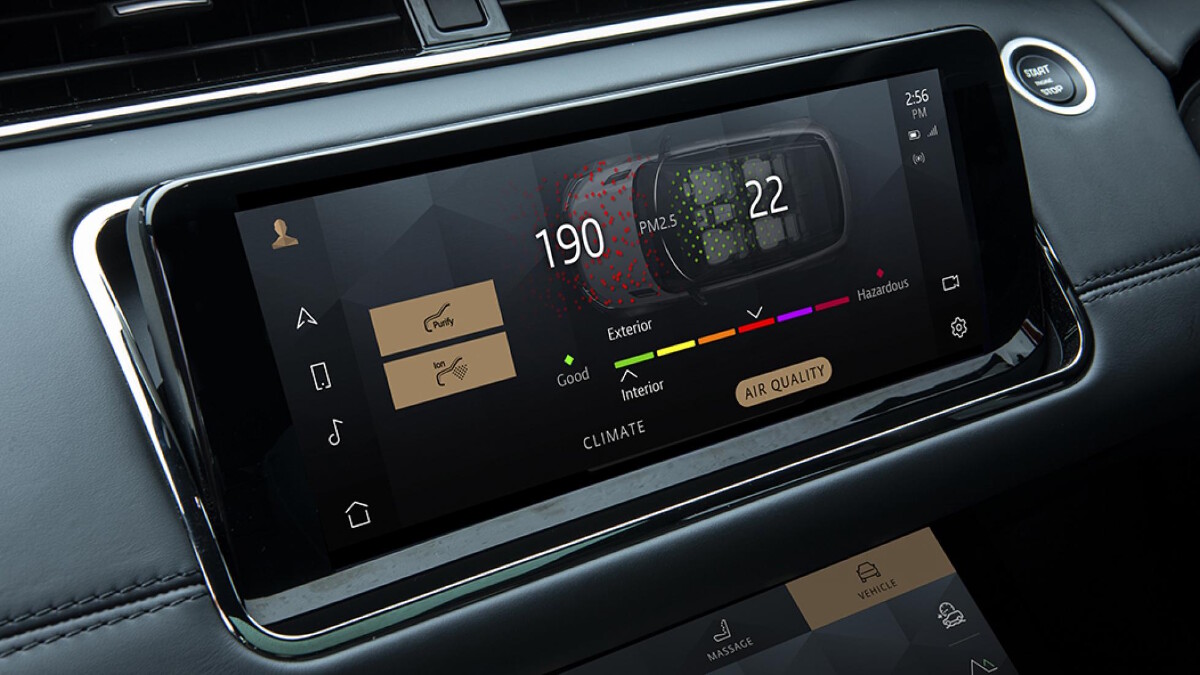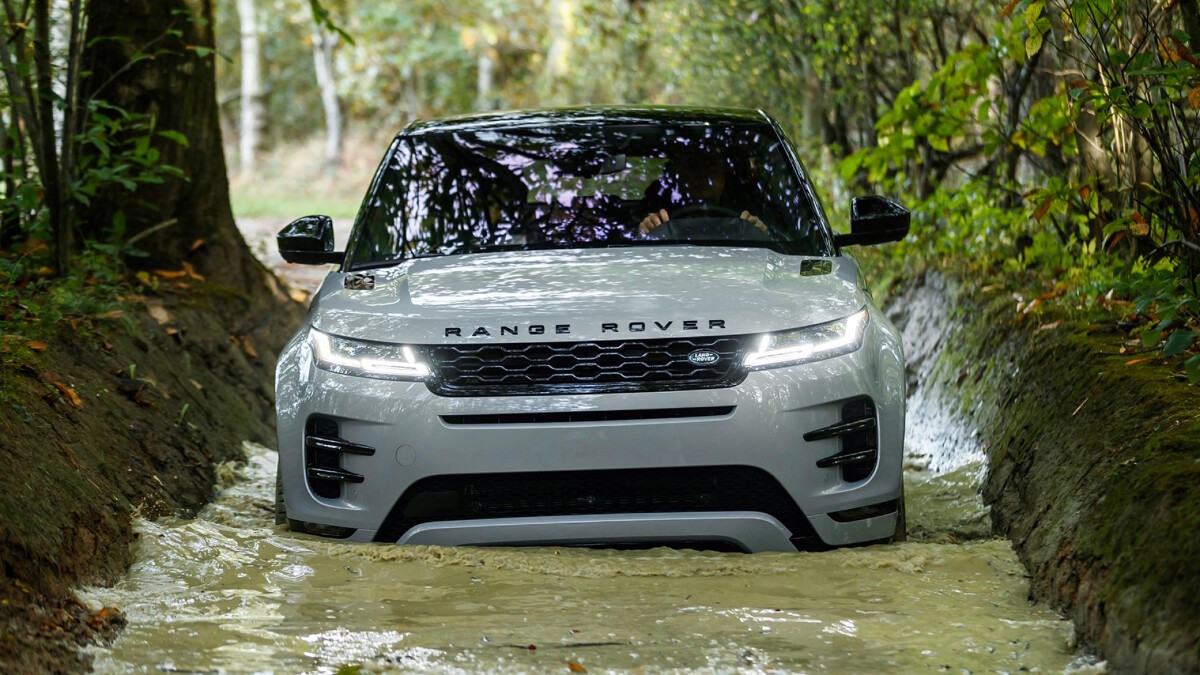 Top Gear Philippines is now on Quento! Click here to download the app and enjoy more articles and videos from Top Gear Philippines and your favorite websites.
NOTE: This article first appeared on TopGear.com. Minor edits have been made.