Compact SUVs? Yeah, we have a good number of them here in the Philippines. Diesel-powered offerings? You aren't going to turn a corner around these parts without hearing their familiar rattle. Both in one package, though? Surprisingly, there aren't that many.
From the top of most people's heads, there's the Honda CR-V, Mazda CX-5, and Kia Sportage. The Tucson used to be in that boat, but is no longer offered by Hyundai locally. Relatively slim pickings if you ask us.
If you're in the market for such a package, may we make a suggestion? At least check out the diesel-fed SsangYong Korando. Because after a week with the thing, it's apparent this underrated Korean deserves to be in the same conversation as the models mentioned above.
Styling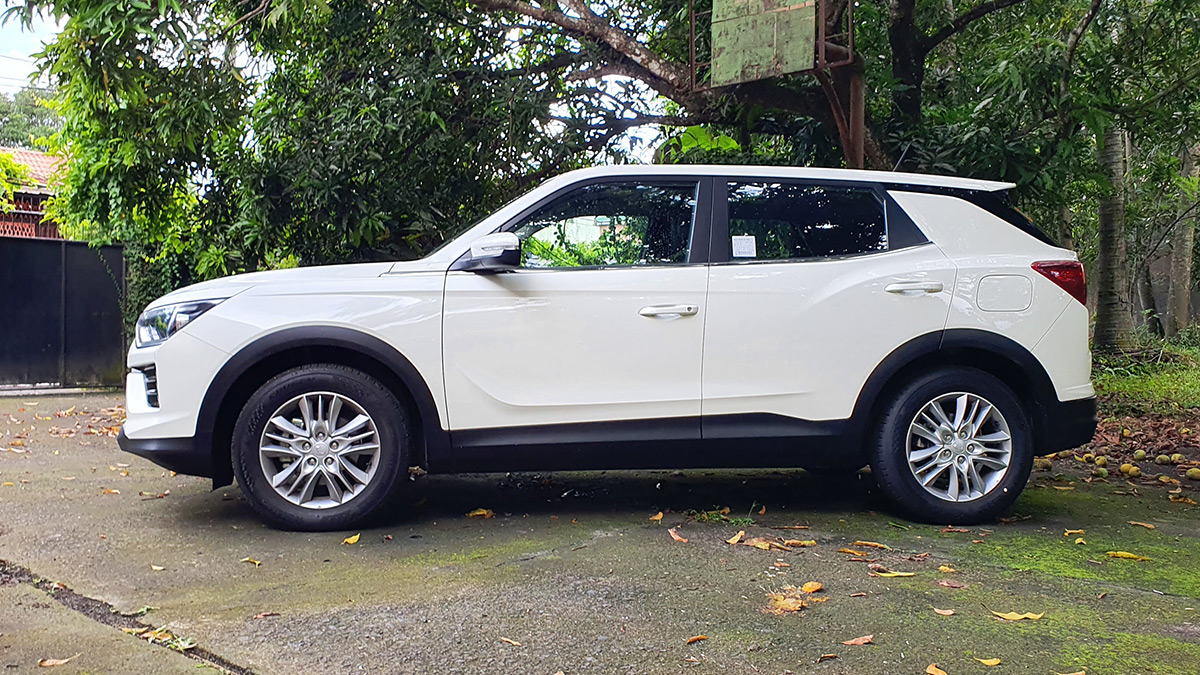 The Korando's exterior features a bold face and strong lines but is relatively muted compared to many of the competition—especially in white. And you know what? We like it. It's a breath of fresh air from the ultra-aggressive appearances other brands have been chasing as of late.
ADVERTISEMENT - CONTINUE READING BELOW ↓
The sides are kept clean, elements like the taillights and multi-spoke 17-inch aluminum wheels look classy, and there's a stylish application of chrome. Perhaps the only real gripe I can come up with is the abundant use of glossy black plastic up front (which is really more of a personal preference than anything).
Interior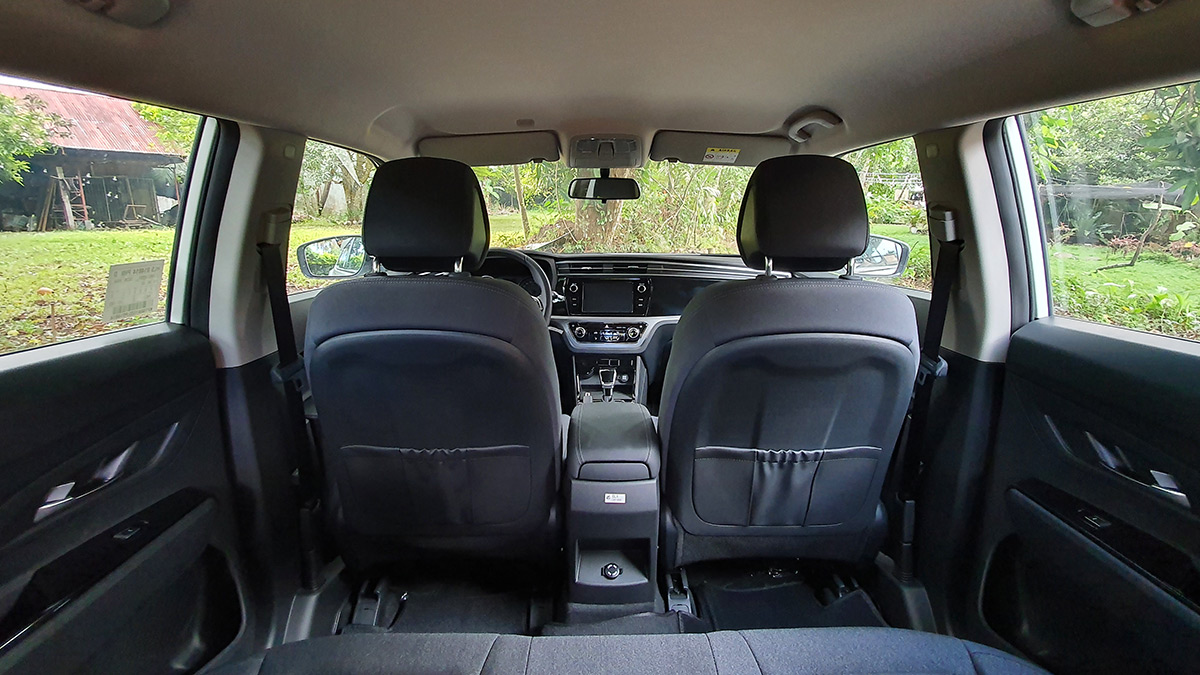 The cabin is simple, clean, and stealthy, though I'm not a big fan of the generous use of glossy plastic here. They're prone to scratches and fingerprints, and I would have much preferred its presence to be more subtle.
The seats are very comfortable and come wrapped in premium-feeling fabric, and the steering wheel comes wrapped in nice leather. There's a good amount of space, though I do feel that the driver and front passenger areas were lacking in storage areas. There isn't much room on the center console for gadgets and other small belongings, and you won't be able to fit larger water bottles anywhere here.
ADVERTISEMENT - CONTINUE READING BELOW ↓
Recommended Videos
Overall? The package could use a little more soft-touch material, but given the Korando is more affordable than most other diesel compact SUVs, I'm not really complaining. I wouldn't mind being stuck in traffic inside this thing.
Engine performance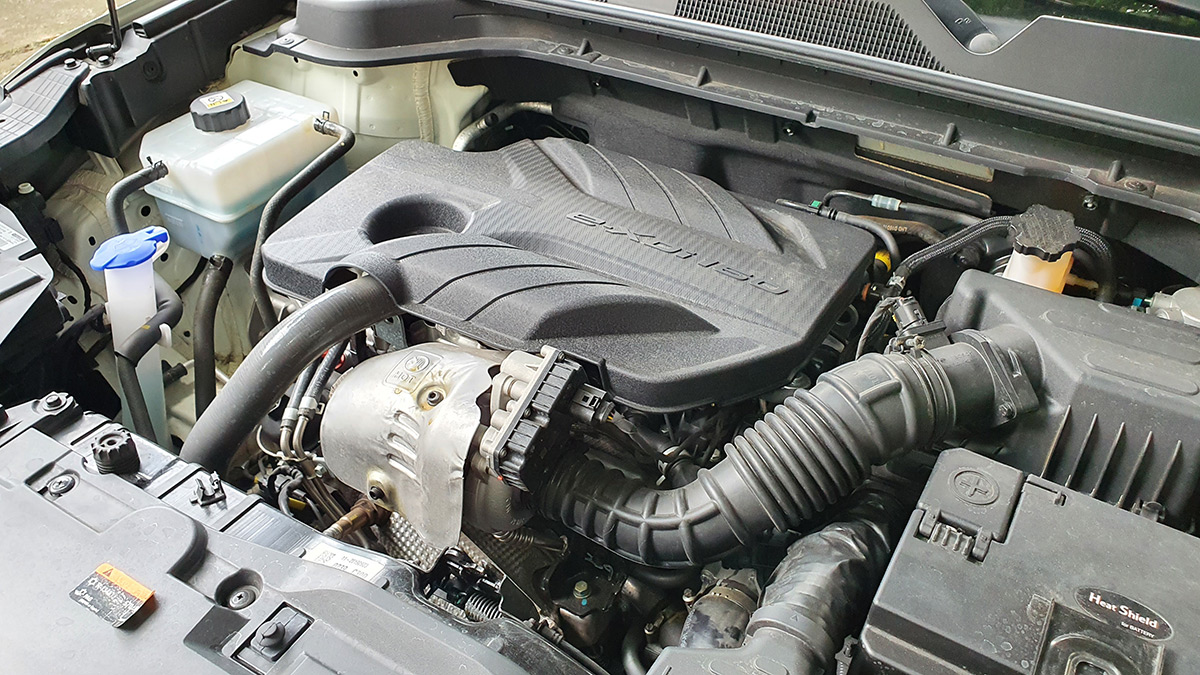 This particular Korando runs on a 1.6-liter diesel engine capable of 136hp at 4,000rpm and 324Nm of torque between 1,500-2,500rpm. While its diesel underpinnings are apparent when the SUV is idle, its drive is relatively refined with smooth acceleration and a responsive six-speed automatic transmission.
It's not as polished as what Mazda's done with the SkyActiv-D powering the CX-5, but few cars are at this level, if any. What's important is that vibration and diesel rattle is kept to a bare minimum once you get going.
I never found the Korando's performance to be lacking during a recent drive down south to Lucena City, power was readily available whether I needed to get ahead during overtakes or was simply trying to reach the speed limit on the expressway. The paddle shifters came in handy pulling ahead of slow trucks, too.
ADVERTISEMENT - CONTINUE READING BELOW ↓
As pleased as I was with the diesel's performance, I was more impressed with its efficiency. I averaged 17km/L in this compact SUV through highway driving, cramped city streets, and busy provincial roads over a couple of hundred kilometers.
By the way, all this was on an engine that hadn't been broken in yet. The unit was handed to me with under 30km on the odometer, with the driver telling me it had just come in from the port. Not bad at all.
Ride and handling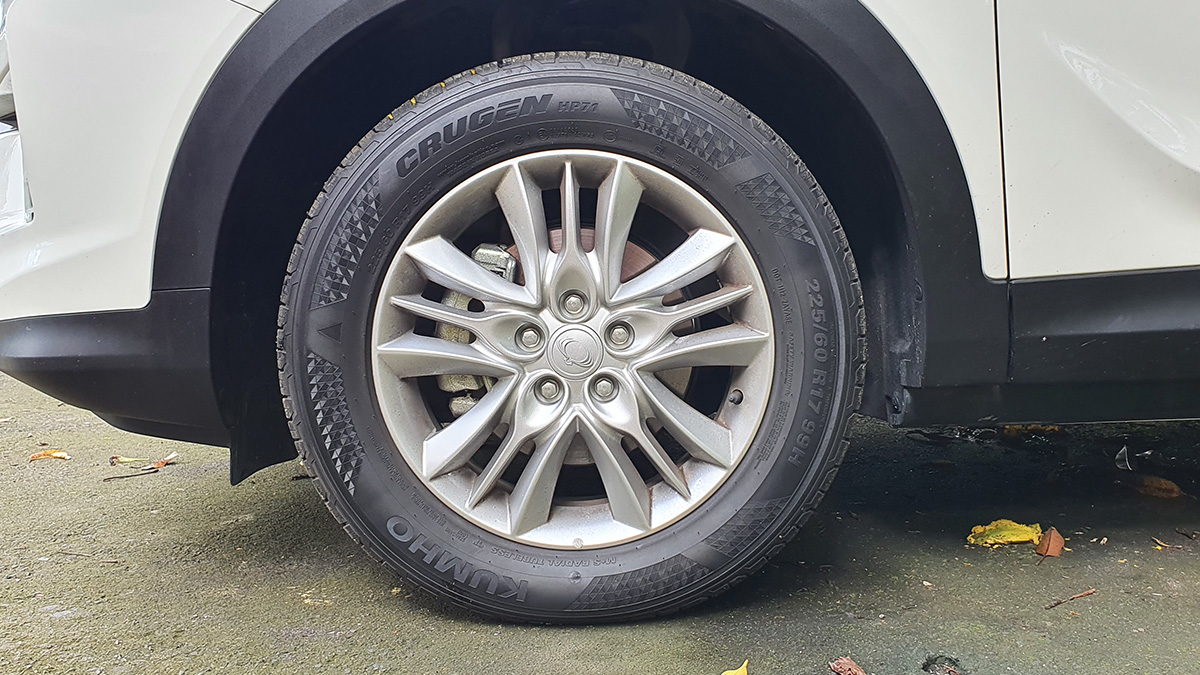 This thing is definitely more nimble than it looks. The steering wheel strikes a great balance of weight—light but with good feel at city speeds and during parking maneuvers, slightly heavier and more responsive on the highway. It feels planted around corners, too, though I still won't suggest you fling it around once given the chance.
That said, I did find the ride to be a tad too stiff on C5, and there is noticeable body roll around corners. It wasn't unbearably bad, but you do get the sense its McPherson strut/multi-link front/rear suspension combo was built with more polished Korean roads in mind rather than, well, whatever it is we have around these parts.
Extra features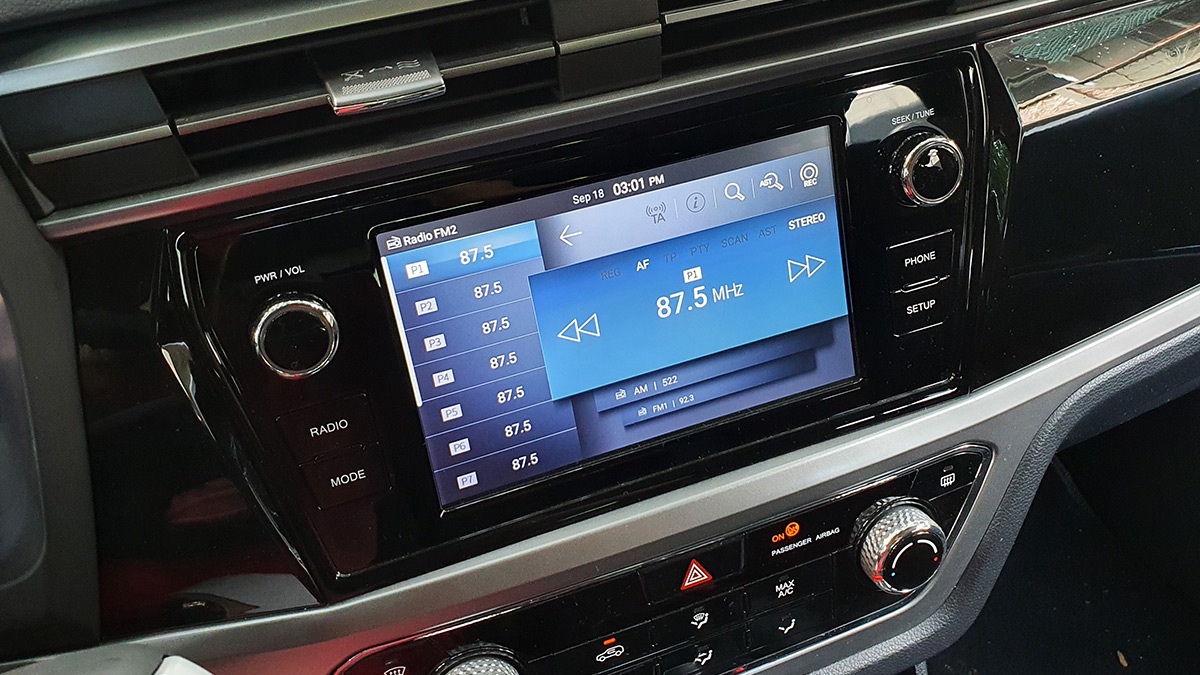 The basics are covered here. There's a reversing camera, as well as an 8-inch touchscreen head unit with Apple CarPlay and Android Auto compatibility paired with a decent six-speaker sound setup. Rain-sensing wipers come as standard, as do cruise control and an easy-to-navigate information screen on the instrument cluster.
I expected to find a start/stop ignition, though, and there wasn't one. I also would have liked to see more airbags (it only comes with two)and ran into issues connecting to the touchscreen infotainment system via cable, and instead opted to use a wireless Bluetooth connection instead. You can't have it all.
ADVERTISEMENT - CONTINUE READING BELOW ↓
Verdict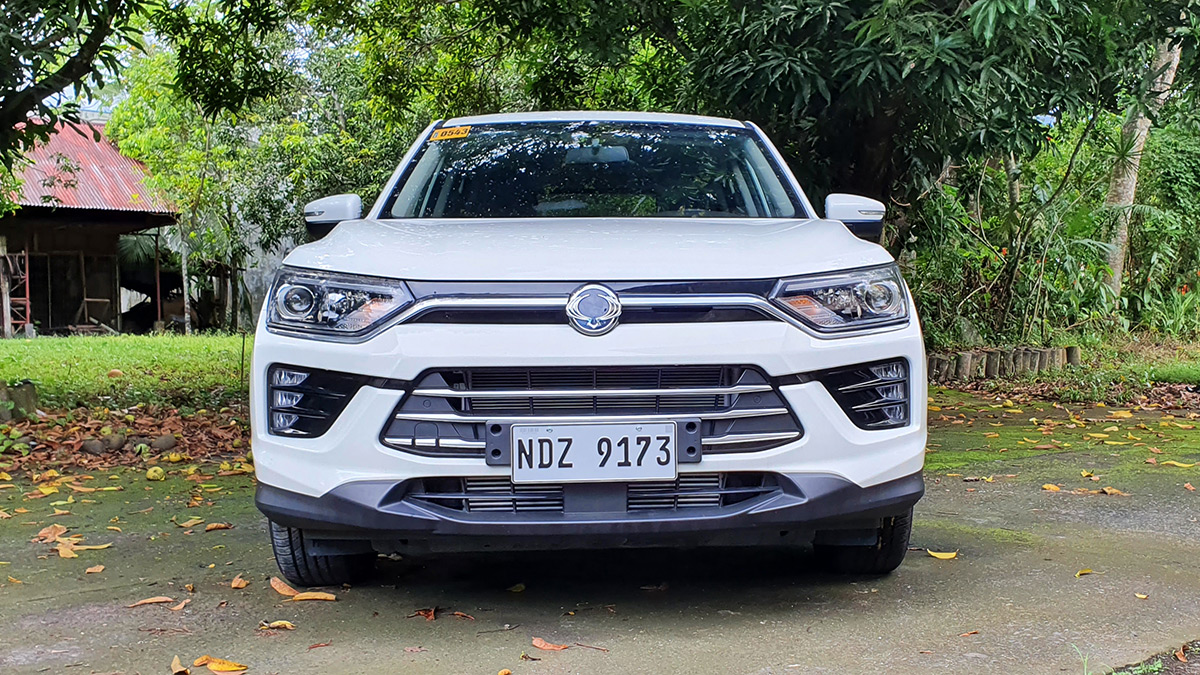 Its powertrain is smooth and efficient, its packaging is stylish, and it covers all the basics too. The main thing this vehicle has going for it, though, is where it comes in price-wise. At P1,578,000, the Korando 1.6 Diesel Sport AT is cheaper than the base diesel CR-V and comes in just a smidge pricier than the much older diesel Kia Sportage. Other major brands like Toyota and Hyundai don't even cater to this niche anymore.
The Korando is a very underrated offering and is definitely worth a look if you're in the market for a compact SUV—more so if you have a preference for diesel engines.
Specs: 2021 SsangYong Korando 1.6 Diesel Sport AT
Price: P1,578,000
Engine: 1.6-liter diesel I4
Power: 136hp @ 4,000rpm
Torque: 324Nm @ 1,500-2,500rpm
Transmission: 6-speed automatic
Drive layout: FWD
Seating: 5
Score: 17/20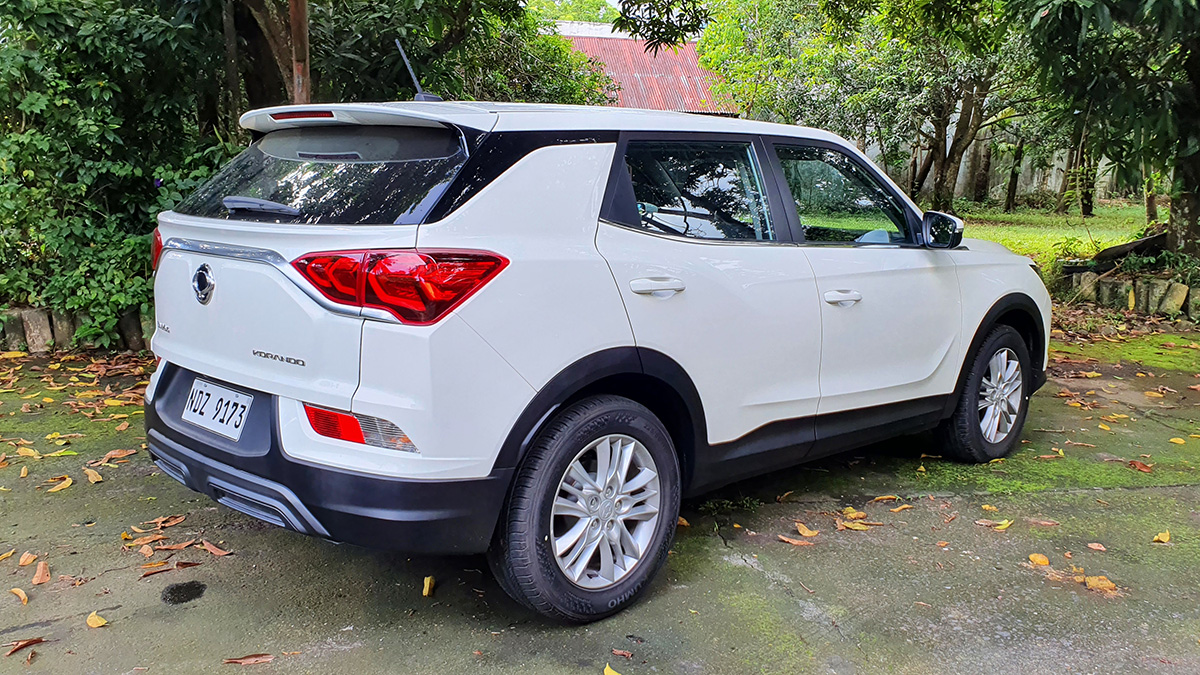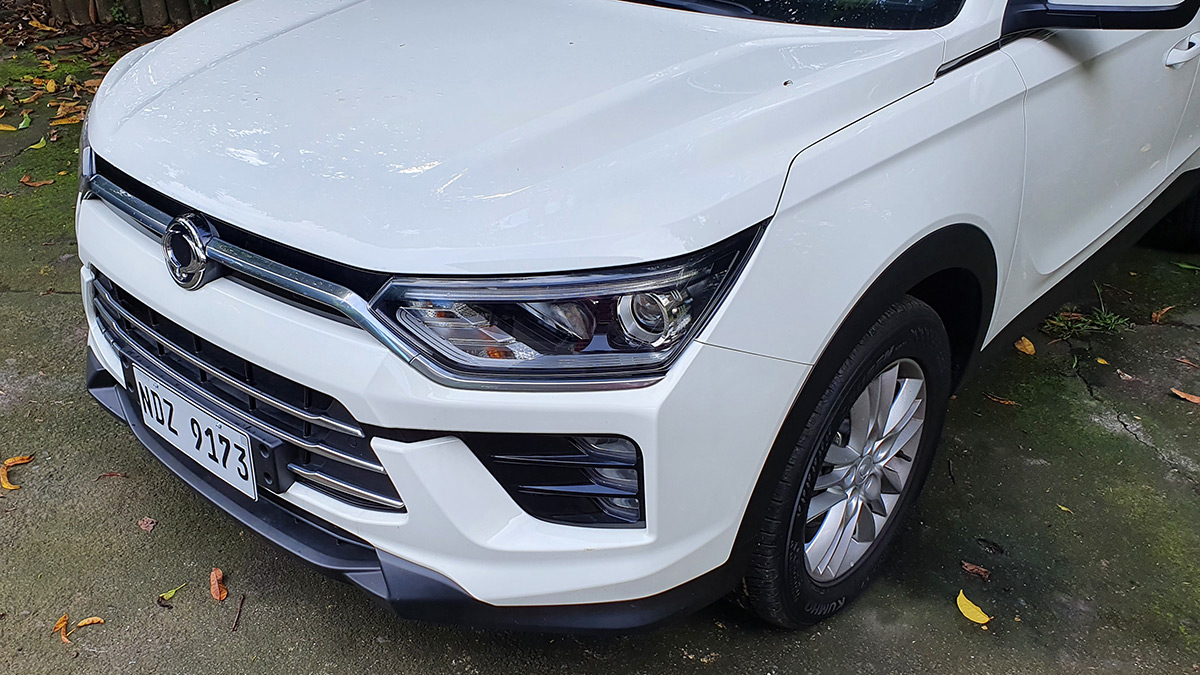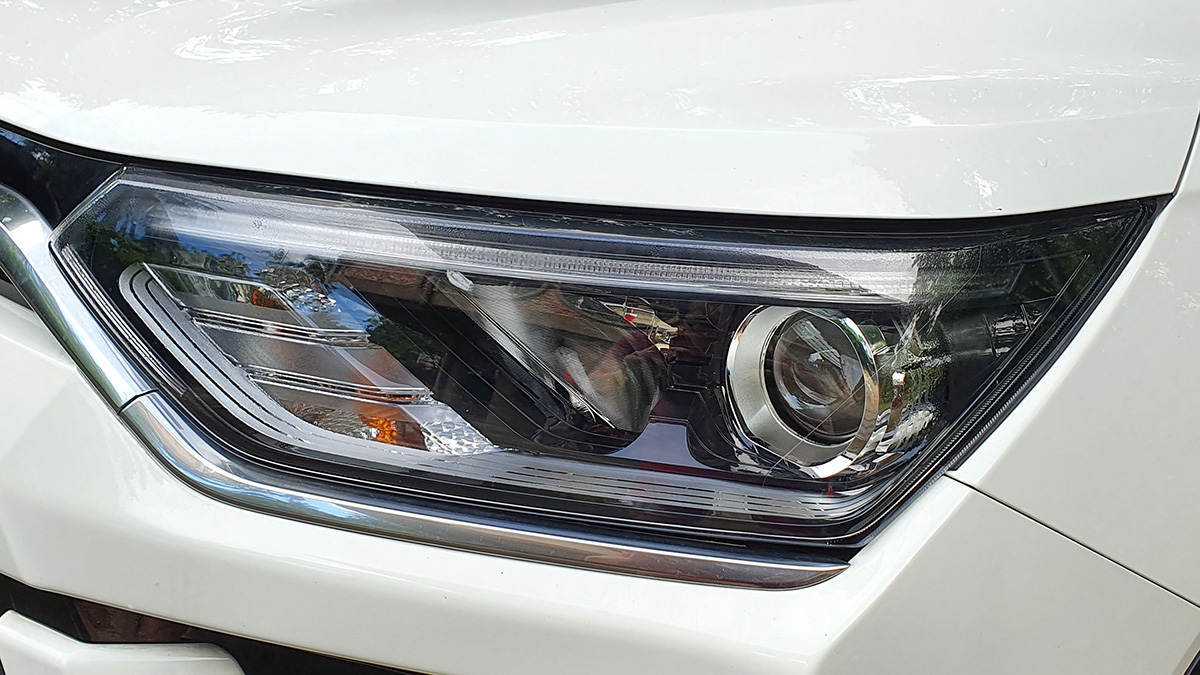 ADVERTISEMENT - CONTINUE READING BELOW ↓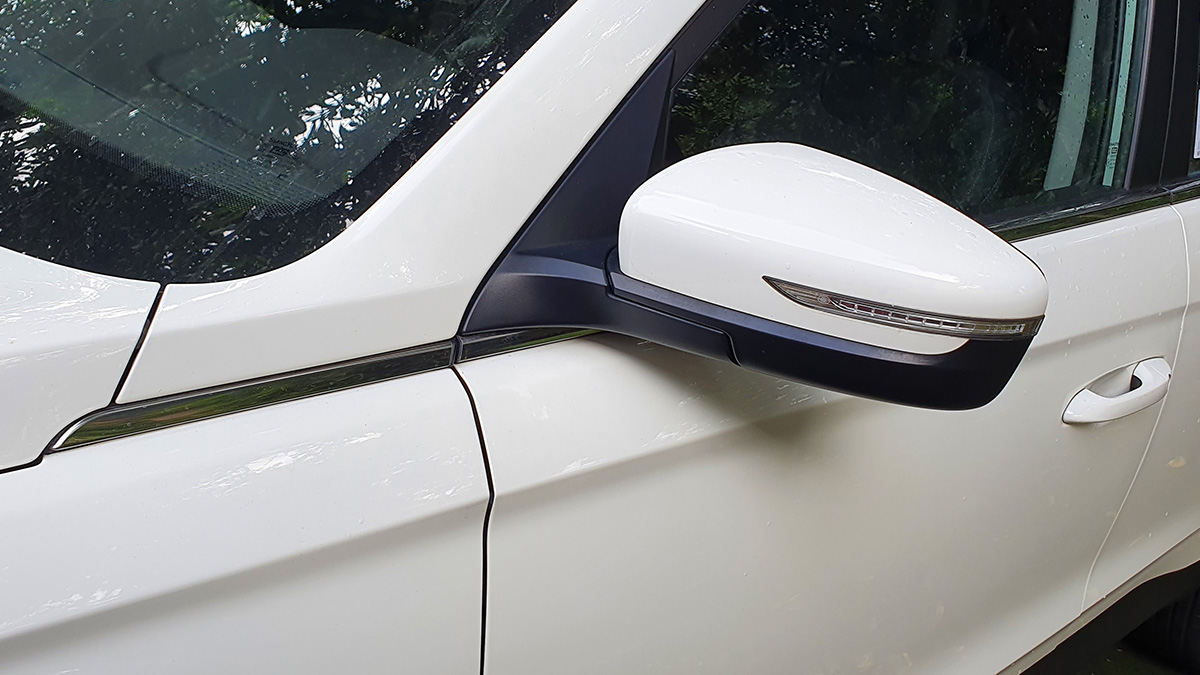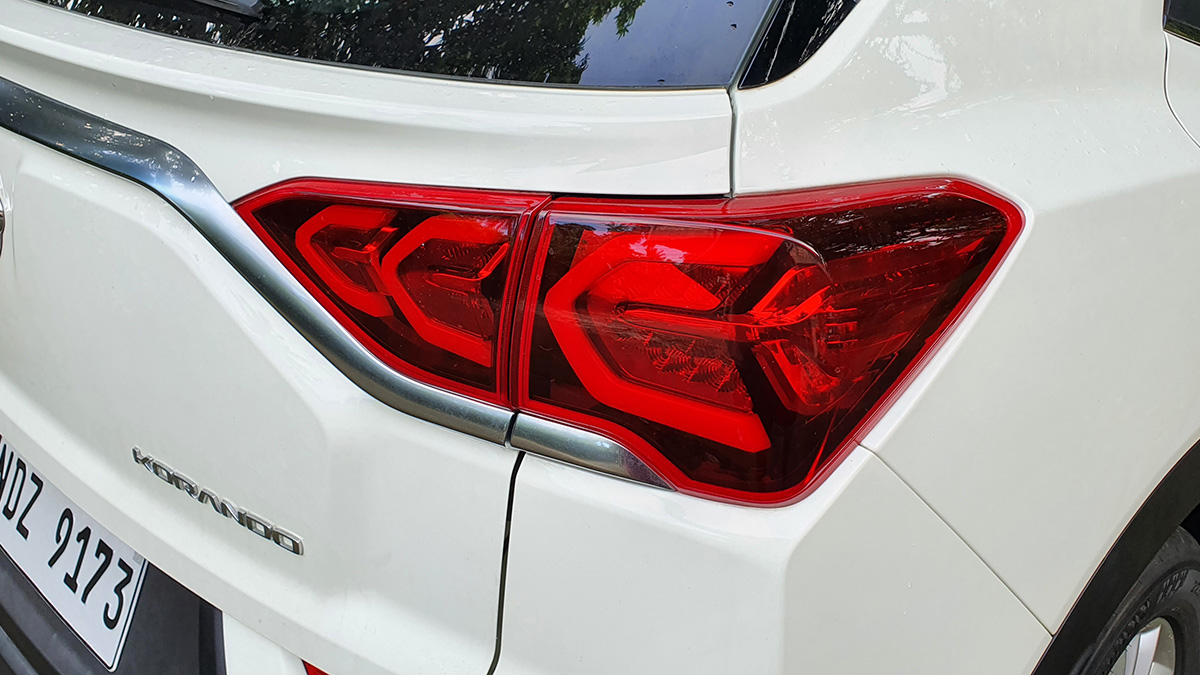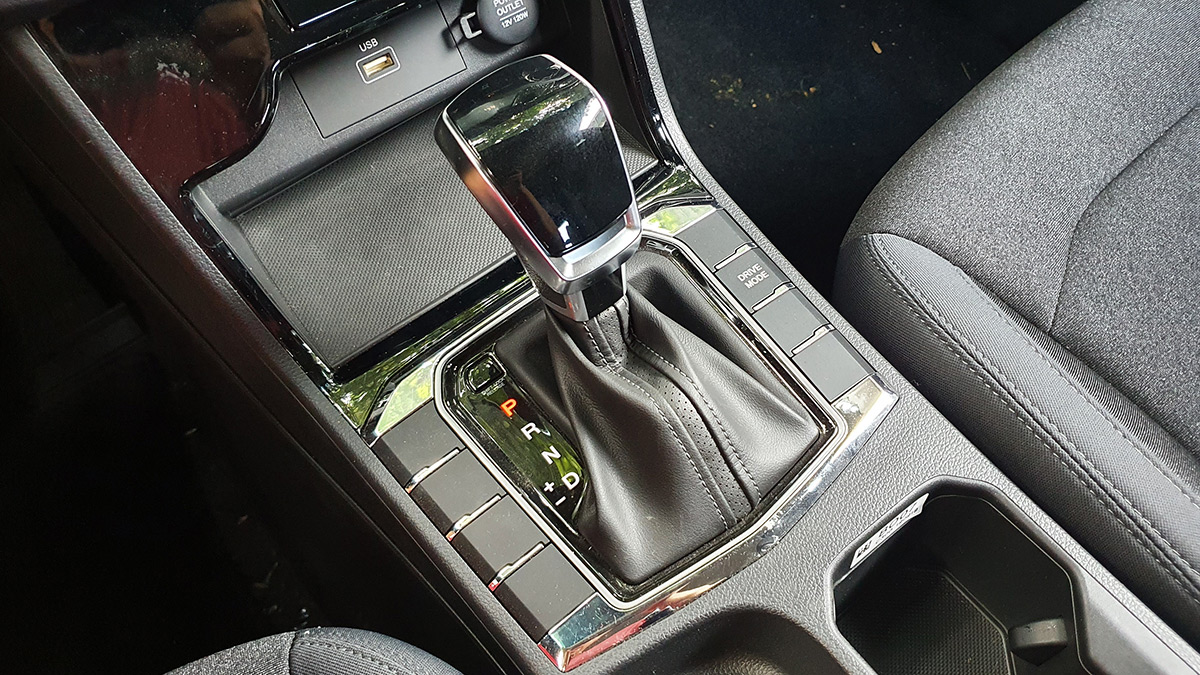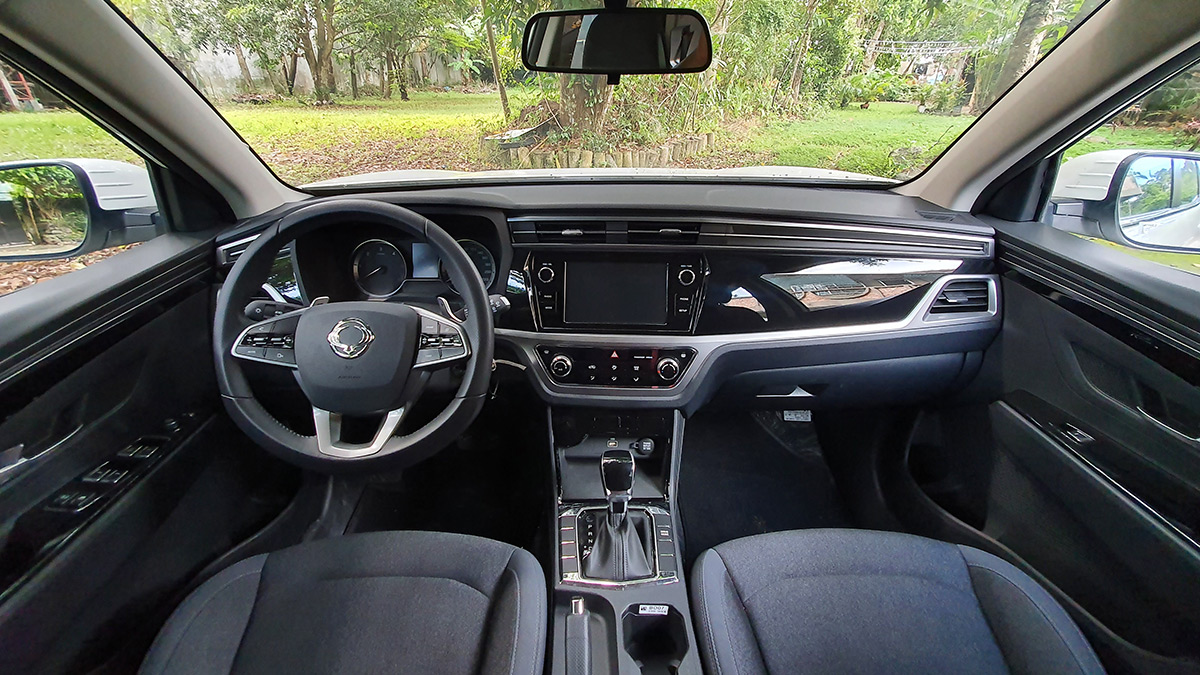 ADVERTISEMENT - CONTINUE READING BELOW ↓