There's a confusing number of Chinese car brands, both inside and outside the country, but that hasn't stopped some manufacturers from trying to make things more confusing by creating more brands. Though in the case of Changan, creating the Kaicene brand had a very specific purpose: to separate Changan's commercial vehicle lineup from its consumer lineup for the global market. The red-badged Kaicene trucks and MPVs on one side, and the V-badged Changan cars and crossovers on the other. And ne'er the twain shall meet.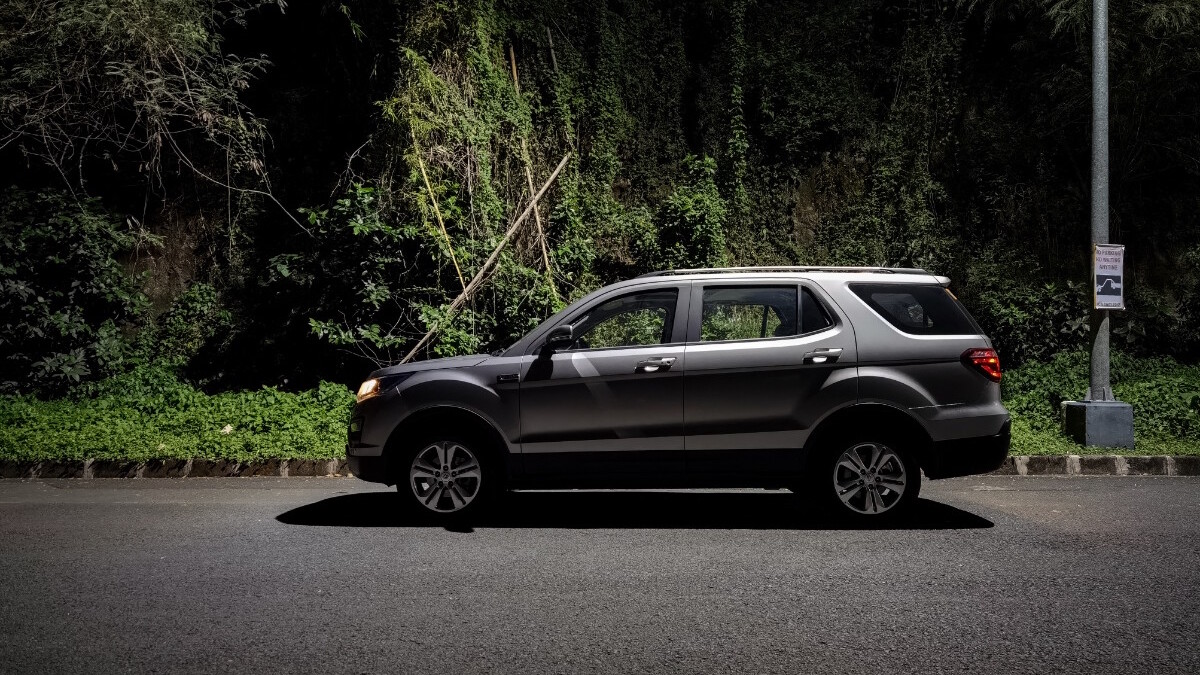 Which makes the new Kaicene CX70 a puzzling oddity. And that puzzlement stayed with me half a week into the test drive. This CX70 is nothing like any Chinese crossover I've ever driven, and it wasn't until I looked under the hood that I realized why.
Continue reading below ↓
Recommended Videos
Rear-wheel-drive. Multiple websites, specification sheets, and even Wikipedia claim this is a front-wheel-drive crossover. But this is no crossover. It is an honest-to-goodness rear-wheel-drive SUV.
Well, sort of.
Styling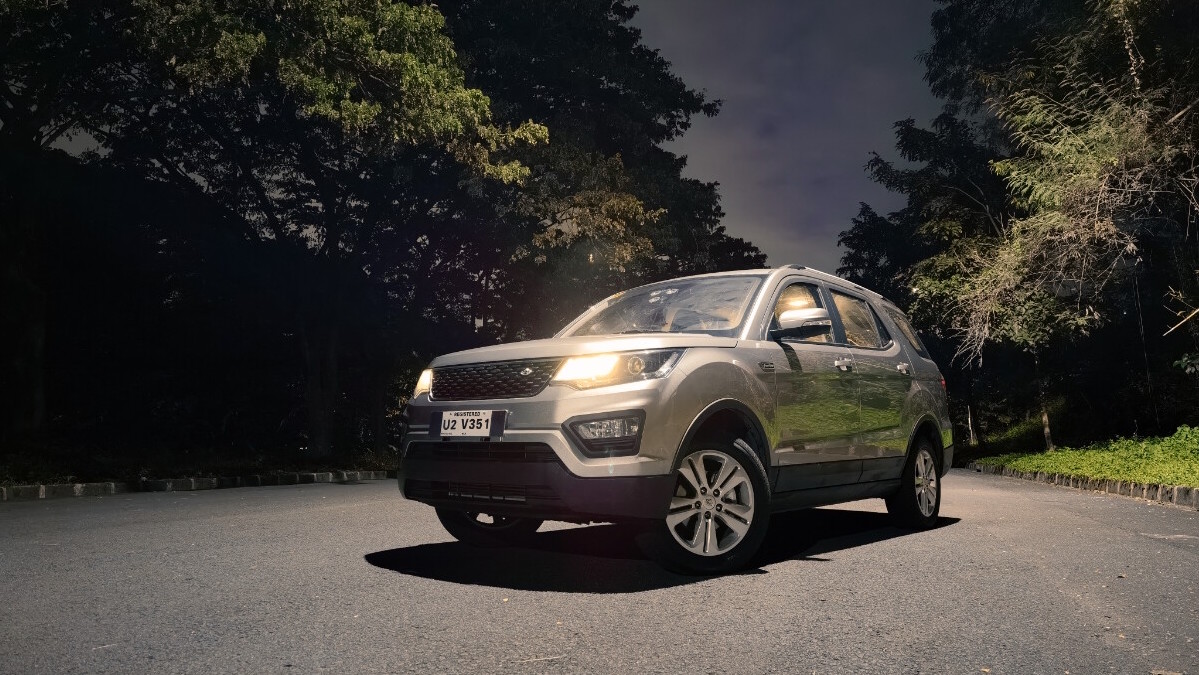 The CX70 cribs some design cues from the Ford Explorer, with its square stance and floating D-pillar. There's a bit of Land Rover up front, too, though it doesn't slavishly copy any LR design. Projector headlamps, front and rear foglights, and roof rails give it an upmarket feel at odds with its sticker price. Giant fender flares molded into the sheetmetal give the square body some shape, but there's no disguising the bulk from side-on, despite the sharp shoulder line and thick black cladding under the car.
The bulk hints at the relationship of the CX70 to Kaicene's unibody MPVs. It's a similar situation to Toyota's own Avanza-based Rush SUV, though the CX70 is more distinctly SUV-ish. Only the wheel-and-tire package seems at odds with this. Split-spoke 17-inch alloys look mighty attractive, but are dwarfed by the CX70's heft.
Interior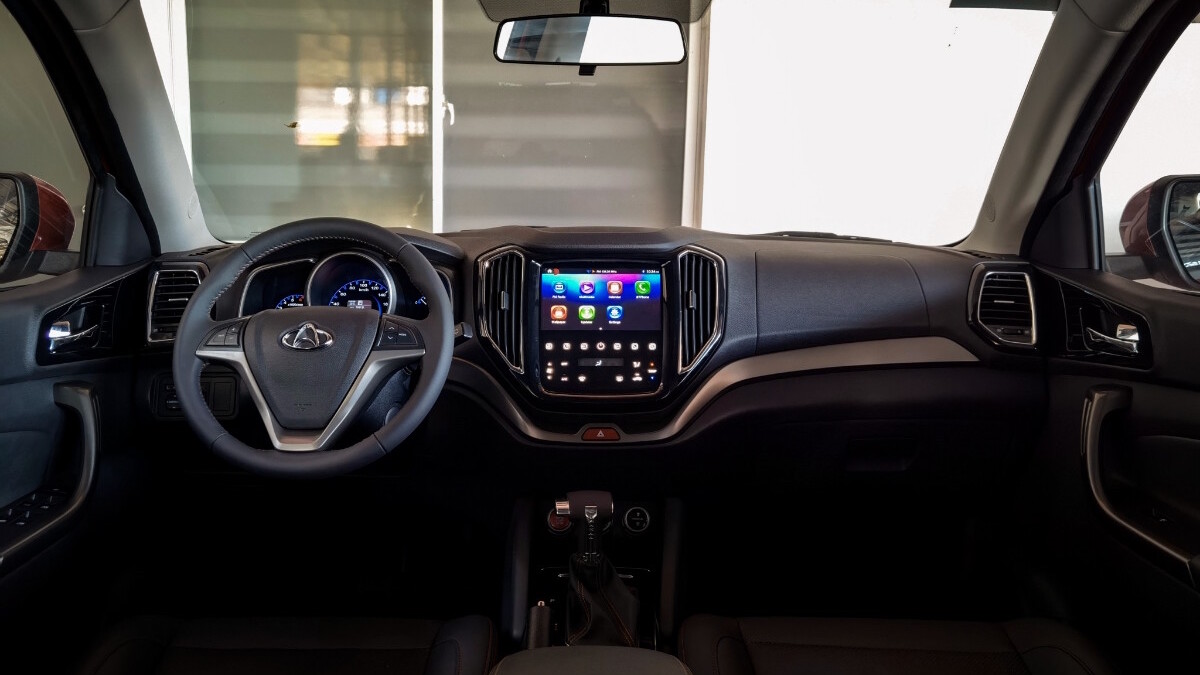 The interior of the CX70 builds upon those impressions, a tall space in which you can lose yourself in. It isn't quite as polished as more expensive Chinese seven-seaters like the Okavango, but it's a quantum leap above seven-seaters in this price range. Fit and finish is decent, and the plastics on the upper doors and dash are nicely textured. The only sour note being the big cutout panel over the passenger airbag. There's contrast-stitched black and red leatherette everywhere. The padded leatherette on the console by your knees and under your elbow are particularly welcome on long drives. Leatherette seats are supportive if a bit flat. The reclining hinge is a bit too high up your back for my taste, but they're comfortable otherwise.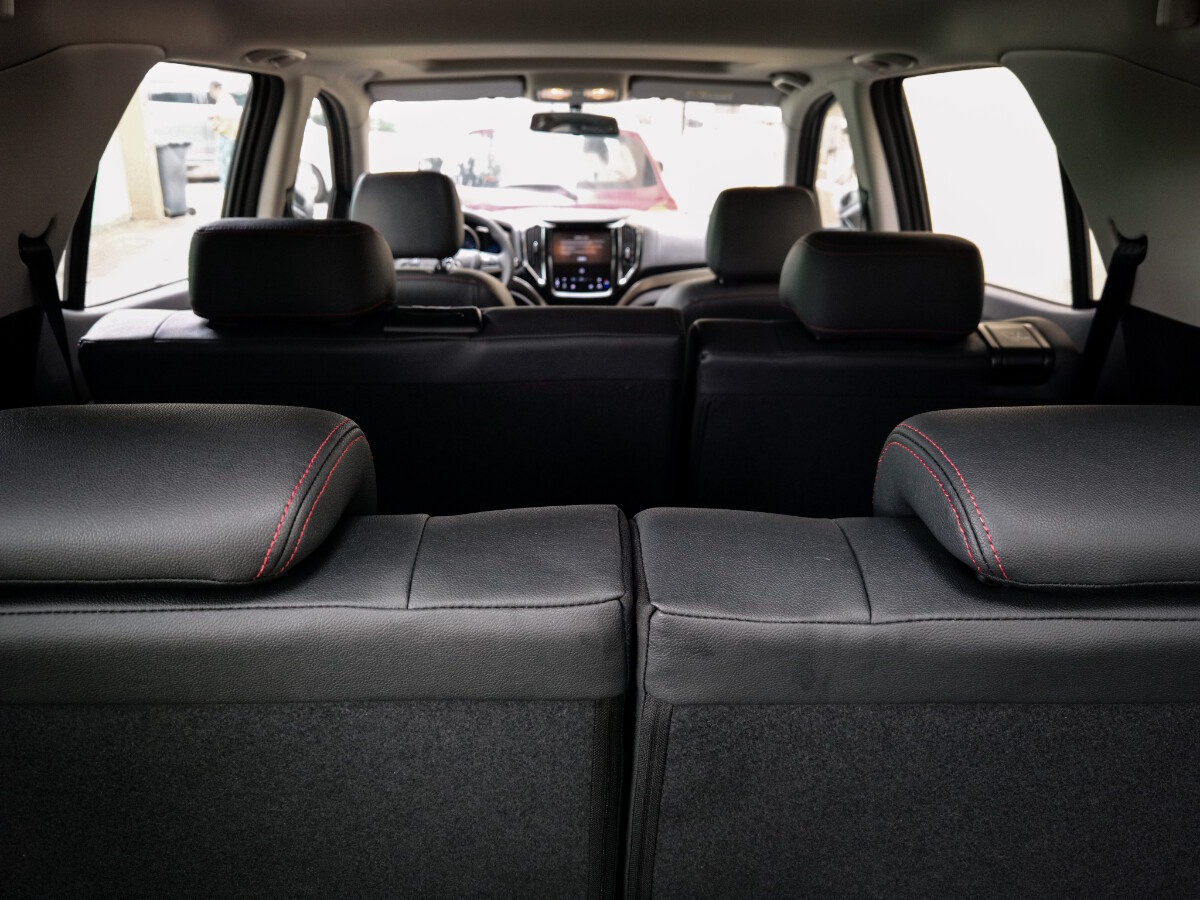 There's a lot of room to spread out in the cabin, with generous headspace despite the sunroof, and legroom aplenty thanks to the long wheelbase. A split 60:40 center bench allows you to slide the rightmost seat forward to access the third row. There's a lot of legroom to juggle between the rear rows, allowing everyone to get comfortable. The third row doesn't recline very much, but you get cupholders and 12V power ports back there, and despite a lack of third-row vents, it's not uncomfortably hot, at least not given the current weather we're having.
There's enough cargo space behind the third row for a week's worth of groceries or a hardcase or two. Pull on the rather stiff release straps, and you can fold the seats forward for 692 liters of space. Flip both rear rows up and you get 1,278 liters, but not in one contiguous flat load space.
Engine performance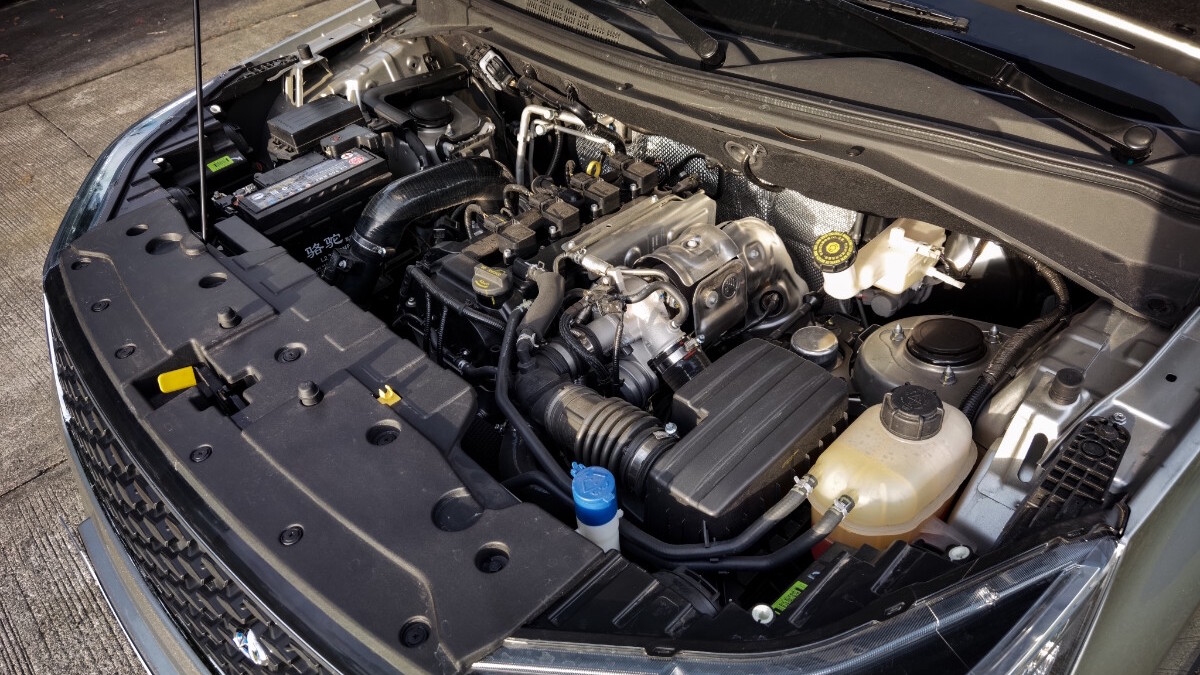 The CX70's turbocharged 1.5-liter engine comes from the same family as the Changan CS75's, but without the fancy direct-injection system. Despite the claimed 147hp and 230Nm output, 0-100kph takes a rather languid 14sec. That's a few ticks quicker than the Rush or the APV, but slower than the Avanza. None of which has a turbo. Maximum torque kicks in as low as 2,000rpm, but the engine needs a few revs to really get going. The Aisin six-speed automatic feels sluggish, and it takes a deep prod of the pedal to get a downshift while overtaking. Switching to Sport or manual mode helps keep revs up, and it's here the CX70 is happiest. Once you're past 3,000 rpm, there's a lot of power on tap.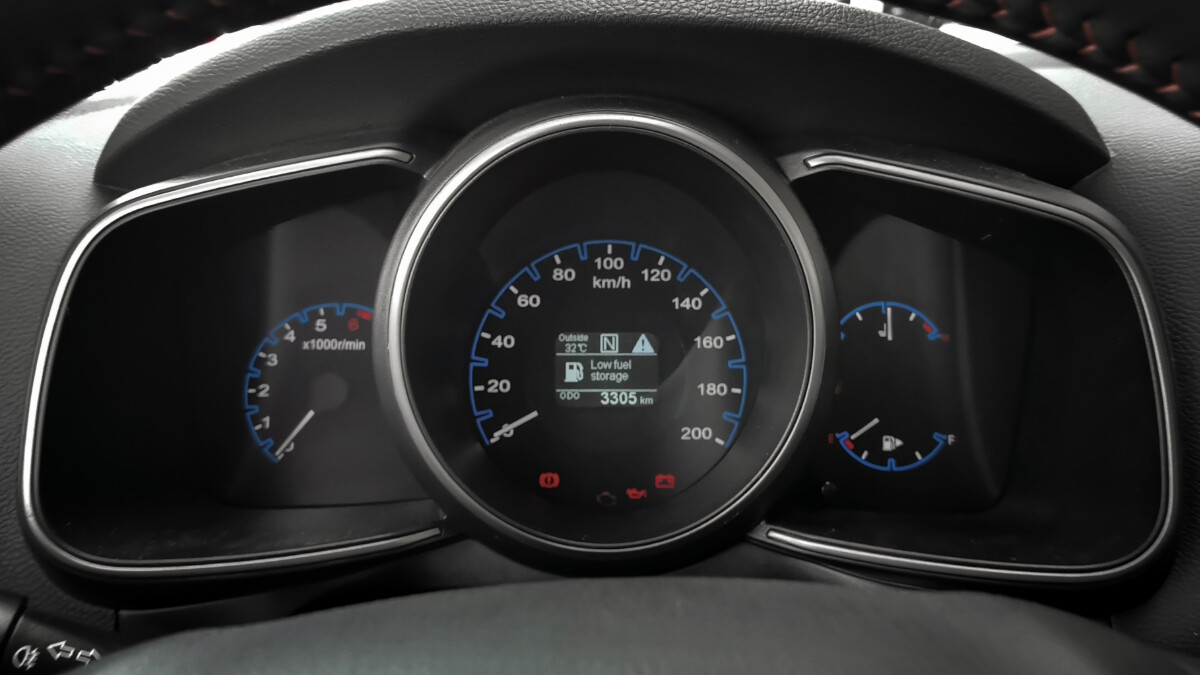 Throttled back, the engine does 80kph at an understressed 1,800rpm, achieving 12-14km/L in the process, paralleling the lighter and less-powerful Rush. The middling 8km/L mixed fuel economy is a little less impressive. That extra weight and power really take a toll in traffic. And with the small 48-liter tank, you will find yourself filling up more frequently. On the bright side, the port fuel-injection system allows you to use regular 91 RON gasoline, unlike most turbocharged offerings.
Ride and handling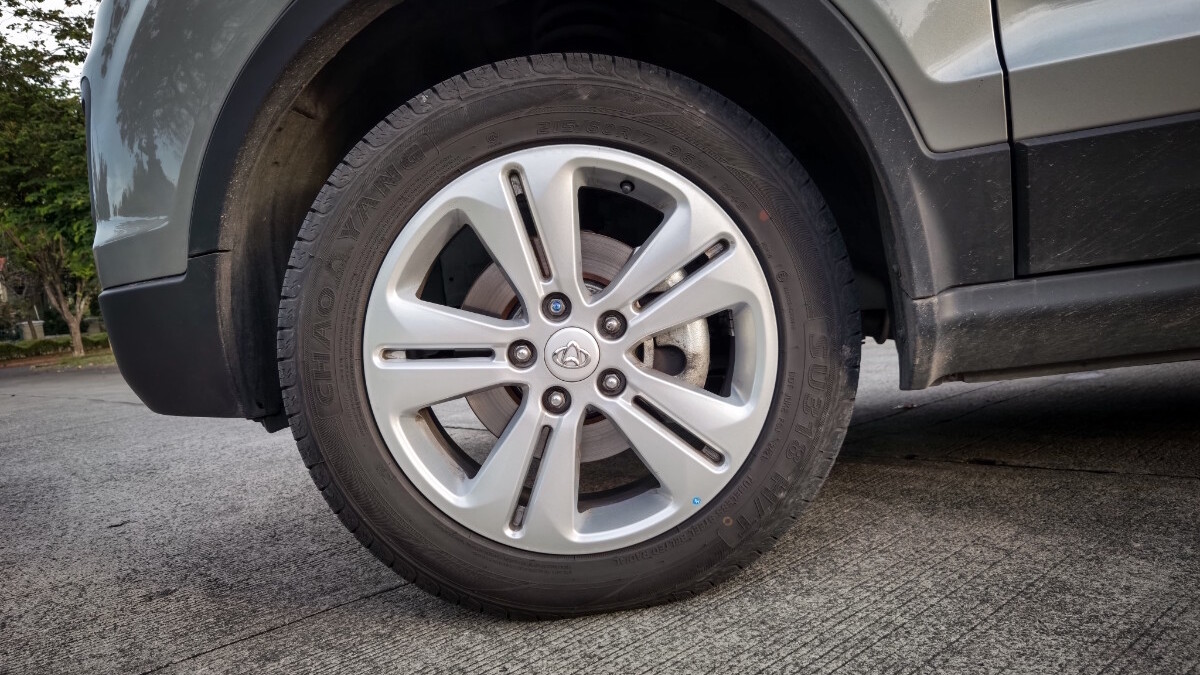 While the CX70 looks like a rugged ladder-frame SUV, it drives more like a unibody MPV. Which isn't a bad thing. Though it doesn't set any new standards in ride comfort, the ride is decent enough. It does err on the stiff side, but the long wheelbase and the coil-sprung rear axle cope with wavy asphalt or high-frequency bumps better than many other cheap RWD seven-seaters, especially in the third row. The end-links on the front MacPherson struts suspension do complain over particulary bad ruts, but the tall and soft 215/60R17 Chao Yang H/T tires provide ample cushion against the worst road imperfections.
On the debit side, those squidgy tires mean the Kaicene's default handling mode is understeer. They turn in fine, but don't hold a line as well as lower-profile or stiffer tires would. The electric steering is light and numb, while the brakes lack bite at the top of the pedal, needing a deep shove to slow down from highway speeds. It might not be as boatlike as the old-school SUVs it takes inspiration from, but it's a far cry from today's athletic crossovers.
Off the highway, the CX70's modest width and surprisingly tight turning circle—a benefit of rear-wheel drive—make it relatively easy to maneuver in traffic. While the tall hood makes it difficult to judge the corners of the car, there's a blind-spot camera that you can toggle to watch the edges of the road on the passenger side. And it stays on at whatever speed you're running. Neat touch, that.
Extra features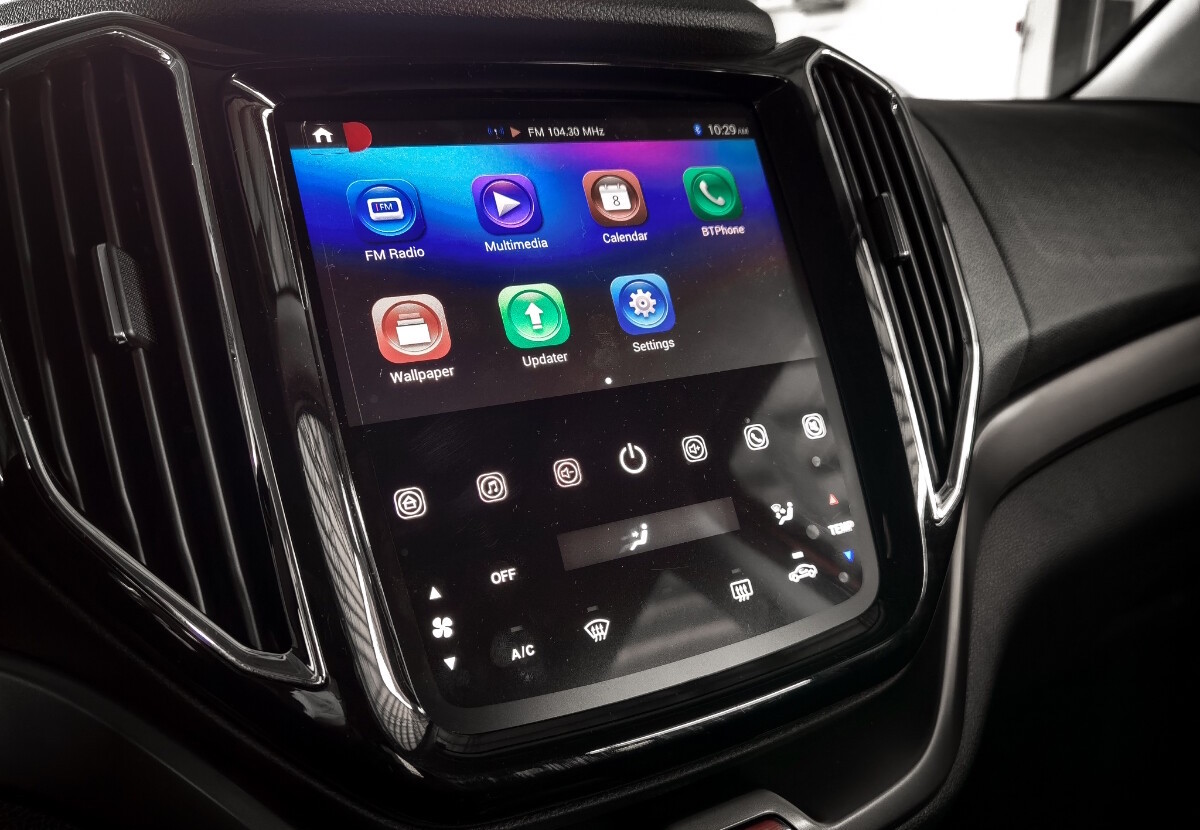 Aside from the blind-spot camera, there's the expected parking sensors and camera, and an integrated eight-inch infotainment screen integrated with touchscreen A/C controls. The system features Bluetooth and an easy-to-navigate layout, but no Android Auto or Apple CarPlay. The six-speaker system is relatively loud, but not particularly clear or nuanced. You get multiple charging ports, including a third-row 12V port and a single USB port under the second-row air vents. There is push-button locking and engine start, but door locks are not speed-sensitive.
Safety kit includes front airbags, twin second-row Isofix child-seat mounts, hill hold, electronic stability control, and traction control, though with the laid-back performance, the last one feels unnecessary.
Verdict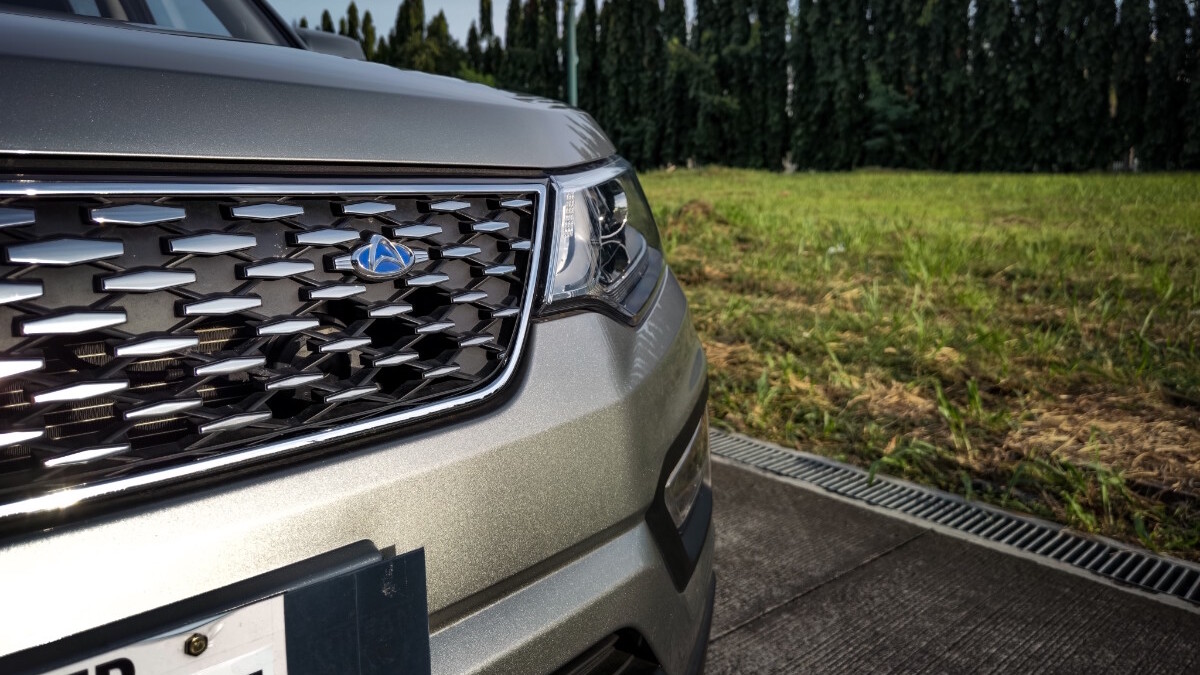 But while the CX70, despite its 'Turbo' badging, isn't a performance monster, it does give you unmatched value for the money. How much money? Try P879,000, which is significantly less than the Xpander Cross, the Suzuki XL7, or the Toyota Rush.
So there are compromises here—the MPV-style unibody chassis can't fit a bigger fuel tank or four-wheel drive, and the fuel economy lags FWD competitors. Aside from that, there's not much else to complain about. Granted, it's not electrifying to drive, but that's not the target market, anyway. And nothing in that target market can match it for interior luxury or space. This one's a whale among the minnows.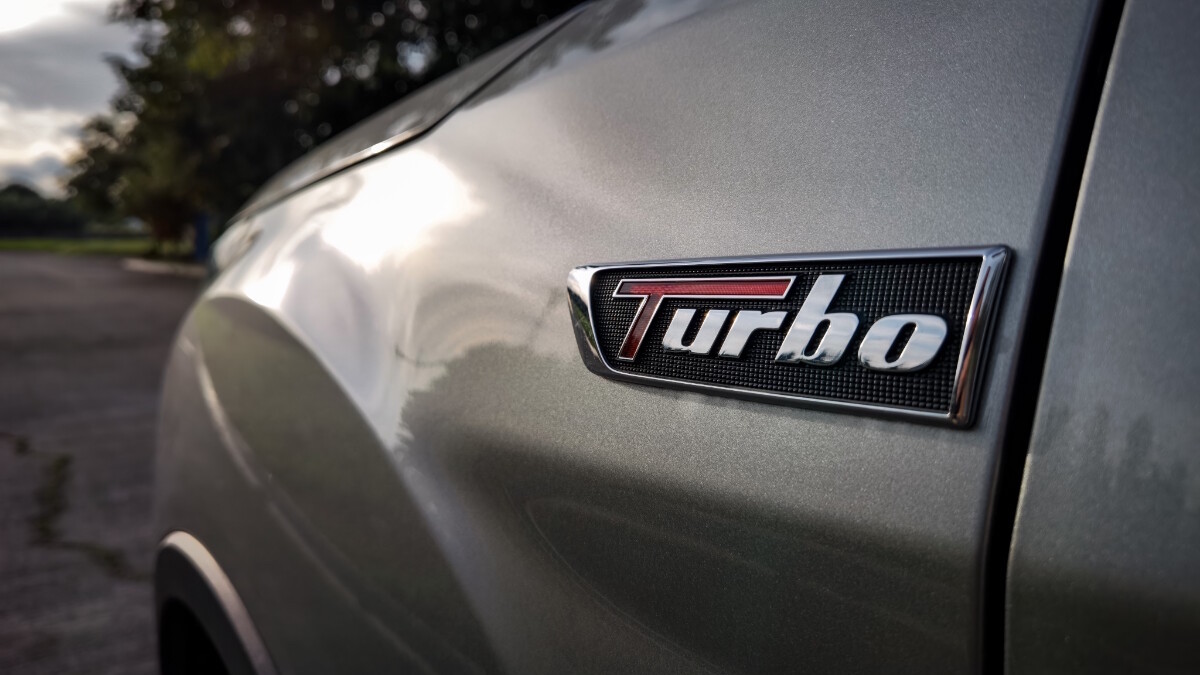 The bigger hurdle will be convincing seven-seat buyers they need a big, rear-wheel-drive SUV instead of a compact crossover/MPV/SUV. Granted, pickup-based SUVs like the Fortuner sell like hotcakes, but the market has had decades to get used to the PPV formula. The CX70 is Kaicene's attempt to replicate that success at a more budget-friendly price, but it may take some time for the market to catch on.
SPECS: 2022 Kaicene CX70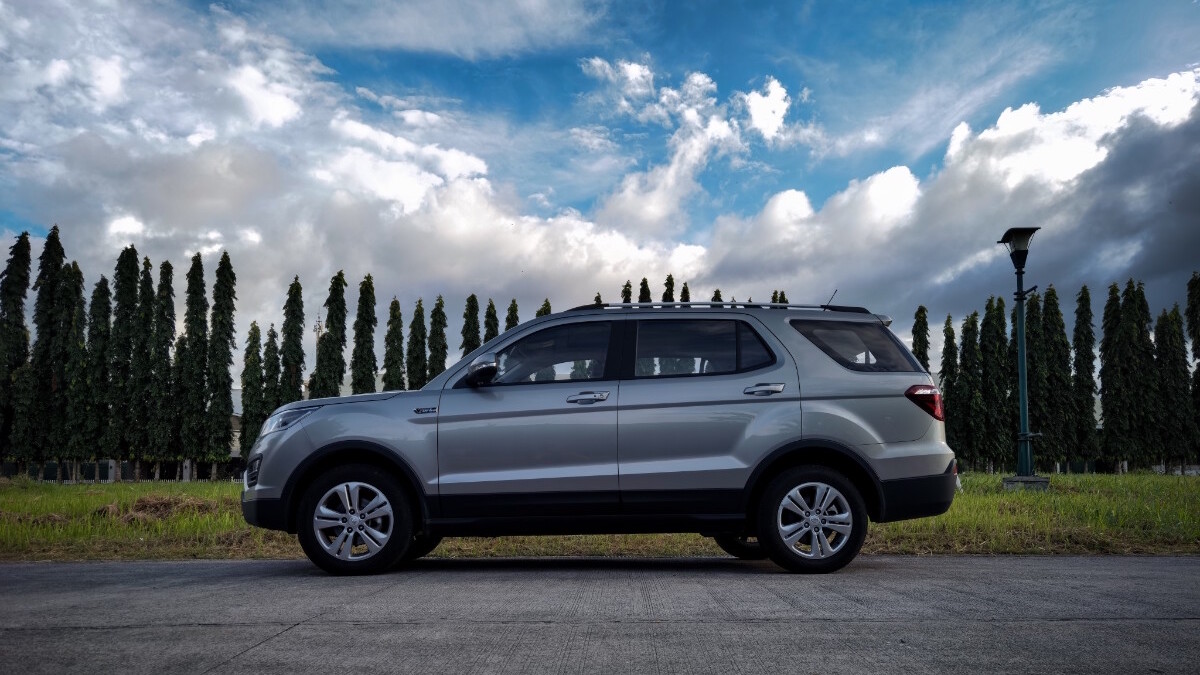 Price: P879,000
Engine: 1.5-liter turbopetrol I4
Power: 147hp
Torque: 230Nm
Transmission: 6-speed automatic
Layout: RWD
Seating: 5
Score: 16/20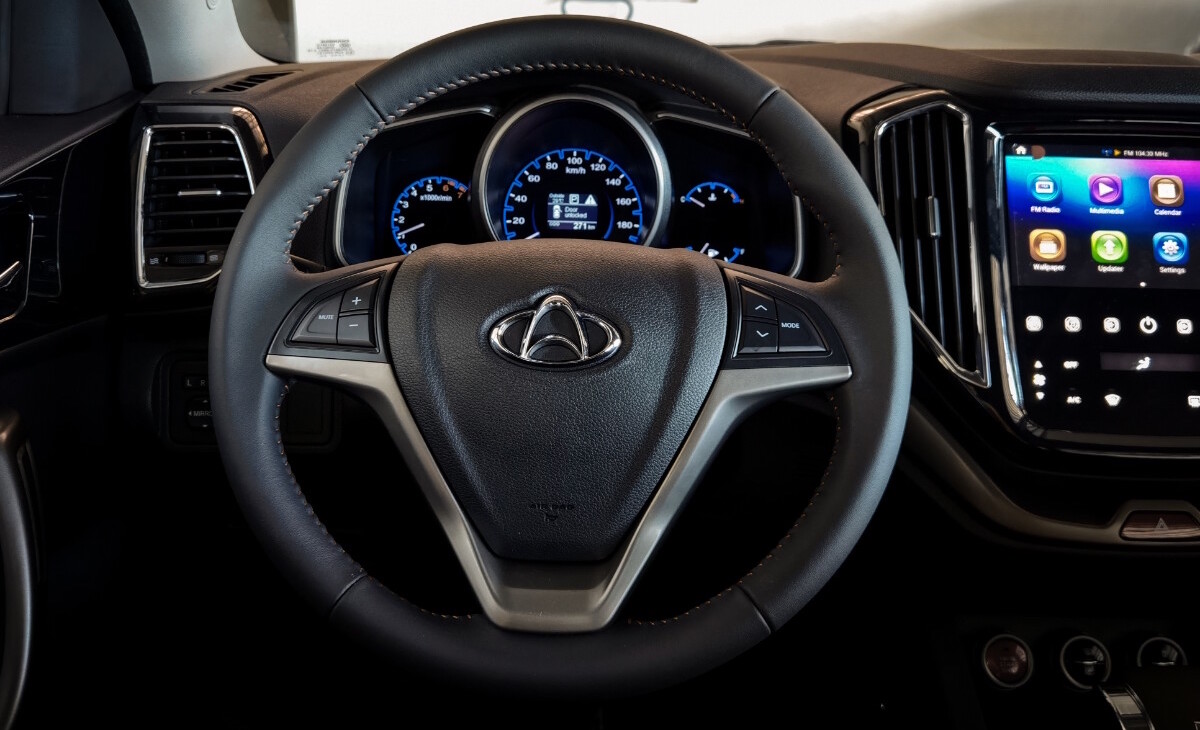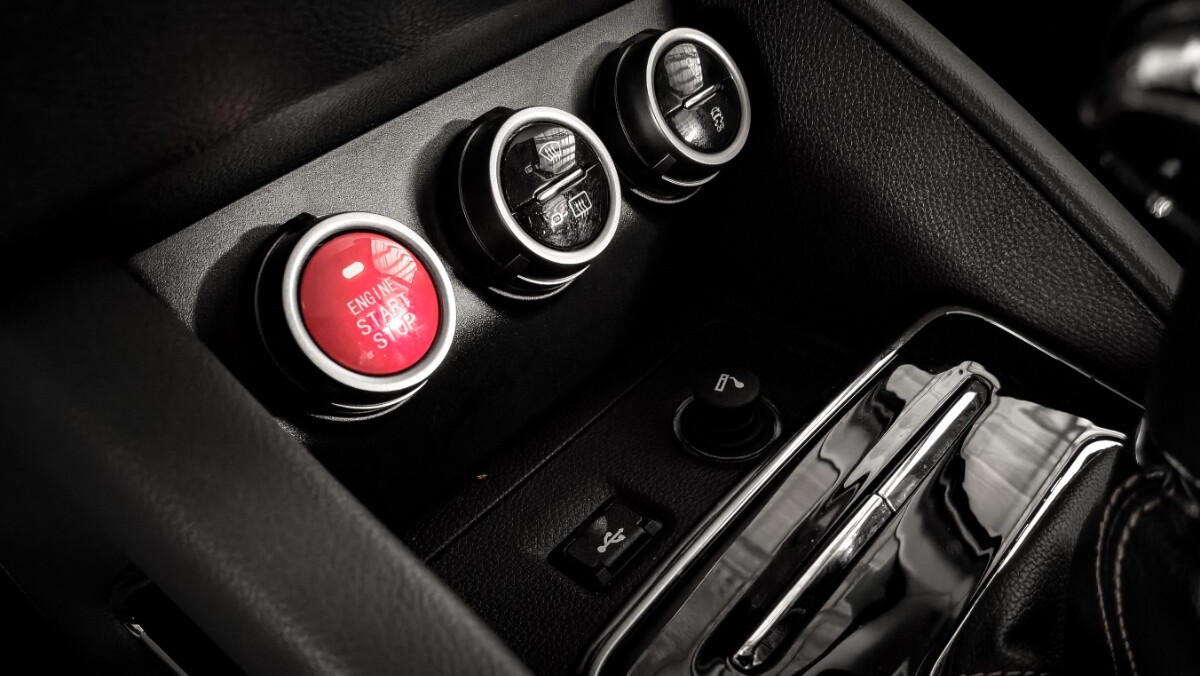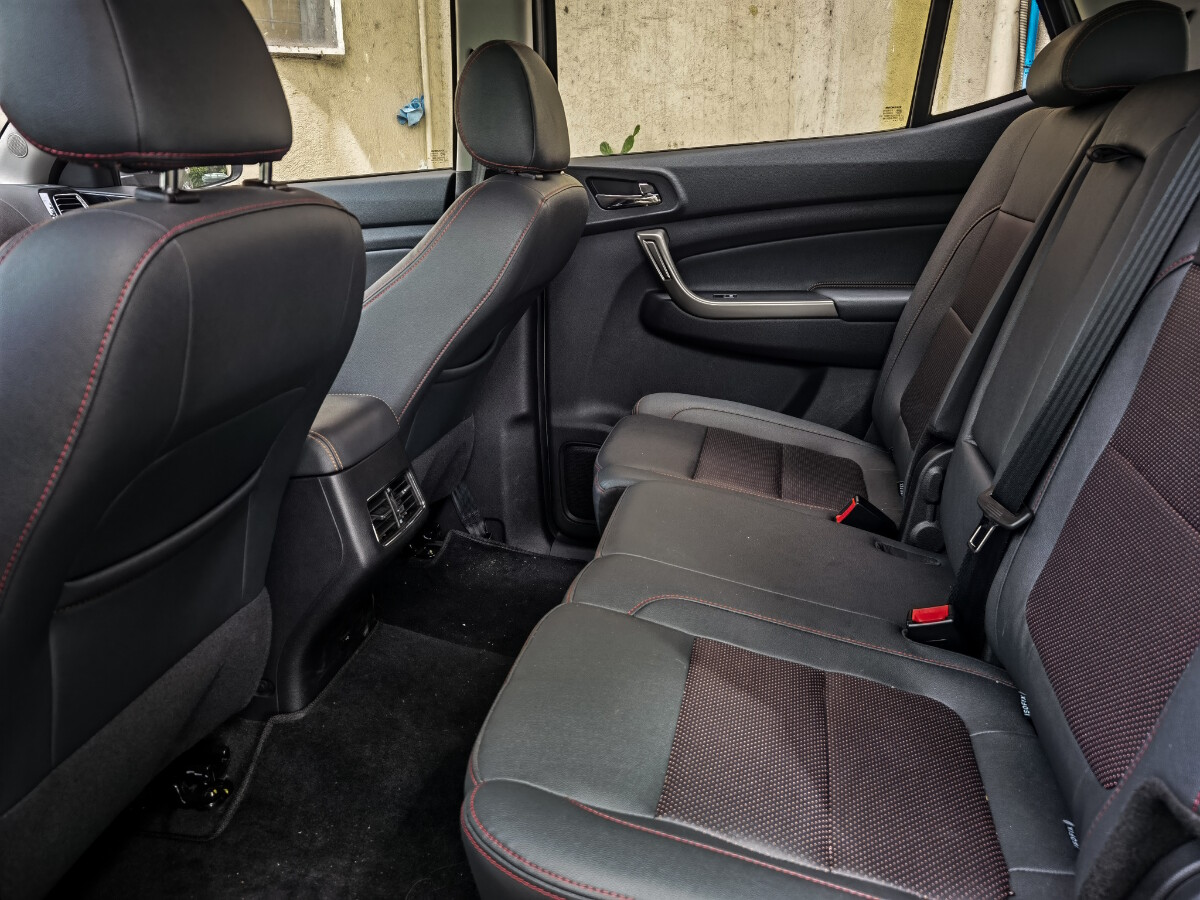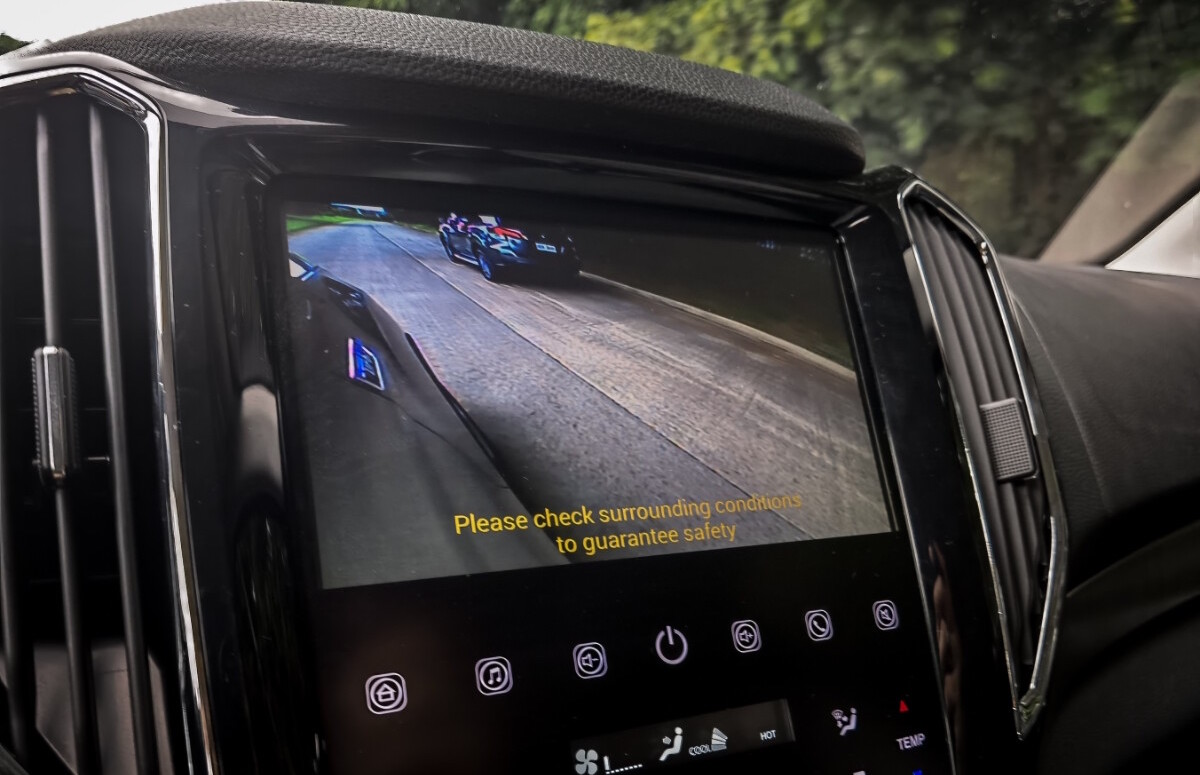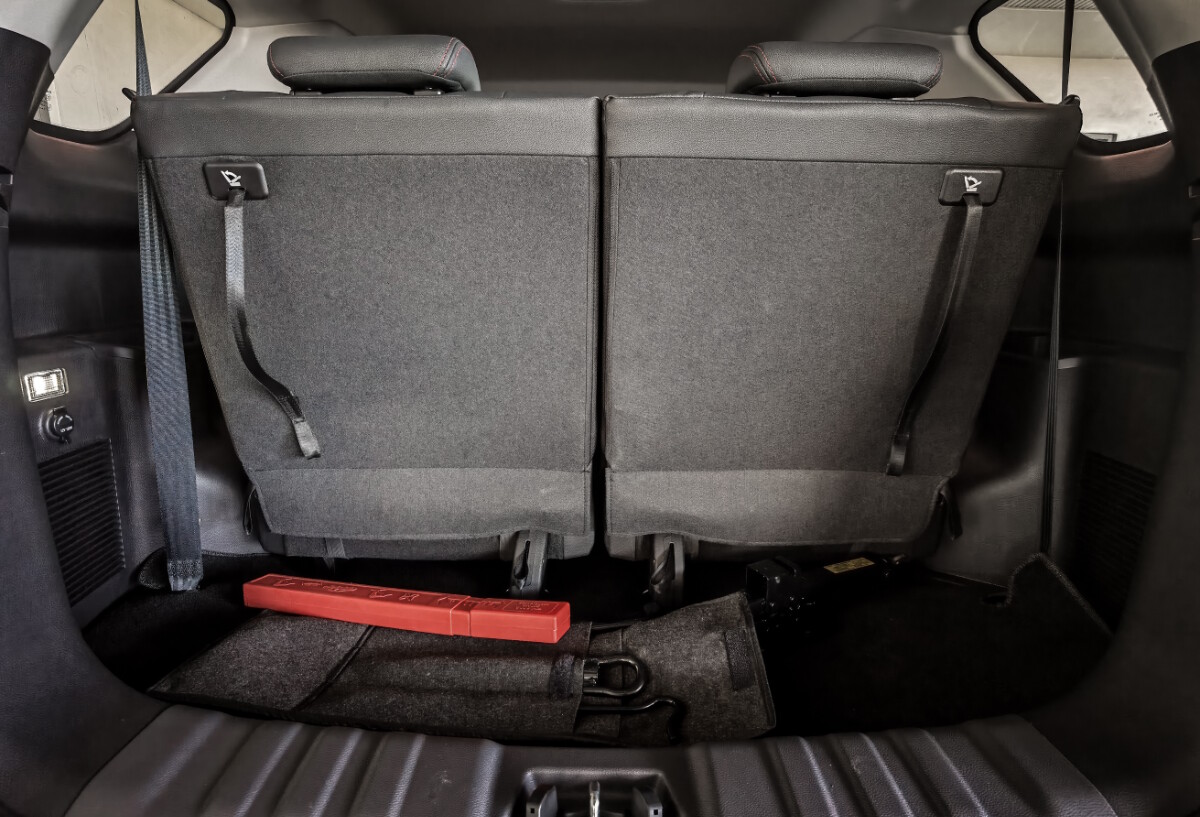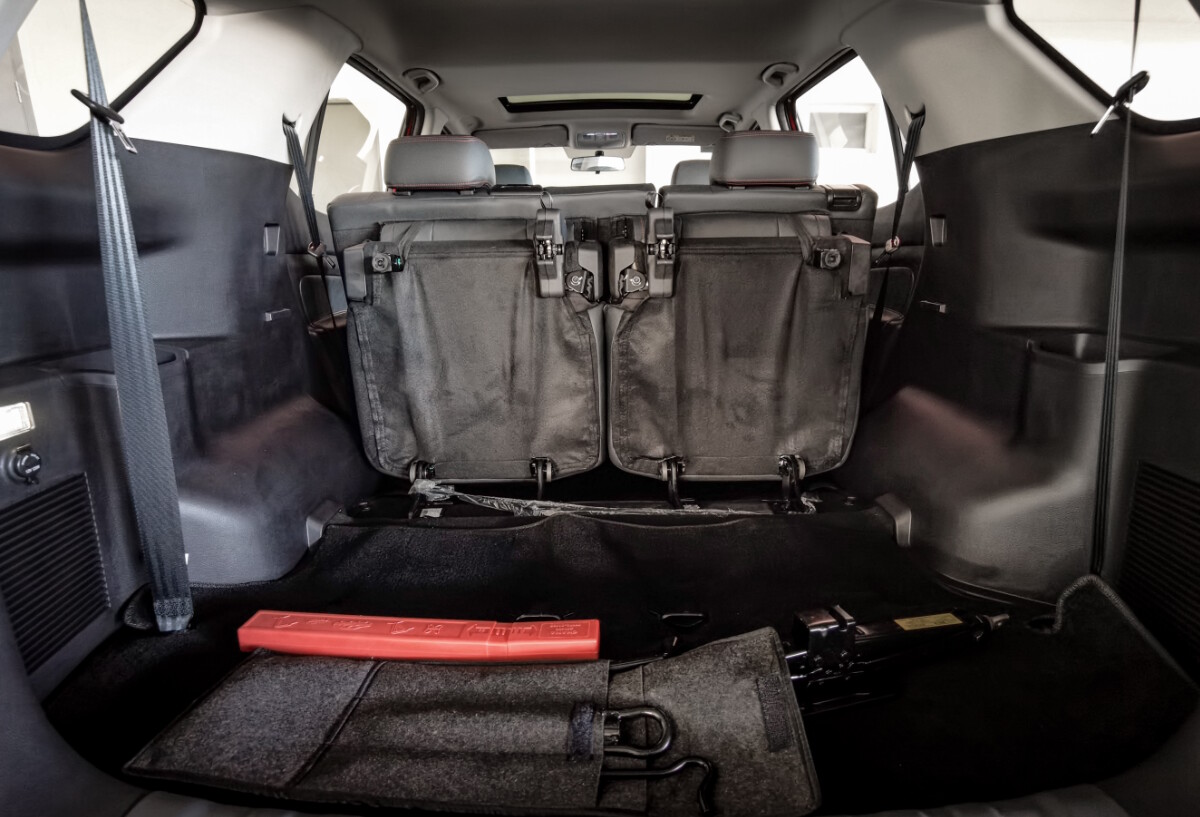 Top Gear Philippines is now on Quento! Click here to download the app and enjoy more articles and videos from Top Gear Philippines and your favorite websites.