How's the new second-genera—
Let me interrupt you there. Have the manual. There are plenty of other choices to make when buying a GT3 Touring, but that's the only one that really matters. It puts you more in touch with this engine, makes you think more, be more involved, use different parts of the powerplant's strident, far-reaching range. Cracking shift, too. And besides, the paddles in the PDK aren't quite as nice as I hoped. The pull is a bit soft.
Fair enough, and I guess I save a chunk of money?
Not a single penny. The manual is a no-cost option here just as it is on the regular GT3. Both cars weigh an identical 1,418kg, with the PDK penalty only 17kg. All GT3s, regardless of gearbox or rear-wing status, cost £127,820 (P8.9 million). Other options do add money. You can have the PCCB composite brakes on the Touring for £6,498 (P452,400), full carbon bucket seats for £3,788 (P263,700)...you can make it as hard-core as the one with the wing.
ADVERTISEMENT - CONTINUE READING BELOW ↓
Even fit the stiffer suspension?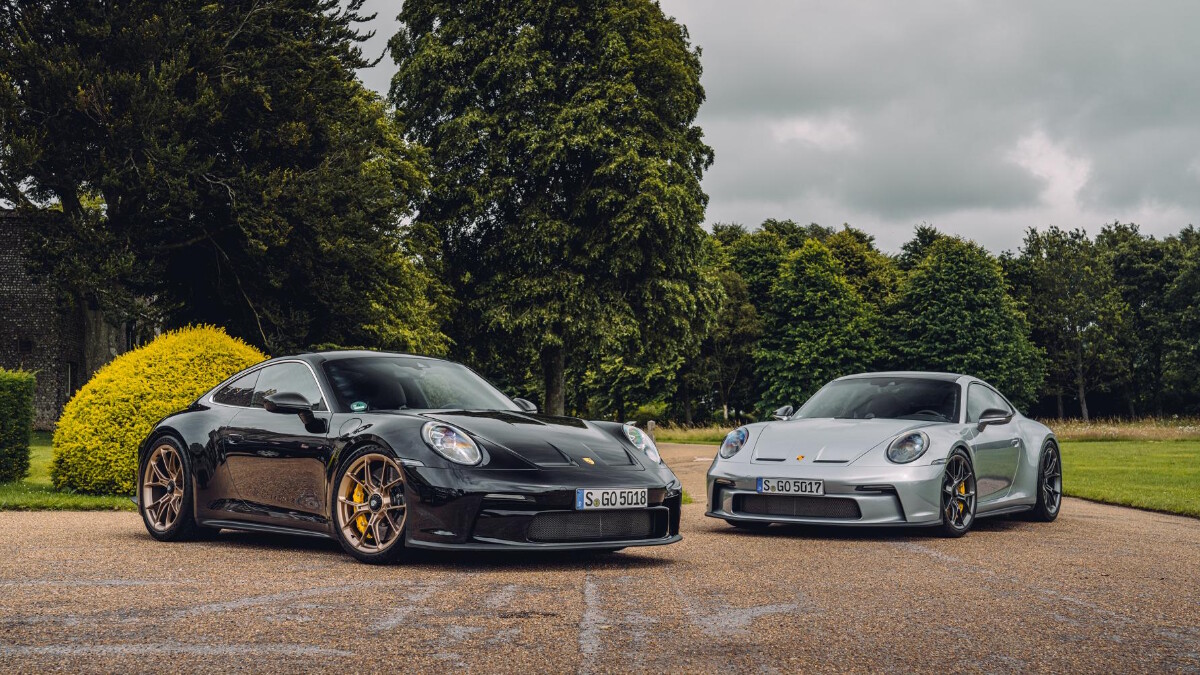 There is no stiffer suspension. It's a commonly held misconception that the Touring is a backed-off GT3, fitted with softer springs, dampers, and a more forgiving setup. It's not. This is a cosmetic package.
The big wing goes, and in its place comes the pop-up spoiler from the regular 911, plus a unique engine cover. The exterior brightwork is literally that—aluminum as standard rather than black—and inside, leather is standard rather than Race-Tex.
ADVERTISEMENT - CONTINUE READING BELOW ↓
Recommended Videos
Obviously, you can shift all this around on the configurator, get your Touring as tight and tied-down as you desire, or alternatively load it up with Matrix LED lights, a rear camera, and Bose surround sound so the characteristics fit the name a bit better.
The Touring badge has been around for a while now, hasn't it?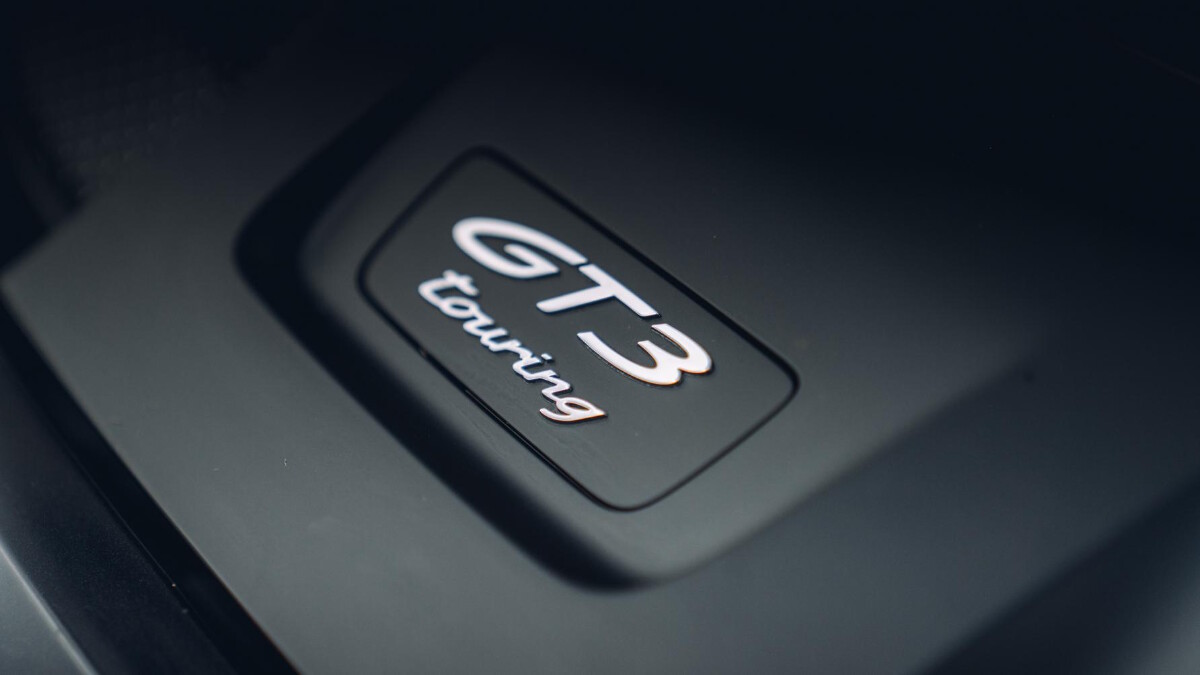 ADVERTISEMENT - CONTINUE READING BELOW ↓
You only think that because it's slotted into the range so neatly. The 991 GT3 Touring arrived as recently as 2017, a response to the 911 R that came along a year earlier and caused such a stir.
How much more power does it have?
Power is not really what this engine is about. It's about purity, noise, and response. And those things matter more now than ever, because they're so rare. I can tell you the 4.0-liter flat-six has an extra 10hp in the 992 (over 991) for a total of 503hp, but that's not remarkable. It revs clean through to 9,000rpm (with peak power at 8,400rpm), which is.
The 469Nm of torque at 6,100rpm is a modest amount, arriving very late by turbo standards, but getting in the car, having the rev counter in pride of place, seeing that the 12 o'clock point is 5,000rpm, and working out that's only halfway around the markings...well, if you still think gasoline has a place, these things matter.
ADVERTISEMENT - CONTINUE READING BELOW ↓
Don't you mind that the manual is half a second slower to 100kph?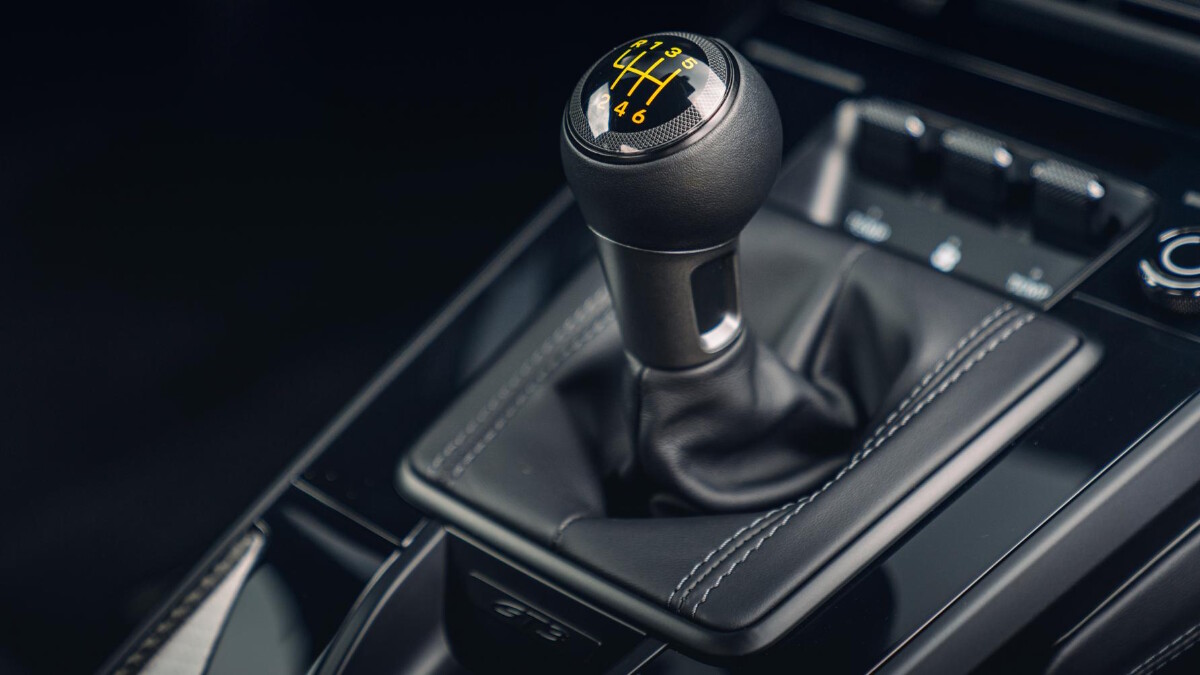 Not for an instant. Twin-clutch launch-control starts are great for showing off and require no skill whatsoever, but whether you hit 100kph in 3.4sec or 3.9sec makes no odds to me. Nor for that matter does the fact that the Touring, not having to pull a plank through the air, is a fraction quicker at the top end (320kph plays 319kph).
ADVERTISEMENT - CONTINUE READING BELOW ↓
The numbers don't matter, and that's an important point to make. Because if they do matter, go and buy electric. You're looking at the Touring for the wrong reason. This is a car for feels.
So how does it feel?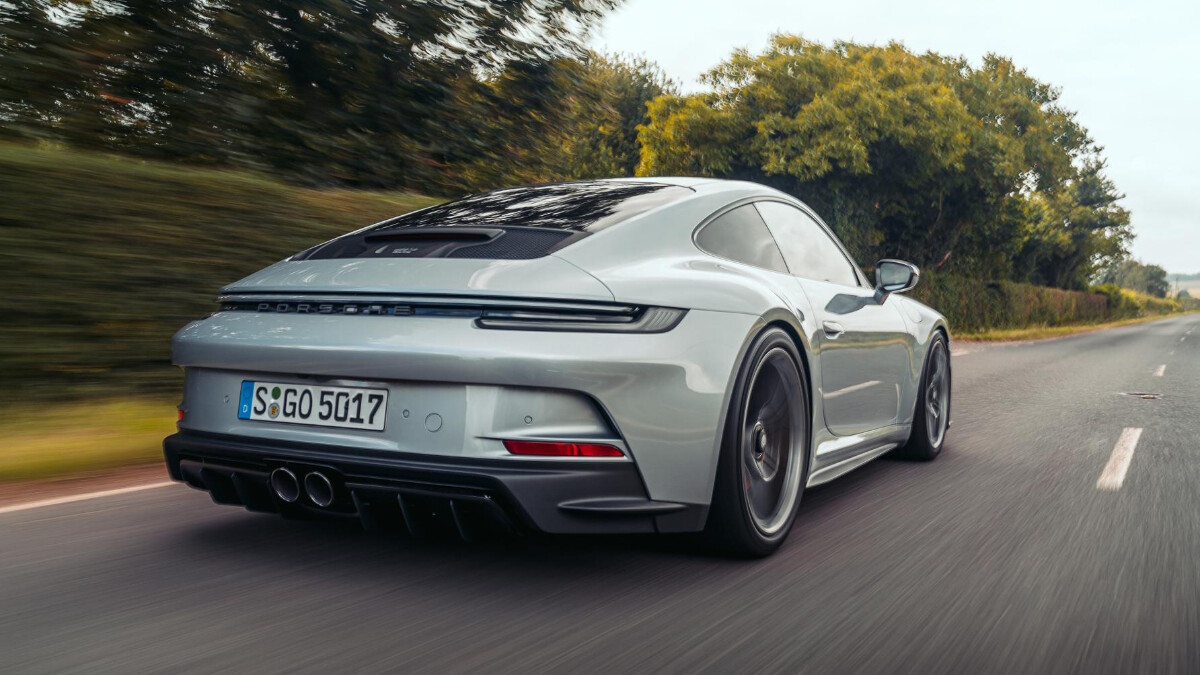 Bloody awesome. For starters, it's unusual to have a car that feels special without drawing too much attention to itself. You drive it and don't feel like everyone is looking, and yet the sensations you're getting from it are right up there.
ADVERTISEMENT - CONTINUE READING BELOW ↓
The engine chunters and rattles slightly at idle, the clutch has a springy action, you need some throttle to pull away—there's no anti-stall. It's a car as cars used to be, but that in itself is unusual these days. So, let's focus on the manual for a bit. I know we all talk about the third-to-fourth shift being the most important, but the two below that matter at least as much and tell you more about this particular car.
How so?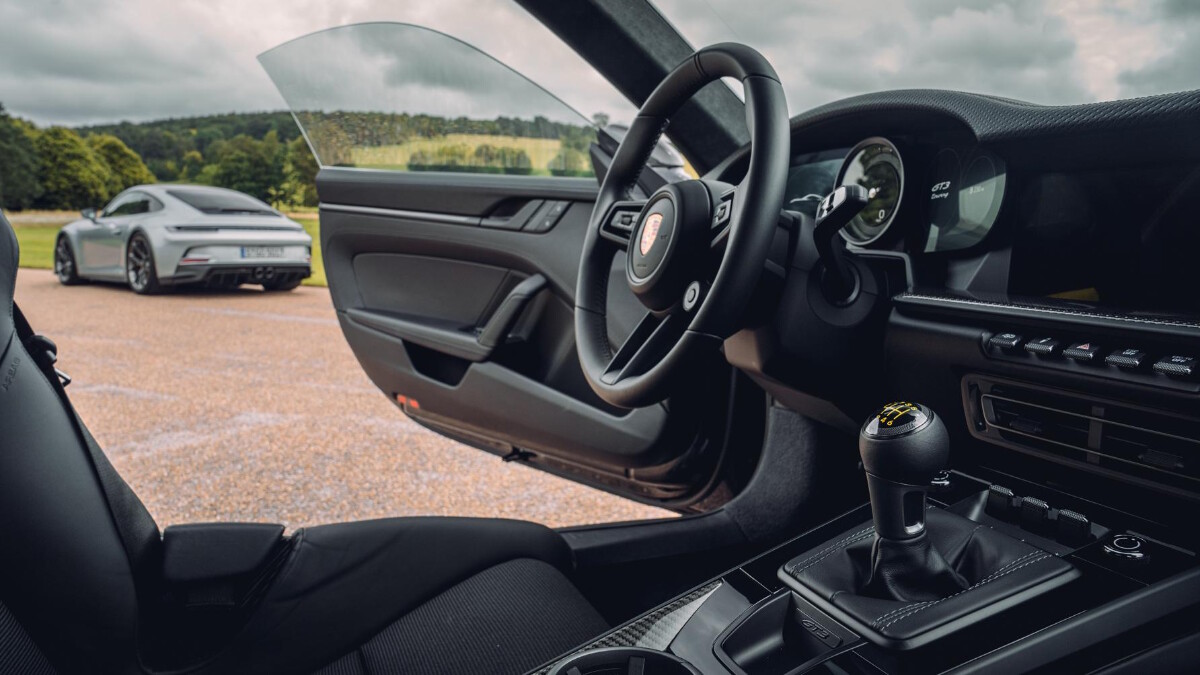 ADVERTISEMENT - CONTINUE READING BELOW ↓
You're going to be using the cross-gate third to second-shift. You just are. Third is long and torque is low, so for slow corners, second is required. Porsche is obviously fully aware of this. That shift, both ways, is the slickest of any manual I can think of right now. The rev blip helps, of course, but the lever action is just beautiful. You can feel the expense of that movement. Better still, it's there between first and second as well.
I don't know about you, but for me, a manual is only rolling properly once it's in third. Not only have you got to ease it off the line smoothly and get across from two to three, but also not balk between one and two. Fluff any element of that and you look an amateur. This gearbox makes all of that a doddle without removing any of the precision. This slickly mechanical lever is just a joy to move around.
ADVERTISEMENT - CONTINUE READING BELOW ↓
How's the PDK in comparison?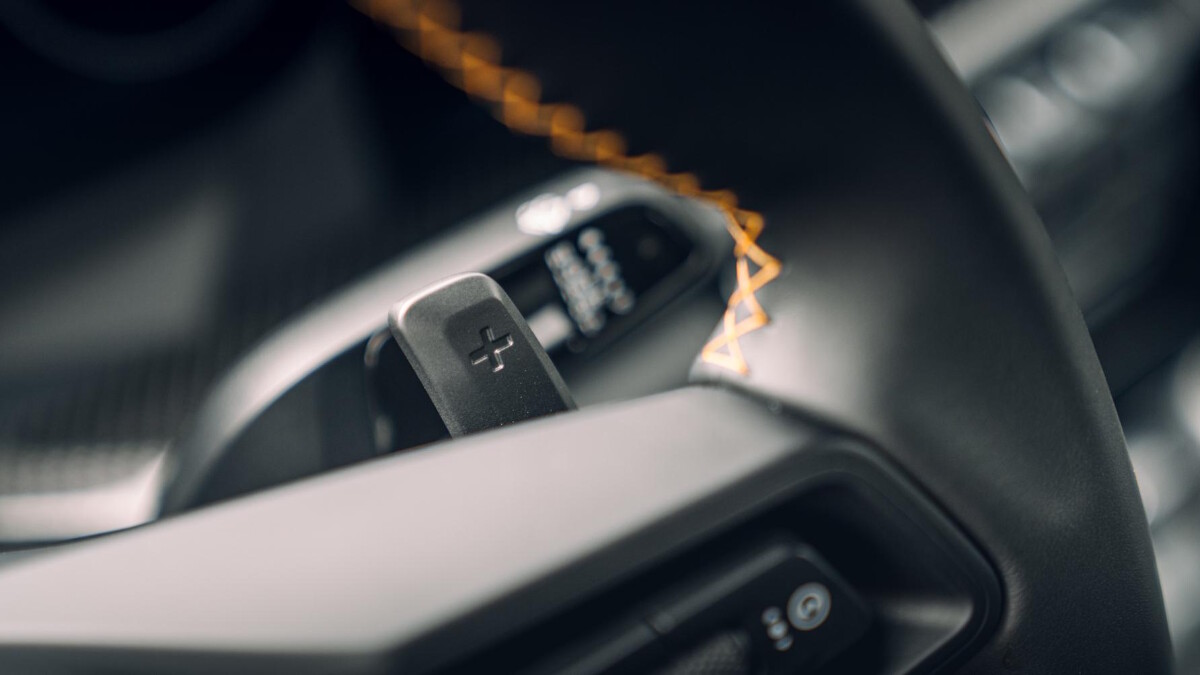 This is the first time it's been available on the Touring and it's fine. But I don't think the paddles are quite right, and the manual-style gear knob—where you push the top to move the lever—feels a fraction cheap. Nothing wrong with the gearbox itself, and I still think it suits track use better, giving you one less drivetrain thing to think about so you can concentrate more on the chassis.
ADVERTISEMENT - CONTINUE READING BELOW ↓
But for road driving, even in heavy traffic, the manual is not the pain you expect it to be. And the rewards are manifest. It gives you more awareness of this astonishing engine. Rather than just pulling a paddle whenever you like, now you're thinking about the rev range, torque, what the road is doing, what your hands are doing. I found myself using lower revs more often in the manual, enjoying the engine's power and sound development across the range rather than just hitting the heights.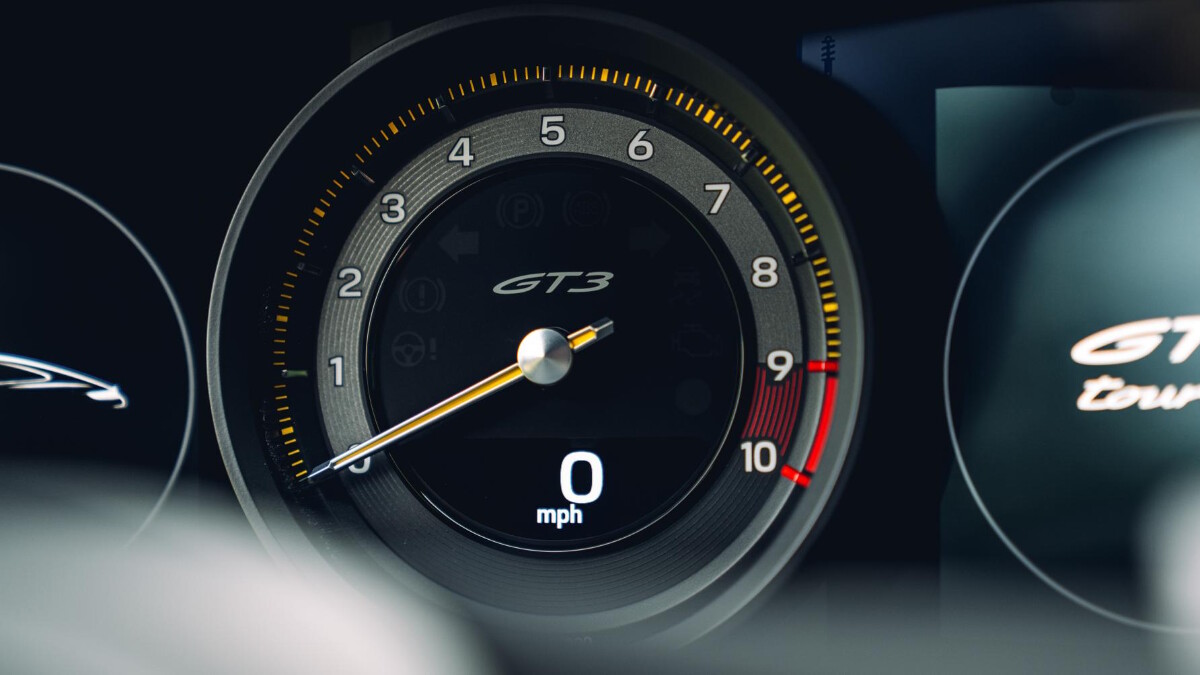 ADVERTISEMENT - CONTINUE READING BELOW ↓
Here, 5,000rpm is not just north on the clock, but also the point this flat-six really kicks. Below that, there's superb driveability, but the relative lack of torque means you can be caught out, waiting. Above five, you never are. There's focus and hunger and intensity, the needle flashes round, the revs soar, the noise thrashes. A reminder that the sense of speed is so much more important than the force of it.
That said, it's not quite as rowdy inside as I expected. There's a decent amount of road and tire noise, and to my ears, the engine could be even louder inside under load and get away with it. At a cruise, it dies away—you're pulling about 2,800rpm at 110kph in top.
You want more volume?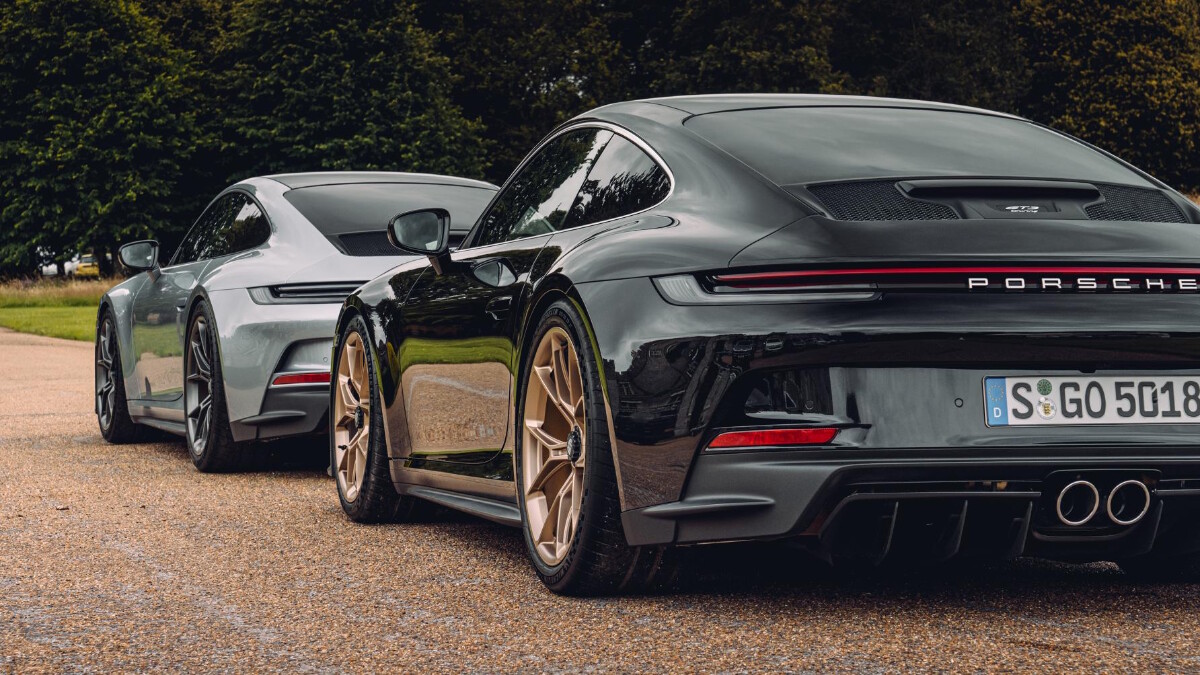 ADVERTISEMENT - CONTINUE READING BELOW ↓
Possibly. Or perhaps just more of a sense that it's as good inside as it is out. I'm being greedy—heaven knows how difficult it must be to get a nat-asp motor through emissions tests these days (9.3km/L and 292g/km, in case you were wondering).
But this is a hard-core car, very precise in its movements, especially its steering and turn-in thanks to the new double-wishbone front suspension, which even at modest speeds has upped the sense of connection (while also lessening the 'challenge' of the rear engine). There's a big change if you stiffen up the dampers. You're immediately aware of more patter and surface interaction. Either way, how the suspension rounds off the edges, takes the sting out of even big hits, is a delight.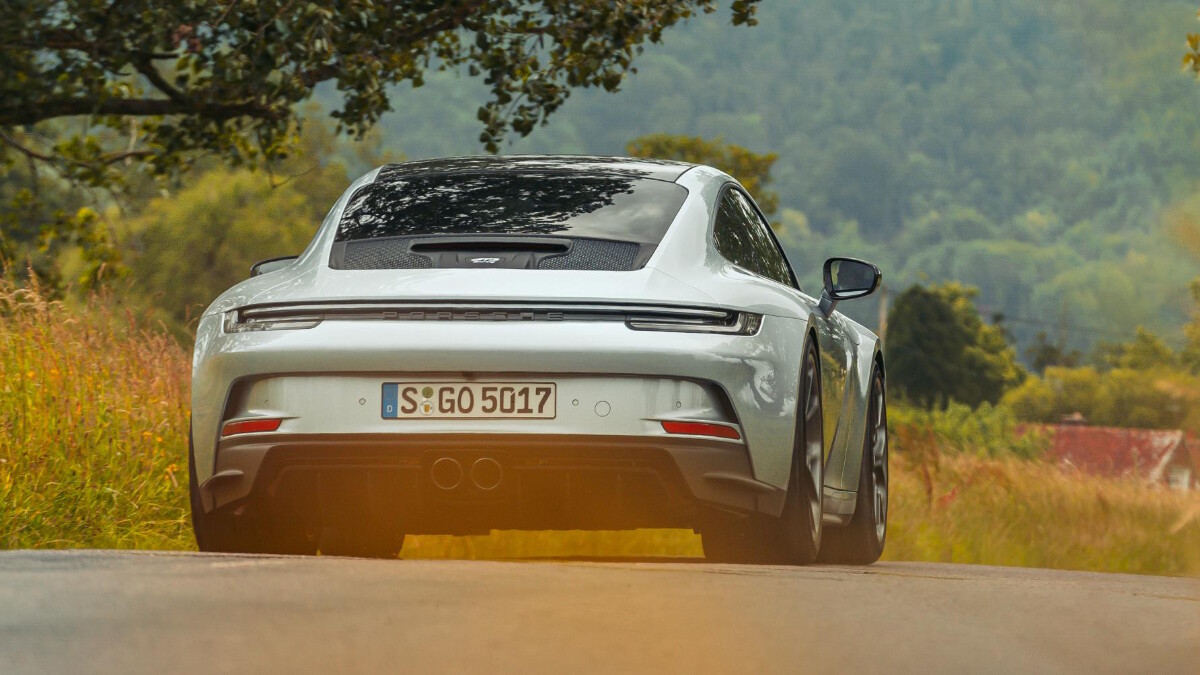 ADVERTISEMENT - CONTINUE READING BELOW ↓
Grip is more evenly distributed front to rear and there's more than enough of it, but it's the texture, the sense of what's going on—not just from the chassis, but the drivetrain—that makes it so special. It's not raw, just perfectly filtered. It means this is a car you can daily drive without concern.
Would you daily drive one then?
Above almost anything else. To have this tactility and precision in such a desirable, understated package is unbeatable. Think twice before having the carbon seats, or at least make sure you can adjust the angle, as they sit very upright and, if you're thinking track use, will force a helmeted head forward. I'd have Bose and lowkey paintwork, and treat it like a regular Carrera.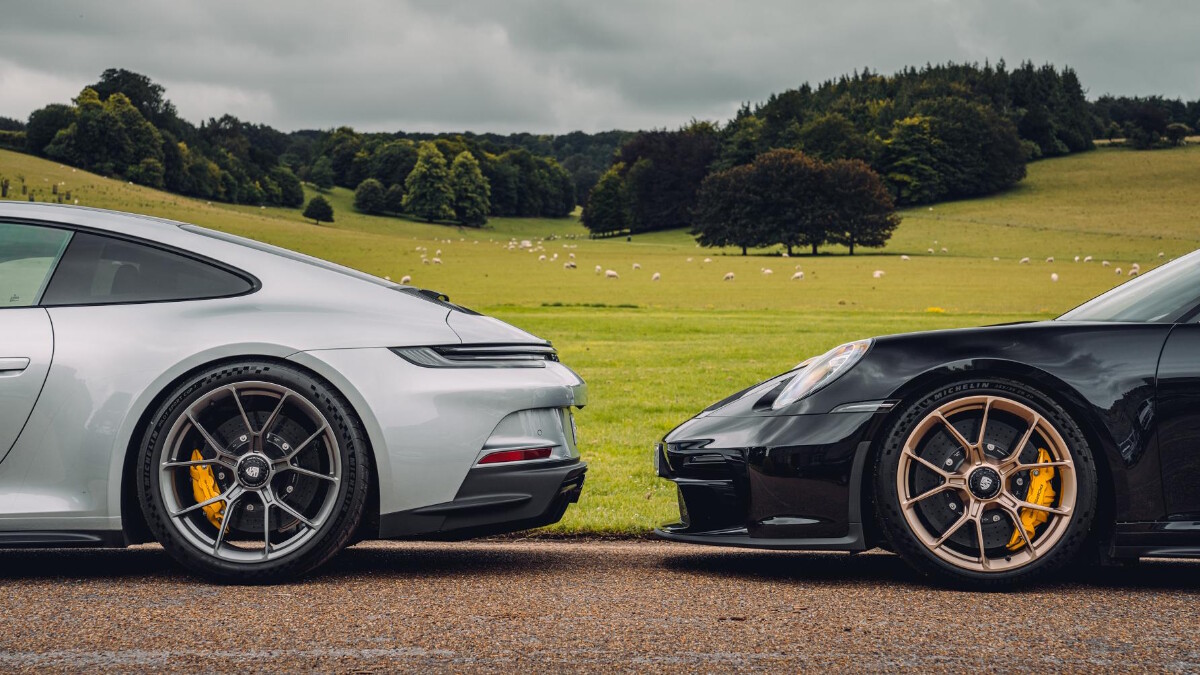 ADVERTISEMENT - CONTINUE READING BELOW ↓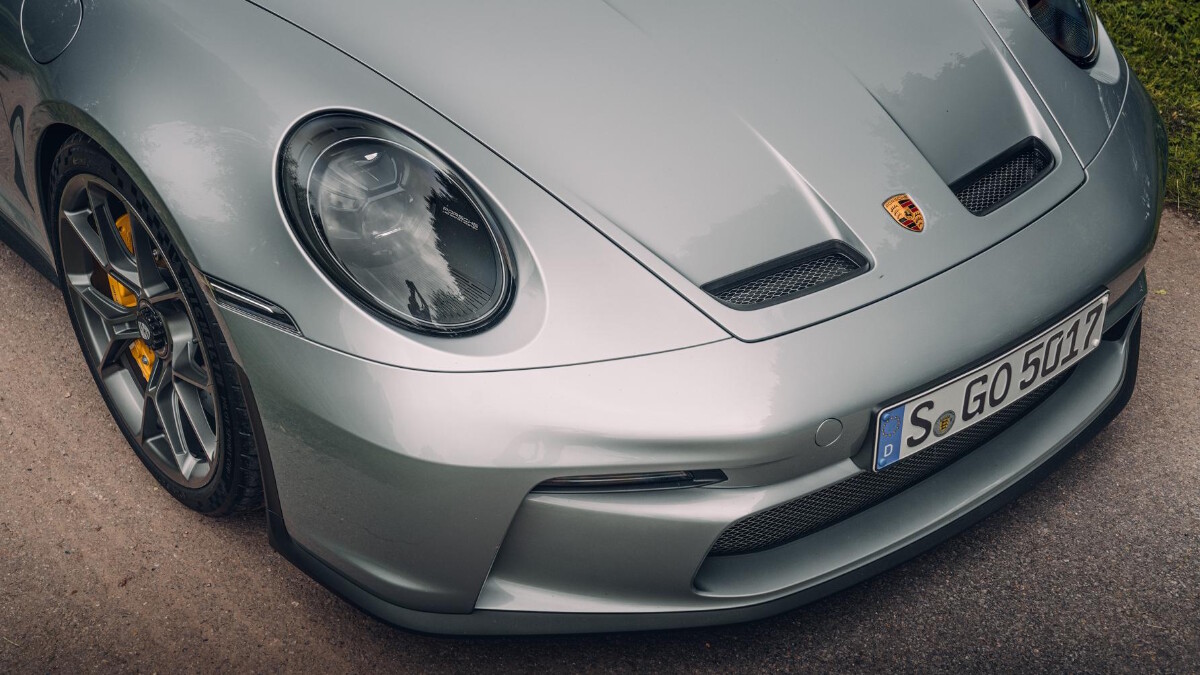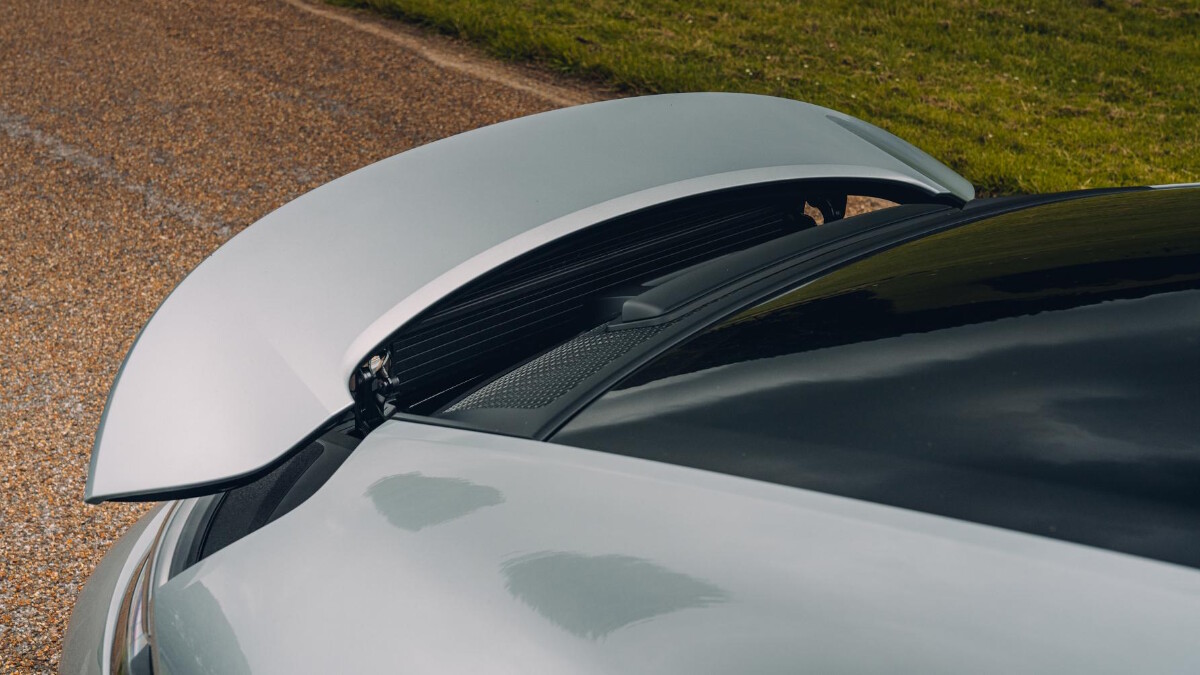 ADVERTISEMENT - CONTINUE READING BELOW ↓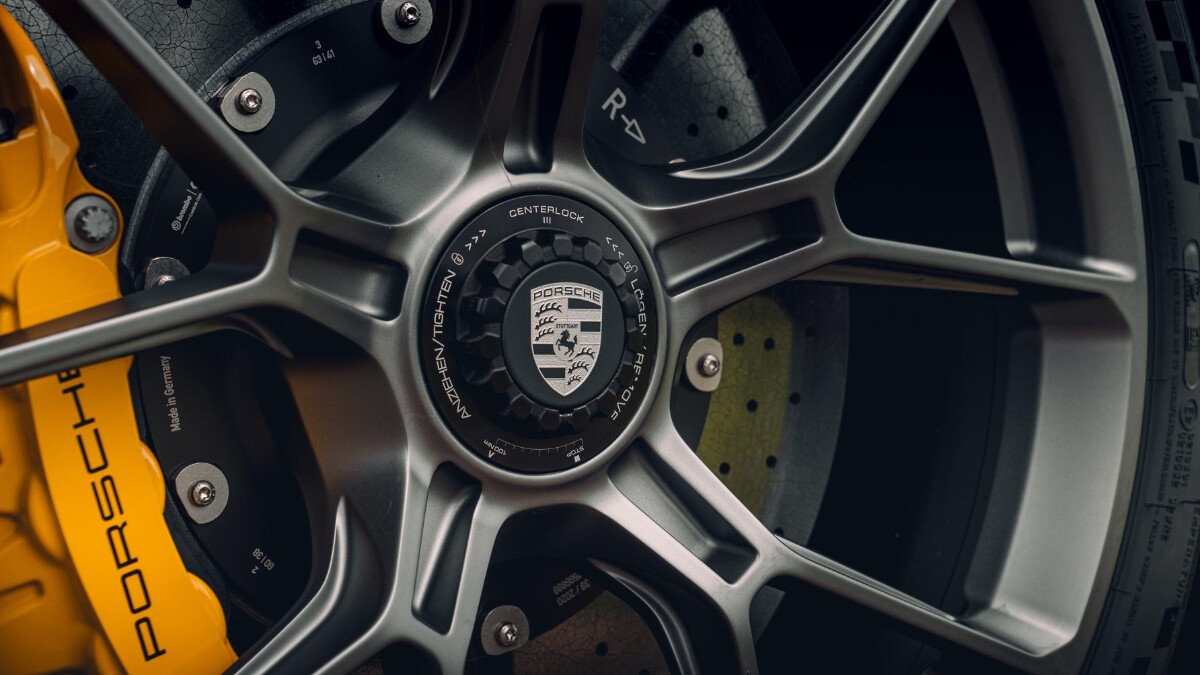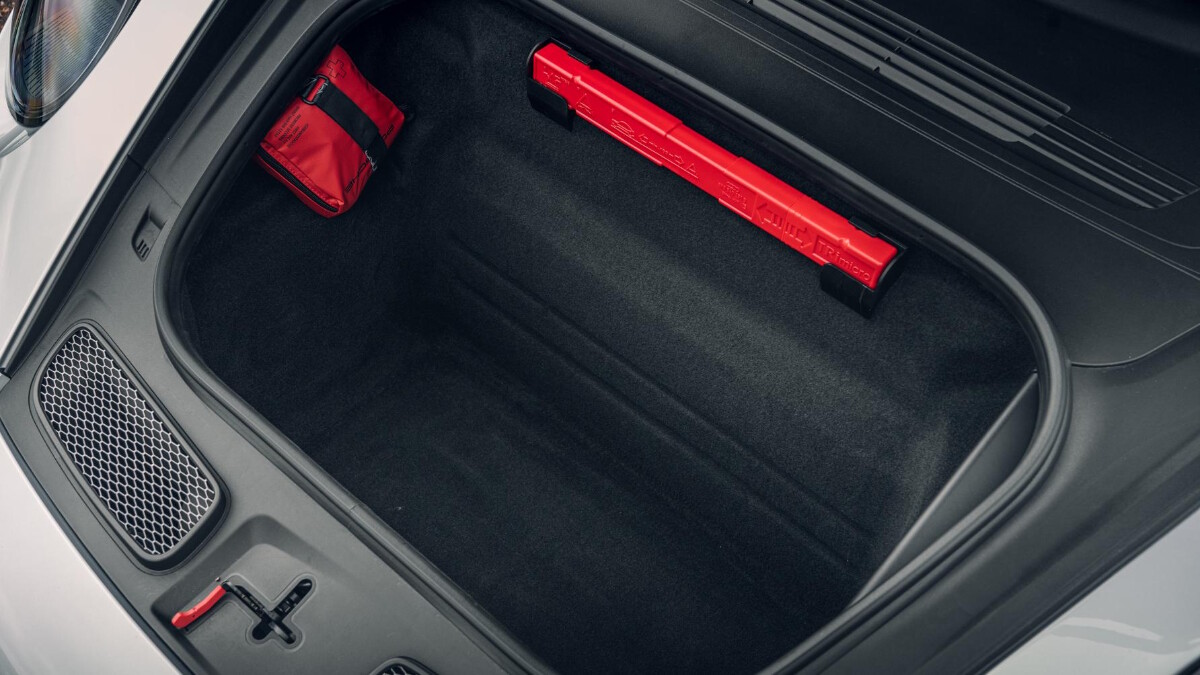 ADVERTISEMENT - CONTINUE READING BELOW ↓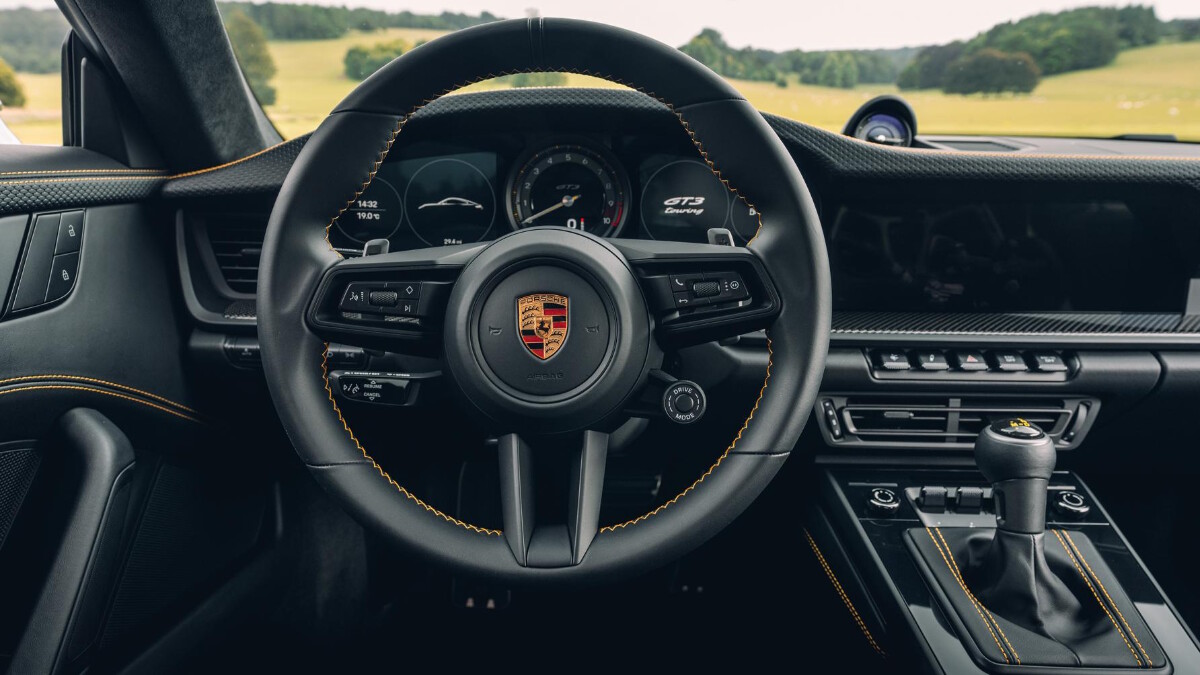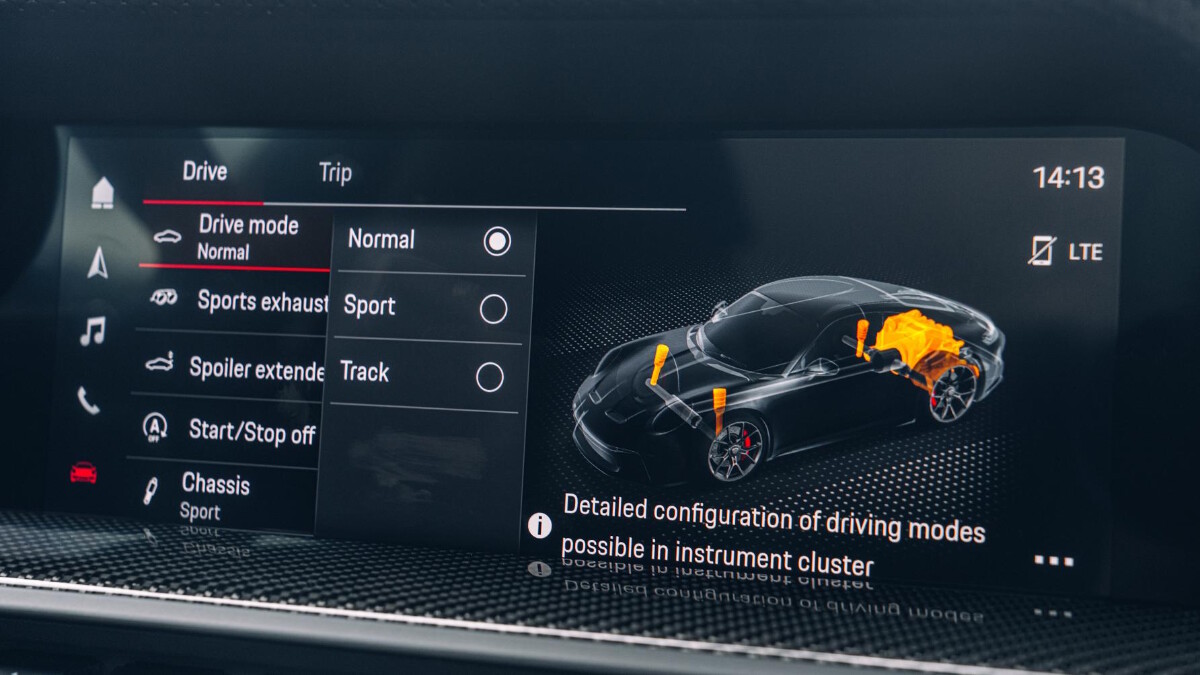 ADVERTISEMENT - CONTINUE READING BELOW ↓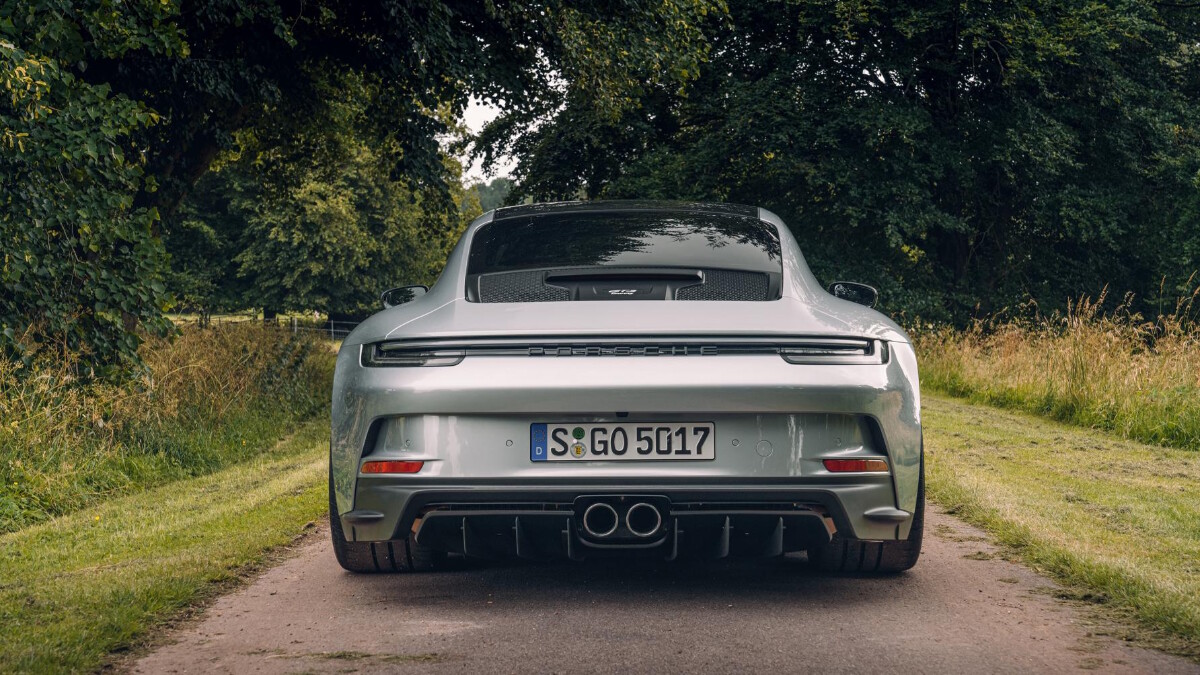 ADVERTISEMENT - CONTINUE READING BELOW ↓
NOTE: This article first appeared on TopGear.com. Minor edits have been made.