This is the one everyone says is the 'best real-world 911,' right?
That is the commonly held view. But the gaps between 911s are narrow: 911 GT3s are harder, 911 Turbos are faster, but from the basic 911 Carrera upwards, they're all just brilliant sports cars.
The GTS first turned up a decade ago to plug the gap between the Carrera S and the Turbo. And at the time, when regular 911s were naturally aspirated and Turbos were blown, that was a gap, but the GTS wasn't the perfect stopper. It was an uprated Carrera S: a bit more power, a few nice options, a small price uplift. And that was about it. It didn't exactly bridge the gap to the heavy breathing Turbos.
But all 911s are turbocharged now, aren't they?
Apart from the final hold-out that is the GT3, yes, all use twin-turbo flat-sixes. All regular 911s use the same 3.0-liter motor, but with different ancillaries and so on, so while a base Carrera develops 380hp and an S makes 444hp, this new GTS has 473hp. The Turbo, which uses a bigger 3.7-liter motor, starts at 572hp.
So this GTS sits where it always has: a bit above standard, a drop below Turbo?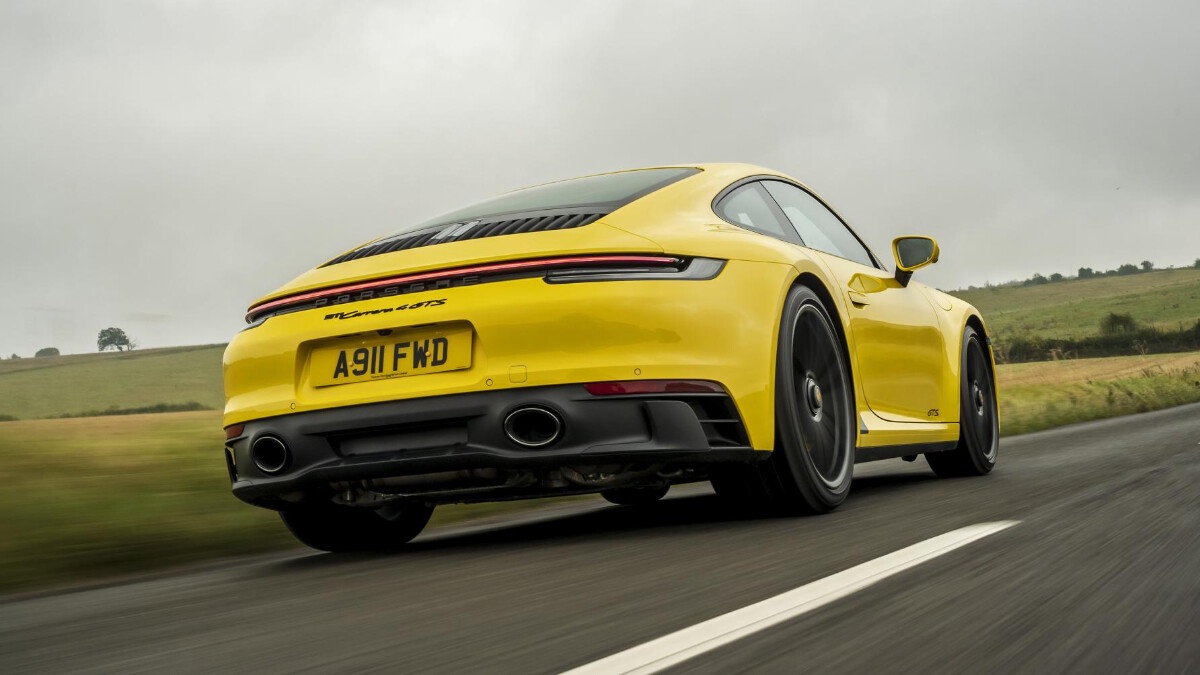 Continue reading below ↓
Recommended Videos
In terms of power, yes, but the price has risen, so it's now over £11,000 (P768,100) more, model for model, than the Carrera S. GTS prices starts at £108,920 (P7.61 million) for a rear-wheel-drive car, but you can also have a 4WD version, coupe or convertible, manual or PDK. There's even a solitary Targa 4 GTS at £124,300 (P8.68 million). What's new is that Porsche has nosed the GTS in a new direction: The car it most reminds me of is the old 996-generation C4S. It's unashamedly sportier and nods toward the GT3, rather than the Turbo, as its inspiration.
GT3s are always oversubscribed. Does Porsche want to point buyers elsewhere?
Quite possibly. Although it hasn't nabbed any parts from the GT3 (that's developed by a separate team), instead thieving some tasty bits from the Turbo in order to justify that price increase.
The brakes and the wheels are from the Turbo. So, too, the springs and the dampers (which include a secondary helper spring on the rear axle), although they're retuned for the lighter GTS. The 10mm-lower PASM suspension is standard, but perhaps most interesting of all, you can now choose—for £5,943 (P415,000)—a Lightweight Design package. This GT3-esque pack saves 25kg by removing the rear seats, fitting one-piece carbon buckets up front, lightweight glass for the side and rear windows, and a lithium battery. Plus, cabin insulation is reduced, aero is slightly tweaked, and four-wheel steering is fitted.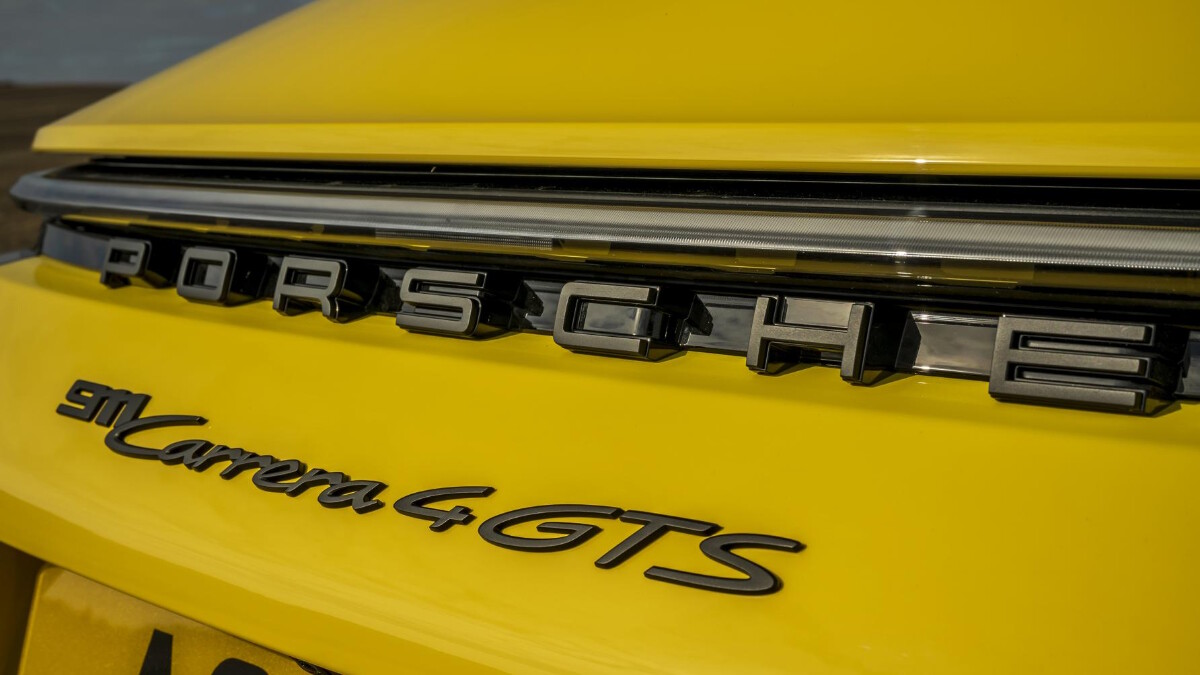 Considering what you get, that's not bad value—Porsche is clearly trying to steer GTS buyers that way. The car I drove didn't have that as it's not available for order until December, but even without it, the GTS is clearly no softie. It already features less sound deadening than other Carreras, more Race-Tex material inside, and a standard sports exhaust, and it can be had with shark's-fin side stickers among a whole host of other choices. It's more than half way to looking like a GT3 Touring.
Isn't the GT3 quicker?
The GT3 has more power (503hp), but less torque (469Nm at 6,100rpm plays 569Nm at 2,300-5,000rpm). It might be lighter than the lightest 1,510kg GTS to the tune of 92kg, but its 3.4sec sprint to 100kph is no quicker. And the GTS sounds good. Removing sound deadening has had an interesting effect. Drive through a tunnel with the windows down and the noise is loud, but not nearly as raucous as the penetrating howl of a GT3. But windows up, there's good volume inside. This is a car that projects more inwards than outwards.
And a car that gives you a reason to hang on for its 7,400rpm redline. The power delivery is the same as in lesser Carreras in that there's a sweep of torque from 3,000rpm, then a slight lull past 4,000rpm, then a hefty kick at 5,000 that sustains to the redline. In the GTS, the kicks are more marked and accompanied by a delicious growl that really gains in volume and clarity in the last thousand revs. It feels like Porsche has worked hard to make this turbo motor compelling at its top end rather than midrange.
How does it drive?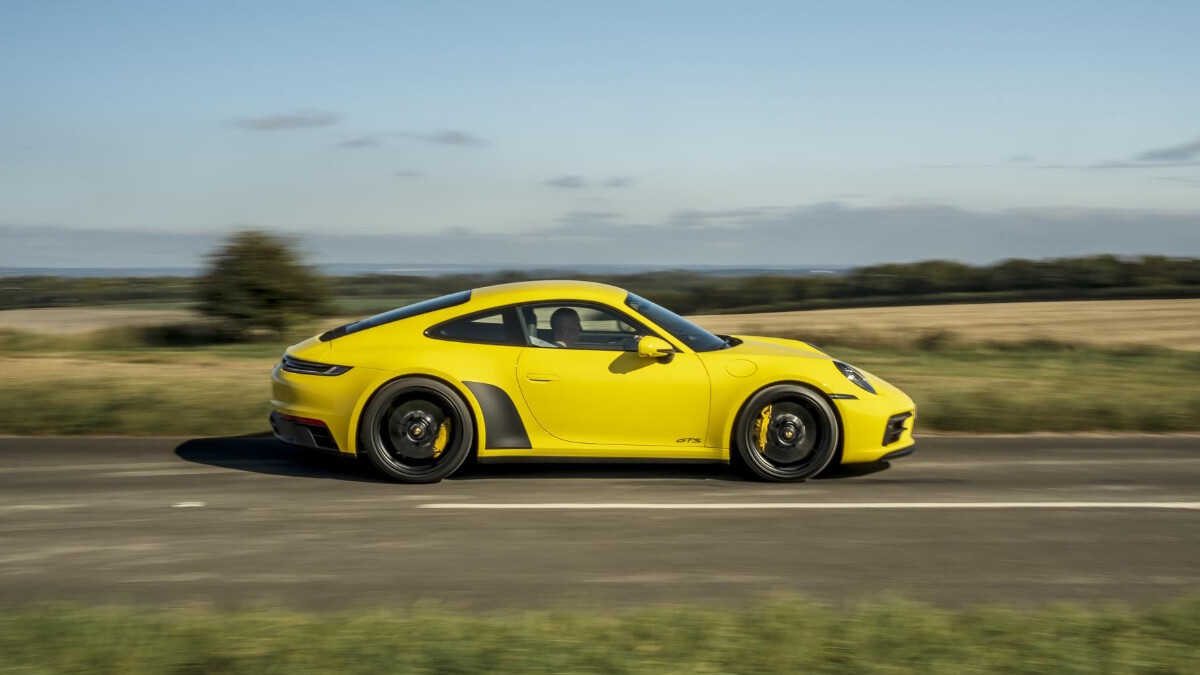 Handily, I drove this Carrera 4 GTS back to back with a new Carrera, and there is a marked difference in its attitude. The GTS is gruffer, doesn't try to quieten down or ease back to the same extent. It'll still do the easy cruise stuff pretty well, not least because the PDK is very long geared in eighth.
But really it prefers to be working hard. The suspension is very impressive. Those Turbo-sourced adaptive dampers do a great job of connecting you with the surface while brushing aside any potential nasties. The body control and composure on rough roads is immense. It doesn't jiggle like a GT3, it's more flowing than that—more like a Turbo, unsurprisingly. Only without the massive body-slam power delivery.
If there's a slight weak point for me, it's the steering. Compared with the uprated suspension, it's a little light around the straight-ahead, and not quite incisive enough on turn-in. There's nothing wrong with its agility (the car I drove had four-wheel steering), but an even greater sense of connection would suit the car. It was four-wheel drive, but in my experience, that's not detrimental to the steering these days—it just makes the GTS more tenacious coming out of corners. No faulting the brakes, though; they're absolutely mega, really firm underfoot and lovely to use.
Is normal order restored, then? Is this still the best sub-Turbo 911?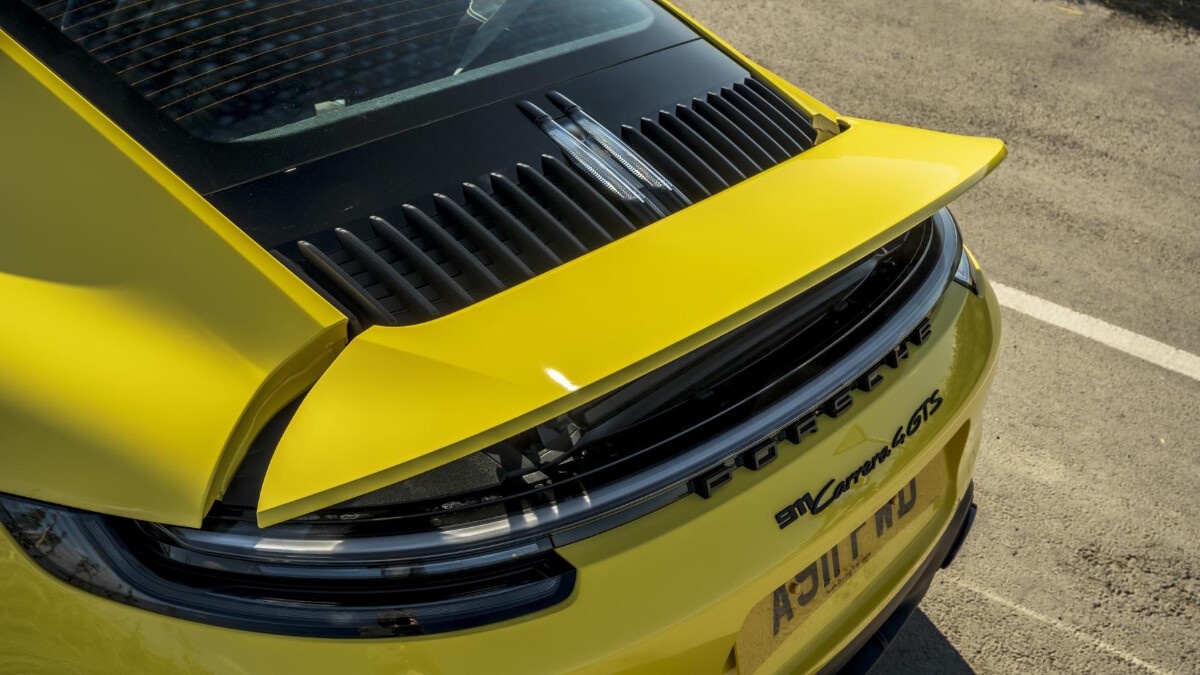 Look, that's a nearly impossible question to answer, because although I said at the top that these 911s all do a pretty similar job, personal preference plays a part. Some will be fixated by the thrust of a Turbo S, others only have eyes for a GT3's communication, some want the style of the Targa or just the usability of a plain Carrera.
The GTS, sitting smack in the middle of the price range, and leaning toward the harder driving side, is very recommendable, but it's also £25,000 (P1.75 million) more than a base Carrera. Which, with a few well-chosen options, is a great, great sports car.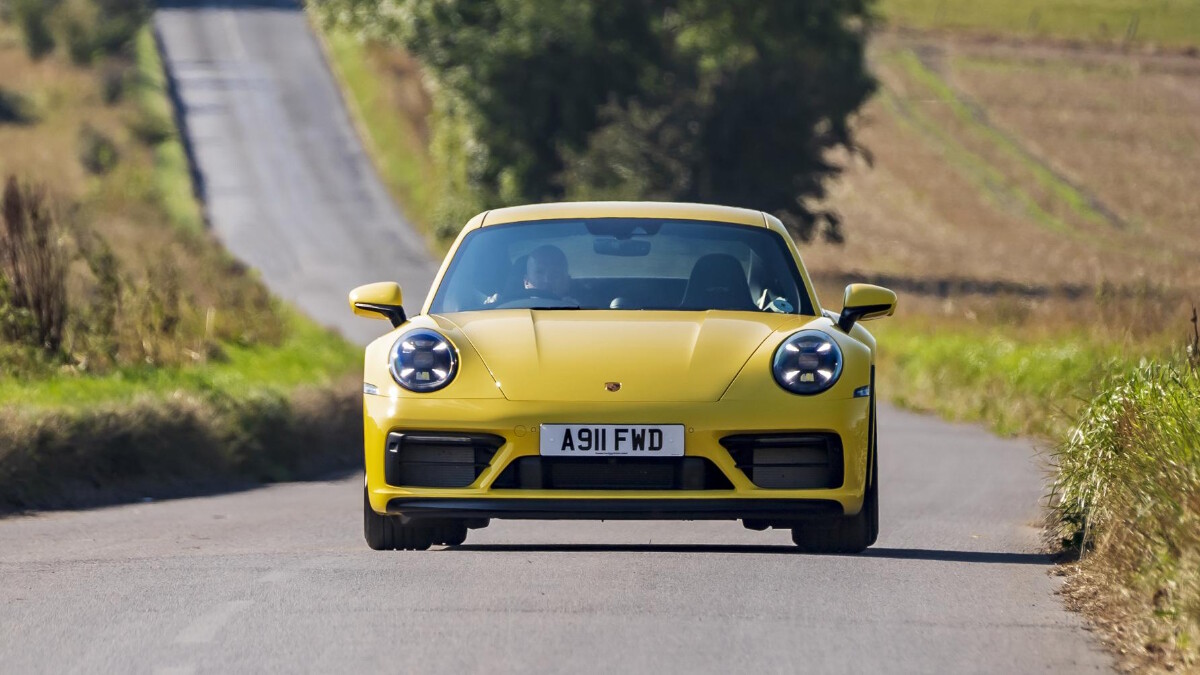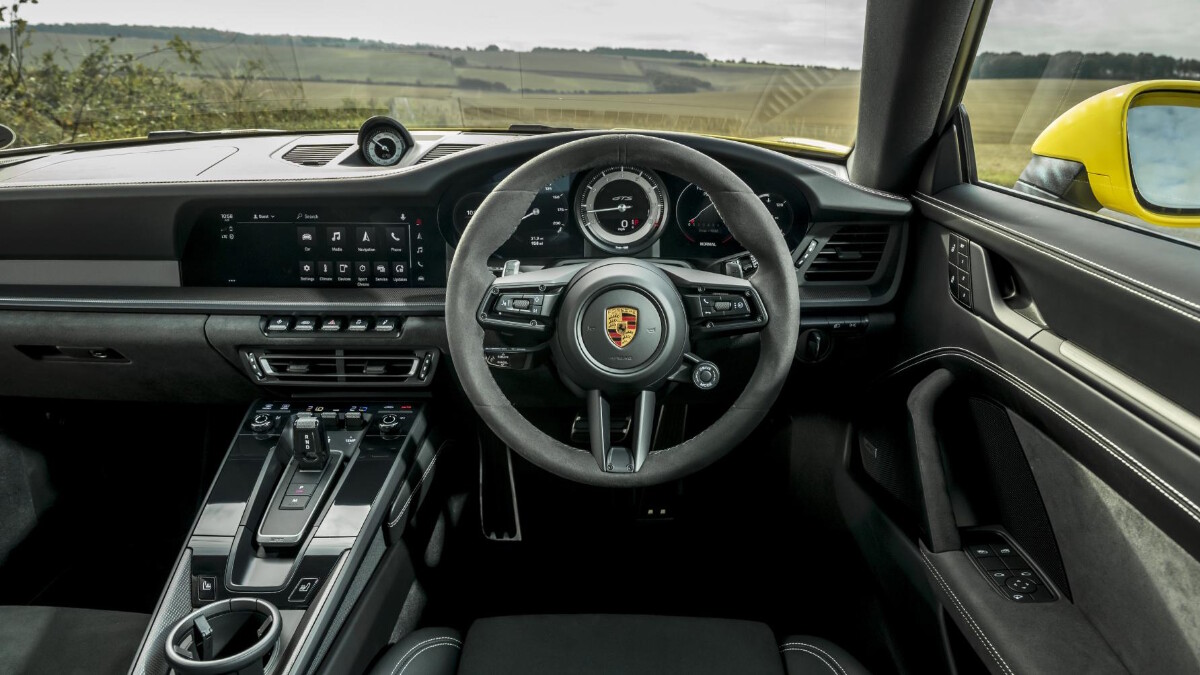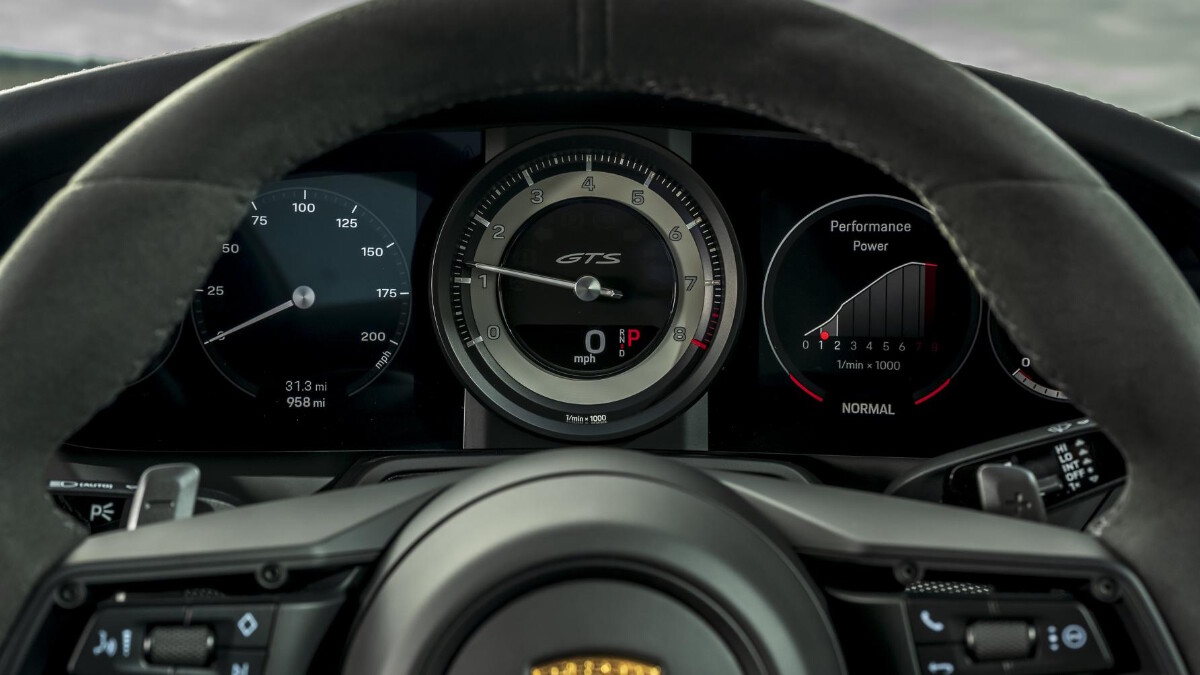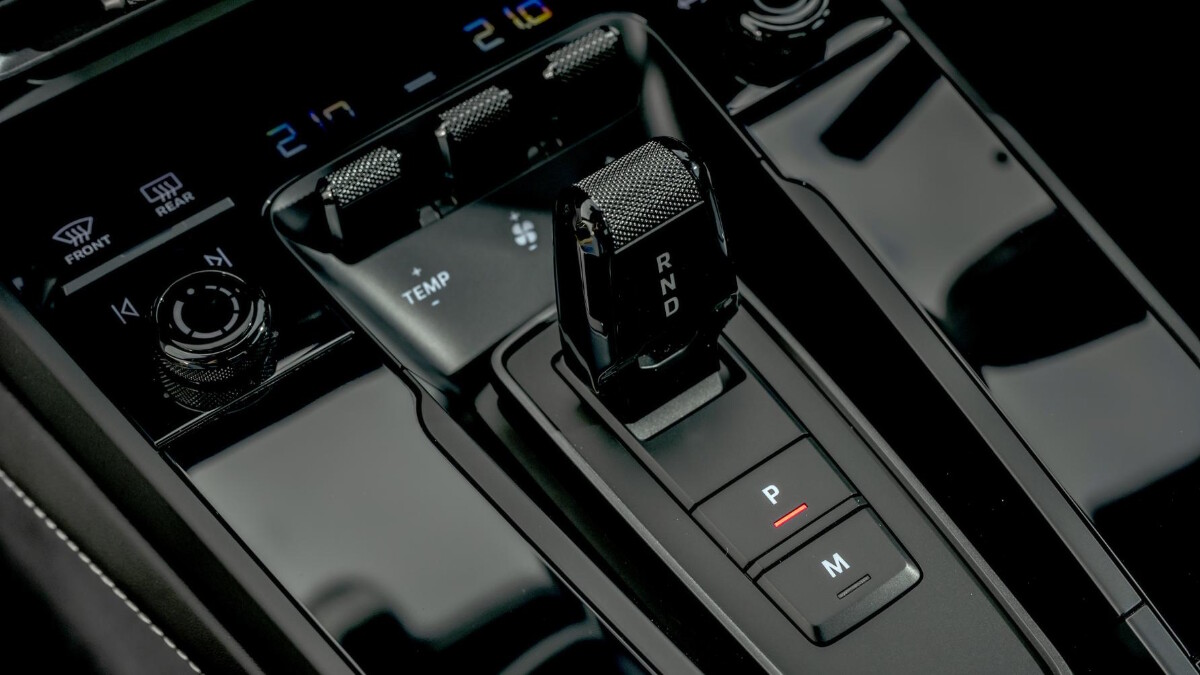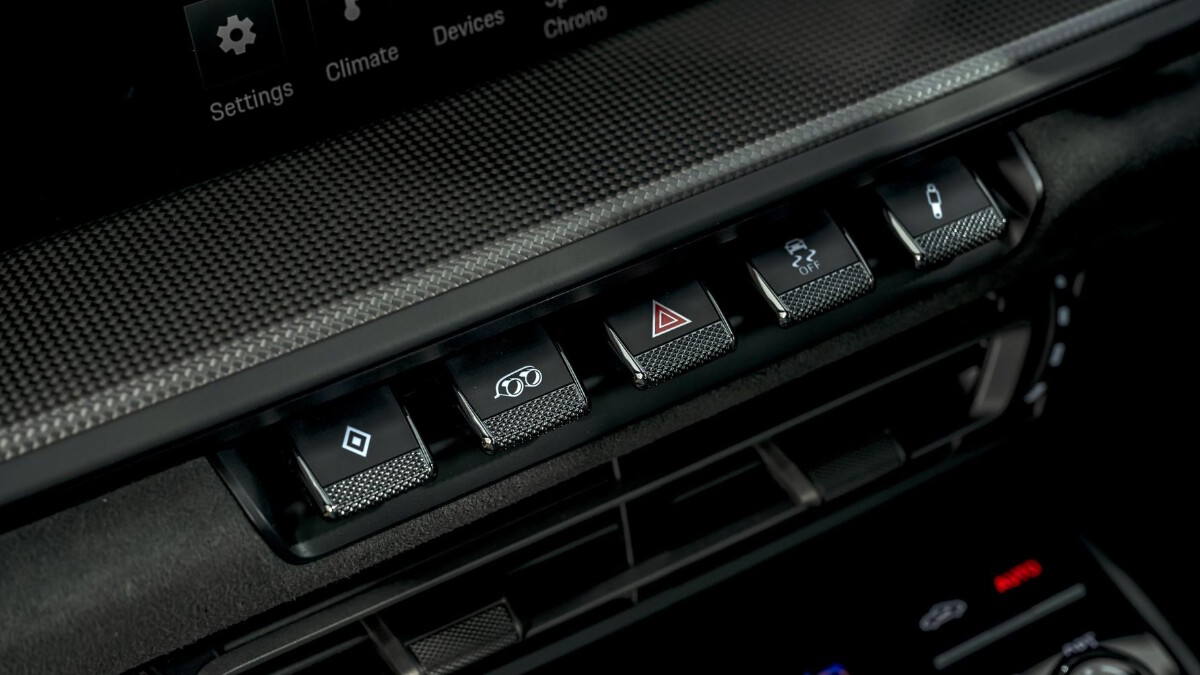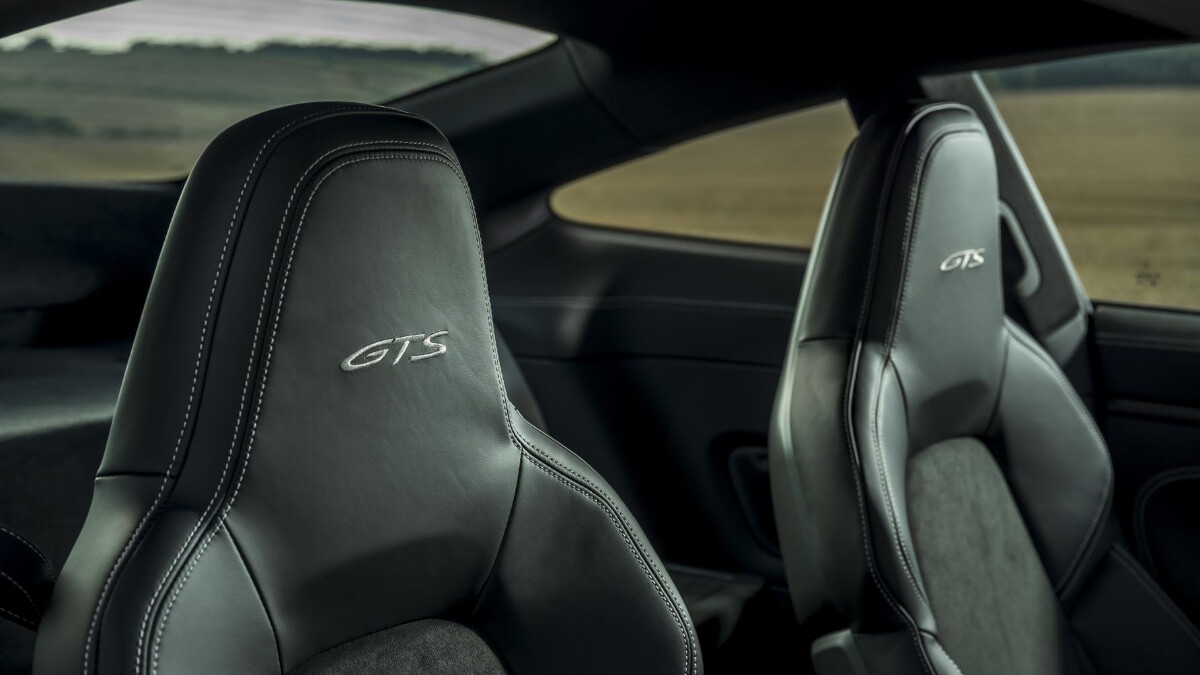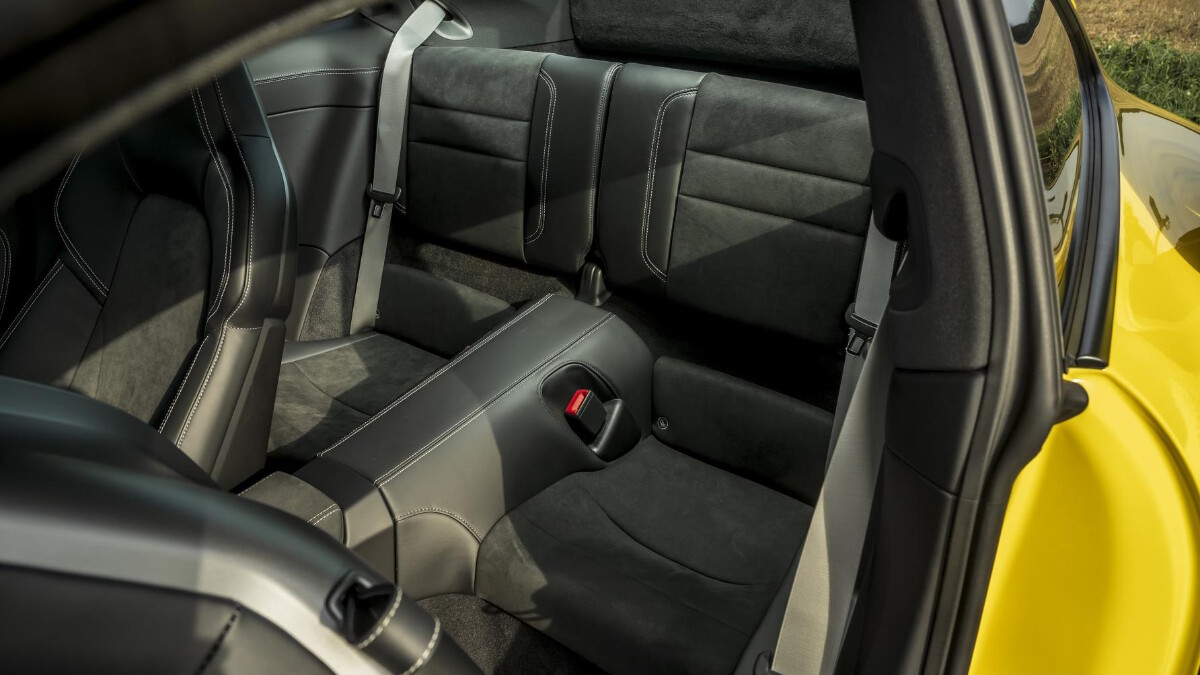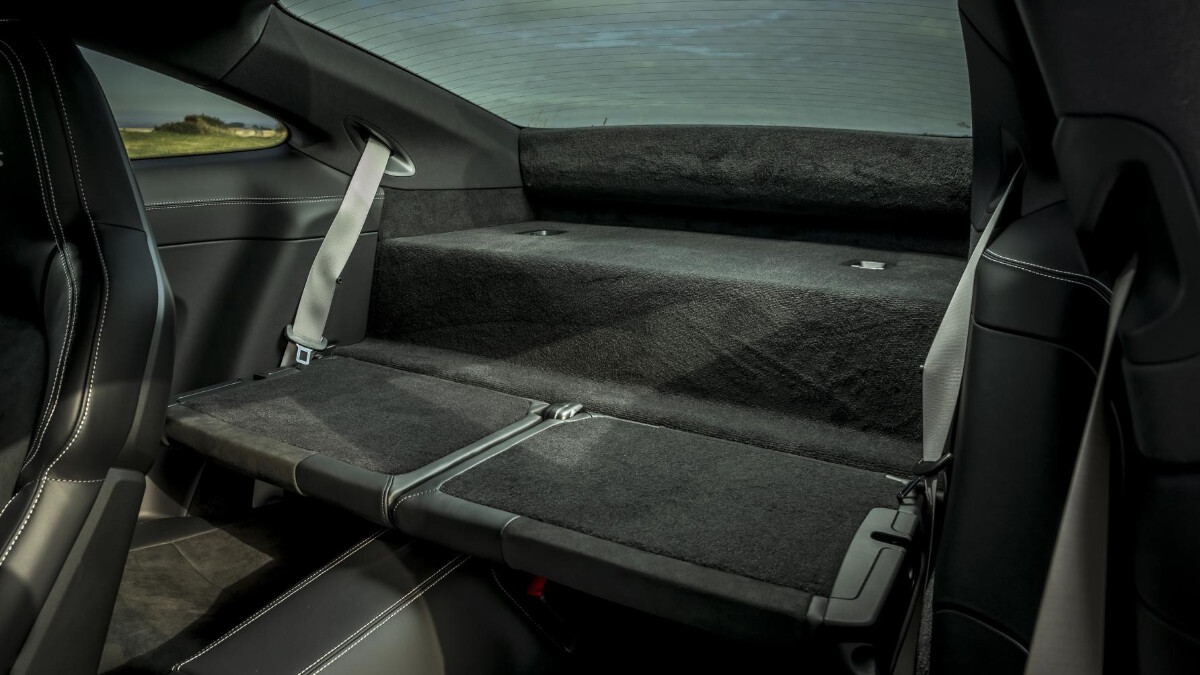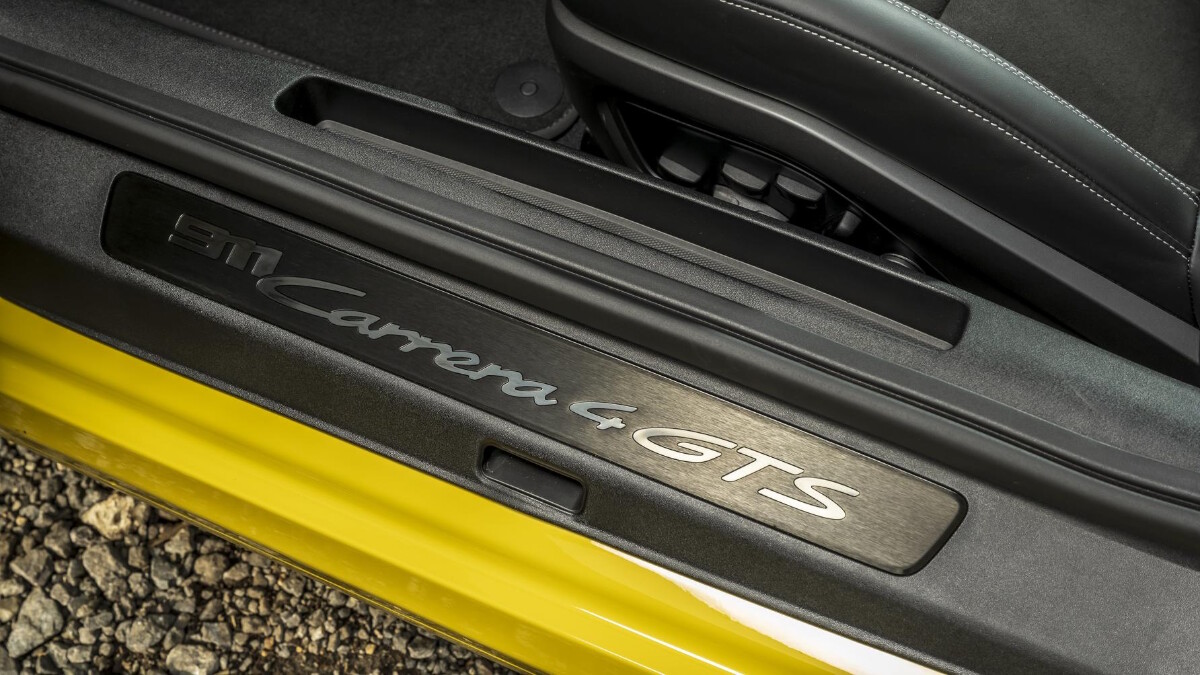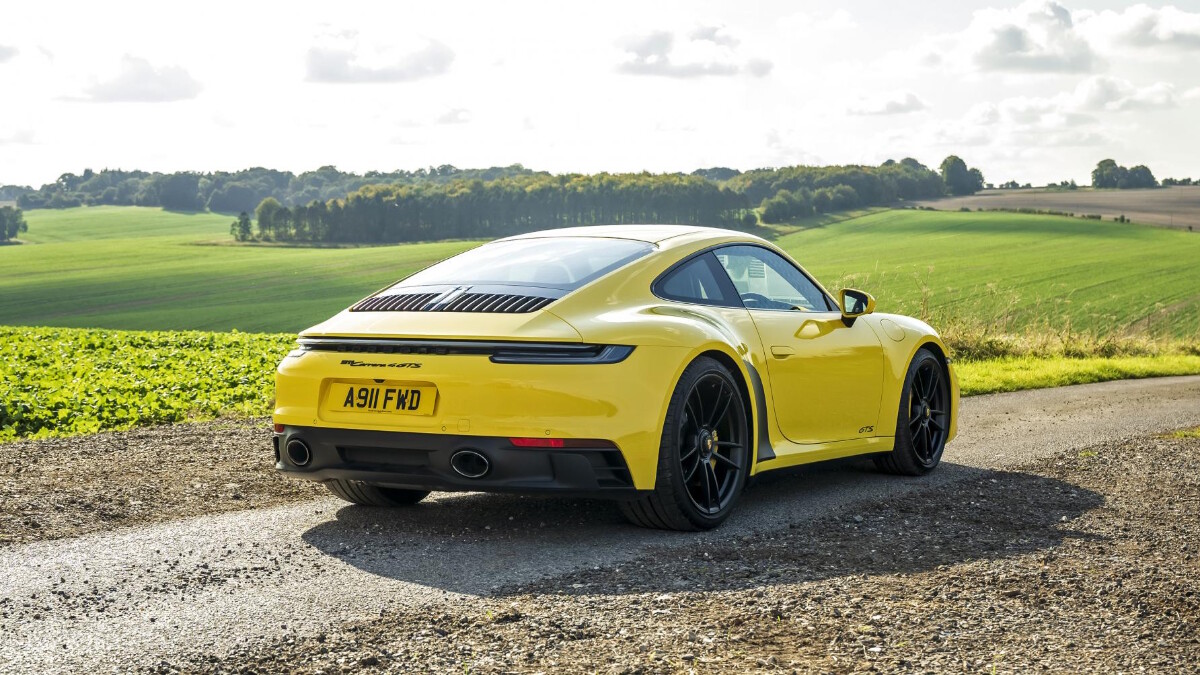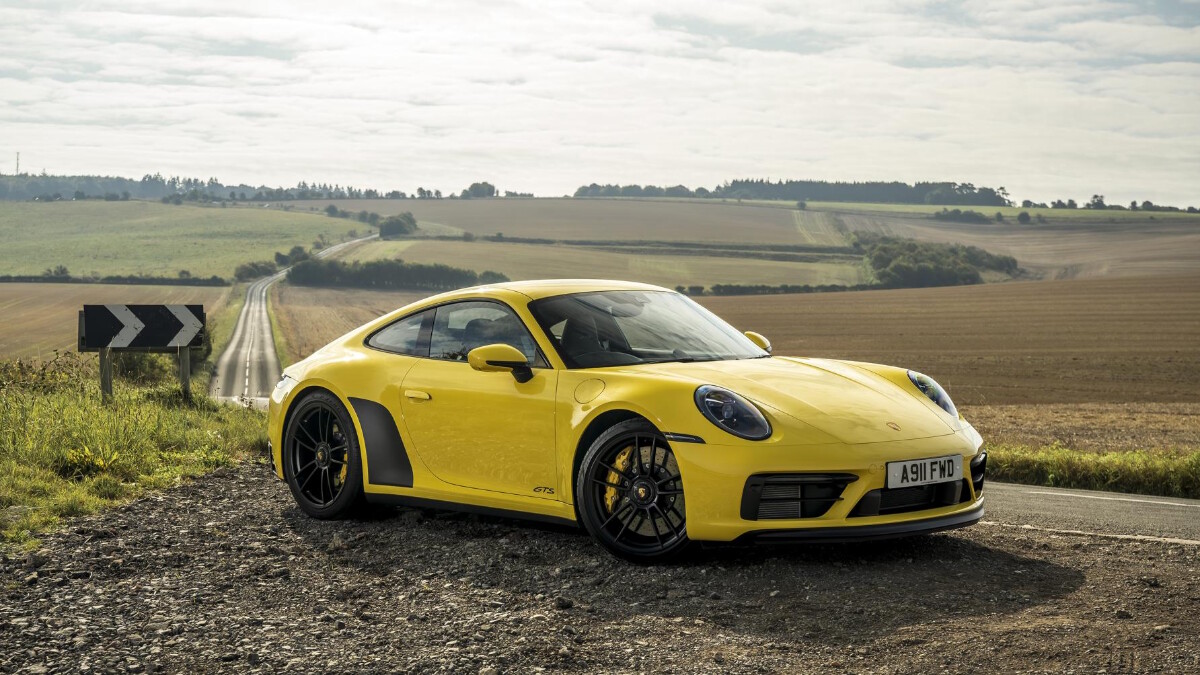 NOTE: This article first appeared on TopGear.com. Minor edits have been made.
Top Gear Philippines is now on Quento! Click here to download the app and enjoy more articles and videos from Top Gear Philippines and your favorite websites.