I know what GTS means on a 911—it's the sportiest of the 'regular' cars. So what's new here?
In terms of positioning, absolutely nothing. The £104,190 (P6.99 million) Taycan GTS slots into the range above the 4S and below the Turbo. But there's more. This is the stiffest and sportiest Taycan of all. Not as fast in a straight line as the Turbos, but with 20% more roll stiffness. This is the Taycan for track-day enthusiasts.
But not for long, eh? How long are the battery and tires going to last?
These tires—regular Pirelli PZeros—actually lasted way better than I expected given the abuse they were put through. We were driving at Willow Springs in California, and Porsche claimed it was only switching the tires over every two days. However, I did work out that was probably less than 50 laps of running around the 4km track.
The battery would be dead in much less than half that given that I got through 35% of it in eight laps. The Taycan GTS recharges very fast (just 22 minutes from 5% to 80%), so it hoses back in faster than I managed to get rid of it.
Provided you've got a 270kW fast charger at your circuit...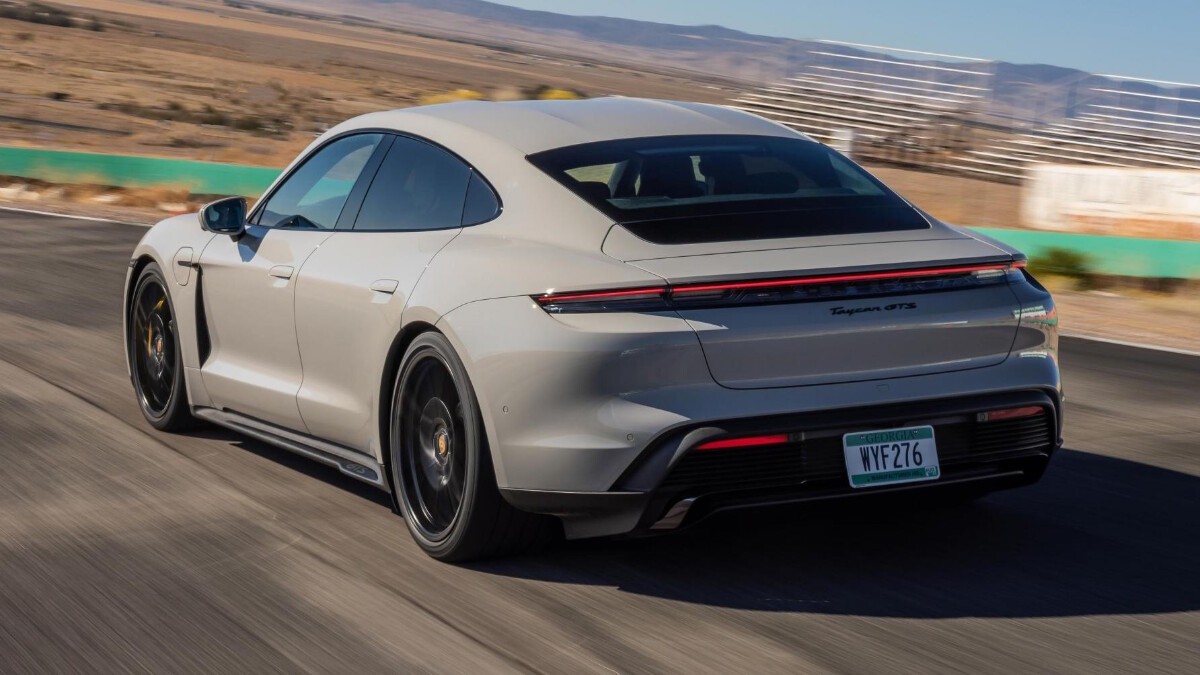 ADVERTISEMENT - CONTINUE READING BELOW ↓
Indeed. I pity the tire manufacturers, though. They're being asked to clean up their particulate emissions (which means producing harder wearing tires), while being confronted by a barrage of ballistic performance cars, none under two tons, that demand—no, need—more grip to control the ever more bonkers power figures.
You digress. Let's get back to the Taycan GTS, shall we?
Okay, just making the point that no matter how capable, electric cars are not natural track warriors. But this one copes way better than any other I've driven. It works those tires evenly, feels balanced and controllable and more secure on its feet with tighter body control than any other Taycan. And therefore any other electric car.
Willow Springs has long, heavily loaded, very high-speed, tire-tearing corners, and around them, the GTS has impressive grip and poise. You can alter your line smoothly with the throttle, and it's only through the off-camber downhill corners that the nose pushes wide at all. Turn Seven, 'The Sweeper,' is surely one of the wildest corners around, I'm turning in almost flat-out at 210kph, and yet have full confidence in the chassis and the steering. There's not that much feel through the RaceTex rim, but the GTS feels like it's connected to the ground by magnets, so stable and hunkered into the tarmac it is.
So if you want a driver's Taycan, this is the one to have?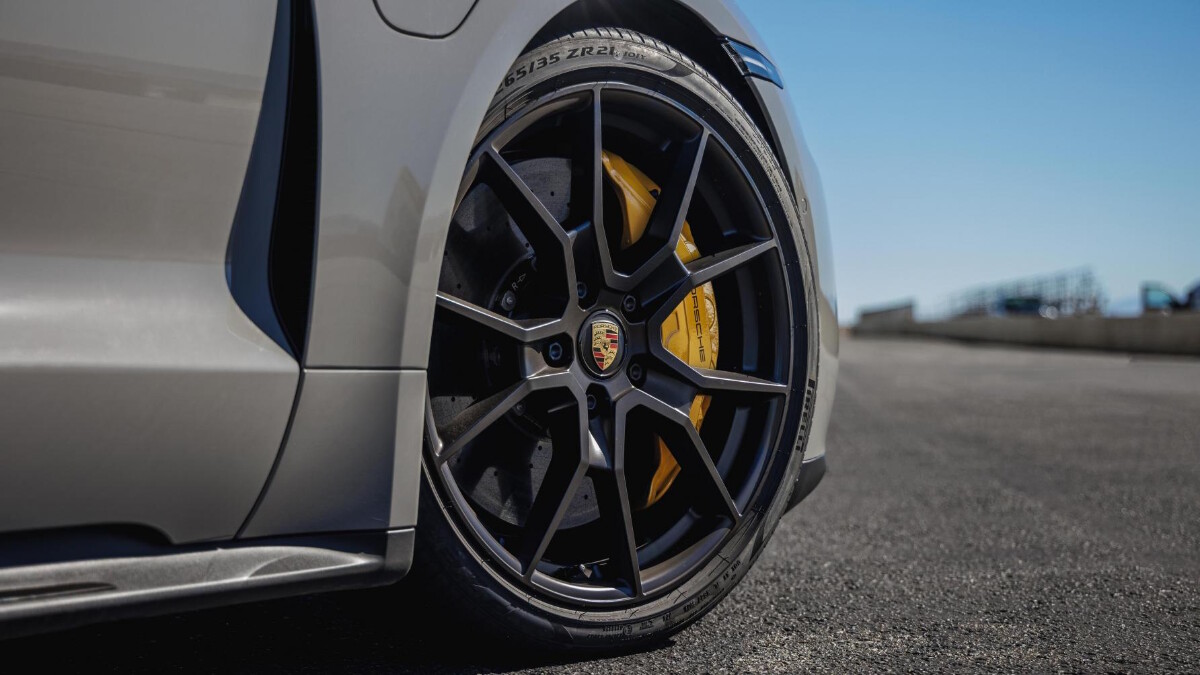 ADVERTISEMENT - CONTINUE READING BELOW ↓
Recommended Videos
Yeah, with the proviso that I didn't get to drive it on road. Willow is bumpy and the GTS is positive, so the gains do feel like they've come at the expense of ride comfort—it's up to you if that's a trade-off you want to make.
It feels very different to a Cross Turismo, that's for sure. The high-rise Taycan wagon is more languid, and I still think it's the best machine in Porsche's e-range, the smooth suspension complementing the powertrain and demeanor best.
I like the look of the GTS, though.
It's not much different from the others, really—it's just got extra black outside, plus a Sport Design Pack that has reshaped the front, rear, and side skirts. The black wheels are unique to the GTS, though. The lightest fitted to a Taycan, they're also available on the Turbo versions, but not in this color.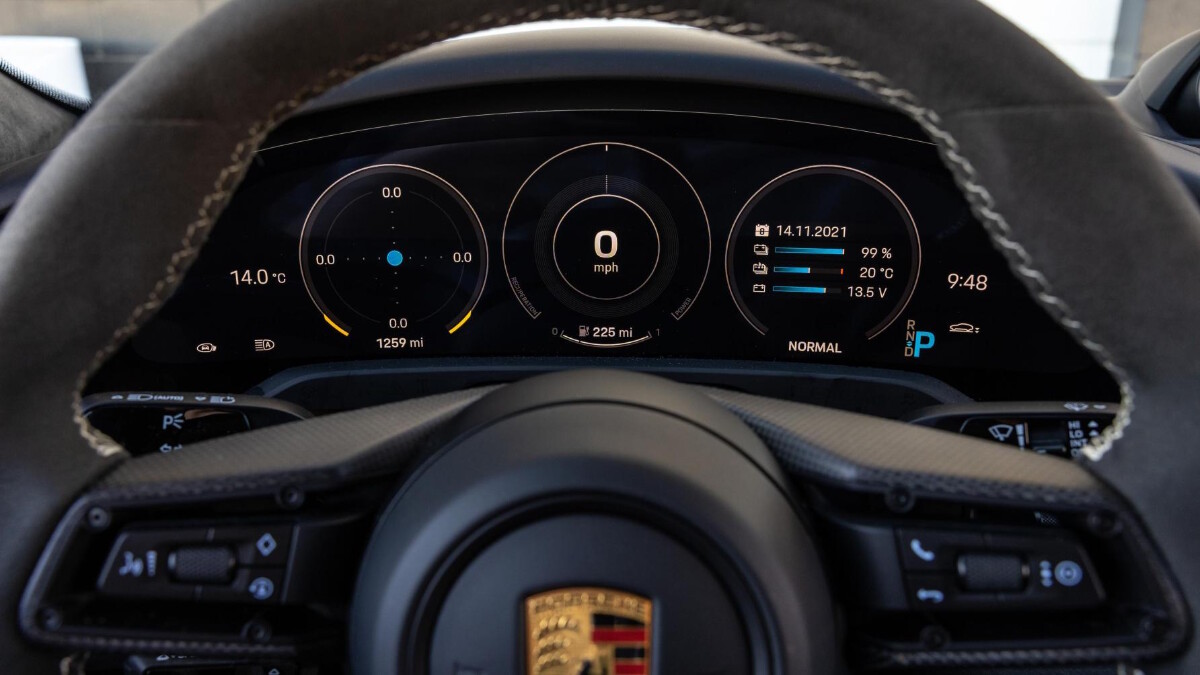 ADVERTISEMENT - CONTINUE READING BELOW ↓
In other news, the GTS has a specific 'engine' note. Actually, let's just call it as it is—it has a different backing track. It's also louder than in other variants. You aren't massively aware of any of this. Want the vibe, but more space? The Sport Turismo will be along shortly. Only £800 (P53,700) more and available as a GTS. You'll be reading about it here in about two weeks.
Is it notably slower than the Turbo?
The figures say yes. This hits 100kph in 3.7sec, where a 671hp Turbo takes 3.2sec and the 751hp Turbo S is done in 2.8sec. In practice, this is oodles fast enough, its 0-160kph (100mph) time of 7.9sec putting it on par with Audi's RS6, BMW's M3 Competition (non-xDrive version), and Porsche's own flagship Cayenne, the Turbo S e-Hybrid. It was only on Willow's long, slightly uphill pit straight once above 210kph that the impact lessened off much.
The GTS uses the Turbo S's motors, but because it's less powerful (510hp, or 590hp with overboost during Launch Control starts) than the 751hp flagship, it actually sends more power to the rear wheels more of the time than the Turbos. The algorithms that control the torque distribution bias the rear motor slightly more. And you do notice. The 848Nm GTS feels more rear-drive through and out of corners, and is able to exit on a tighter line.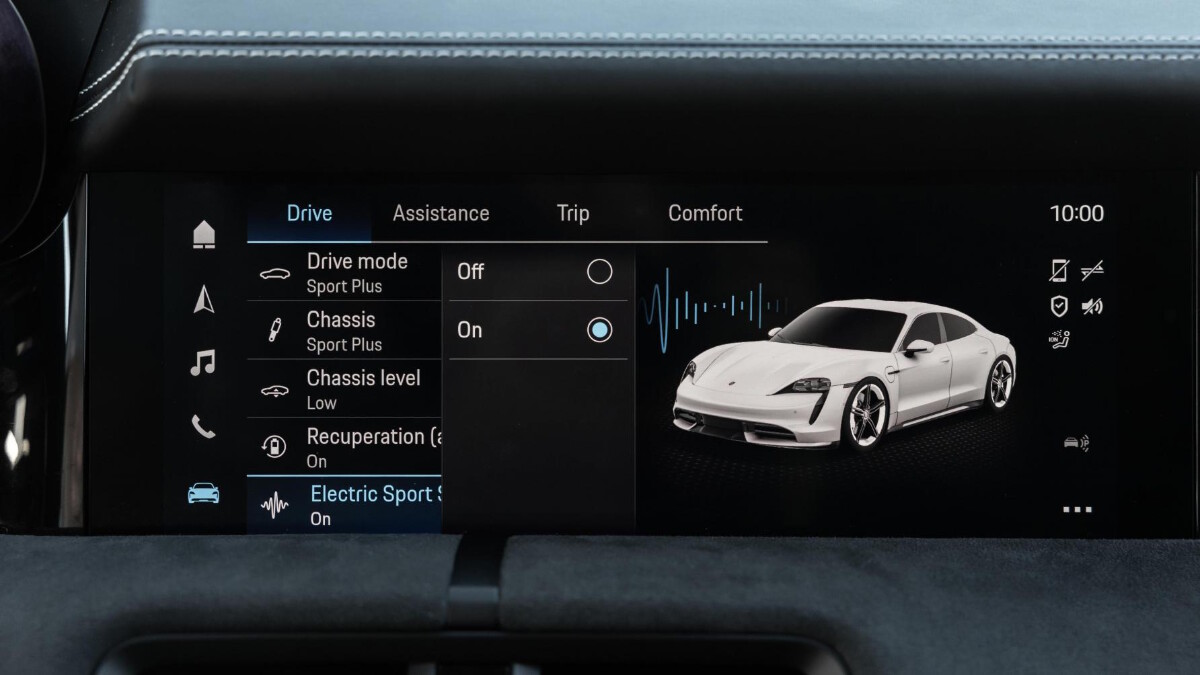 If you're the type of person who appreciates this, it's probably worth knowing you will need to add some options to your GTS to get it fully up to track max. Four-wheel steering joins other such track-focused bits as the PCCB brakes and the PDCC Sport active antiroll on the extras list. Torque vectoring and PASM active suspension management are both included, though.
Is the GTS any lighter than the Taycan Turbo?
Not even by a solitary kilo. It might be fitted with the lightest wheels, but Porsche says it weighs an identical 2,295kg. If you want to lose weight, have the 150kg less massive 4S.
So the range is exactly the same as well, is it?
Funnily enough, no. Porsche has run some software tweaks to make the motors and batteries talk to each other more efficiently, the result being this is the first Taycan with a range of over 500km. And yes, this update will be included next time your Taycan goes in for a checkup. But because Porsche doesn't want to go to the time, effort, and expense of putting all its cars back through the WLTP test, other versions will always claim less range.
ADVERTISEMENT - CONTINUE READING BELOW ↓
How's the Taycan selling around the world?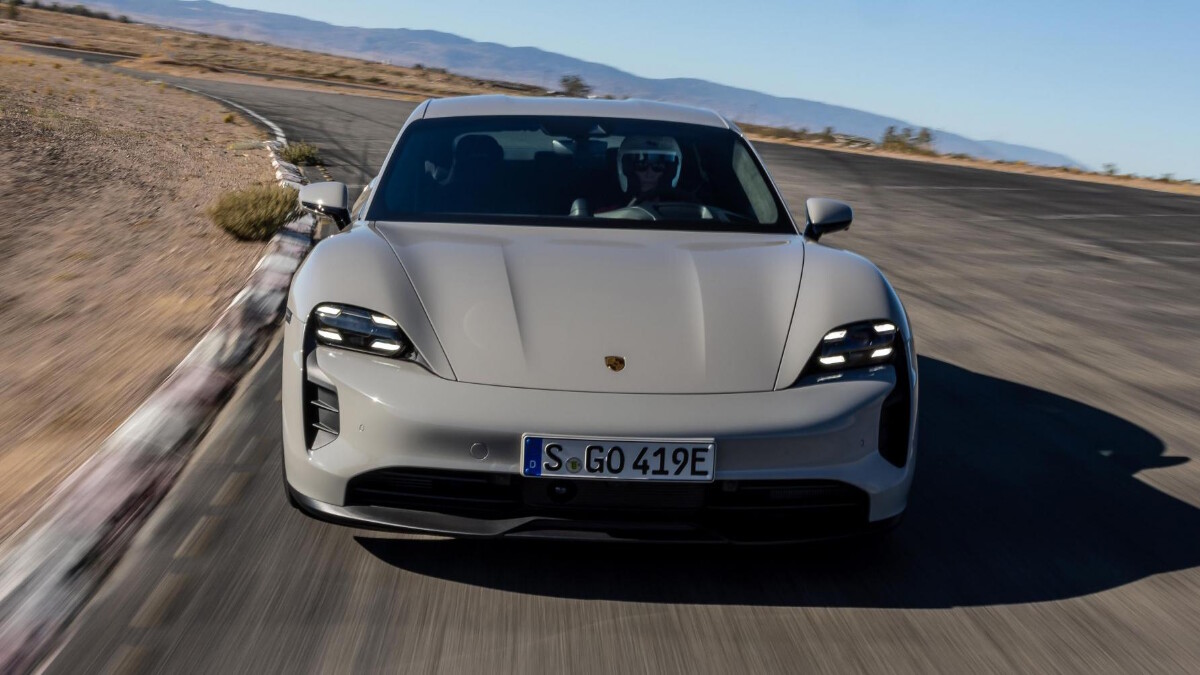 To the end of September this year, it has outsold the 911 (28,640 plays 27,972). But it's still only Porsche's third best-selling car behind the SUV pairing that is the Cayenne and the Macan, each of which has shifted upwards of 60,000 units. Interestingly, if California were a country, it would be the Taycan's fourth-largest global market.
Is it the Taycan to have?
I've pretty much covered this already, so I'm assuming you've just scanned to the end. Sigh. It's the most dynamic Taycan. If that's what peels your onions. But no. For me, the Taycan works most harmoniously when it's smoother and softer. Cross Turismo FTW.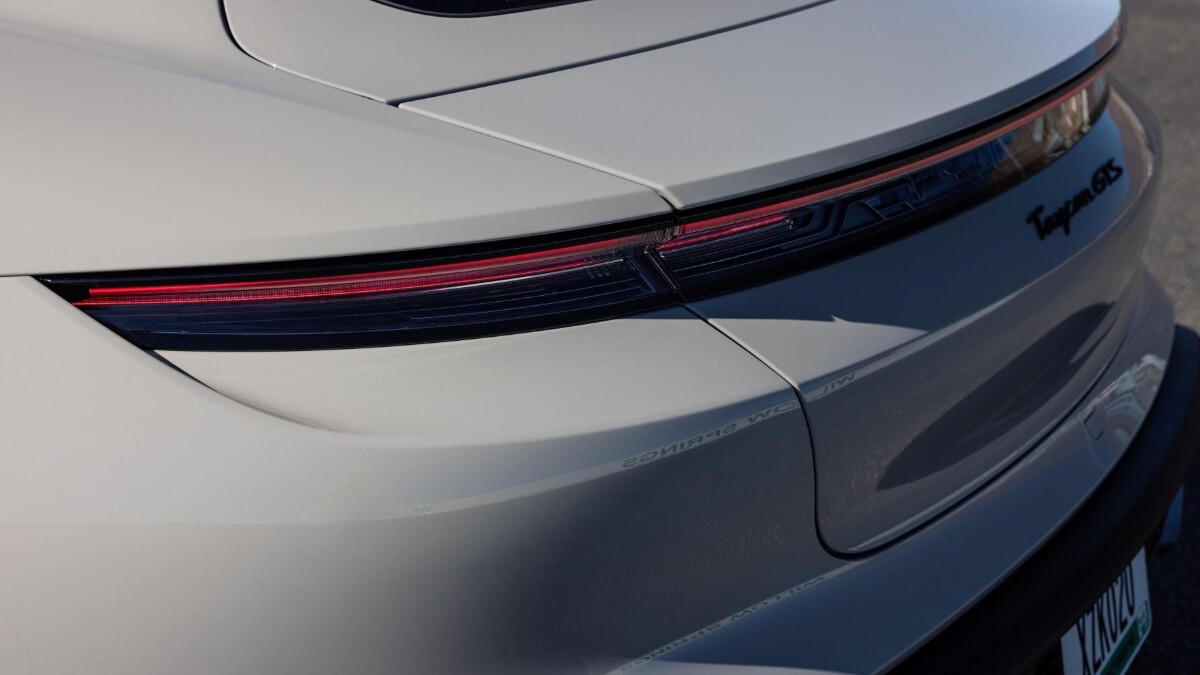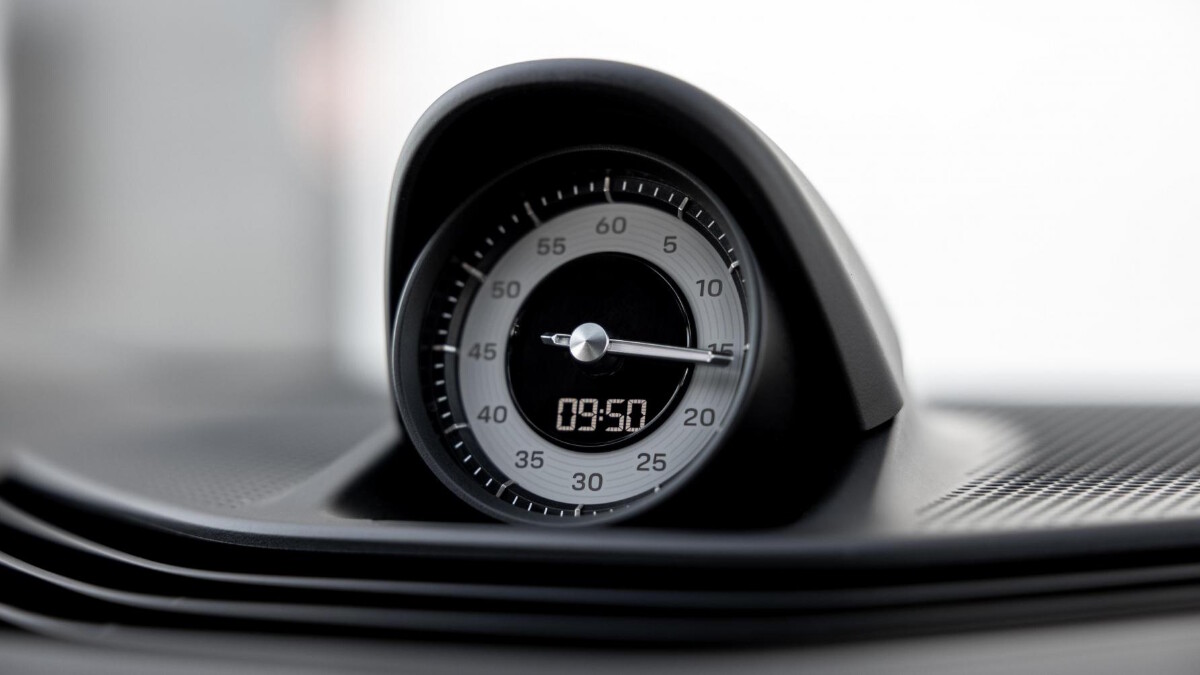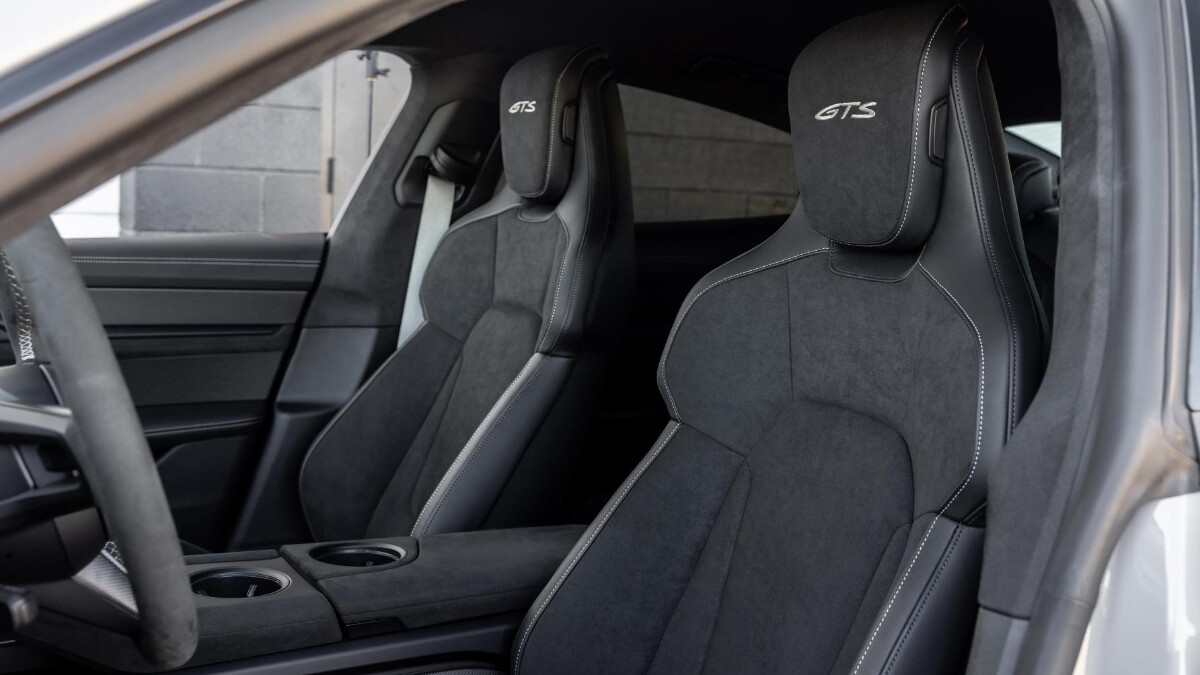 ADVERTISEMENT - CONTINUE READING BELOW ↓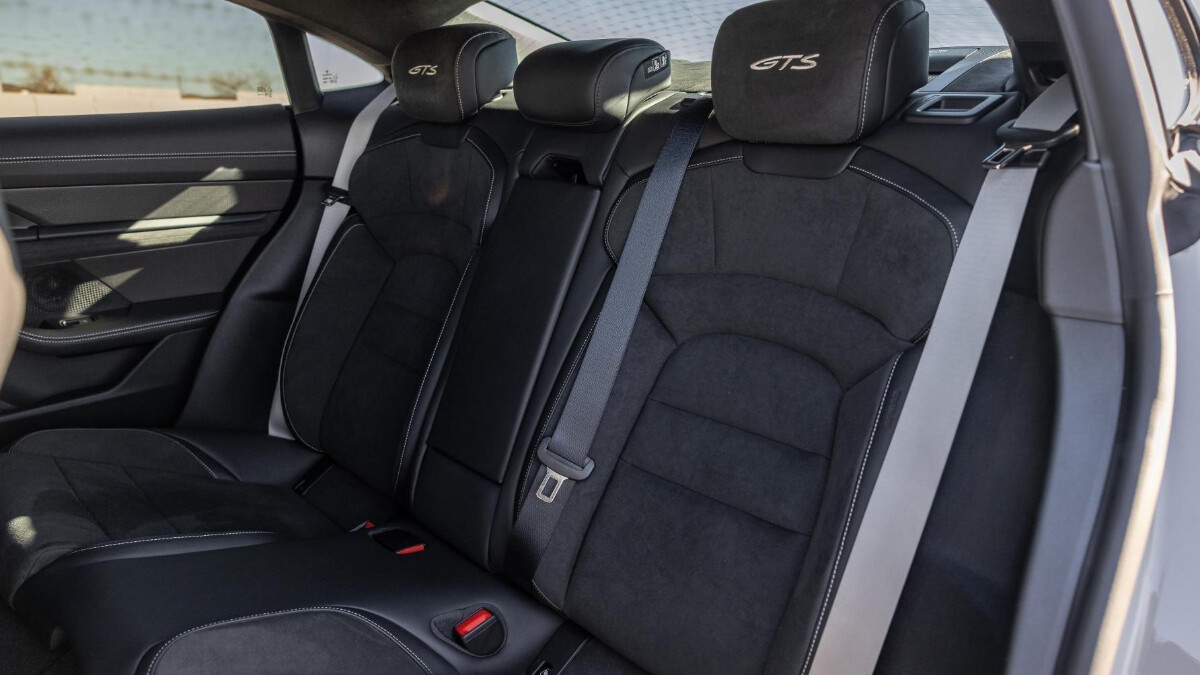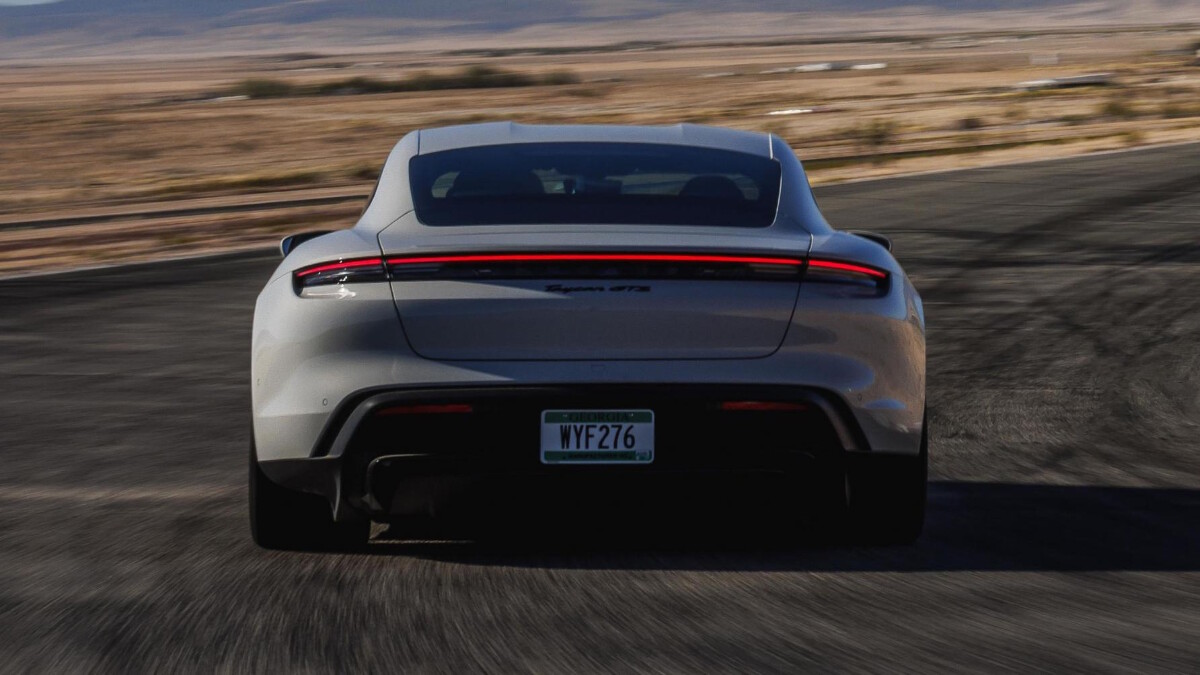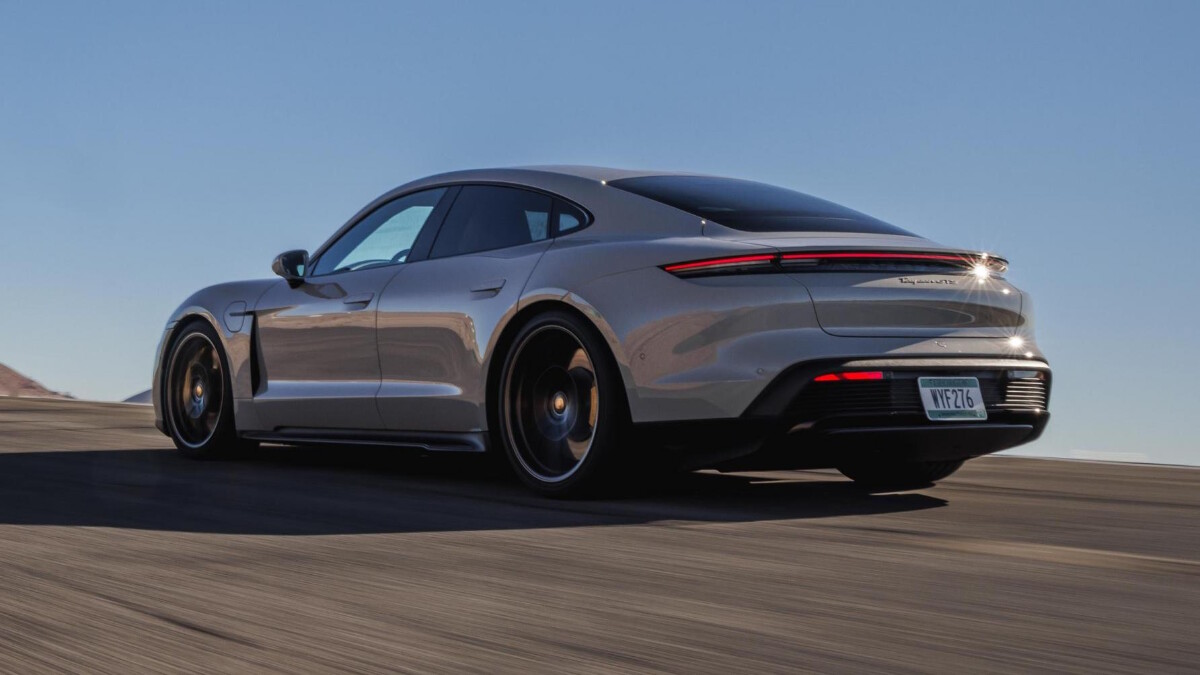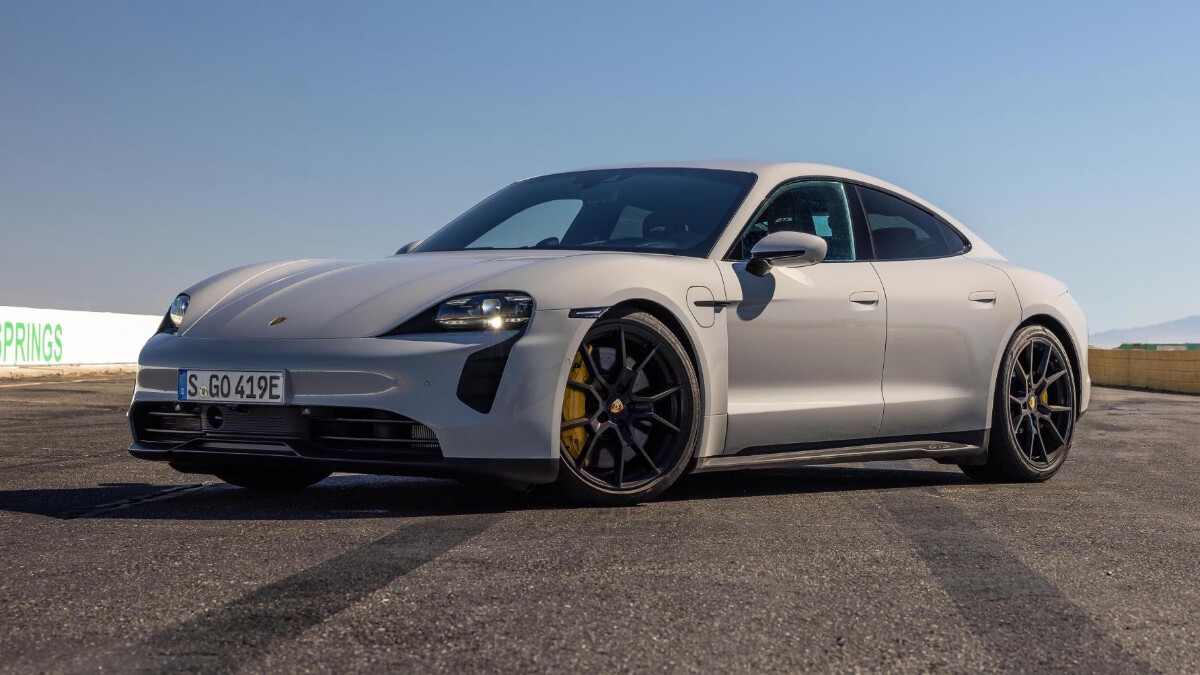 ADVERTISEMENT - CONTINUE READING BELOW ↓
NOTE: This article first appeared on TopGear.com. Minor edits have been made.