How much?
Thirty grand. Oh, all right: £29,930 (P2 million) as tested.
For an Audi A1? Isn't that just a VW Polo with a chainlink-fence face?
Plenty of the A1 is pinched straight from VW's less-streetwise supermini. Engines, gearboxes, electrical unseen bits, the chassis...yep, it's essentially a Polo-based product.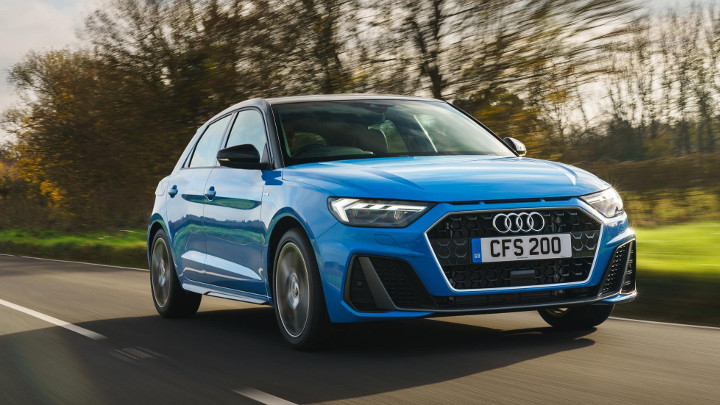 But Audi is clever about how its part-shared cars cover their underpinnings. There's nothing to be ashamed about when you're sharing parts with a Golf, but an A3's entirely bespoke interior and infotainment system make it feel like a much slicker product to operate, even if it's no more memorable to drive.
Continue reading below ↓
Recommended Videos
Question is, does the A1 pull off the same trick? The current Polo is a perfectly serviceable supermini, but it's not as fun to drive as a Fiesta. So, the Mk2 A1's got a hefty task to justify the money.
Can we talk about the money?
Let's get that straightened out. This test car, in £575 (P38,340) British Gas repair van blue, mit £425 (P28, 340) Schwarzkopf roof, is indeed a tank of fuel shy of £30,000. But, it carried pretty much every one of Audi's optional extras, including the seven-speed dual-clutch 'S-tronic' gearbox.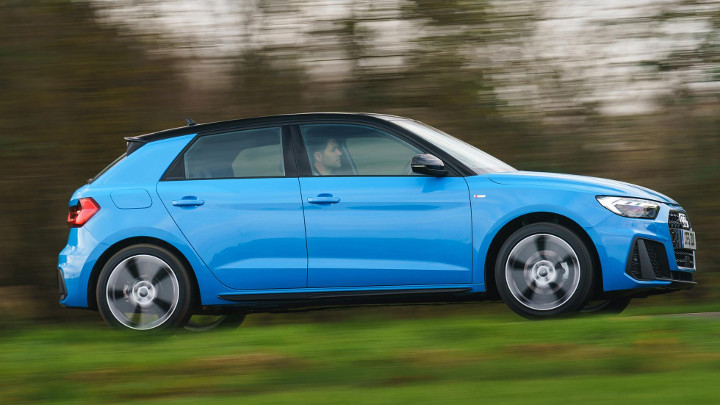 An A1 needn't be this expensive. If you can suffer the high-street ignominy of picking standard 'SE' trim, one with an identical 113hp engine to this car and a sweet manual gearbox is yours for £18,540 (P1.24 million).
There must be more interesting engines than a 113hp tiddler?
Right now, while all the WLTP emissions testing backlog is stacked up, there's only one engine choice for the A1. It's a turbocharged 1.0-liter three-cylinder gasoline, sourced from you-know-where. Good for 113hp and 200Nm, it hauls the front-wheel-drive A1 S-line from 0-100kph in 9.4sec. Which is just fine.
Later in 2019, there'll be a 1.5- and a 2.0-liter petrol, too.
What kind of impression does a £30k A1 make?
A fussy one. Just look at it. All A1s get LED lights, which look technical and interesting. This A1 is an S-line, with a distinct bodykit. That alone trips the price up beyond £21,000 (P1.4 million).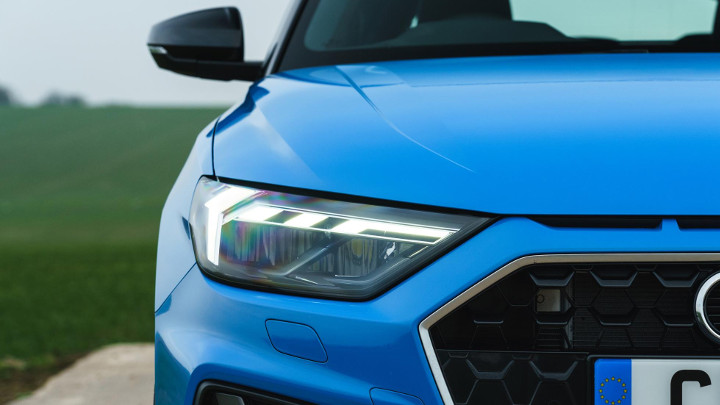 The S-line styling is angular and busy. Almost all of the extra grille real estate is blocked-in, 2D fakery. You get 17-inch wheels, which manage not to look dwarfed by the bulky, squat look of this new A1.
Does it look expensive? I'm not so sure. A darker color might help. So would the less overwrought Sport trim, which looks cleaner. I was thinking more about the interior.
Controversial, the new A1's interior. It grabs you by the scruff of your pocket and asks, "What's more premium, really plush leathers and plastics...or lots of tech?"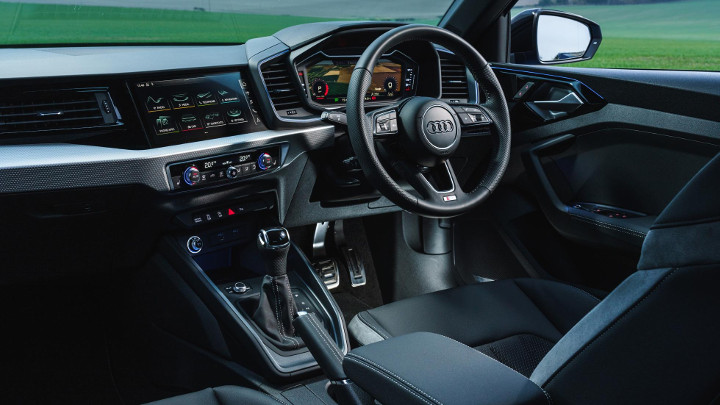 If you answered deluxe trims, go check out a Mini. Much of the A1's cockpit features hard plastic. The center tunnel and the door tops, complete with their flimsy-looking handles, are the key offenders. Money's been spent not here, on squidgy fittings, but in your eyeline, where the displays live.
If you spec the Technology Pack (£1,650 or around P110,000, this car's priciest single option), the 10.1-inch center touchscreen gains a (very good) satnav, with 3D city modeling and traffic-avoiding routing. Cool, but Apple CarPlay and Android Auto are standard, so won't you just deploy Waze or Google Maps?

Meanwhile, the already digital instruments morph into Audi's comprehensive Virtual Cockpit, which is still the best screen-for-dials setup, four years after it launched in the TT.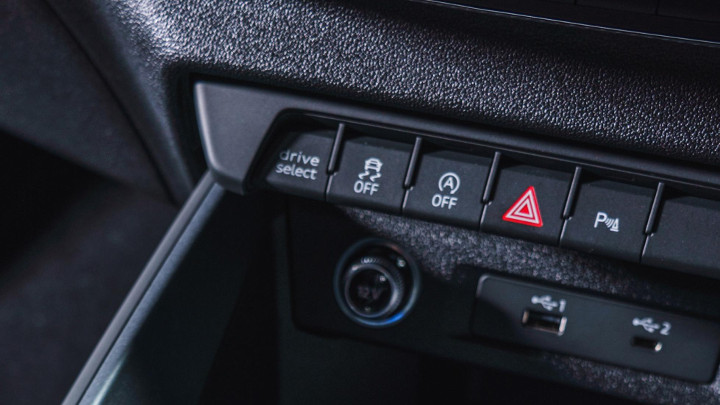 Audi has gone screen-crazy of late, but the A1 is actually better resolved than the A6, the A7, and the Q8. Why? Instead of fumbling a smudgy touchscreen tucked out of plain sight to operate the heater and the aircon, you still get buttons and delightful knurled knobs. Simple, tactile, safe, and very premium-feeling. How ironic.
How does it drive?
A little better than a Polo, not as well as a Fiesta, but probably well enough overall that the target audience will be satisfied. In fact, there are flickers of fun in the A1 if you go hunting for them—it grips tenaciously and it feels pretty lightweight and agile.
It's all very composed and mature, but it goes where you point it keenly and shrinks around you. This A1 is more chuckable than the last A1. Bodes well for the S1, too. In less sporting news, it's uncannily quiet and the engine is way better damped out than in the VW Polo.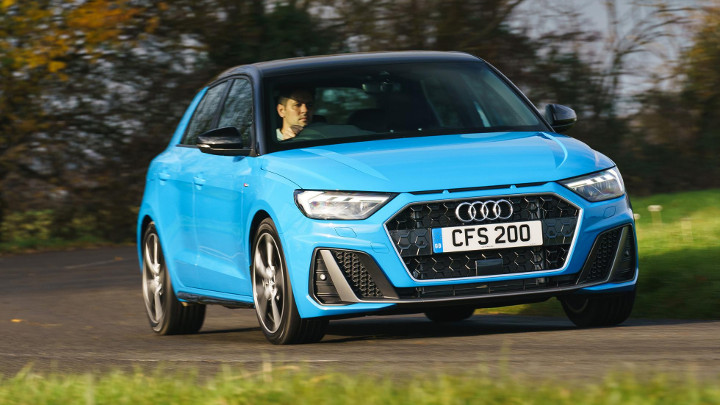 It's not outright interactive, and the gearbox misses out on paddles, so you're dependent on the algorithm to keep up with your impatience.
It's less lethargic in town than the Polos we've tried. Good. We'd still err toward the manual—this 1.0-liter motor needs to be kept on the boil and you're much less beholden to falling off the torque curve when you've got all three pedals underfoot.
But I don't need to spend crazy sums of money to get the best out of an A1, do I?
Spot-on. In fact, a 1.0 Sport with a manual 'box, no Tech Pack, and a pair of heated seats can steal in under £20,000 (P1.3 million) and does the job just as well. But this is an Audi, and folks do love to get ticking the boxes. You have been warned...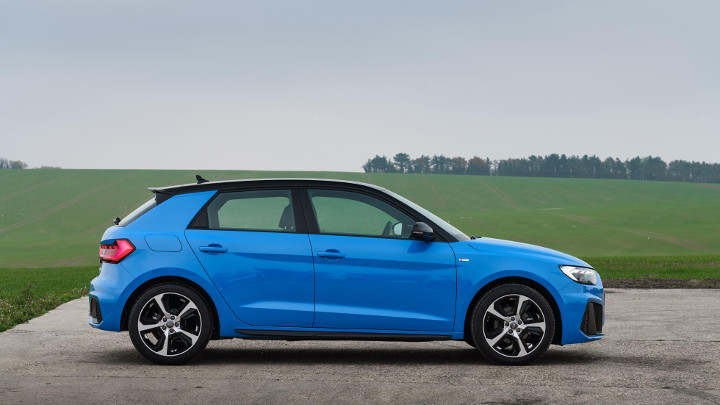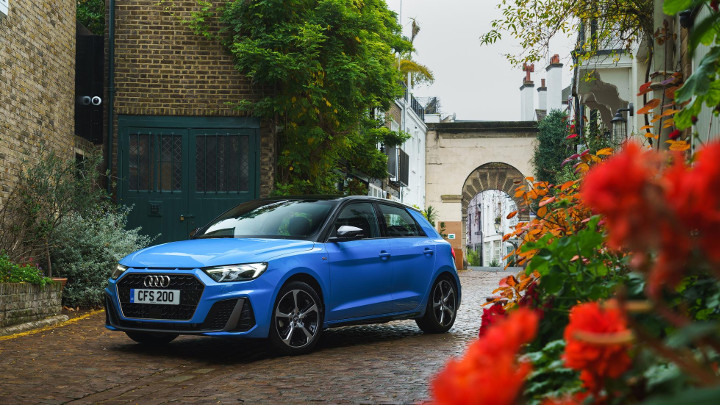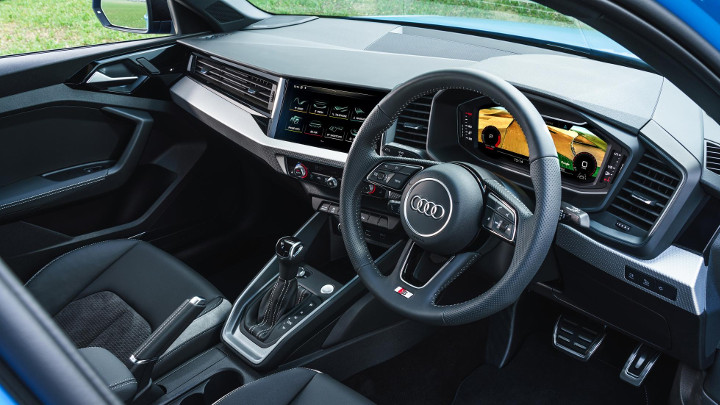 NOTE: This article first appeared on TopGear.com. Minor edits have been made.