Ah, an unmolested classic. What a treat.
Cough, this is actually an electric restomod Land Rover Series IIA from Everrati. The mucky noisy old engine has been carefully torn out and replaced with a nice 150hp/299Nm electric motor and a 60kWh battery for a real world (as if anyone who buys one of these actually lives there) range of 200km.
Projects like this might upset the classical purists, but in the Land Rover's case, it's giving a new lease of life to a car that might have sat moldering somewhere, probably with goats living in it. Whether you personally approve of the eventual owner's use of the car or not, it's great that some B-list classics are being restored for everyday use and enjoyment.
So they ruined all those Porsches and this is next?
ADVERTISEMENT - CONTINUE READING BELOW ↓
ADVERTISEMENT - CONTINUE READING BELOW ↓
Recommended Videos
It would be easy to assume all that, but actually a touch lazy. The company is careful about what cars it takes on, and quick to point out that its 964 Porsche update uses the most irritating Tiptronic model as a donor. It's also said no to a few more controversial suggestions from potential customers. Fair play, then, really.
The company has grand plans—it says it's currently looking at whether it'll sell some 993-generation (or maybe even newer) 911s, and there's a convertible version of its current 964 offering on the way. Its next project—a Ford GT40—might be its most controversial yet.
Given all the hard work that's put in to making these models work (every donor car is taken apart piece by piece and reassembled; the Land Rover even has a dedicated mule that hangs around the office for new parts to be tested out on the road), Everrati has predictably harsh words for the chop shops squeezing in crash-damaged Tesla powertrains to unassuming classics. The Everrati upgrade is a seamless effort, like finding out that song by that person is actually a cover.
ADVERTISEMENT - CONTINUE READING BELOW ↓
How does it drive?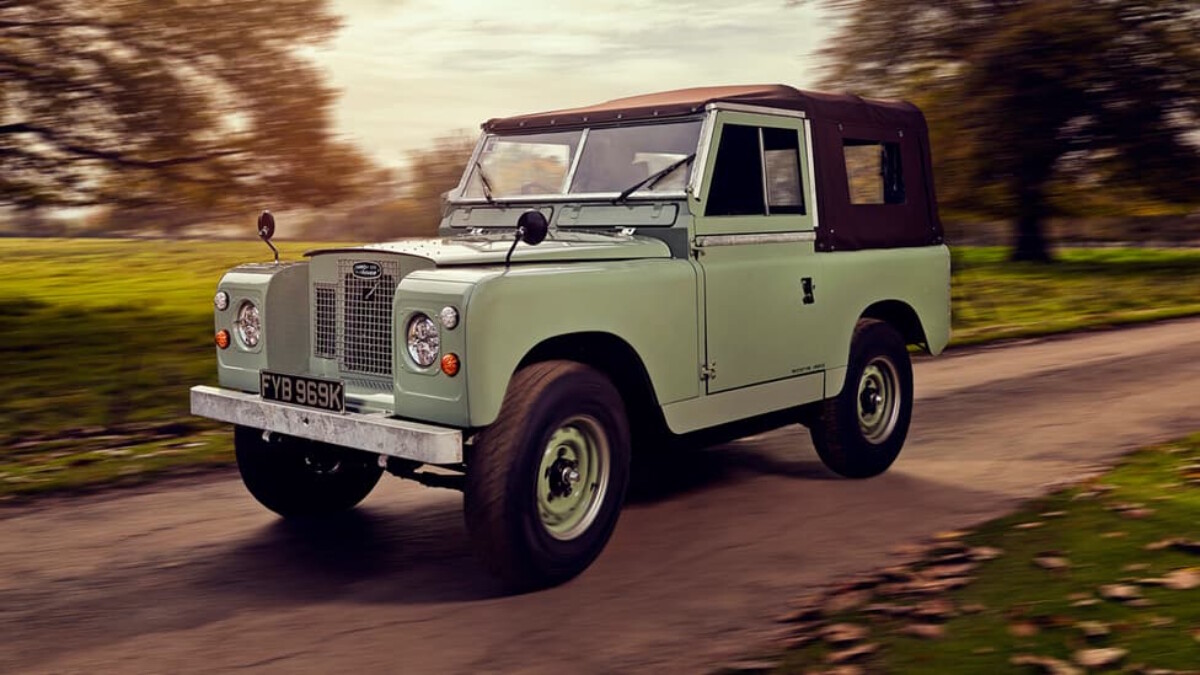 The Series IIA is a frankly terrible drive—it's noisy, unrefined, wanders about the road, and hops over even the smallest bump like a spring lamb. The drum brakes are a disaster—you have to start planning to come to a halt and stamp on the brake pedal many hundreds of meters before you would consider it in another car. There was no power steering on the model we drove—although you can ask for it to be fitted—making every low-speed maneuver a sweaty heaving disaster. You'd never take your creature comforts for granted again...
ADVERTISEMENT - CONTINUE READING BELOW ↓
But this Land Rover is glorious because of all that, and well done to Everrati for maintaining the car's character. Although there are disc brakes and stronger regen available, too. Driving the Series IIA with an electric motor really makes you think about where the character and soul of a car actually lies, and rather than having to be a mollycoddled classic with ancient parts, this Land Rover can go back to doing what it does best—which is anything, really.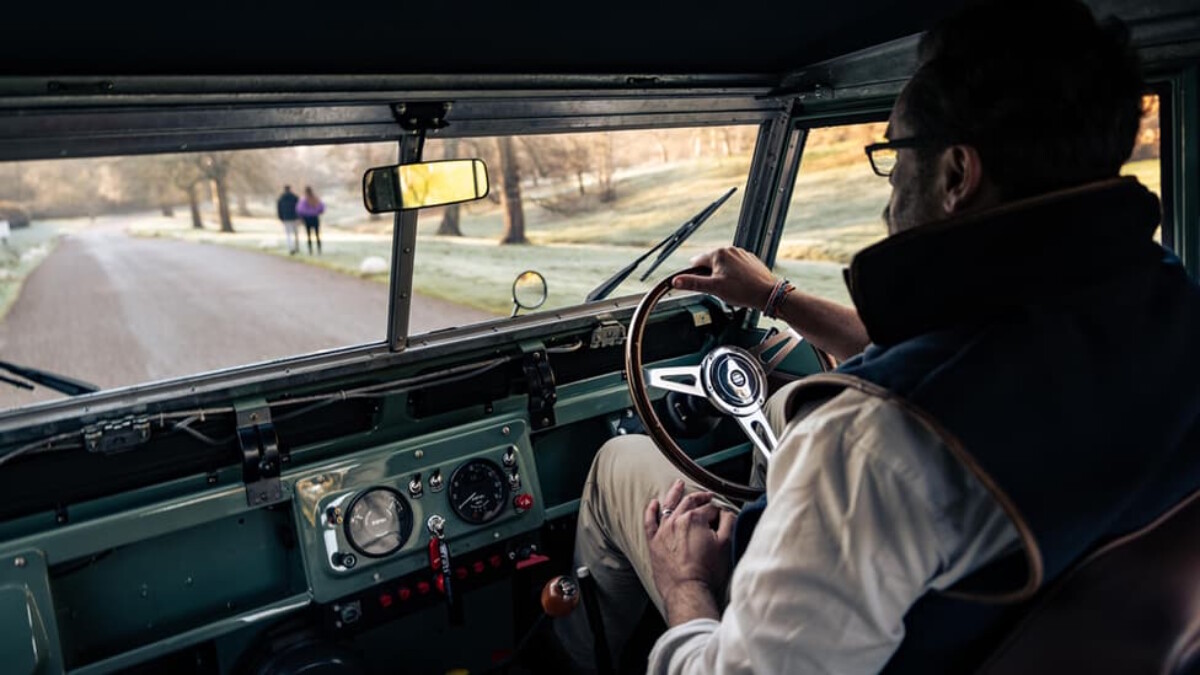 ADVERTISEMENT - CONTINUE READING BELOW ↓
The interior has been judiciously updated, too—the retrimmed leather seats are heated front and back, and there's the option of leaving things as they are or getting a modern upgrade. For instance, do you fancy air-conditioning or would you rather stick with the tried and tested 'flap underneath the windshield' solution?
Will it still do the business off-road?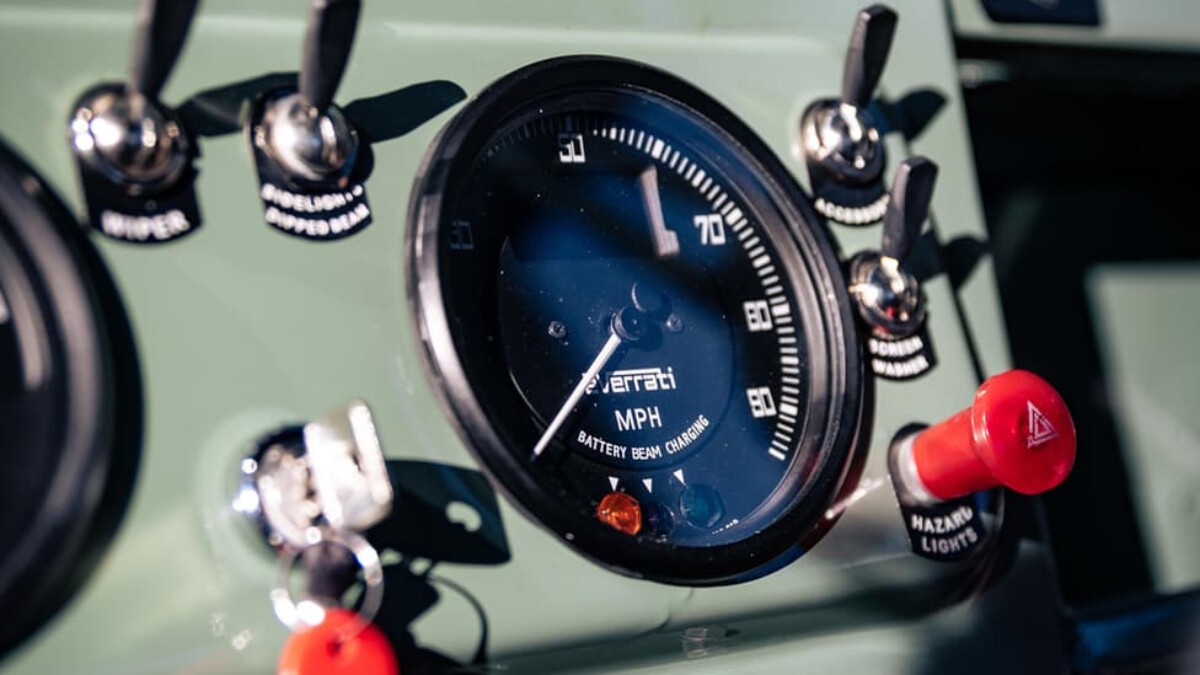 ADVERTISEMENT - CONTINUE READING BELOW ↓
Everrati has left the original transfer box and 4WD gubbins intact on the car—it's just the engine that's been swapped out. Aside from the road-biased tires on the car we drove, it's all as nature intended. Apparently, the chunkier off-road tires were too noisy with the silent electric motor, which is impressive because the replacements are hardly whisper-quiet. So, you still have the original stick selectors in the cabin to select between high and low ratios and swap between two- and four-wheel drive.
What'll it cost?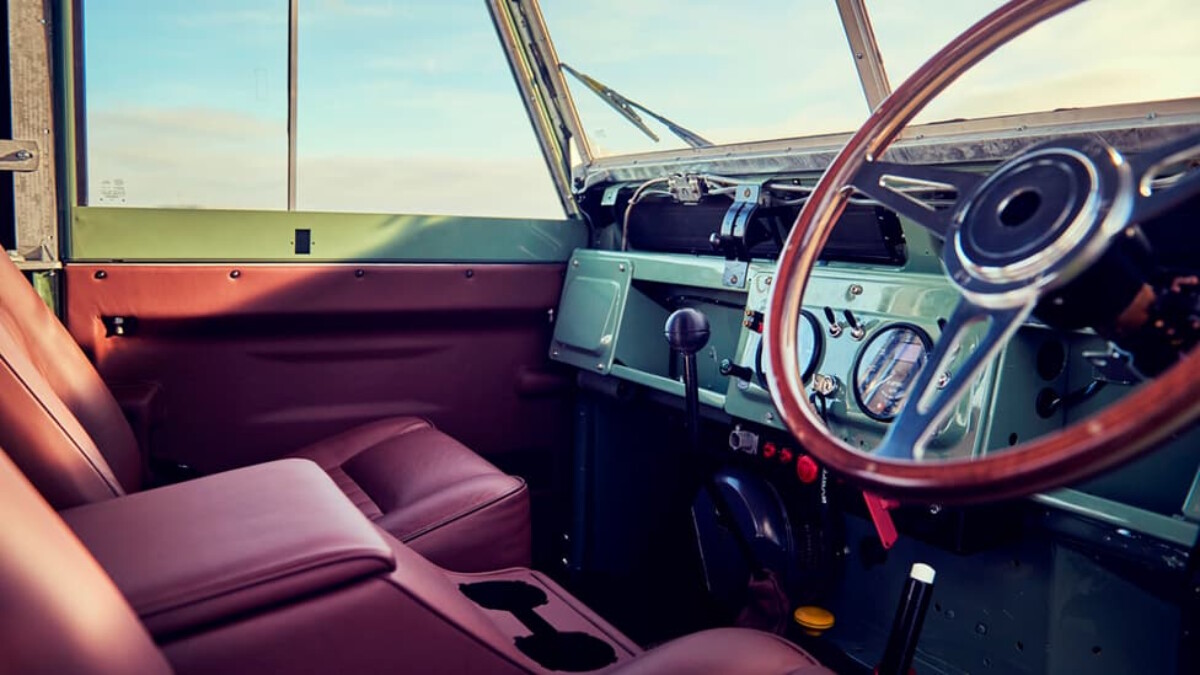 ADVERTISEMENT - CONTINUE READING BELOW ↓
The Series IIA is by no means cheap, but when you get a sense of Everrati's attention to detail, it's probably good value as these things go. It'll set you back at least £150,000 (P10.4 million), which is before you start going crazy with the bespoke options list. The company takes each of the original motors apart piece by piece, tidying up, restoring, and replacing as it goes. The chassis is galvanized to protect against rust, too.
Is it worth it? You'd have to ask the car's new owners in a little while—this is the sort of car that you buy with your heart, although your head will be helped by the zero-emission running and lower fuel bills. Roof off on a sunny day, hooning through muddy ditches, or just rattling through town, there's something about an old classic like this that will elevate any journey.
ADVERTISEMENT - CONTINUE READING BELOW ↓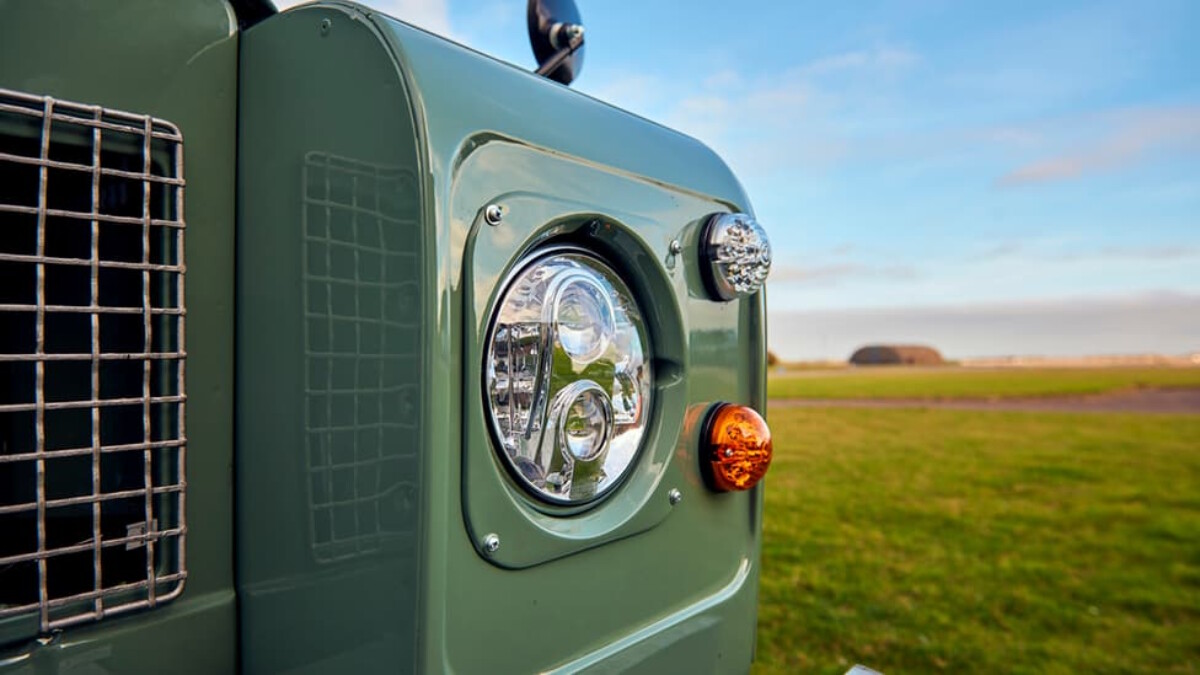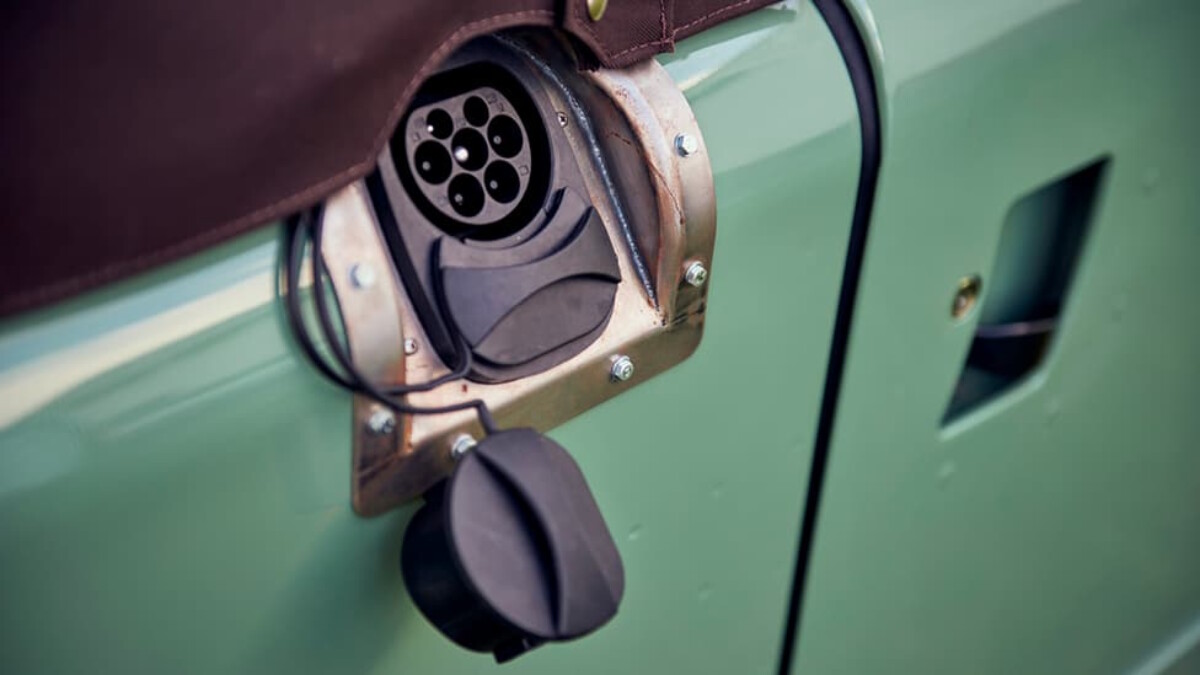 ADVERTISEMENT - CONTINUE READING BELOW ↓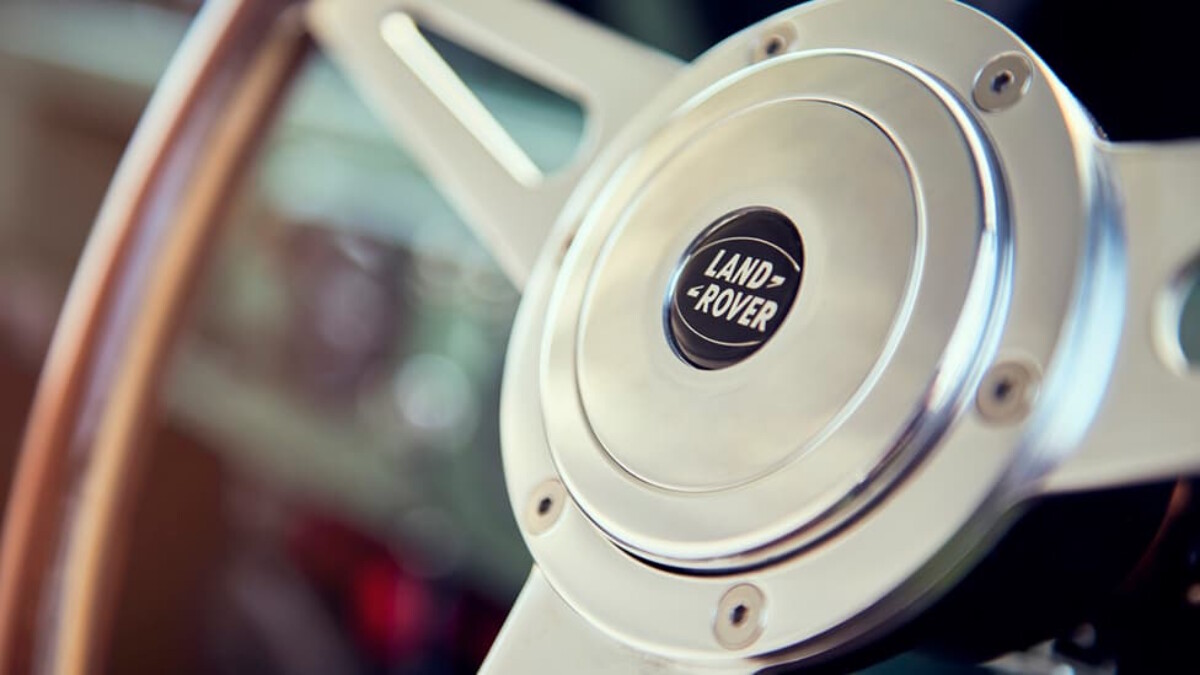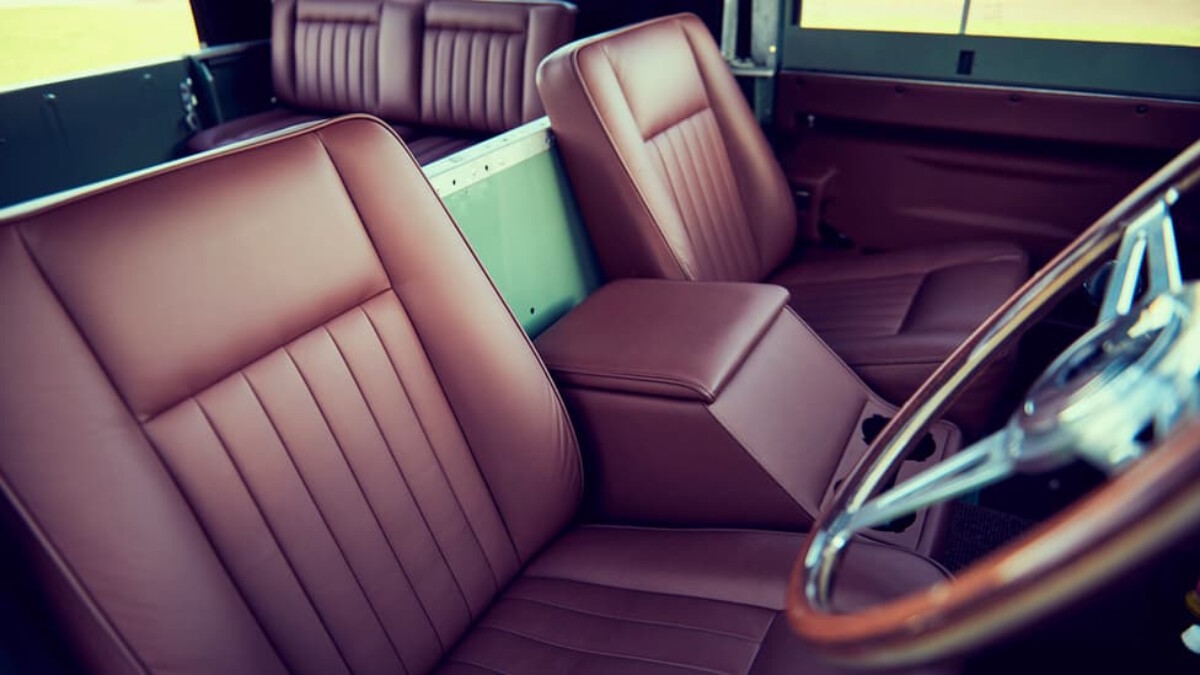 ADVERTISEMENT - CONTINUE READING BELOW ↓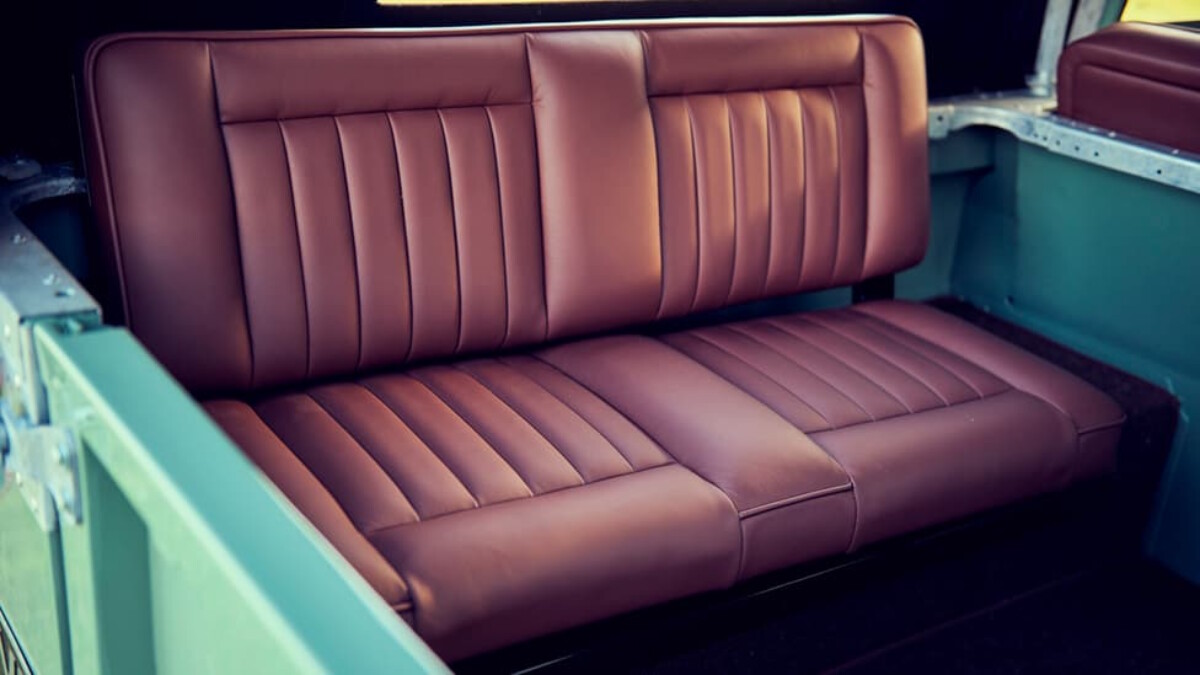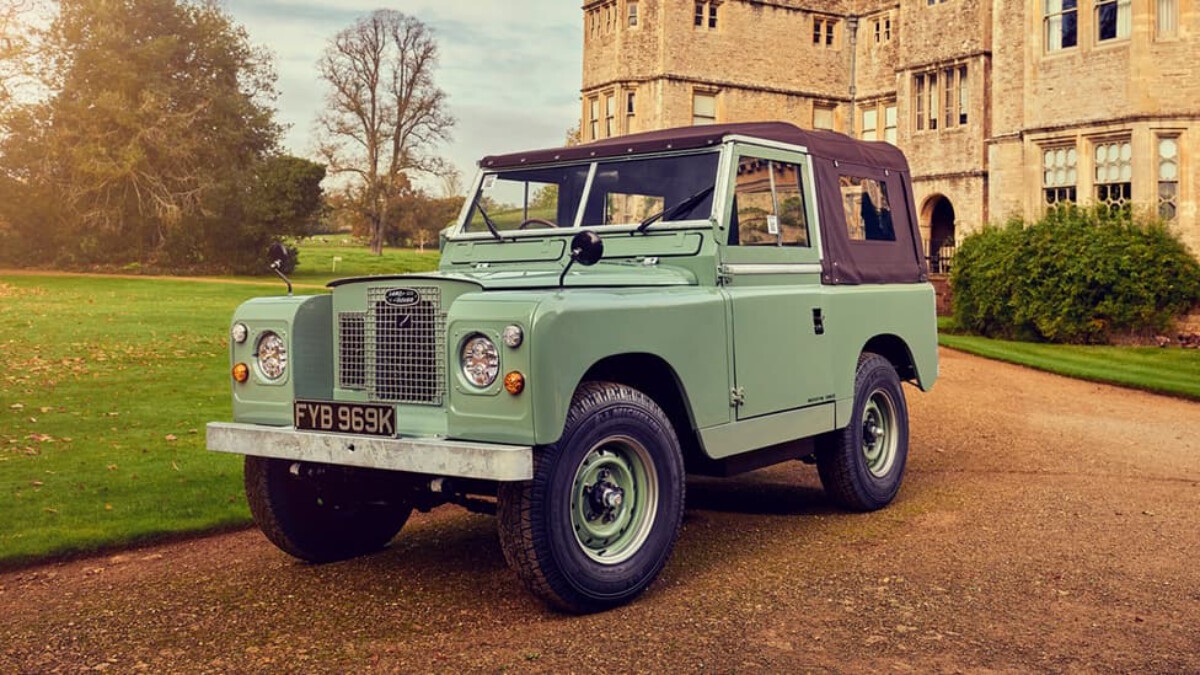 ADVERTISEMENT - CONTINUE READING BELOW ↓
NOTE: This article first appeared on TopGear.com. Minor edits have been made.
Top Gear Philippines is now on Quento! Click here to download the app and enjoy more articles and videos from Top Gear Philippines and your favorite websites.