I've been tootling around in the new Kicks for a week now, eco-running here and there, sitting in traffic a few times, and occasionally gunning it just to feel that sweet, sweet electric torque. And all I can think of as I drive it is: "this is what the Juke SHOULD have been." Sure, the Kicks isn't as memorable-looking as the Juke—it doesn't quite look like an alien frog—but the electric drivetrain is the most exotic technology you can get anywhere for this little money. And it offers intoxicating performance, whatever metric you measure it by.
But with the confusion over whether the Kicks is an electric car or not, and questions over actual, real-world fuel economy, is it worth all the hype? Let's find out.
Photography by Niky Tamayo using an Honor 70
OTHER STORIES YOU MIGHT HAVE MISSED:
Specs, prices, features: Everything you need to know about the new Nissan Kicks
Pumped-up Kicks: Nissan's new crossover might be what makes hybrids cool in the Philippines
ADVERTISEMENT - CONTINUE READING BELOW ↓
Styling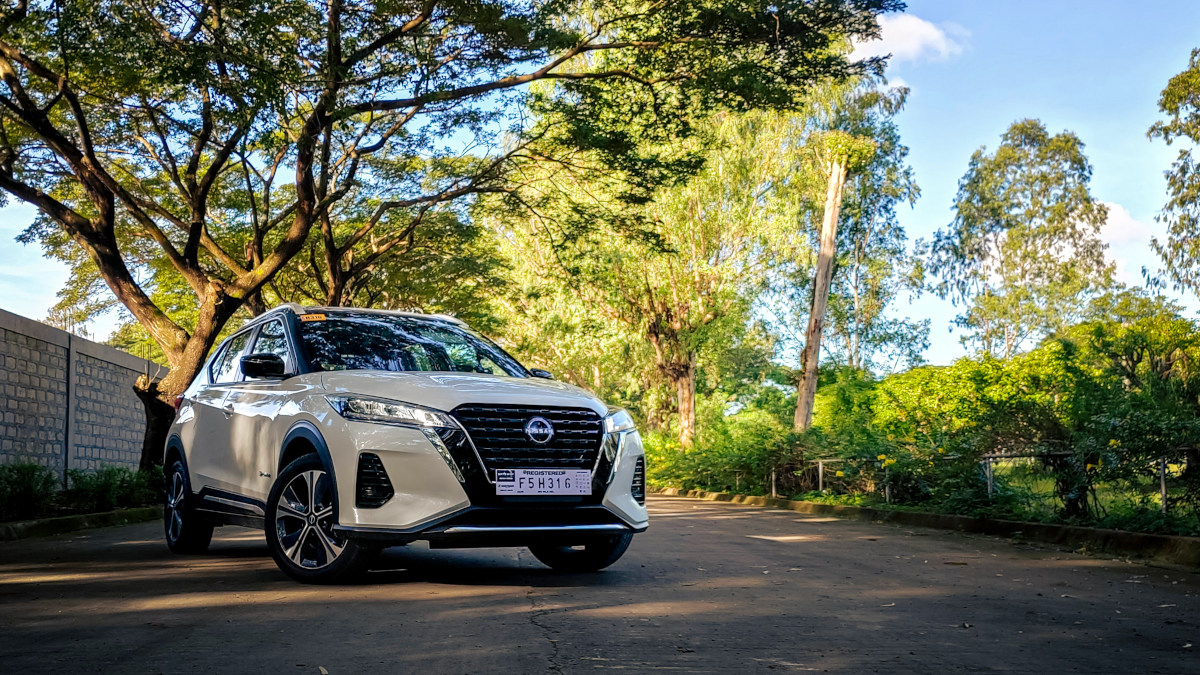 The Kicks is certainly a vehicle. I mean, it's not a bad-looking vehicle, but in a sea of funky-looking crossovers, the rather conventional looks tend to blend in. The V-Motion grille certainly stands out, even if it does overwhelm the lines of the car, but the trademark boomerang tail-lights and semi-floating roof seem a much better fit, even if the market has moved on to slimmer horizontal rear LEDs. Nissan's design language may look good, but it doesn't scream next-generation, sadly.
ADVERTISEMENT - CONTINUE READING BELOW ↓
Recommended Videos
Interior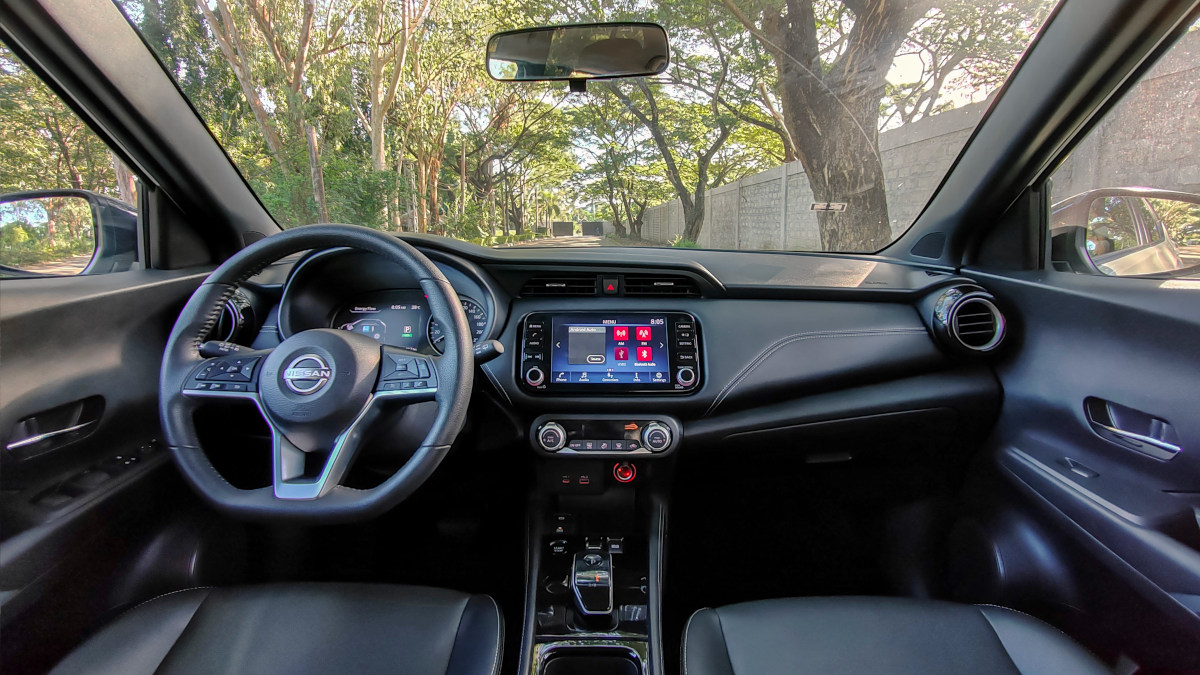 No such complaints about the interior, though. Granted, you get a lot of plastic, as is expected in vehicles in this market segment, but high-contact surfaces get the soft-touch treatment, and the design is nicely modern. You've got lots of storage and cabin space, despite the Kicks' diminutive footprint, and the door cards, console, and ceiling are shaped to stay out of your way. We recently did a three-way test with the HR-V and Corolla Cross, and seated three across in the back seat, we found that the Kicks actually had more rear shoulder and elbow room than either of the two bigger competitors and headroom just a smidge behind the Toyota. Only hip-room and leg-room belied the Kicks' small size, and even then, those weren't deal-breakers. The 470-liter cargo bay is also officially bigger and deeper than the one in the Cross. Although the wider bay of the Toyota is somewhat more golf-bag friendly, the giant, sturdy tonneau cover on the Kicks provides bonus shelf space and protection for your cargo.
ADVERTISEMENT - CONTINUE READING BELOW ↓
The Zero-G seats of the Nissan take on all comers, whatever the brand. The front seats are well-bolstered and comfortable on long drives, and even the rears have great support and cushioning. There's also quite a bit of storage space despite the narrow footprint. About the only complaint here is that the console box is tiny, and you don't get a center armrest in the rear, but leaving that out helps maximize what space is available. This is Honda-level clever, really.
Engine performance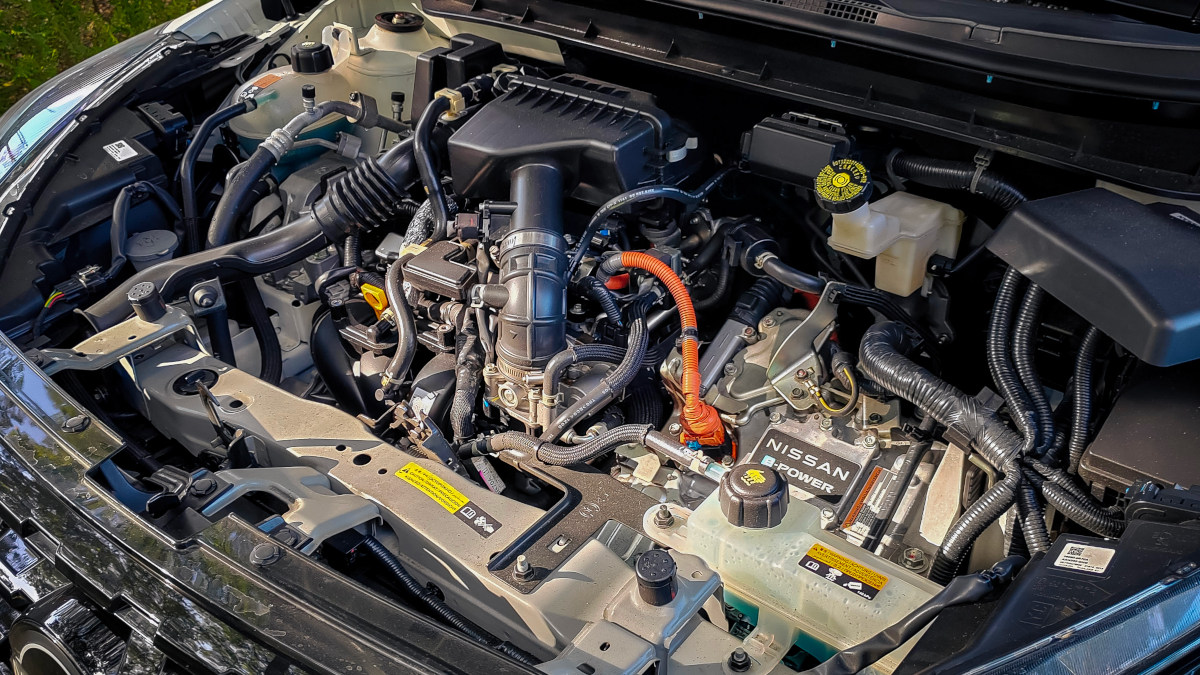 ADVERTISEMENT - CONTINUE READING BELOW ↓
The real headline, however, is under the hood. Here you find 134 hp and 280 Nm worth of electric motor driving the car, mounted to an engine-generator combo that feeds it power. With no transmission losses to speak of, the electric drivetrain scoots the 1.3-ton Kicks from 0-100kph in just 8.6sec. The only 1.5-liter turbo competitor in this price range that's this quick is the Geely Coolray. Everything else is slower. And yes, that includes the HR-V.
At full acceleration, the gasoline generator turns on to supplement battery power. The three-cylinder HR12DE is optimized to run at a constant speed, feeding the motors and charging the battery pack under high load. This makes it difficult to judge fuel economy, as, when it's running, not all of its power goes to moving the car forward. The excess goes to the 2.13kWh battery pack under the front seats. Measured fuel economy on the highway usually hovers around at 'just' 25-27km/L. But after the battery has been topped up, you can enjoy mixed running of 23-27km/L. Even in traffic.
ADVERTISEMENT - CONTINUE READING BELOW ↓
EV mode allows a few kilometers of silent running—except for the eerie omnipresent hum of the electric motor, but this is only available in one-pedal Sport/Eco mode, and the Kicks defaults to mostly electric, anyway, once the battery is topped off. For best longevity, better to let the car handle battery management, as it maintains it at a constant 25-75% charge level to ensure long life and minimal wear. Just like Toyota does with their smaller hybrid batteries.
In pure urban running, with no chance to charge the battery, we saw between 11-17km/L. In the worst case scenario: heavy traffic, low-speed crawling, long video shoots with the car and AC on, no highway run to charge the battery, we managed to get 8-10km/L, but we've seen 4-5km/L from gasoline competitors in similar use. In this worst case scenario, the 1.3-ton Kicks sips gas like a 700kg supermini. Needless to say, this thing is incredibly economical.
ADVERTISEMENT - CONTINUE READING BELOW ↓
Ride and handling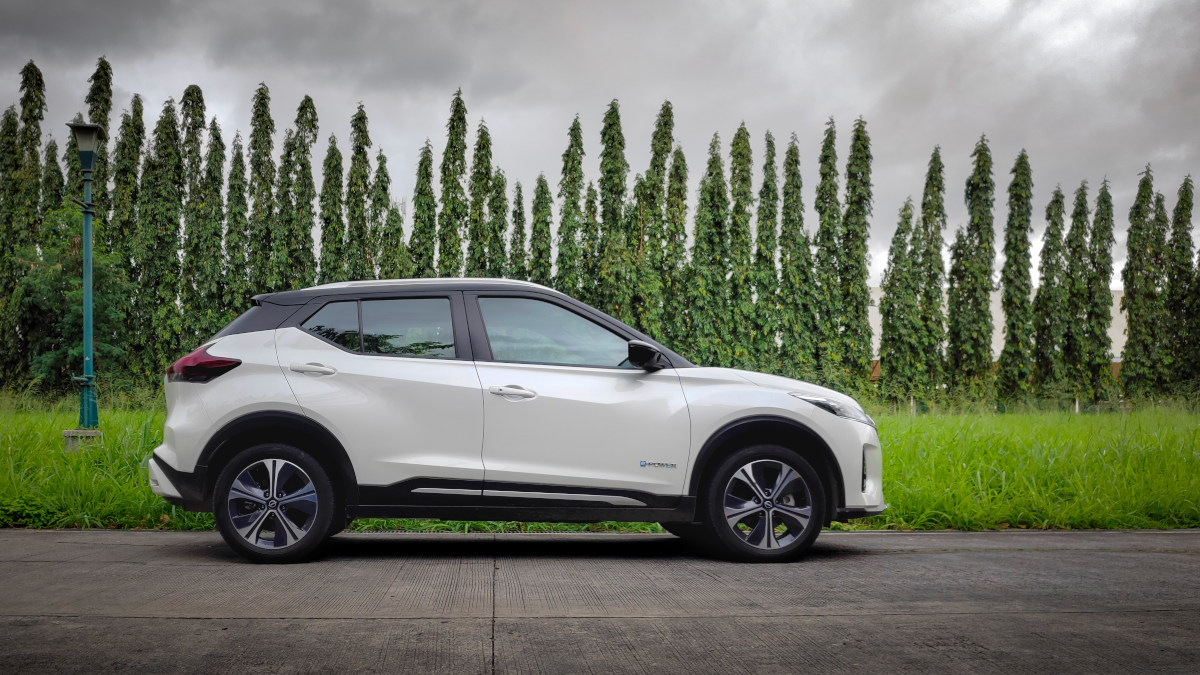 Incredibly economical, but also incredibly entertaining. At least in traffic. The Kicks is the optimum point-and-squirt missile. You point it and it goes. Unfortunately, engine-braking can be a little harsh in one-pedal Sport/Eco mode, and there's little dead space in the pedal mapping. Readouts on the half-digital instrument cluster help you balance the throttle to maximize economy, but frustratingly, they don't provide exact battery reserve numbers, and you can't view economy and battery management readouts on the same screen.
ADVERTISEMENT - CONTINUE READING BELOW ↓
But in regular mode, it drives just like an ordinary crossover. And that's probably where most drivers will leave it. But for those who want extra zing, Sport mode is very entertaining. There is torque everywhere, and engine-braking supplements the hydraulic brakes surprisingly well.
The tires aren't much to write home about. The 205/55 R17 Dunlop Enasaves offer good grip and stable turn-in, but wash out too easily into understeer when you're trying to have some fun. You definitely feel the thinness of the sidewalls over heavy ruts, but the ride is nicely composed on the highway, and you can cover a lot of ground in eerily silent comfort.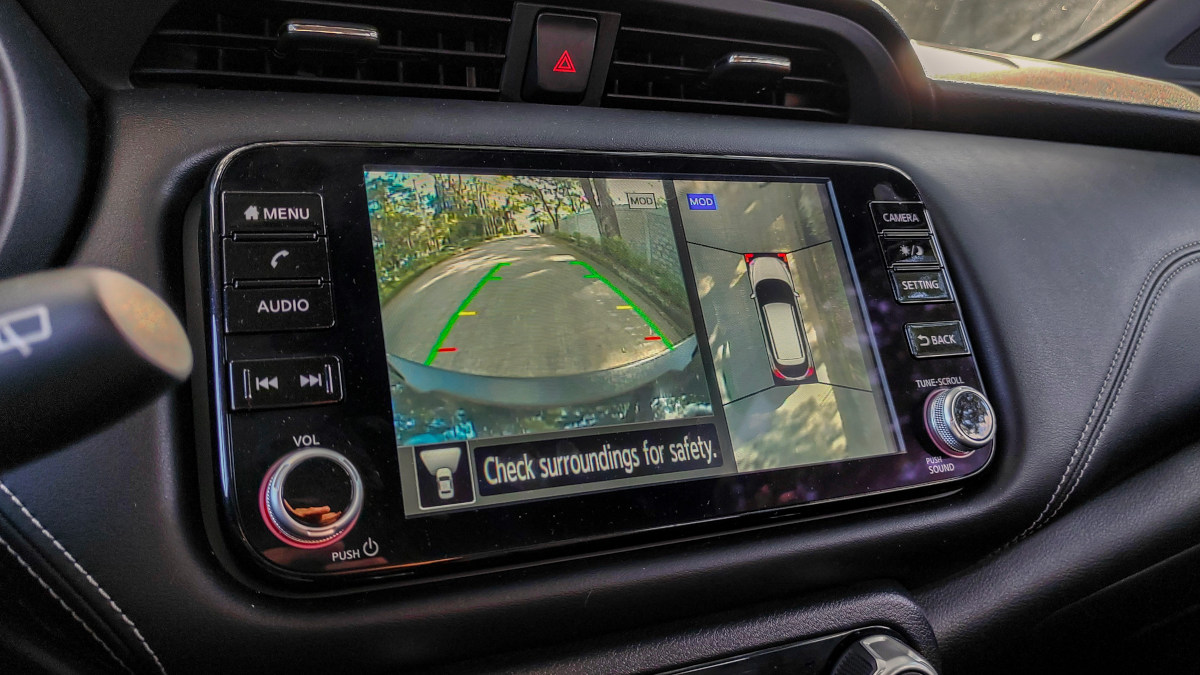 ADVERTISEMENT - CONTINUE READING BELOW ↓
Around the city, the big glass and comfortable seating position pay dividends, and the small footprint of the Kicks makes it a joy to thread through traffic. It's also pretty easy to park, the 360-degree camera making for easy maneuvering despite the small rear window.
Extra features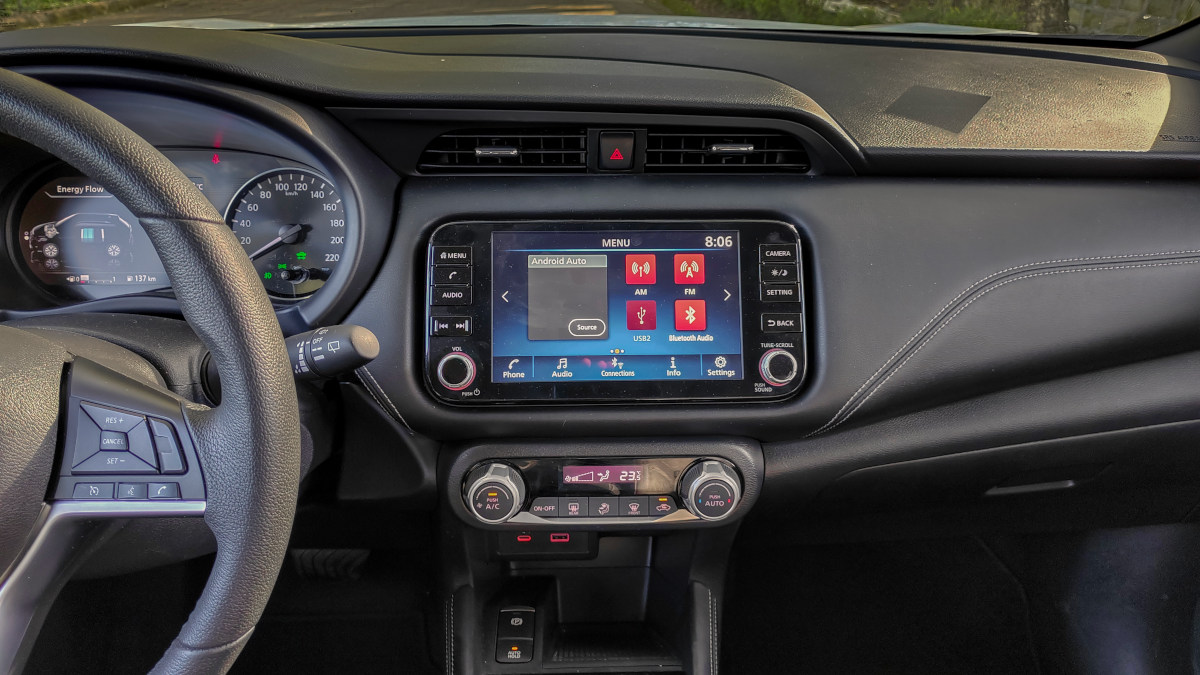 ADVERTISEMENT - CONTINUE READING BELOW ↓
Alas, beyond that camera, you don't get much in the way of active driver aids. Yes, you get forward collision warning, but not the same active braking or blind spot monitors Toyota's hybrids give you. You do get keyless entry and push-button start—though not speed-sensitive locks, and an 8-inch touchscreen with Android Auto and Apple Carplay, as well as dual USB and USB-C data ports, meaning you can switch out phones mid-drive. Sound isn't as powerful as in some bigger vehicles, and is highly dependent on the source. We've found that clarity and projection are excellent with high-definition music piped from the phone, and while the bass isn't as well-defined, it's pretty strong for what you've got.
Our VL tester gets LED foglights, a two-tone body, and leather seats over the mid-range version, but beyond that, there's not much extra. A powered driver's seat would have been nice, and maybe a sunroof, but the Kicks is already pretty heavy for a compact crossover, and with no rear AC vents—all you get is two extra USB ports back there—you probably don't want the extra heat coming in from above!
ADVERTISEMENT - CONTINUE READING BELOW ↓
Verdict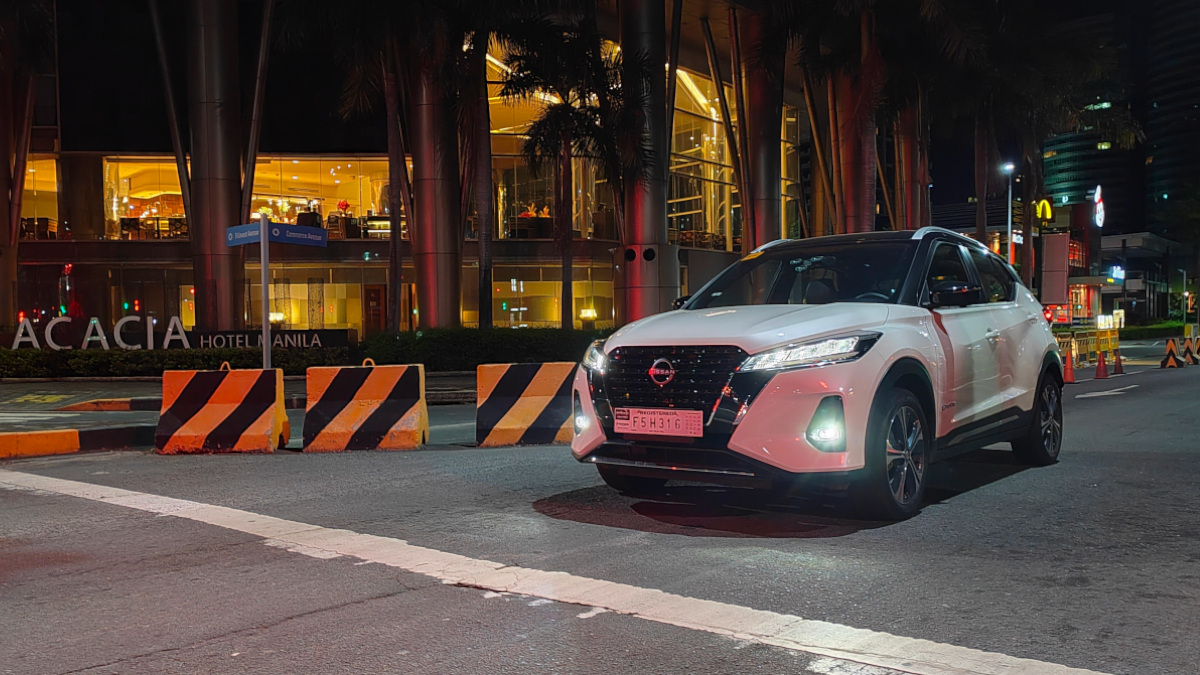 While it may lack some toys compared to like-priced turbocharged competitors, the Kicks gives you the most technically sophisticated drivetrain for your money. Sure, the Cross Hybrid is still a tiny bit better in our economy testing, but the difference is small enough to come down to driving habits and battery charge.
ADVERTISEMENT - CONTINUE READING BELOW ↓
And the Kicks blows the Toyota out of the water in terms of pure performance. If you are willing to put up with the bare infotainment set-up of the base model, a Kicks at P1.2 million gives you class-leading performance with class-leading fuel economy, in a package that is easy to live with and surprisingly high in utility. Also, unquestionably exempted from color coding.
Yes, it may lack the style of the Juke, but it is infinitely better in every other metric, and should be on everyone's crossover shopping list this Christmas. Nissan has a hit on its hands, here, even if the messaging about whether it is truly an EV or not is confusing. We just hope the market recognizes it.
SPECS: Nissan Kicks 2022 VL e-Power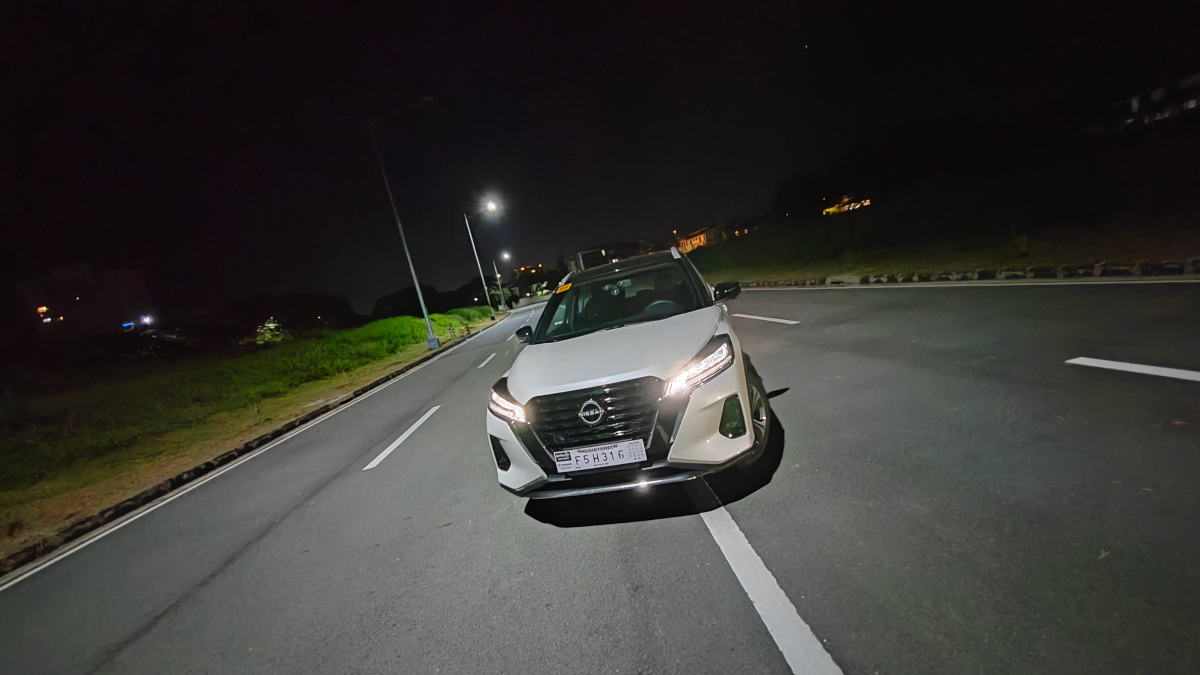 ADVERTISEMENT - CONTINUE READING BELOW ↓
Price: P1,539,000
Engine: 1.2-liter gasoline I3 with front electric motor
Power: 134hp @ 5,000rpm
Torque: 280Nm @ 2,400-4,000rpm 
Transmission: Automatic
Drive layout: FWD
Seating: 5
Score: 19/20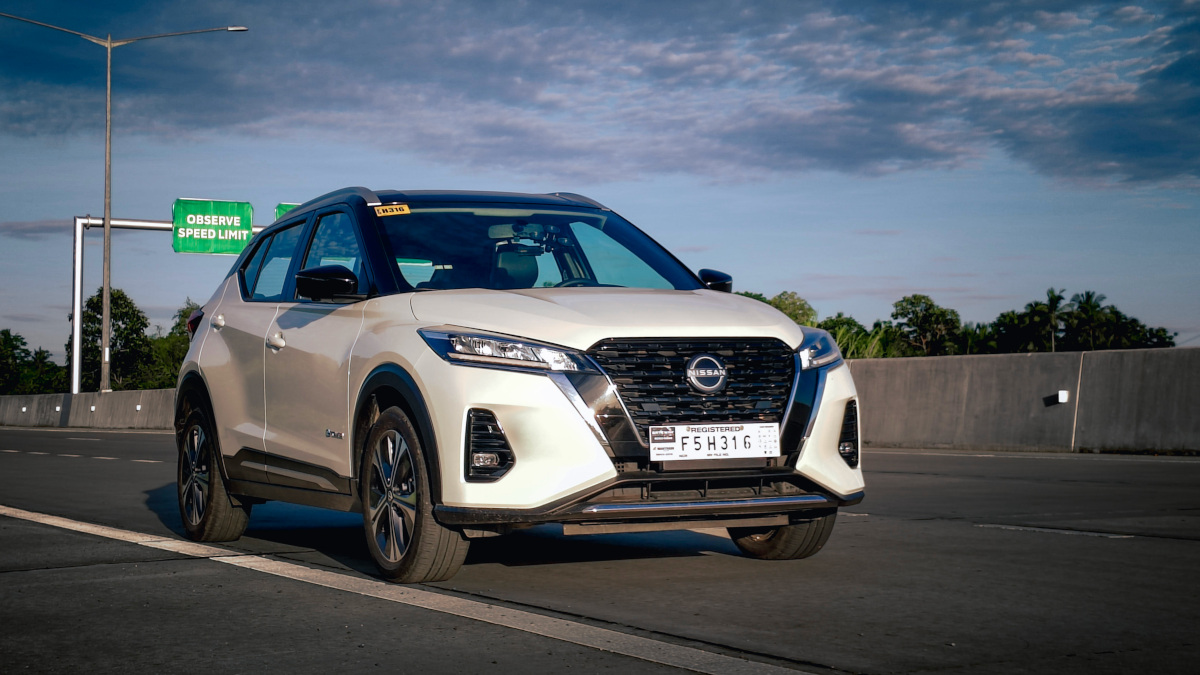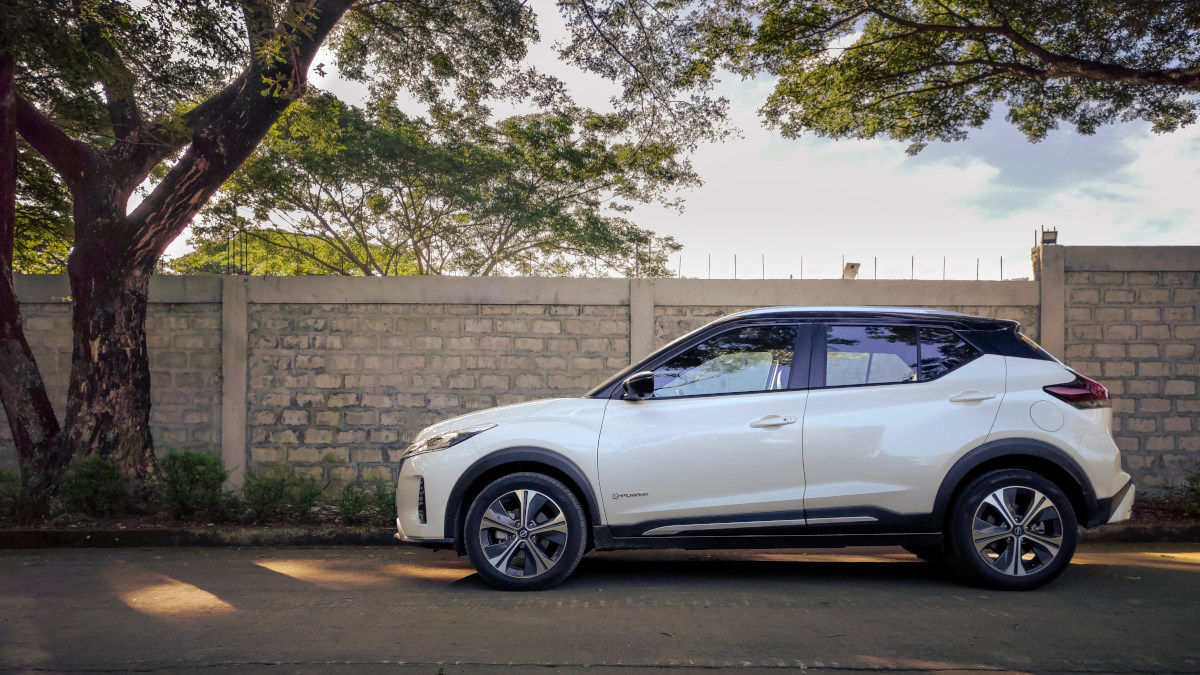 ADVERTISEMENT - CONTINUE READING BELOW ↓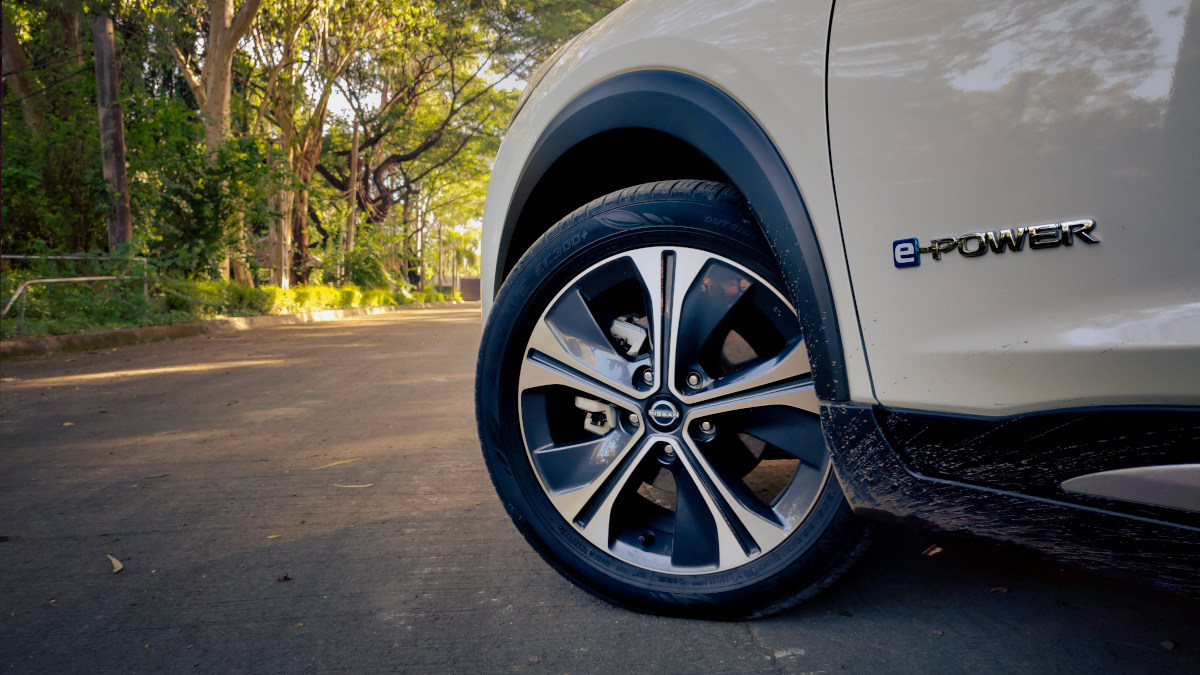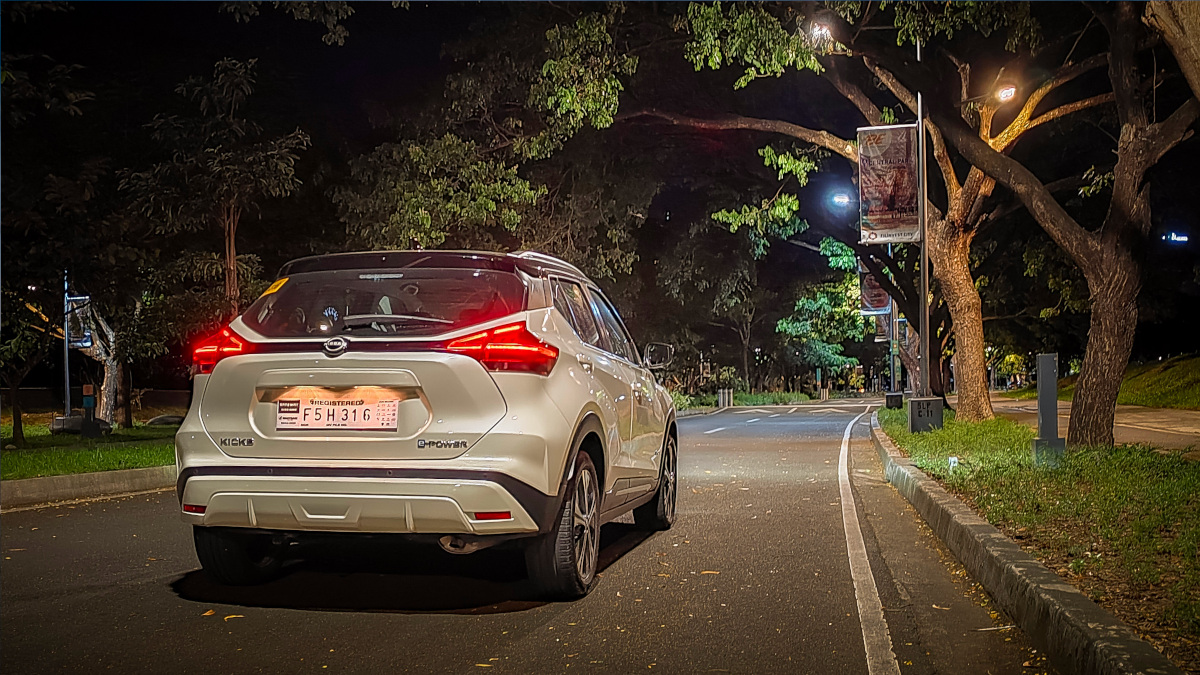 ADVERTISEMENT - CONTINUE READING BELOW ↓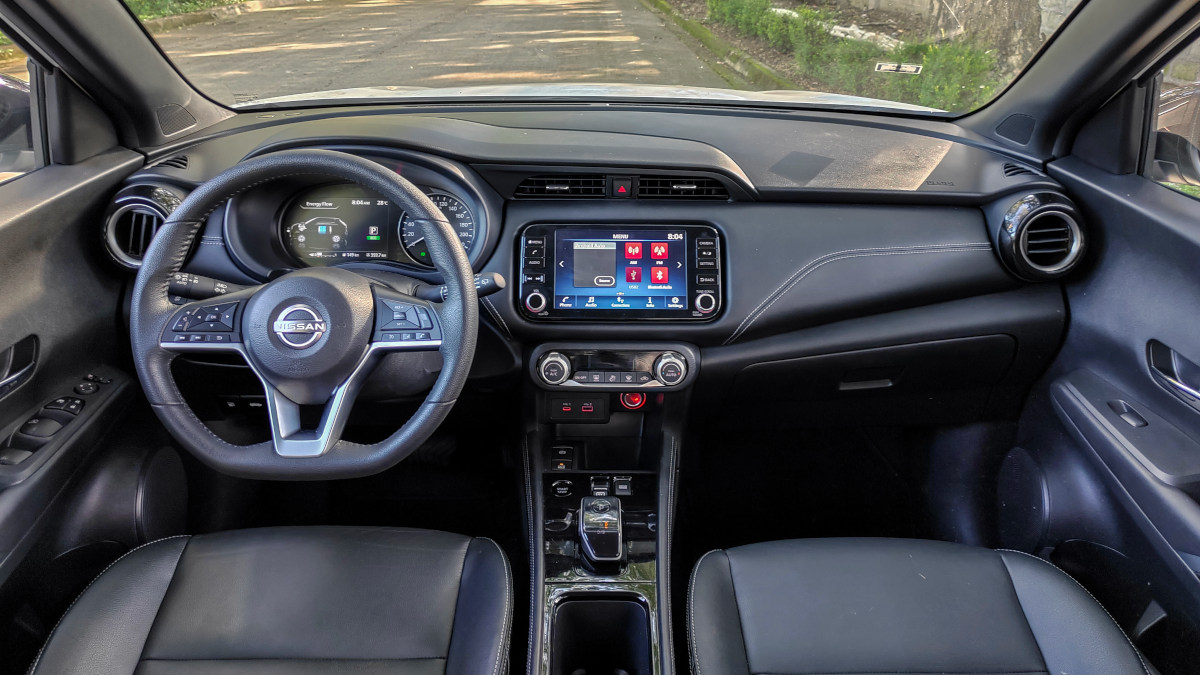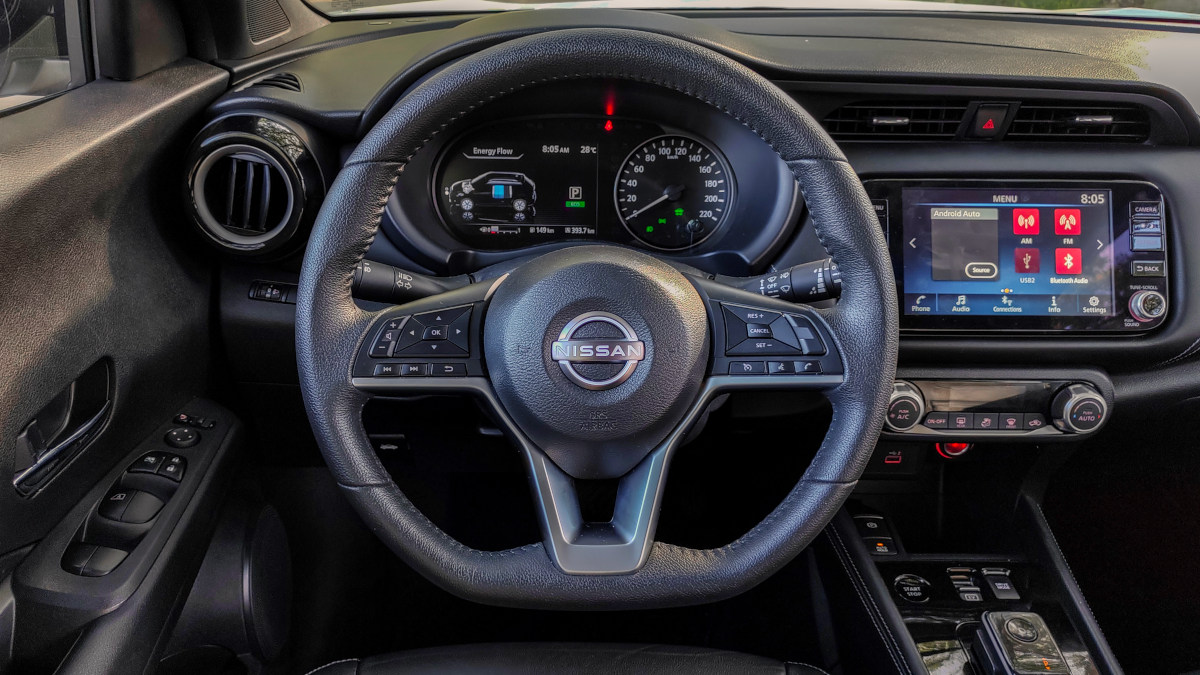 ADVERTISEMENT - CONTINUE READING BELOW ↓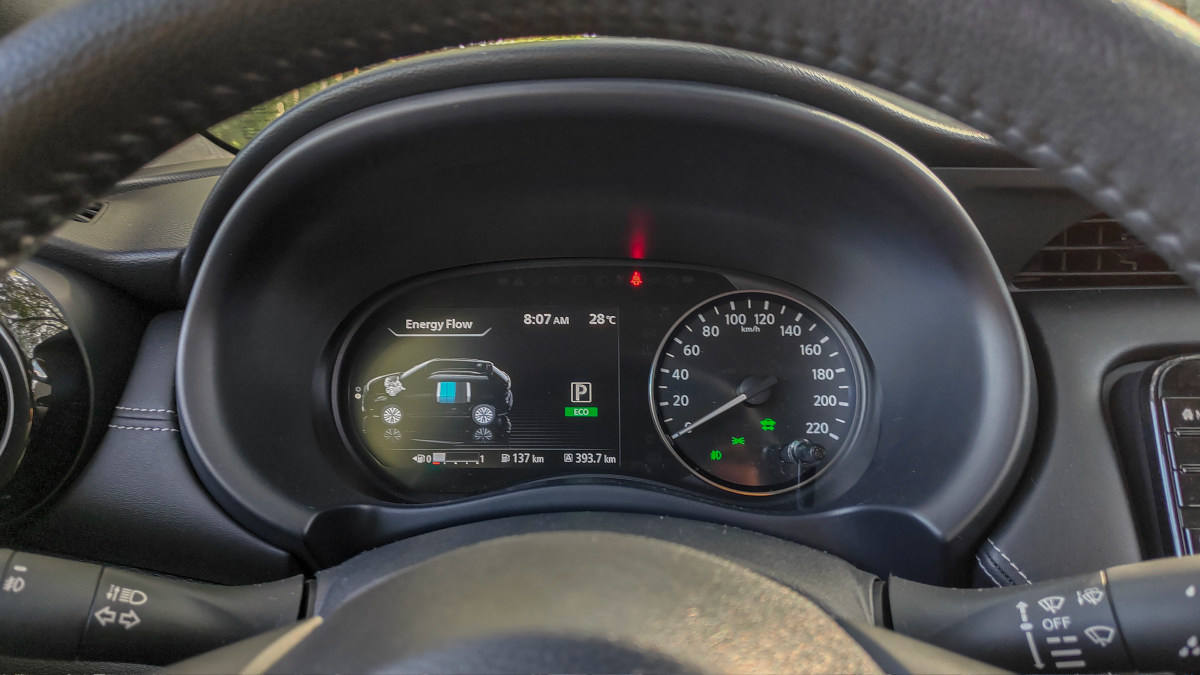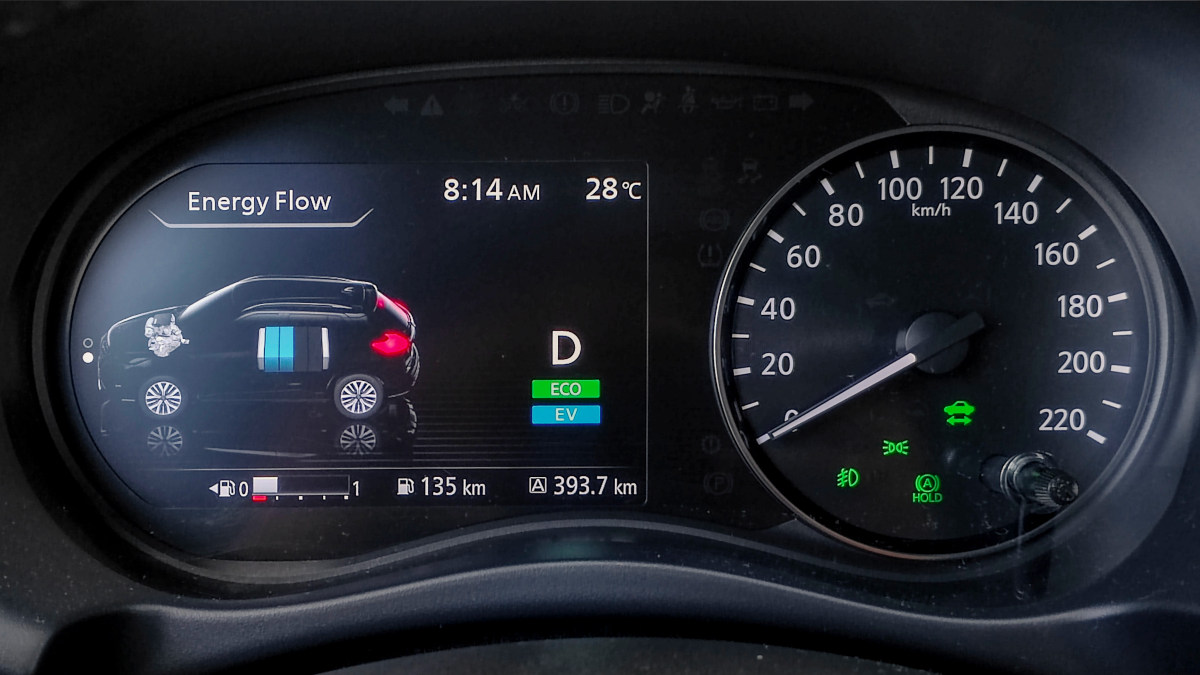 ADVERTISEMENT - CONTINUE READING BELOW ↓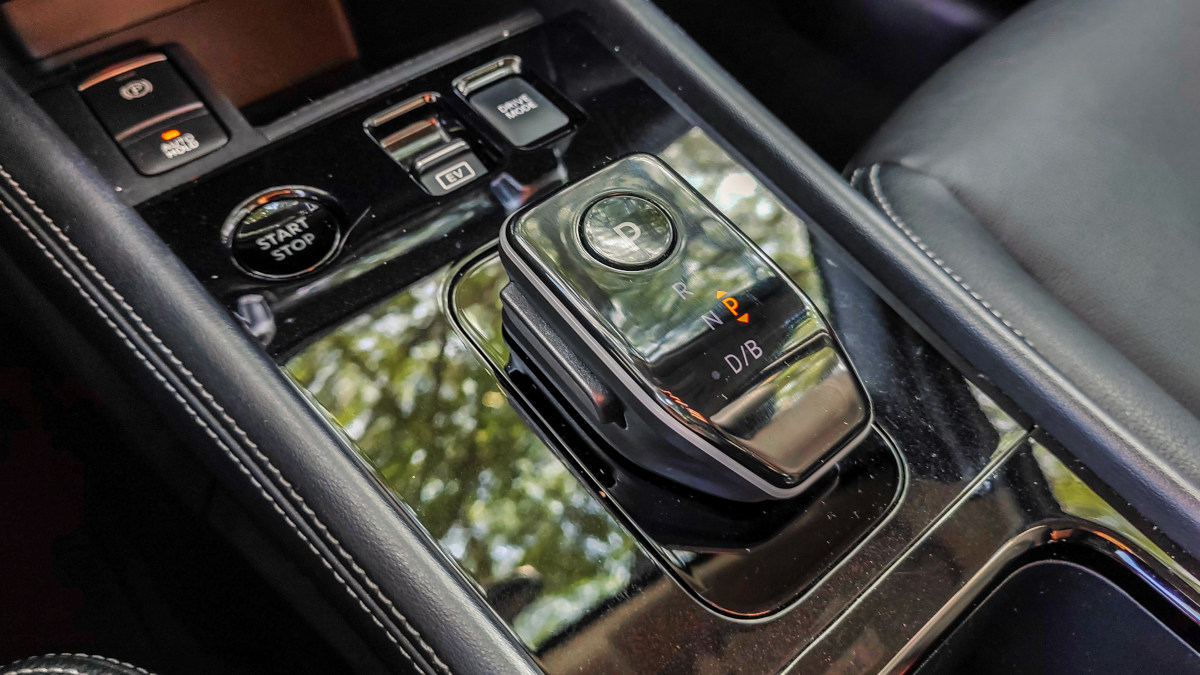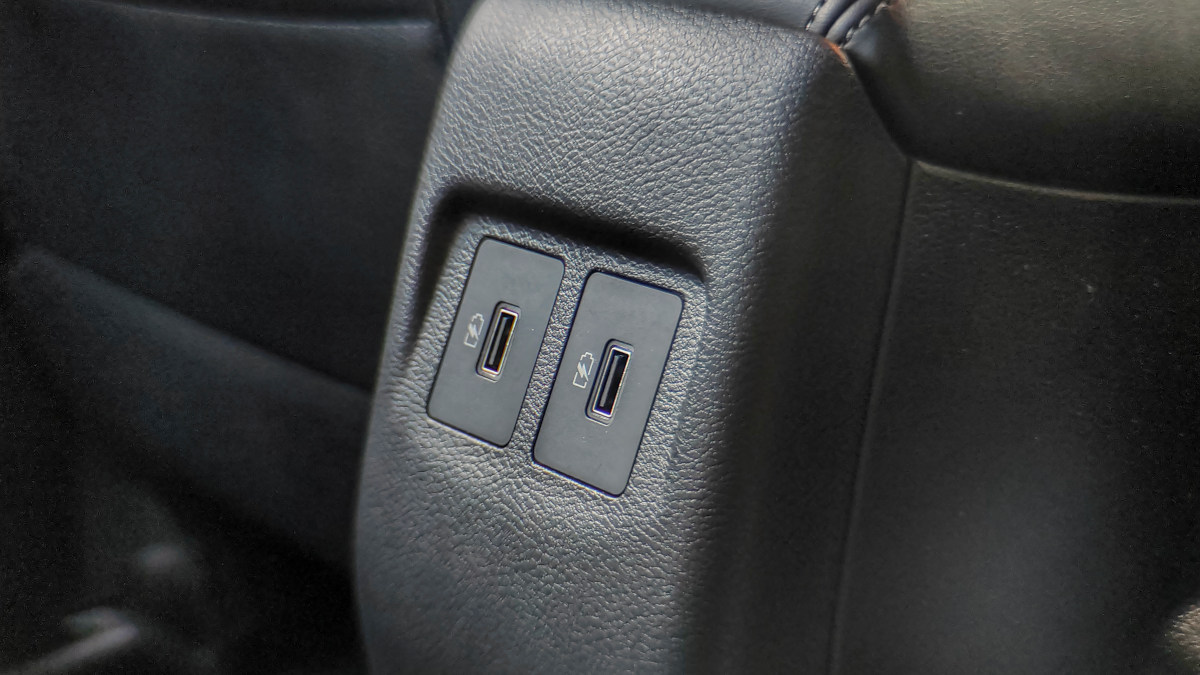 ADVERTISEMENT - CONTINUE READING BELOW ↓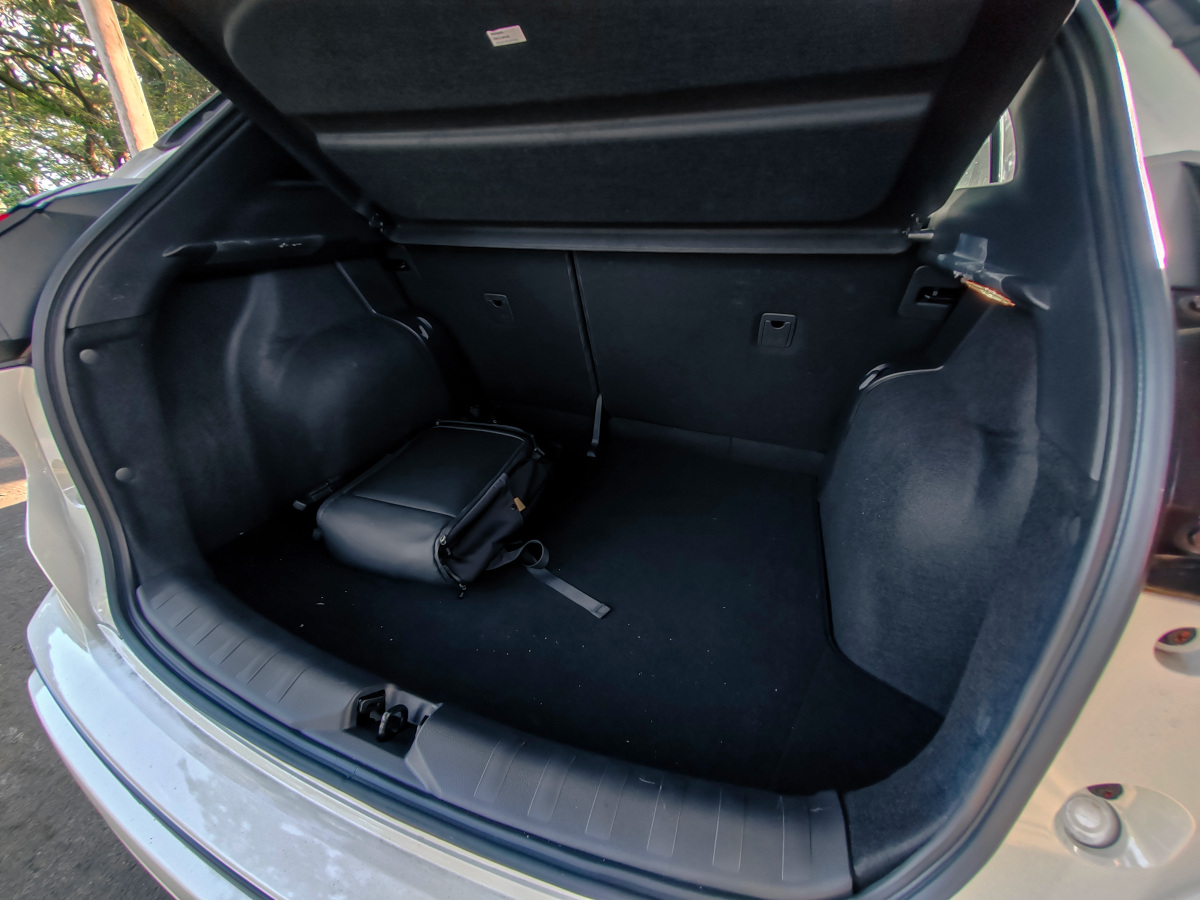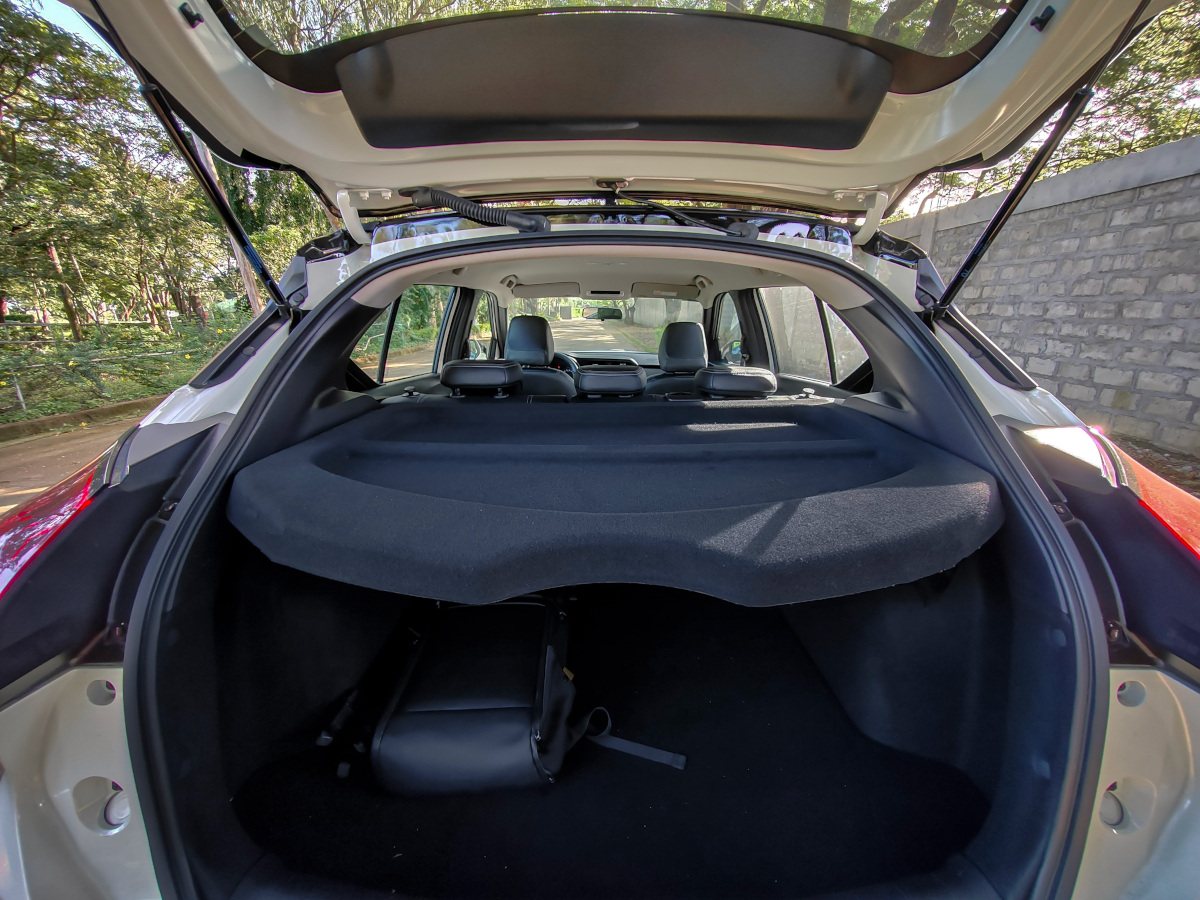 ADVERTISEMENT - CONTINUE READING BELOW ↓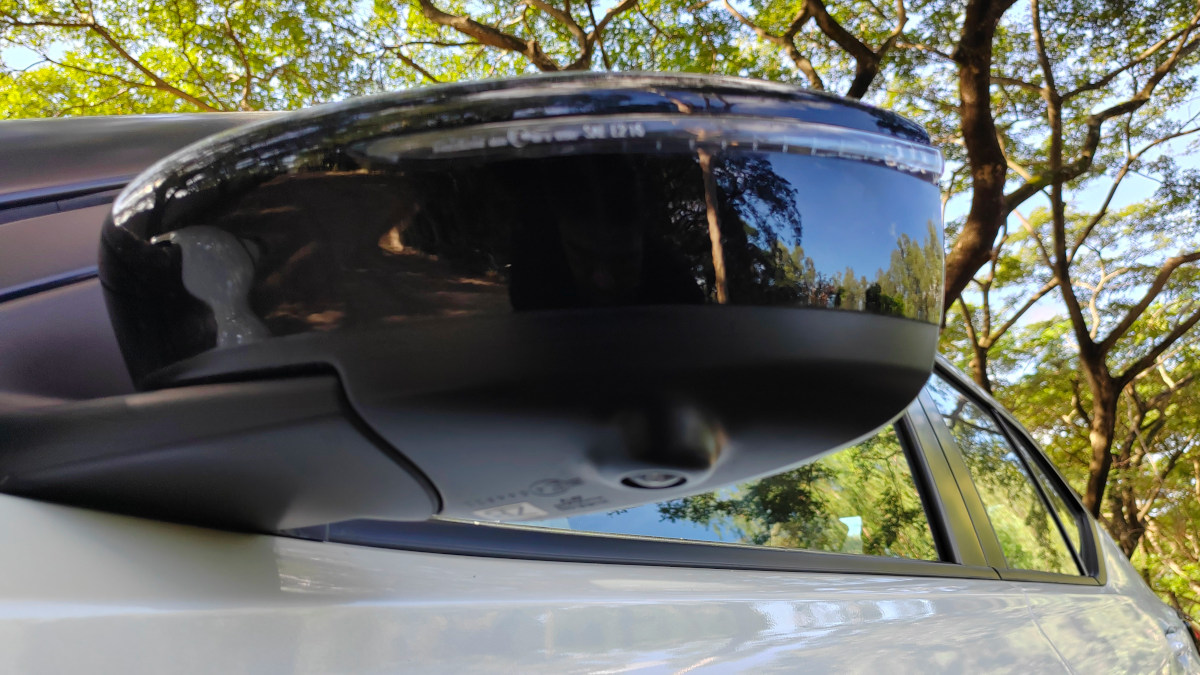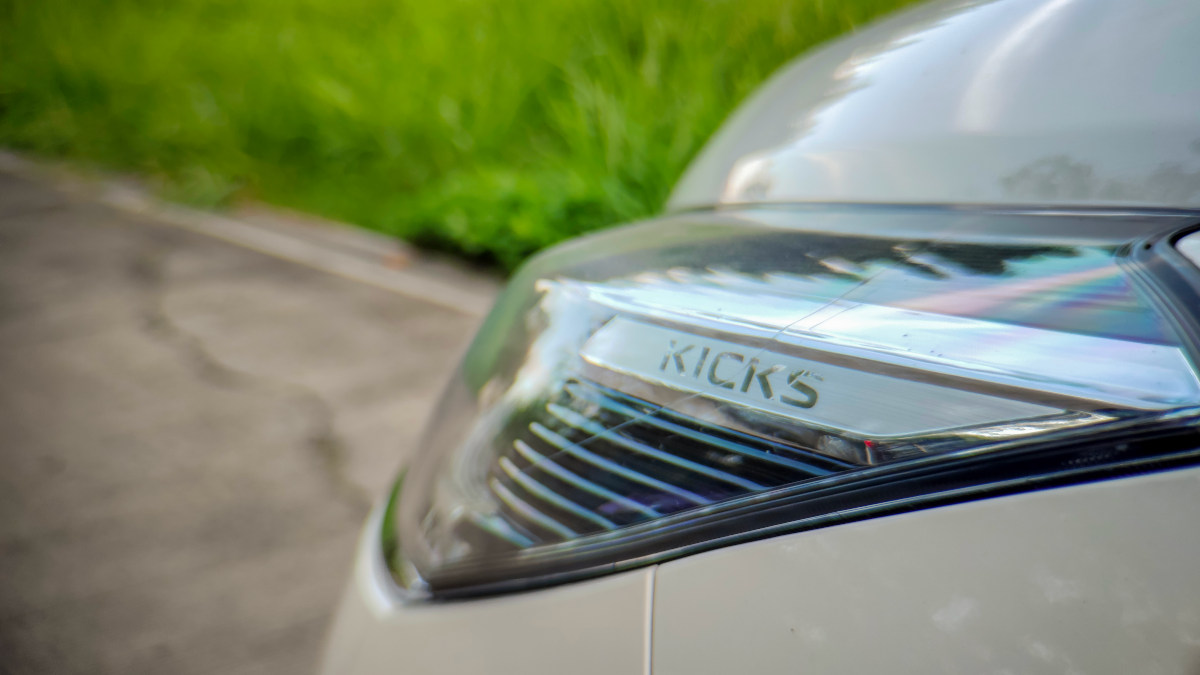 ADVERTISEMENT - CONTINUE READING BELOW ↓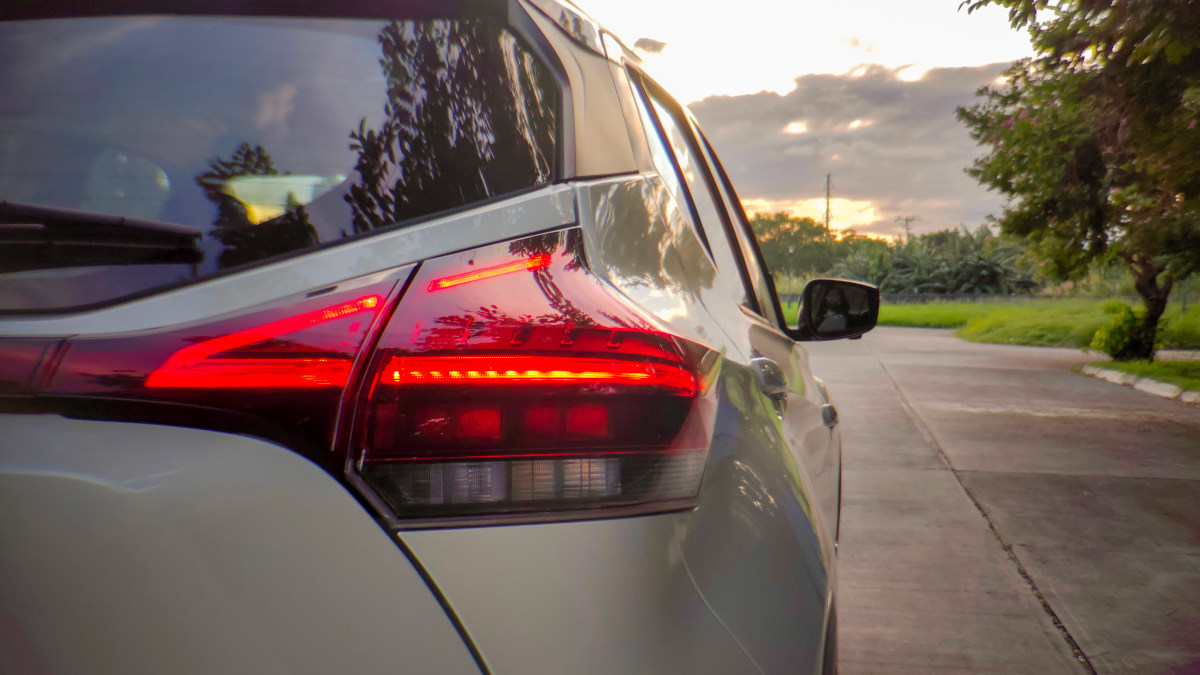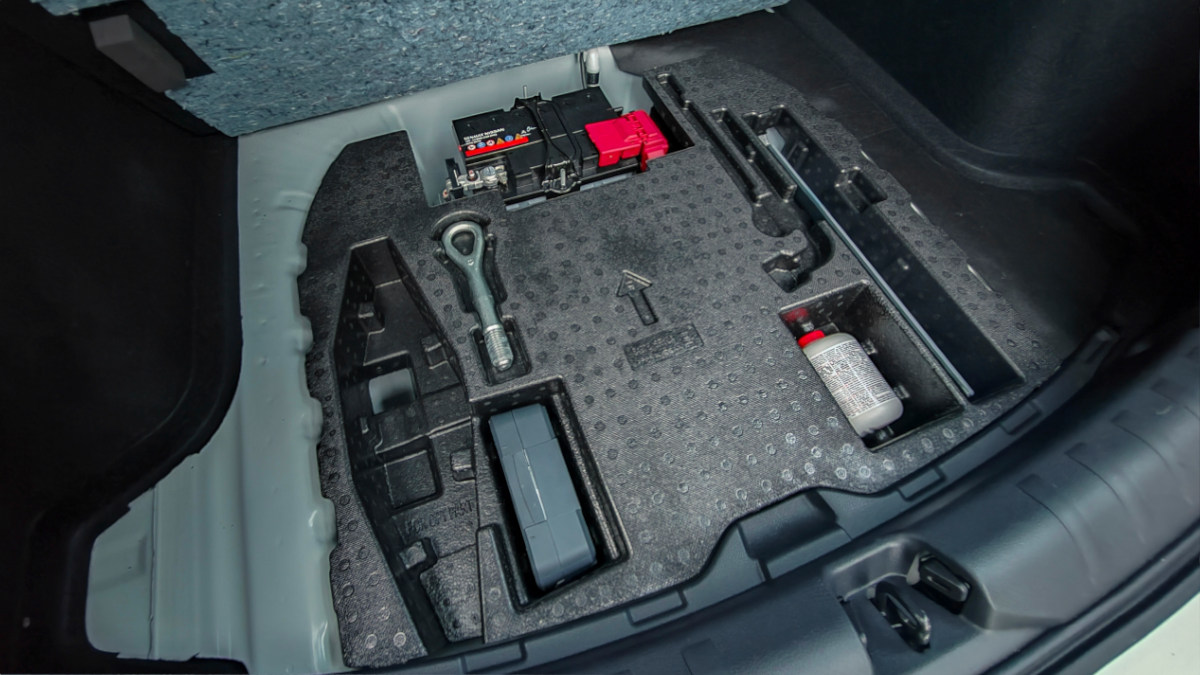 ADVERTISEMENT - CONTINUE READING BELOW ↓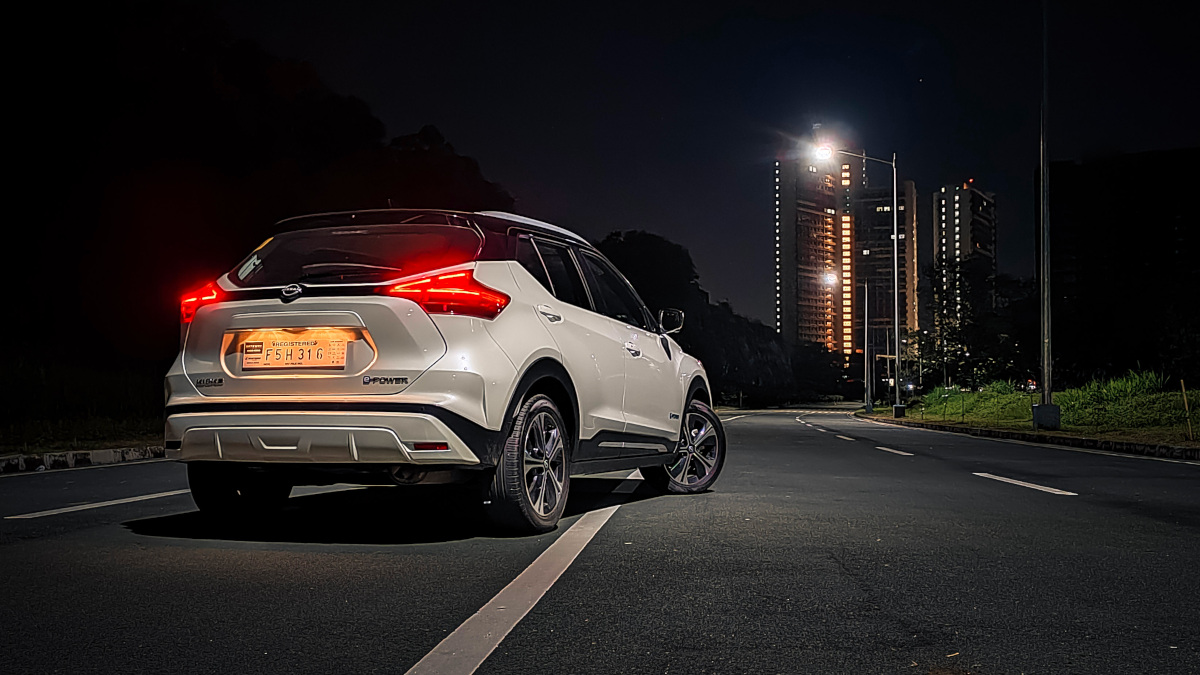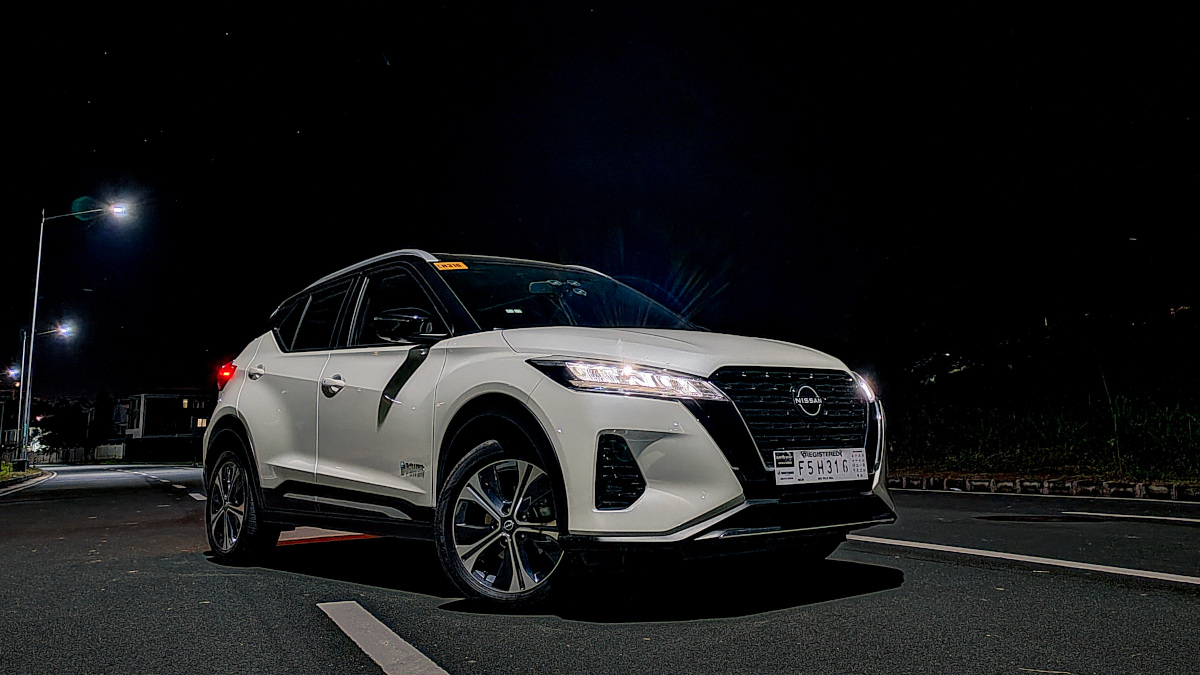 ADVERTISEMENT - CONTINUE READING BELOW ↓