In a country where European cars as often viewed as expensive exotics, it's tough to be a mainstream brand like Peugeot. Doesn't help when everything that the French brand builds exhibits a typically quirky avante garde style. Even worse when market forces dictate that it sells crossovers and MPVs rather than the hot hatches it is better known for.
Case in point, the Peugeot 2008, which pushes the design envelope as gleefully as anything coming out of China, but with much more panache. But is good design enough to sell yet another subcompact crossover in an oversaturated market with notoriously conservative tastes?
Styling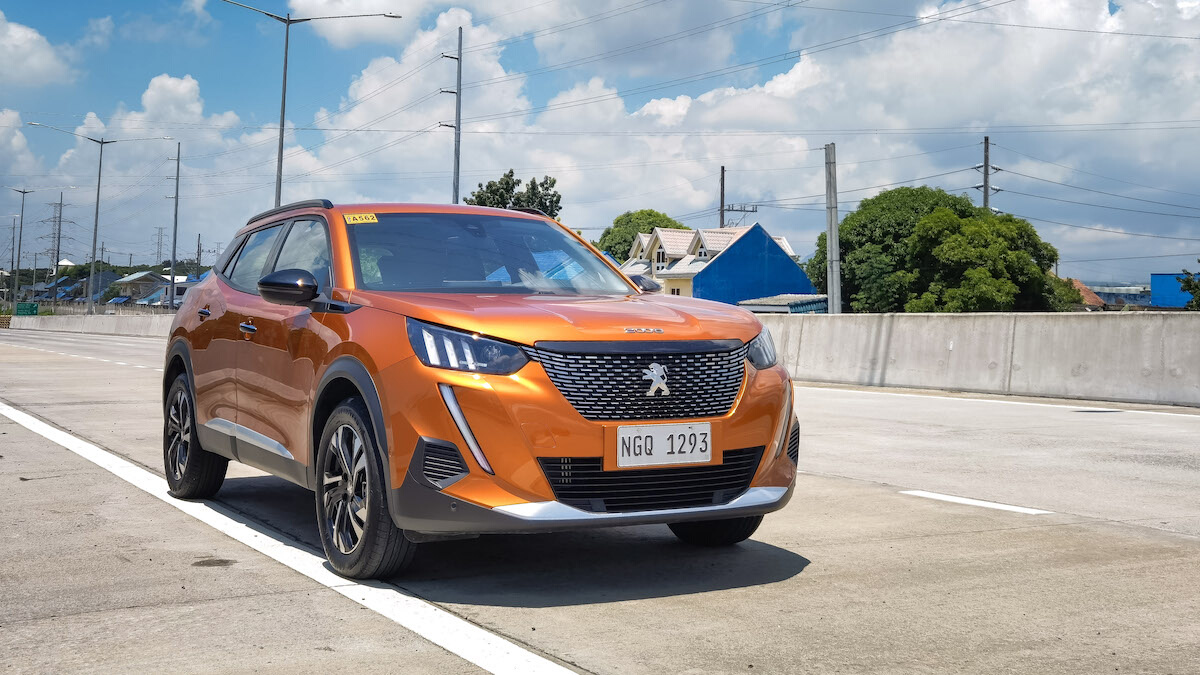 ADVERTISEMENT - CONTINUE READING BELOW ↓
However bland your tastes, it's hard not to be fixated by the 2008's orange bodywork gleaming in the sunlight. The front end evokes a predatory cat, with sharp claw-like lights couched in broad muscular curves. There is a refreshing lack of fake grilles and vents.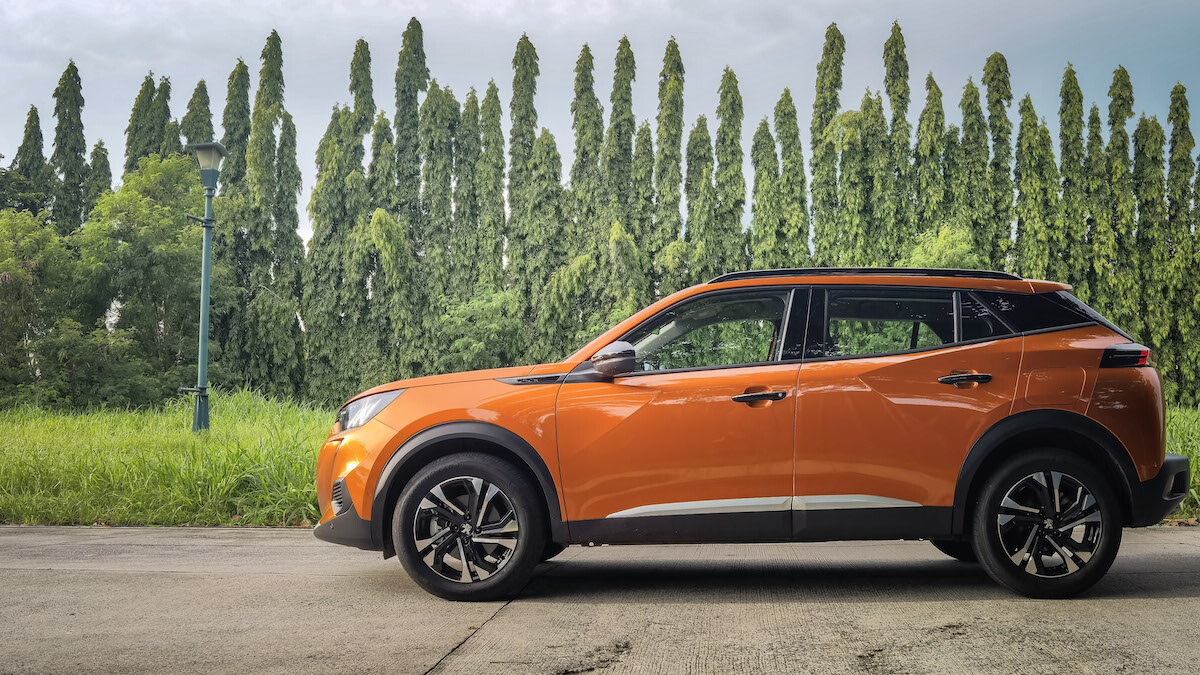 ADVERTISEMENT - CONTINUE READING BELOW ↓
Recommended Videos
Even the side vents are functional, feeding air into the fender wells to reduce turbulence around the front tires. Hidden wiper mounts and washer nozzles likewise keep the top of the hood aerodynamically clean. Faceted relief cutouts provide a unique look to the uncluttered flanks and create a neater transition to the rising rear shoulder line than on most other small cars.
OTHER STORIES YOU MIGHT HAVE MISSED:
Apparently, bike lanes are being used as pay parking areas in Manila City
Bill seeking P500-P1,000 penalties for motorists who fail LTO tests refiled in Congress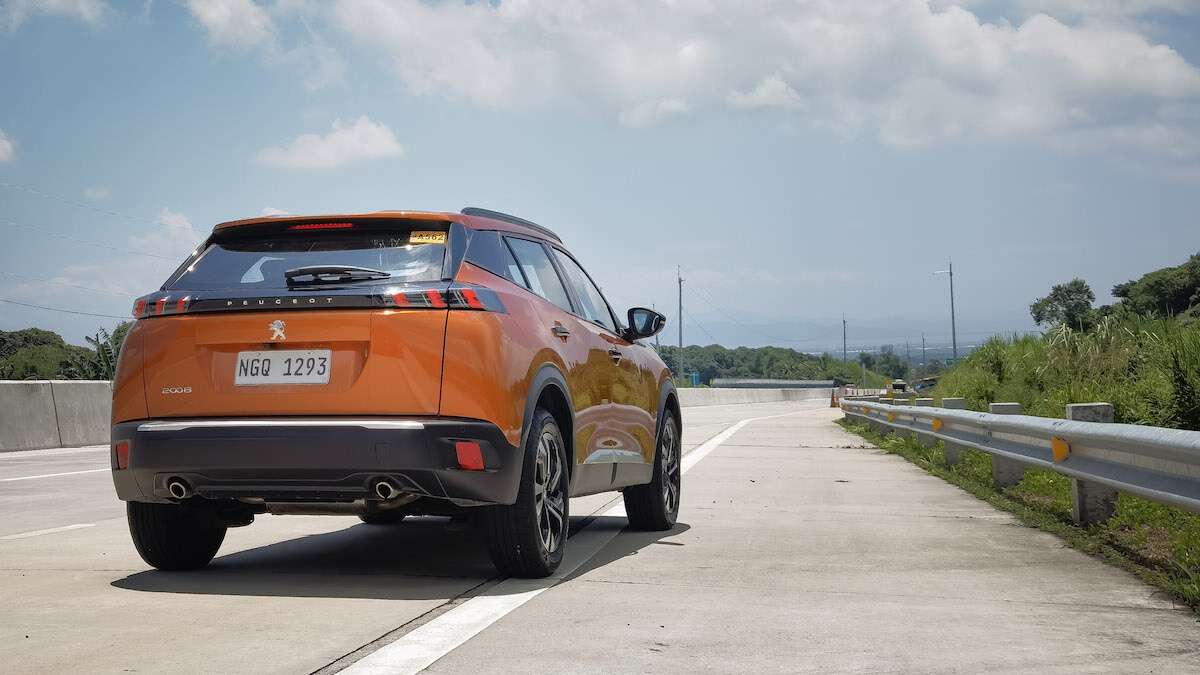 ADVERTISEMENT - CONTINUE READING BELOW ↓
The relatively unadorned rear end feels a bit underwhelming compared with the rest of the package, but the slashing rear lights and the bold nameplate are nicely done. The package is complemented by asymmetrical split-spoke 17-inch wheels wrapped in 215/60 R17 rubber. Lower-profile tires would have been nice, but that's probably not what crossover buyers are looking for.
Interior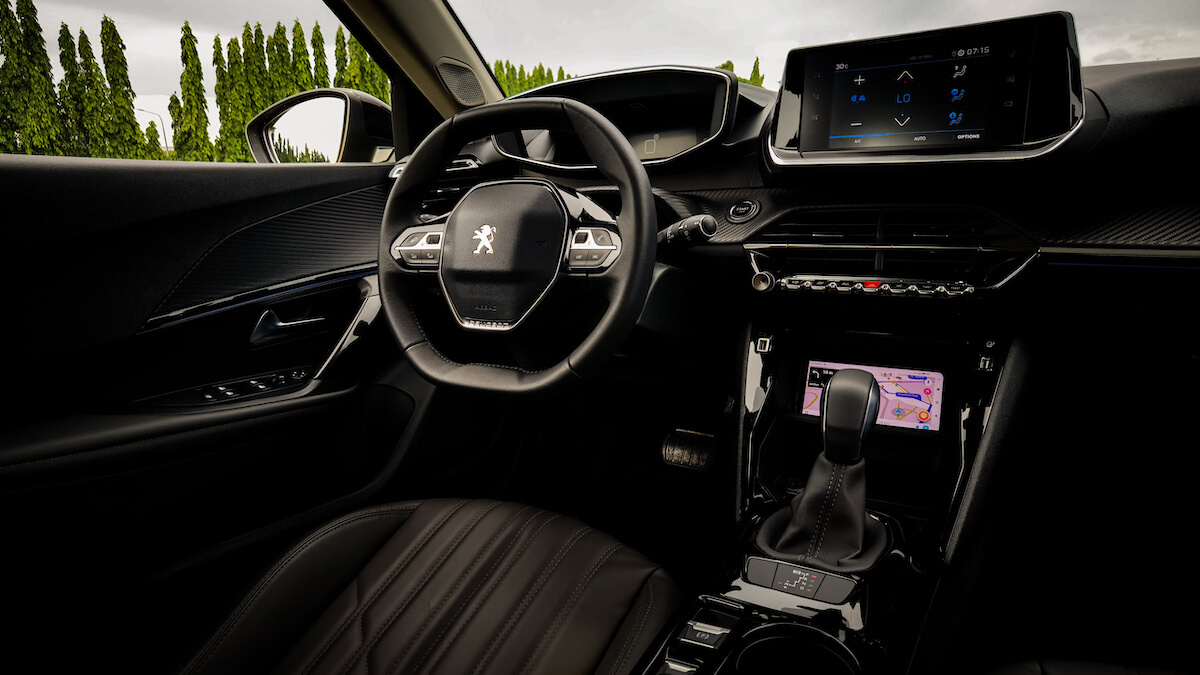 ADVERTISEMENT - CONTINUE READING BELOW ↓
The quirkiness continues inside, with a dark interior covered in a nice mix of textures and shapes. A strip of 'naked carbon fiber' spans the dash and the door cards, but upon closer inspection, it's actually vinyl wrapped over squishy foam. Odd flex. Also odd is the instrument pod, which sits above the tiller, forcing you to drop the tiny quartic steering wheel—there's a word I never thought I'd use in a new car review!—into your lap to view it properly.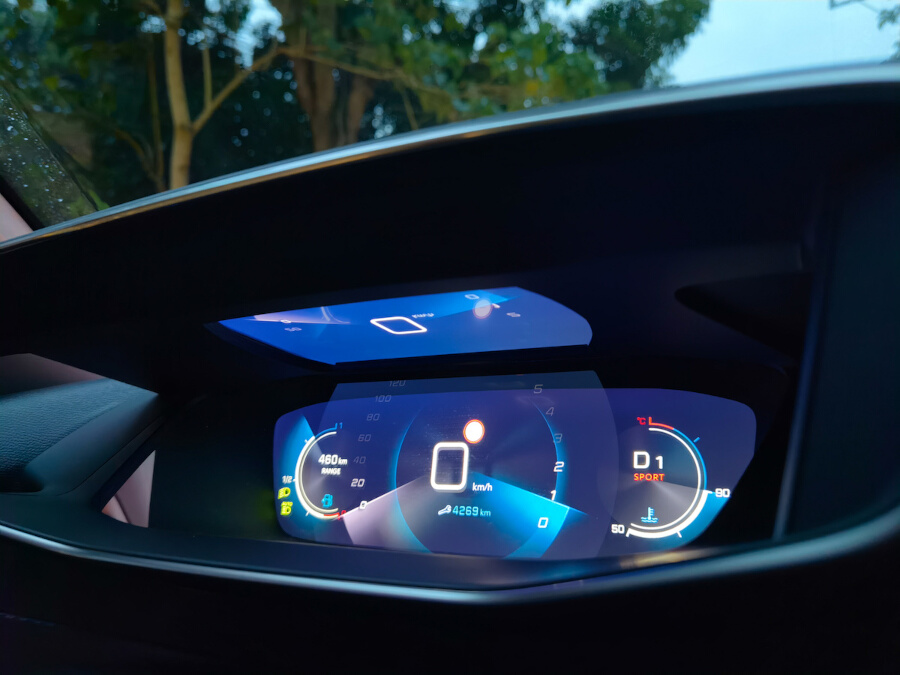 ADVERTISEMENT - CONTINUE READING BELOW ↓
That said, the pod's quasi-3D display, which uses a secondary screen projected over the main screen, is tres cool. A cabin-spanning LED strip glows a soft blue at night, leaving you feeling like you're floating in a futuristic space yacht. The seats are far from nautical, the complex stitched panels and the deep bolsters of the firm leather buckets feeling straight out of the budget Ferrari bin. Indeed, sitting low behind that sporty wheel certainly puts you in the mood to drive irresponsibly.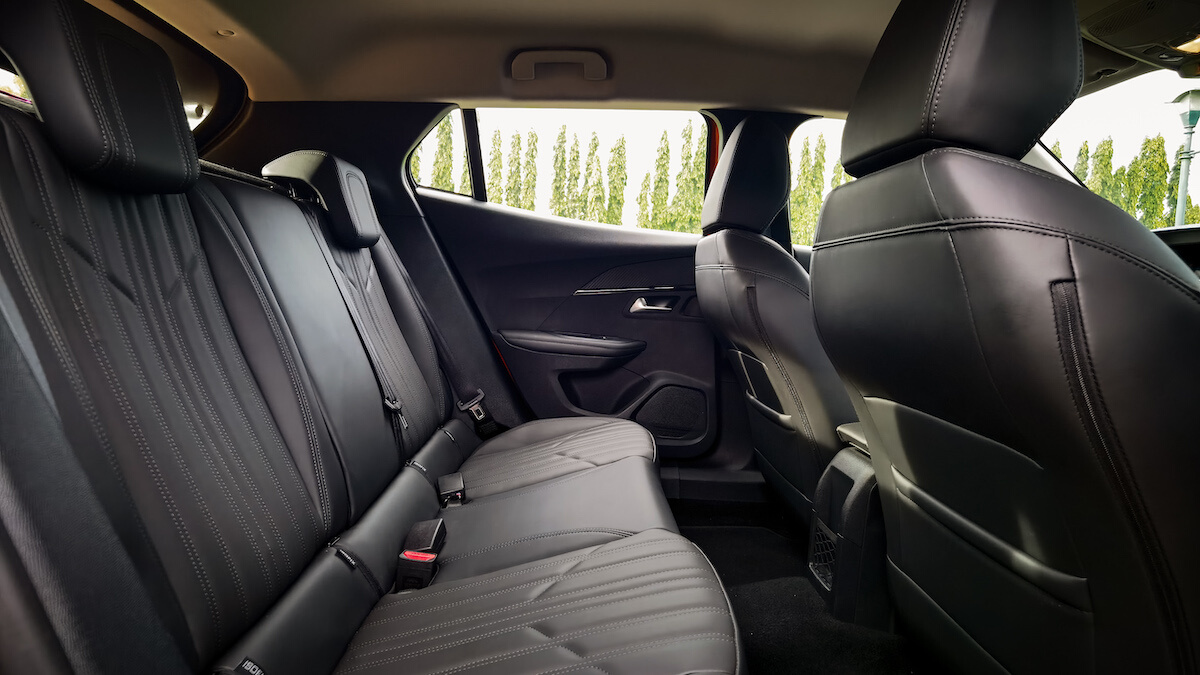 ADVERTISEMENT - CONTINUE READING BELOW ↓
The rear seats are similarly supportive, with surprisingly decent headroom, but legroom is understandably limited versus some of the 2008's bigger competitors. It's not uncomfortable, but crossing your legs is a chore, even for us hobbit-sized Pinoys. And the ingress through the small doors, with their high floor sills, leaves a lot to be desired.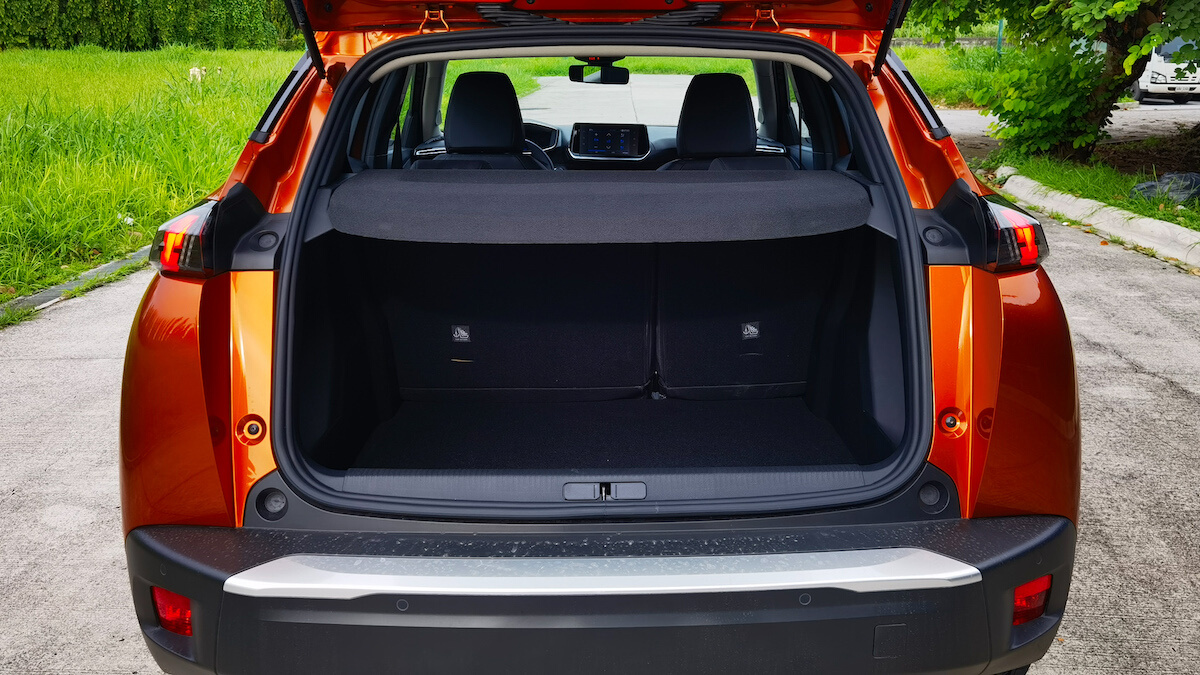 ADVERTISEMENT - CONTINUE READING BELOW ↓
Given this, the large 434-liter cargo hold is a pleasant surprise, with a big, sturdy tonneau cover serving as an extra parcel shelf. Granted, folding down the rear seats doesn't provide as dramatic an increase in cargo space as in some competitors, but you have less need to do so in the first place.
Engine performance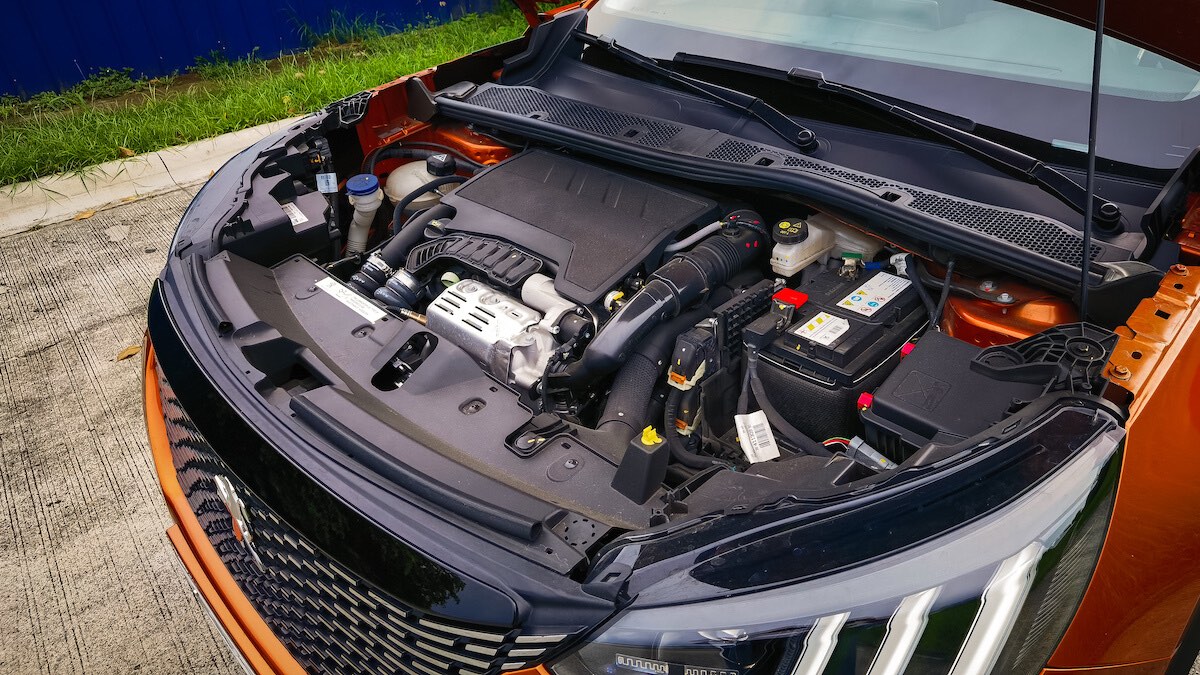 ADVERTISEMENT - CONTINUE READING BELOW ↓
No complaints about the size of the engine, however. Though tiny, the 1.2-liter turbocharged three-cylinder under the hood is a firecracker. Thanks to direct-injection and a rather large turbo sitting front and center in the engine bay, it produces a healthy 130hp and 230Nm of torque. With that channeled through a six-speed automatic transmission, the 2008 goes from 0-100kph in just 9.3sec, growling all the way. Which is competitive with a lot of 1.5 turbo rivals, despite the on-paper power deficit. There's a reason Mini used to use Peugeot engines for its sporty Cooper S models!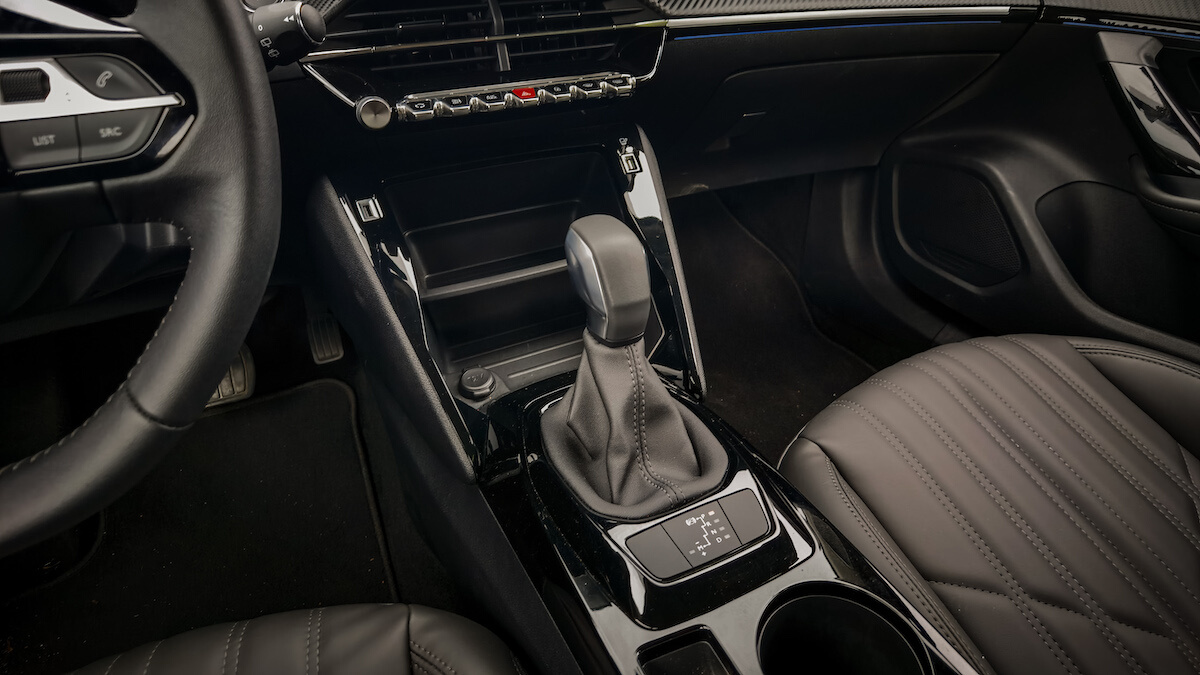 ADVERTISEMENT - CONTINUE READING BELOW ↓
Throttled back, the combo is reasonably quiet, the six-speed mostly shifting smoothly. There's a little harshness around the 2-1 downshift, and transmission response can feel a bit slow when you floor the accelerator suddenly. But in general, the gearbox feels solid and responsive, whether in automatic or manual mode.
Fuel economy seems rather average for a small crossover. While it is capable of 21-23km/L on the highway, any amount of idling or spirited driving brings the average down quite a bit. Down to 1.5 turbo territory, even. And given the sporty nature of the 2008, you find yoursel driving much more spiritedly than usual a lot of the time.
MORE ABOUT PEUGEOT:
The new Peugeot Django classic scoot is now in PH with a P199k starting price
Peugeot introduces the stunning 408 fastback
Driving impressions
Peugeot's experience in building hot hatches and rally rockets is on full display here. The 2008 carves up mountain roads with full abandon, with a neutral balance, responsive steering, and progressive brake feel. Few other crossovers—outside of, maybe, the Mazda CX-3—feel quite as involved. Unfortunately, the tall Goodyear Assurance tires lack the sidewall stiffness and traction to maintain such shenanigans for long, all too easily washing out into understeer if you push too hard.
ADVERTISEMENT - CONTINUE READING BELOW ↓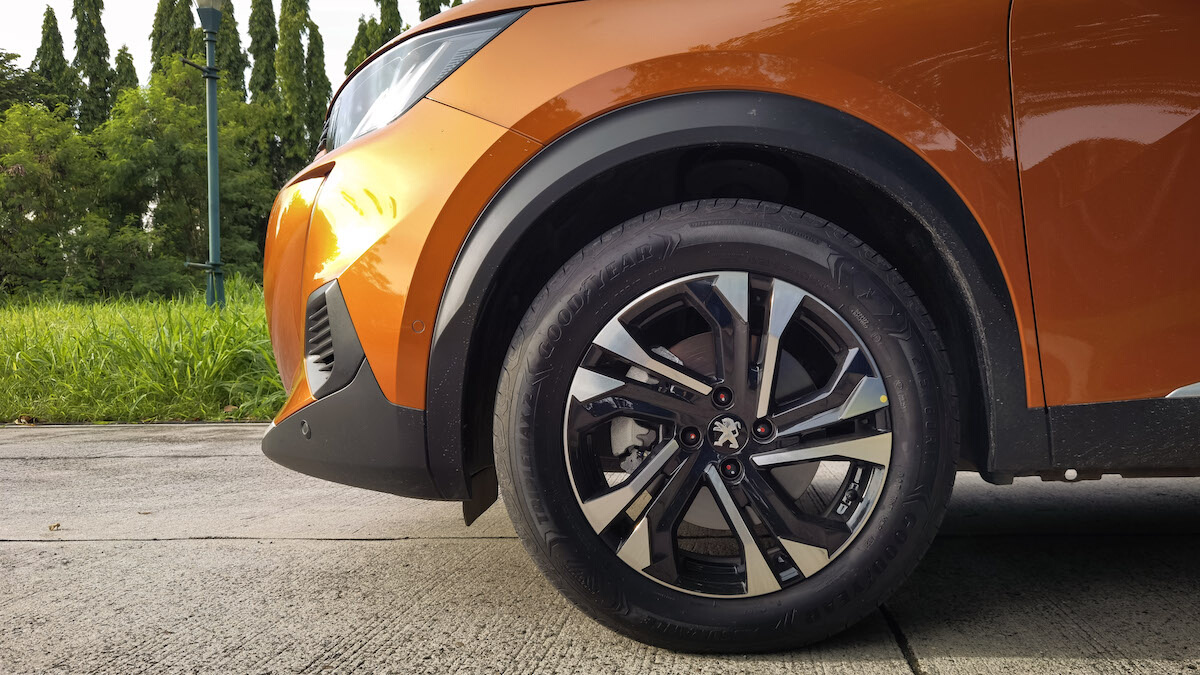 In more laid-back driving, the transition from 208 hatchback to the 2008 crossover results in a heavier and stiffer suspension, which can feel a bit hobbly over bumpy roads. Despite this, the 2008 acquits itself well as a long-distance cruiser. NVH is commendable, and it's easy to gobble up hundreds of kilometers in a go. For convenience, you get auto-dimming LED high beams, blind-spot warnings, emergency braking, and lane-keeping assist, though the latter tends to be a bit aggressive for my tastes.
ADVERTISEMENT - CONTINUE READING BELOW ↓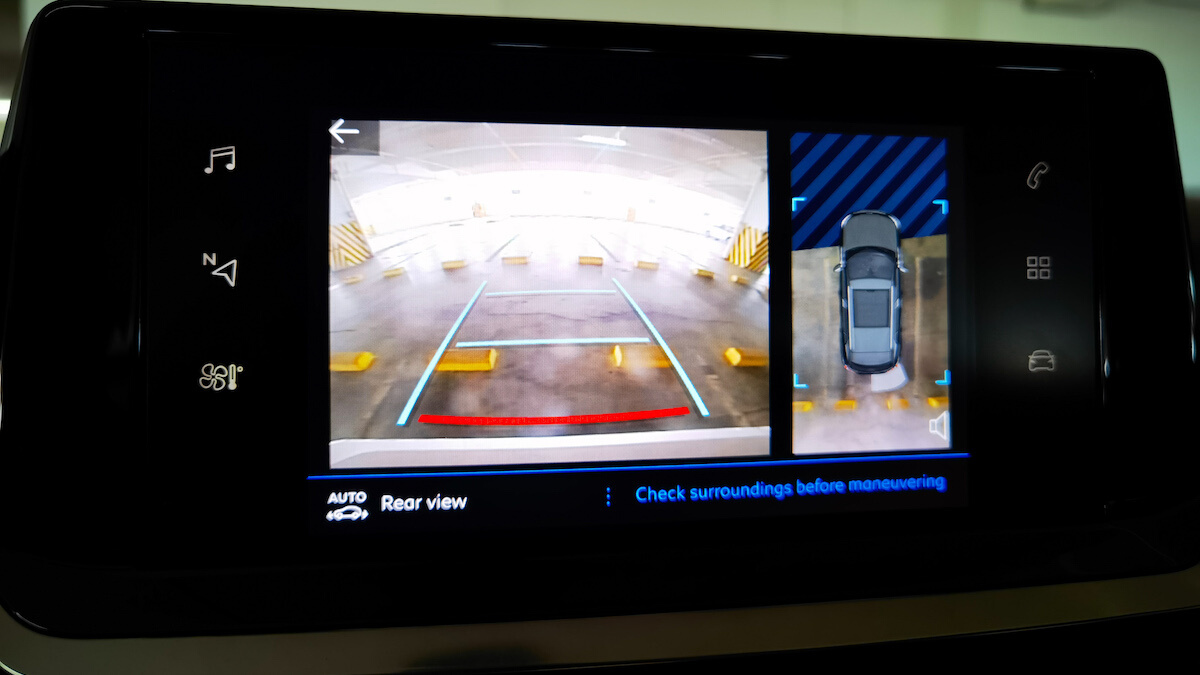 Around town, the 2008's petite dimensions make it a doodle to park, although the odd 3/4ths camera system results in a top-down view that frustratingly obscures obstacles at the sides of the car while you're backing up, which can be an issue when parking near bollards, planters, or roadside rubbish bins. The cameras catch them, but the display won't show them until you back out of the virtual black box your car sits in.
ADVERTISEMENT - CONTINUE READING BELOW ↓
Extra features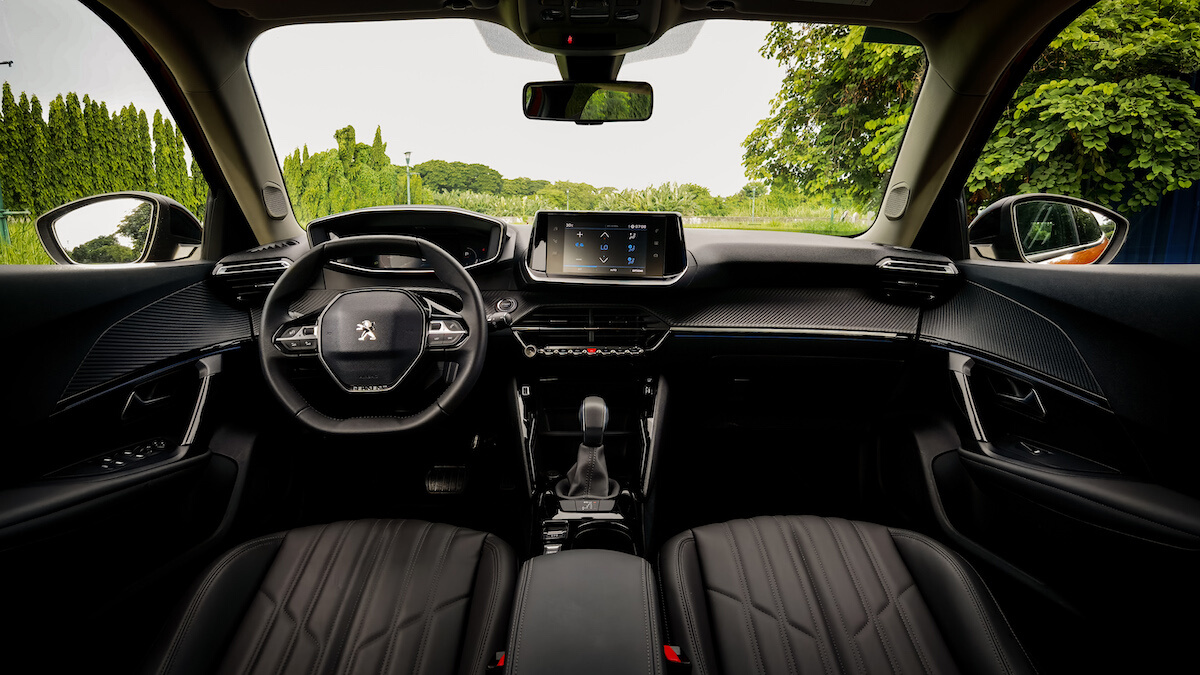 That's not the only ergonomic oddity in the 2008. The HVAC controls are laid out like analog switches, much like the center stack on a Mini, but they give you only the most basic on/off control, forcing you to navigate through the touchscreen to adjust the temperature. The slim center A/C vents are mounted too low, forcing you to point the outside vents over your head to cool the rear seat.
ADVERTISEMENT - CONTINUE READING BELOW ↓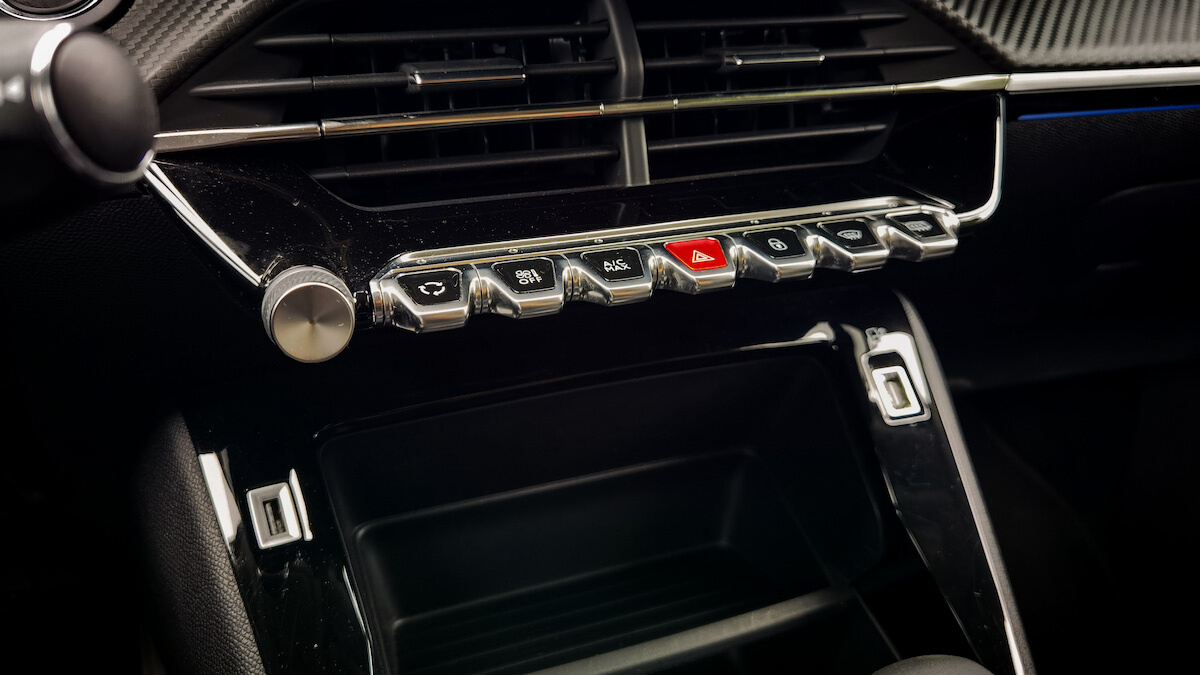 It's difficult to tell whether the wipers are fully off or on intermittent—both states are activated by the same downward flick of the stalk—and Android Auto pairing is hopelessly fiddly. But on the bright side, you get a lot of safety kit, a bright and easy-to-read touchscreen, and excellent sound from the eight-speaker infotainment system. Not the most bass-tastic one out there, but it's clear and crisp, with seamless Bluetooth integration. Which almost makes up for the Android Auto frustration.
ADVERTISEMENT - CONTINUE READING BELOW ↓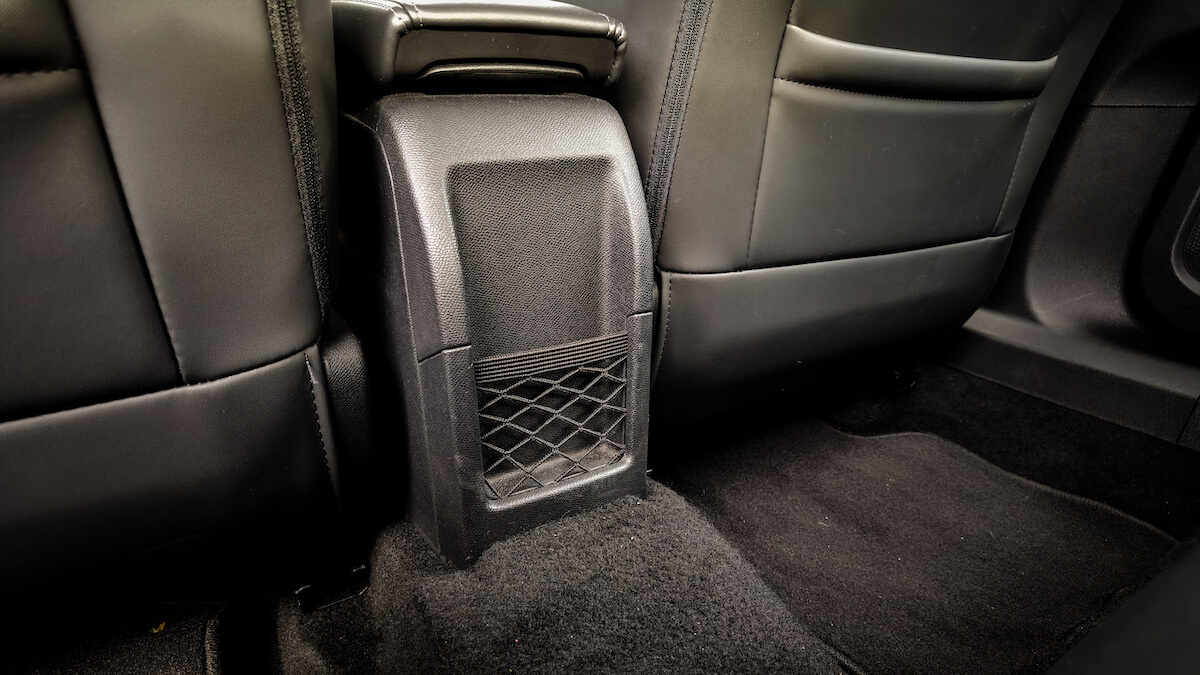 Thankfully, also, while the dual center-stack shelves are a bit narrow to lie flagship phones flat in, the upper shelf is perfect for propping up a six-inch plus-phone to display Waze or Google Maps. USB ports are helpfully out in the open rather than tucked away, but we do wish there were rear USBs and A/C vents. I'd gladly give up space in the small center console box for some more kit for the rear passengers.
ADVERTISEMENT - CONTINUE READING BELOW ↓
OTHER TEST-DRIVE FEATURES:
Review: 2022 Toyota RAV4 Hybrid LTD
Review: Nissan Almera 1.0 VE Turbo CVT
Verdict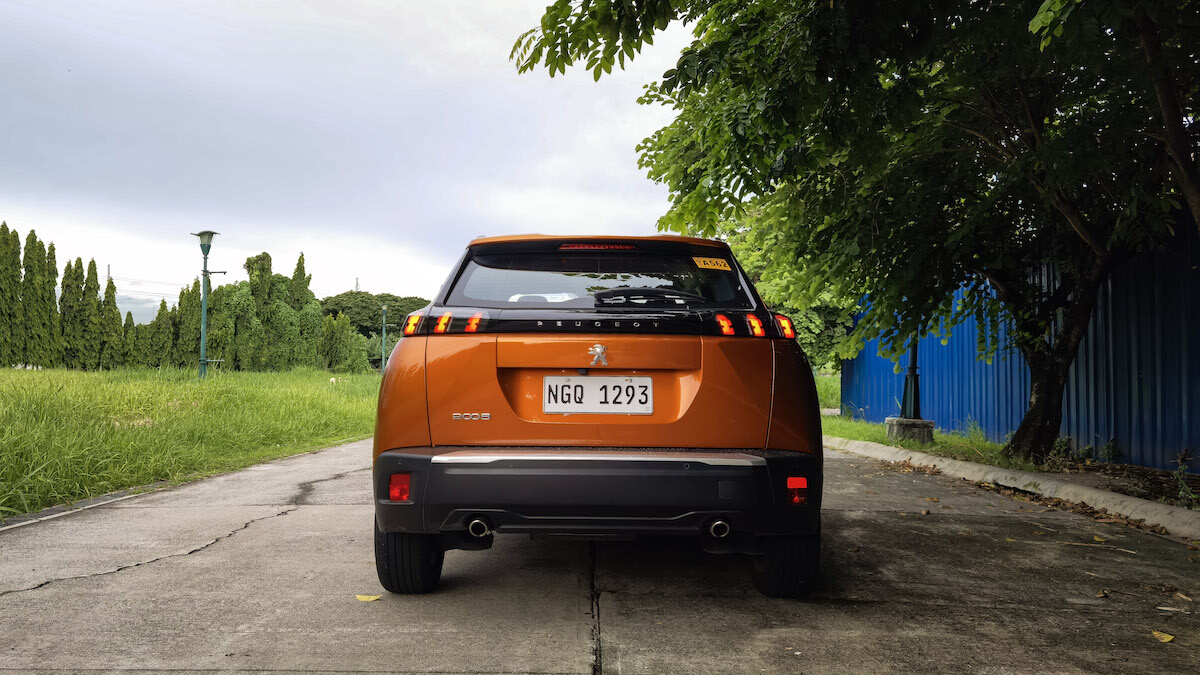 Aside from these rather oddly French quirks, the 2008 is an immensely likeable car: amazing to look at, beautiful to sit in, and entertaining to drive. But it also encapsulates the Peugeot conundrum: the difficulty of marketing a sporty brand through an all-crossover/MPV lineup. And while the 2008 presents itself as a high-riding crossover, it drives remarkably like a hot hatch. Well, a warm hatch, maybe.
ADVERTISEMENT - CONTINUE READING BELOW ↓
So it's not the most utilitarian of crossovers, but for anyone looking for something fun and distinctive, the 2008 certainly stands out in a very crowded field. Sure, it's a bit expensive for its size, but its exotic looks and interior go quite a long ways toward justifying that premium over the common crossover.
SPECS: 2022 Peugeot 2008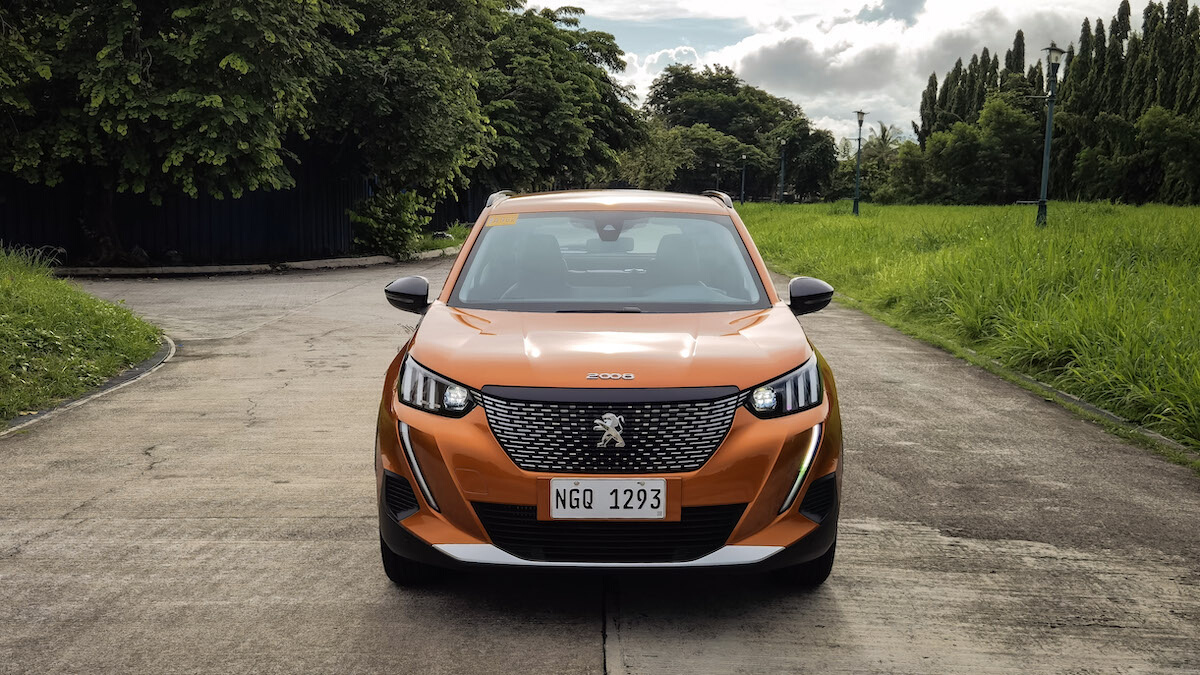 ADVERTISEMENT - CONTINUE READING BELOW ↓
Price: P1,635,000
Engine: 1.2-liter turbopetrol I3
Power: 130hp @ 5,500rpm
Torque: 230Nm @ 1,750rpm
Transmission: 6-speed automatic
Layout: FWD
Seating: 5
Score: 17/20
More photos of the 2022 Peugeot 2008: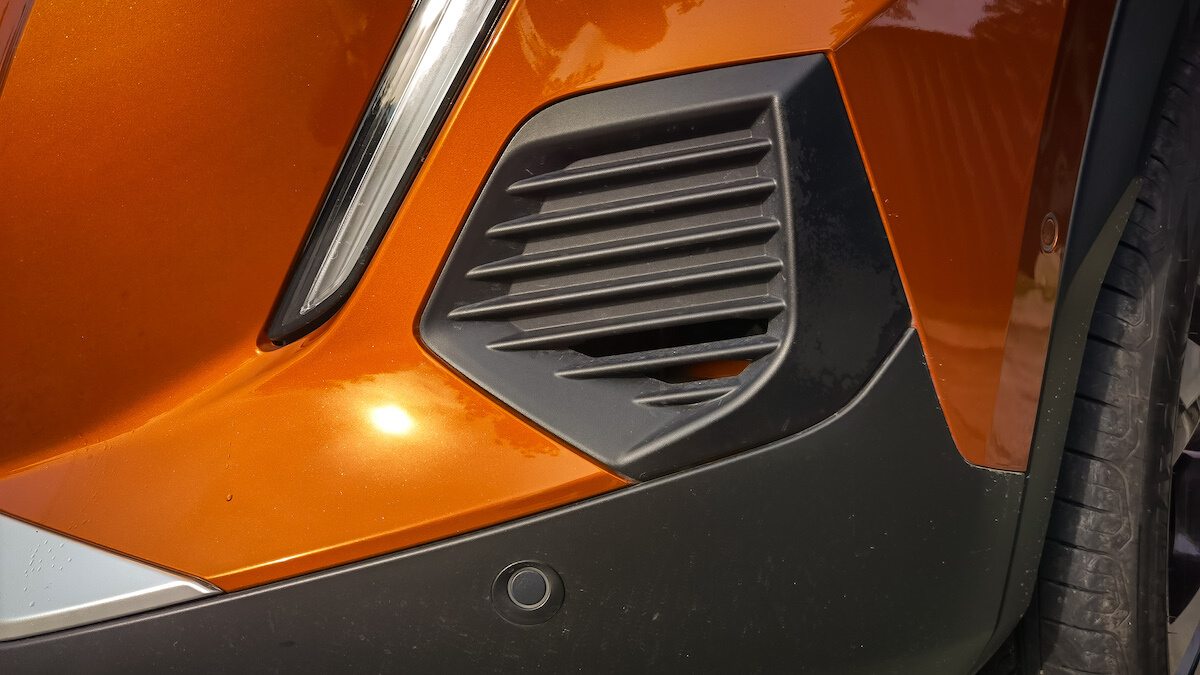 ADVERTISEMENT - CONTINUE READING BELOW ↓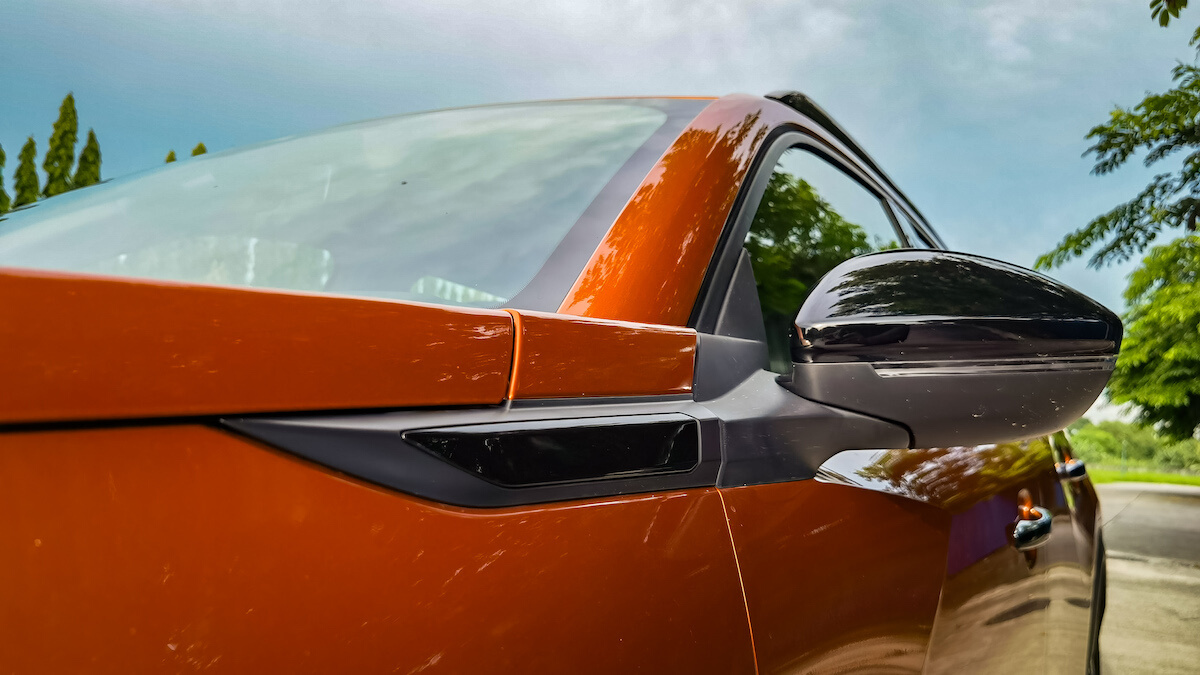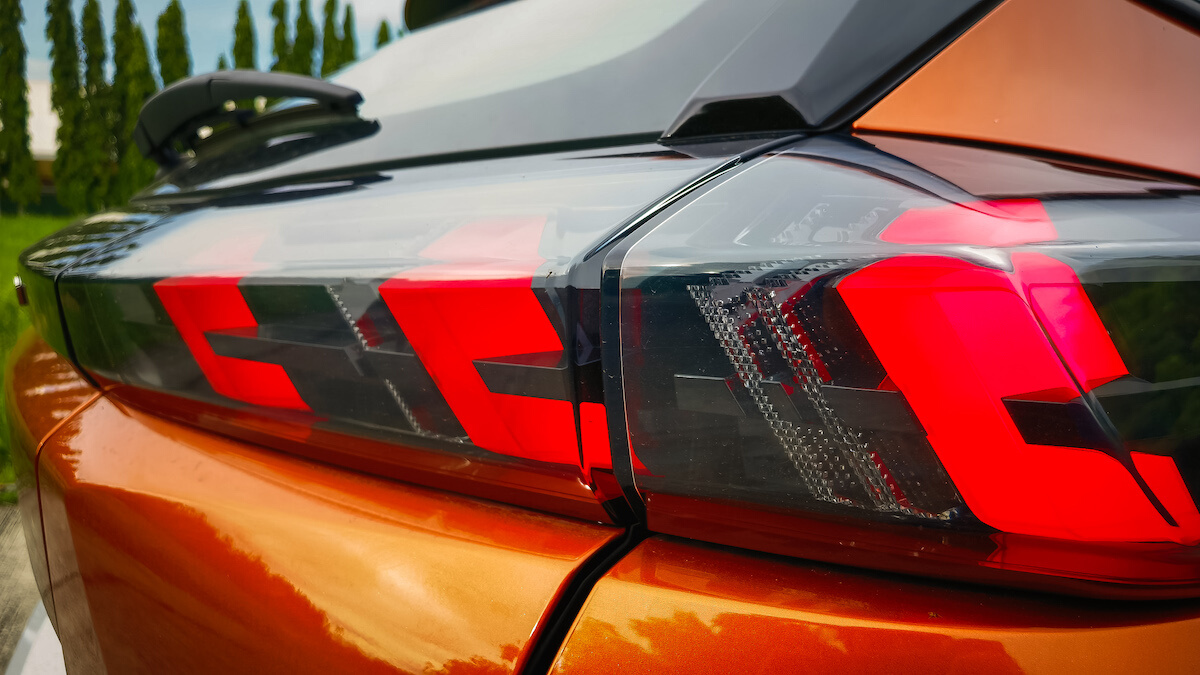 ADVERTISEMENT - CONTINUE READING BELOW ↓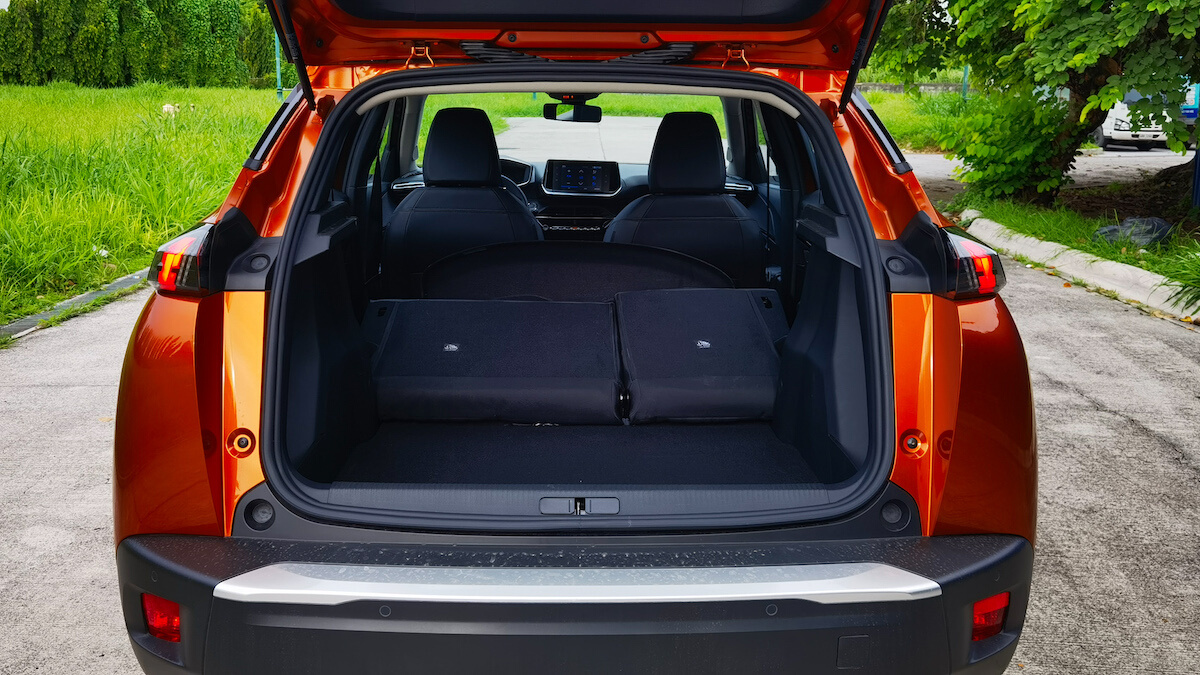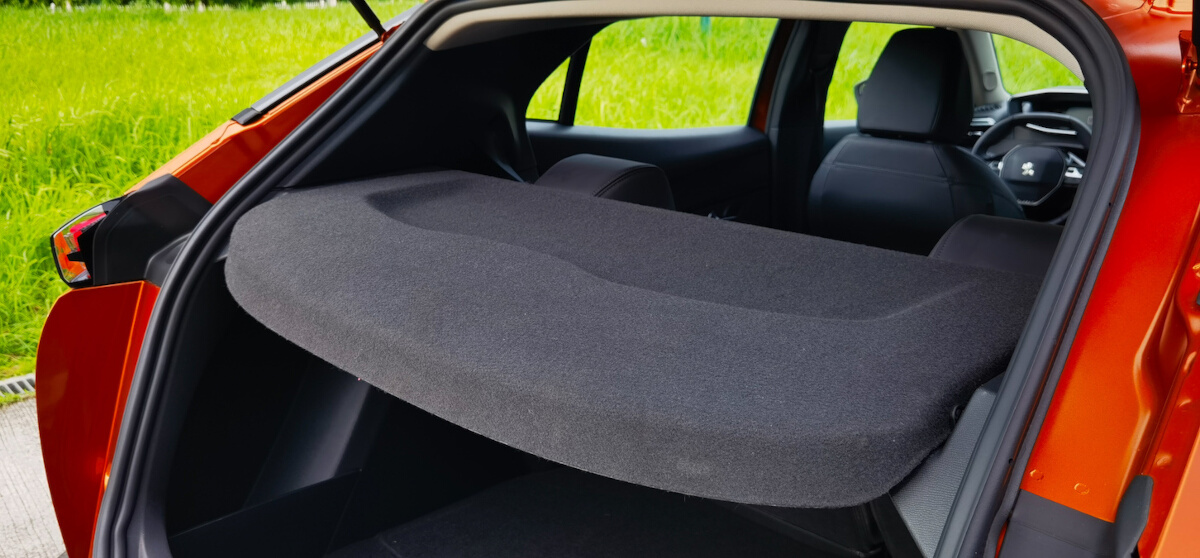 ADVERTISEMENT - CONTINUE READING BELOW ↓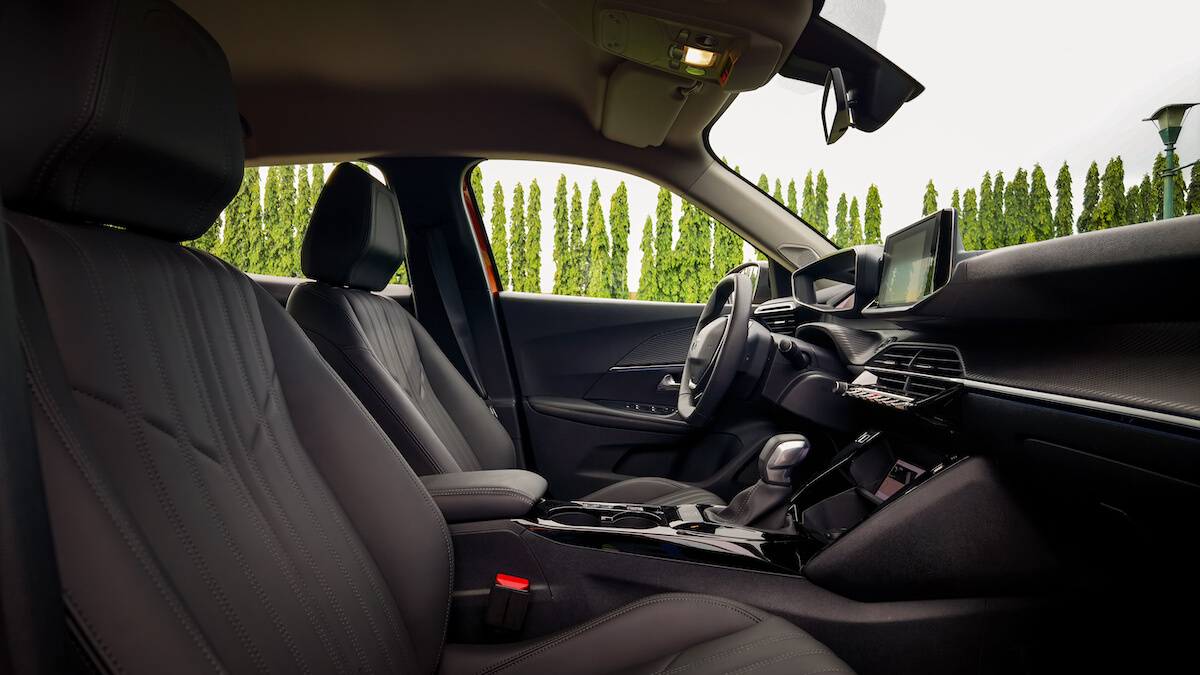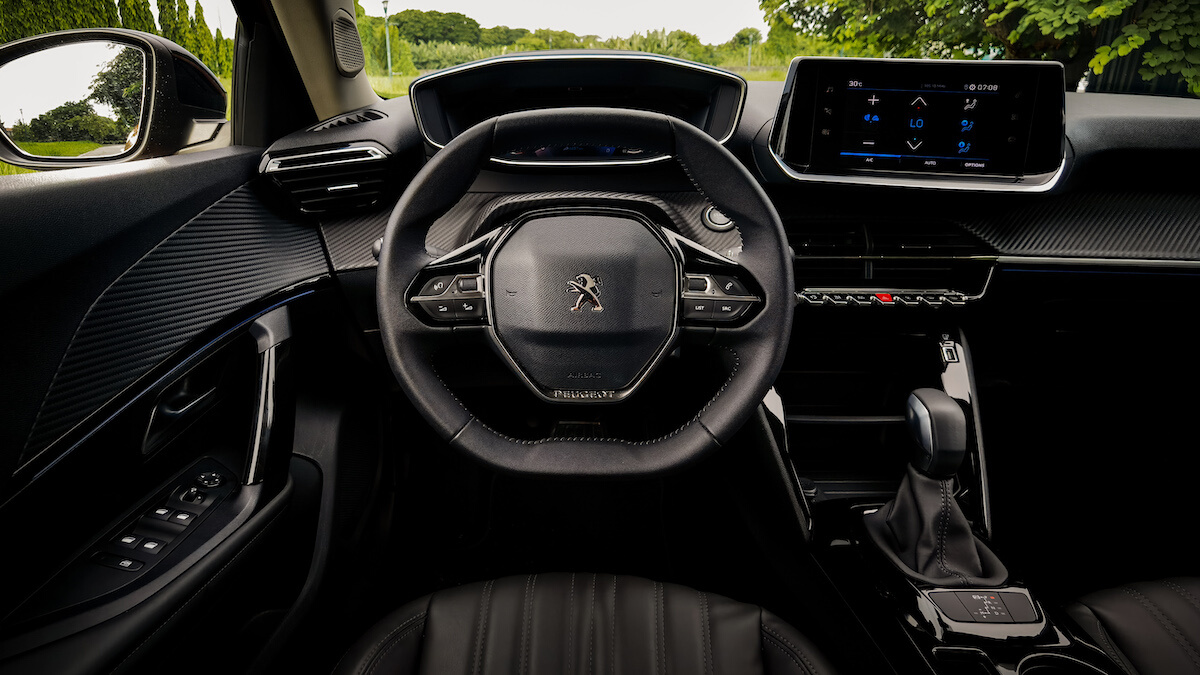 ADVERTISEMENT - CONTINUE READING BELOW ↓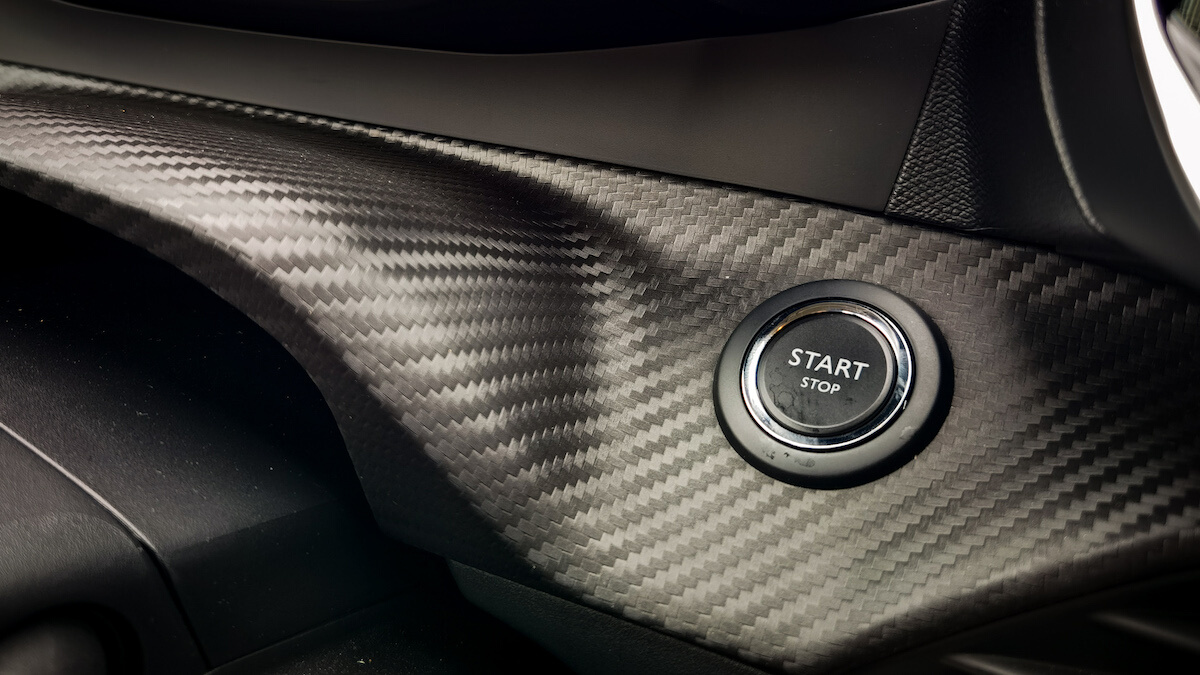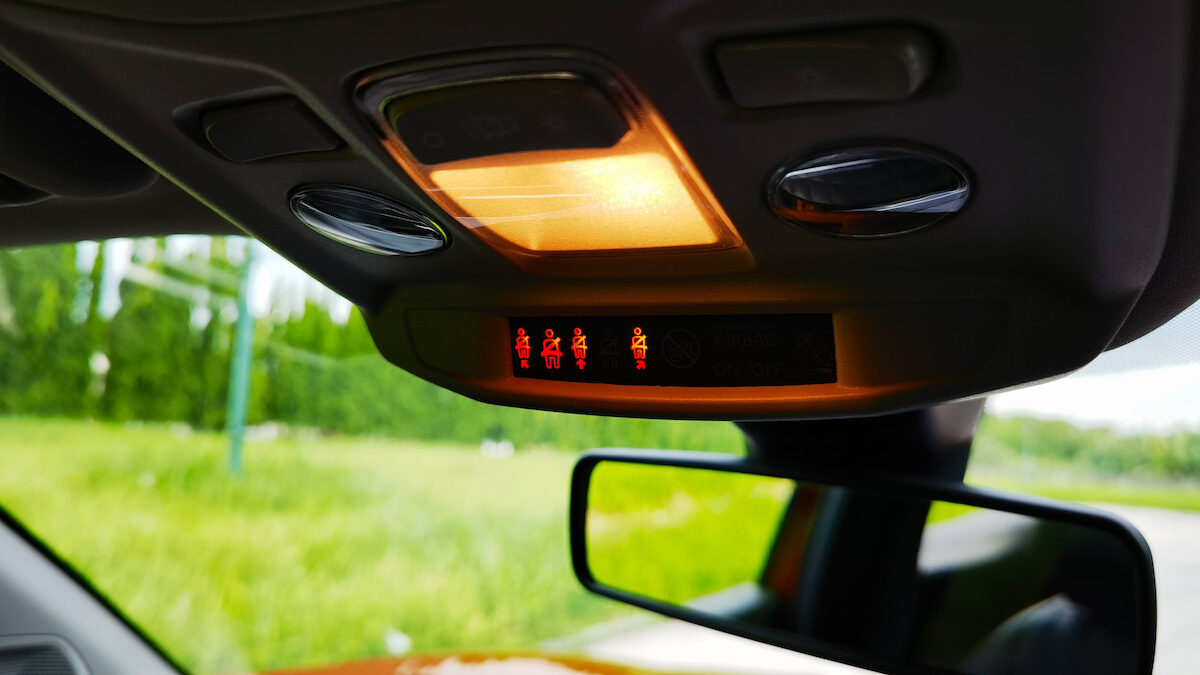 ADVERTISEMENT - CONTINUE READING BELOW ↓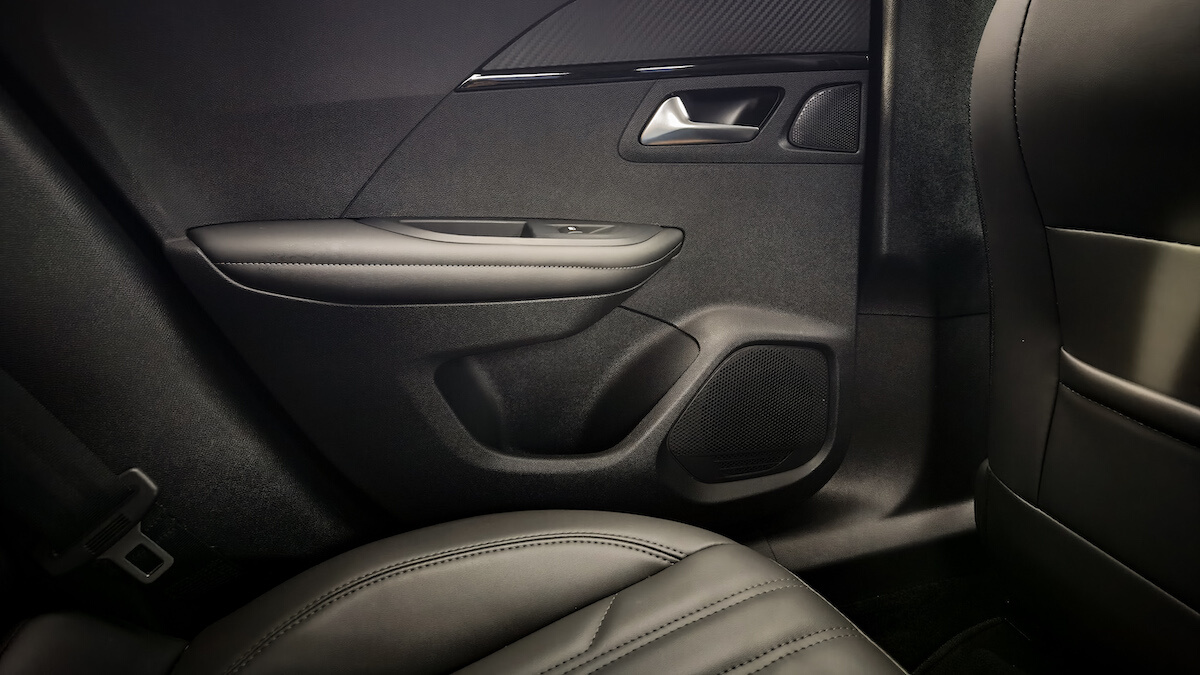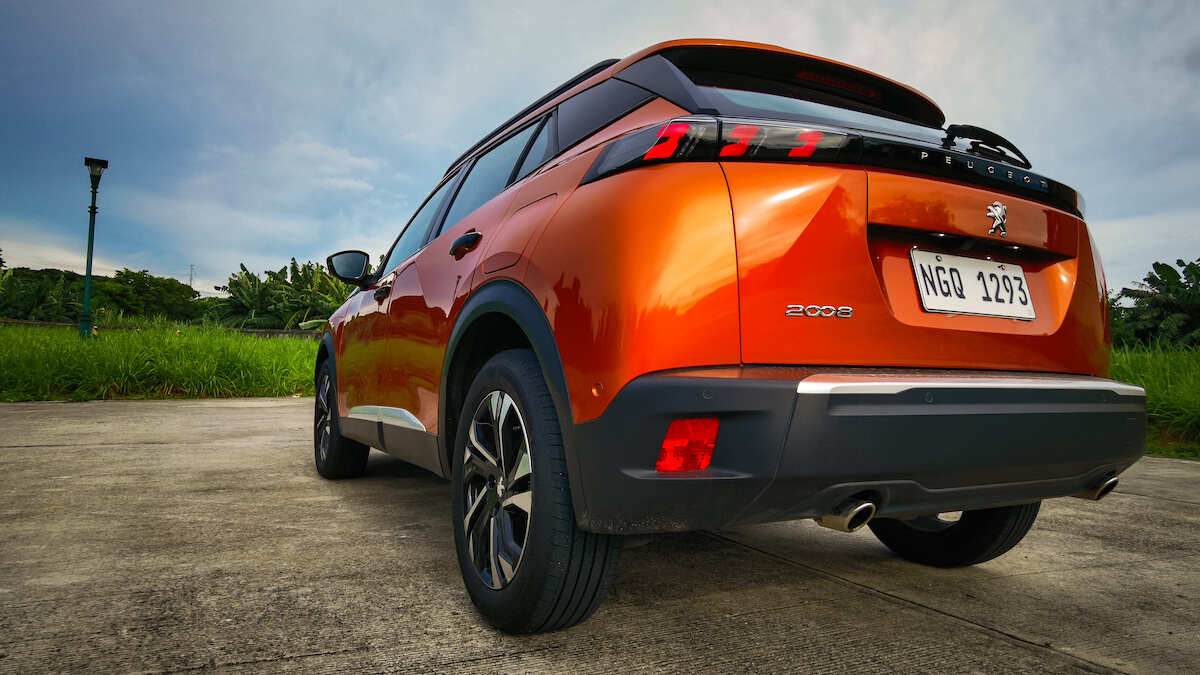 ADVERTISEMENT - CONTINUE READING BELOW ↓