What is it?
Fun fact: The Boxster has been on sale roughly as long as our youngest staffer has been alive. And in those 25 years, Porsche has sold over 43,000 of them...in the UK alone. No wonder there's no shortage of temptingly cheap ones in the classifieds.
We suspect this particular version of 982-era Boxster will never be temptingly cheap, mind you. It's called the 25 Years, and as you may well have figured out by now, it's a special limited edition meant to commemorate a quarter-century of Porsche's usually superb entry-level roadster.
How many of them will Porsche make?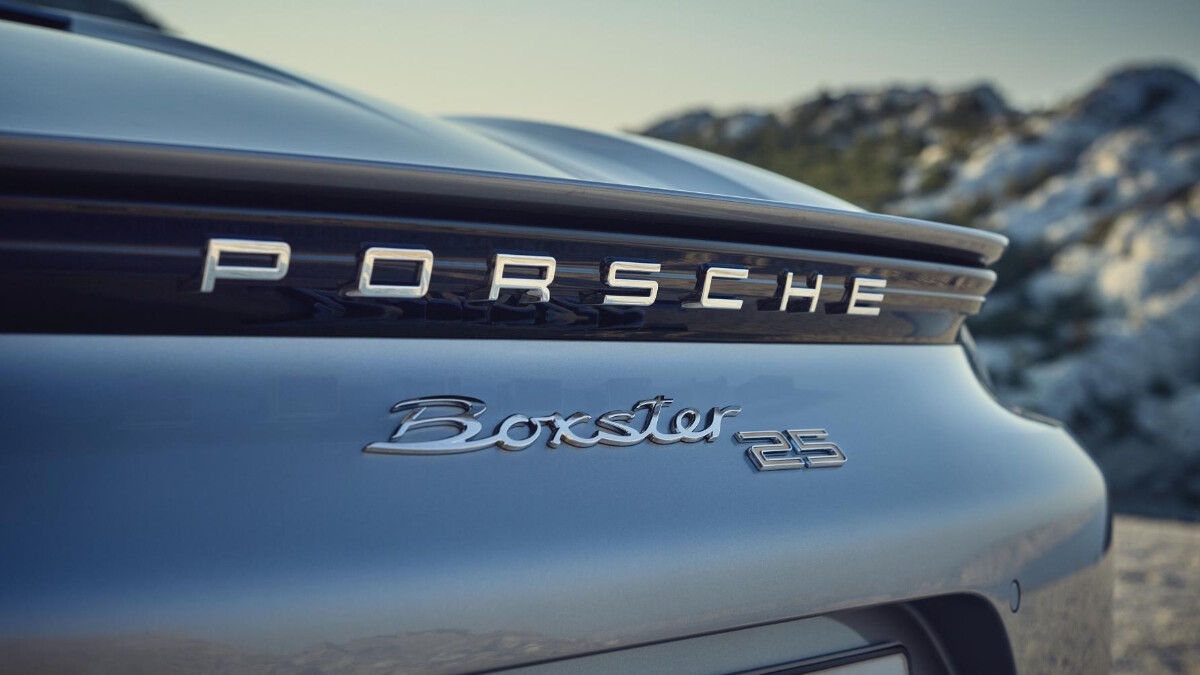 Continue reading below ↓
Recommended Videos
Just 1,250 cars for the whole world. Our test car is number 50. In the UK, it costs from a hefty £73,820 (P5.1 million), meaning the racier Boxster Spyder is only £1,020 (P70,700) more.
It's based on a Boxster GTS 4.0—the everyday Boxster. You can have either a six-speed manual or a seven-speed PDK, and your choice of black, white, or silver paintwork with either a red or black fabric hood and a red or black leather interior.
What do you get for your money?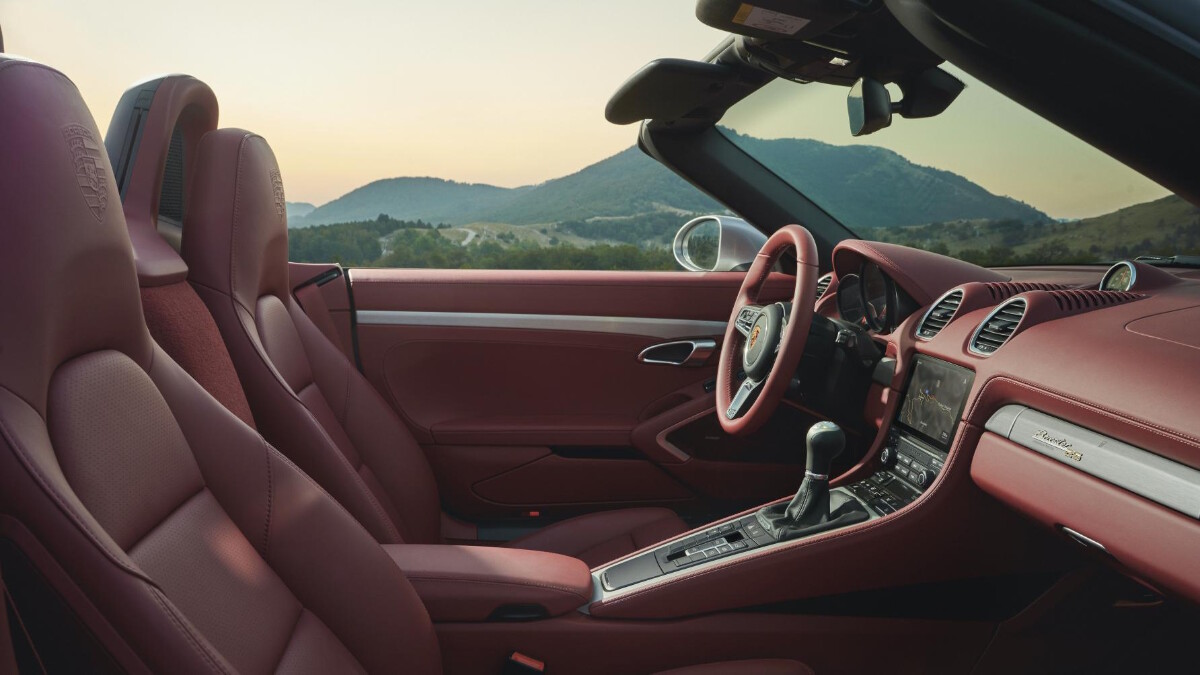 For £6,570 (P467,700) more than a normal Boxster GTS 4.0, Porsche says the 25 Years gets around £10,000 (P692,800) worth of additional equipment including fancy 'PDLS Plus' LED headlights, 14-way electric sports seats, a heated steering wheel, and smooth-finish leather interior.
Then there are all the bespoke bits not available on the normal Boxster—chiefly those lovely gold-painted wheels and lots of 'Boxster 25' badges (nowhere on this car will you find a '718' badge). Pity you still have to pay extra for things that really ought to be standard in a £70,000 car—cruise control (£228 or P15,800), for example, and electric folding door mirrors (£210 or P14,500). Such is the Porsche way.
Any mechanical changes?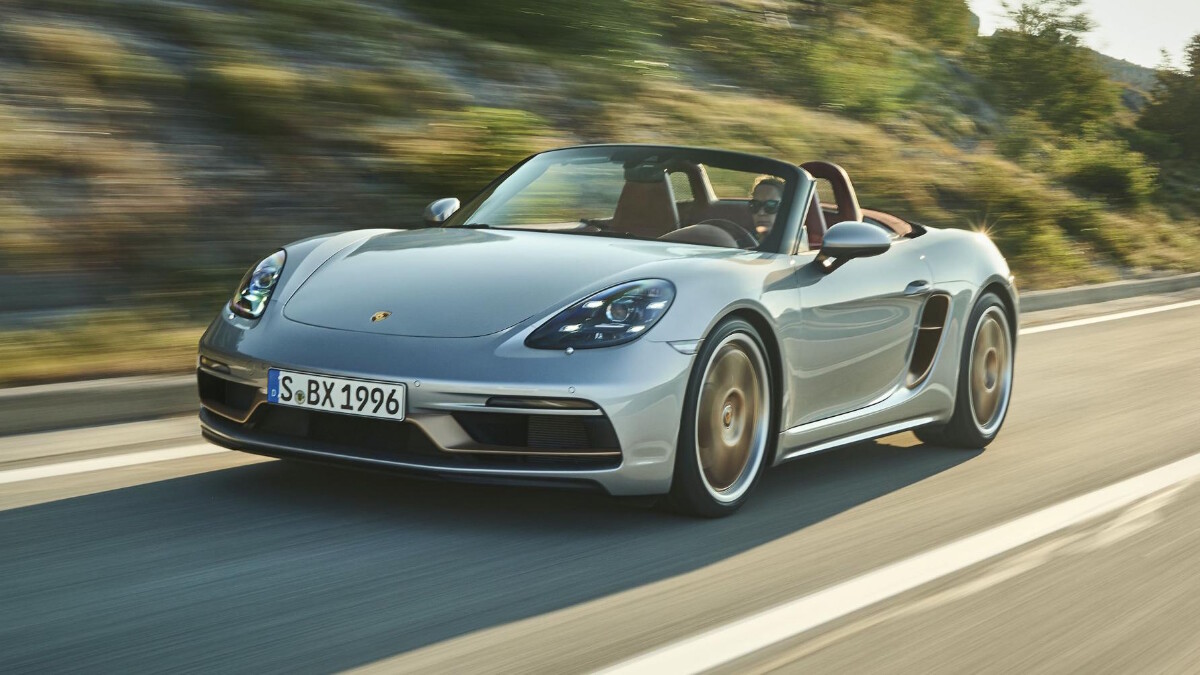 Nein. In the engine, gearbox, chassis, and suspension departments, the 25 Years is a normal Boxster GTS 4.0. Which means it's chuffing sublime in almost every way and mildly irritating in one: the gearing.
That six-speed manual 'box is superb, and so, too, is the nat-asp six-cylinder we missed so dearly back when the Boxster was briefly four-cylinder only. Revving it all the way out to almost 8,000rpm then pulling another gear and doing it all again is hugely exciting—it really does make a tremendous noise—but the gearing is so long you seldom get the opportunity. Unless you live in Germany.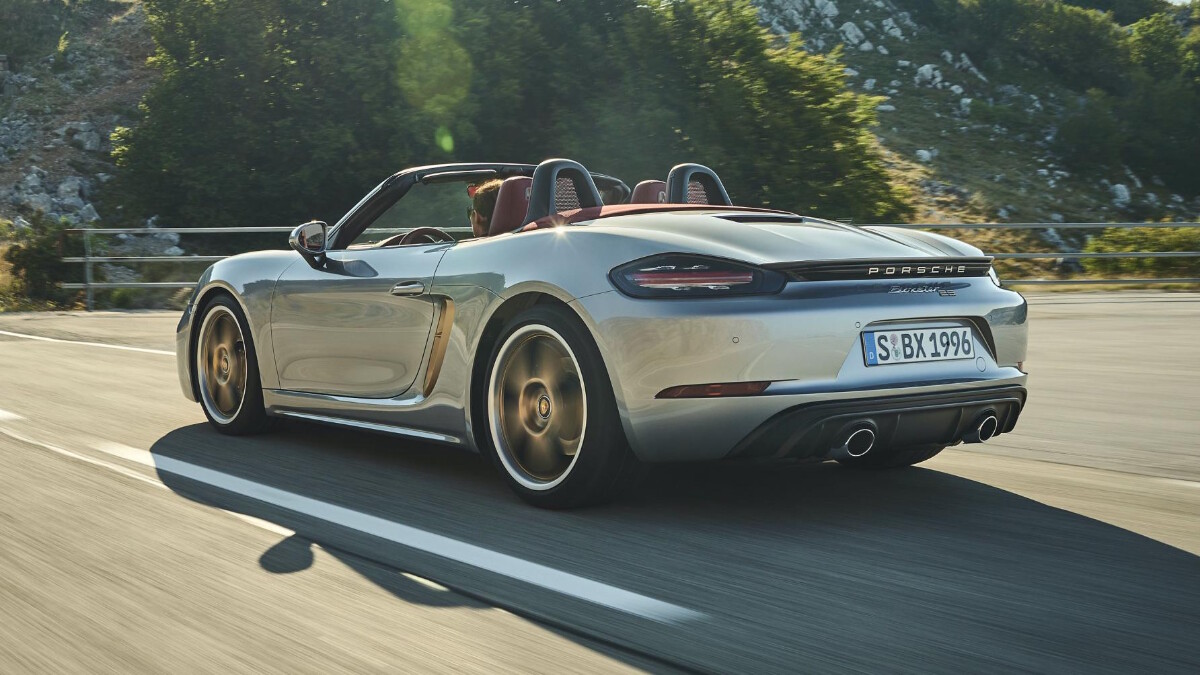 Second runs all the way to almost 140kph, which is just outrageous. Porsche says it's the 'overtaking' gear, but no doubt there's an emissions/making-sure-the-Boxster-isn't-quicker-than-a-911 factor here, too. Shorter gearing would really transform this car.
So the gearbox ruins the whole experience?
No, of course not. Yes, it's annoying you can only legally hit the rev limiter in first, but the Boxster is hardly the only car where that's a problem. And it's just such a beautifully executed, high-quality item with a superb engine, transmission, and chassis. There really is very little wrong with the way it steers, stops, grips, and goes. All the controls are beautifully weighted and have a slick, expensive precision. It's even comfortable, and there's not too much buffeting with the roof down. Interior feels a bit last-gen, but it's still solid and high-quality, and there aren't many more practical roadsters than this. Two boots!
Would you buy a Boxster 25 Years?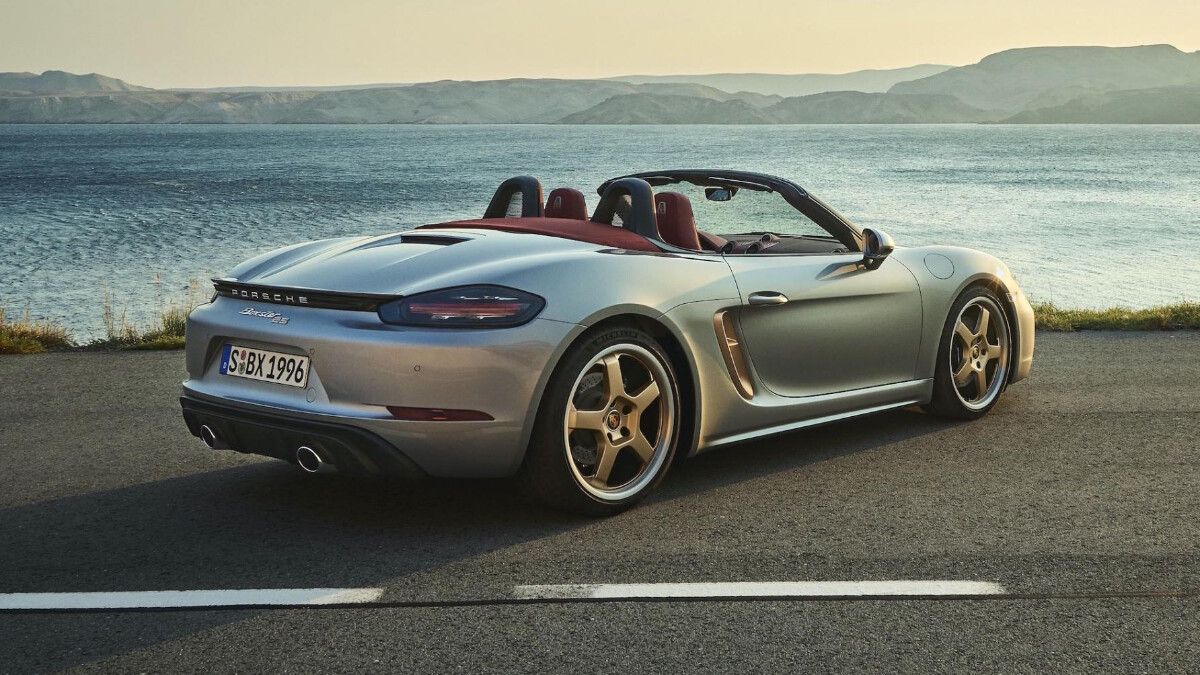 I can't. It's already sold out. But were I in the market and given the opportunity, I would have done, given it's not much more money than a normal Boxster GTS, you'd spend the delta in options, anyway, and you'll probably get more back when the time comes to sell. I also happen to think it looks the business, so there's that as well.
Were I buying a Boxster as a weekend car, I'd be tempted by the Spyder, but for the everyday, the GTS is where it's at.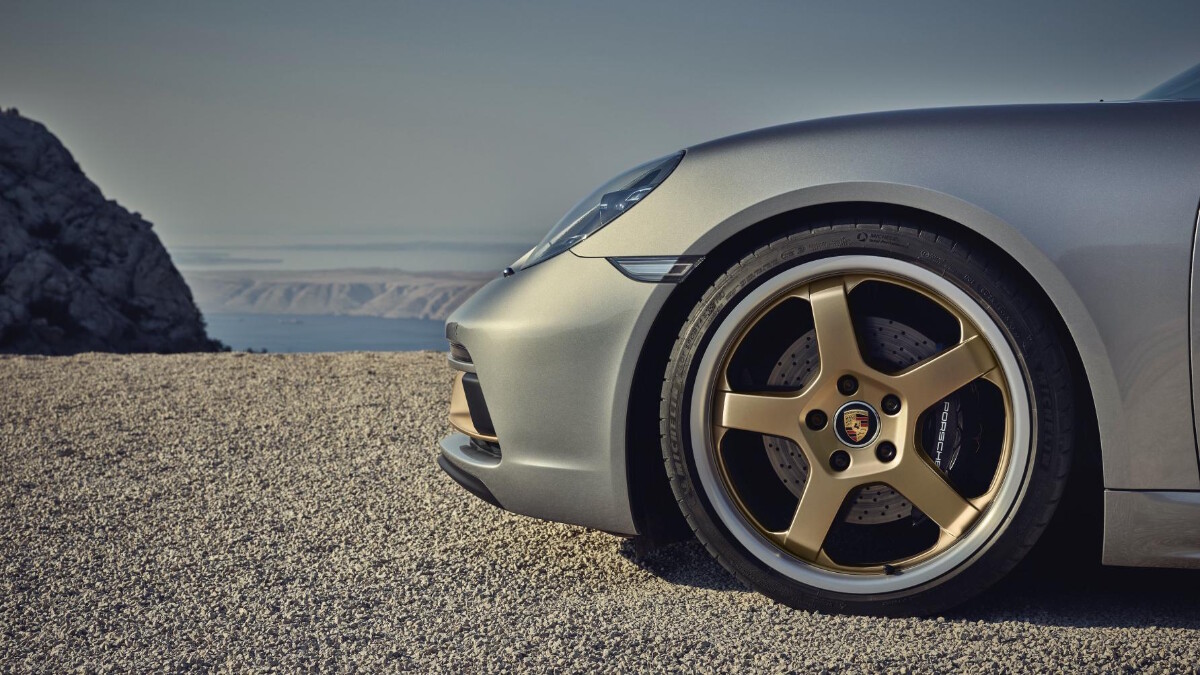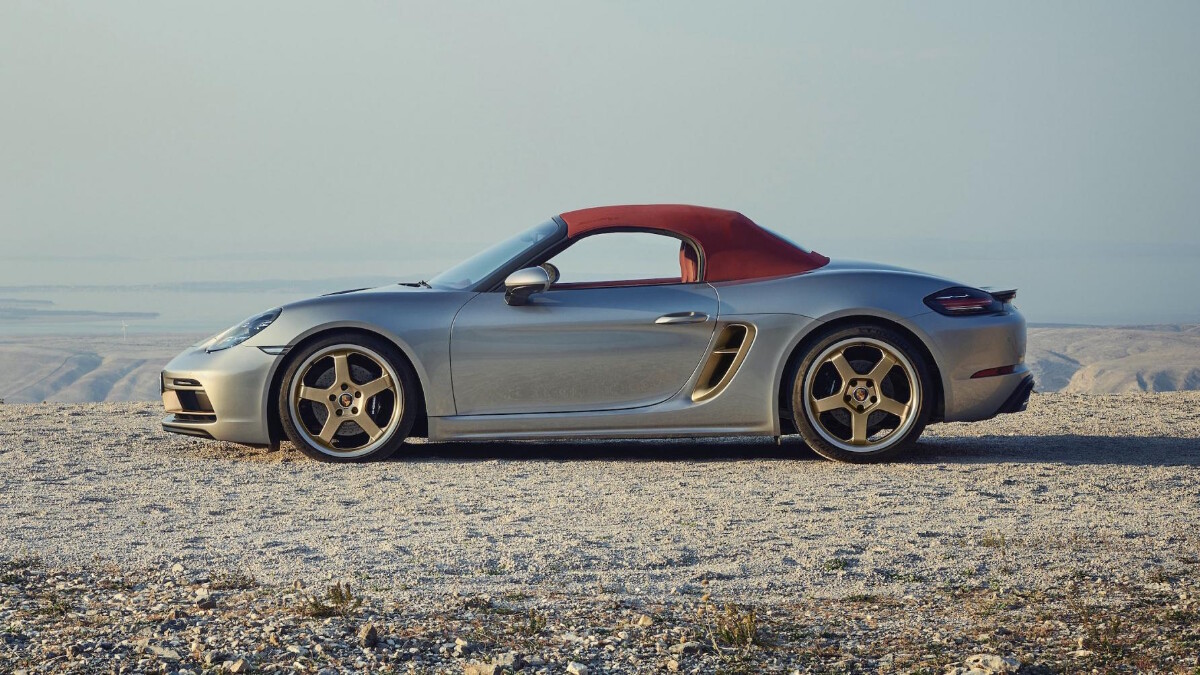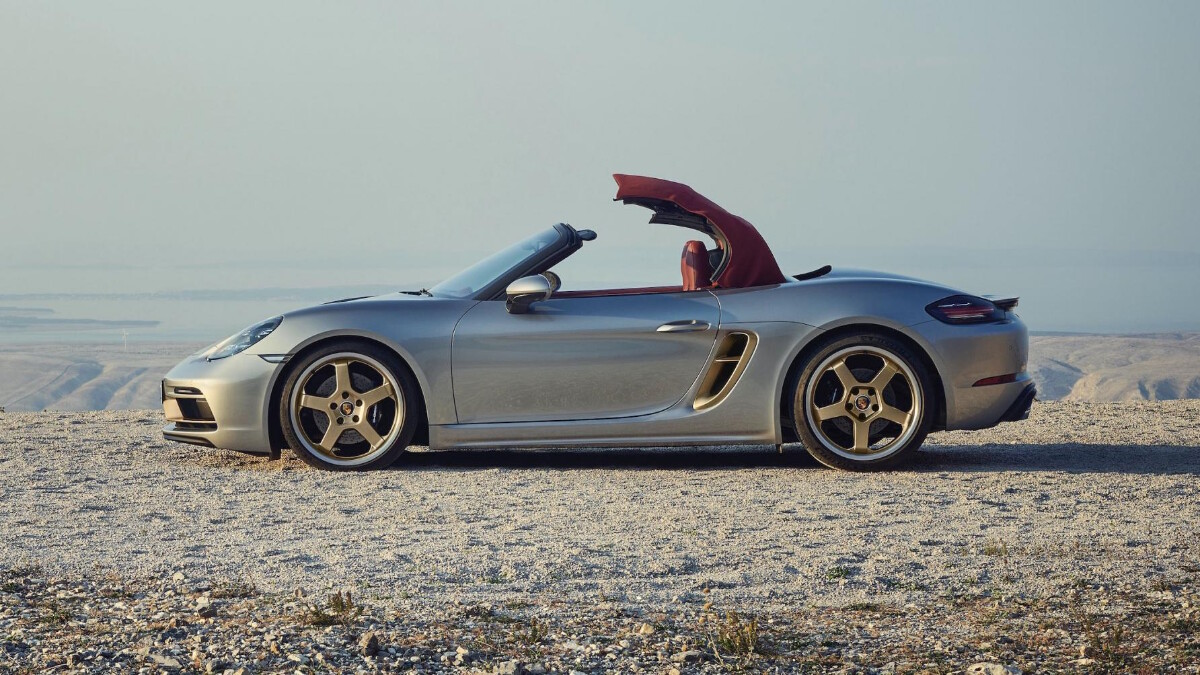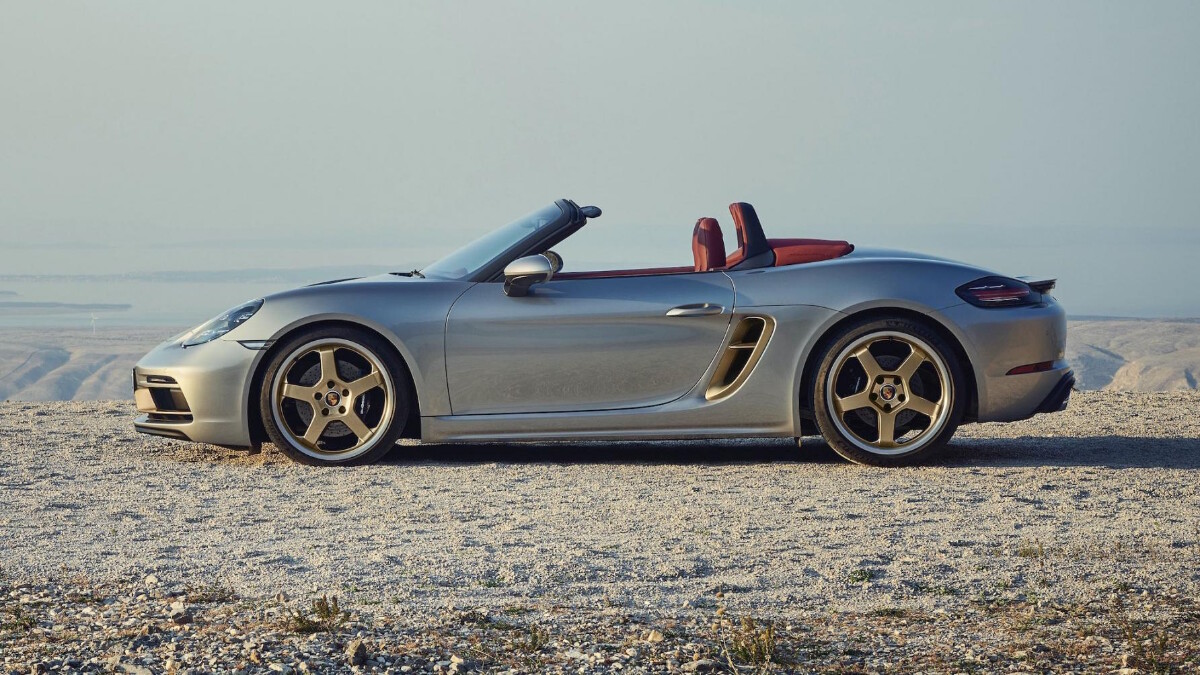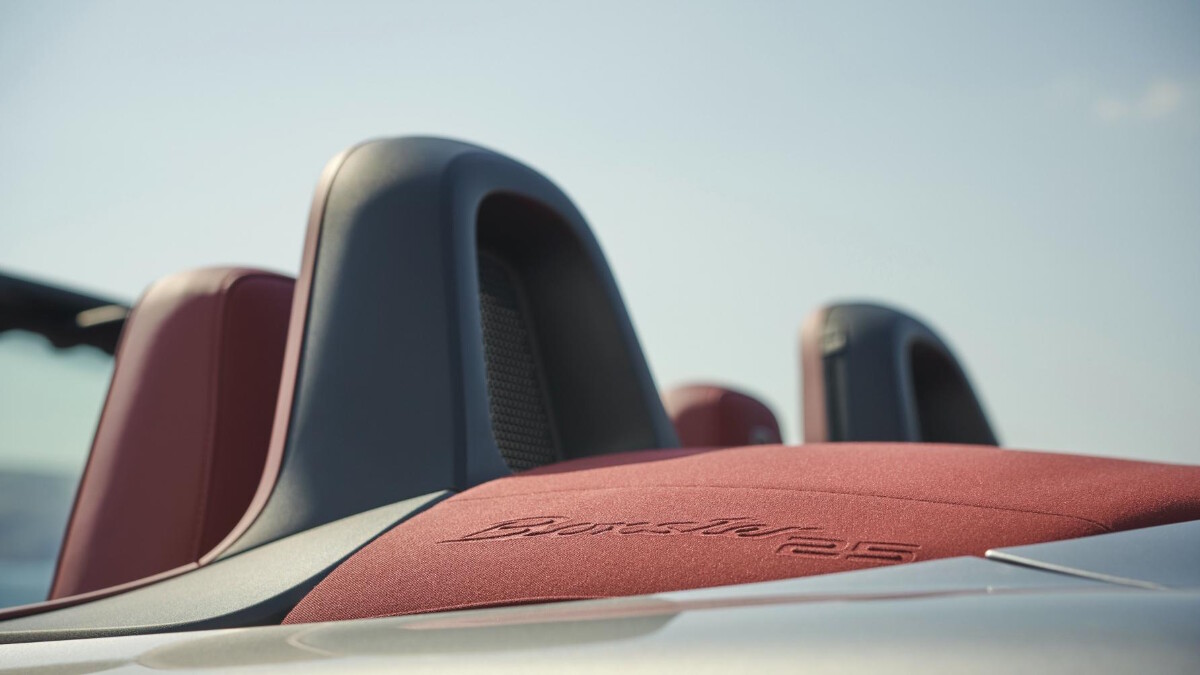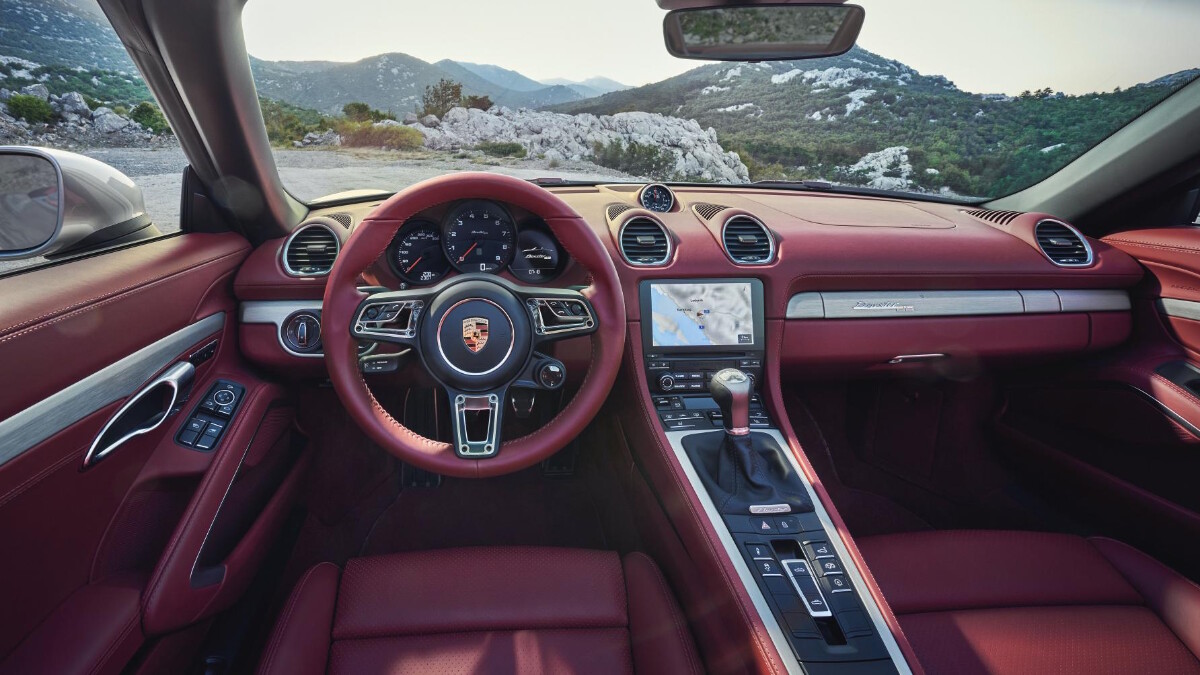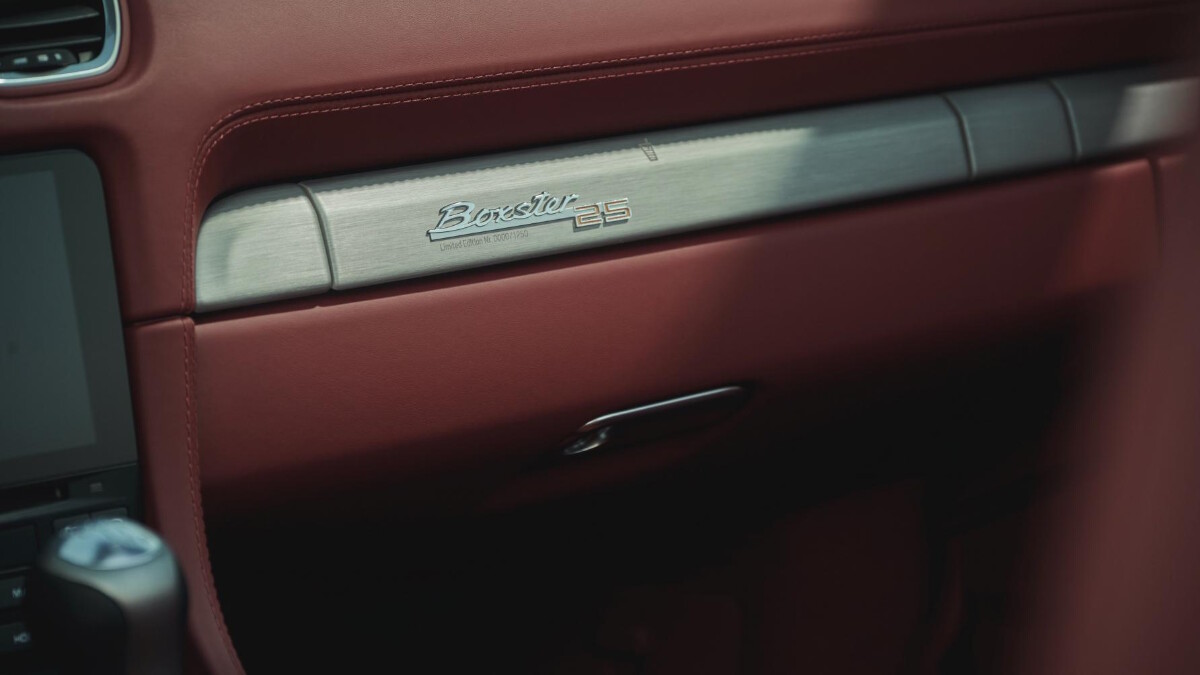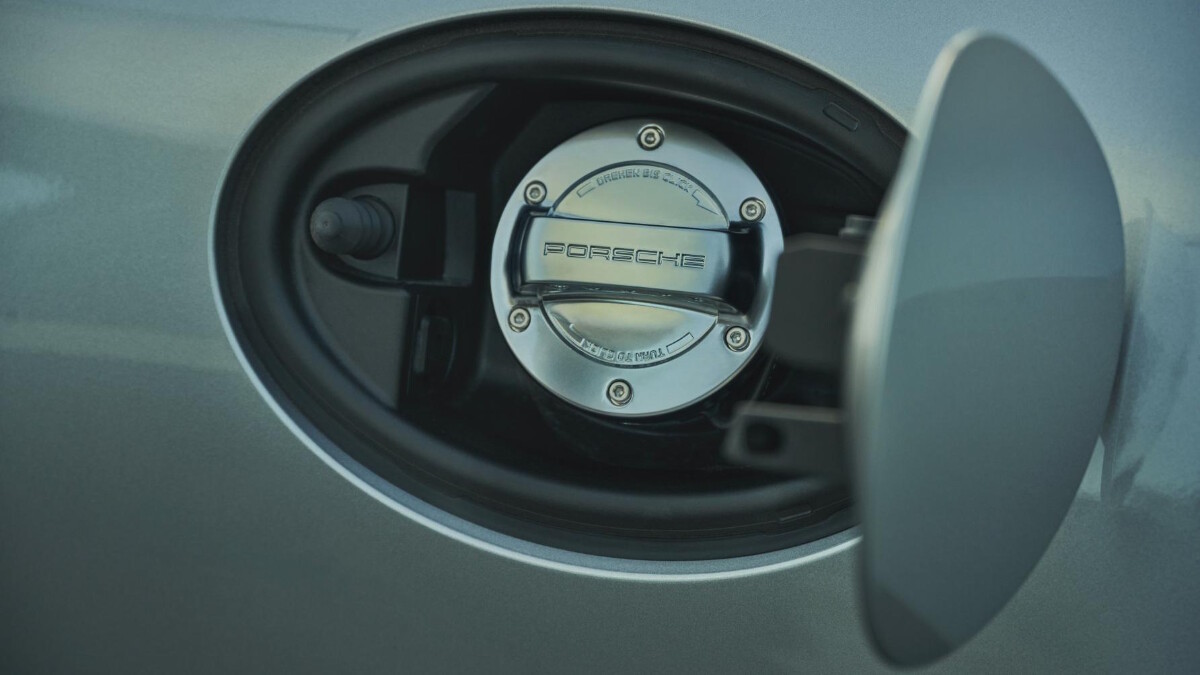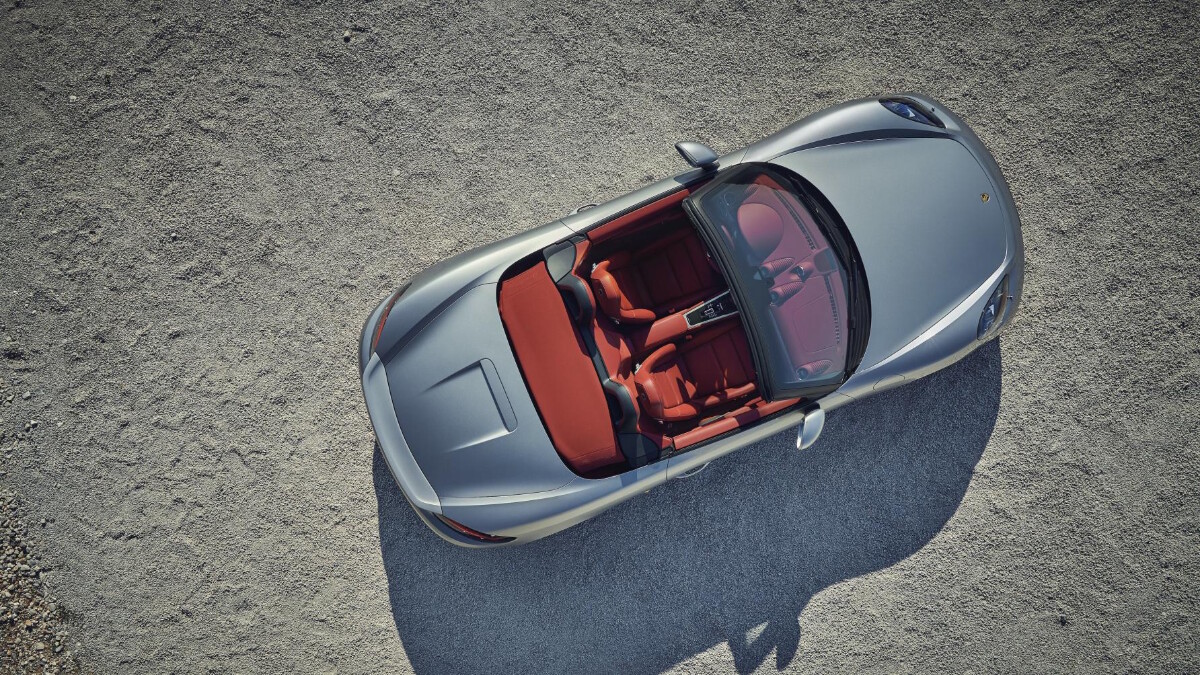 NOTE: This article first appeared on TopGear.com. Minor edits have been made.
Top Gear Philippines is now on Quento! Click here to download the app and enjoy more articles and videos from Top Gear Philippines and your favorite websites.