What you're looking at is a Scaglietti-bodied Ferrari 250 Testa Rossa—perhaps one of the most beautiful V12-engined racing cars of all time and technically a four-time winner of the 24 Hours of Le Mans—although the absence of exhaust pipes (and the fact that this thing is 25% smaller than it should be) will tell you that all is not as it first seems...
In fact, this is a Testa Rossa J, built by The Little Car Company at Bicester Heritage in Oxfordshire under full license from Ferrari itself. They're not easy to impress over in Maranello, so that's a fairly large seal of approval.
What is The Little Car Company?
You'll know TLCC from their Bugatti Baby and the Aston Martin DB5 Junior creations. You can even have a James Bond-spec DB5 now with fake Gatling guns behind the headlights, changeable number plates, and a smokescreen/oil dispenser. Yes, please.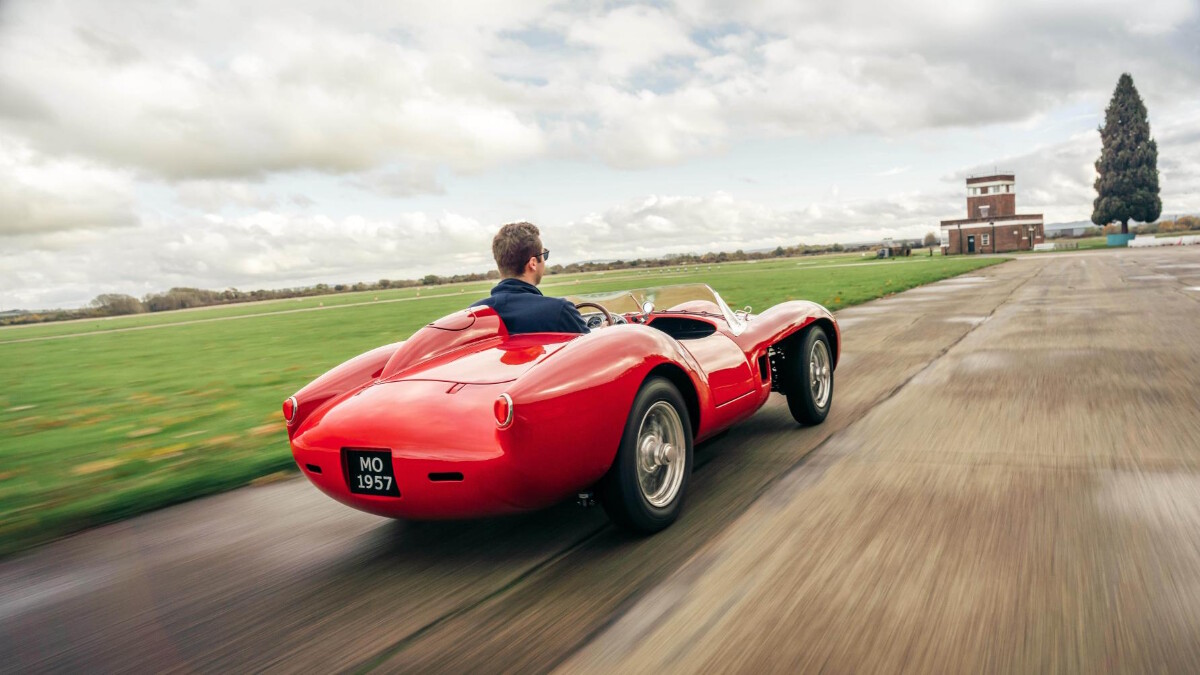 Continue reading below ↓
Recommended Videos
Bond's DB5 will set you back £90,000 (P6 million) plus tax and the Testa Rossa J starts at €93,000 (P5.3 million), so neither is what you'd call cheap. Then again, TLCC buyers are likely to have an original Bugatti Type 35, DB5, or 250 Testa Rossa in their collections already. That means this will either sit as a piece of art to reflect the same spec as the original, or it'll be offered to kids, teenagers, and untrustworthy guests who might otherwise prang a priceless classic. Every TLCC car is completely hand-built and exceptionally finished, too. You can see where the money is spent.
Tell me more about this particular car...
Well, Ferrari itself has been heavily involved with the development of the Testa Rossa J. The Classiche department supplied The Little Car Company with original design drawings, so the tubular chassis has been faithfully reproduced at 75% scale. Centro Stile then helped design the two-person seat, and both the paint and the leather are the same as what Ferrari uses on its current crop of road cars.
The badges are shipped straight from Italy, too, and the pedals are lifted from a 488 Pista. Heck, even the suspension and the final setup were signed off by actual Ferrari test drivers. We're told they enjoyed the Testa Rossa J as much as we did...
It's also worth noting that the all-aluminum body is hand-beaten into shape, using the same techniques deployed by Scaglietti in the late '50s. In fact, it's done to such a high standard that one of the first buyers has spec'd theirs without any paint at all.
What are the specs, then?
Big news up top: The Testa Rossa J is an EV. Yep, Ferrari's first all-electric car (no, seriously—you get real Ferrari chassis plates) is a teeny 16hp replica racer. Who saw that one coming?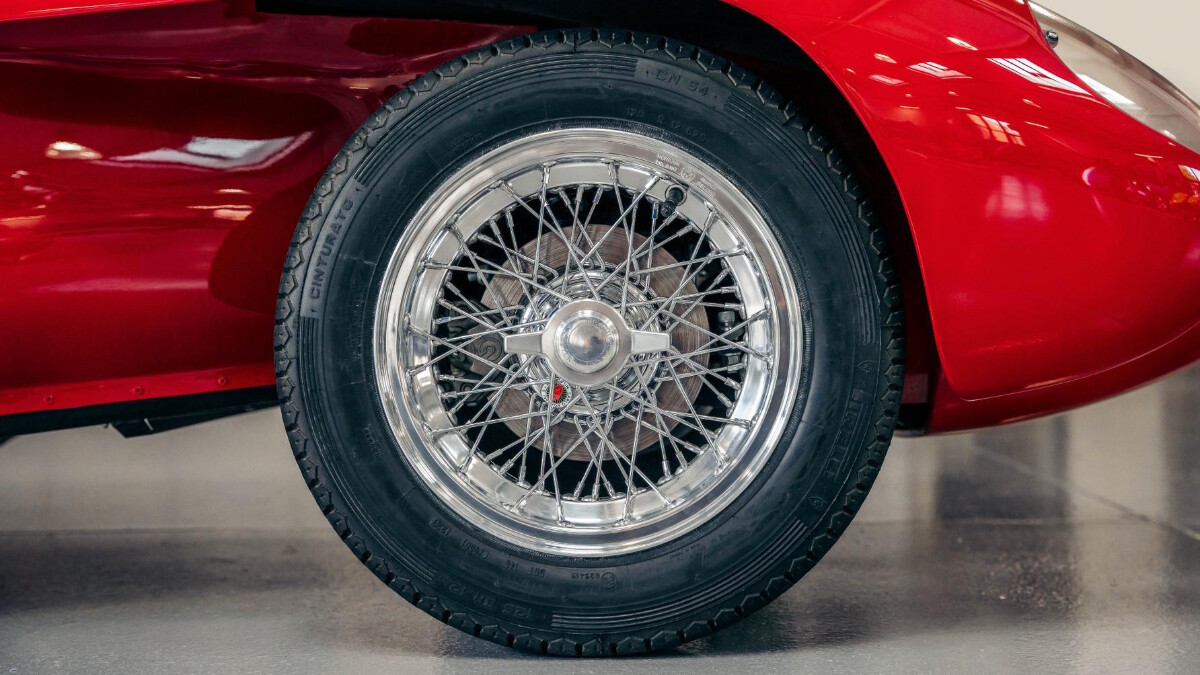 And there are some serious names in the list of parts suppliers. The springs are from Eibach, the dampers are from Bilstein, and the brakes are Brembo units nicked from a Ducati.
Just how big is it?
Very good question. Despite the name of the company, we'd almost forgotten to mention measurements. The Testa Rossa J is 3.1 meters long, 1.1 meters wide, and just 70cm tall. For context, that makes it a little longer but slightly narrower than a Citroen Ami. Cute!
On the road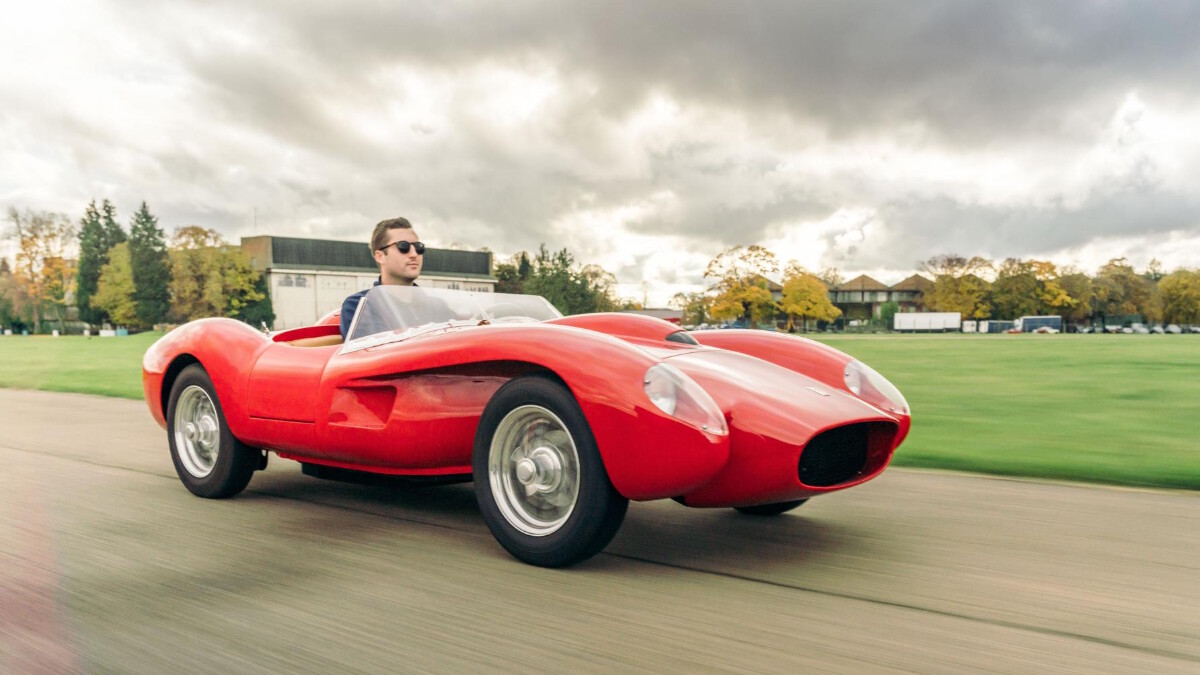 If anyone ever tells you that electric cars can't be fun to drive, please just show them a picture of the Testa Rossa J.
It may only have 16hp being sent to the rear wheels through an open differential, and it may only be able to hit a top speed of around 80kph, but trust us when we say that is plenty fast enough when you're in something this small, this close to the ground, and on such skinny Pirelli tires.
The lack of weight means it gets up to speed impressively quickly, and the batteries are mounted in the nose for better weight distribution. Just try and drive it without a smile on your face, we dare you.
Are there different driving modes?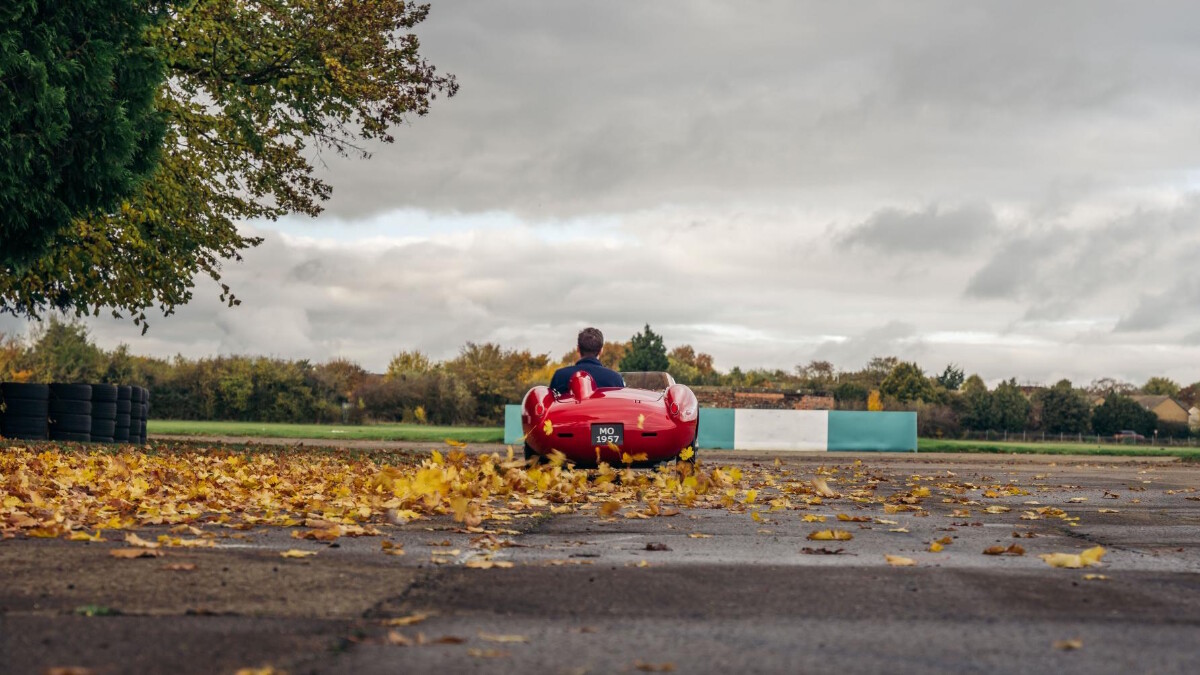 There are, and there's even a modern-day manettino dial to flick between them. Novice mode gives you just 1kW of power (1.3hp) and limits the top speed to 25kph. For legal reasons, TLCC cars are for those aged 14 and above, but just in case anyone younger gets behind the wheel, you can remove the manettino and lock it in Novice for a bit of peace of mind. The next step up is Comfort (5.3hp), then Sport (13.2hp). Full-fat mode is Race with that 80mph top speed and a full 15.9hp.
We've driven the Testa Rossa J at Bicester Heritage's short test track, for the majority of the time in Sport mode. It's fantastic fun and feels properly vintage, especially in the way it tackles corners. You'll get sore arms from sawing at the large, unassisted wooden steering wheel, and there's a real mix of both over and understeer. There's no way you could criticize it for being uninvolving and you can quite easily get crossed up on a damp surface.
Is it comfortable?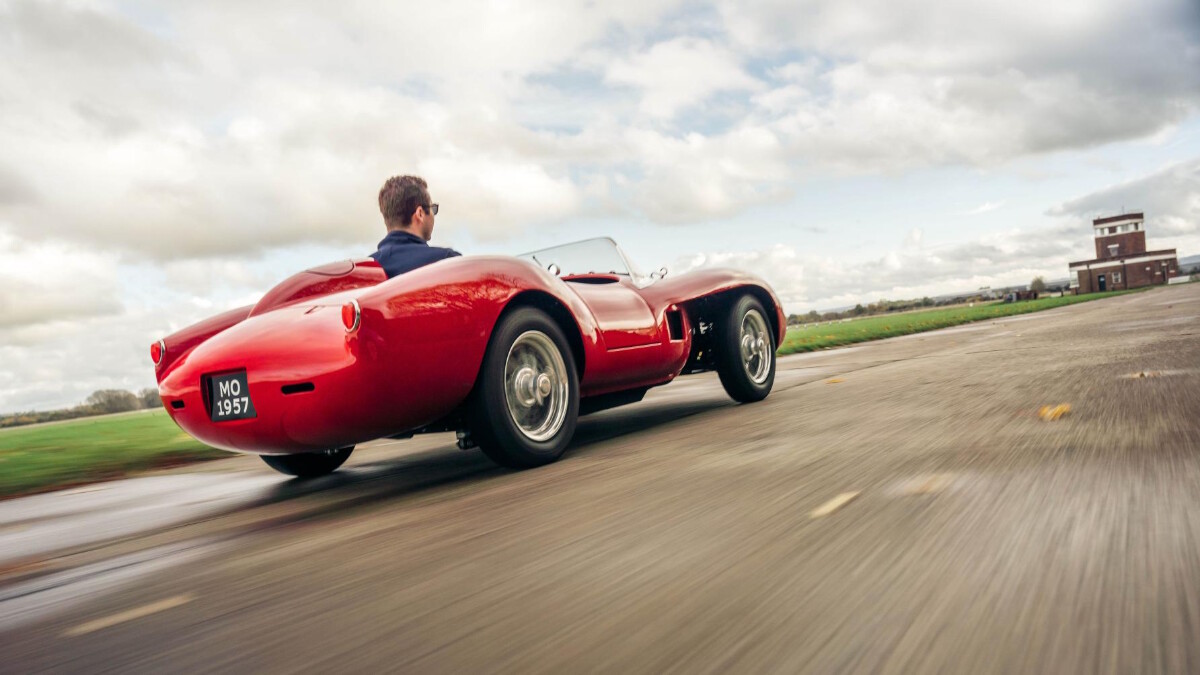 The circuit at Bicester is far from smooth, but the J copes remarkably well and won't batter your back like a go-kart. Hitting a pothole mid-corner can unsettle it a little, but catching it or coping with it is all part of the fun, and it's unlikely you'll be going quick enough to get into trouble.
The Ducati-sourced Brembo brakes provide absolutely mega stopping power, too, although they'll lock up if you unceremoniously stamp on them. Oh, and there's a hydraulic handbrake for big skids. TLCC was even testing a brake-bias adjuster on the prototype that we drove. Very clever.
What's the range?
The Testa Rossa J's battery is made up of three separate packs, all of which combine to provide a range of around 100km if you're driving carefully. You won't of course, because the beauty of the J is that it gives you the confidence to properly throw it about. Thankfully, there is regenerative braking that puts a bit of charge back into the battery when you lift off, though.
On the inside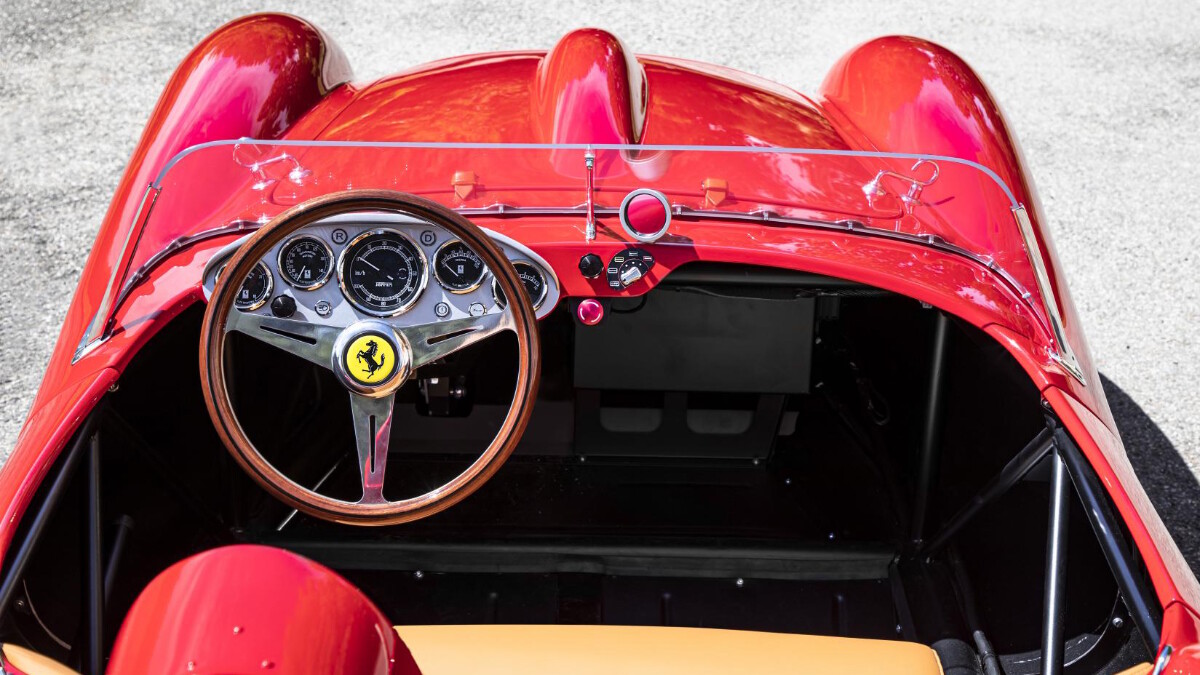 The first thing you'll notice is the proper Nardi wooden steering wheel. It's a glorious piece of art to hold and uses "Ferrari's smallest-ever quick-release system" to allow longer-limbed folk room to slide in.
For reference, I'm 6'1" and fit perfectly. That's largely thanks to the lack of an exhaust, which in turn allows the seat to be placed lower than in the original 250 TR. Once the wheel is back on, it is a little intrusive, but that all helps with the '50s driving feel.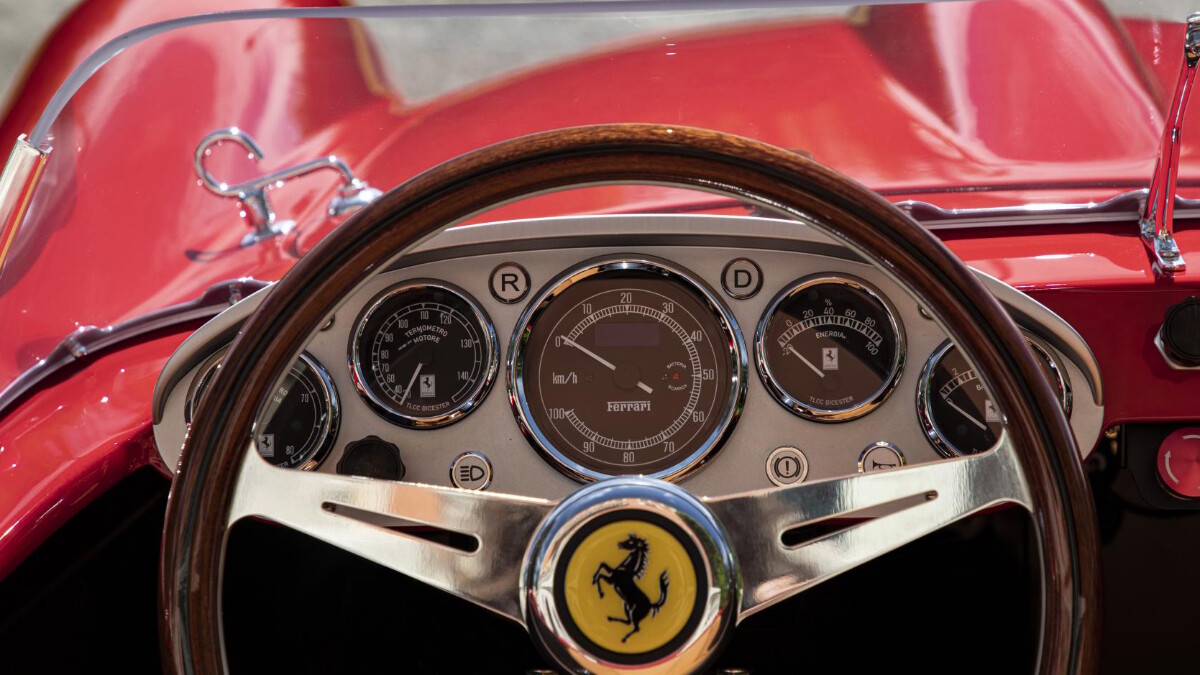 As previously mentioned, the leather is modern-day Ferrari road car spec, so it's wonderfully comfortable. There are no seatbelts, but if you're driving on your own, you can have a little leather-clad cushion beside you to hold you in through exuberant left-handers.
The dash is also a recreation of the original, although The Little Car Company remasters the dials to fit with the needs of an EV. You get original fonts, but the oil and water gauges now monitor battery and motor temperatures, and the old rev counter is a speedometer.
Final thoughts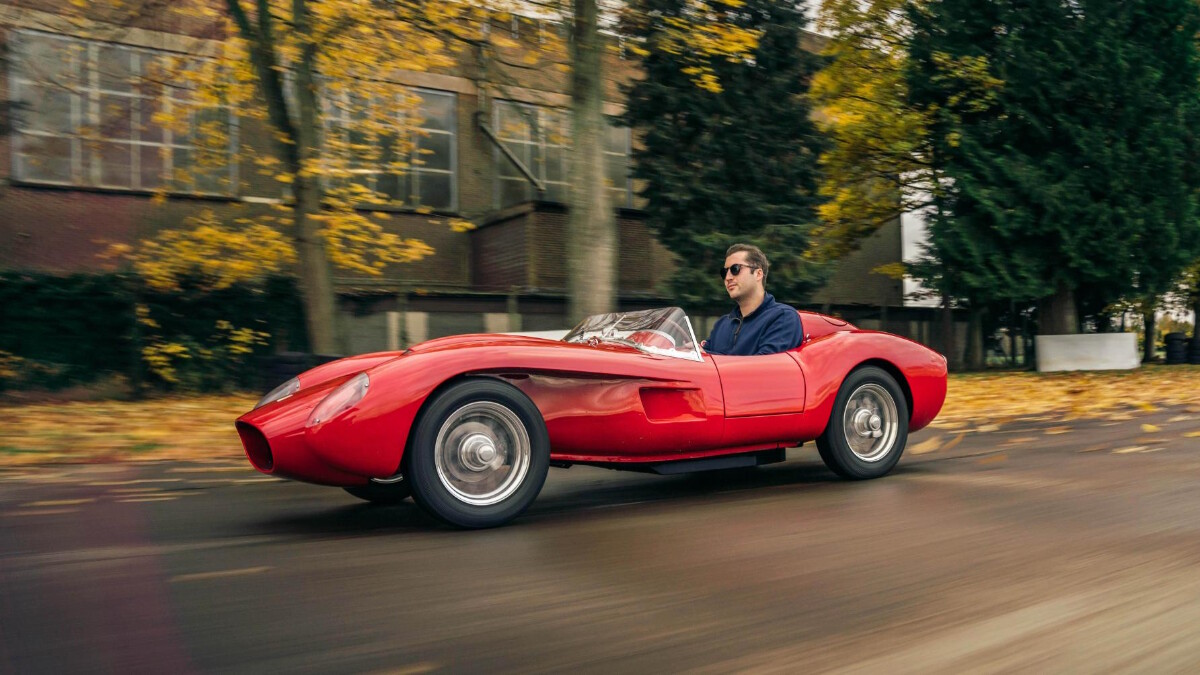 There are two little nuggets of info that should help us convey just how brilliant The Little Car Company's Ferrari Testa Rossa J is. The first is that despite working on this project throughout the pandemic, when the prototype was sent off to Ferrari for approval, the only real request that came back was for the TLCC badges to be removed. That's how highly Maranello rated it.
There's no parody to the Testa Rossa J and nothing fake about it. It pays homage to one of the greatest racing cars ever made by looking utterly fantastic and being a joy to drive. Plus, you can do as many miles as you like free in the knowledge that you're not harming the environment or your investment in a ridiculously expensive classic.
And that leads us nicely on to our second point: The development car that you see above has just ticked over 3,000km. You wouldn't ever want to get out of it.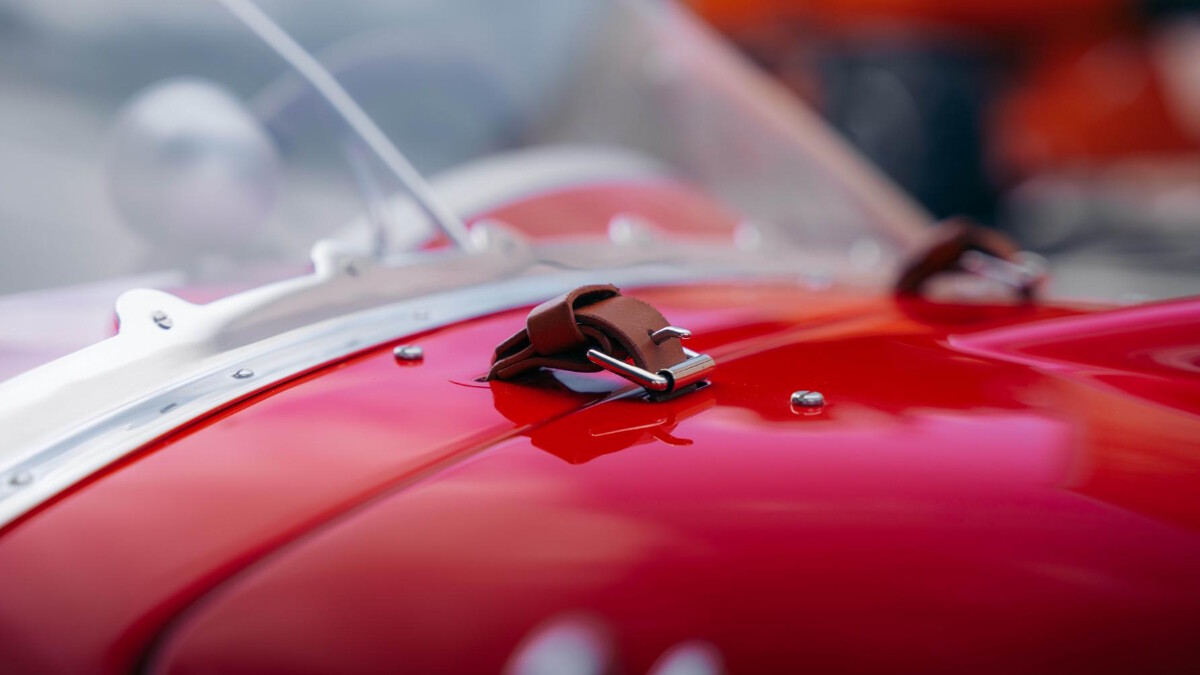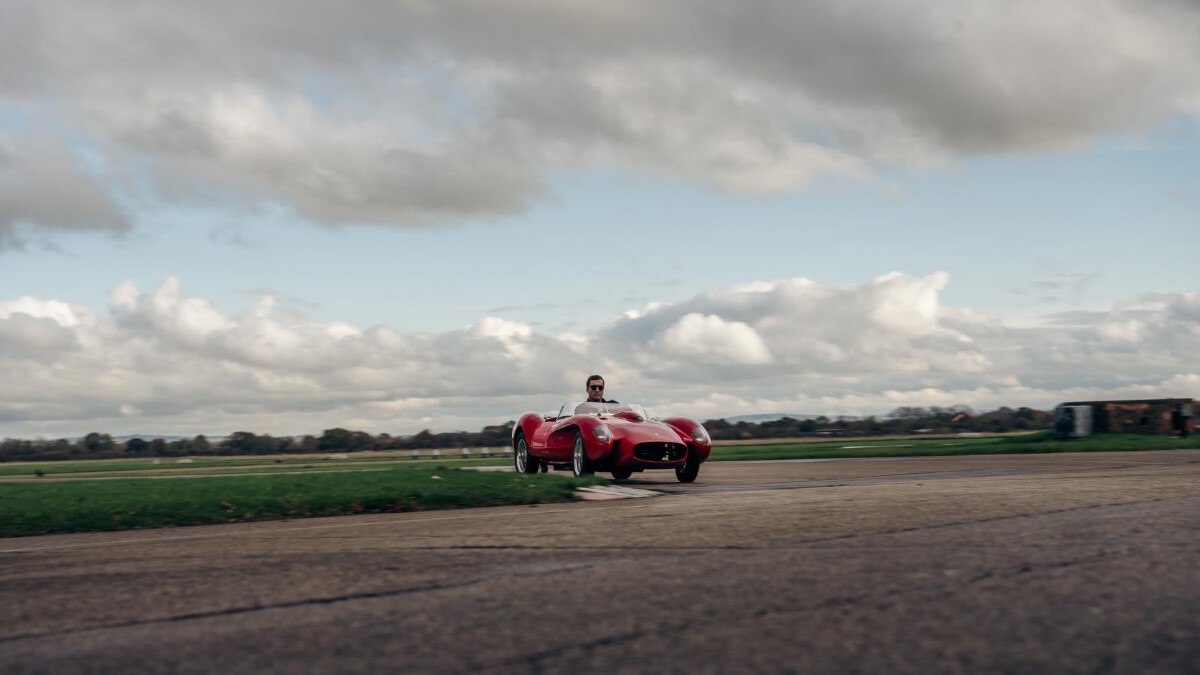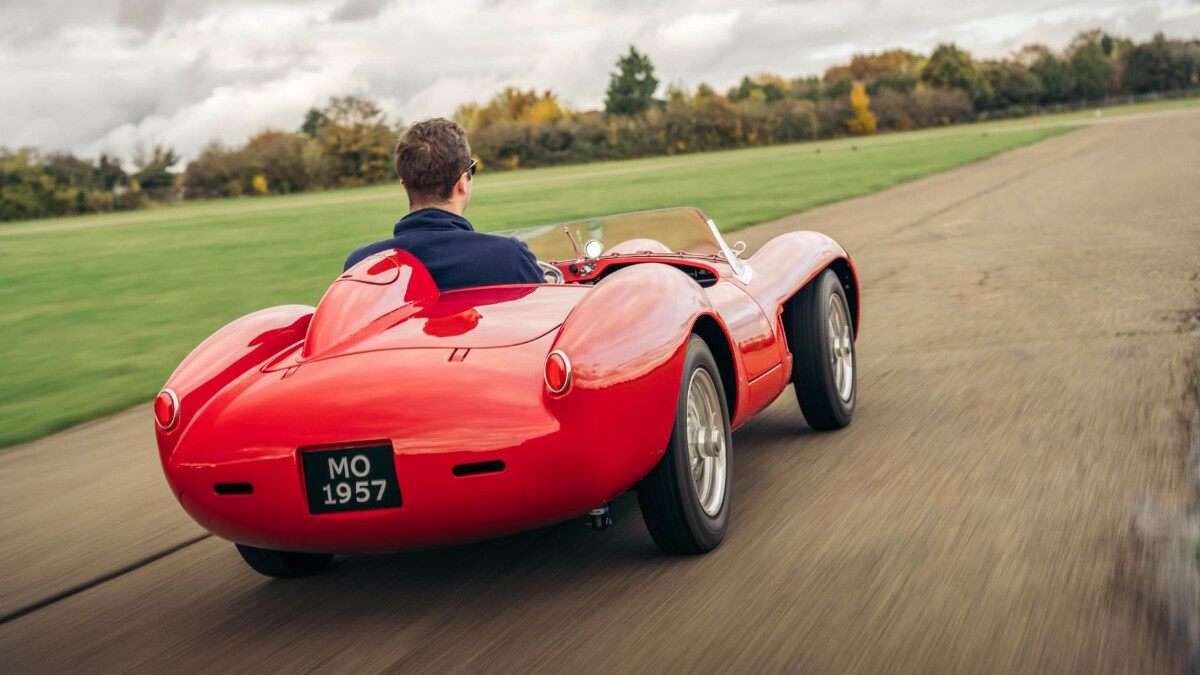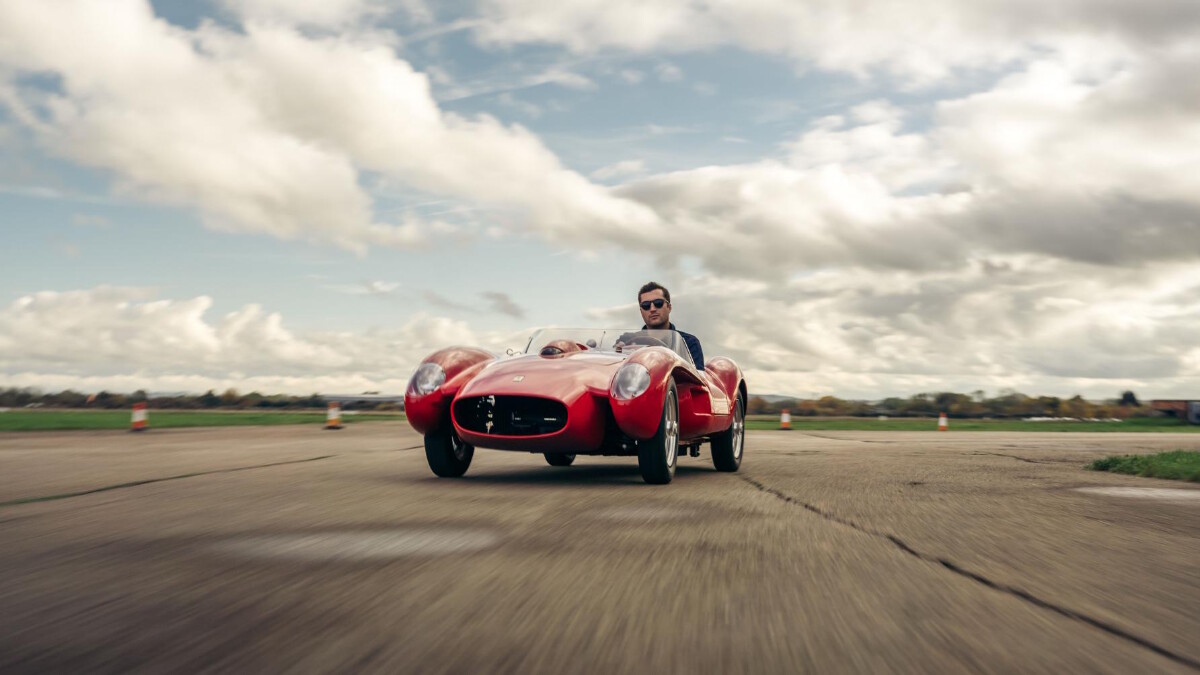 NOTE: This article first appeared on TopGear.com. Minor edits have been made.
Top Gear Philippines is now on Quento! Click here to download the app and enjoy more articles and videos from Top Gear Philippines and your favorite websites.