A Toyota Supra manual? The car they said would never happen!
Here it is: three pedals in the footwell, a gear lever amid the centre console. A centre console that's been thoroughly redesigned, Toyota says, because it was never intended to take a wobbly stick.
Please explain.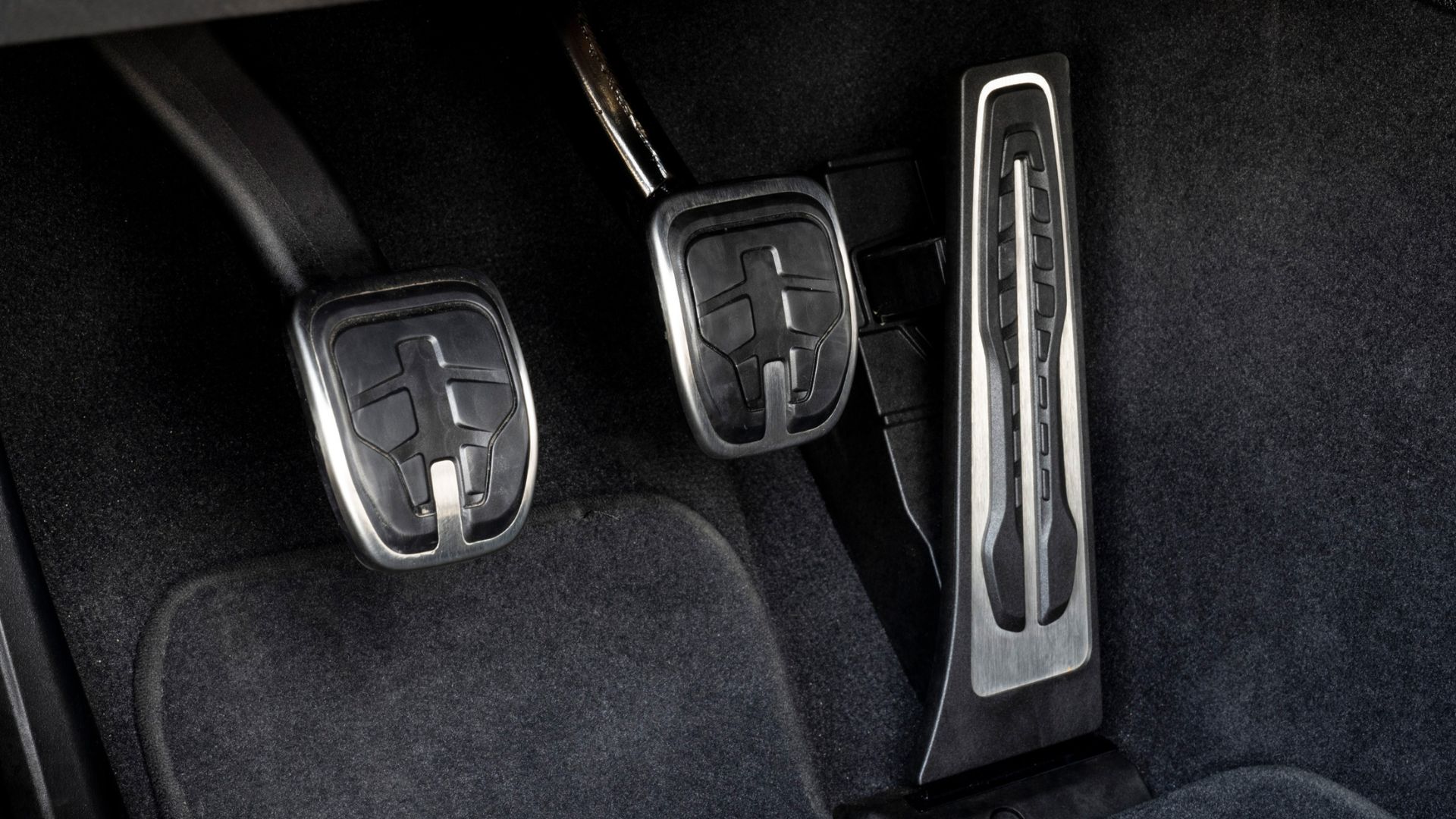 As you'll probably remember, the Supra shares many components and underpinnings with the BMW Z4. Something you cannot have in any flavour of the current Z4 is a manual gearbox. It's an eight-speed auto only zone.
So when Toyota decided to pop a six-speed manual in its hard-top cousin—having sworn blind that paddles were the way to go and sports car buyers only wanted a slushy auto—the test drivers found they were bashing their knuckles on the climate control buttons when they selected first, third or fifth gear.
Continue reading below ↓
Recommended Videos
Clearance was just 4mm. To combat this, a new centre console shifts the gearlever rearwards from where you'll find it in the auto. This means the handbrake switch, iDrive media controller and the mode buttons have also been spread out to make way. So it looks a bit less tidy than in the auto… but that's something you'll quickly forgive. And your knuckles now have 42mm to roam around in.
How much effort has Toyota actually gone to here?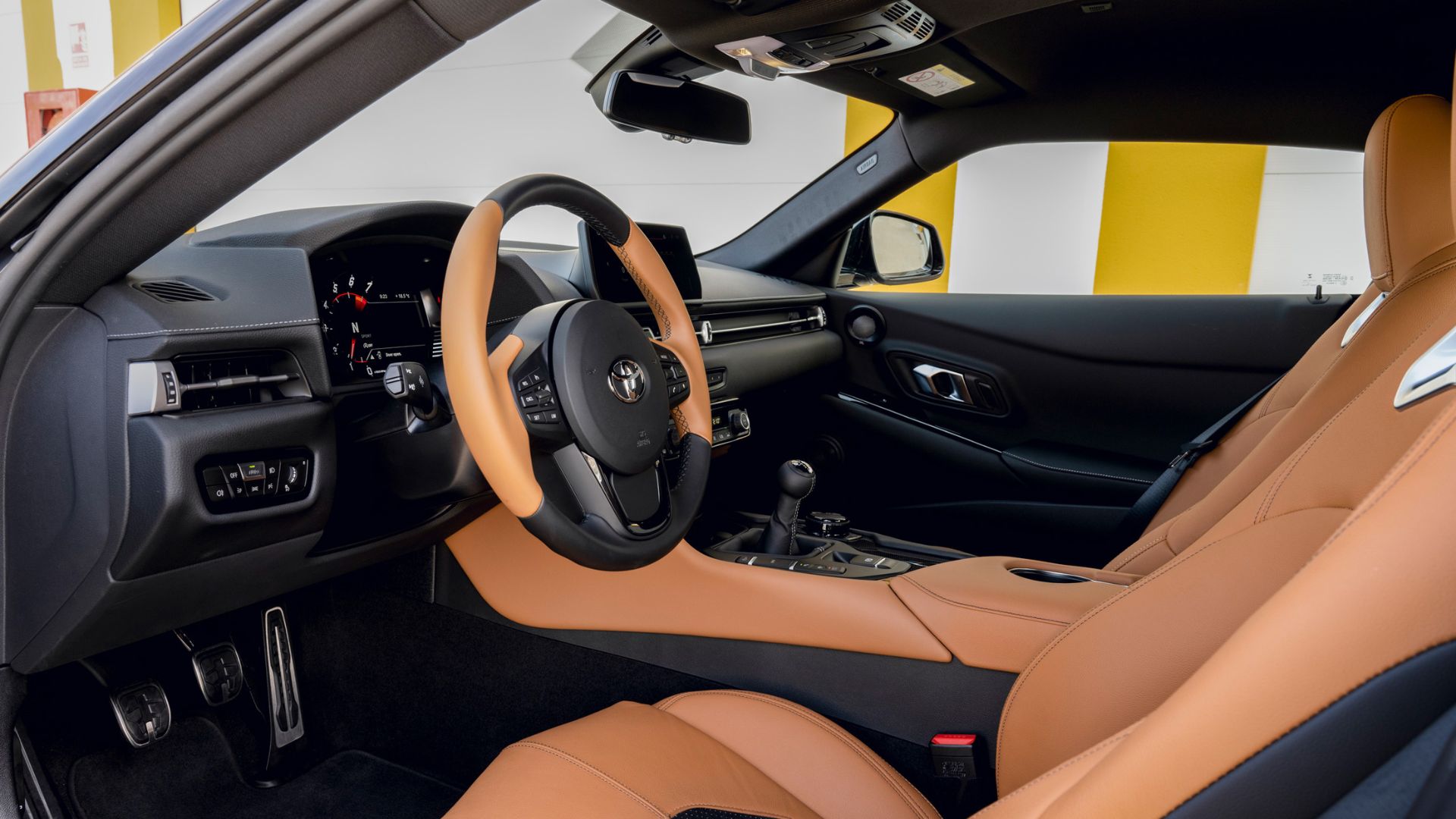 The gearbox itself is a bit of a mish-mash. Toyota says it 'went shopping' for a collection of bits from ZF which could handle the torque from the 500Nm, 3.0-liter turbo engine, but would also keep the weight modest and fit in the gap available.
So, the gearbox is cobbled together from off-the-shelf parts, but as a whole it only exists in the Supra, not in any BMW. Think of it like a remastered greatest hits album: you've heard all the songs before, but they've been polished up and stuffed into new packaging.
And then there's the lengths Toyota has gone to making changing gear feel nice.
This sounds like it's about to get VERY nerdy.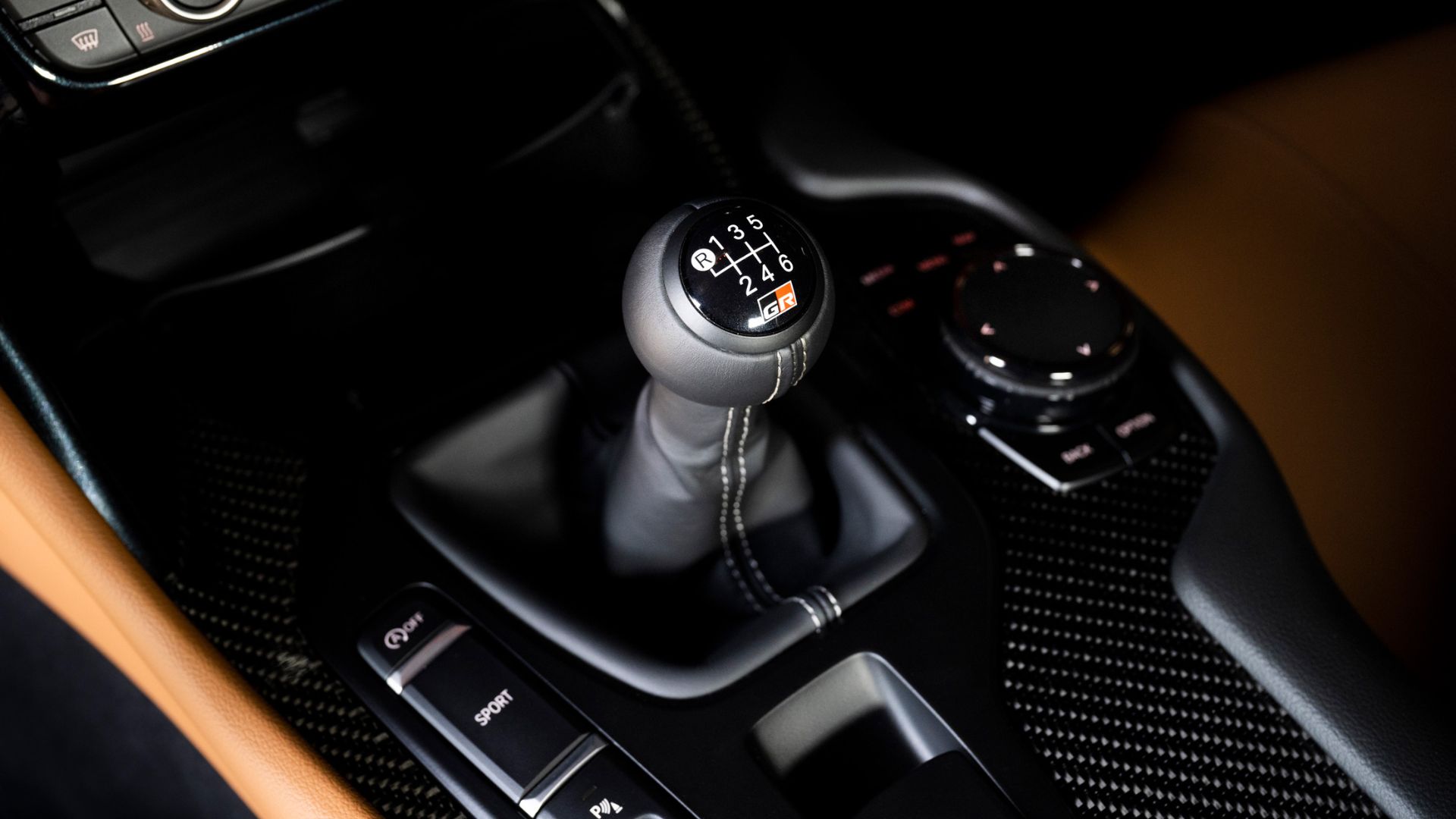 Hold tight. Toyota says it experimented with three different gearknob masses for the Supra manual. Yep, that's three different weights of knob.
They started with a 68 gram item, then binned that for a 137g topper, and finally settled with a 200g lever that adds just enough inertia to the movement between gears without feeling clunky.
That's laudably fussy. And Toyota is in good company here: the only component of the Gordon Murray T.50 deliberately selected to be as heavy as possible was the milled-from-solid gearknob, as it too aids shift quality and mechanical feedback.
Two hundred grams! Couldn't the Supra do with losing a bit of weight?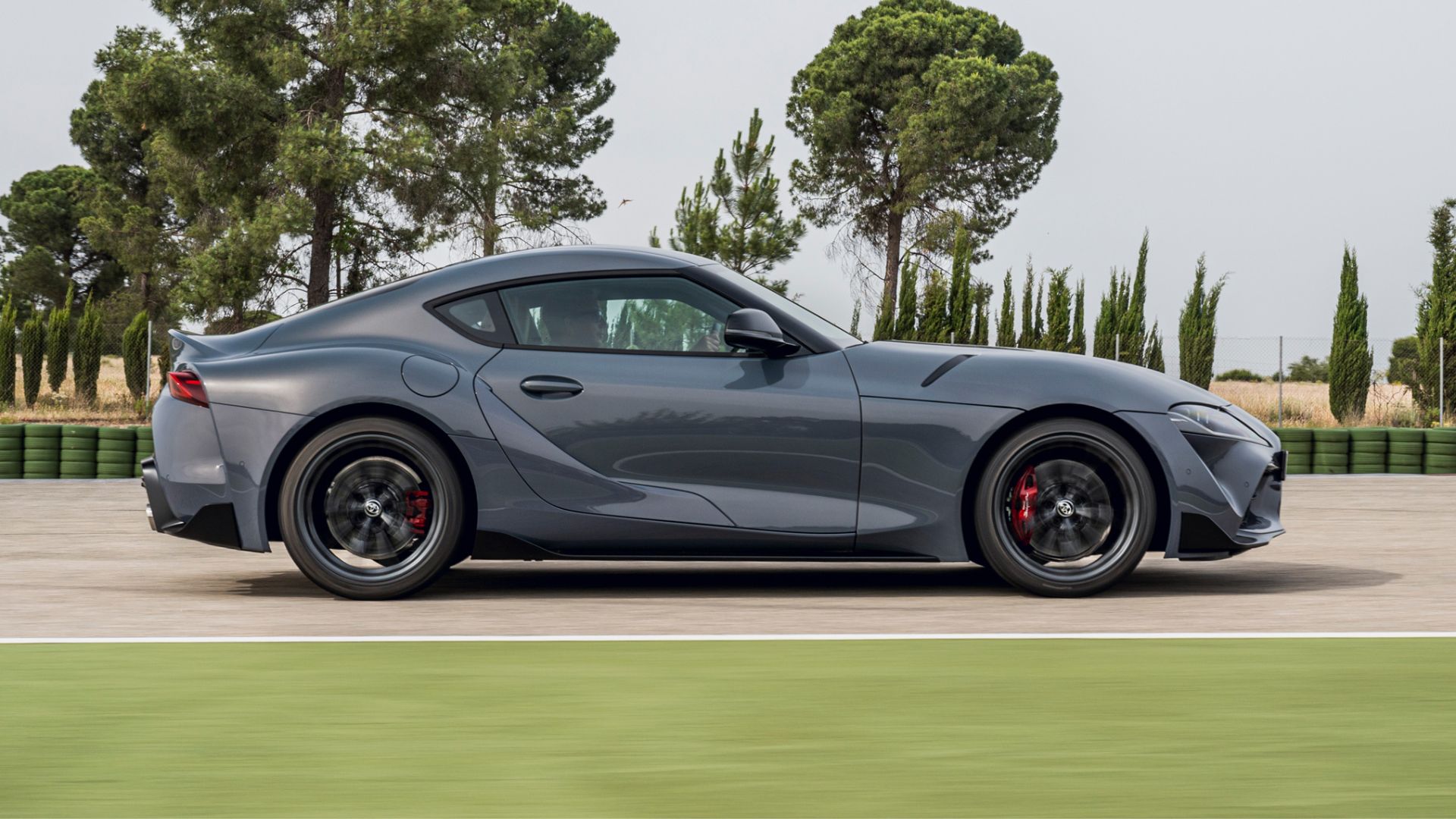 Absolutely, and it has. The manual is of course lighter than the automatic gearbox, and then there's the GR Yaris-alike wheels and a revised hi-fi. That all saves 38.3kg, which isn't much, but takes the porky Supra in the right direction, towards the 1,500kg threshold.
NEWS STORIES YOU MIGHT HAVE MISSED:
Get ready for more fuel price hikes this month, says the DOE
The all-new Subaru WRX sedan and wagon are now available in the PH market
So what's it like to drive?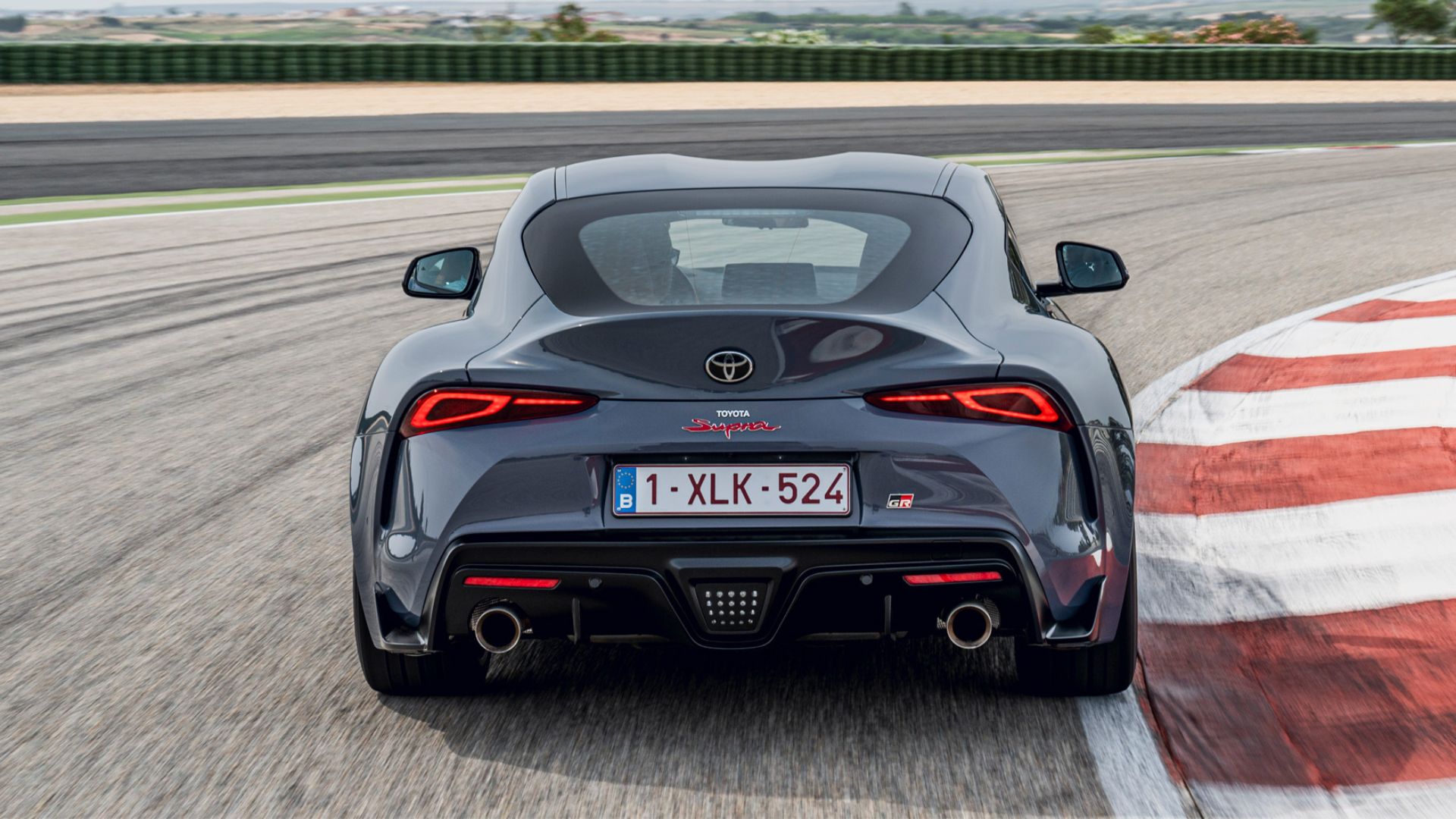 The shift is a peach: slick, weighted just-so and free from notchiness. The clutch pedal keeps up when you want to change in a hurry and it's easy to heel-and-toe. The manual conversion has settled into Supra life beautifully. It's also changed the car's character: where there were once slurry-smooth upshifts, there's now physical interaction and the jeopardy of hitting the redline.
Obviously the manual's going to be slower off the line and less frugal on the motorway with only six ratios instead of eight, but on first impression it's had a personality transplant... in that it now has a personality.
But just as many plaudits are due to the team who've had nothing to do with the gearbox.
There's more?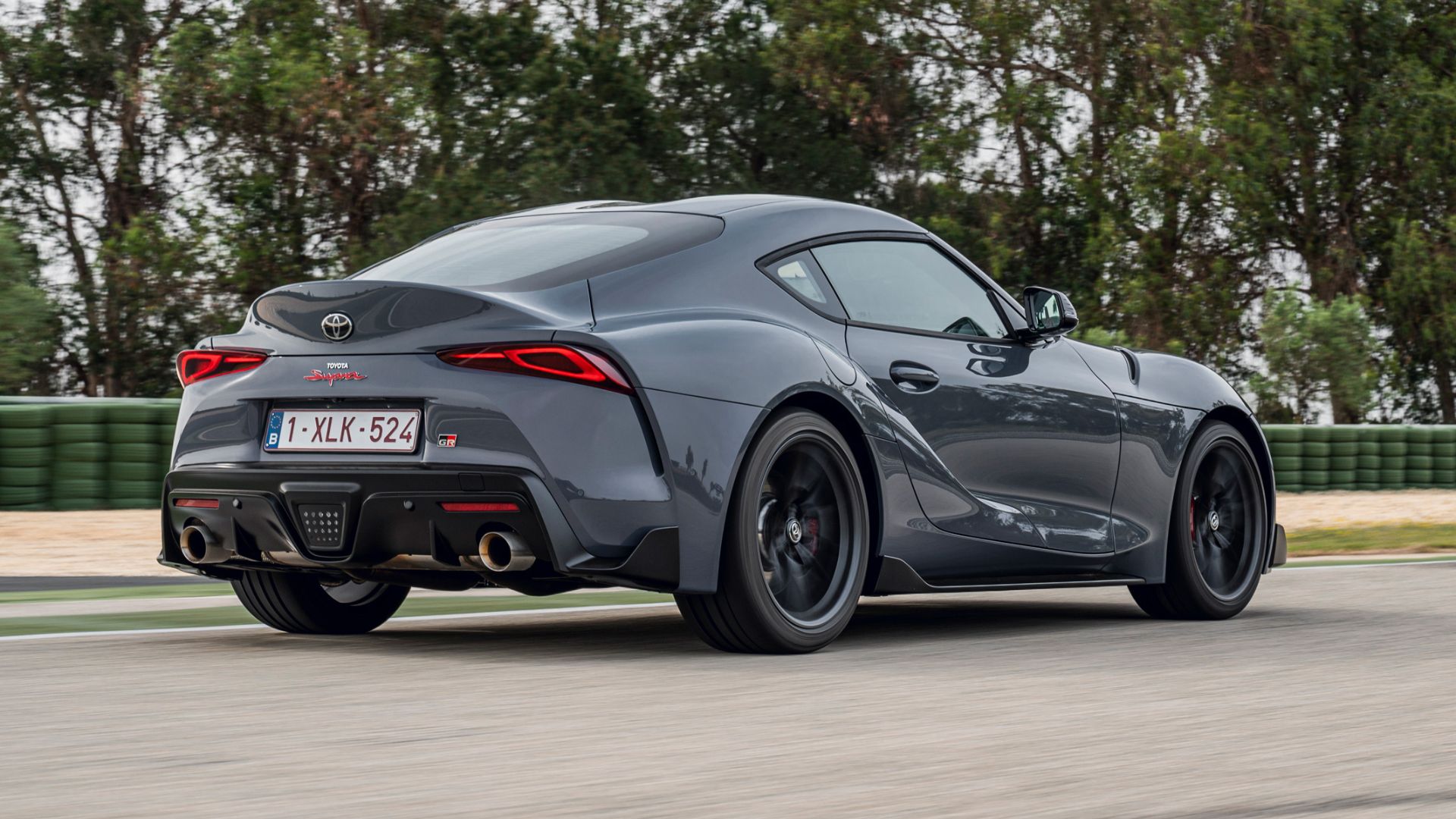 It's not that Toyota knew the Supra was a bit of a pudding, but… they haven't half been busy tweaking it. The chemistry of the rubber used in the suspension has been changed, so it's less bendy. The adaptive suspension has been retuned. There's new calibration for the Supra's numb electric power steering too. And even the traction control's had a sense of humour upgrade.
We've only had a handful of laps on a bone dry Spanish racetrack to test this new Supra—all cars from 2022 onwards will get the handling fettling. But the first impressions are very positive. Turn-in is crisper, the rear axle doesn't feel like it's lazily flopping along in your wake like a fish on a line, and you've a clearer idea of when the rear-drive chassis might give way to pop out for skids and giggles.
It's not a night-and-day reinvention that suddenly takes the Supra to Alpine A110 levels of interactivity and poise, but it's absolutely going in the right direction.
There used to be a bit of a sense of 'why did you bother' about the Supra—all those BMW bits so unconvincingly reanimated. Neither the six-cyl or the 2.0-liter quite hit the spot. But now, here, today, the Supra seems like it's really coming good. At last.
Is anyone actually going to buy a manual Supra?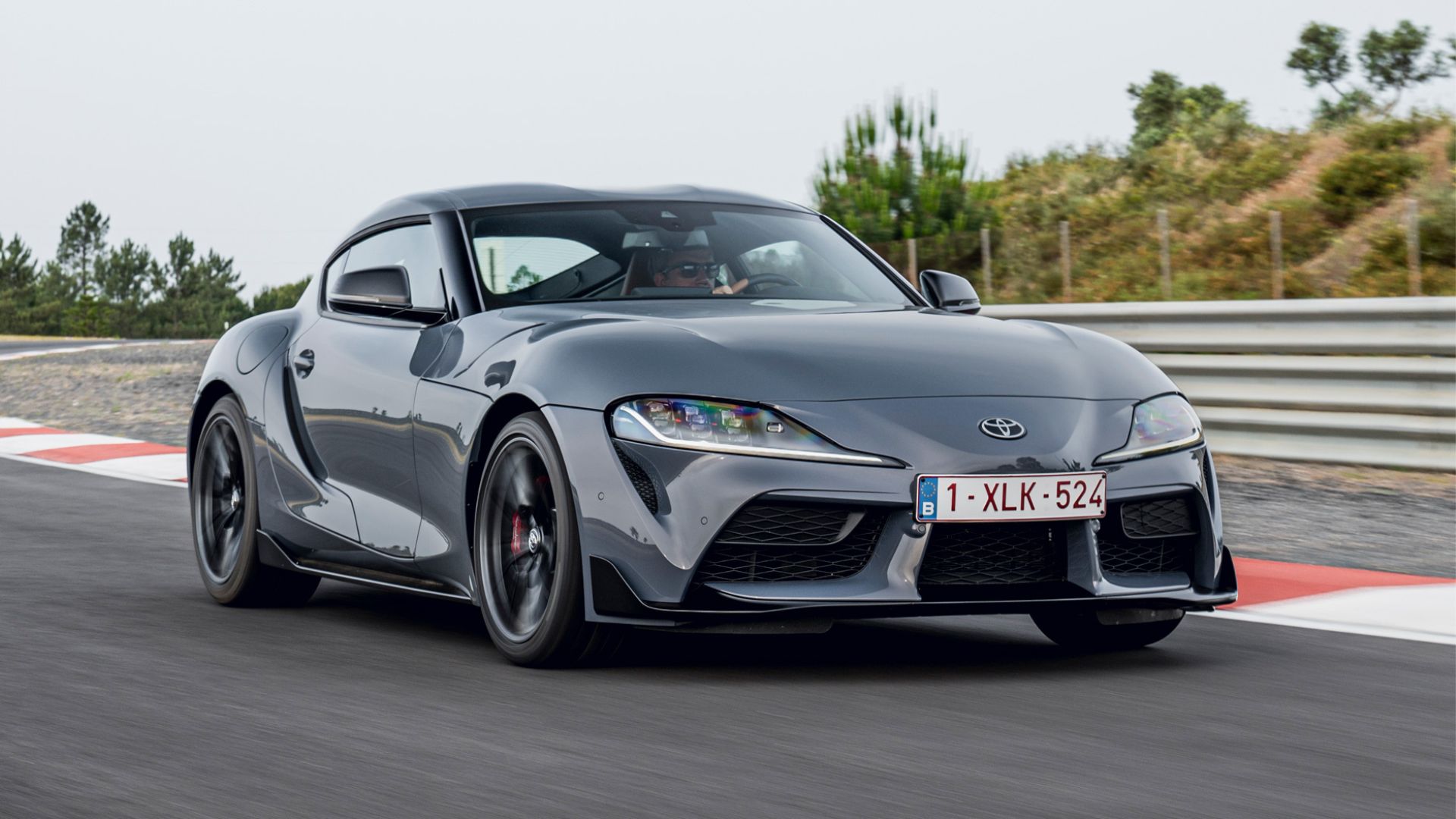 Good question. On the plus side, when Porsche made the GT3 a PDK-only car, there was frothing uproar followed by queues around das block for the 911 R and manual GT3 Touring. So the 'you can't have DIY gears until we say so' tactic can really pay off—on true hardcore specials.
On the other hand, how many F-Type manuals did Jaguar ever shift? One in ten Caymans in the UK has three pedals, despite being blessed with a gearshift from the gods. BMW M2 DCTs outnumber manuals by a similar margin. This could be a classic case of a car that enthusiast geeks think Toyota should build, but have no intention of actually shelling out £50k+ (over P3,300,000...sans local taxes) for themselves.
For what it's worth, Toyota reckons the manual will take 30-40 percent of sales. Which is a fair old chunk. Makes you wonder why they didn't bother with it to start with, huh?
Top Gear Philippines is now on Quento! Click here to download the app and enjoy more articles and videos from Top Gear Philippines and your favorite websites.