The Toyota Lite Ace, the go-to barkada van of the '90s, makes a comeback to the local market with a slight tweak to its name (it's now spelled Lite Ace instead of Lite Ace) and without any rear seats in the case of this Panel Van version. It's now a utilitarian vehicle, in other words, but we know some of you have been checking out that bare cargo area and dreaming up customization possibilities for a lifestyle vehicle.
So, if you're going to daily a Lite Ace in 2023, what's it gonna be like for you?
Toyota Lite Ace Panel Van review:
OTHER STORIES YOU MIGHT HAVE MISSED:
At long last, Mitsubishi is coming back to the compact SUV segment
Will PH get the upcoming Suzuki XL7 Hybrid?
Well, the Lite Ace may not provide the refined ride of a passenger car, but it compensates with its maneuverability and ease of driving. The absence of sound deadening contributes to a raw driving experience, reminding you that this is primarily a commercial vehicle. The manual transmission is quite easy to live with, though the absence of hill-start assist means your clutch skills are going to be tested. Steering is light and responsive, as expected of the vehicle's compact footprint.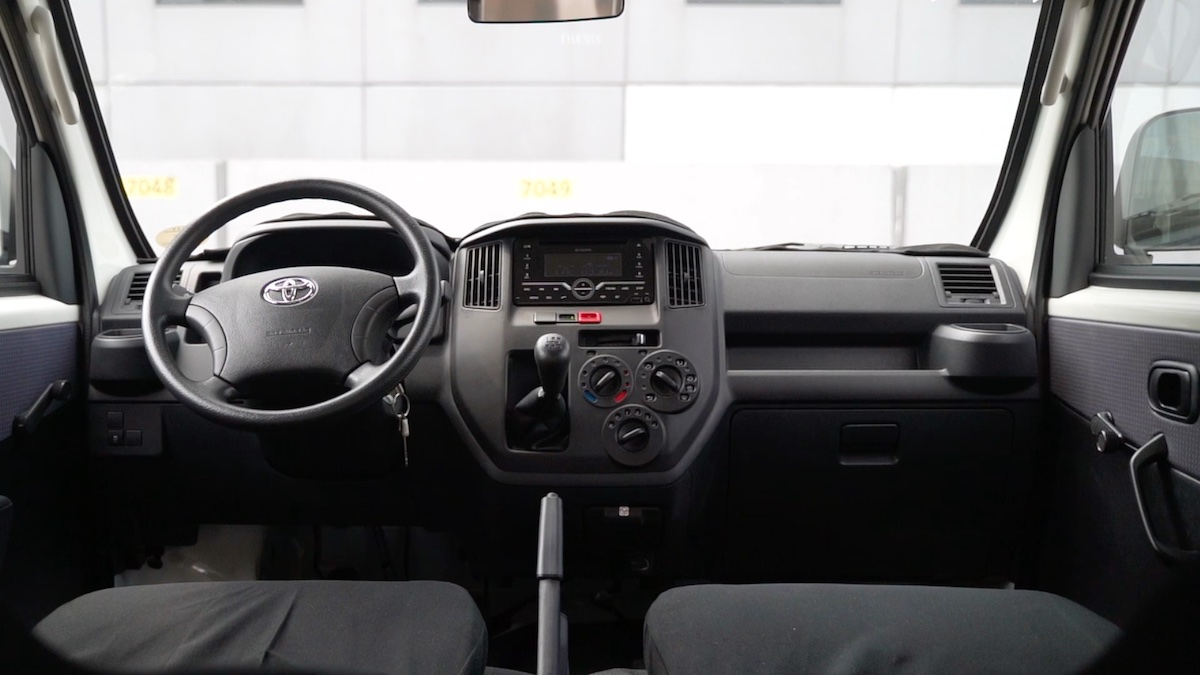 The 1.5-liter engine generates 97hp and 134Nm of torque, and performance is suitable for utility tasks and deliveries. While the ride comfort may not be exceptional, do note that cargo vans are typically designed for loaded conditions rather than unladen travel.
ALSO READ:
The Toyota Lite Ace actually has a proper passenger version called the Town Ace
The all-new Toyota Innova with its hybrid powertrain might arrive in PH in July
In terms of interior features, the Lite Ace remains true to its commercial-vehicle nature. The interior design is functional, and especially during the summer, you'll find yourself wishing for thicker padding and heat shielding for the seats to minimize discomfort during long drives. But the highlight, of course, is the generous cargo area. Whether used as a courier van or transformed into a mini camper (or, in our case, a makeshift mobile office), the Lite Ace offers tons of flexibility and practicality.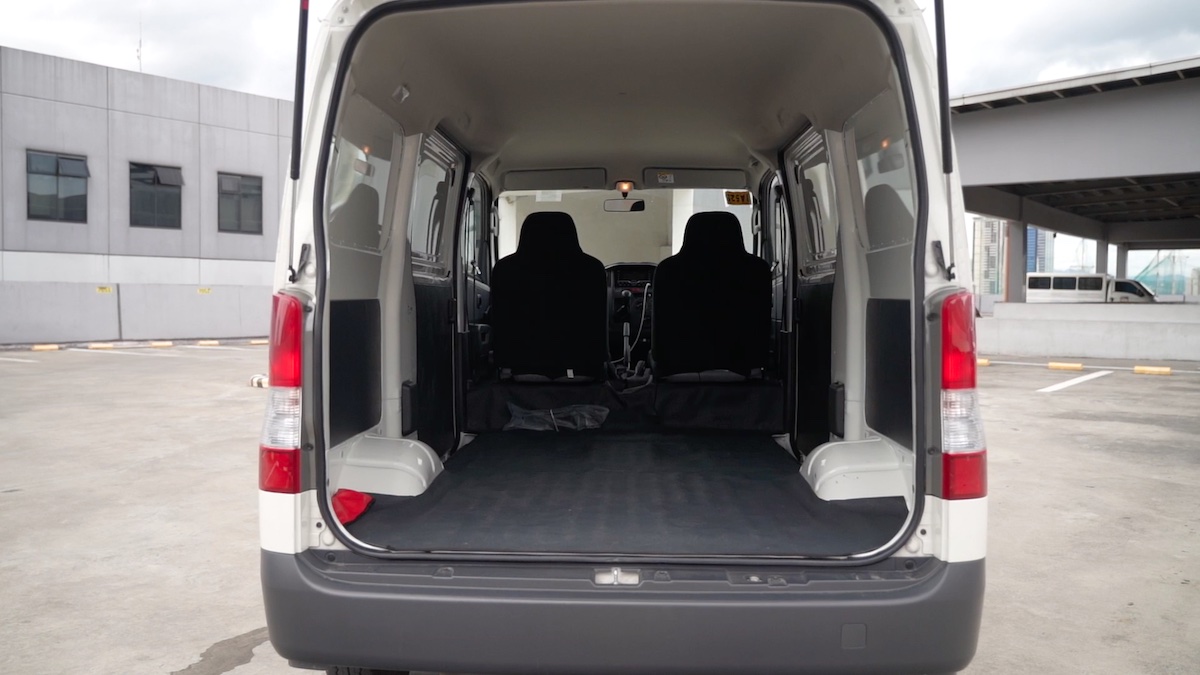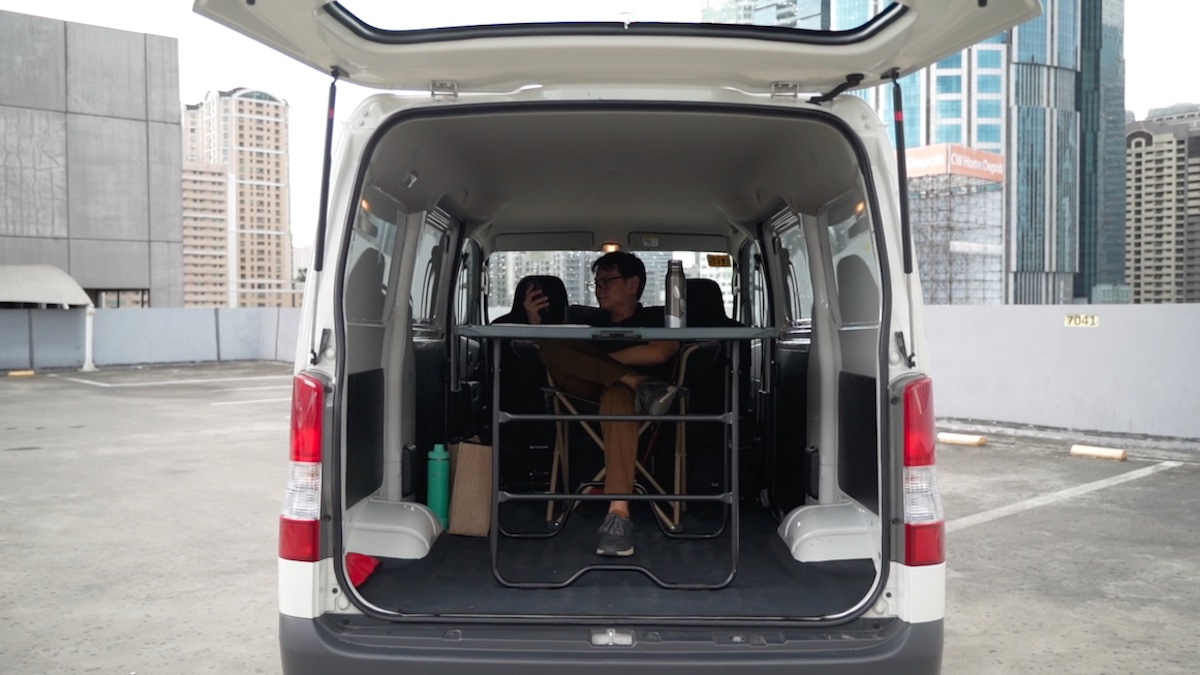 While this little workhorse may lack some creature comforts, its focus on utility and functionality makes it an appealing choice for small enterprises and businesses. Are you considering a Toyota Lite Ace for this purpose, or are you interested in making it your own lifestyle vehicle? Check out our full review by clicking play on the video above, and let us know your thoughts in the comments.