Looks like a normal-enough Volvo XC40...
You're not looking hard enough. Like a Porsche 911, the XC40 Recharge T5 has a filler flap in the front wing. Though this is on the left, and it's an electric socket. The fuel filler is on the right rear side.
So it's a plug-in hybrid?
Correct. The engine is a 1.5-liter three-cylinder good for 180hp. The electric motor is 82hp, connected to a 10.7kWh battery. Electric range is 45km. I got a real 40km in jammy urban conditions.
What's the real economy?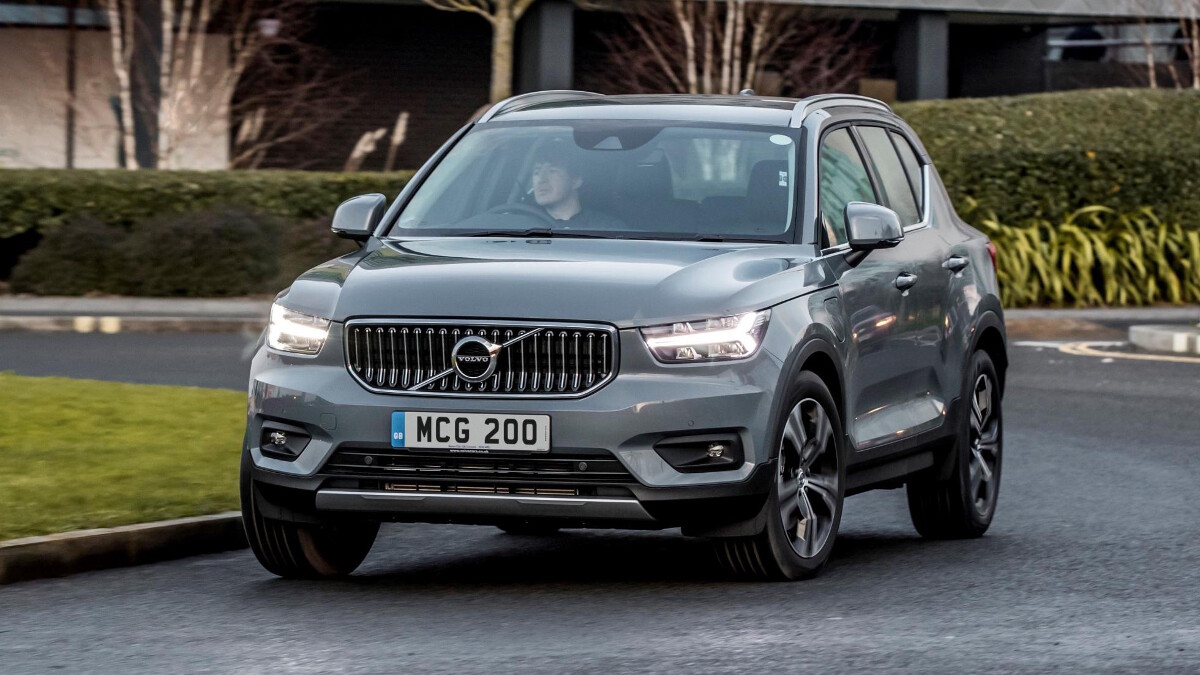 As always with a PHEV, it depends on how often you plug it in. Before the battery is exhausted, it's very close to infinity km/L. The only time the engine fires in the Eco mode is when you floor it. It'll do up to 125kph steady speed in electric-only. Although highway driving is a bad way to use the electric energy—best to use it at the city end of your journey.
After the battery is depleted, you'll be doing 17km/L-ish. I did a 72km mixed city/highway/country loop. It was about one-third each of those types, but the country section was fairly vigorous. It drained the battery from full, and netted close to 29.7km/L. If you want to know, the WLTP figure is 50.6-59.3km/L, for CO2 of 47-55g/km. That might be attainable on a 55km+ fully-charged trip.
By the way, always set the destination into the navigation, even if you know the way. The system will then take account of the roads and tell the car when to use battery (slow and urban sections) and when to use the engine (faster stuff). It's more efficient that way, especially if the fast bit is at the beginning of your trip.
How's the powertrain to drive?
In electric mode, as quiet and smooth as you'd expect and hope. In hybrid mode, the engine cuts in without much of a murmur as long as you're gentle.
Make a big and sudden demand for power, and there's a pause while the engine wakes and comes on boost, and the transmission shuffles the gears. Some other PHEVs make less of a fuss. Still, when everything is primed, the performance is lively enough, as shown by the 7.3sec 0-100 time.
Driving in 'Power' mode makes the performance usefully more alert, by preventing the engine from shutting down, and using lower gears. If you use power mode often, you probably aren't the person for a PHEV, but it can be useful to have in certain windy-road circs. Back in the 'Pure' eco-hybrid mode, the transmission sometimes holds a high gear so the engine groans like a distant avalanche. But not often.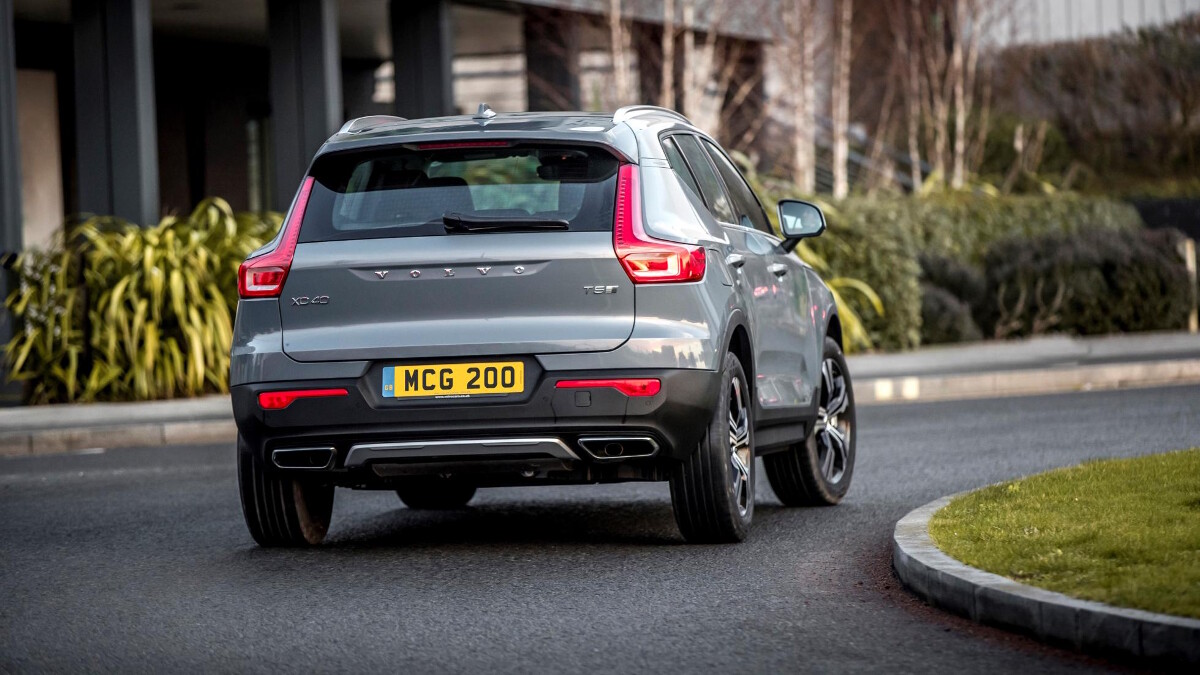 As with most hybrids, the brakes aren't any too progressive in mid-weight use, but then you should be using them gently, anyway. It's okay—they'll do an emergency stop well enough.
And the rest of it?
The battery pack sits in the center of the car, and adds weight. The three-cylinder auto hybrid is about 100kg more than the four-cylinder auto petrol.
I fancy the suspension isn't as well-damped on undulating roads as I remember of the original XC40, and that mass could be the reason. Doesn't matter; the steering is numb—if accurate—and it's not a car that invites you to crack on too much. Ample compensation comes from a quiet, sweet ride that settles well on highways and takes urban road-hits with relaxing suppleness.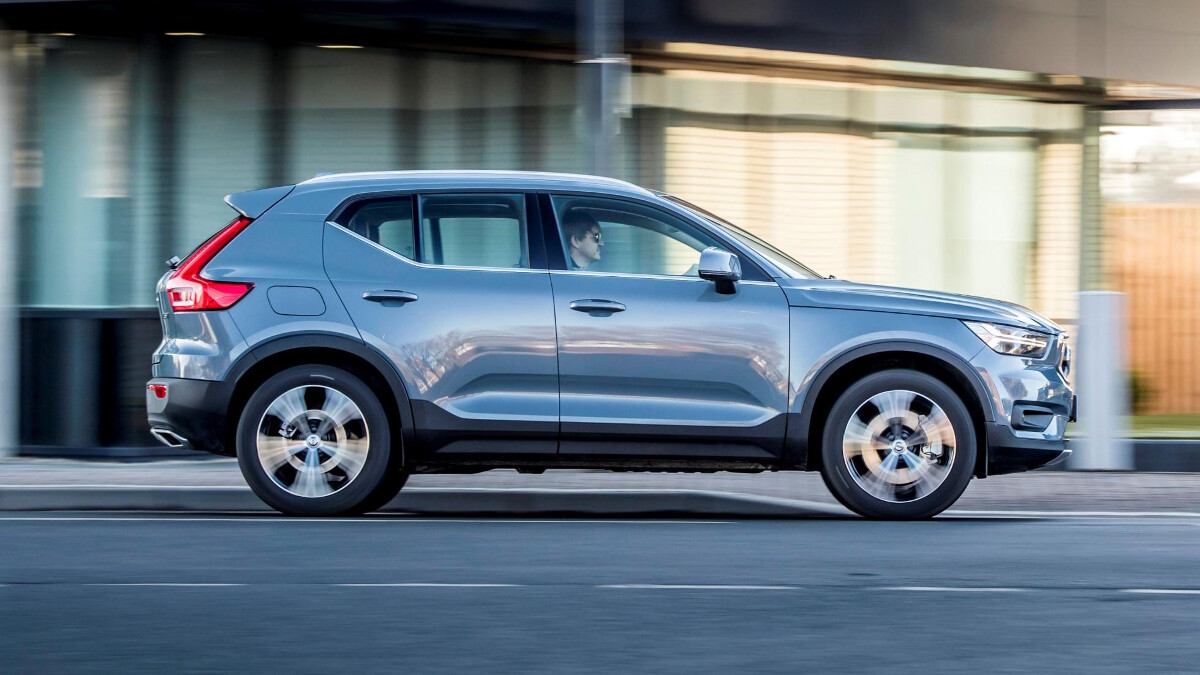 You can get a stiffer-sprung R-Design version but I'd hesitate. The Inscription trim I tested rides well, and Volvo usually makes a bit of a shuddering mess of things when it tries to do sporty.
It's FWD-only, so not the SUV for snow or tow.
Otherwise is the PHEV situation-normal XC40?
Indeed. Distinctive design on the outside—chunky but not aggressive. A practical cabin with great contemporary decor, and lots of space. The rear cargo area is a bit smaller here, but not so as it'd break the deal. Loads of safety.
A nice little tax dodge, then?
But that doesn't mean people buy it and run it just on petrol. Volvo's CEO Hakan Samuelsson recently told Top Gear, "Our Volvo on-call system tells us how much electricity you use. We know that our PHEVs are traveling 40% of their distance in electric."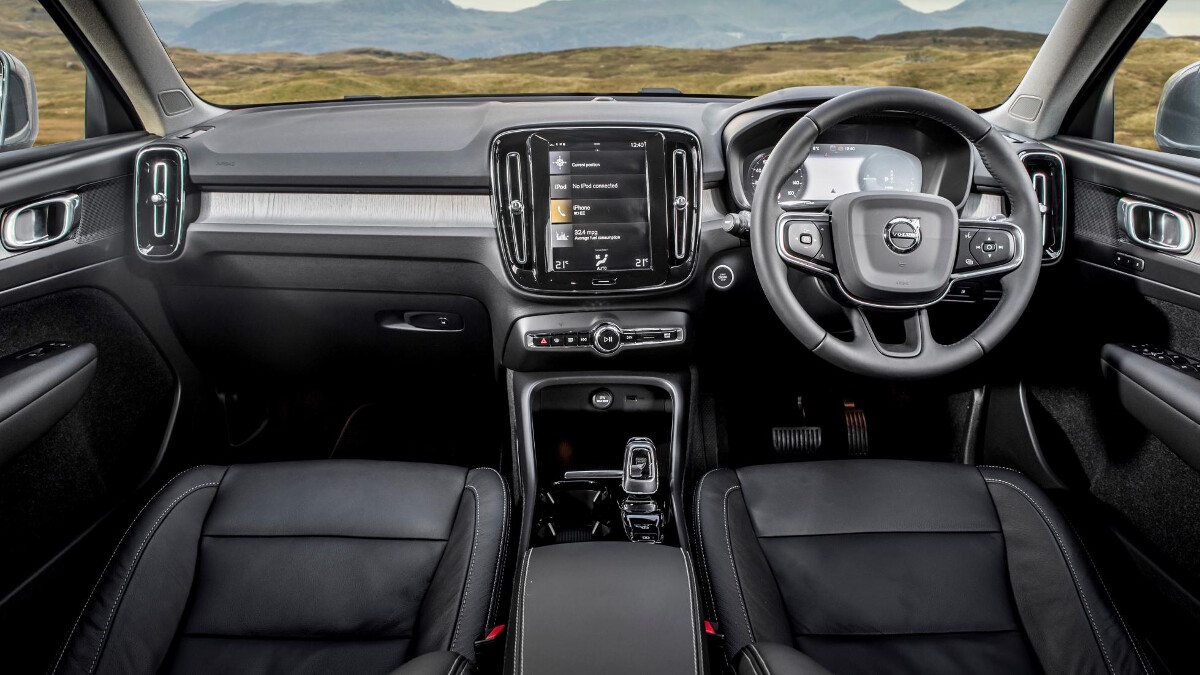 He thinks that PHEVs are an effective transition to full EV because they encourage investment in charging infrastructure. Volvo is the first manufacturer to have PHEV versions of all its cars, and they all sell in big numbers. They're all to be named Recharge now, not Twin Engine.
But if my work pays for my gasoline, why would I bother plugging in?
In the UK, Volvo is making a pretty compelling offer to encourage you to use the battery. At the end of your first year with the car, it will look at the amount of electricity you, the 'primary driver,' has used. It'll then refund you the money for that, at standard UK price per kWh.
So if, say, you've solar panels and charge up for free, you're actually making profit on every electric kilometer you drive.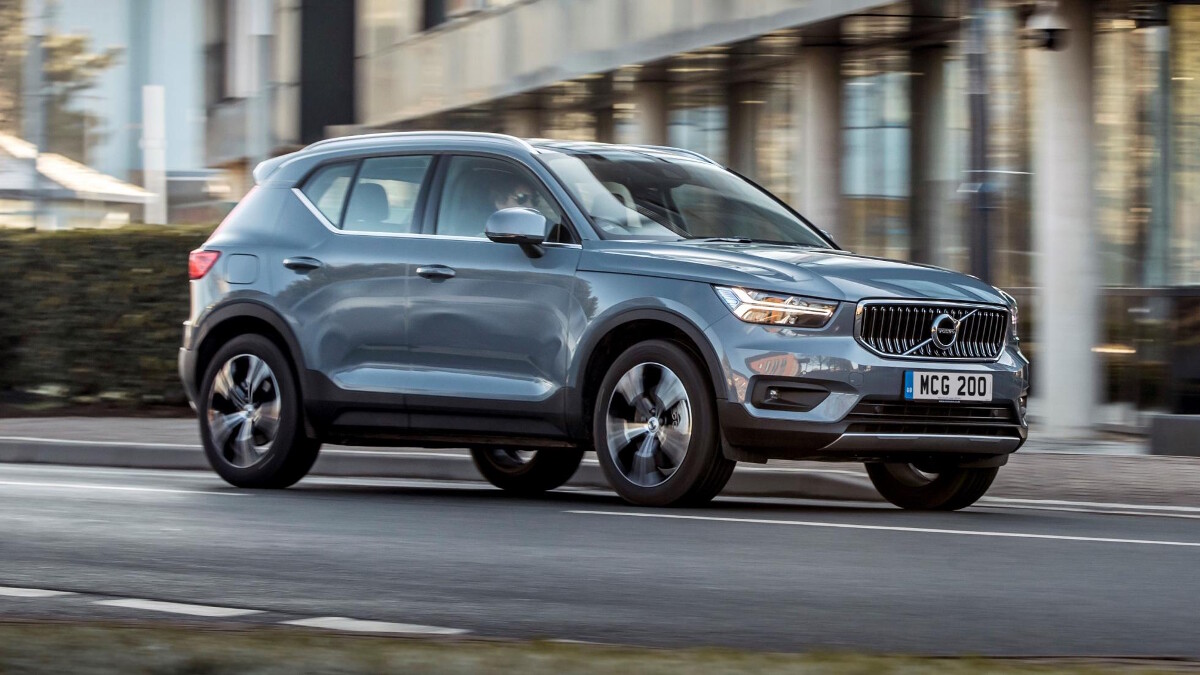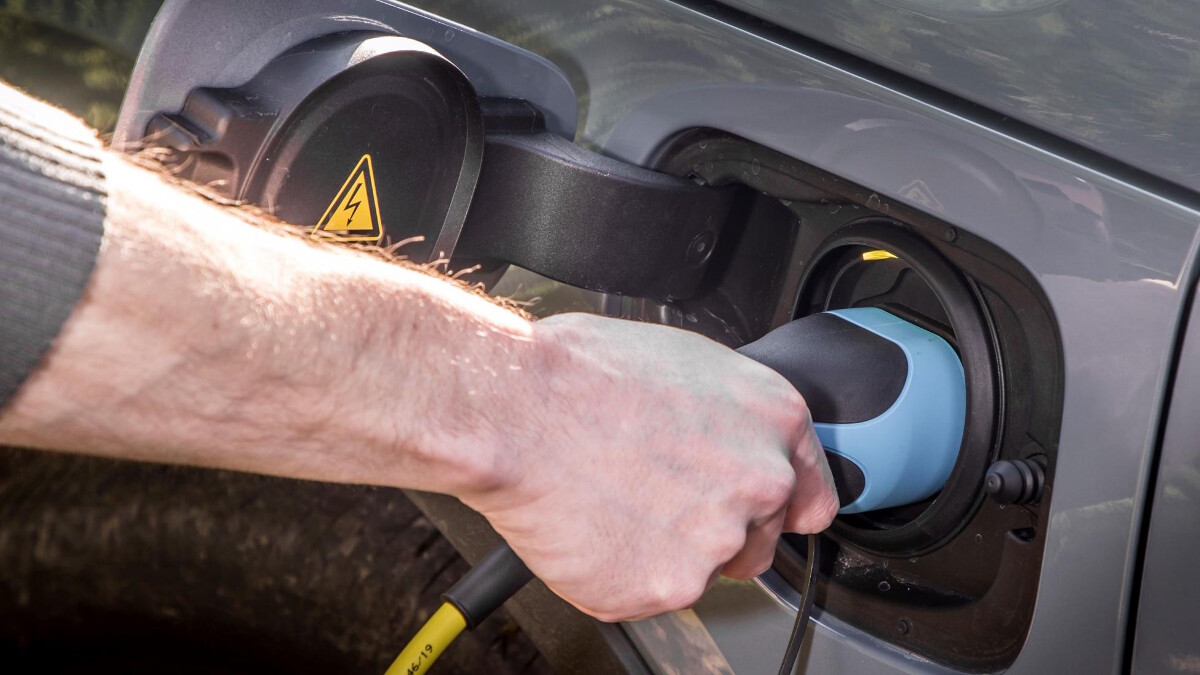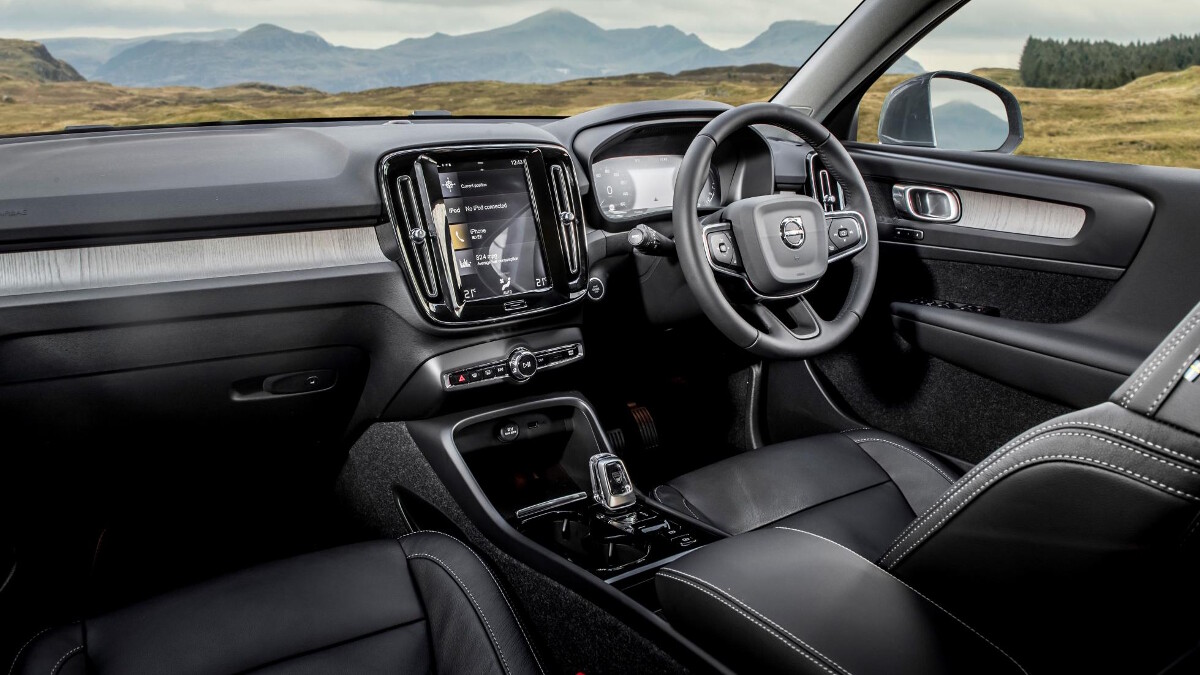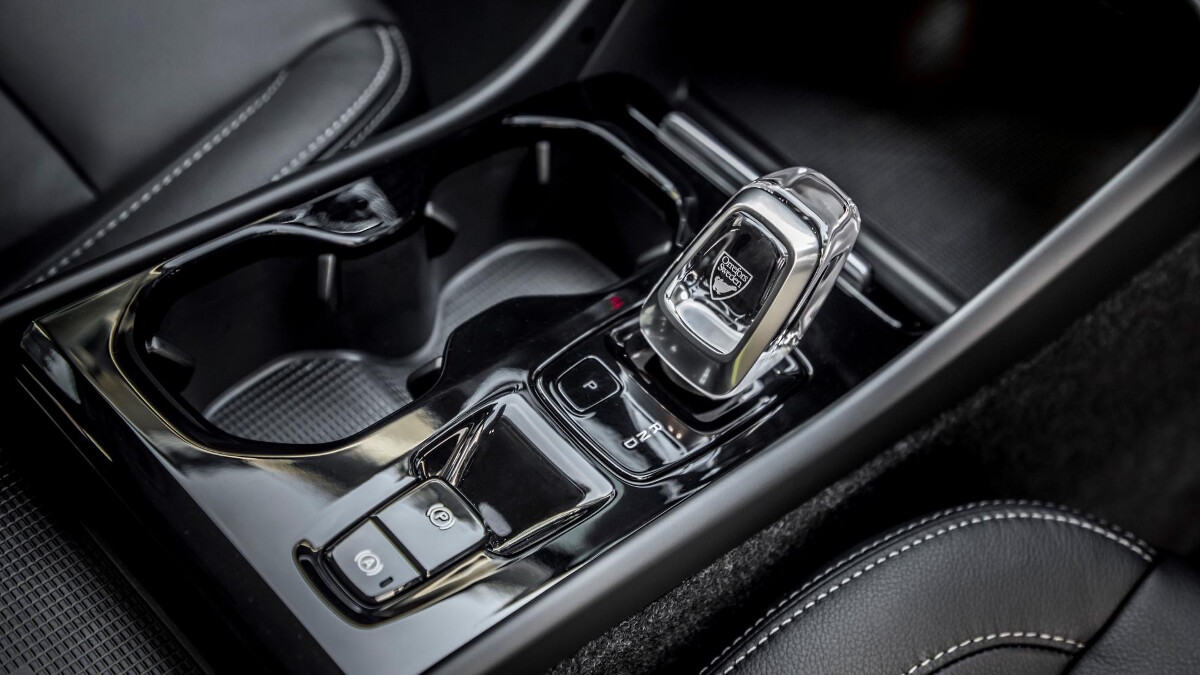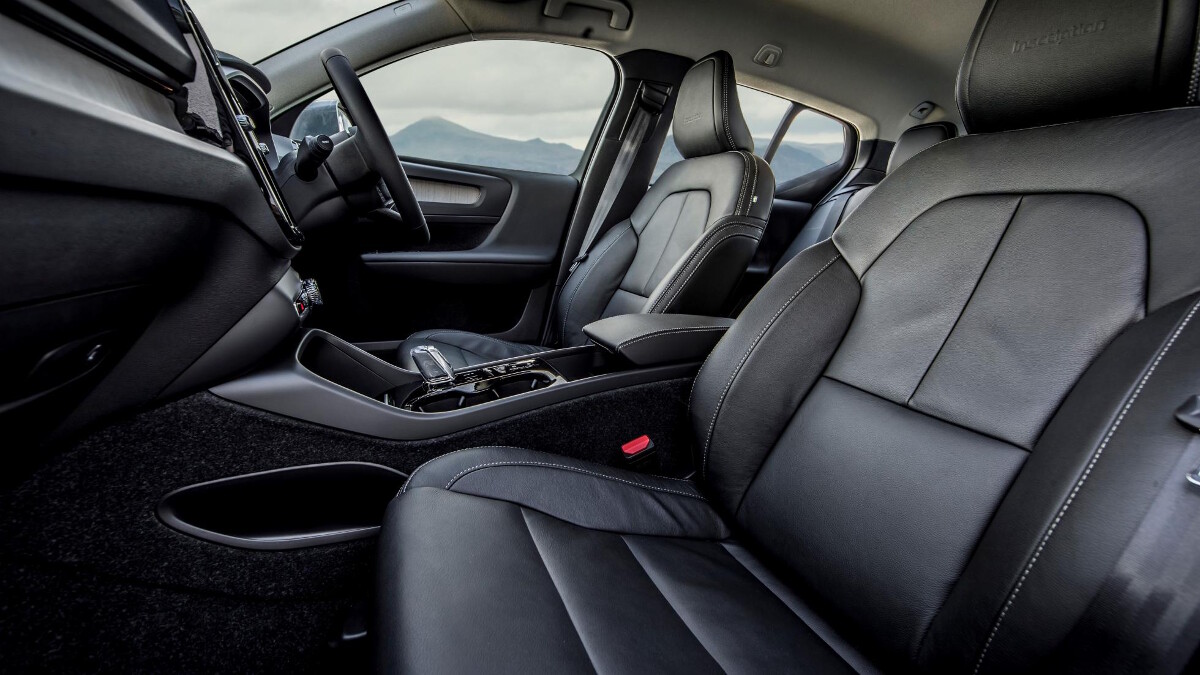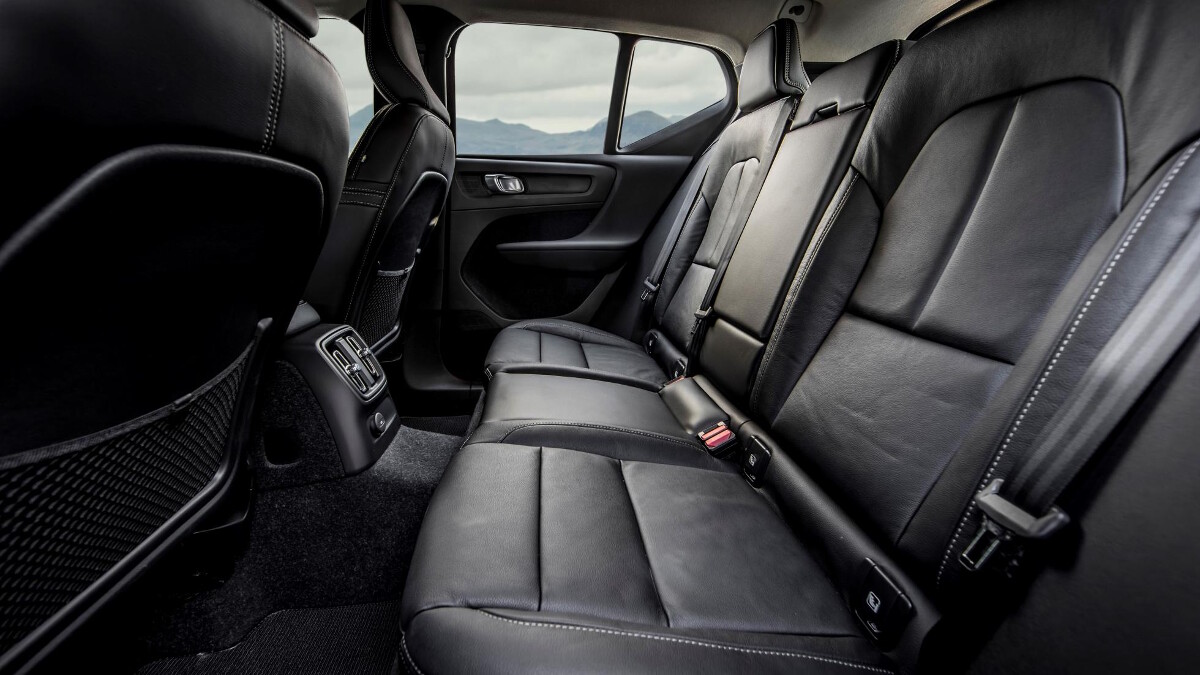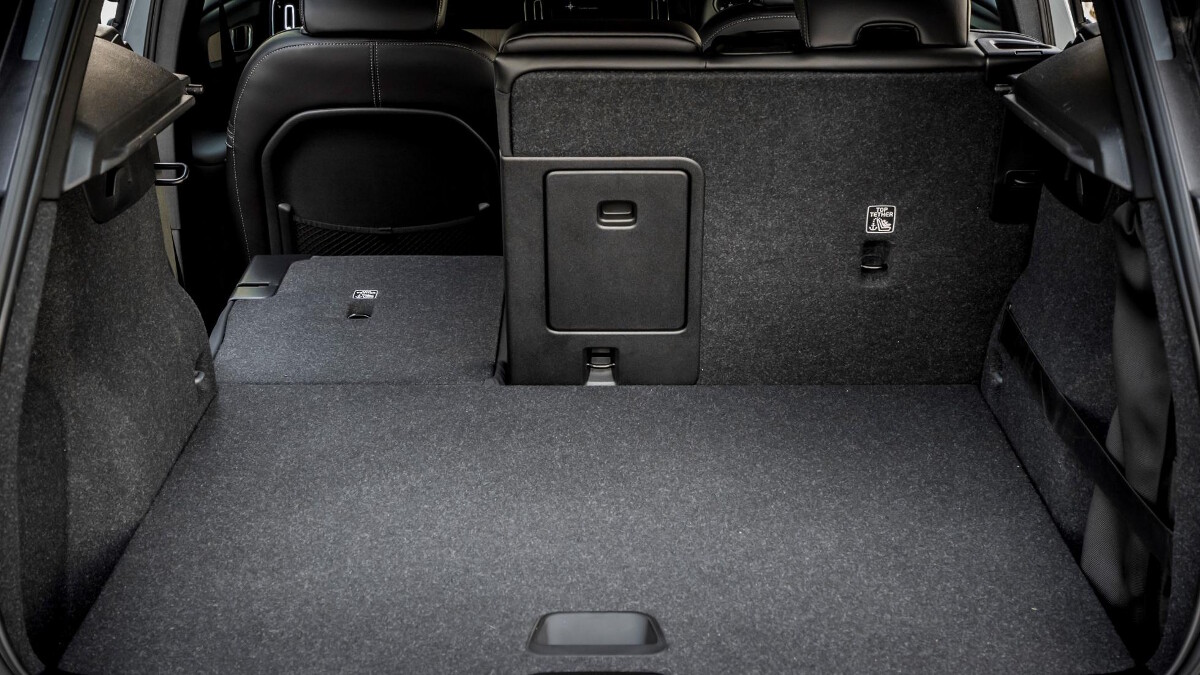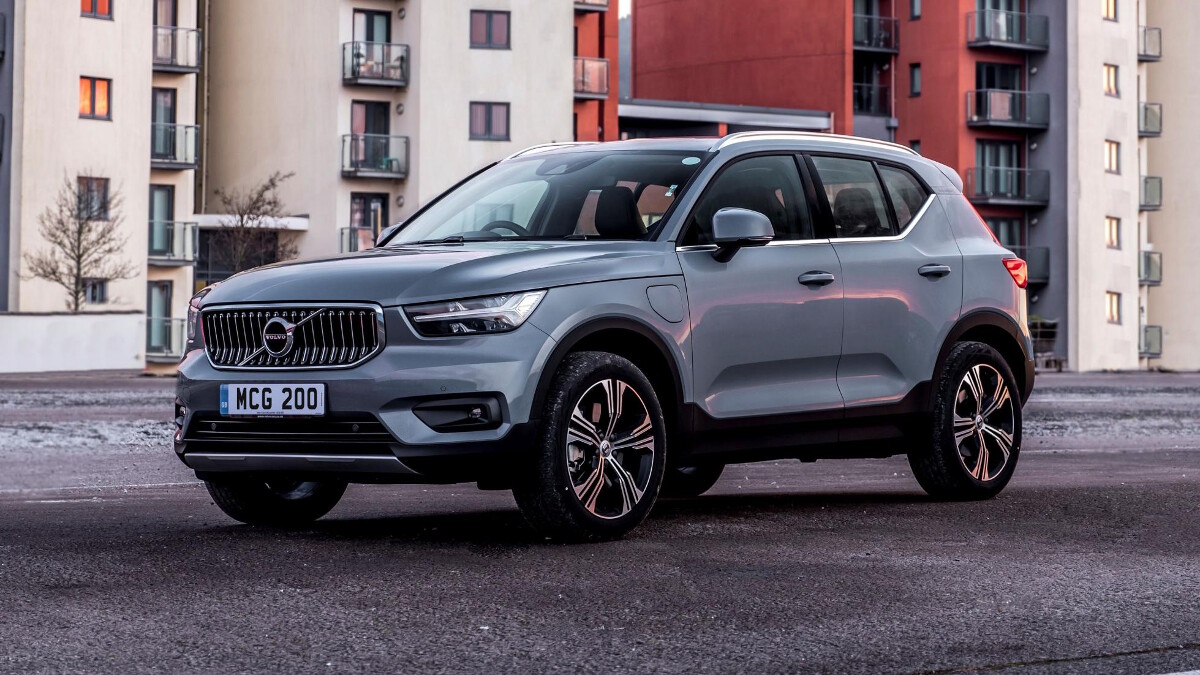 NOTE: This article first appeared on TopGear.com. Minor edits have been made.