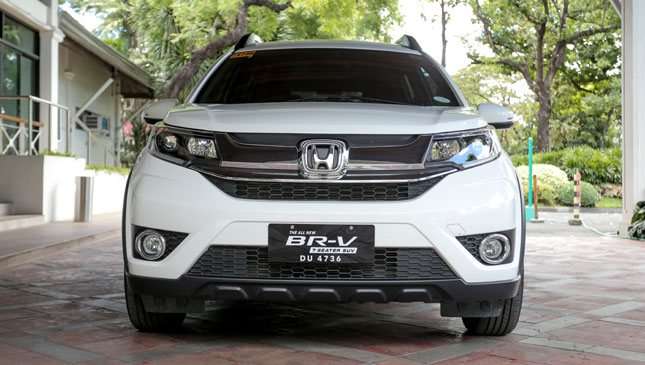 The Philippine automotive market is one that thrives on practicality. Sure, gearheads like you and I might yearn for cars that are fast and fun, but we're very much the minority. For the general public, a vehicle that's affordable, practical, and traffic-friendly is the ultimate goal. This is why SUVs are considered kings on our streets.
So it came as no surprise when the seven-seater Honda BR-V caused a stir when it launched late last year. I first drove it a few months ago during a media test drive hosted by Honda Cars Philippines, so I already had an idea of what it's capable of. My first encounter with the car was a breakneck run through the winding roads of Aurora. This time, though, I got a chance to use it in a calmer urban setting.
Continue reading below ↓
Recommended Videos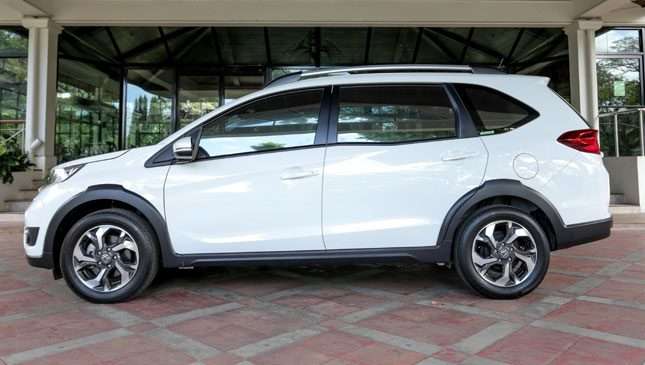 STYLING
We've often called the BR-V a taller version of the Mobilio, since they both have seven seats and are built on the same platform. But whereas the Mobilio's looks are utilitarian and a bit drab, the BR-V ups the ante with a sporty edge. Our test unit came in Taffeta White, which complemented the black plastic moldings well to create an athletic look.
The front fascia sports more edges than the Mobilio's bulbous face, giving it a more aggressive appearance. The sleek halogen lights with LED strips help give off this vibe, too. Capping the look off are funky 16-inch alloy wheels, which are available on both the base and top-spec BR-Vs.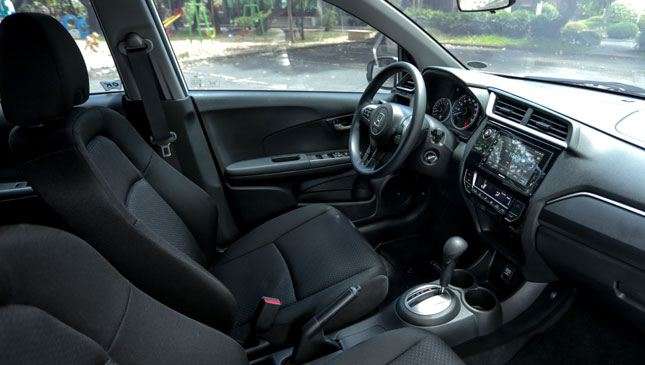 INTERIOR
When you step into the BR-V, the first thing you notice is that it's surprisingly roomy. Its skinny exterior is deceptive, as you get a spacious front and middle row inside. As a compromise, the third row is a bit cramped. The fabric seats are comfortable, albeit a bit on the firm side. As a cost-cutting measure, the driver's seat has no height adjustment option. I'm roughly 5'5", and I didn't have a great deal of trouble adjusting.
The instrument panel is a luminescent white that's laid out in a simple and legible format. The base variant's amenities include a 7-inch touchscreen monitor that's very simple to use. Underneath this is the A/C system that runs on physical buttons. The top-of-the-line V Navi CVT gets an automatic climate control system.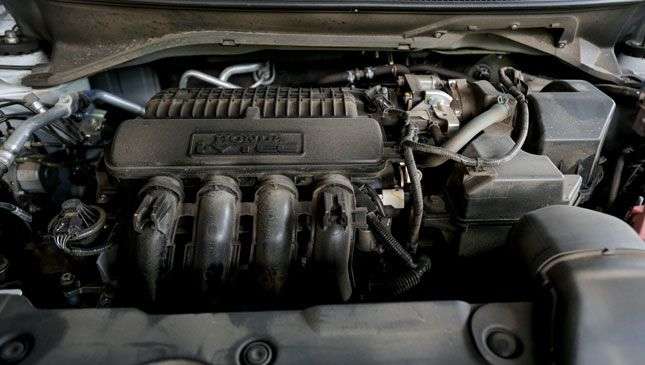 ENGINE PERFORMANCE
The biggest gripe we've heard from curious buyers is the size of the BR-V's engine. It sports a 1.5-liter i-VTEC with 118hp and 145Nm, which admittedly is a bit lacking on paper for an SUV. On flat roads though, the mill is capable of delivering power when you need it to. Overtaking wasn't an issue even with five passengers onboard. Thanks to Honda's CVT, you're given the right gear at the right time when you put the pedal down. Fuel consumption racked up 7-10km/L in the city and 16-17km/L on the highway.
Where the engine does fall short, however, is while going uphill. From a dead stop, it takes a while before you can generate momentum up a steep incline. It's not until it roars around the 3,000rpm mark upward that it really gets going, which is not ideal if you're fuel-conscious.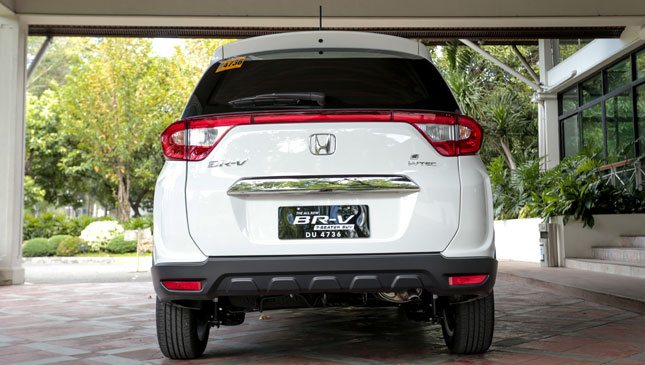 RIDE AND HANDLING
Though it's marketed as a full-fledged seven-seater SUV, the base BR-V weighs just 1,240kgs, so it moves with a nimbleness that belies its billing. For comparison's sake, note that the lightest Mitsubishi Montero Sport weighs nearly 700kgs more. Complementing this agility is a rack and pinion set-up that's precise but light enough when you're traveling at sub-60kph speeds. It does tend to feel a bit numb when you reach highway speeds, however. The steering wheel feels hefty in your hands, similar to the one on the Jazz.
The BR-V's suspension is adequate for the city and highway, with only big bumps causing any alarms inside the cabin. The ground clearance sits at a respectable 201mm, which is enough for most city hazards. A pleasing note for spirited drivers is that there's little to no body roll, even on sharp corners. The noise insulation in the cabin is slightly above average.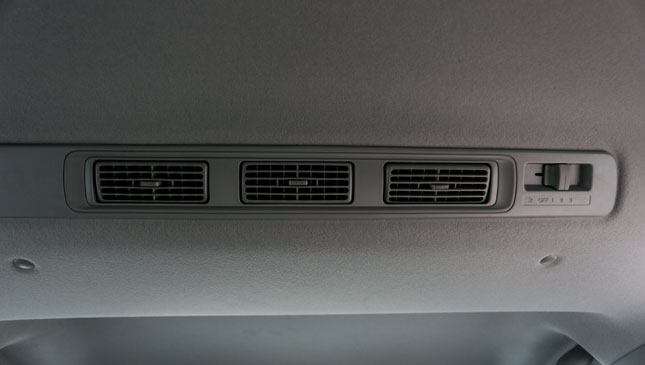 EXTRA FEATURES
A nifty feature that came in handy in the summer heat is the 'Max Cool' button on the A/C controls. With one push, you're met with a heavy and refreshing blast of cold Honda air. Other extras include steering wheel controls for the infotainment system and a set of A/C vents in the rear.
VERDICT
Considering its price point, the BR-V is a tempting proposition for those with small children or basic ferrying needs. Anything bigger will cost you a fair bit more money.
While its stature and small engine don't quite make it a full-fledged SUV (more of a big crossover, if anything), it still presents a good package for those just entering the big vehicle market. It handles well, is comfortable, doesn't guzzle fuel, and has enough room for most needs. For city driving and the occasional road trip, it's more than up to the task.

SPECS: Honda BR-V S CVT
Engine: 1.5-liter i-VTEC
Transmission: CVT
Power: 118hp @ 6,600rpm
Torque: 145Nm @ 4,600rpm
Drive: FWD
Seating: 7
Price: P989,000
Score: 18/20
Honda BR-V