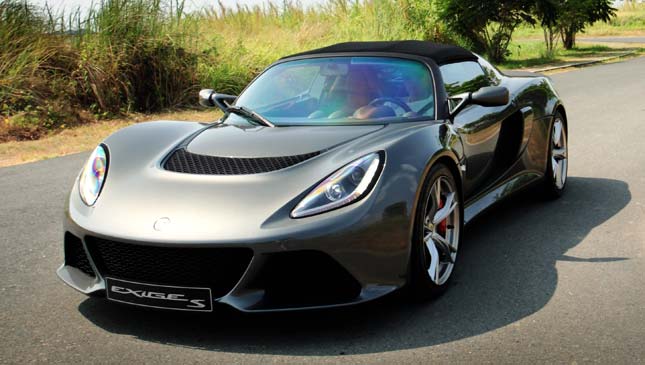 Up until last year, spotting a Lotus here in the country was a once-in-a-blue-moon occurrence. I can count the number of times I've seen an Elise, which is the Lotus I've been keen to try since its release in 1996. It's awfully small (pretty much half a car) and propelled by a tiny 1.8-liter engine—a proper example of Colin Chapman's low-weight principle.
Instead, I get this Exige S. The previous models have been based on the Elise, but this one follows a new approach: a longer wheelbase, and an engine that has twice the displacement and two additional cylinders—the 3.5-liter V6 from the Evora. That said, it's still smaller and lighter than any other sports car, and rather than mingling with the likes of Caterham, it can go up against the Porsche 911 GT3. Am I disappointed not to be handed the keys to the Elise? A big no.
ADVERTISEMENT - CONTINUE READING BELOW ↓
The sharp headlights suggest where you're supposed to be pointing the car, while the bulging fenders remind you how low off the ground you are. The rear spoiler is useless on an open top and so has been taken off for a weight savings of 10kg. Overall, this roadster still looks like it means business. There's less aggression compared with the coupe, but the lines are much cleaner.
This isn't an easy car to get into. You have to sit on that sizable sill first, put your right foot in, slide your buttocks into the low bucket seat, and finally tuck your left foot in. With my height, I had to crouch a little more in order not to hit my head on the roof. Getting out is just as challenging—the best way is to lift yourself from the seat with your arms before putting your leg out.
Once inside, you'll appreciate the cabin's minimalist approach. The only comfort amenities you have are air-conditioning and an Alpine deck, which I didn't bother turning on because the tune you want to hear is behind you. The red quilted leather buckets are quite comfortable, and a good combination with the Carbon Gray exterior. As for storage space, what storage space? Even our lensman had to change his hard case to a smaller and softer camera bag to fit that little boot behind the engine.
Seen through the rear glass is that supercharged 3.5-liter V6. Response is rapid and acceleration is brutal. The sound? Like a race car. The claimed nil-to-century-mark figure is 3.8 seconds, and it feels like it. Putting power to the ground is a six-speed manual 'box with a clutch that will make your everyday car's clutch feel light as a feather.
ADVERTISEMENT - CONTINUE READING BELOW ↓
Recommended Videos
Fortunately, you'll forget how hard it is once you're on the move, although I wish the gearbox were a little bit tighter. After a few track outings, this particular unit has a snag on second, fourth and sixth, breaking your tempo. But a fair warning from consumer editor Botchi Santos conditioned my mind before the loan period. The OE Pirelli P Zero Corsas have also been replaced with a set of Federal rubber, but it feels all right. I would've wanted to try it out with the Pirellis, though.
While the Exige S is devilishly fast, it's still about the chassis and the handling. It has so much mechanical grip and it changes direction beautifully—quick but not skittish. There's no power steering, too, providing for a raw and enjoyable experience. Too bad I got the car at the start of the summer season. I took the roof off only for a few minutes just to say I did.
The damping of the roadster version has been softened by a minimal degree compared with the coupe. It's actually more comfortable than I expected. It feels like a road car made for the track rather than a track car made for the road. It is hard, but not harsh, which makes it a better fit for our roads. What will draw your attention are the rattles over uneven surfaces because NVH suppression is kept to a minimum.
Even with the more tractable suspension, this car isn't easy to live with. I don't mind the hard clutch and the unassisted steering—in fact, I love it. It's getting in and out that takes a toll on you. I look forward to taking home exotics such as this, but after four straight days of driving the Lotus, I have to say it really is best taken out on an early morning weekend run. And to think I had it over the Holy Week, with open roads to spare.
ADVERTISEMENT - CONTINUE READING BELOW ↓
The Exige S Roadster is a terrific car if you're looking for a raw and pure driving experience. But is the P7.5 million asking price justifiable? That's already Porsche territory, and it's difficult to look past a Boxster or a Cayman for similar thrills with a lot more comfort. This Lotus definitely isn't for everyone. You get this car because its hardcore principle is what you're after.
SPECS: Lotus Exige S Roadster
Engine: 3.5-liter supercharged V6
Transmission: Six-speed manual
Power: 345hp @ 7,000rpm
Torque: 400Nm @ 4,500rpm
Drive Layout: RWD
Seating: 2
Price: P7.5 million
Score: 18/20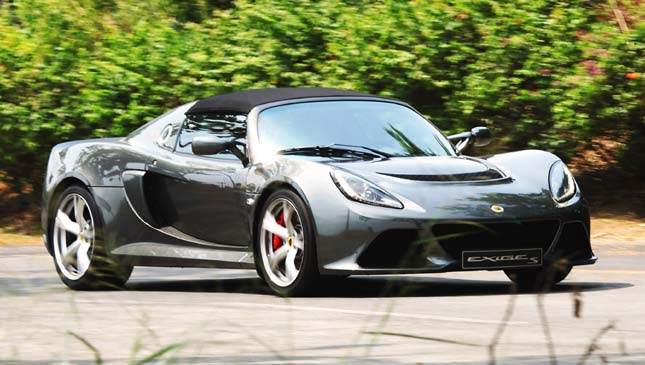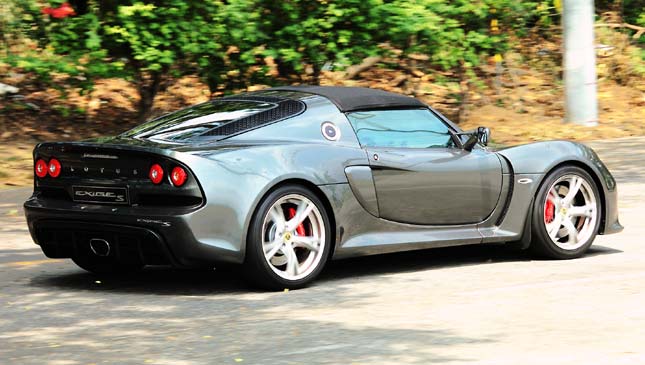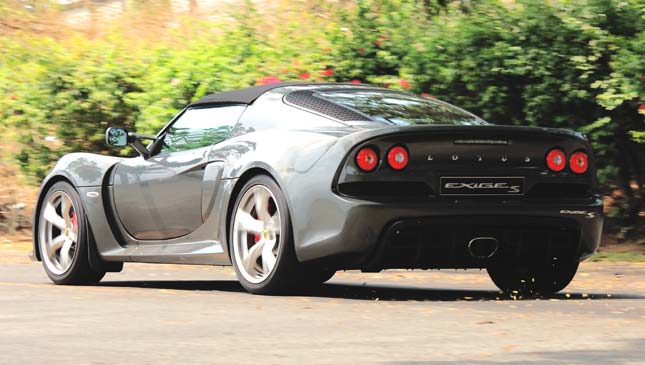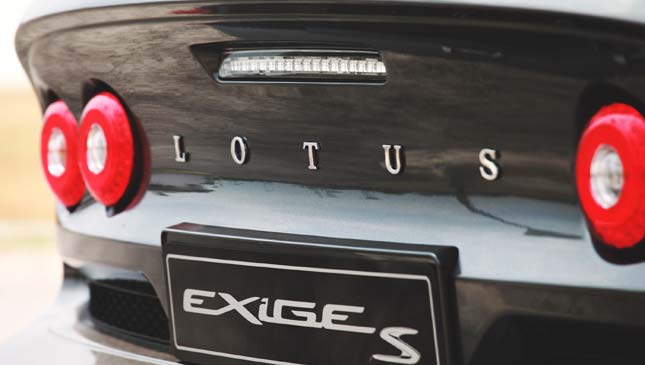 ADVERTISEMENT - CONTINUE READING BELOW ↓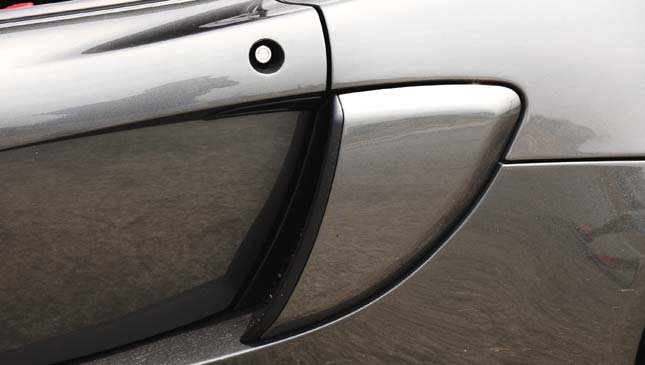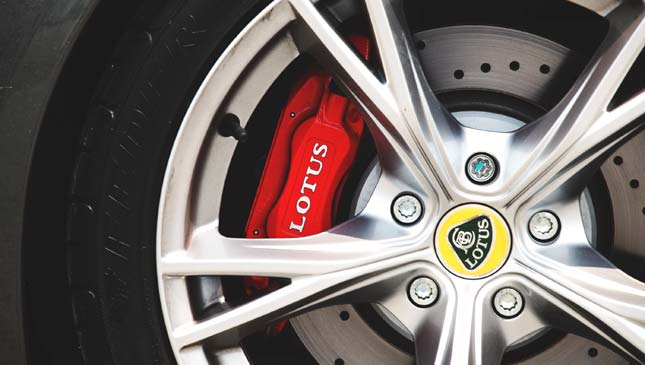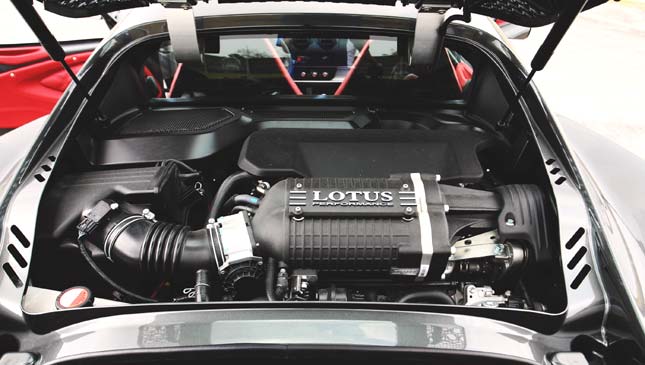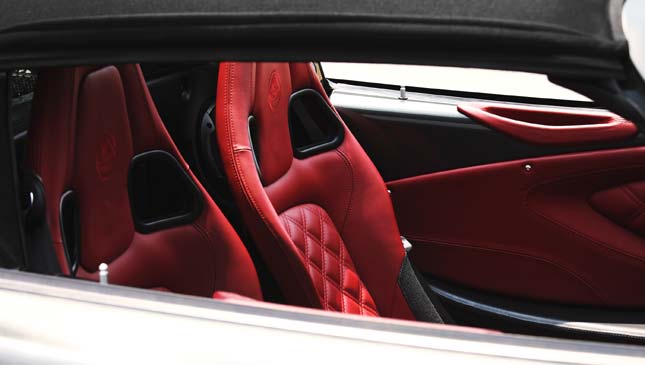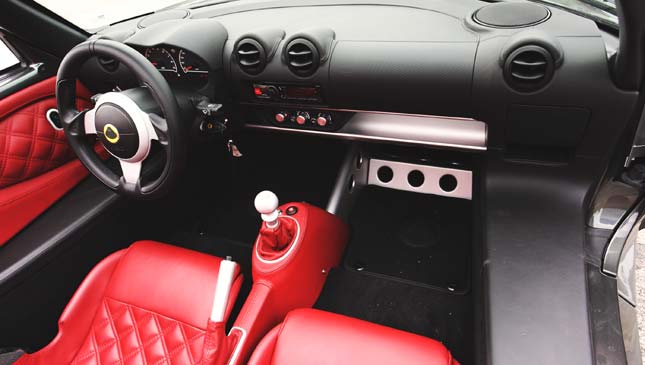 ADVERTISEMENT - CONTINUE READING BELOW ↓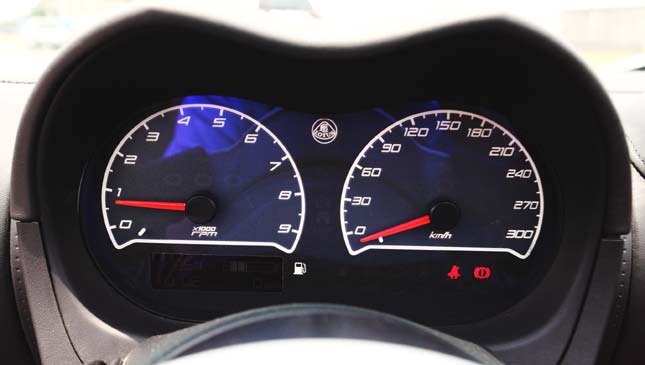 Note: This article first appeared in Top Gear Philippines' May 2016 issue.