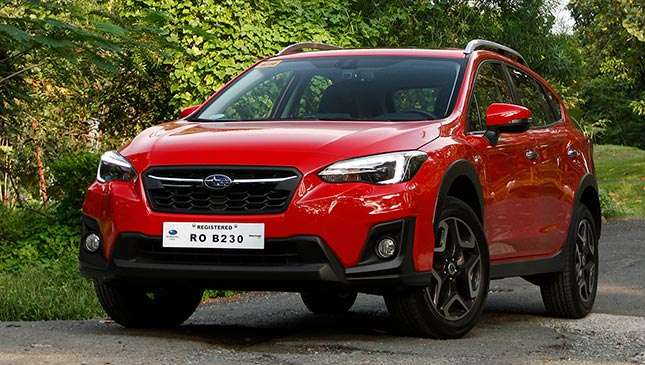 A few months ago, I got to sample the Subaru Impreza sedan. With the XV arriving just a few months later, however, it was simply going to be a case of 15 minutes of fame. Not that the Impreza is a bad car—it's just that the four-door compact is fighting hard to survive. But with crossovers offering much more—space, versatility, and value for money—will you actually choose a sedan? Perhaps for sentimental reasons, yes, but times have changed.
Given that Subaru's lineup consists mostly of wagons, crossover SUVs, and anything outdoorsy in between, the company was going to nail the cute-ute, even if it meant somehow cannibalizing one of its products. The first-gen XV rolled out six years ago with success written all over it—compact-hatchback platform, raised ride height, body cladding. No wonder it sold like hotcakes. And the Symmetrical AWD selling point did its fair share of marketing wonders.
On to the new model, and there's quite a waiting list. I have a friend who's number 28 in one of the dealerships.
The first XV was already solid; all its follow-up needed was just small changes here and there. That familiar profile has been retained, along with the negative-positive-space alloys that have become a design trademark in itself. Keeping the basic look from one generation to the next is what makes cars timeless. Just look at the Mini Cooper, the Porsche 911, and the Volkswagen Golf—all relatively unchanged since their original iterations. So far, so good for the first two XVs, then.
ADVERTISEMENT - CONTINUE READING BELOW ↓
The front end is more upright, with the distinctive hexagonal grille and slimmer C-shaped headlights featuring LED DRLs. Just like the sedan, the hatch body style features the same wavy character line that highlights the front wheel arches and the rear flanks, along with the primary character line that shapes a channel on the doors.
The XV's taillights likewise extend inward, making it a dead giveaway that you're looking at the second gen. Another change from the previous one is the placement of the rear foglight—it used to be on the center, and now it's more conventionally placed on the left side. And I have to say this red paint job is a nice surprise. It suits this Subie quite well and lends a sporty vibe.
The exterior may be more or less be the same, but the interior is sharper. Lines adorned in orange stitching run along the surfaces—dashboard, center console, door handles, seats, and armrest—and give the cabin a more playful touch. Everything else, meanwhile, is what you'd expect from a Subaru. Soft-touch materials give it that premium feel, while supportive seats invite you to drive. In the back, there's more than enough legroom for tall passengers—I have about six inches of knee room to spare with the driver seat adjusted to my driving position.
A little more performance and efficiency have been squeezed out from the 2.0-liter boxer-four, good for 154hp. Torque remains at 196Nm, but as mentioned in our review of the Impreza sedan, there's better response on the low end. The CVT also has better delivery. The XV is no speed demon, but it drives well considering what it has.
I average a less-than-ideal 7km/L over 190km in five days. Of course, that's down to the now-normal heavy traffic, with my routes concentrating around Pasig, Mandaluyong, and Makati. Better circumstances should bring the figure up to at least 8km/L. Too bad I'm not able to take the car out of town—it's an ideal companion given its friendly size and soft-road abilities.
Speaking of abilities, the XV rides on the company's new global platform, which translates to having a stiffer chassis and a ride quality that has a good mix between comfy and firm. When I had the Impreza sedan, its underside inevitably scraped large speed bumps, even with just two people on board, because it sits lower to the ground compared with the previous model. With the XV's raised ride height, you're spared from such problems, of course. Yet with its horizontally opposed boxer layout, it still feels nice and flat for a crossover, straddling the line between a practical vehicle and one that's fun to drive.
ADVERTISEMENT - CONTINUE READING BELOW ↓
What makes the XV such a hit since it arrived locally in April 2012 is that it's versatile and caters to different types of individuals—whether you frequent the outdoors or stay within the city, whether you're a family man or a bachelor, young or of age. It's also packaged nicely, and relatively competitively priced at P1.6 million. The new XV sticks to the proven recipe, while moderately improving on the little things. And that's not a bad thing at all.
SPECS: Subaru XV 2.0i Premium
Engine: 2.0-liter gasoline H4
Transmission: continuously variable
Power: 154hp @ 6,000rpm
Torque: 196Nm @ 4,000rpm
Layout: AWD
Price: P1,618,000
Seating: 5
Score: 18/20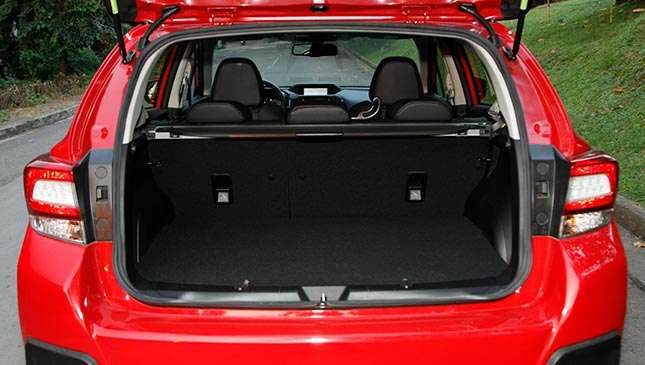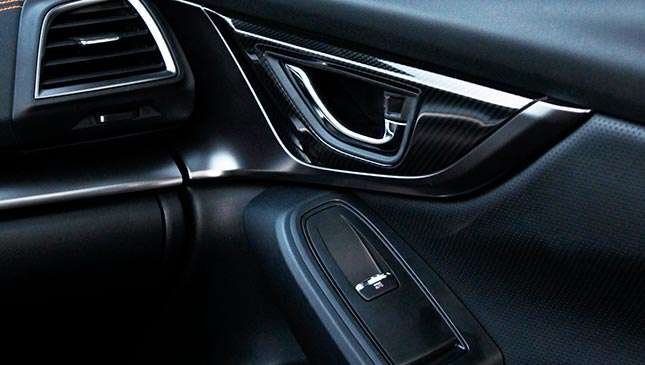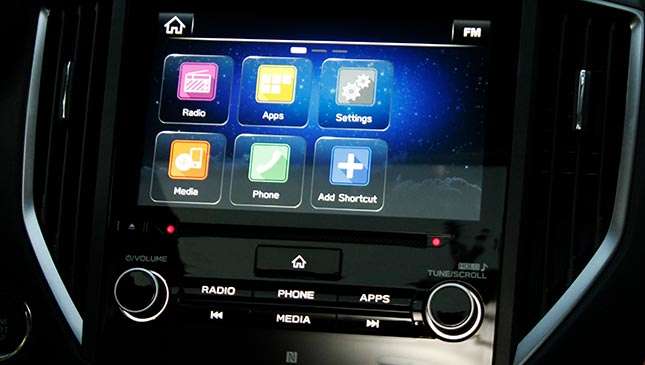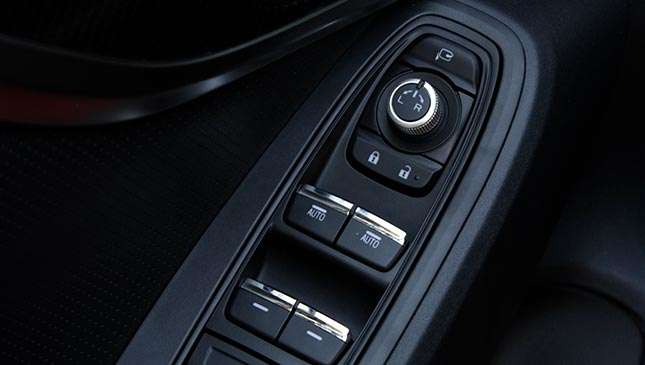 ADVERTISEMENT - CONTINUE READING BELOW ↓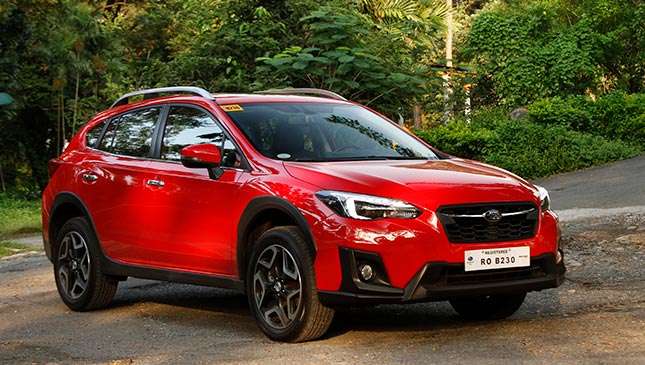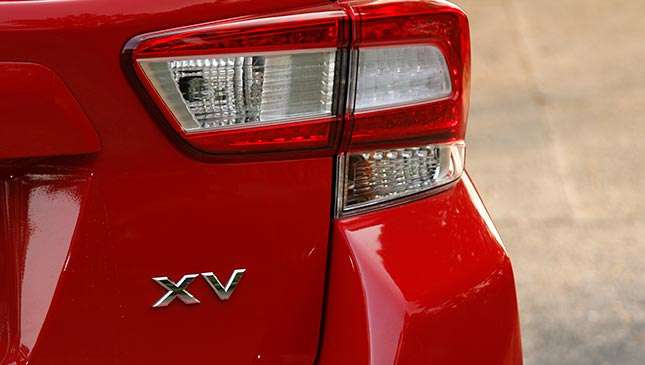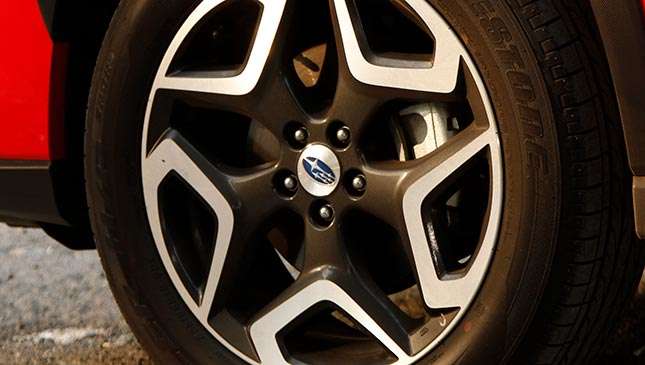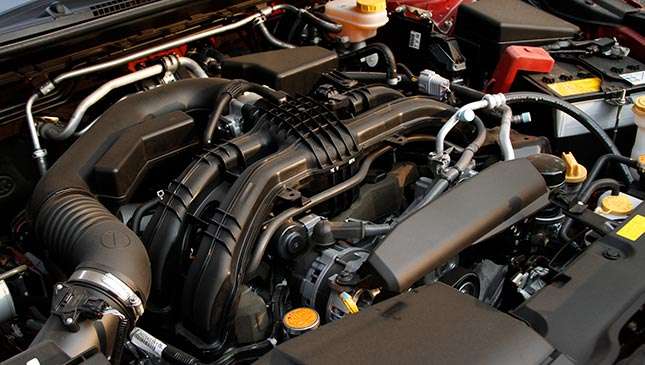 ADVERTISEMENT - CONTINUE READING BELOW ↓