This article is part of a series produced for Petron. To view other articles,
click here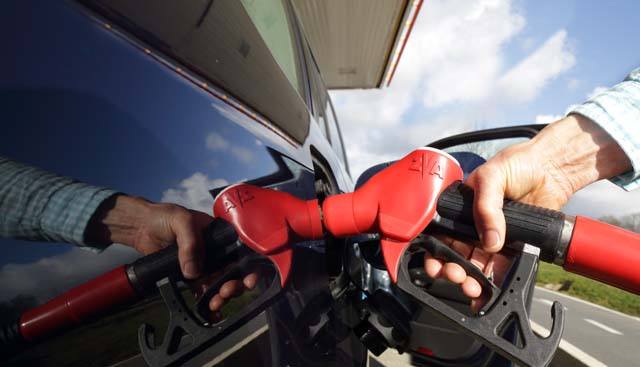 The key to a safe and efficient drive is maintaining a proper relationship with your car. Getting to know your ride better ensures that you arrive safely at your destination, and aren't stranded by the side of the road. The formula is simple: if you know your car well enough and take good care of it, it will take care of you in return.

So, how well do you know your car? Take this quick quiz to find out. It is a combination of identifying if a statement is true or false, and choosing the correct answer.


QUIZ: How well do you know your car?
1.
I have to replace the oil filter with every oil change
2.
A high-octane gasoline will provide better engine response and is more powerful than a low-octane equivalent.
3.
I should only check my tire pressure every six months
4.
I can change the oil of my car only when I feel like it
5.
It's okay to run my front tires down until they are bald and worn out, and then just switch them out with the rear ones
6.
The right oil for your car is usually the most expensive choice
7.
Driving at highway speed with my windows open will save on fuel because I don't have to run my air-conditioner
8.
It's better to run the fuel pump at a slower speed to make sure you get the right amount of fuel whenever you are gassing up
9.
The older your car is, the more fuel it consumes
10.
Leaving a roof rack attached to my car is no big deal