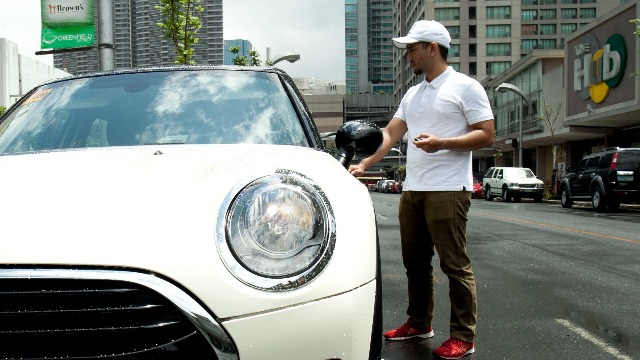 With all the great choices in the auto market nowadays, choosing the right car has never been so difficult. Between balancing bank payments and running costs, fuel economy and power, or even garage size and family size, there's also the question of form or function. Let's be honest here: For some people, cars are more than just tools that get you from point A to point B.
But besides having an emotional impact, cars also need to do certain things. With this simple quiz, you can find out which of two factors—the functional or the emotional—matters more to you.


QUIZ: Are you for form or for function?
1.
Hatchbacks! They're cool!
Sedans! They're practical!
2.
Give me total control as I drive.
Keep me safe with innovative driver assist systems.
3.
When I walk up to my car in the morning, I:
Stop and admire the sexy bodywork.
Stop and check for any dents and scratches.
4.
Take a drive to see the sights.
Go out shopping for supplies.
5.
Important for music streaming.
Important for phone calls.
6.
When sitting in a car, I check out:
How well the seats hug me while driving.
How much room there is for passengers and cargo.
7.
The best sound in the world is:
The melodic growl of the engine as I rev it.
The clinkety-clink of the coins I save on gas bills.
9.
Ride comfort or handling?
I like to carve the occasional corner. 
I'd rather not break eggs on the way home from the grocery.
10.
I think the most important mark of a good car is: