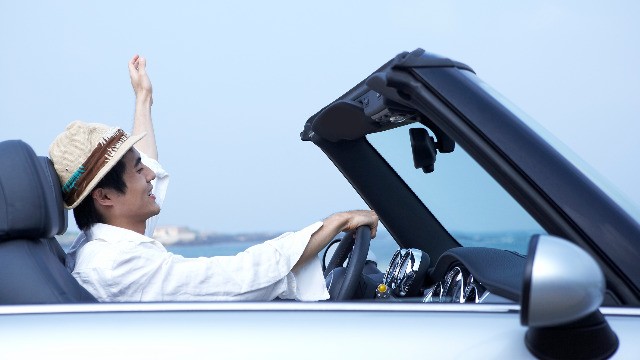 You can tell a lot about a man by the car he drives (and especially by the way he takes care of it). On the flipside, knowing a man's personality can determine what kind of car he'd enjoy driving. With that in mind, here's a fun quiz that can determine, based on your preferences, what kind of car you should be driving.


1.
Your ideal weekend activity is:
Staying in and chilling out
Meeting up with the squad for a night out
A romantic date, naturally
A road trip with the crew
2.
To succeed in life, you must be: 
3.
The best thing about driving is: 
Easily getting from point A to point B
You get to think and reflect
It makes you feel accomplished
You can go anywhere you want
You can get everyone involved