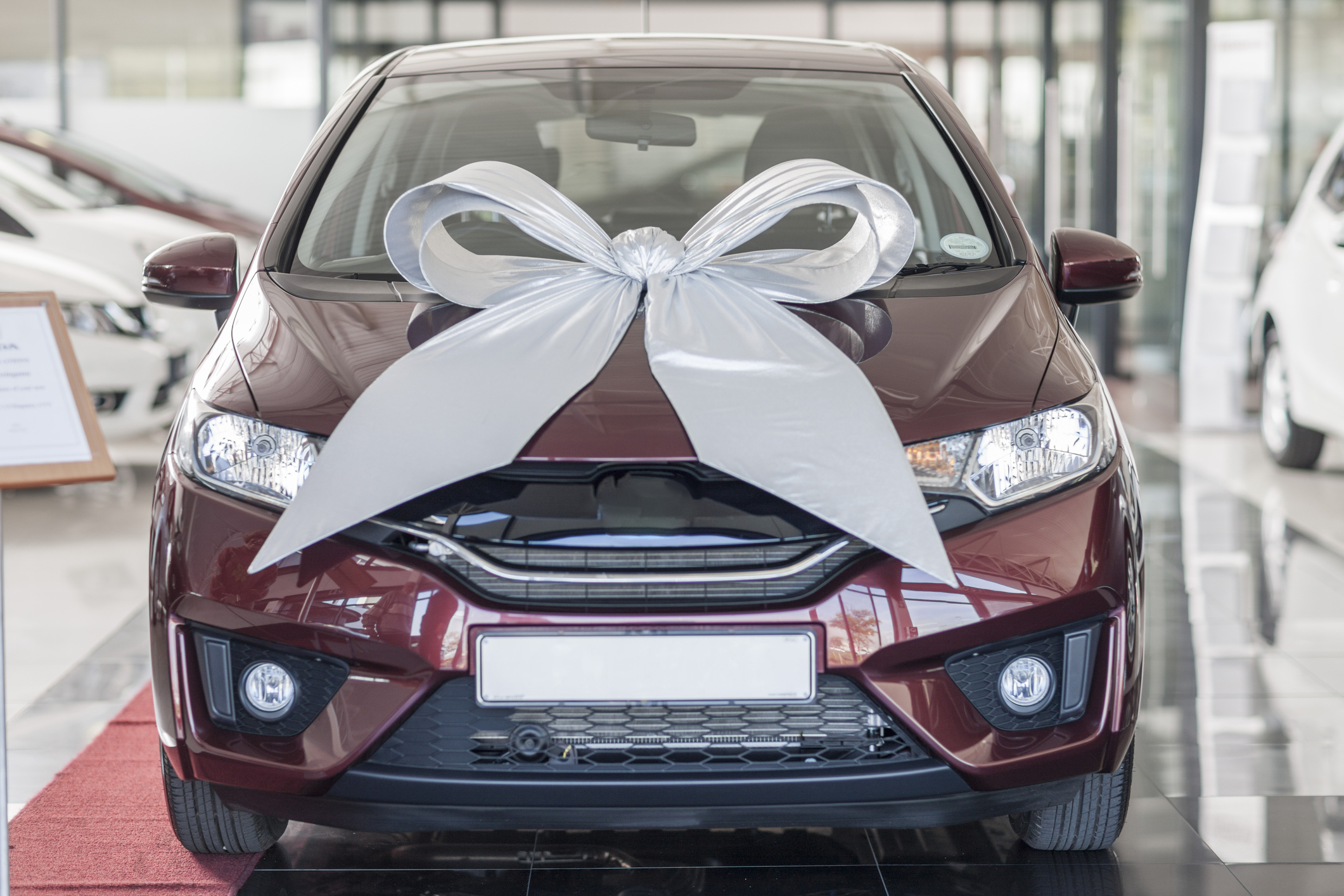 You've been planning this for a long time and you've finally decided: this is the year you're going to get that new car! Your hard working nature and budgeting savvy are finally going to pay off, and you're going to be rolling in your very own set of wheels. It's going to be excellent in so many ways, and you couldn't be more excited for it.

The hard part—saving, budgeting, planning—is done, and now the only thing that's left to do is decide on what car you should give yourself. Take this quiz to see what ride should be on top of your wishlist.
1.
Your ideal vacation spot is: 
A coastal town with tropical weather
A 5-star hotel staycation
At a popular tourist destination
Up in the mountains, camping
2.
Your preferred style of dress is: 
Casual wear that's light and breathable
Sports and athletic attire
3.
Your friends and family describe you as: 
Accommodating and hospitable
4.
Your favorite non-fiction consists of: 
The exploits of the rich and famous
Tips from business experts
Books on how to raise a family
Biographies of adventurers
5.
Your wish for everyone is: 
To live life without regret 
To achieve and surpass their professional success goals
More blessings for family and friends
To get out, try new things, and be more active