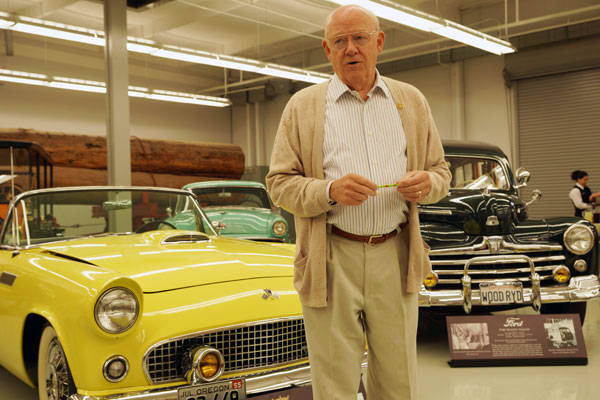 A few weeks ago, I went to Newberg in Oregon for the Lexus ES media event. The hotel I stayed in, the Allison Inn and Spa, happened to be owned by an extremely zealous car nut who maintains a garage called The Rod Shop just a couple of miles away. The car nut is 81-year-old Ken Austin, a former air force pilot who made a fortune for himself and his wife by manufacturing dental chairs and other related equipment.
The Rod Shop is a private garage but could very well pass for a proper car museum. It's not open to the public but Ken hosts privileged guests every once in a while. Here, he keeps some of the most amazing automobiles I have every laid eyes on (and I have been to some of the world's biggest and most storied car museums). The place also has its own machine shop, because Ken likes to make his own parts when restoring old cars--like exhaust manifolds, for instance.
As you can imagine, I have met countless of individuals who consider themselves "car nuts." After meeting Mr. Austin, my definition of the term has taken on an entirely different meaning. You see, it's easy to be a self-professed car enthusiast and buy all the rides you want if you have the money. Which is why the Sultan of Brunei doesn't rate high in my book. Heck, I'd buy as many cars--probably a lot more--if I had that much money. The kind of car nut I really admire is one who pursues his passion in spite of a lack of means. One who spends a lifetime not just appreciating and showing off cars but also genuinely caring for them.
How's this for automotive enthusiasm? When he got his student driving permit at the age of 14, Ken suddenly realized he actually needed money to buy a car. So he sold the 12 cows he had raised himself and pried an old 1928 Chevrolet Landau Coupe from a neighbor for $80. Then he used the remaining cash to buy tools necessary for car repair, and proceeded to set up The Rod Shop. By charging a dollar per hour of repair work, Ken managed to make some money while also engaging in his favorite hobby (automotive mechanics).
ADVERTISEMENT - CONTINUE READING BELOW
In college, Ken built his own Ford Model T hotrod, spending just $200 on salvaged spare parts collected from a junkyard. His creation won the engineering award at the Seattle Motor Show.
When Ken and his wife Joan started their dental-equipment business, they didn't really have a lot of money--at least not the kind of money that would indulge Ken's fixation with wheels. I have a feeling Ken merely got into the potentially lucrative undertaking just so he could finance his addiction. Thankfully, the business took off.
As the couple's business venture prospered, Ken started acquiring rare cars and building a personal car collection that would send any gearhead to his knees.
There's the unrestored 1907 Ford Model K Runabout. There's the 1924 Mack Model AB fuel truck, a tribute to Ken's father who worked for the Shell Oil Company. There's Ken's very first car, the Chevy Landau Coupe. There's the 1927 Ford Model T Street Rod, an exact replica of the hotrod built by Ken while studying at Oregon State College. There's a car added to the collection, a 1931 American Austin, just because its model year is the same as Ken's birth year. There's the 1937 Ford Customized Roadster that Joan bought for $200 in 1956 as a welcome present for Ken after his tour of duty in Korea. And there's even the 1939 John Deere Model B tractor that Ken used to make hay on their family farm.
Other notable cars in Ken Austin's collection include the likes of the 1908 Sears Motor Buggy, 1928 Ford Model A Roadster Pickup, 1934 Gilmore Special Racecar, 1944 Ford Jeep, 1945 Hillegass Midget Racecar, 1948 Ford Woody Wagon, 1948 MG TC Roadster, 1955 Ford Thunderbird, 1962 Chevrolet Corvette, and 1969 Jaguar XKE Coupe. And that's far from being the complete list.
You know the expression, "It's like being lost in a toy store"? That was about the only thing I could think of when I entered The Rod Shop. I could swallow a dictionary and a thesaurus now, and I still wouldn't be able to give a faithful description of Ken's air-conditioned garage. I suppose I could try and say it's like the car aisle at Toys 'R' Us, blown up to lifelike proportions. But that's still a lame illustration that doesn't do a shred of justice to the place.
ADVERTISEMENT - CONTINUE READING BELOW
I could only shake my head in utter amazement when I left The Rod Shop. I kept wishing that whoever would be lucky enough to inherit this automotive treasure trove could somehow match at least half of Ken's dedication to cars. That would be a tall order, and I'm not counting on it. The world is full of men who call themselves car nuts but are actually just wealthy people who like buying the latest cars because it's the cool thing to do.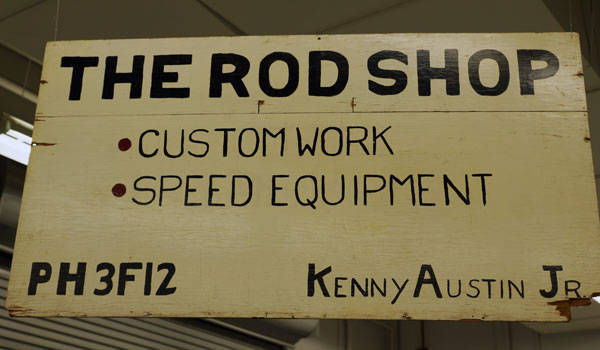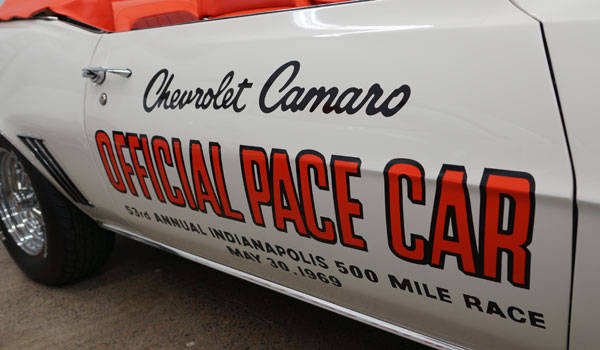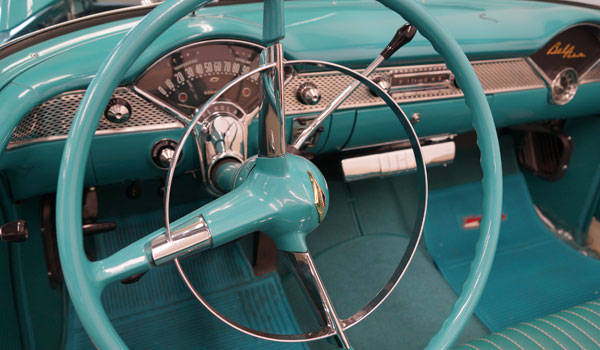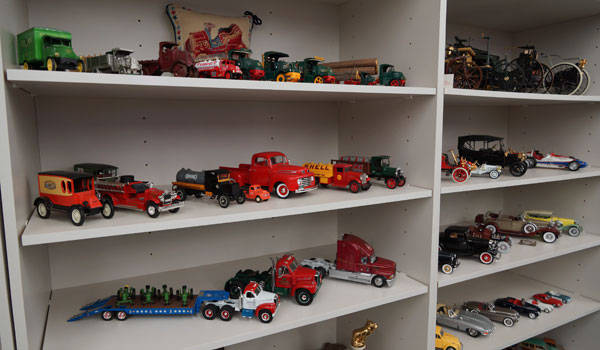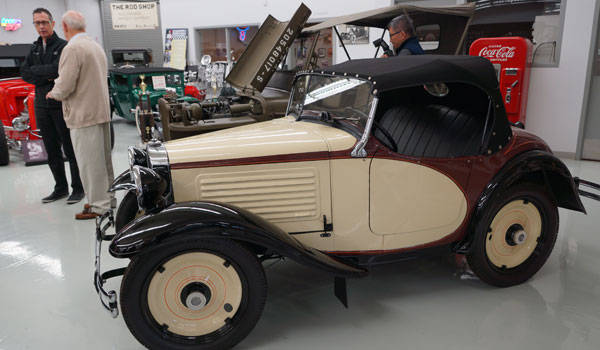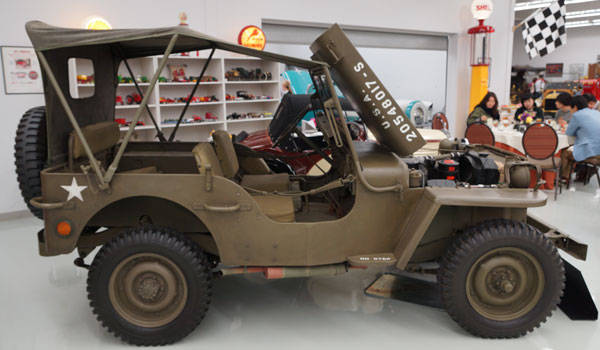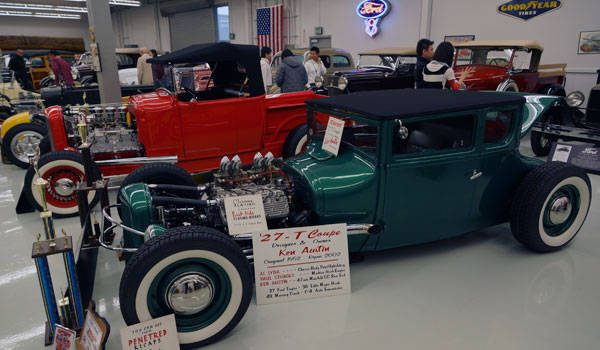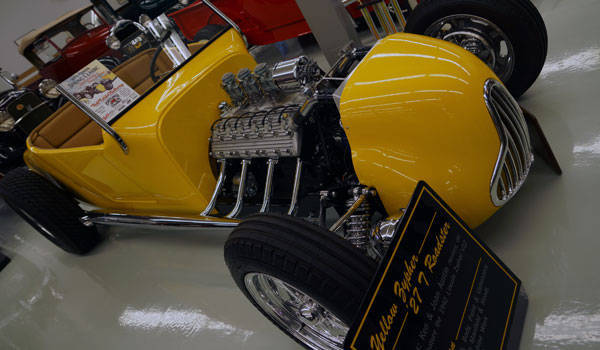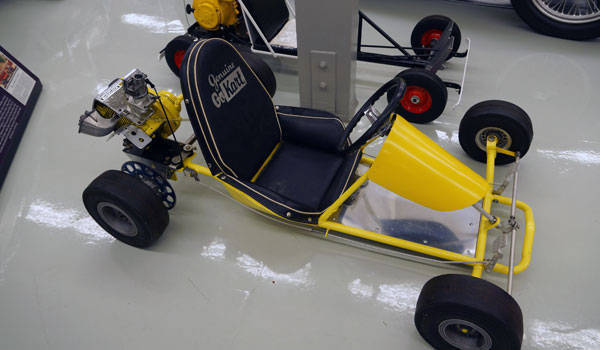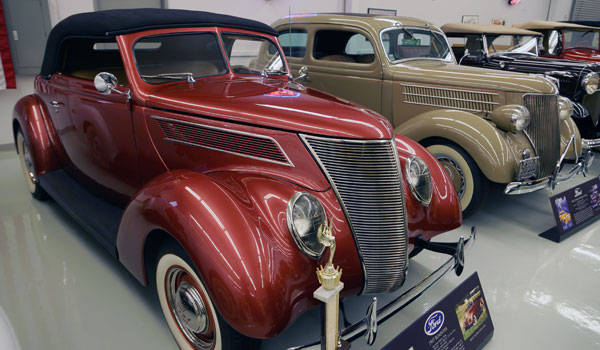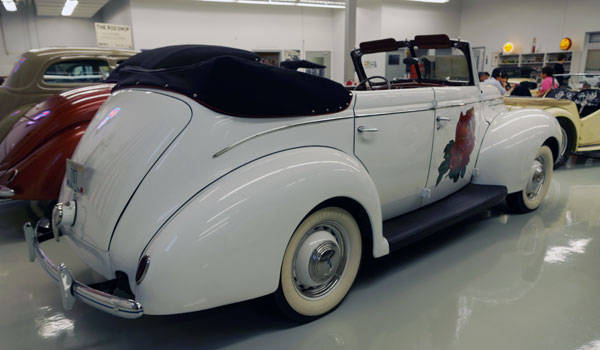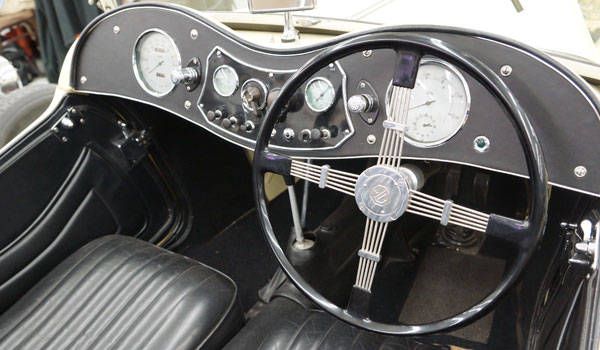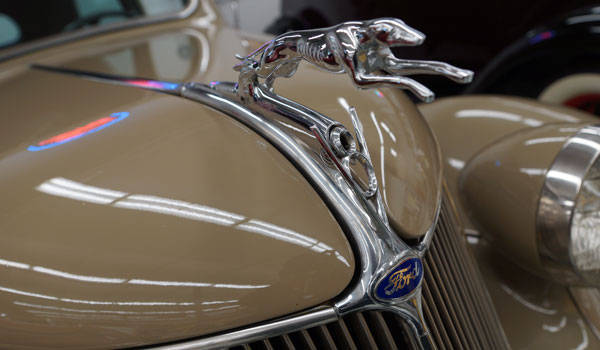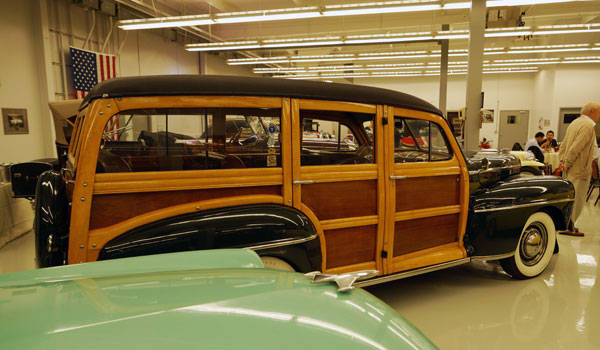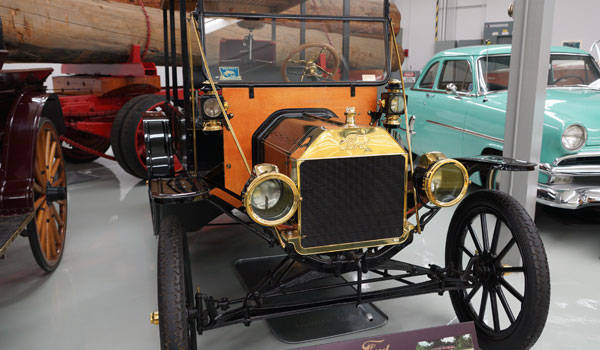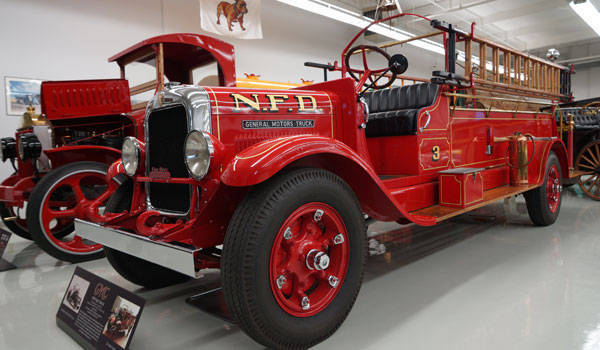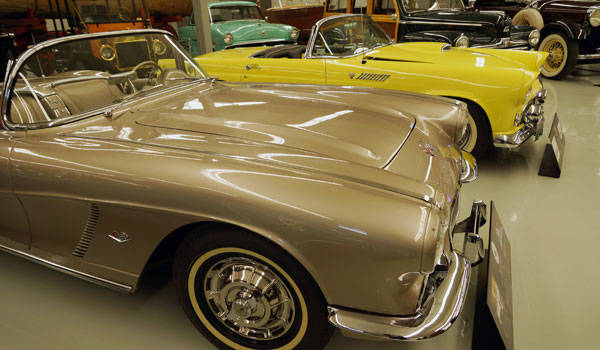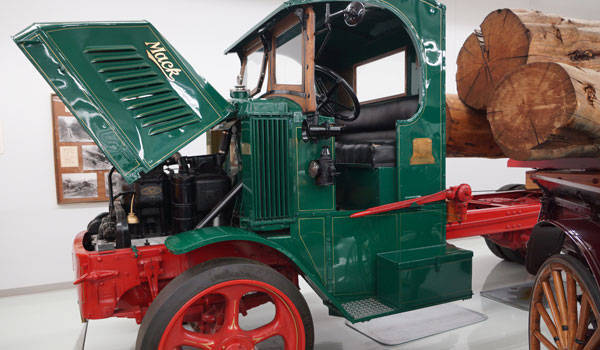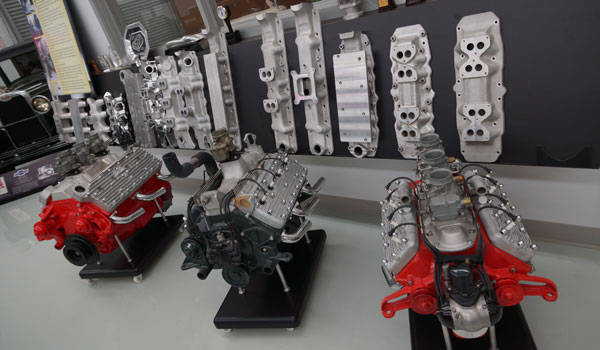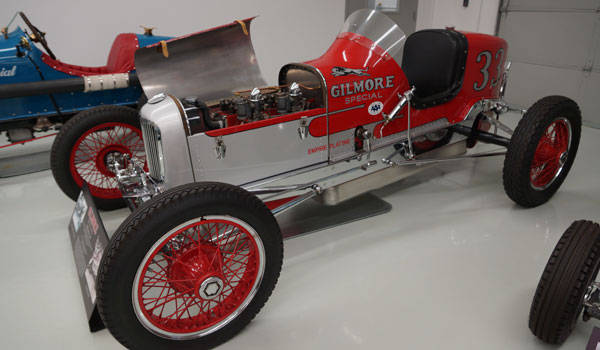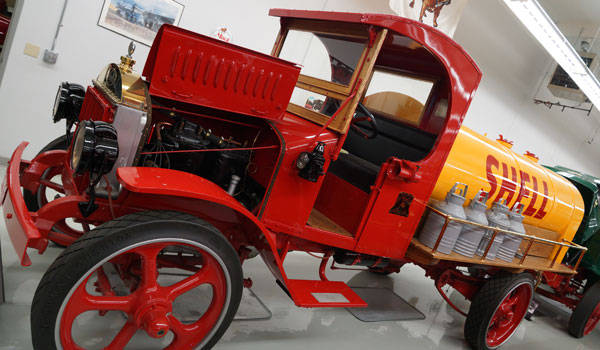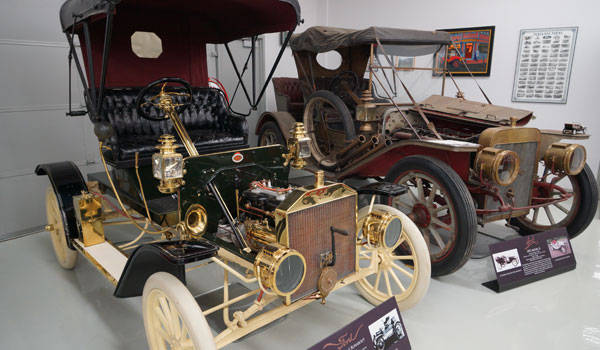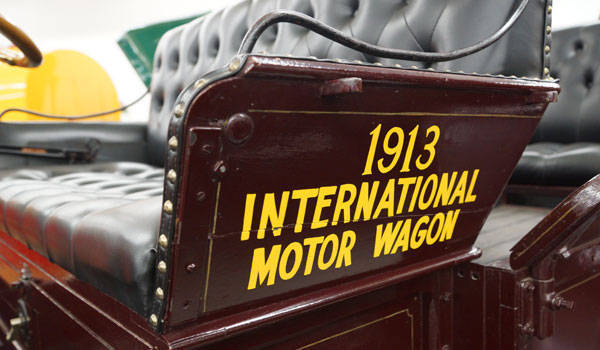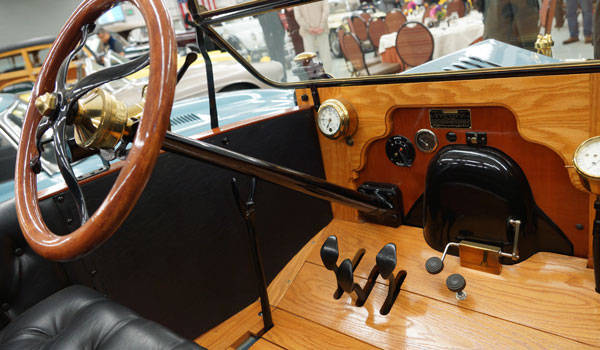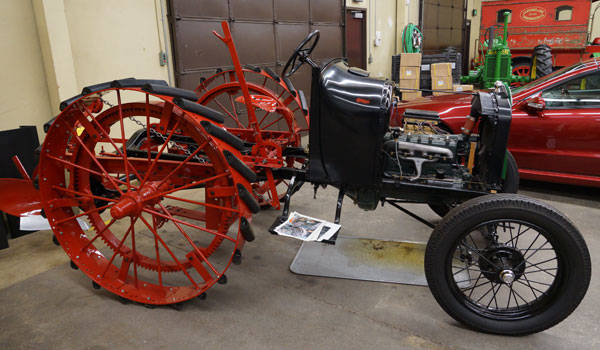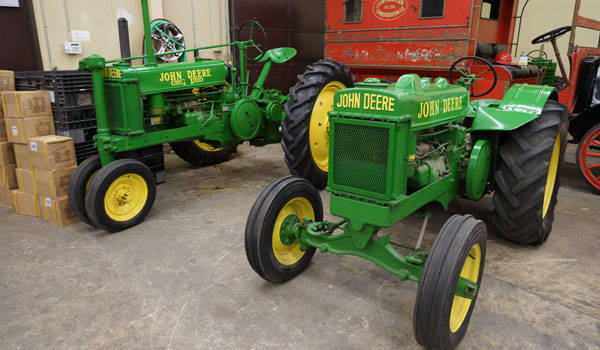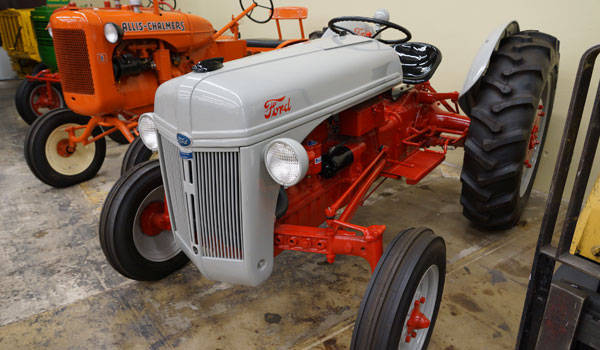 Photos by Vernon B. Sarne