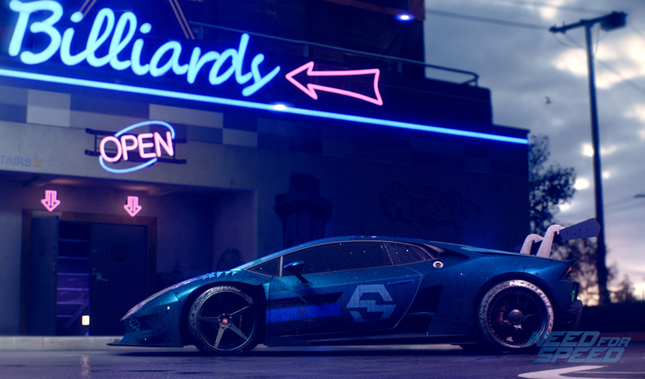 We're sure everyone is as excited as we are for the upcoming Need For Speed video-game reboot. But while we've certainly got our hopes up, we've remained cautiously skeptical waiting for developers to finally reveal the entire lineup of in-game vehicles. Well, the full list of autos has finally gone up on the game's official website, and we have to say...this has got to be one of the most impressive sets of cars Need For Speed has ever assembled for our virtual driving pleasure.
Mazda RX-7 Spirit R, Nissan 180SX Type X, BMW M3 E46, Toyota Supra SZ-R...and the list goes on and on. Developers have come up with a perfect balance of vehicles, both old and new, tuners and muscle cars, and so on and so forth. We're so pumped to finally get our hands on this game that we couldn't help but compile a list of cars we're looking forward to having in our garage (which unfortunately can only fit five cars). We simply can't wait to customize these babies.
ADVERTISEMENT - CONTINUE READING BELOW ↓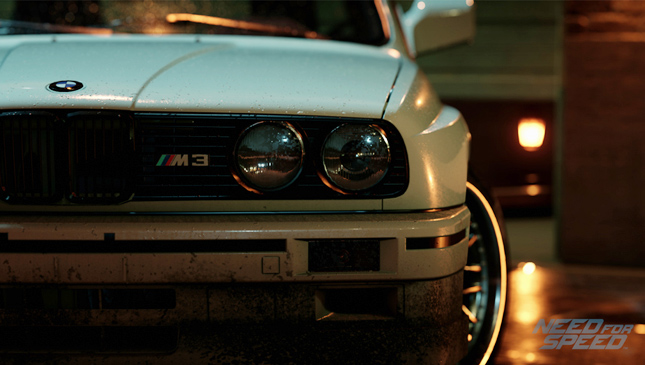 ADVERTISEMENT - CONTINUE READING BELOW ↓
Recommended Videos
BMW M3 Evolution II E30. Calling the E30 rare is somewhat of an understatement considering that there are only about 500 of these cars available in the entire world. It was built by BMW in 1992 as their Deutsche Tourenwagen Masters vehicle, and is powered by a naturally aspirated in-line four-cylinder engine.
ADVERTISEMENT - CONTINUE READING BELOW ↓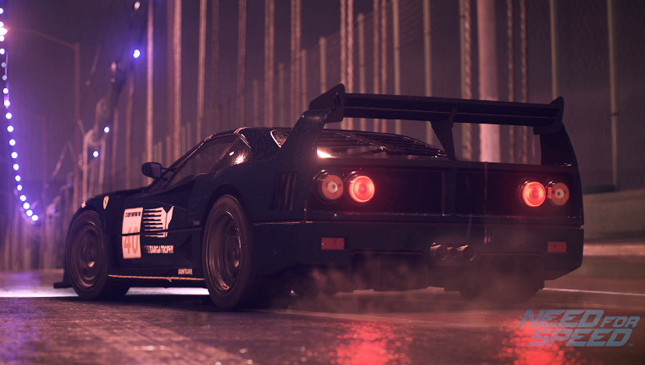 Ferrari F40. The F40 was the last car personally commissioned by Italian sports-car magnate Enzo Ferrai before his death in 1988. It features Kevlar and carbon-fiber panels, and is powered by a twin-turbo V8 engine.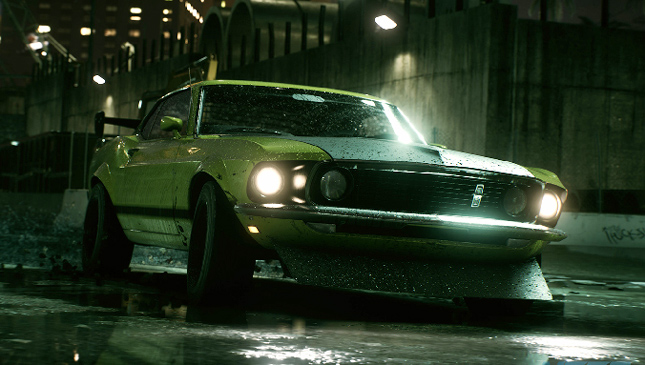 ADVERTISEMENT - CONTINUE READING BELOW ↓
Ford Mustang Boss 302. The boys at Ford built this beautiful monster back in 1969 for the specific purpose of beating the Camaro Z28 to a bloody pulp. It packs a ridiculous 302 V8 engine, and is perhaps the most badass-looking vehicle in the entire game. Now, this is what you call a muscle car.
ADVERTISEMENT - CONTINUE READING BELOW ↓
Honda Civic Type R. Everyone's favorite Honda hot hatch is back with a vengeance. This popular street racer is powered by a feisty B16B four-cylinder VTEC engine. We're definitely looking forward to burning some rubber in this classic.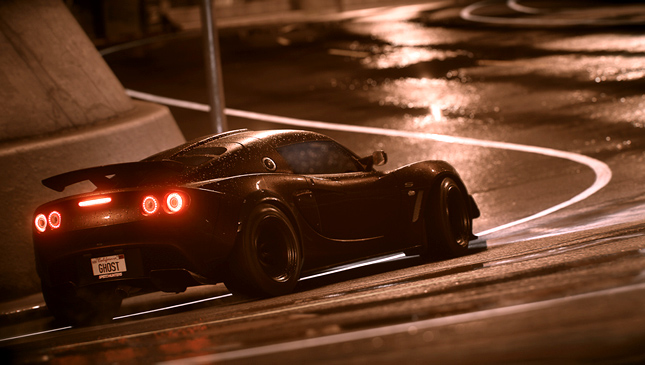 Lotus Exige S. A Toyota DOHC VVTL-i engine capable of 220hp...unparalleled balance and precision handling...a weight of just under 1,000kg. What more could you ask for? This Brit is going to be cutting through corners like butter when we're done souping it up.
ADVERTISEMENT - CONTINUE READING BELOW ↓
Mazda MX-5. The game might feature the latest iteration of the Miata, but this baby is the classic fan favorite. You can still see these roadsters plying our streets today. It's going to be a tough choice deciding which one to have in your garage.
ADVERTISEMENT - CONTINUE READING BELOW ↓
Nissan 180SX Type X. The 180SX is a popular choice among platform drifters. The rear-wheel-drive coupe is powered by a turbocharged SR20DET in-line-four motor, and should make for a more-than-formidable street-racing companion. Plus, it looks really sick when you've done a little work on it.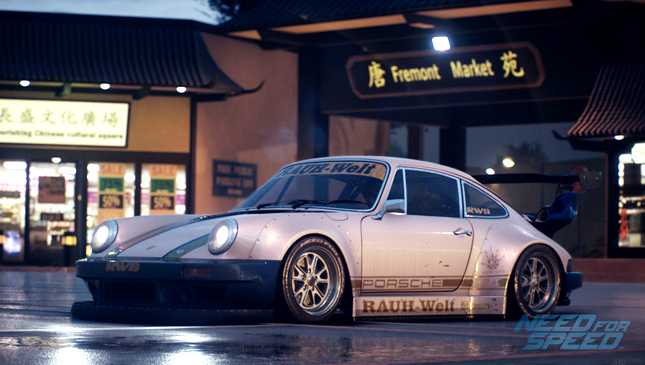 Porsche 911 Carrera RSR 2.8. Three words immediately come to mind seeing this vehicle in the game: RAUH-Welt Begriff. This car is going to look like a masterpiece on wheels by the time we're done customizing it.
ADVERTISEMENT - CONTINUE READING BELOW ↓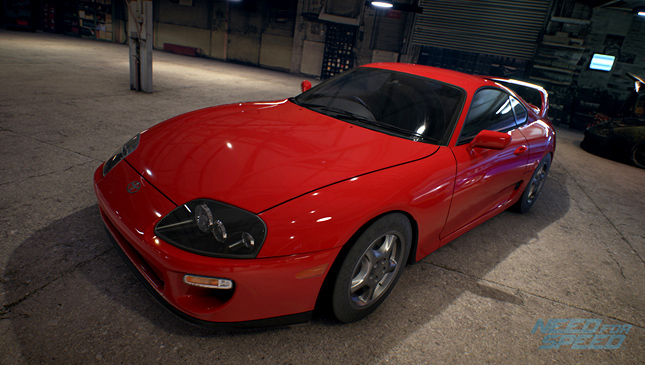 Toyota Supra SZ-R. The Supra, along with its twin-turbo straight-six 2JZ-GTE engine and devilishly sleek good looks, has found its niche among drag and street racers. It was an immediate hit with car nuts when it first came out back in 1992.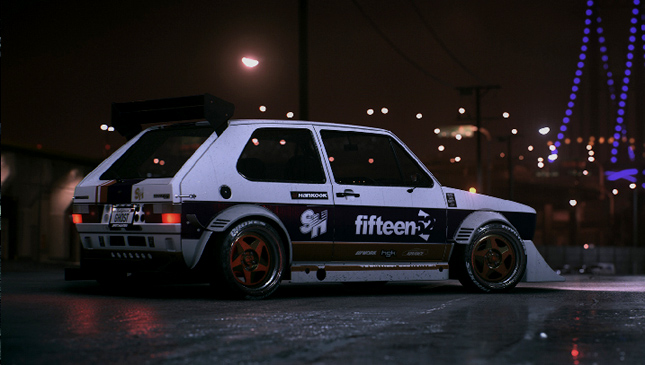 ADVERTISEMENT - CONTINUE READING BELOW ↓
Volkswagen Golf GTI. This is the original hot hatch--not to mention the first one to feature mechanical fuel-injection. The first-gen GTI might be the most iconic VW ever produced. We're looking forward to bringing this classic up to date in-game.