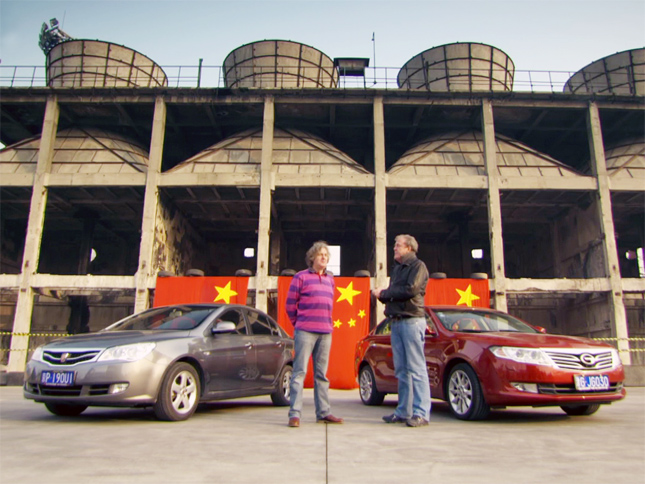 Say what you want about China and its cars, but you can't deny the fact that this Asian country is now truly established as the biggest automotive market in the world in terms of unit sales. Granted, many of the vehicles sold in China are cheap domestic models that likely won't get snapped up in our market (never mind Europe or the United States), but you just have to marvel at the sheer volume of automobiles that roll off their showroom floors within a 12-month period.
Last year, a total of 21.1 million brand-new cars were sold in China. The second-biggest car market in the world, the US, managed to move "just" 17.5 million vehicles. Little wonder why global carmakers have poured in serious money into the Chinese market, building manufacturing plants and even basing R&D and design offices there.
Not only that. You know the Chinese car market is important when Top Gear devotes an episode to it. In fact, there is now even a Chinese version of the popular motoring TV show, which, according to reports, has already attracted some 200 million viewers.
And so, if we're being honest about it--and if we just set aside our political biases--China can no longer be ignored in the automotive arena. And because the world is celebrating Chinese New Year, we've thought of making a list of 10 interesting and decent-looking China-made cars our readers haven't heard of. We want to state now that we're basing the choices for this list on styling alone. Quality, of course, is another story altogether, and we have no way of knowing that (at least for now).
Continue reading below ↓
Recommended Videos
We're well aware that most of you do not think very highly of Chinese cars, but bear with us for a moment and check out these vehicles. They're not so bad to look at, we promise you.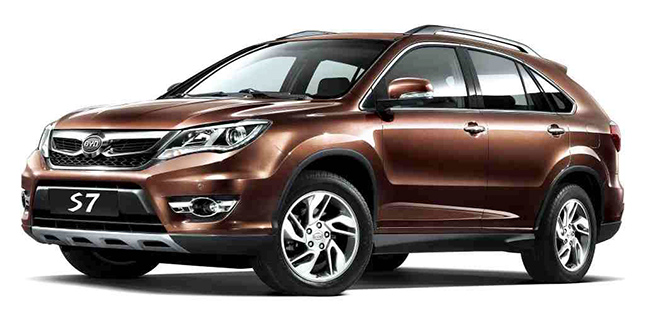 BYD S7. The brand whose name is acronym for "Build Your Dreams" has a reputable Philippine distributor, which already sells quite a handful of models in our market. But this sleek S7 SUV is the one product we'd like to see on our roads. This car comes equipped with a 1.5-liter turbocharged four-cylinder gasoline engine.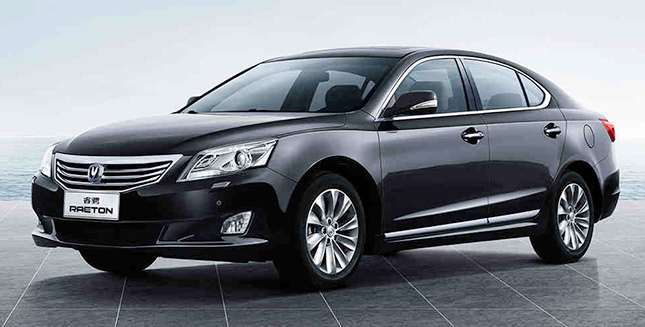 Changan Raeton. Remember this brand, which we used to know as Chana? Well, it has a midsize sedan that borrows its face from the Honda Accord. Still a much more attractive offering than the Benni or the Starlight.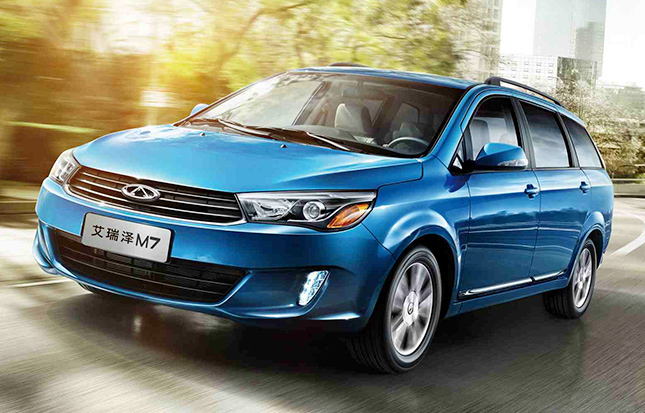 Chery Arrizo M7. Okay, put down your pitchforks, everyone. For sure, many of you still view this brand with utter derision, what with all the poor cars the local distributor sold here. But look at this station wagon and tell us it's not worth, er, putting down pitchforks for. No? Okay, carry on...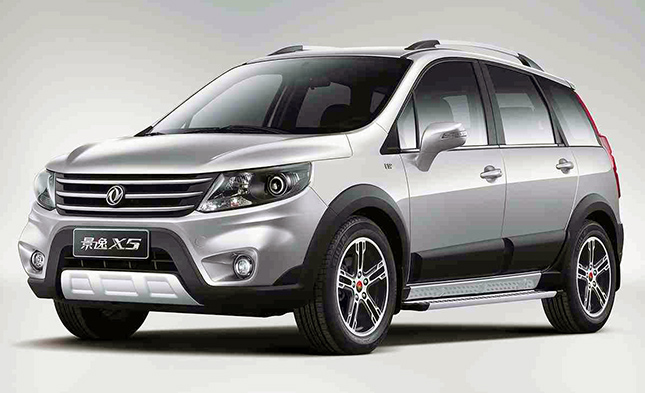 Dongfeng X5. Not sure how the manufacturer can sell this SUV outside China with this name, without BMW filing a trademark case against it. At least this thing hardly looks like the German sport-utility. More like the outcome you'd get if the Mitsubishi Adventure copulated with the Volkswagen Tiguan. And even we have no idea if that description is flattering.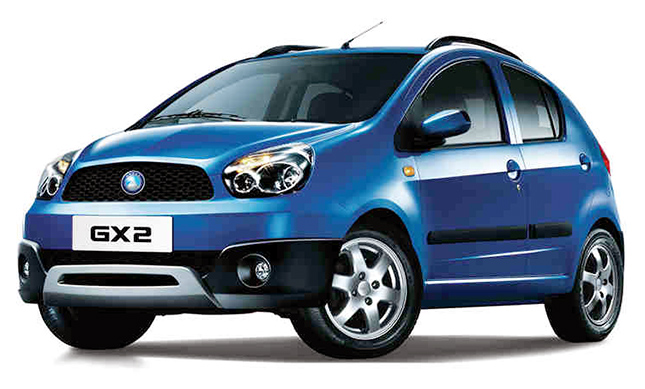 Geely GX2. Don't mock the brand--it is the parent company of Sweden's Volvo. Remember the Fiat Panda-mimicking LC (blatantly called Panda as well in its domestic market) from this Chinese stable? Give it three shots of steroids and you have this.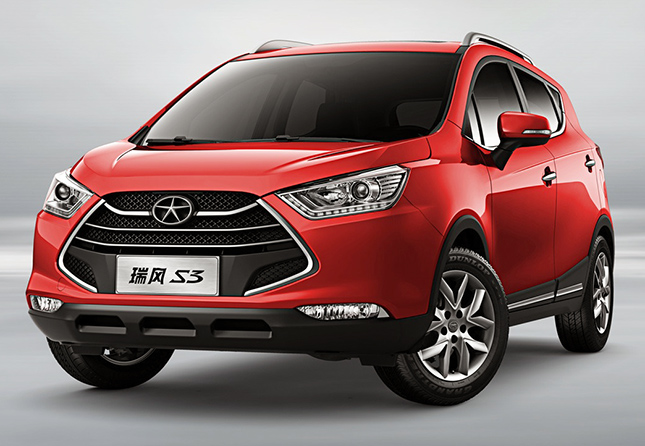 JAC S3. This subcompact SUV is longer than the Honda HR-V but shorter than the CR-V. It also looks like a rip-off of the Hyundai Tucson.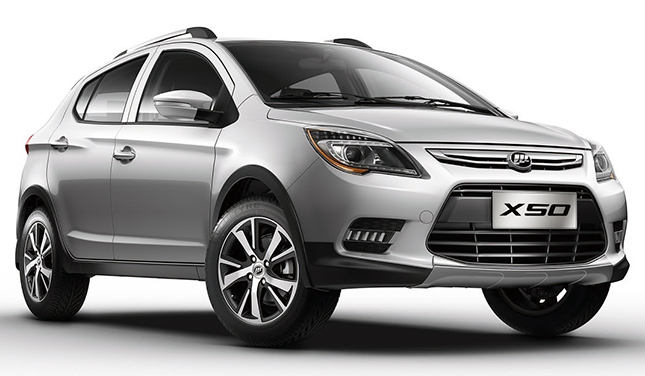 Lifan X50. Another small crossover SUV propelled by a 1.5-liter gasoline engine. It also looks like a Tucson (the previous-generation model, that is) with styling cues from the Mitsubishi ASX. One selling point: "three-cone synchronizer five-speed manual transmission and a gear-shift indicator derived from BMW."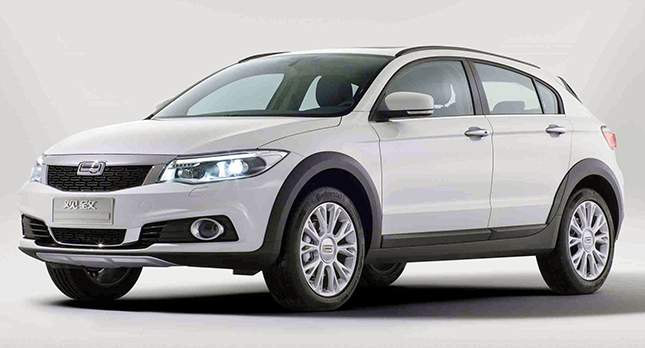 Qoros 3 City. This promising new brand is actually a joint venture between some company and Chery, the mere mention of which would probably be a deal-breaker for some. Hopefully, buyers can look past that because the few models Qoros has unveiled so far look worthy of being considered--including this compact crossover SUV.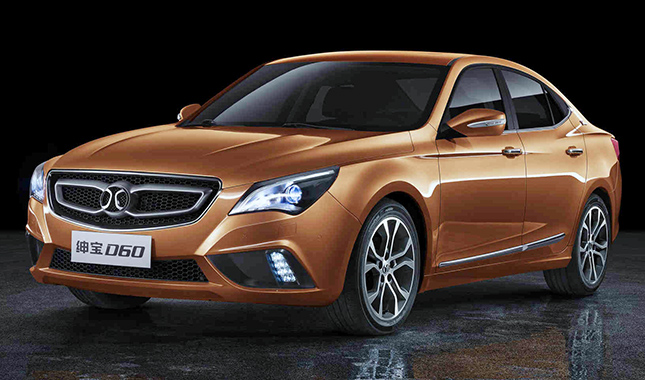 Senova D60. This brand is owned by BAIC, and this sedan is said to have been based on the second-generation Saab 9-3. Funny, because we can see lines and curves lifted from Volvo and Mercedes-Benz.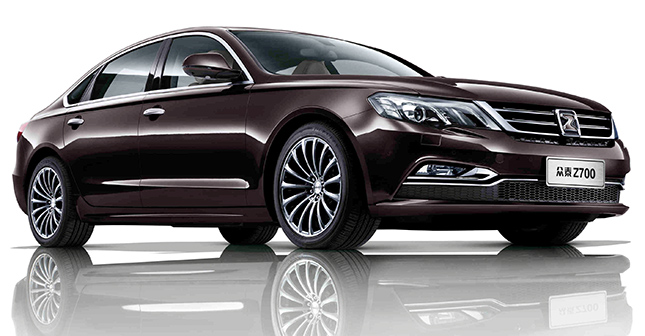 Zotye Z700. No, you're not alone in hearing 'Somebody That I Used To Know' in your head when you read the brand name. Of the cars on this list, we have to say this midsize sedan is the most gorgeous. Which isn't surprising since it looks like a poor man's Audi A6.