Toward the end of 2020, activity around the local automotive industry started picking up, and we saw a good number of new and refreshed nameplates arrive in our market. This trend continued throughout 2021, so there was no scarcity of new offerings whatsoever despite the ongoing pandemic.
As we get ready for an even busier 2022, we're now starting to compile the numbers from the year that was. In addition to the biggest car launches of 2021, we also took note of some of the biggest car reviews from the past 12 months. If you're curious to see which reviews you guys clicked the most, read on below: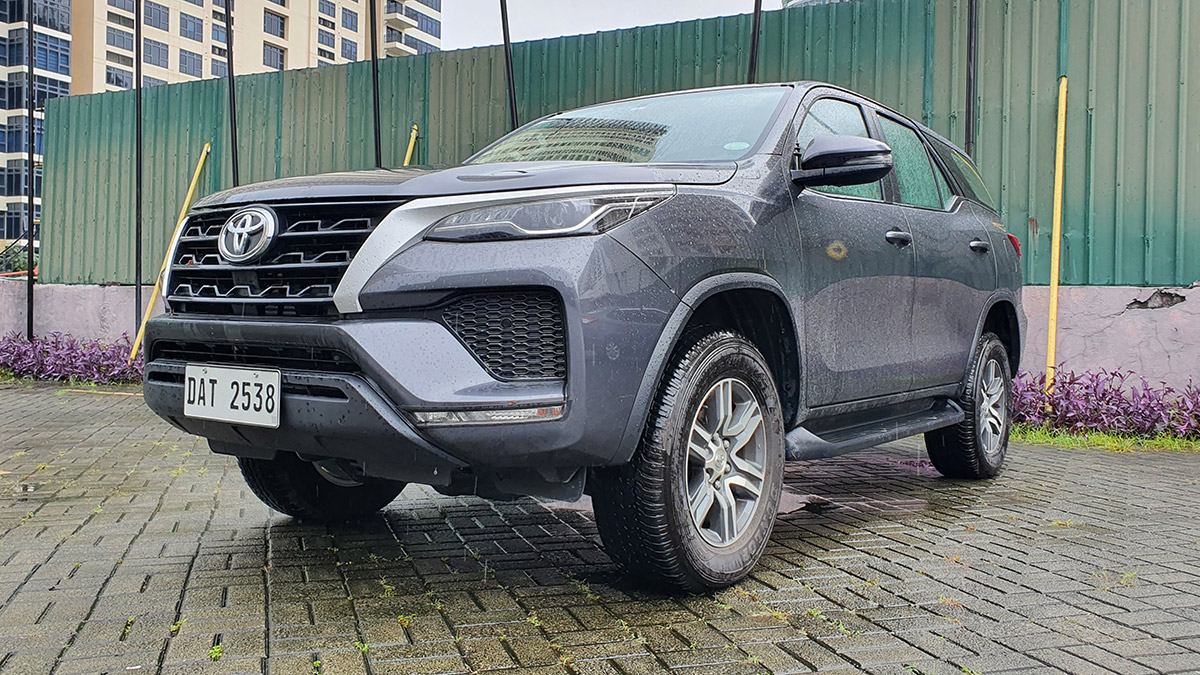 "The Toyota Fortuner's base variant is anything but bare. There's a handful of features inside this thing product planners could have easily left out, including the upgraded touchscreen infotainment system, intuitive instrument cluster, and backup camera. At the very least, packages like this should be the standard for base variants unless manufacturers plan on going absolutely bland with them."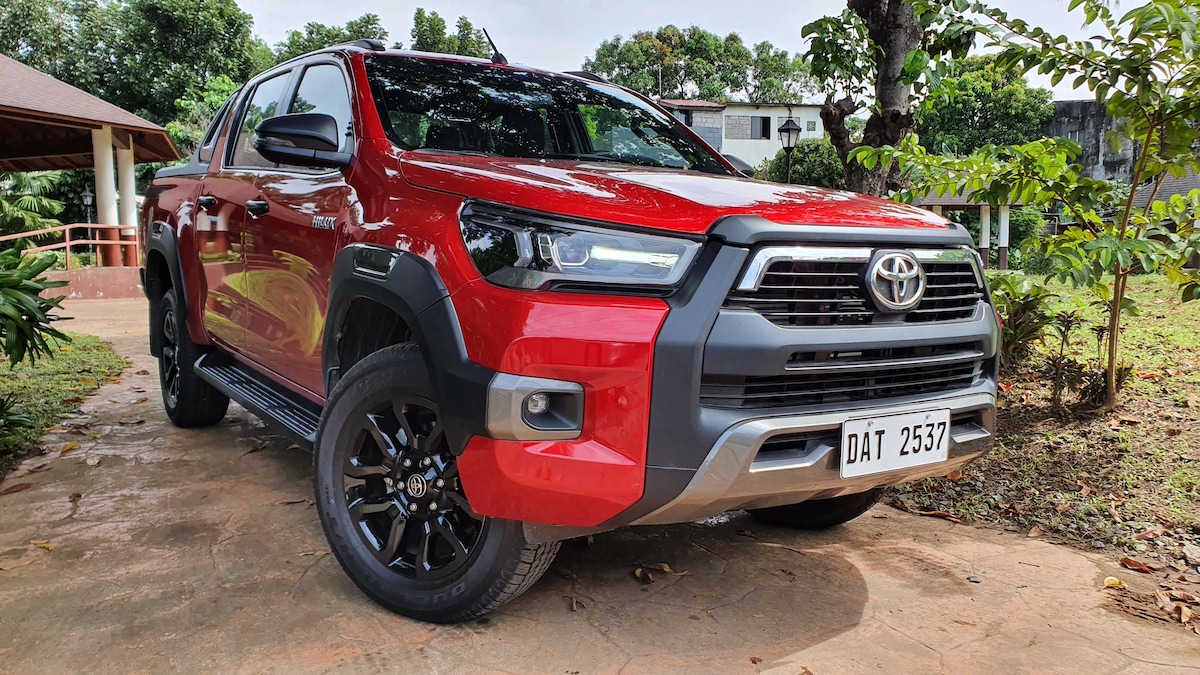 "What Toyota has on its hands with the Hilux Conquest is perhaps the most comfortable all-around package in the midsize-pickup segment. While it does feel a bit spartan in some aspects, it compensates by providing a vehicle that's just as capable of carrying heavy loads as it is ferrying you within city limits."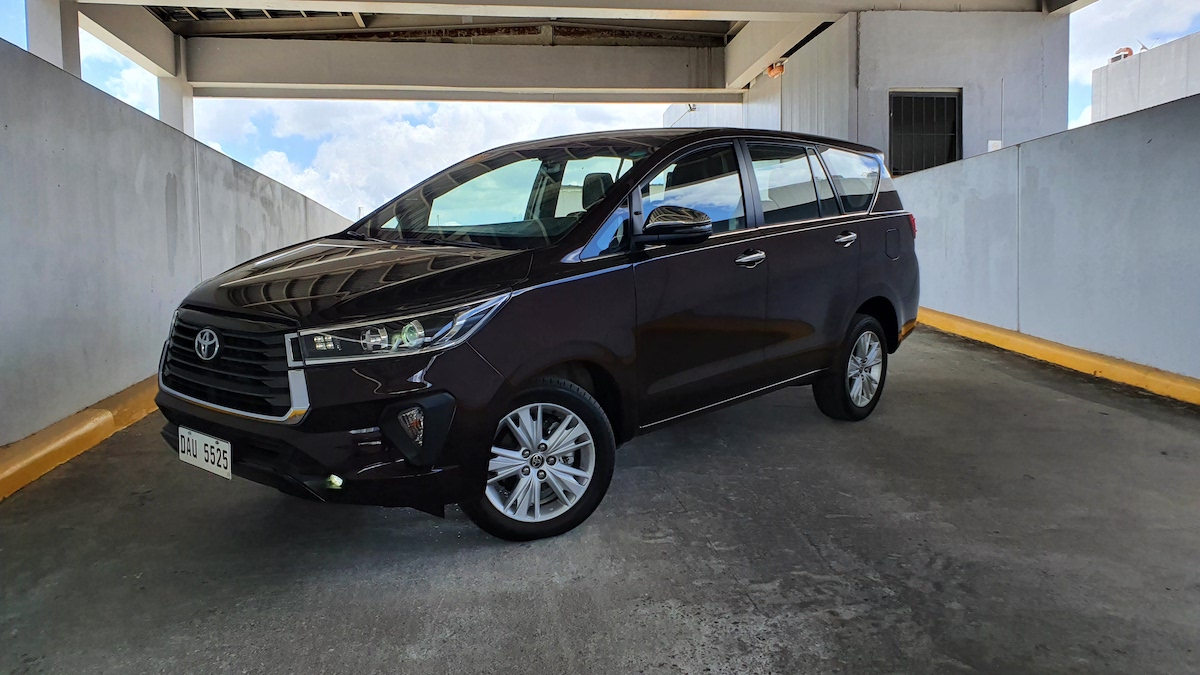 "So, is the Innova still the king of its own domain? The answer, naturally, is a resounding yes. But even without any direct competitors to oppose it, the Toyota remains a solid choice for families and for anyone who needs to move bodies in the city and on long road trips. Just don't expect more than six of those people to be comfortable inside, despite what the brochure claims.
"In fact, I'd put the Innova ahead of some midsize SUVs as a family car. Sure, it might not look as badass as those bruisers, but this MPV is just as fun to drive and just as enjoyable inside the cabin."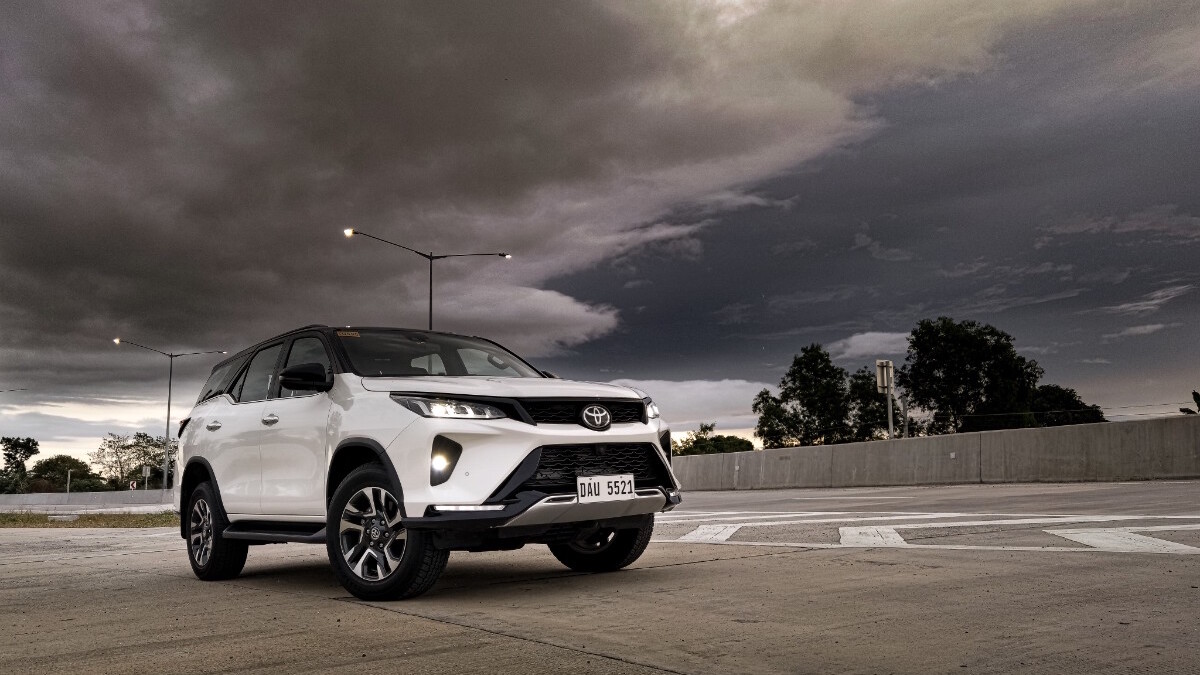 "The Fortuner LTD is a fine stab at the new 'luxury' PPV class, with a great powertrain, an attractive cosmetic kit, great connectivity and gadget support, and the best stock PPV sound system I've yet tried, so far. I'm sure that Fortuner fans will find little to fault with such a well-rounded package. And with summer coming around, we could all use some damn air-conditioned seats."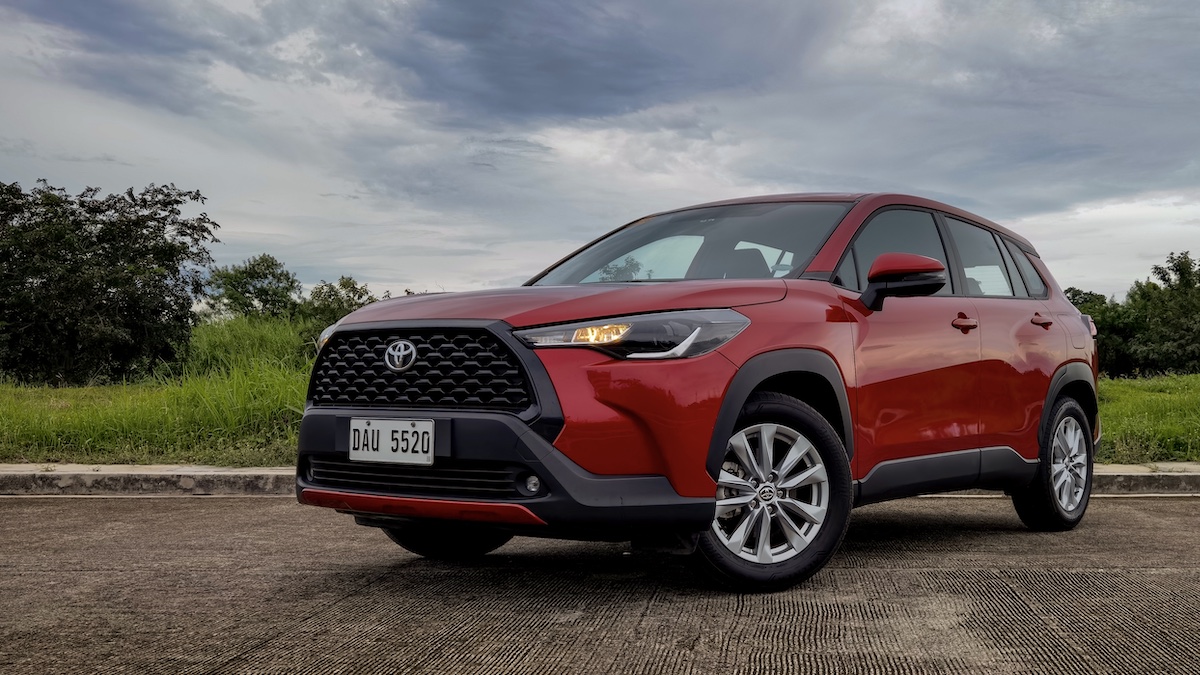 "So, that's the Corolla Cross. A fine effort by Toyota, and spec for spec, well-worth the measly P50,000 premium over the Corolla. In terms of market positioning, it offers Subaru XV-level space for Honda HR-V money, and a lot of utility versus many small crossovers offered by major manufacturers at a similar price, despite the lack of toys.
"It faces much tougher competition, however, from fully-loaded Chinese-branded crossovers and even Chinese-built crossovers such as the Ford Territory. Especially since it doesn't have the same rugged go-anywhere vibe as many of its competitors. Still, given the branding, the utility, and the practicality of the Corolla Cross, it's sure to find a lot of willing buyers in this status-conscious market, helping cement Toyota's stranglehold on local market share in the months to come."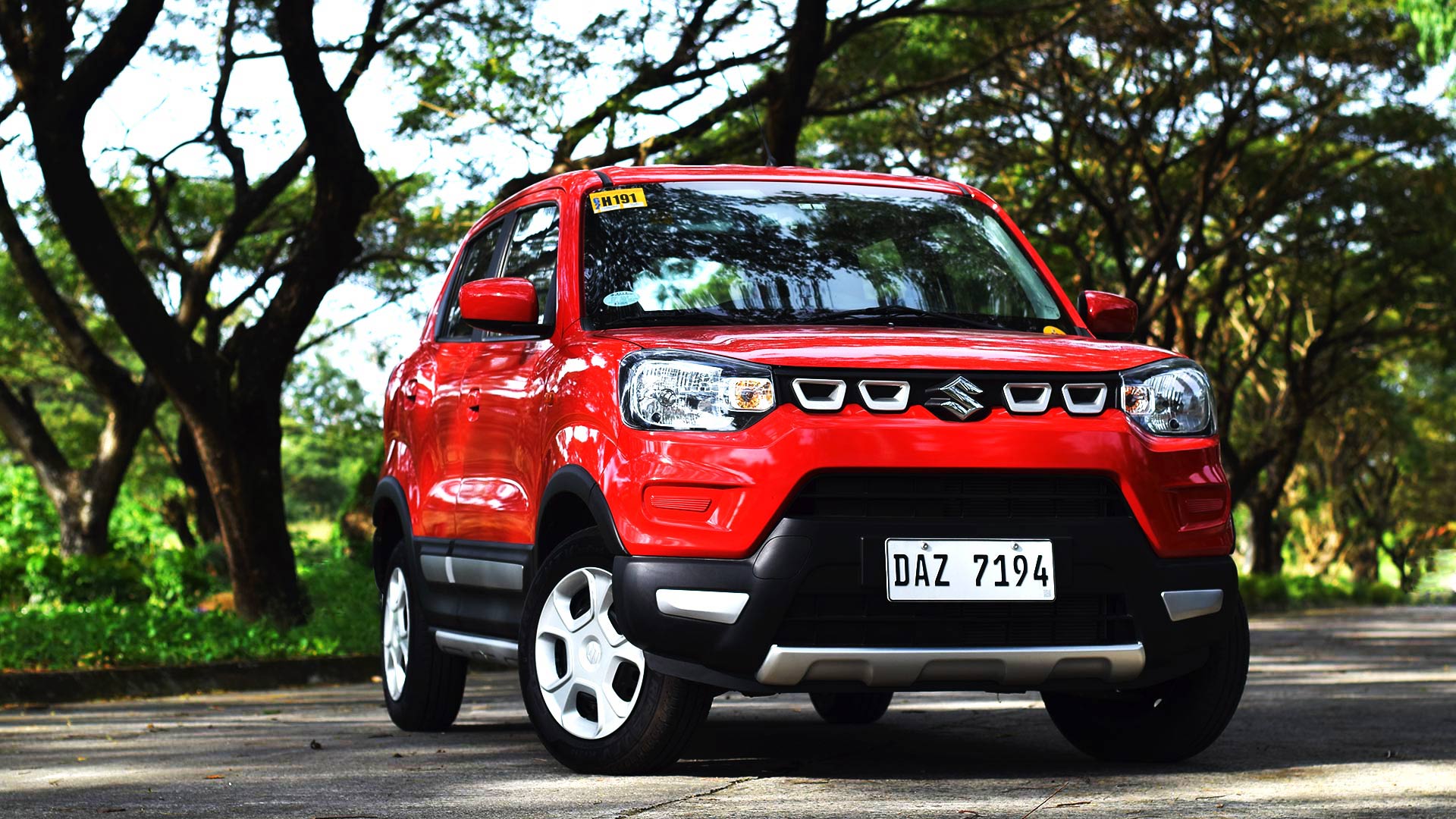 "Though Suzuki's high-spec Japanese Kei cars remain forbidden fruit to the rest of the world, Maruti-Suzuki is leveraging their access to Suzuki technology to export small, affordable and quirky products to the global market. While this erstwhile "SUV" may lack such technologies as all-wheel drive and turbocharging, it combines surprising refinement and utility with some of the most dramatic-looking sheetmetal on the road.
"So the S-Presso may not be as spacious as the Mirage-Wigo-Celerio set, it boasts superior utility and day-to-day usability. And an entertainment factor that far exceeds its humble specs and price. For those who want a taste of the Kei lifestyle, the S-Presso is perhaps the closest you can get on the local market."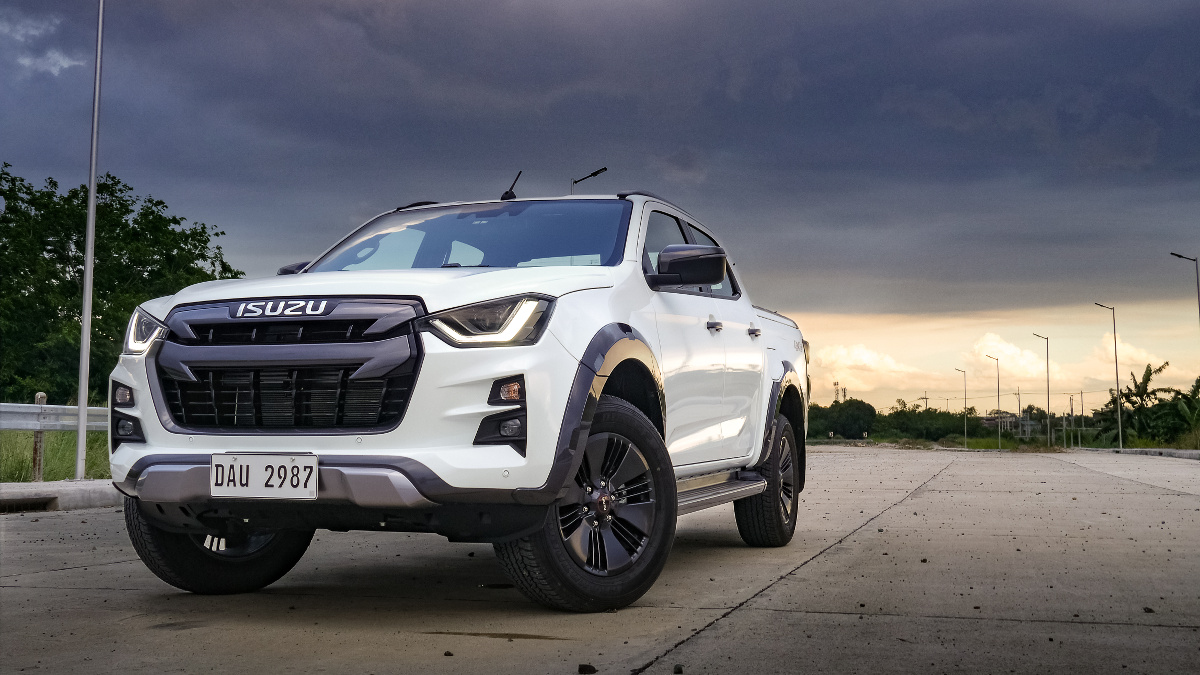 "Isuzu's all-new D-Max is a big step up for the brand, finally matching the frontrunners in terms of power, refinement, and equipment, while still maintaining the brand's core strengths of durability and economy. Beyond that, the Smart Duo Camera system and the revised chassis give it a leg up over the competition in terms of safety. No other truck can claim a five-star rating on the Euro NCAP, lacking the level of active safety that Isuzu has. Sadly, the system isn't on all D-Max variants, but if all you want is a tough, powerful, working truck, that base 3.0 LT goes for P200,000 to P500,000 less than any other 190-200hp competitor."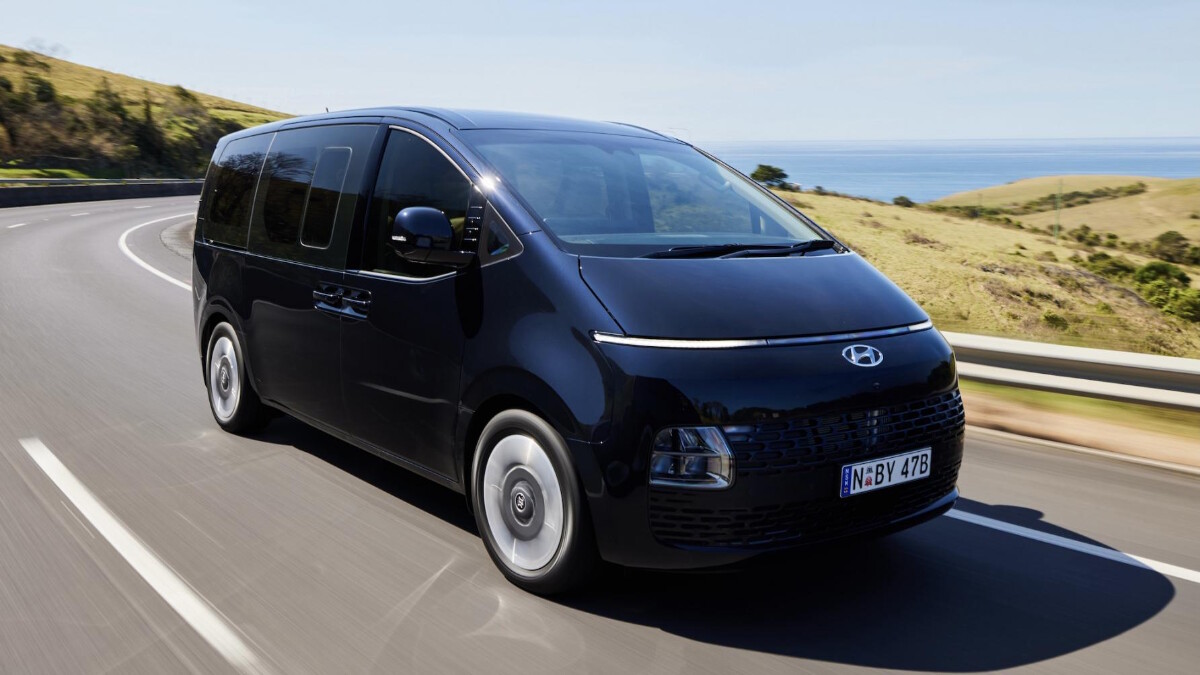 "Should you absolutely need the space or seating on offer in one of these van-based leviathans, then that's your lot. If you've sown the wind (or indeed your oats), then prepare to reap the whirlwind. And buy a Staria, which will shield you from the worst of the storm.
"If you can get away with something smaller, lower, or not based on a delivery van, then do so. The practicality of all that space is tempting, and delivering it with that much styling panache only more so. It's a triumph of design and very practical in specific circumstances, but it takes a certain kind of person to want to drive it everywhere."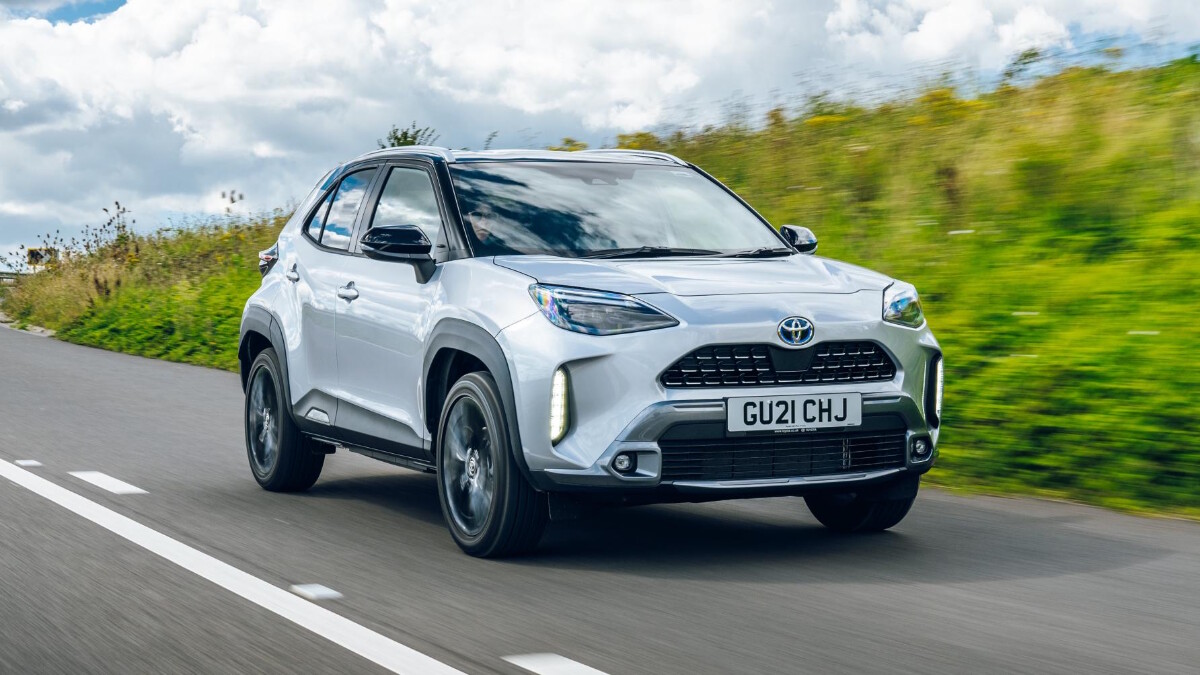 "Despite its late arrival to the game, Toyota has brought a decent hand. The Yaris Cross's cabin doesn't have the flair of some rivals, but it's better than most, and the exterior is bold and different without being divisive. The hybrid setup offers an economical alternative for those who don't have the budget or the stomach to go fully-electric just yet."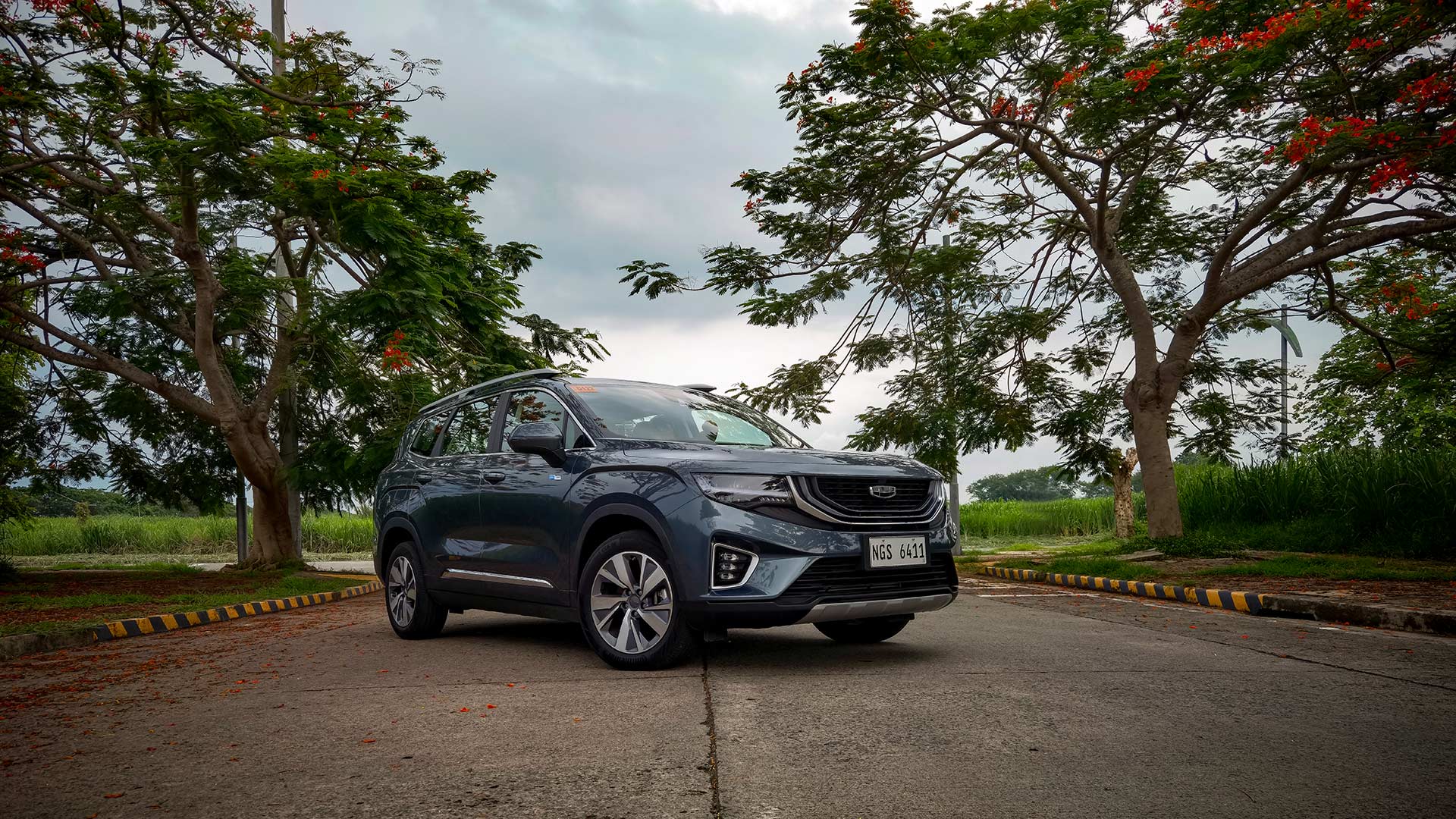 "In the end, Geely does here what we expect them to: Provide a better car at a better price. It's no shocker that a modern unibody vehicle is more comfortable and refined than a truck-based one, sure, but even compared to other MPVs and SUVs in this price range, the Okavango stands out. But for many, the lack of a diesel engine is a sticking point. While the hybrid powertrain provides exhilarating performance and great fuel economy, diesel costs around 10 pesos less per liter than the 95 RON gasoline Geely's turbo triple requires.
"Then again, the Okavango costs P150,000-P200,000 less than the Innova, spec for spec. A discount that buys you a lot of gasoline. That hybrid system is also more environmentally friendly, especially in traffic. The fact that Geely can offer technology like this at this price range is, frankly, something of a minor miracle. And given how many Okavangos we saw on the road during the test drive, it seems like a growing number of buyers agree."