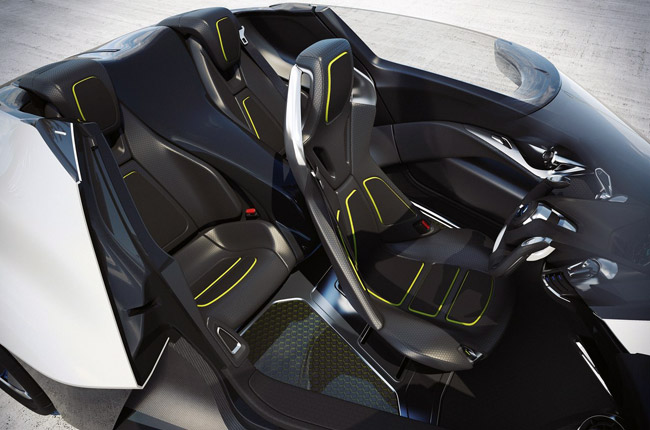 You've likely heard the good news, possibly the best news you'll hear all week: The Office of the Ombudsman has finally indicted our three brilliant lawmakers--Senators Juan Ponce Enrile, Ramon "Bong" Revilla Jr. and Jinggoy Estrada--for plunder. If this isn't good news to you, you owe it to yourself to keep abreast of current events.
To mark--no, make that to celebrate--the occasion, we've compiled here 10 three-seater cars that we'd like to dedicate to our legislative triumvirate. Automobiles with just three seats...nothing more, nothing less. Just enough cabin perches for our three noble senators, with no other passengers who could later squeal on them. What is said inside the car stays inside the car. Like, you know, the amount of kickbacks they'll divvy up among themselves after every ghost project.
Now, making a list of 10 three-seater rides isn't exactly the easiest thing to do--not even in this day and age of Google and Wikipedia. You see, there have not been too many of them ever created. Several of them, in fact, were either concept vehicles or prototypes that never even made it to the assembly line.
Anyway, let's begin the visual rundown of three-pax cars we feel would be perfect for the three honorable senators as they drive to the courthouse for their hearing (or to jail, fingers crossed).
Continue reading below ↓
Recommended Videos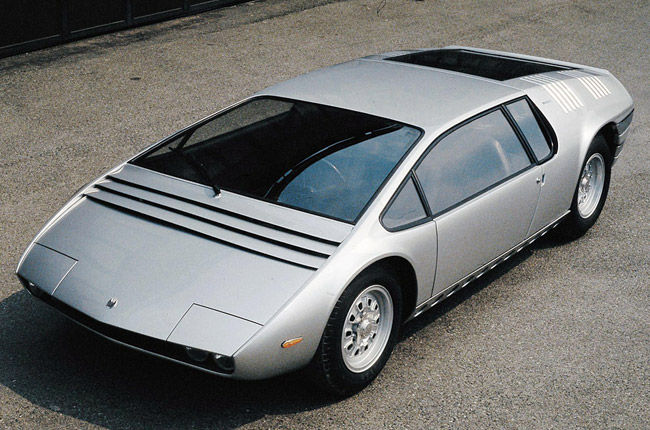 Bizzarrini Manta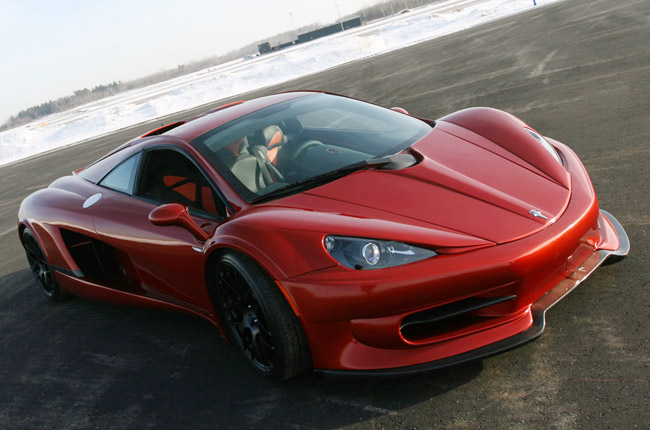 HTT Pléthore
Honda FC Sport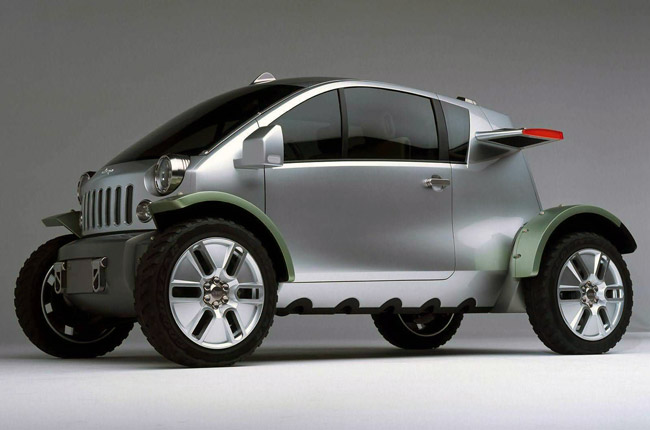 Jeep Treo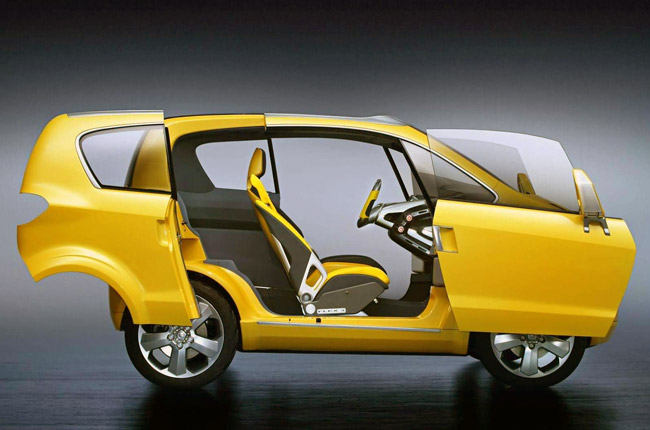 Opel Trixx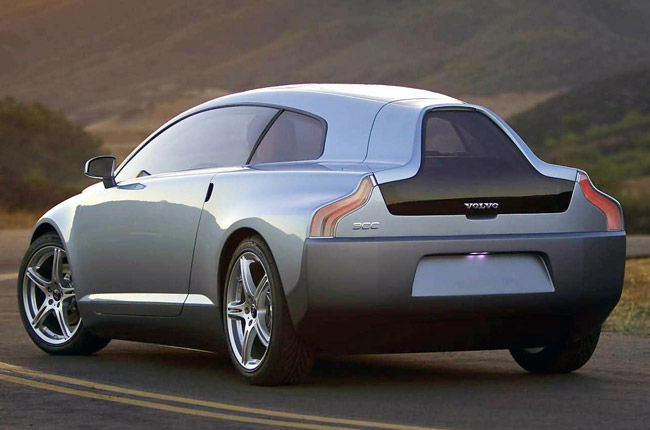 Volvo 3CC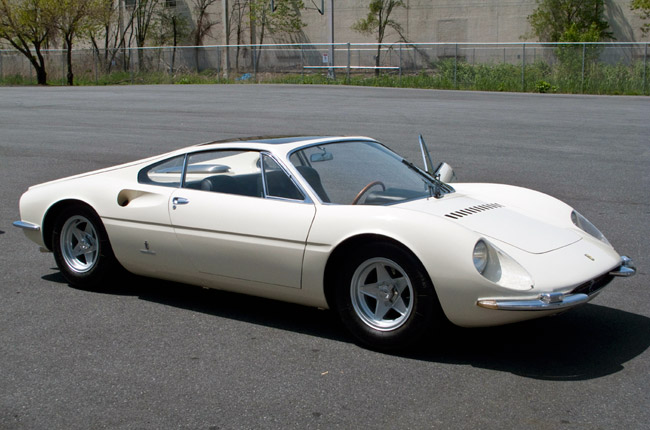 Ferrari 365P Berlinetta Speciale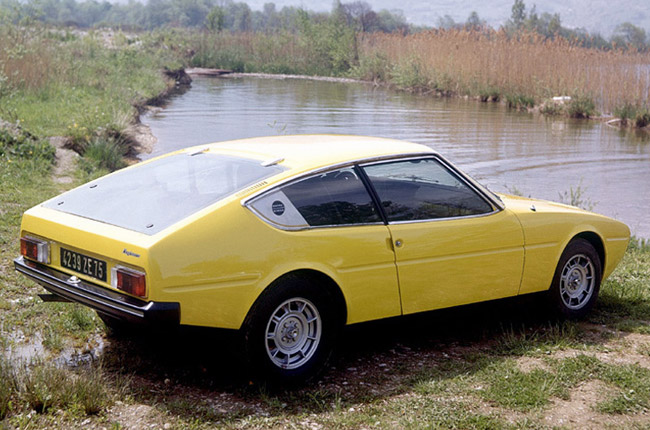 Matra Bagheera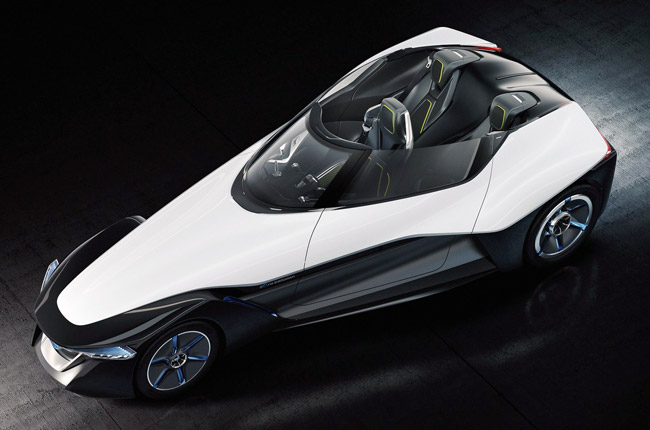 Nissan BladeGlider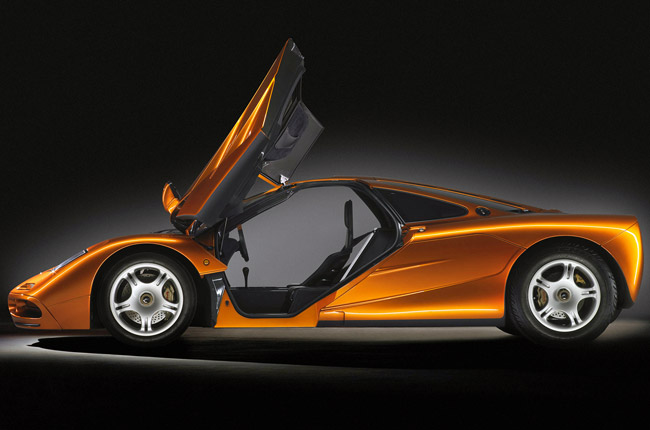 McLaren F1